NieR Replicant Upgrade Facts You Need to Know
Updated: 22 May 2020 12:36 am
The original NieR is getting a huge upgrade!
On March 29, 2020, Square Enix announced NieR Replicant ver. 1.22474487139… to celebrate the 10th anniversary of NieR. They announced it by posting a teaser trailer for the game, showing a few of the environments and a brief description of the story. While there isn't a lot of information on the game yet (including a release date), here are a few facts about the upgrade to NieR Replicant that you should know.
The Story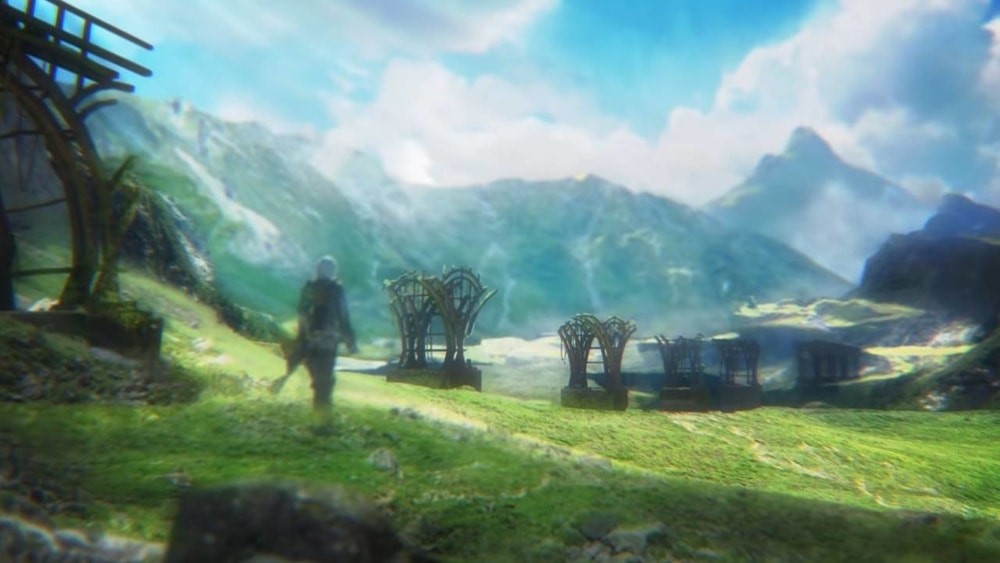 The story of NieR begins in a time where humanity is struggling to survive
There are many fans of NieR: Automata who never realized that it is a sequel to this game. Set thousands of years before the events of Automata, NieR begins in a time where humanity is on the brink of extinction. You play as Nier, who has a sister (or daughter) named Yonah. Yonah has a deadly disease called the Black Scrawl, so you set off on a quest to find a cure for the disease and save her.
Remaster or Remake?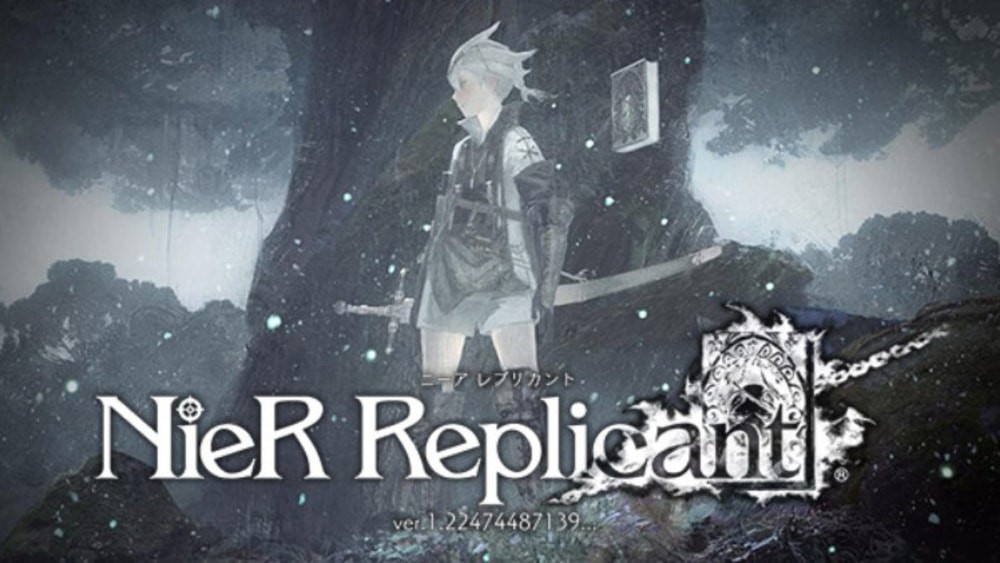 There will be plenty of upgrades in this version of NieR
The title of this game doesn't make it clear if this is a remake or a full remaster of the original NieR. While we don't have a lot of concrete information yet, we do have some insight about what is being planned. While they are keeping many things the same, such as cutscenes, voices and camera work, there are changes and improvements planned for the game. According to a translated interview from Famitsu, this game "isn't supposed to be a remaster but more like a new upgraded version of the game", meaning that this is going to be closer to being a remake than a remaster.
Which Version is being remade?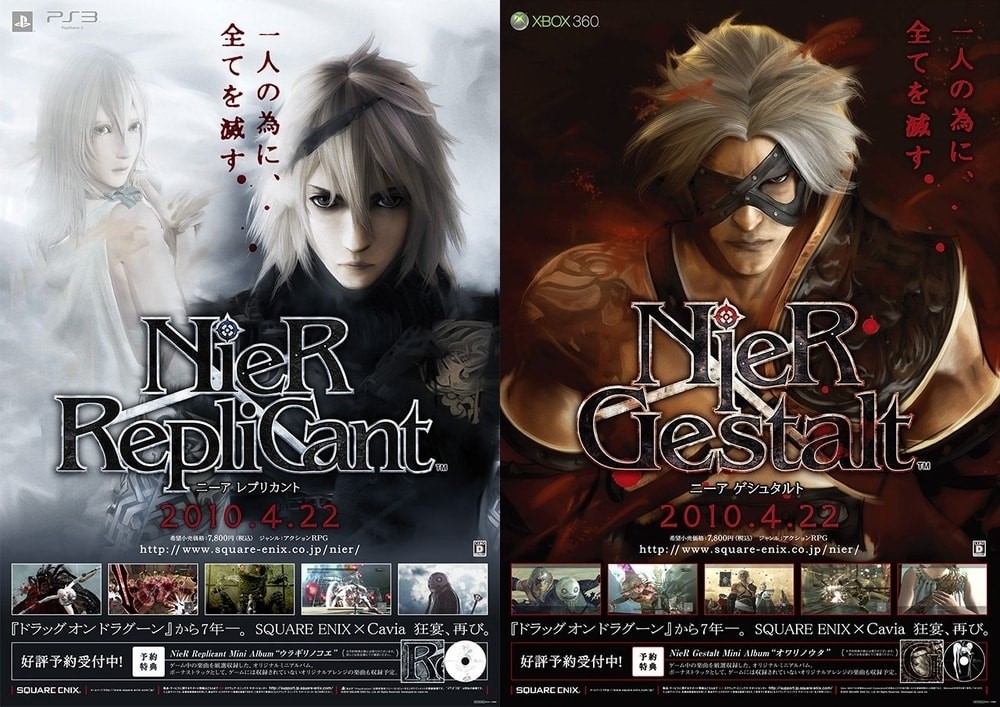 Fans outside of Japan will get to fully experience a young Nier for the first time
In Japan, there were actually two versions of the original NieR. While the overall story was the same, the biggest difference between the two is the main character Nier, and his relationship to Yonah. The Replicant version sees Nier as a teenager, and Yonah's older brother. In the Gestalt version however, Nier is much older, and is Yonah's father. In all the regions outside of Japan, there was only the Gestalt version, simply called "NieR".
Based on both the title and what we can see in the teaser, it seems clear that we will be getting the Replicant version of NieR for this upgrade. Whether or not we will also be getting the Gestalt version of this game remains unclear as of now.
Changes Being Made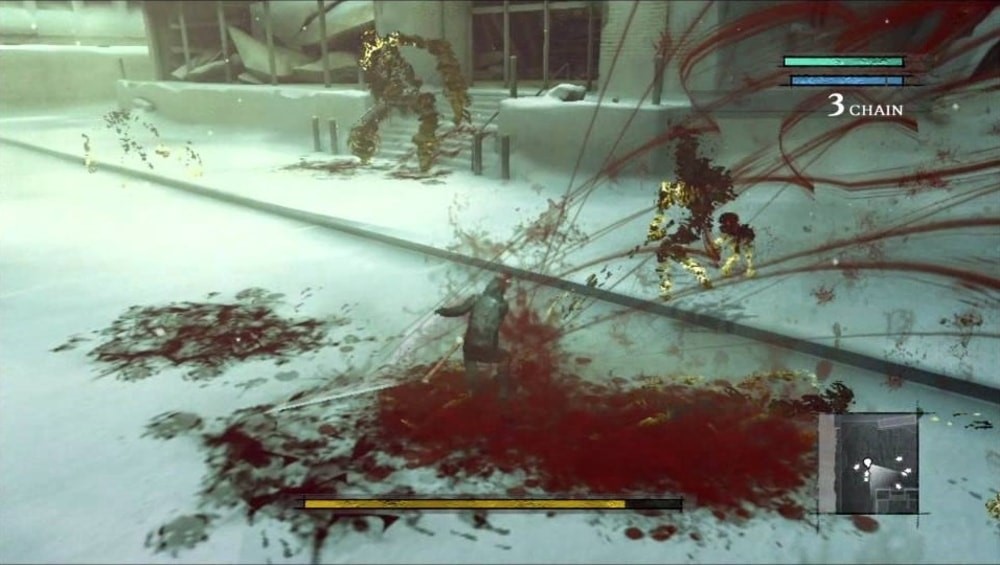 Fans of NieR Automata should be happy with the combat changes coming
While we don't know a lot of specifics yet, we do know a few of the changes and additions being planned. According to an interview with Director Yoko Taro (translated by Twitter user Storm Yohra), the gameplay is getting reworked. While specifics aren't given, it's said that the rework should please fans of NieR: Automata.
In addition to the reworked combat, it is confirmed that new scenes and characters will be added. Additionally, all the previous music and voice lines from the game will be rerecorded, in order to improve the quality from the original version.
While NieR Replicant ver. 1.22474487139… doesn't have a release date yet, it is confirmed to be releasing on PS4, Xbox One and PC. This will give many more fans of the series a chance to play the game (the original NieR was only available for PS3 and Xbox 360). For now, we will have to wait for more information, but it sounds like this game will be a huge upgrade to the original cult classic.