Oxenfree II: Lost Signals Chills the Spine With Creepy Vibes and Ghostly Whispers
Updated: 19 Jan 2022 4:04 pm
Creepy radio signals may be the least of your worries pretty soon...
Hearing creepy sounds at night is something every kid has experienced at some point or another. Ghostly whispers across the airwaves and strange, ghostly radio signals are something completely different though and are just a tad bit freakier.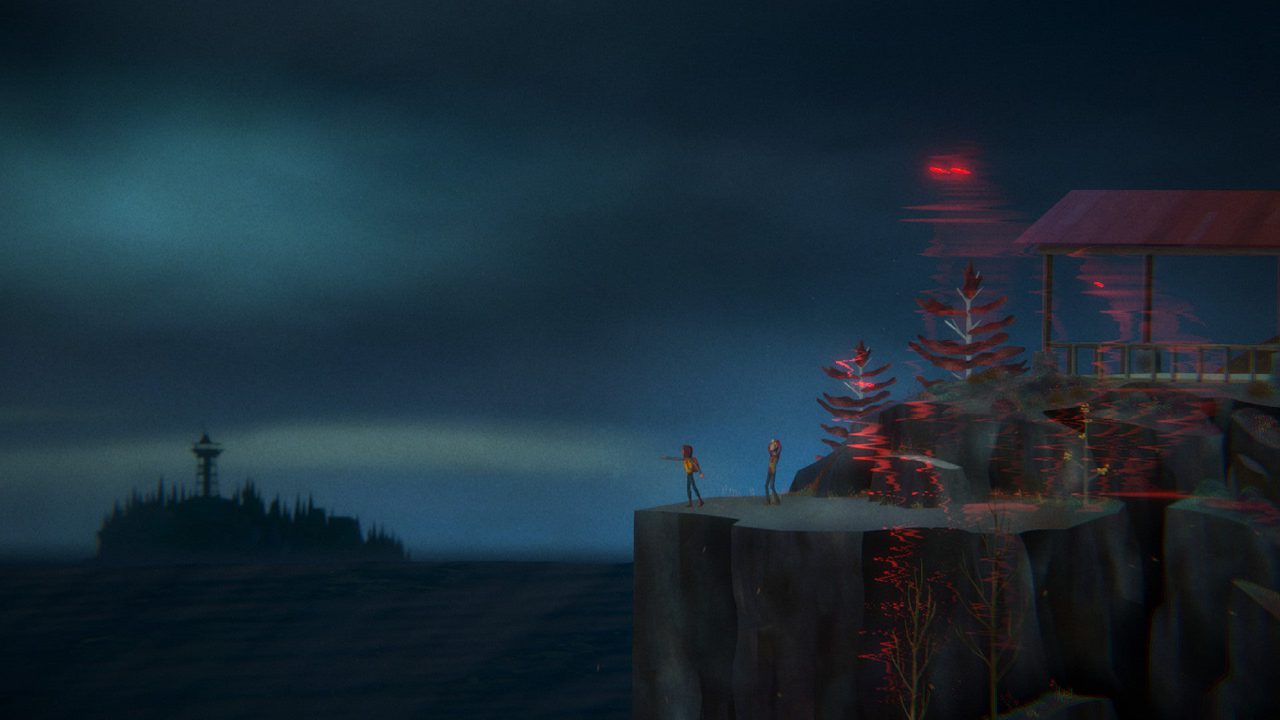 Find the source of the mysterious radio signals and determine their cause. Image by 'Oxenfree II: Lost Signals'.
'Oxenfree II: Lost Signals' is set 5 years after the events of 'Oxenfree'. The story begins with Riley returning to Camena to investigate after the discovery of strange radio signals being emitted from the area. 
To give the story a bit of background context, 'Oxenfree' sets in motion a series of events that had some rather spooky consequences. A teenage girl, Alex, decides to take her new stepbrother Jonas along on an overnight party on an old military island. 
Overnight parties are fun, but why anyone would want to spend host on an abandoned military island is not very clear. Either way, at some point during this party Alex, messing around where she shouldn't, accidentally opens a supernatural rift, letting out a bunch of creepy ghosts.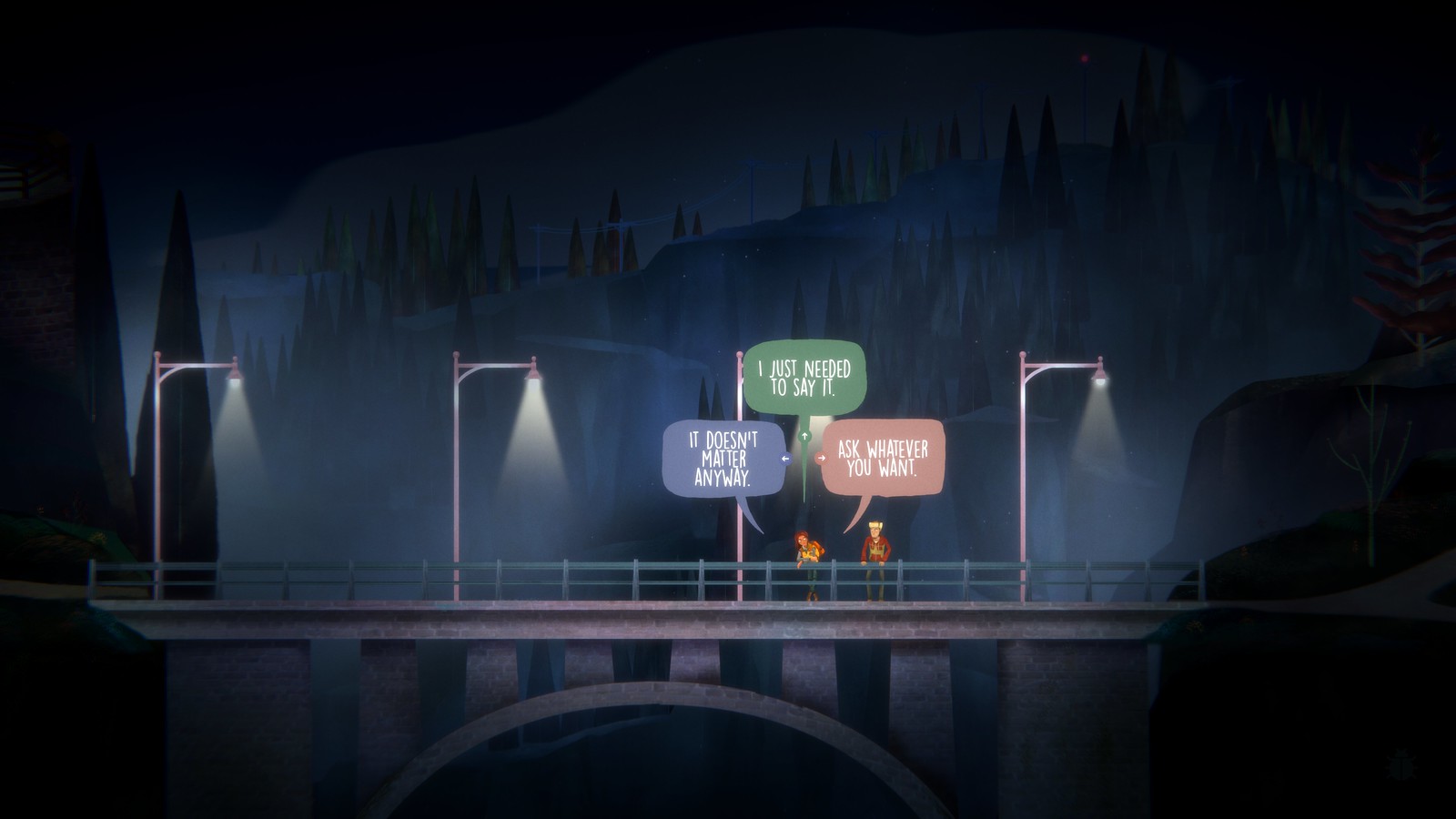 Make decisions with lasting consequences. Image by 'Oxenfree II: Lost Signals'.
Players must then unravel the mysteries of the island to save their friends, keeping in mind that every decision made has consequences and impacts their relationships with their friends on the island.
Riley, a character that was not present in the original 'Oxenfree', returns to her hometown of Camena to investigate mysterious radio signals, those radio signals being similar to the ones through which the ghosts on the island 5 years prior had communicated with Alex.
Players must once again investigate dark mysteries while making decisions and remembering that each decision will have a lasting impact on the outcome of the game.
'Oxenfree II: Lost Signals' is developed by 'Night School Studio' and is available on Steam.