The 10 Best Basketball Games For PC
Updated: 17 Mar 2019 7:21 pm
If the real NBA Finals isn't appealing, make your own basketball reality in one of these PC games.
What are the best basketball games for PC?
Right now, there are just so many different kinds of basketball video games available at our fingertips.
Whether you want to be the next star player like LeBron James, great coach like Greg Poppovich, or play the role of general manager, the options are seemingly endless.
That leaves us wondering just which games fit our desires most and which ones are the best overall. These are your ideal ten games and how to know which one to choose so you don't get your layup blocked at the rim.
10. VR Shoot Around
"VR Shoot Around" Gameplay
We'll start with a game that doesn't feature any real NBA players, teams, or anything like that. This is a virtual reality basketball shoot around that allows players to experience a realistic take on basketball. It features a rare first person outlook on basketball and uses calculations to provide gamers with realistic physics. There are several mini games, including a three point shootout, and many customizable features.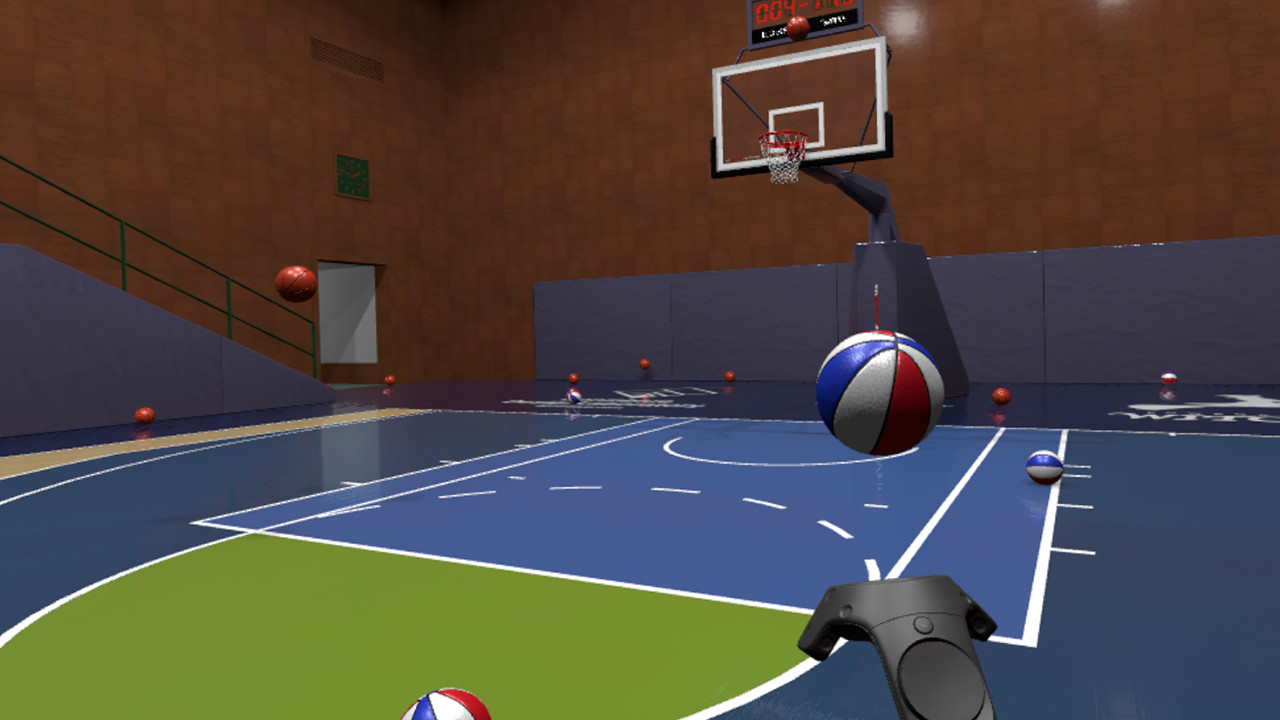 Kick it old school with an ABA style ball.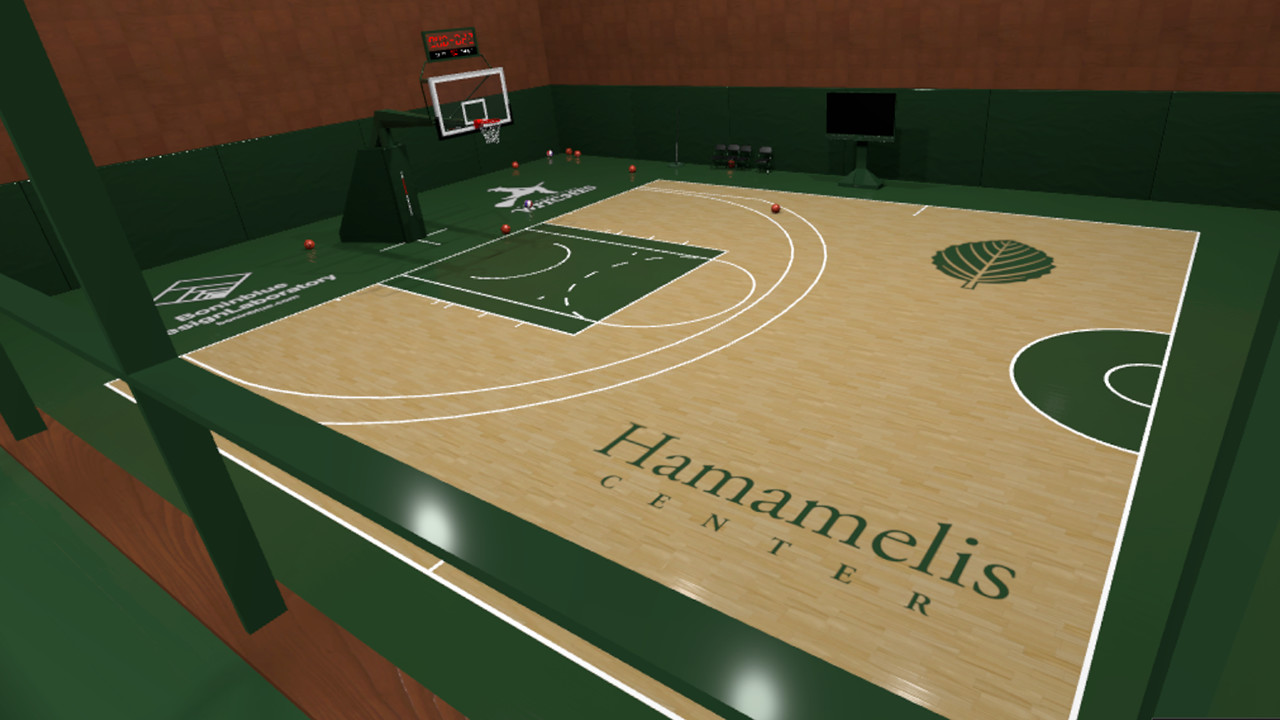 Customize your own court to rain down threes on.
Image Gallery