Top 10 Games Like Kingdom Hearts For PC
Updated: 07 Jan 2019 3:34 am
Kingdom Hearts
A game that pulled Disney and Final Fantasy together almost sounded ridiculous, but now here we are.
The newest Kingdom Hearts 3 trailer came out at the latest E3 and I AM HYPED. It captured everything I loved about Kingdom Hearts in the first place. The story, the environments, and the flashy combat were just so amazing. The perfect balance of nostalgia and original features has me drooling.
In this era of video games, it's hard to find anything that captures that exhilarating feeling that Kingdom Hearts can give you, but have no fear.
We have scoured the internet to find the best games that were similar to Kingdom Hearts. Whether your an old fan just trying to find something to tide you over until Kingdom Hearts 3 comes out or if you're a person who just likes games that make you smile every time you boot it up. Here are the 10 games that are like Kingdom Hearts.
10. One Piece World Seeker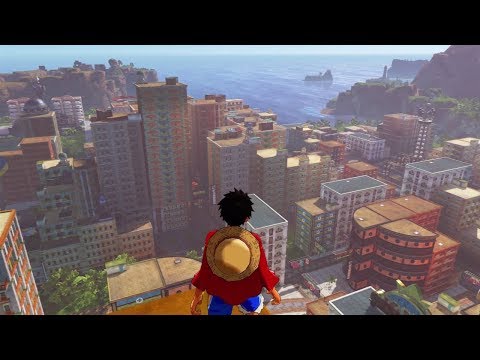 One Piece:World Seeker gameplay trailer
The one thing that always stood out to me about Kingdom Hearts was how expansive and detailed the worlds were. The first game on this list seems to capture the same awe and detail. Let me introduce you to One Piece: World Seeker. Join the straw hat pirates on an adventure in the new world with wide open areas. This game takes place on the mysterious Jail Island. Use the new sneak feature to evade guards or, even better, hide under a barrel and they will never know! Use Luffy's Kenbunshoku Haki to look through walls and improve your combat! Use Luffy's stretchable arms to swing from tree to tree to explore the vast island. The different areas are amazing in this game, you could be running through lush farmlands then somehow find yourself in an urban setting full of tall skyscrapers. Learn about the history of the island by finding monoliths as you explore this expansive world. I don't know about you, but I'm sure going to keep my eye out for this game when it releases.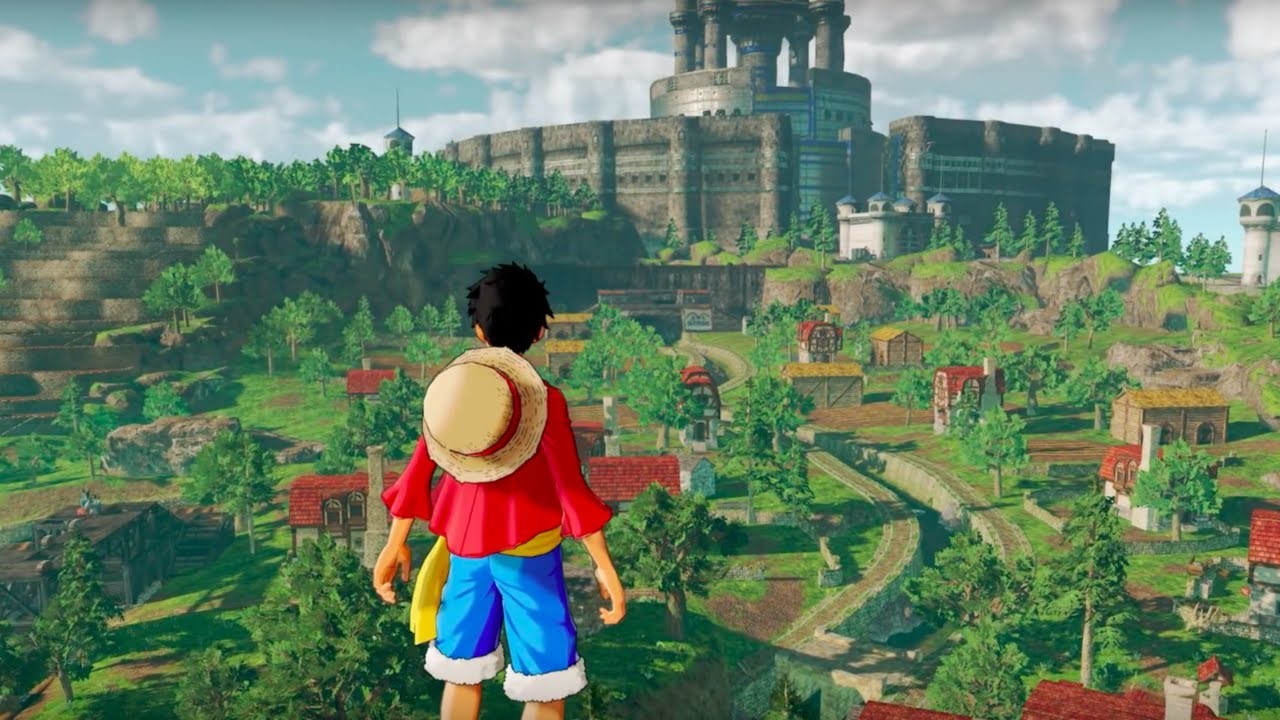 Beautiful? I think that's the word you're looking for.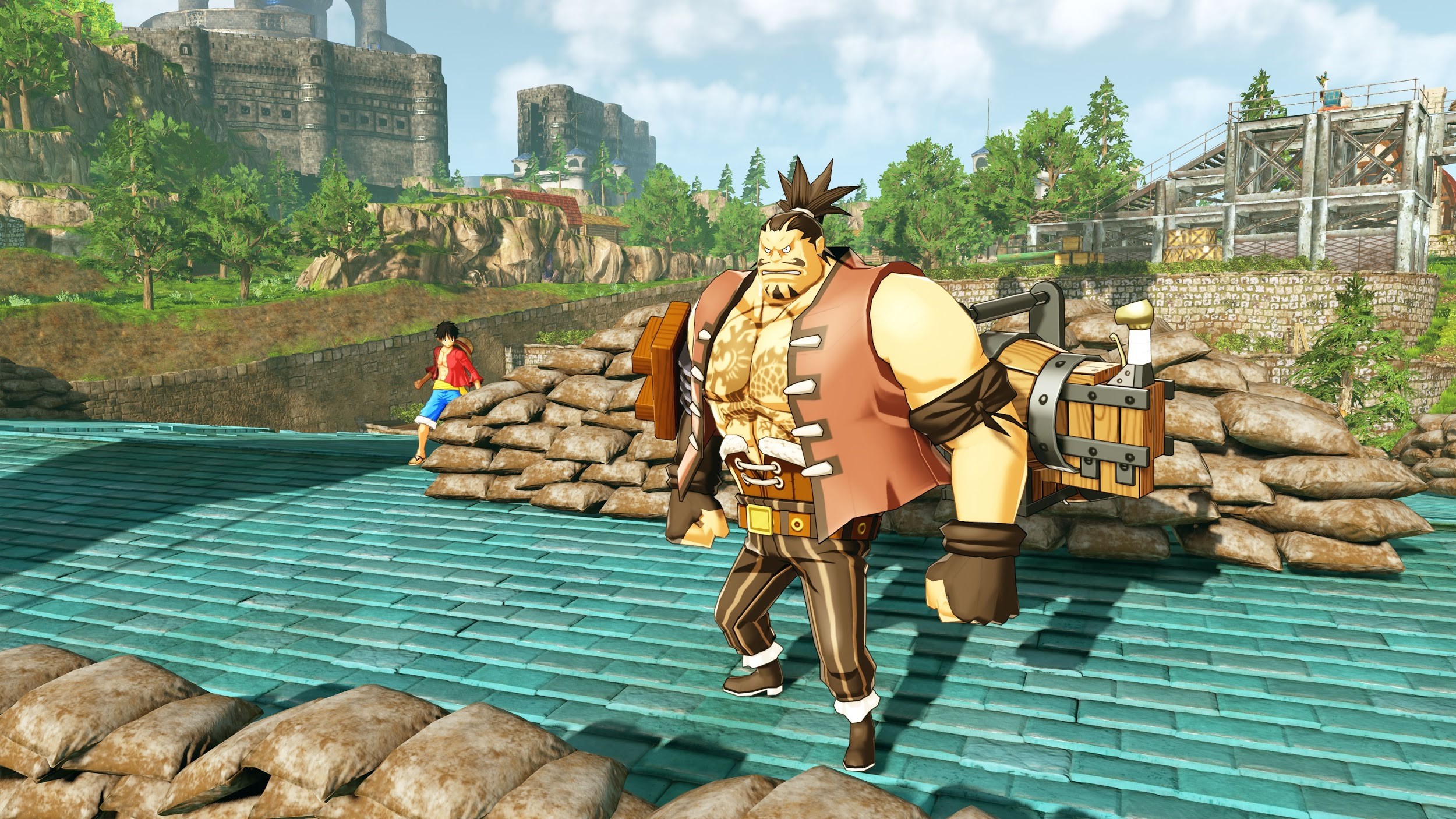 "Now if i just stand right here, maybe he won't notice me…." 
Image Gallery