Top 10 Games Like Ratchet and Clank (Games Better Than Ratchet and Clank In Their Own Way)
Updated: 19 Jul 2019 8:49 am
It is time to kick butt, one gaming universe at a time!
Ever since the very first games release, Ratchet and Clank has always been a favorite game series of mine.
Now, it is not the only video game in my life, oh no, some of the games that I will list below are some of my most beloved games, where I have spent many hours escaping reality.
Adventure, skill games are the best, and the best games stick together.
10. Crash Bandicoot
Crash Bandicoot Gameplay
Jump, run, bounce, scurry, and crunch a few apples along the way, for you are now Crash, the Bandicoot. An insane but wise little creature filled with wild energy and an urgency to go fast! Rescue the damsel, save the day, and out insane the Insane Mad Scientists.
3 REASONS TO PLAY CRASH BANDICOOT
Do you like to go fast? Do you want to jump, scurry, bounce, and wander through insane environments, as a fuzzy, wild, Tasmanian creature? Go Bandicoot!
Different environments at every level, with fun obstacles. Who doesn't want to bounce on floating mystery boxes?
It is insanely entertaining and amusing.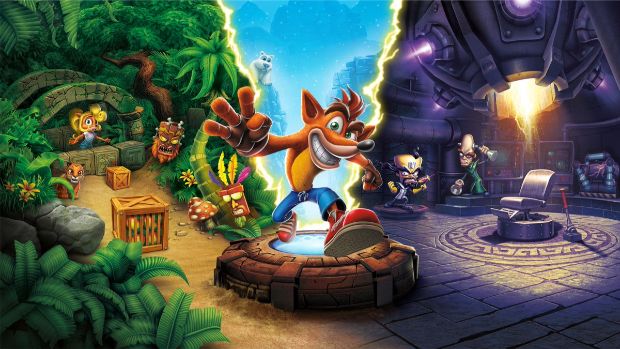 Damsel in distress, insane mad scientists, apple boxes and boogie masks? What could go wrong for a Crash Bandicoot?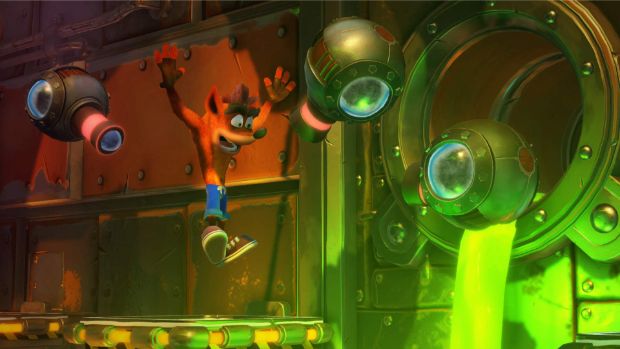 Look out below for the green stuff little Crash? Does it burn, does it sting, or does it just plain stick and stink? Try not to find out.
9. Mini Ninjas
They are small and fierce; they are mini Ninjas!
You are tiny, and fierce, the universe of zin power as your fingers, Live as a mini ninja in a peaceful land, ready to take on the world! Filled with courage, peace, and impressive martial skills, be prepared to take down even the largest opponents.
3 REASONS TO PLAY MINI NINJAS
It is an easy, open paced game, where you not only explore the world of the mini ninjas, but also create parts of it.
 It is super cute! There is something so appealing about playing a miniature yet fierce character.
Tests your Zin levels.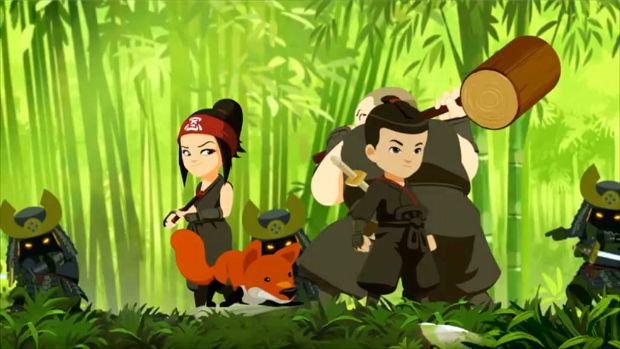 Friends and foes surround you, young Ninja. May you four fight wisely!
Peace and serenity, as well as some dinner. Take time out of your battles to catch some coy fish.
8. Spyro Reignited Trilogy  
Let's fly little dragons!
Fly little dragon, fly! Capture all the treasure, and explore the world as a flying, purple dragon named Spyro. Experience the beautiful, wild, and mysterious world of the Dragon Realm. What will you discover living the life of a tiny, fierce little dragon?
3 REASONS TO PLAY SPYRO REIGNITED TRILOGY
All three chapters of the saga are included, so you won't miss out on any of your old favorites, with some new added bonuses.
Who doesn't want to play the life of a cute, tiny, but fierce purple dragon? Not many games offer that opportunity.
The game is revealed in a beautiful new quality, that is revised for an easier, and smoother gaming experience.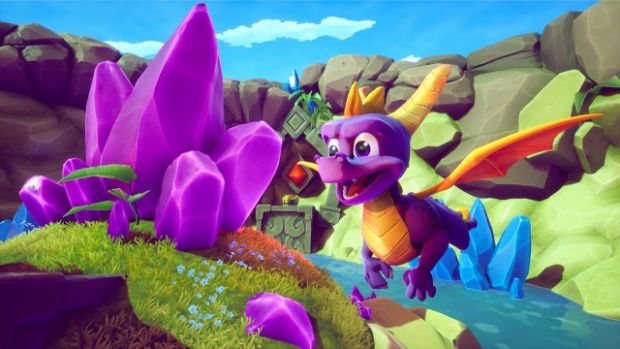 A flying dragon is a happy dragon! :)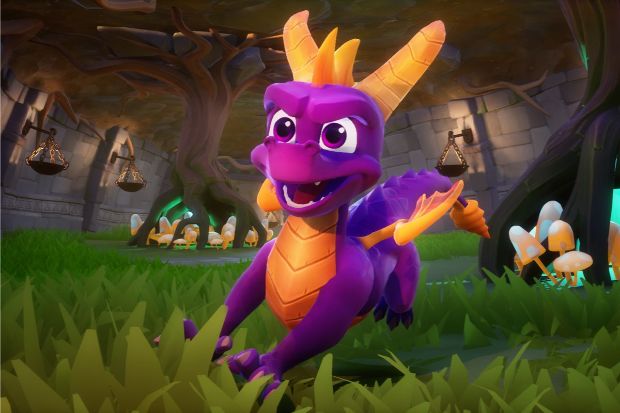 Run little Spyro, run!
7. Yooka-Laylee
It's a yooka-laylee time!
If you enjoyed playing a flying purple dragon, you're going to love playing this next character duo; a green Chameleon and a little bat! Mischievous and curious, with wits to solve puzzles, tricks, win your way through the bad guys big and small, and collect cool treasures along the way.
3 REASONS TO PLAY YOOKA-LAYLEE
Test your puzzle, trivia solving skills, and unlock cool treasures to aid you in your journey.
Get the chance to play a chameleon and a bat, which is quite fun!
You get to learn as you play. Hey, don't complain, learning is good for you and education is everywhere.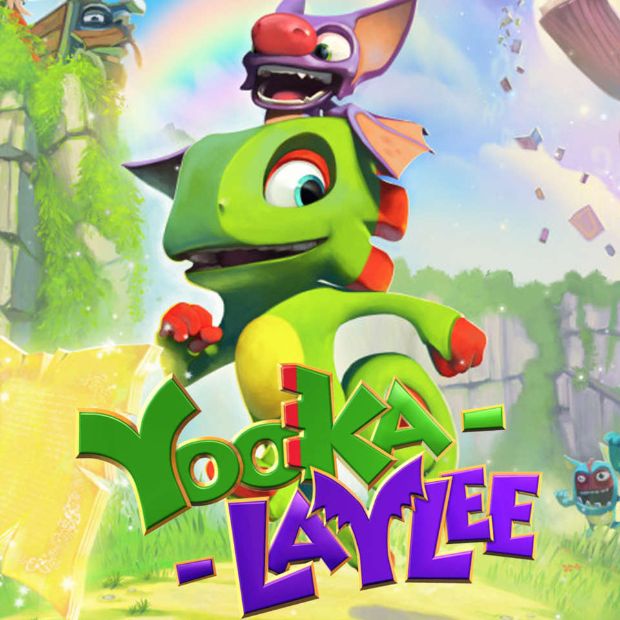 You've heard the fun, odd little instrument named yooka laylee, but have you played the game? Run Little Yooka-Laylee's!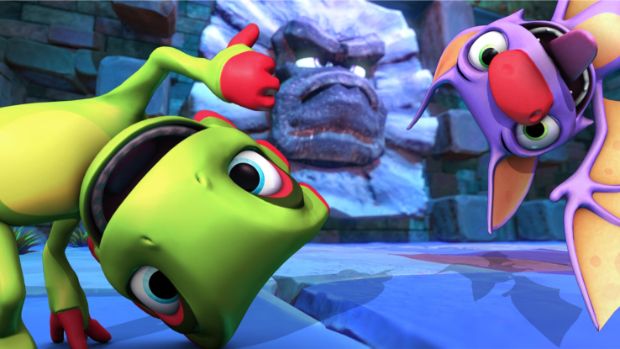 It's okay to be silly in Yooka-Laylee world!
6. Crackdown 3
 It's crackdown time!
Have you ever wandered what it would be like to play an assassinating secret agent, with lightning fast skills, and a bad to the bone arsenal and team? Now you can, in Crackdown 3. Choose and customize your agent and be ready to take on the Manipulative Shadow forces lurking the city.
3 REASONS TO PLAY CRACKDOWN 3
It follows the original storyline of the first two of the saga, adding some new twists and bonuses.
An abundantly large arsenal and inventory, for an assassinating agent must have more than 5 good weapons and gadgets, right?
It is an open world game where you play at your pace, keeping you busy with several missions and fun challenges.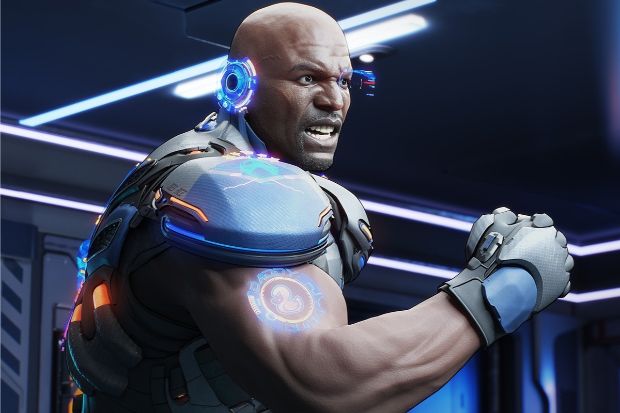 Don't make this man mad, he doesn't give mercy! He gets technical.
Ladies let's show the men that we have the power to destroy and conquer!! Light up that sky with those explosions, girl!
5. Voodoo Vince Remastered
Incoming, it's the puppet man
Dark, dank, dangerous and old, a large city Is just the place for a little voodoo doll, ready to cause mayhem. You are now Vince, an old tattered, and tough little voodoo creature, on a mission to find purpose, redemption and make a little mess along the way.
3 REASONS TO PLAY VOODOO VINCE
Old magic meets new tricks in this timeless tale of voodoo creations; It's fun to play with magic and bombs just don't hurt yourself.
Have a blast playing a voodoo doll that is beyond tricky, keeping you on your toes through every obstacle and fight.
Not every small character is weak and boring for Voodoo Vince is small but very strong and resourceful.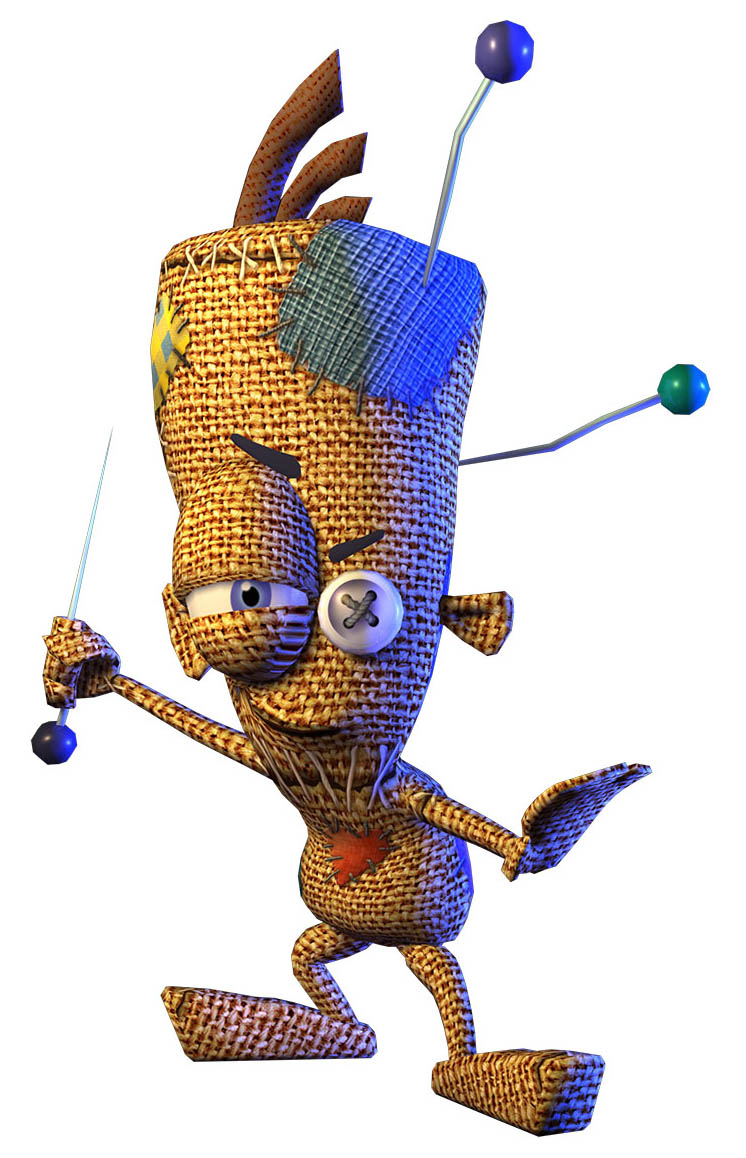 Do not mess with Voodoo Vince, he will put in a pin in you!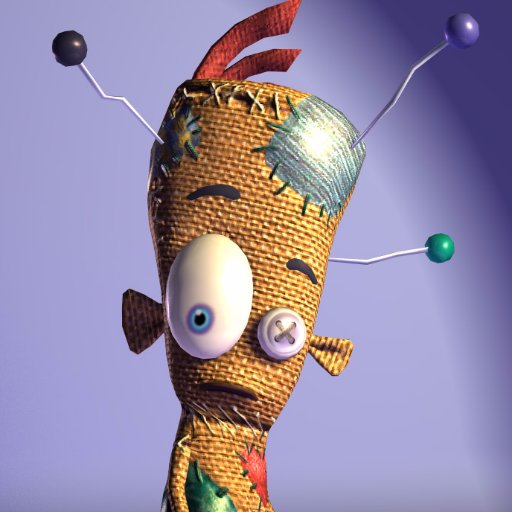 Why so puzzled little Vince? Don't stick a pin in it.
4. Agents of Mayhem
Nothing bad has ever truly came from a little Mayhem.
I hope you're not afraid of the dark, for this next game is set in the lurks of the shadows, where you fight your way through a region of manipulation and power. You never know who your true enemies and allies are, so always stay guarded! The villainous leader is watching your every move.
3 REASONS TO PLAY AGENTS OF MAYHEM
Amazing character cross plays!
It keeps you constantly asking questions about enemies and allies.
A large open world where you often make the rules.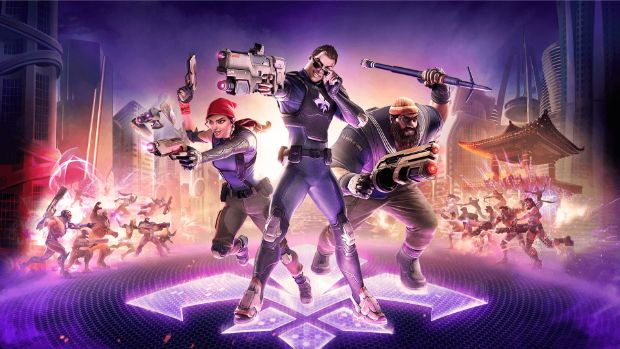 Lights, weapons, Mayhem!! You will see a lot of purple coloring in this game, it has a message for you.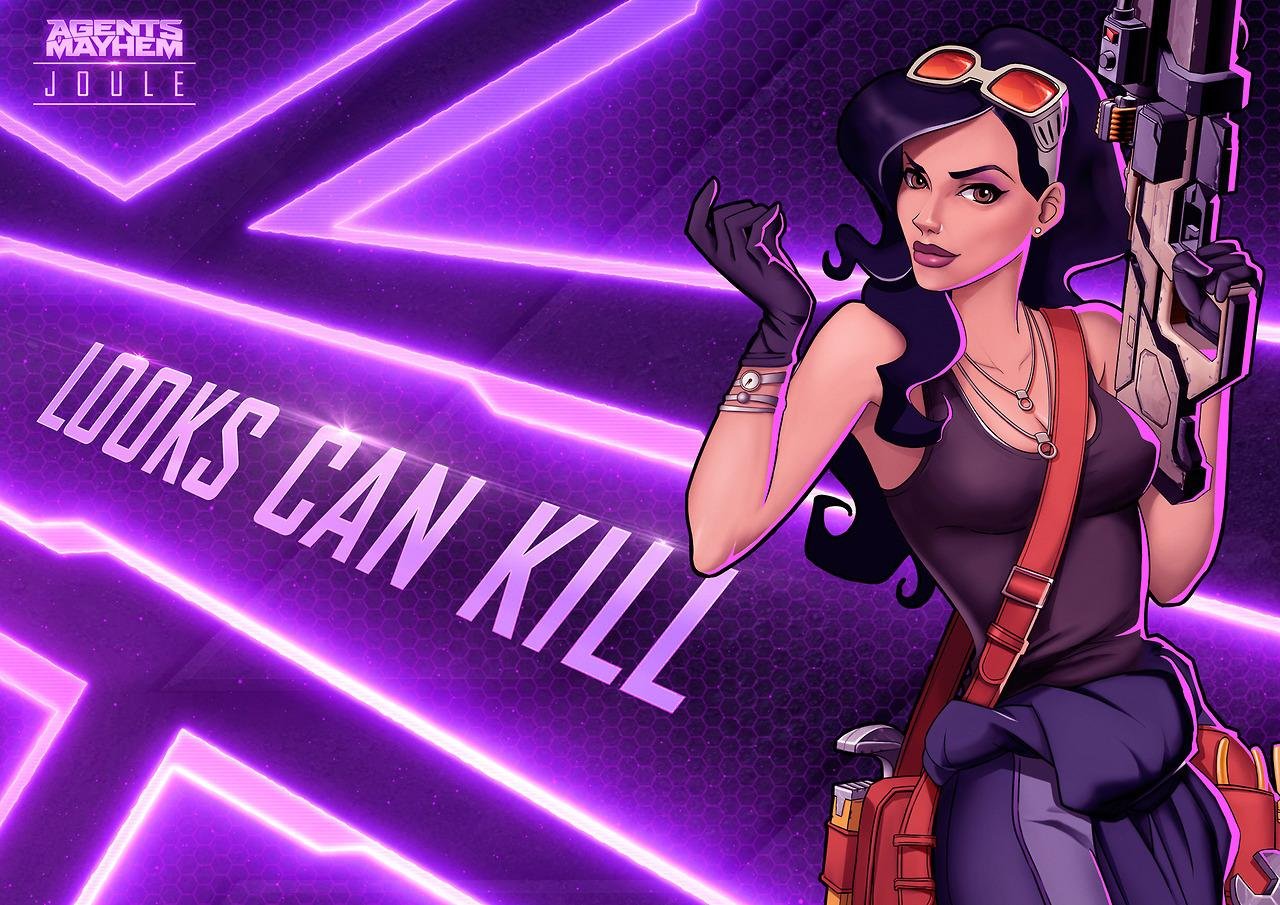 If looks could kill, this woman fits that title beautifully!
3. Sunset Overdrive
Are you ready to play?
The world is your playground! Literally. You have now entered the apocalyptic city of mutant zombies, that come in all shapes and sizes, due to an energy drink that someone thought was wise to tamper with. See, they warned us that energy drinks were evil!! Have fun, be safe, and happy chaos.
3 REASONS TO PLAY SUNSET OVERDRIVE
Huge open world with unlimited weapons, gadgets and missions. You will never be left defenseless or bored, I can promise you that.
The pace is determined by your mood and what events you wish to attend and complete. Go fast and grind through deadly mutant swarms, or casually meander.
The game seems endless, so you will never run out of things to do in this game.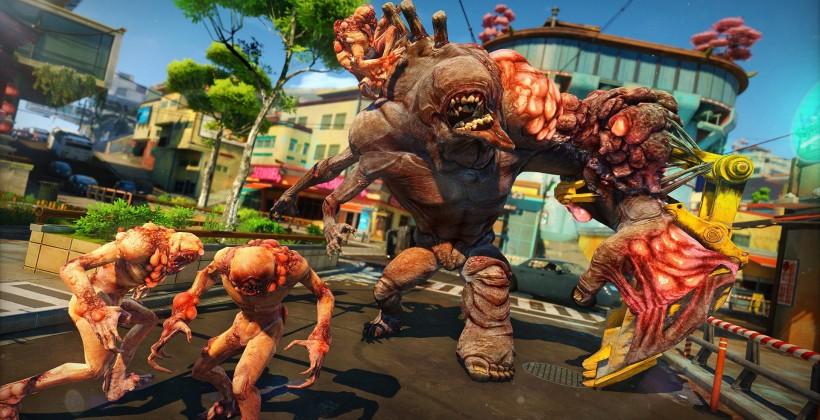 I hope you have a strong stomach, for these ugly beasts will not only try and devour it but make you sick on sight. Gross! Look at that giant, ugly nasty thing!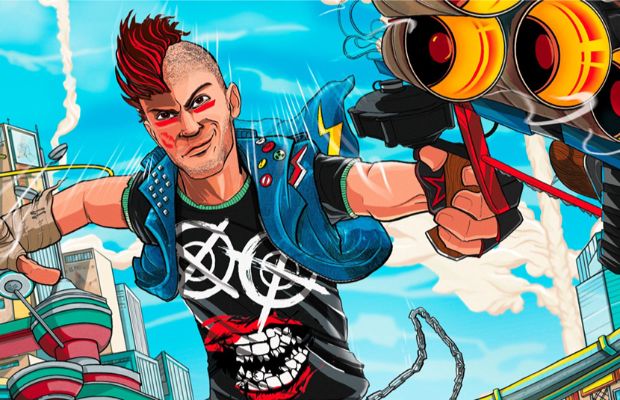 You are bad to the bone, and you know it! Just be careful with that thing!
2. A Hat in Time
What tricks do you have in your hat?
More magic and more mischief. Be a child again wandering through time and space, tricking the adults and bad creatures of the world, with your magic skills and cute charm. You're never alone in time and your hat will guide you.
3 REASONS TO PLAY A HAT IN TIME
It will make you feel like a kid again, with all the magical tricks, games, and colorful places.
Who doesn't want to travel through time, even for just a little bit? Happy traveling!
The colors and detailed décor of the environment is beautiful and fun to see.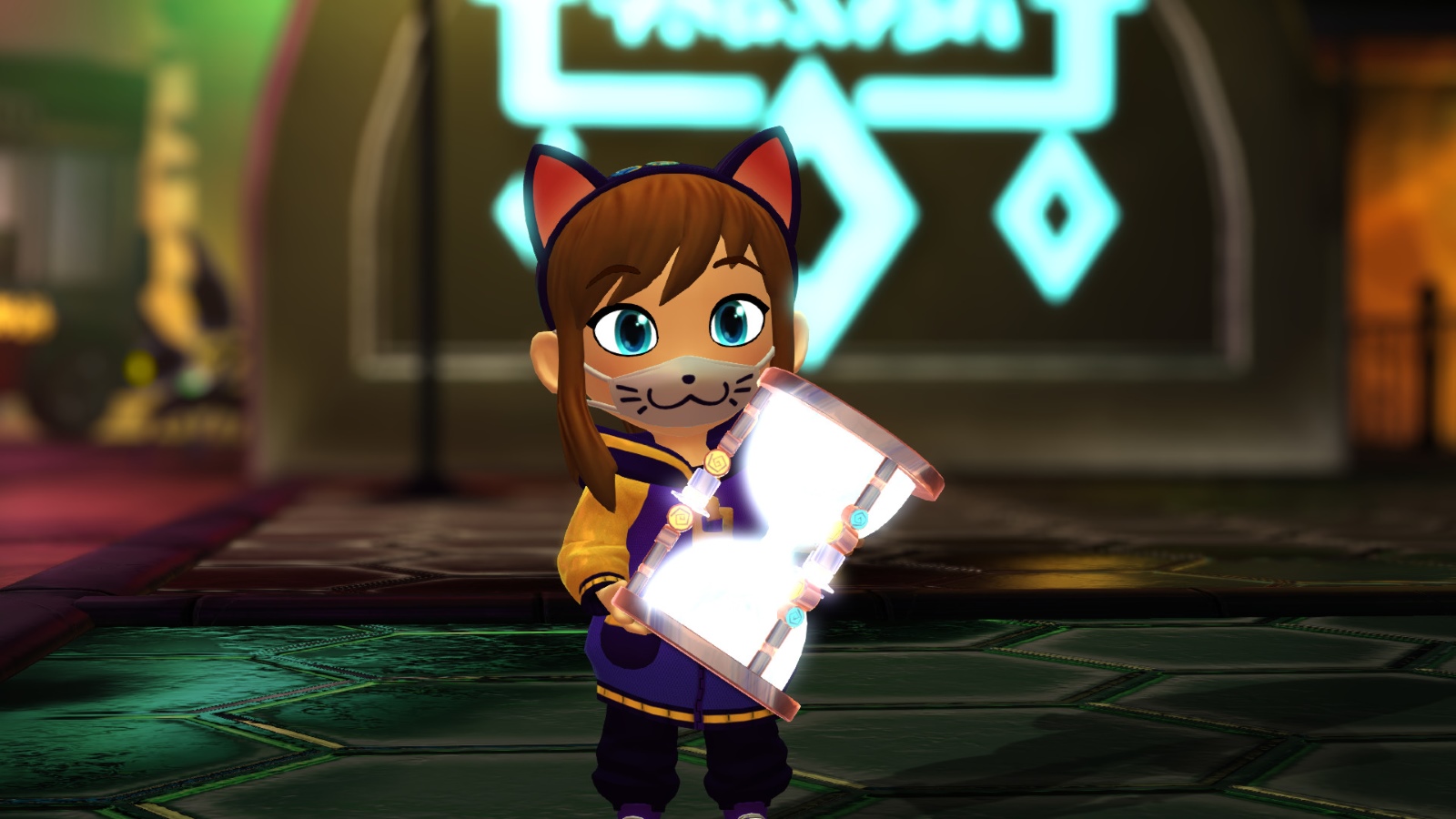 As cute as a kitten but so powerful with time in your hands.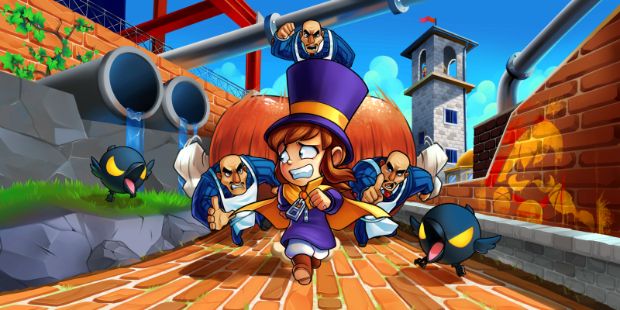 What did you do little magician to make them all so mad? Run, run, run as fast you can!
1. Splatoon 2
It's a squid's world after all!
You are the artist in this game!  Be ready to aim, shoot, fire and make a mess with the messy ink of an odd, temperamental Squid, in a battle against friends and foes. Yes, you heard that right, a squid. What does a squid being controlled have to do with fighting and art? Shoot the Squid and find out.!
3 REASONS TO PLAY SPLATOON 2
It is so entertaining to control a squid and its natural ink release, for they only ink when they feel threatened, scared or in this one's case, temperamental.
It is so messy that it is fun, and the best part, it is not damaging your mom's furniture.
You get the ability to test your aiming and firing skills, as well as your artistic side with messy ink patterns.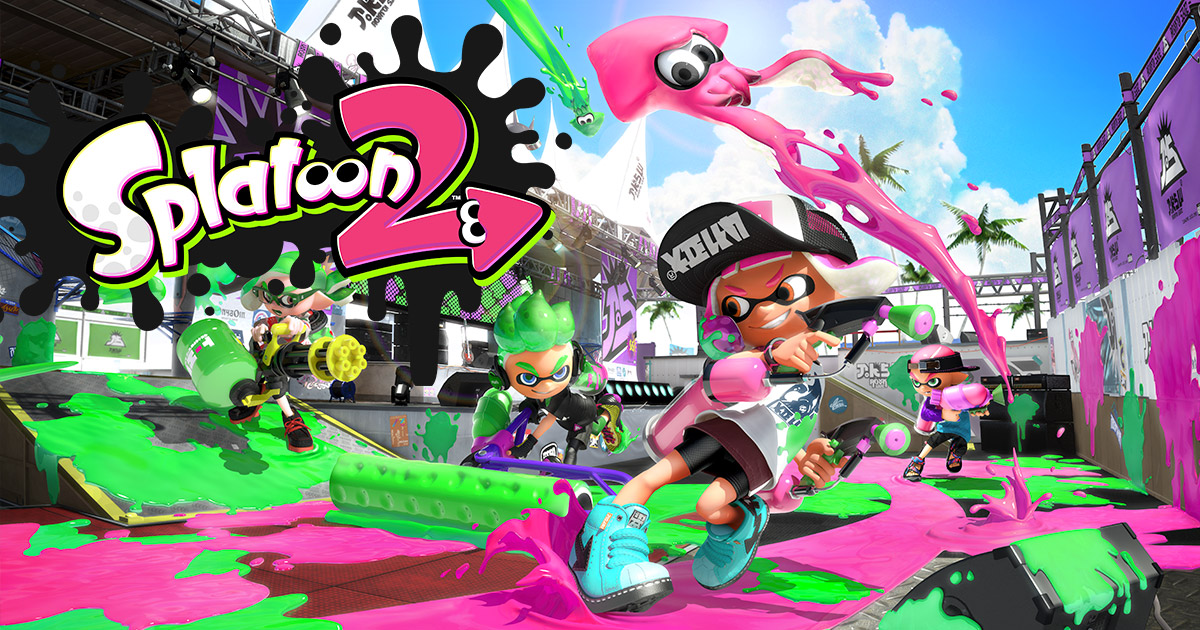 Let the ink wars begin!! Look at all that colorful, Squid ink.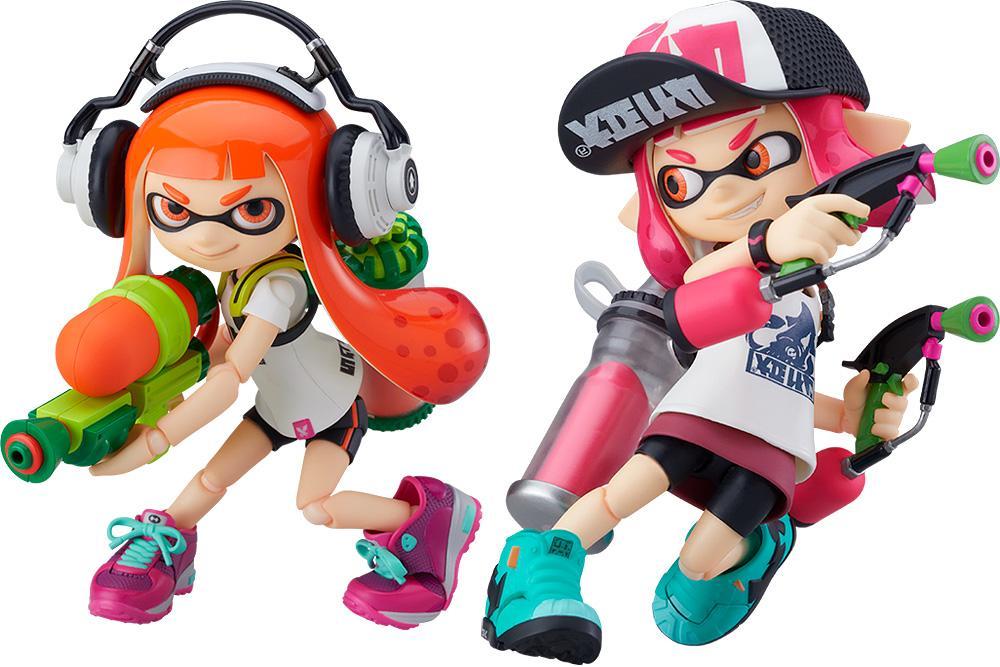 In ink wars, you never know who your friends and foes are in this fun messy battle.
Eager for some more action packed adventure games? Read these three articles to start your next adventure in gaming!
You may also may be interested in:
Image Gallery