Top 10 Games Like Last of Us (Games Better Than Last of Us in Their Own Way)
Updated: 27 Jul 2022 12:39 am
The breathtaking story of survival
Everyone can agree, The Last of Us was one of the best games of the decade.
Following Joel and Ellie as they embarked on a deadly journey across a post-apocalyptic America was an experience like no other.
Their powerful relationship as us weeping at our controls.
We need our next post apocalyptic fix. As we wait for the highly anticipated follow up here are the Top 10 Games like the Last of Us.
10) I Am Alive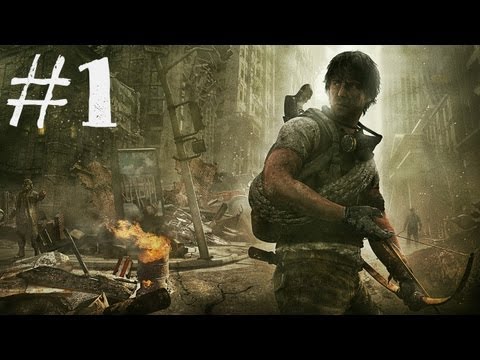 I am Alive- Gameplay
I Am Alive puts the player as a lone survivor in a post-apocalyptic world. You fight through a desolate city to find your long lost family.
Search for resources. Explore a dying world. Defeat hostiles hunting you down. Remain alive as long as possible.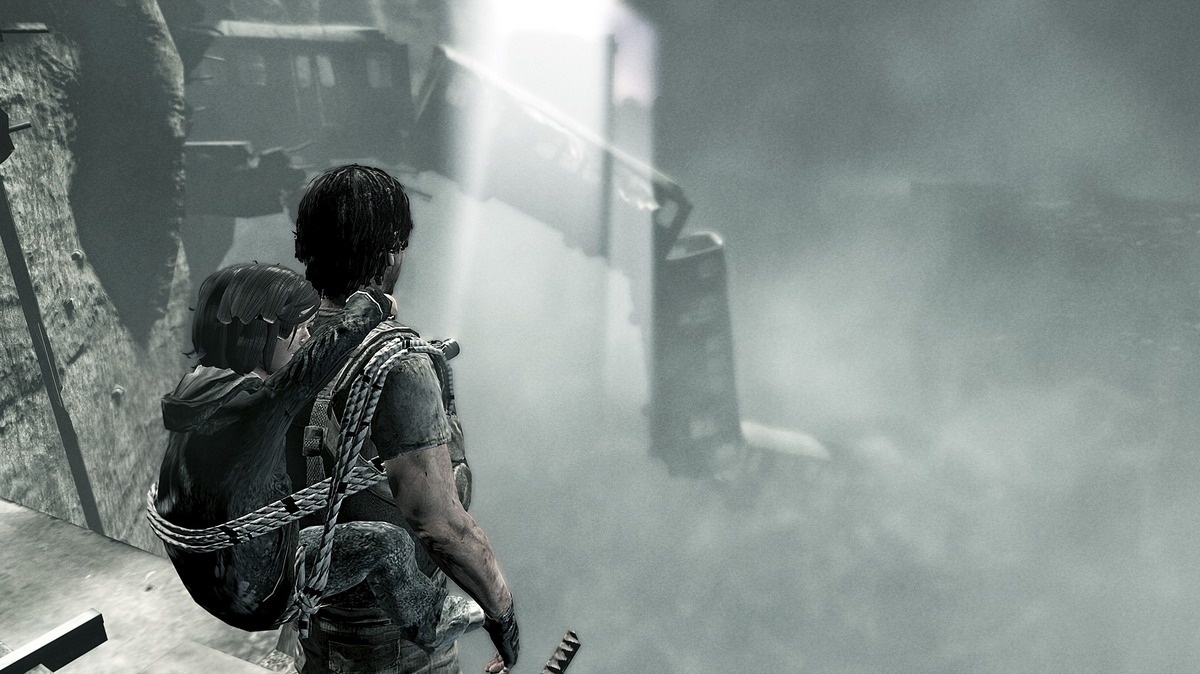 Survive: Remain alive as long as possible in the ruined city of I Am Alive.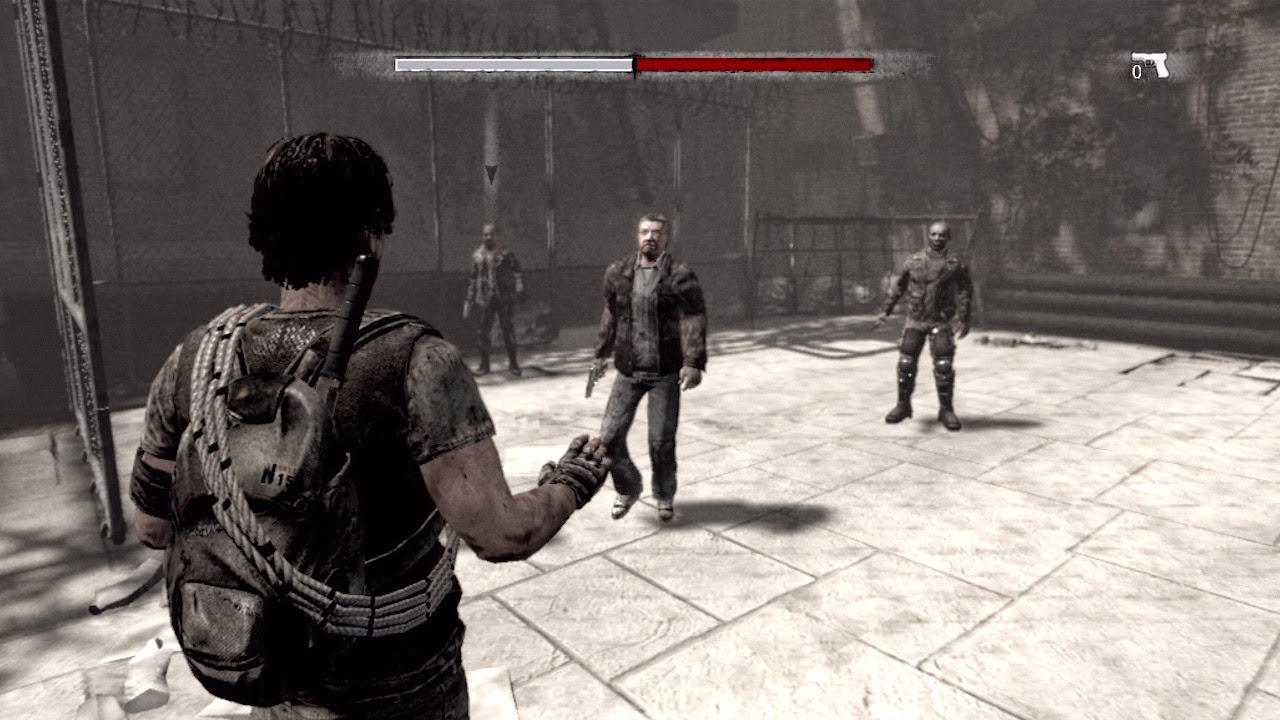 Beware All: You never know who to trust in I Am Alive.
9) Days Gone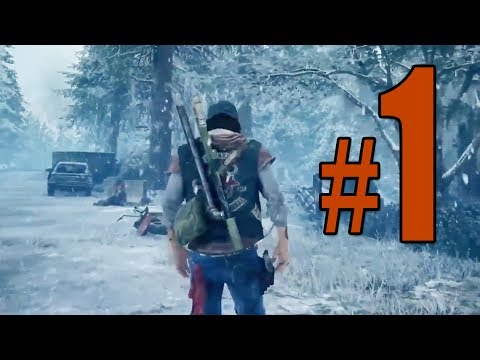 Days Gone-Walkthrough
In this upcoming action adventure, you play a former outlaw turned bounty hunter. In a third person perspective, you battle a global pandemic that turned humans into "Freakers" zombie-like creature.
Use stealth, long and short range weapons to survive a day/night cycle that changes the behaviors of the infected. Until The Last of Us II hits stores, Days Gone could be your fix.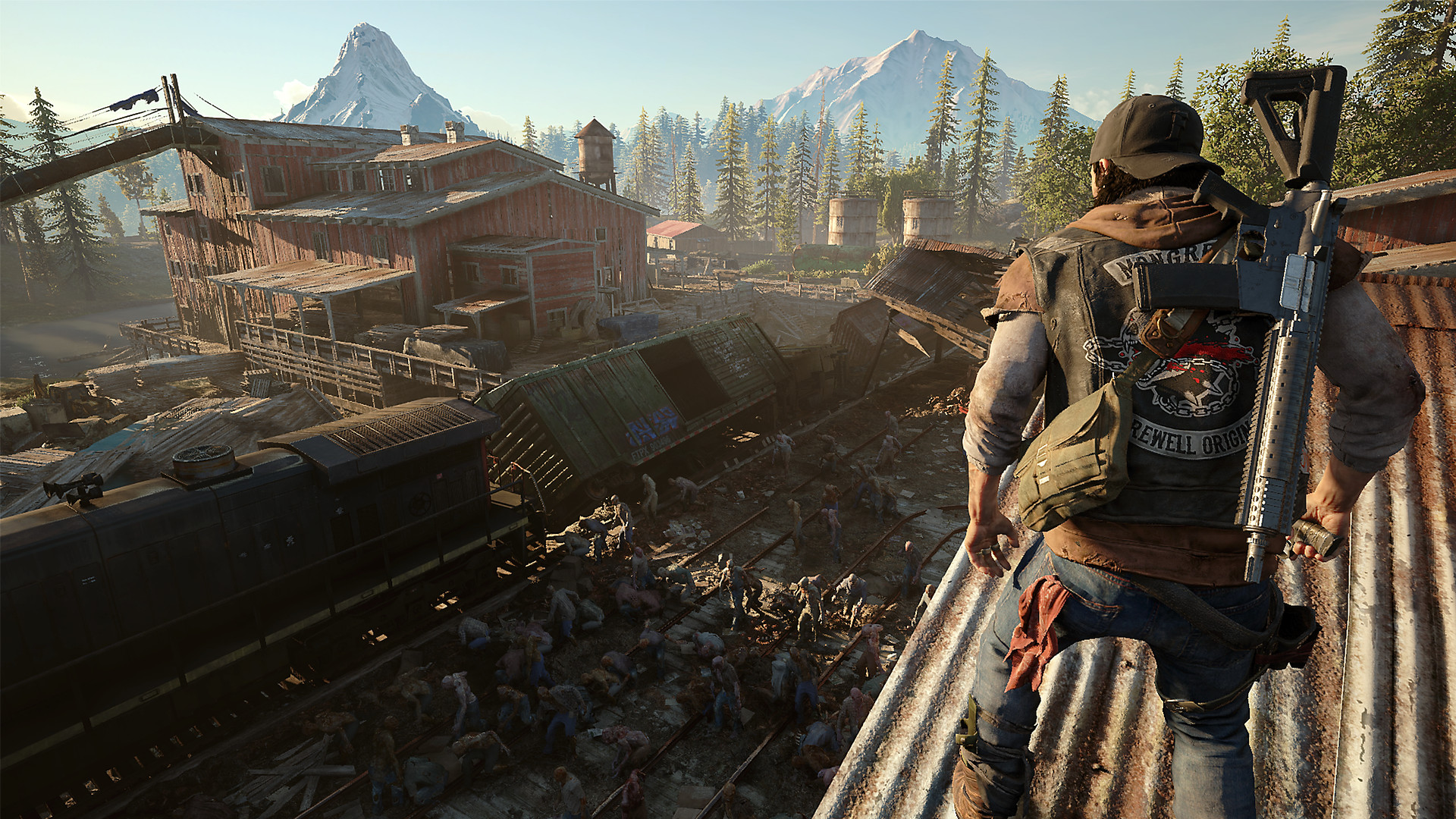 What a View: Days Gone's day/night cycle affects the way you play.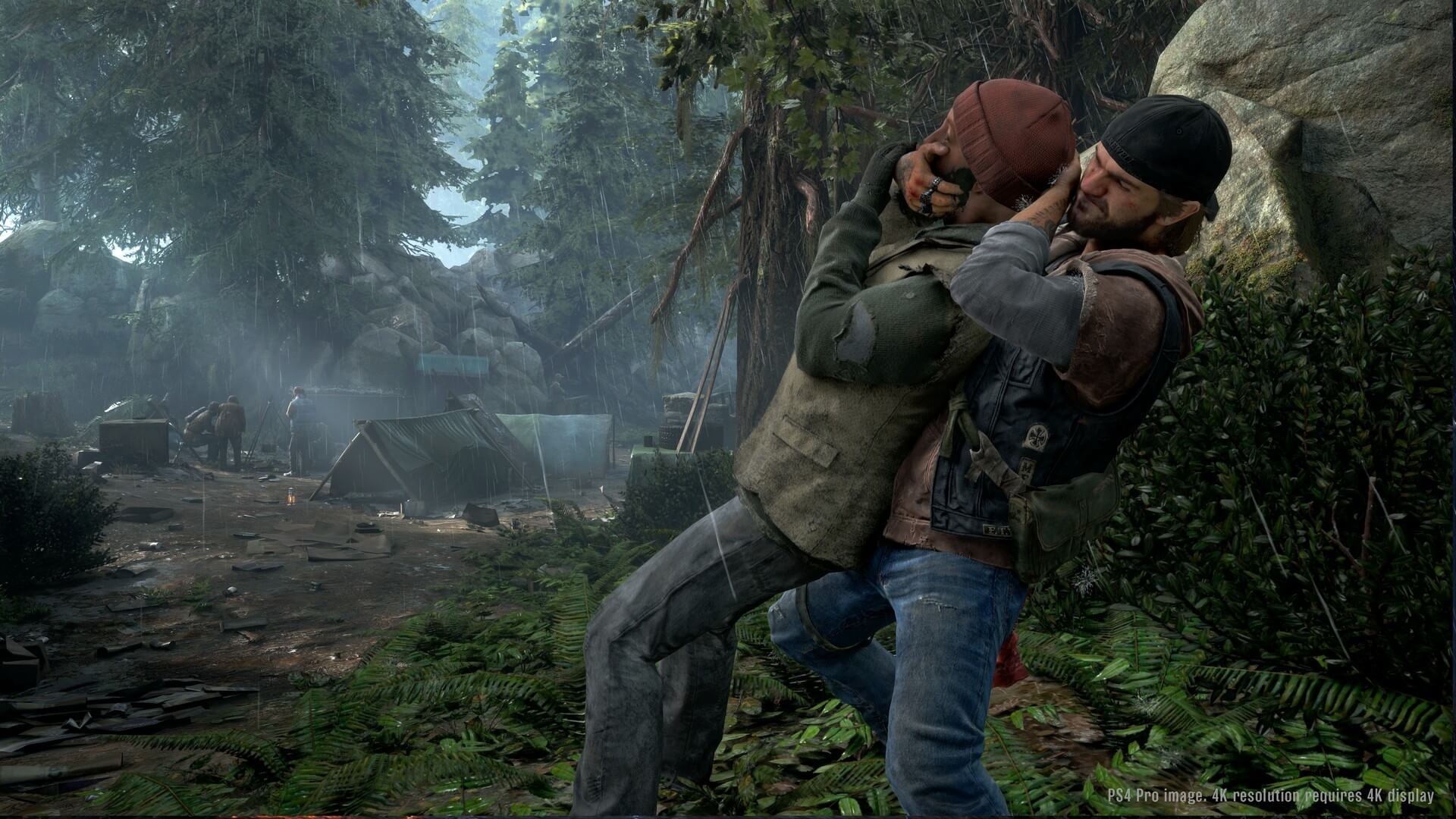 Keep Quiet: Use stealth to take your enemies.
8)Metro Exodus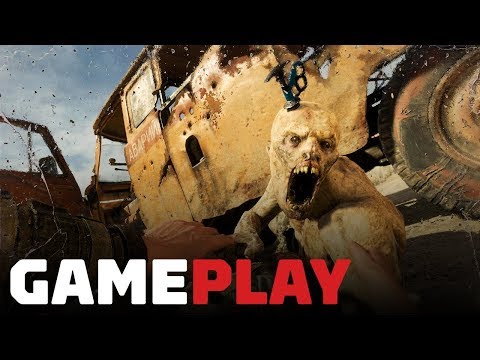 Metro Exodus Gameplay
In the sequel to Metro: Last Light, you use hand made weapons by customizing scavenged items in the crafting system to survive a post-apocalyptic Russia.
Last of Us lovers will enjoy the open world. You get to fight mutated creatures through the frozen wasteland of Ural Mountains. It's backpacking, with mutants.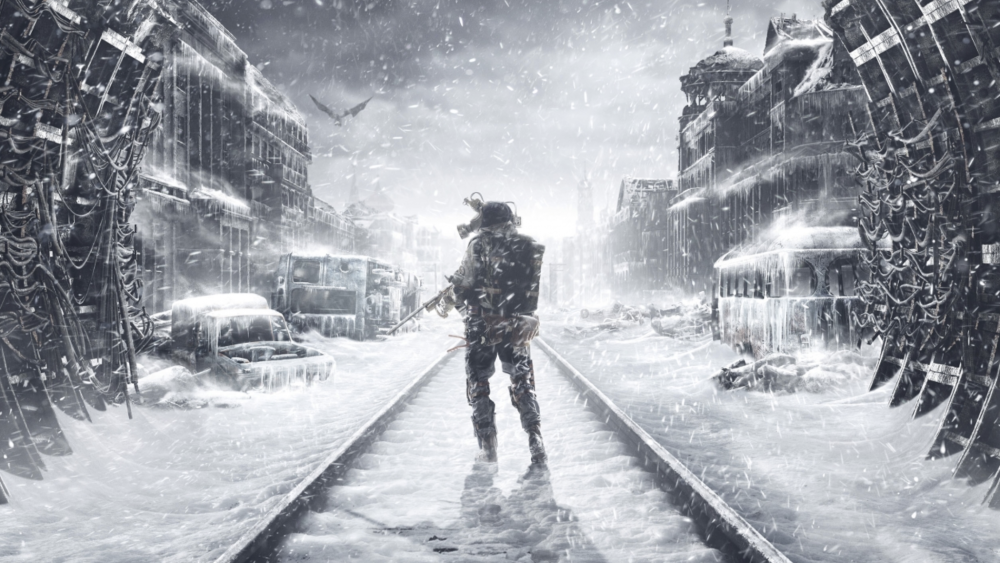 Cold as Ice: Explore the frozen wasteland of Russia.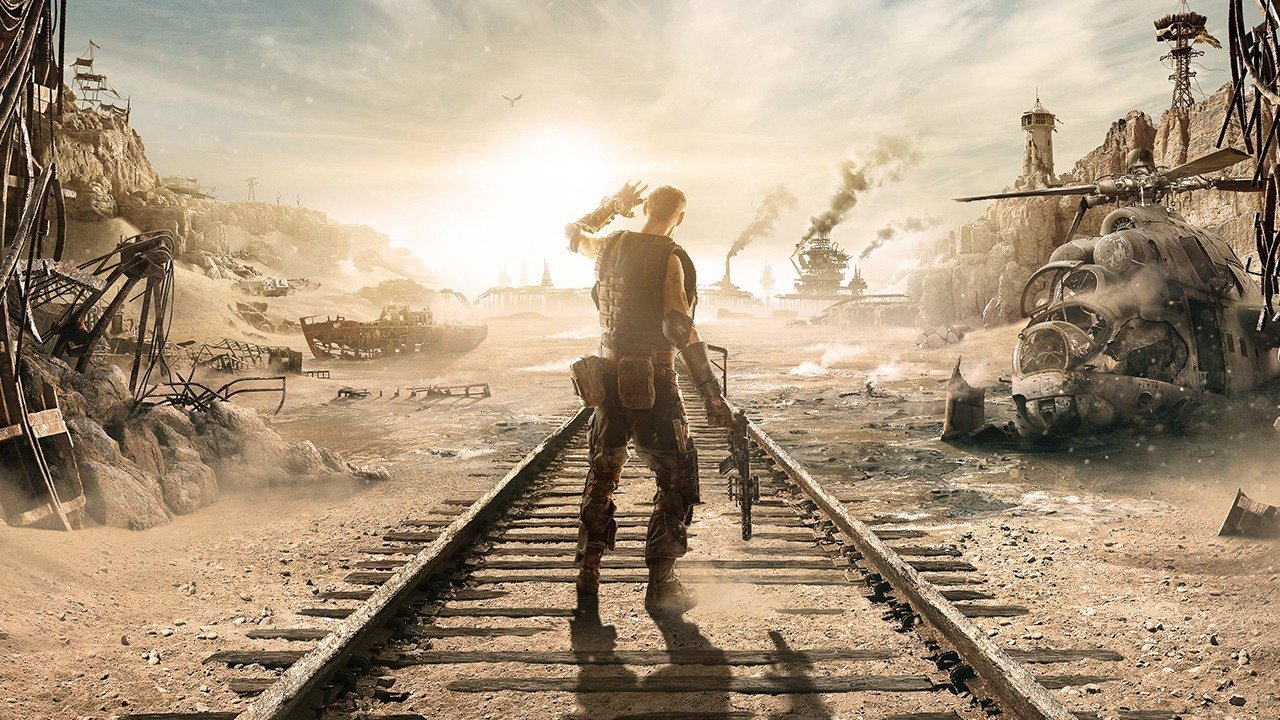 Taking the Train: Escape Moscow at all cost.
7) Resident Evil 7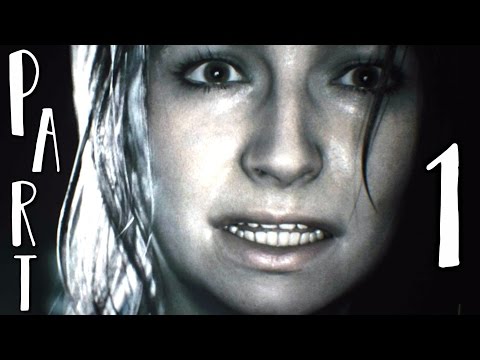 Resident Evil 7 Gameplay
It's probably a good idea to leave the lights on. The seventh entry in the Resident Evil franchise sets you as Ethan Winters looking for his missing wife.
Unfortunately, you stumble into a house of horrors. The Baker family has you on their list. With a variety of weapons: handguns, explosives, flamethrowers, and chainsaws you are given a fighting chance.
Use stealth to avoid hostiles while piecing together the mystery. Although you might not make it out in one piece.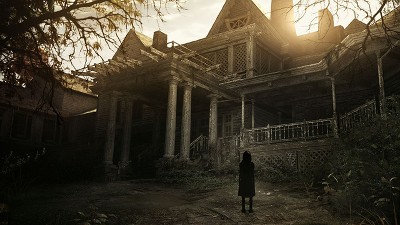 Do Not Enter: Probably a good idea to bring back up.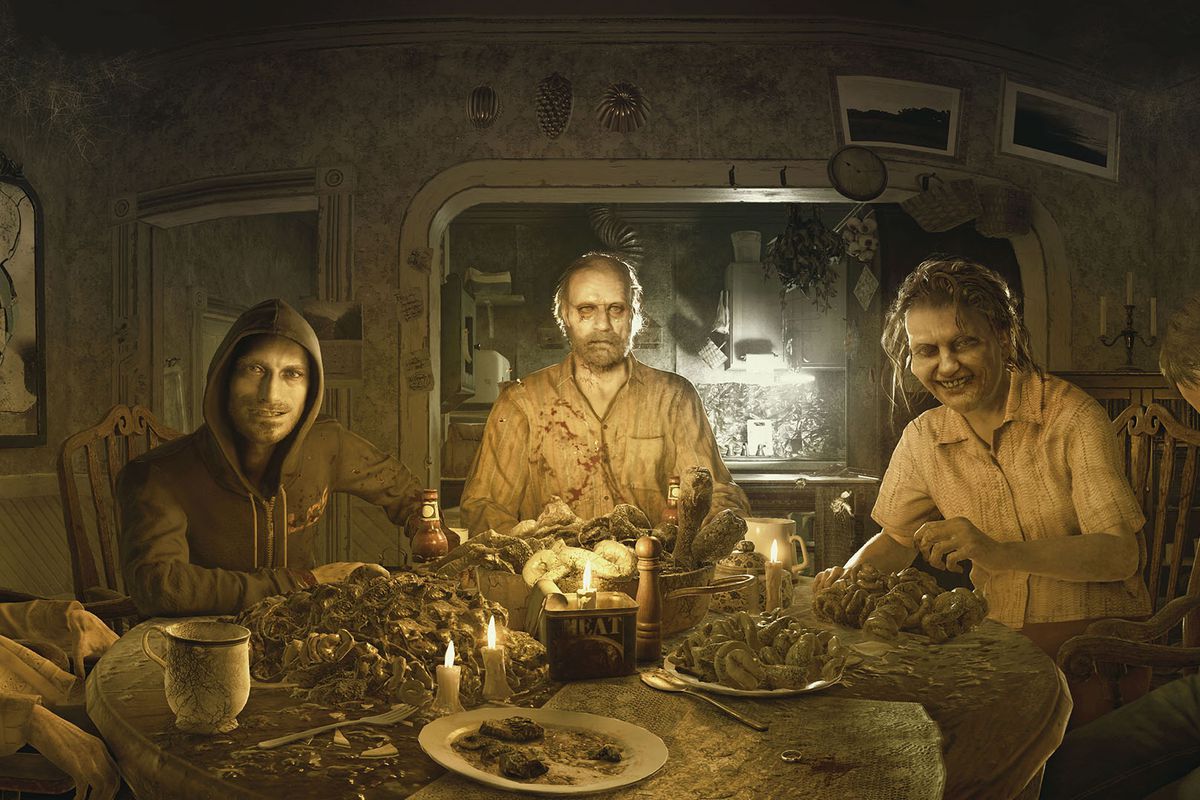 Don't Be Fooled: The Bakers give a new definition of dysfunctional
6) Dying Light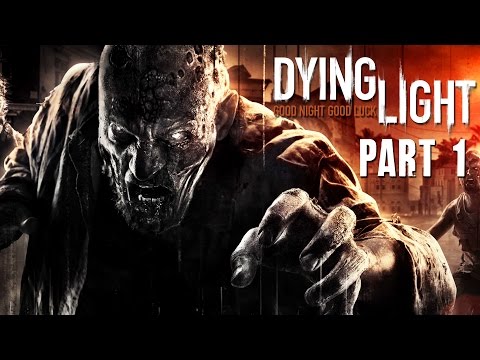 Dying Light Gameplay
This first-person open world overrun with deadly zombies is unlike any before it. You must endure the zombie horde in a dynamic day/night cycle that changes the abilities of the infected.
Through parkour skill and over 100 weapons to chose from. Your goal, get through the day.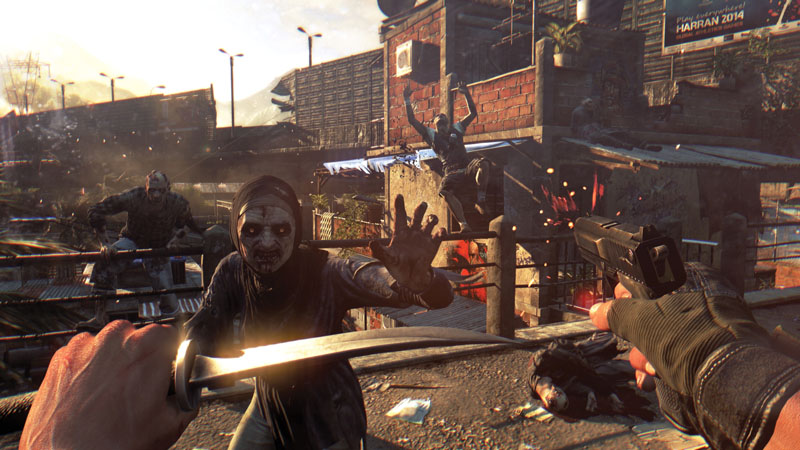 Like day and night: Zombies become more violent as the sun goes down.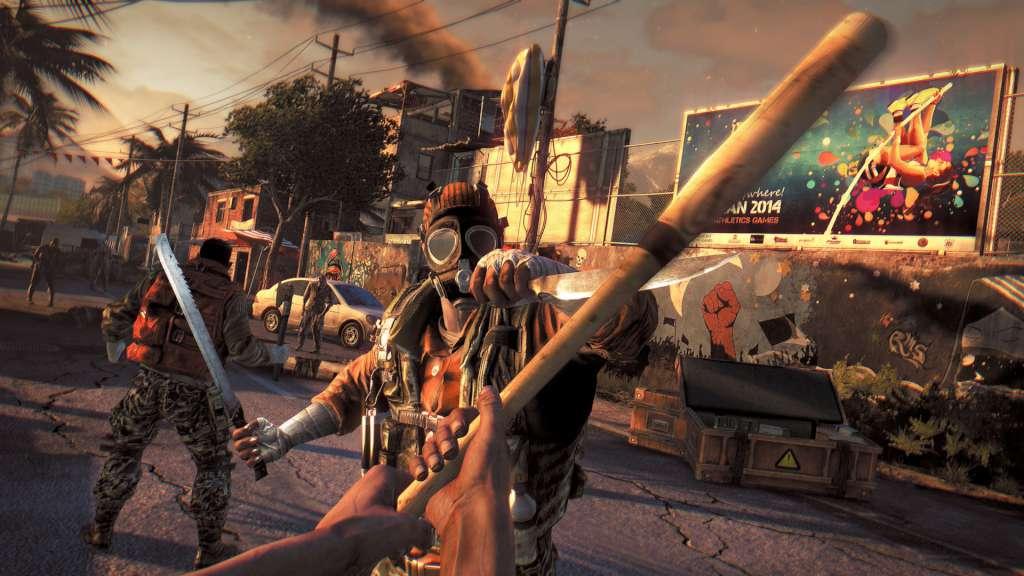 Be on the lookout: Zombies are slower at day time, but can still kill.
5) Bioshock Infinite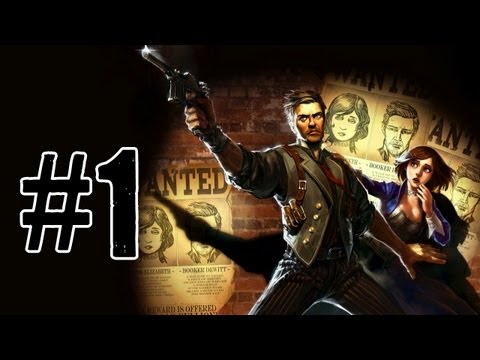 Bioshock Infinite Gameplay
In the third installment to the beloved Bioshock series, we follow Pinkerton agent Booker on an adventure to the floating city of Columbia. His mission, find the girl, wipe away the debt, survive a deadly nativist cult, and keep the space-time continuum from falling apart.
If you loved the profanity using, badass, immune to a deadly fungus Elle. Players will fall head over heels for Elizabeth. The time-space bending companion with a dark secret. The possibilities are infinite.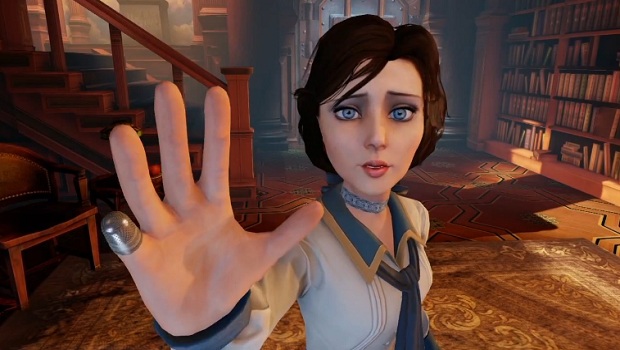 Elizabeth: She's a companion unlike any other. She will help find weapons, pick locks, and travel time on your journey.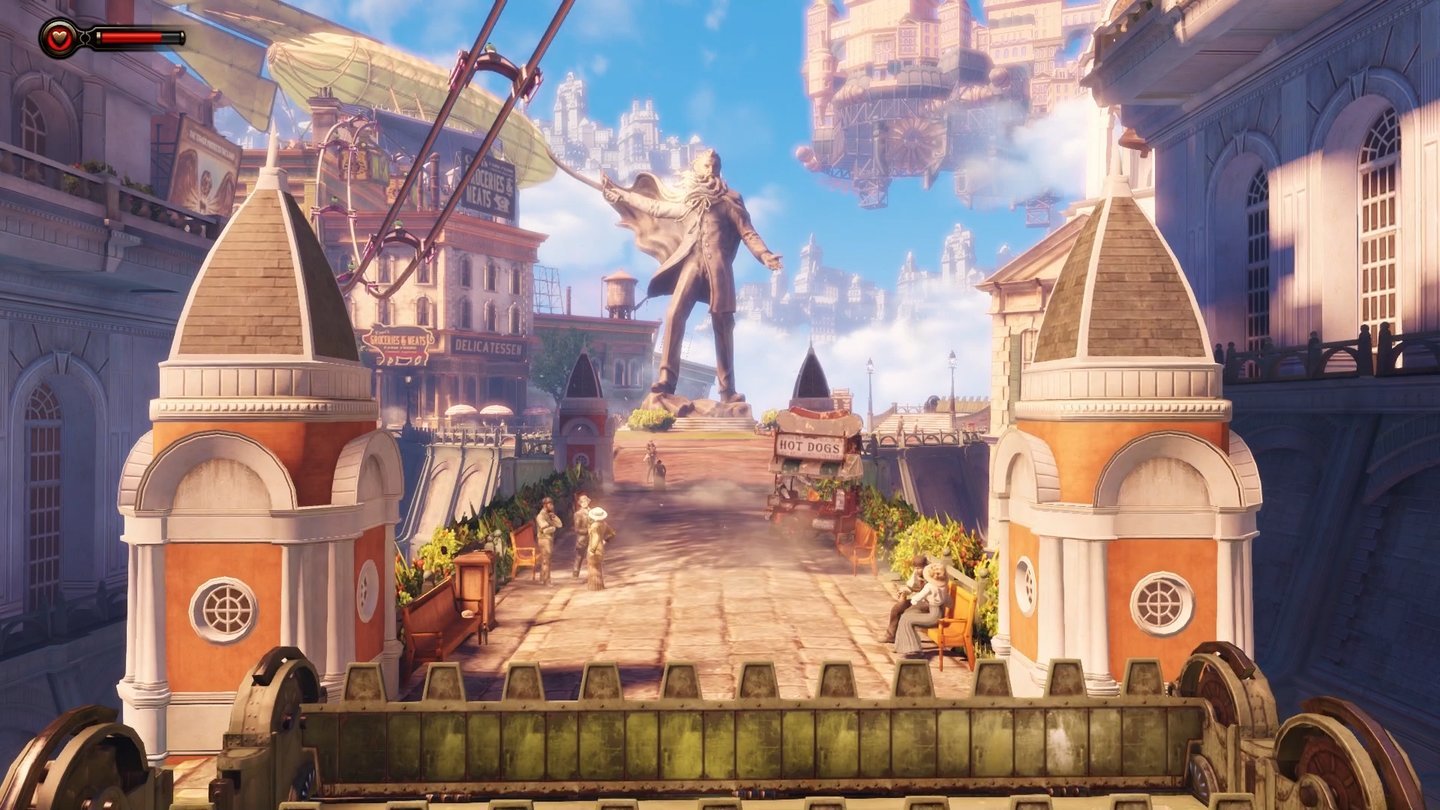 A New World: Explore wonders and dark secrets of Columbia, a floating city in the clouds.
4) Dead Island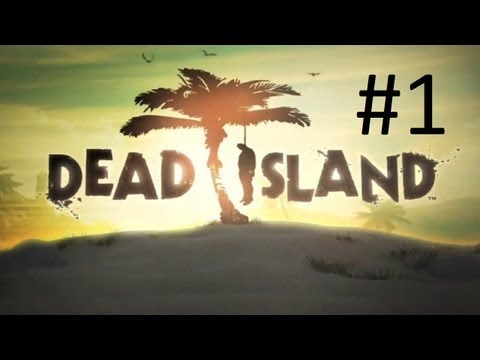 Dead Island Gameplay
Missing the sound of Clickers from the Last of Us? How about a resort full of infected flesh-eating guest? Dead Island is a first-person open world. With four main playable characters, your job, escape the island.
You have a massive selection of combat ranging from melee weapons to hand to hand. With its complex story and high pulse action, do not hesitate on making a reservation to Dead Island.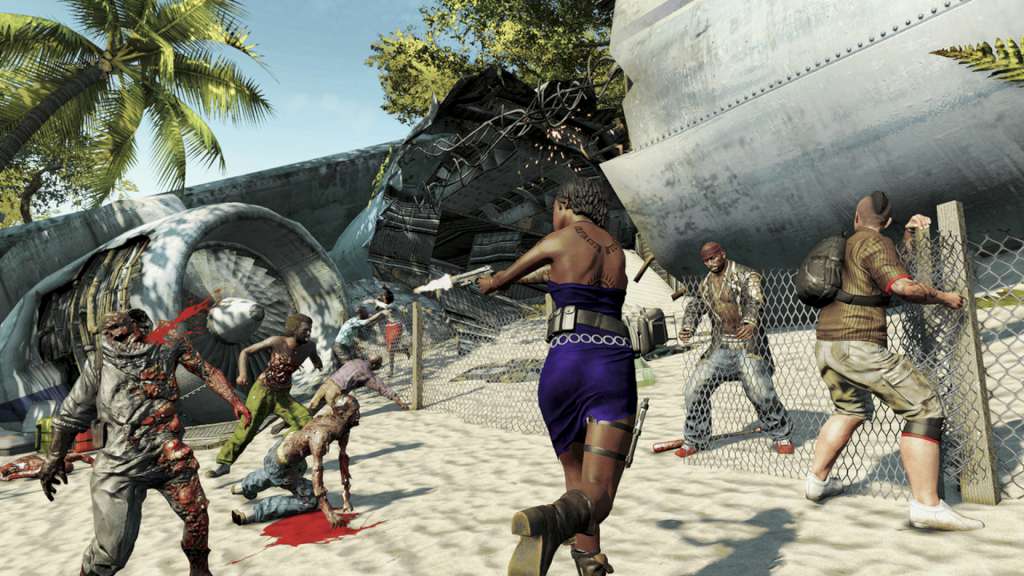 Beach Day: Gain points as you fight the infected.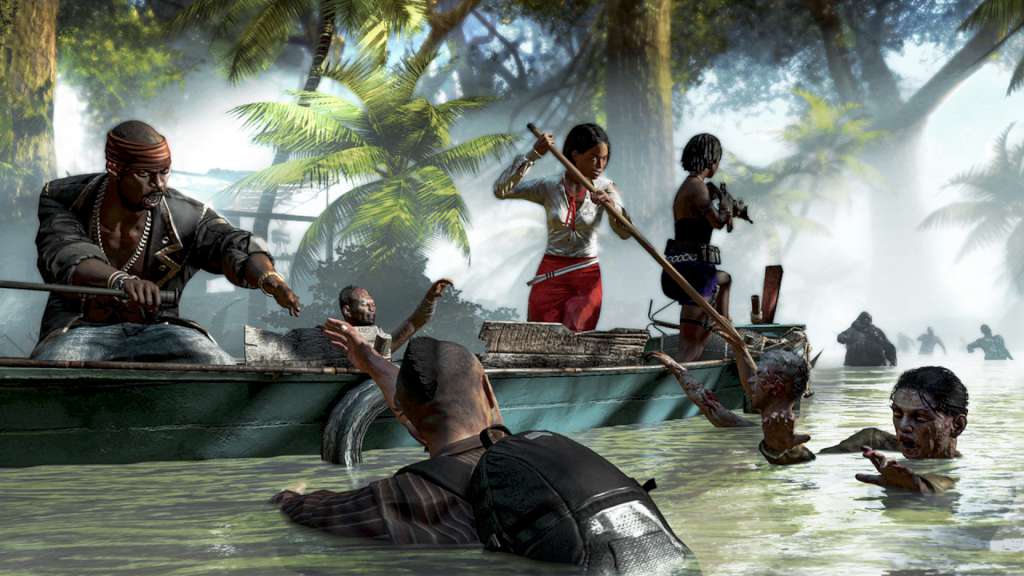 The Perfect Vacation: Survive the island no matter what.
3) State of Decay 2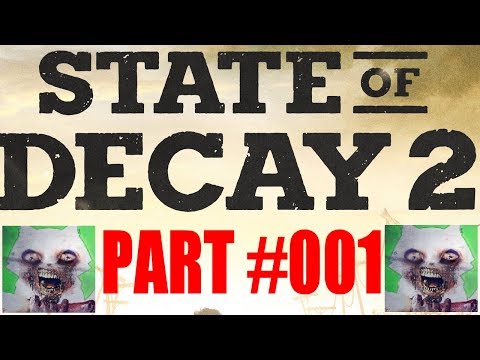 State of Decay 2 Gameplay
State of Decay 2 is a third person perceptive open world. The player must build a colony and survive a vicious zombie horde. It offers cooperative gameplay.
Up to four players can fight the undead across three massive maps. It is up to you or your team to keep your colony from falling into decay.  If you loved the multiplayer in The Last of Us, State of Decay 2 is right for you.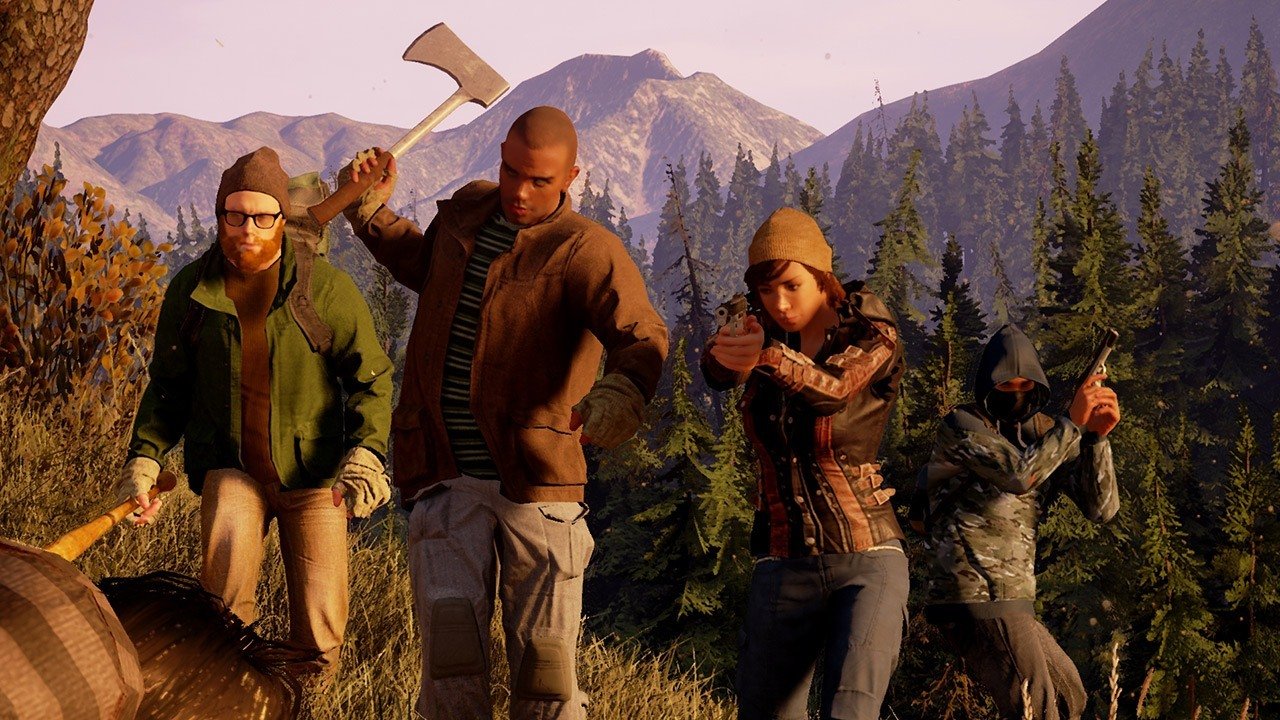 Multiplayer: Work together with friends to defeat the zombie horde.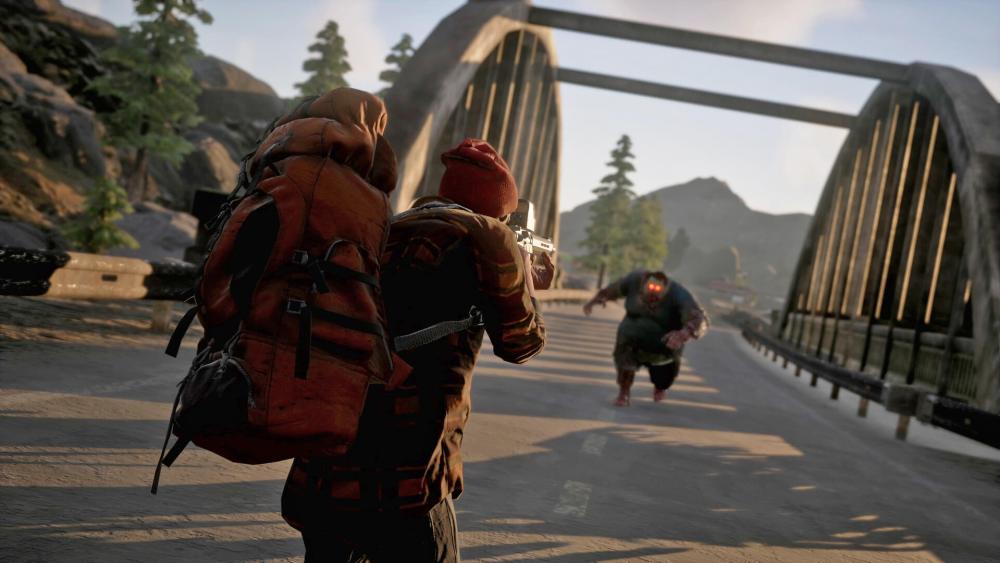 Decay: Explore the open world filled with zombies
2) Far Cry 3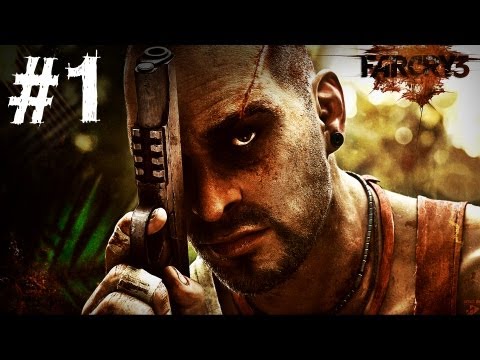 Far Cry 3 Gameplay
The third game in the Far Cry franchise, you are Jason Brody on vacation in the tropics. No time for the beach.
Instead, you are crafting weapons, scrambling radio towers and collecting skills to keep the insane pirate lord Vass Montenegro from selling your friends into slavery. Sounds like the perfect trip.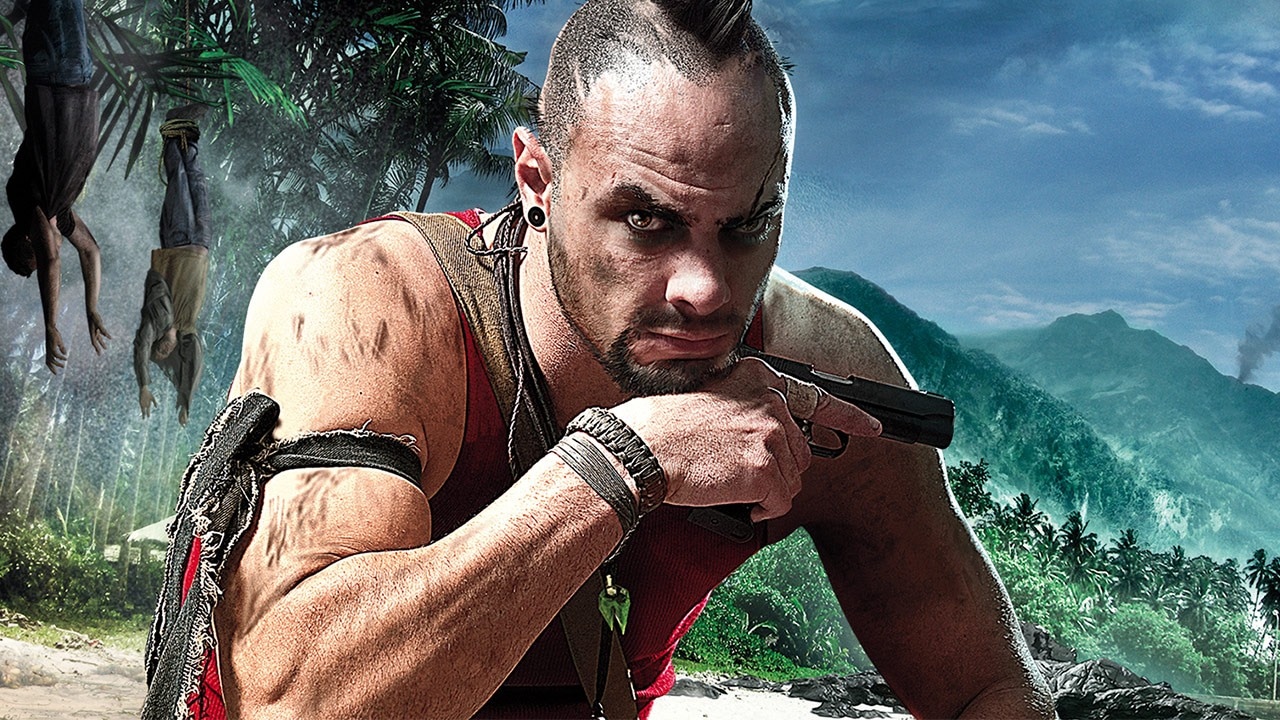 The Pirate King: Vass, charismatic, ruthless, insane!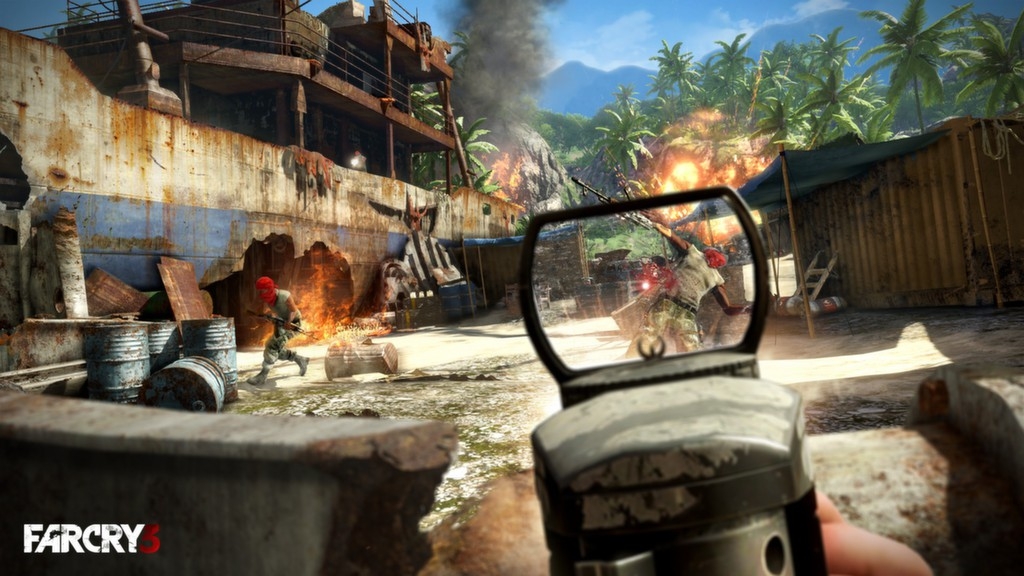 Couldn't Get Worse: Beautiful tropical island, deadly pirates, a vacation of a lifetime.
1. Uncharted 4: A Thief's End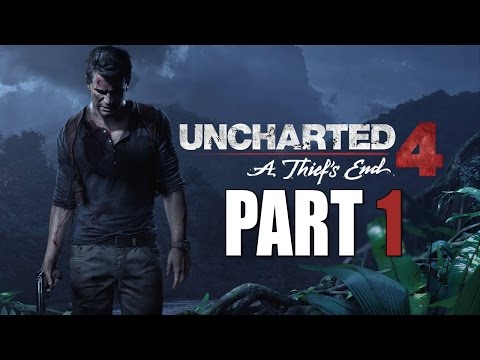 Uncharted 4 Gameplay
The final game in the Uncharted series featuring the iconic Nathan Drake is nothing short of amazing. We follow Nate and his gang as they search for the long lost treasure of Henry Avery. The game goes global as Nate, Sully, and Elena trek through the savannahs of Madagascar, the caves of Scotland and finally stumbling on the tropical pirate paradise of Libertalia.
Mixed with great action are our beloved characters making decisions that will change their lives. Become part of the adventure as you solve puzzles, and battle your way through enemies.  Character development, great action, a compelling story and all the things that made Last of Us great makes Uncharted 4 soar.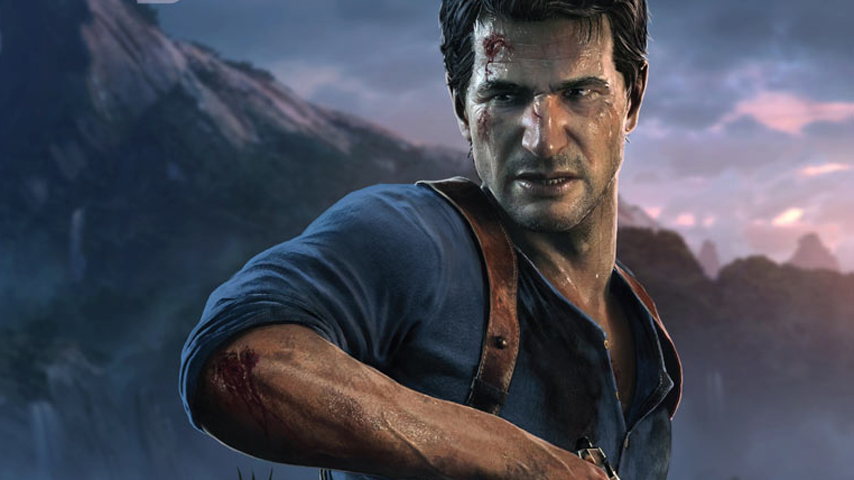 How High: Nathan Drake leaps into action!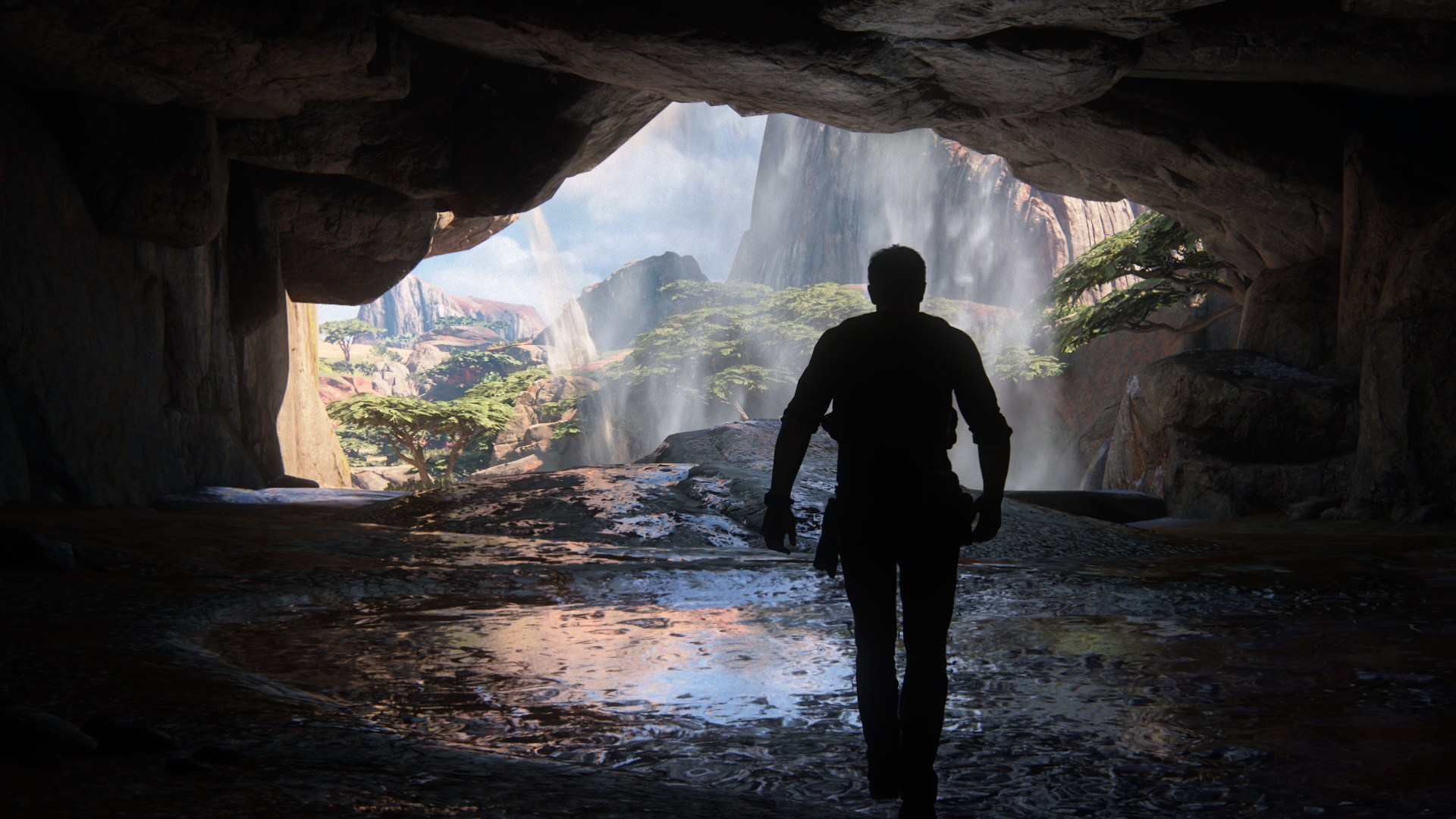 A Thief's End: In his final adventure, Nathan Drake standing among the ruins of the pirate country of Libertalia.
You may also be interested in: 
Image Gallery