[Top 10] Street Fighter Best Commentators Who Are Awesome
Updated: 08 Sep 2022 9:42 pm
These are the voices of Street Fighter!
Who are the best commentators in the competitive scene of Street Fighter?
Street Fighter's competitive scene is one of the most historied and developed in the gaming industry and the FGC just wouldn't be the same without these ladies and gentlemen who give their voices in the fiercest competitions.
There are many legendary moments in Street Fighter that would not have half the impact without the input and emotion that the commentators bring to the table, so this list is not merely a ranking, it is a tribute to these people.
10. Sajam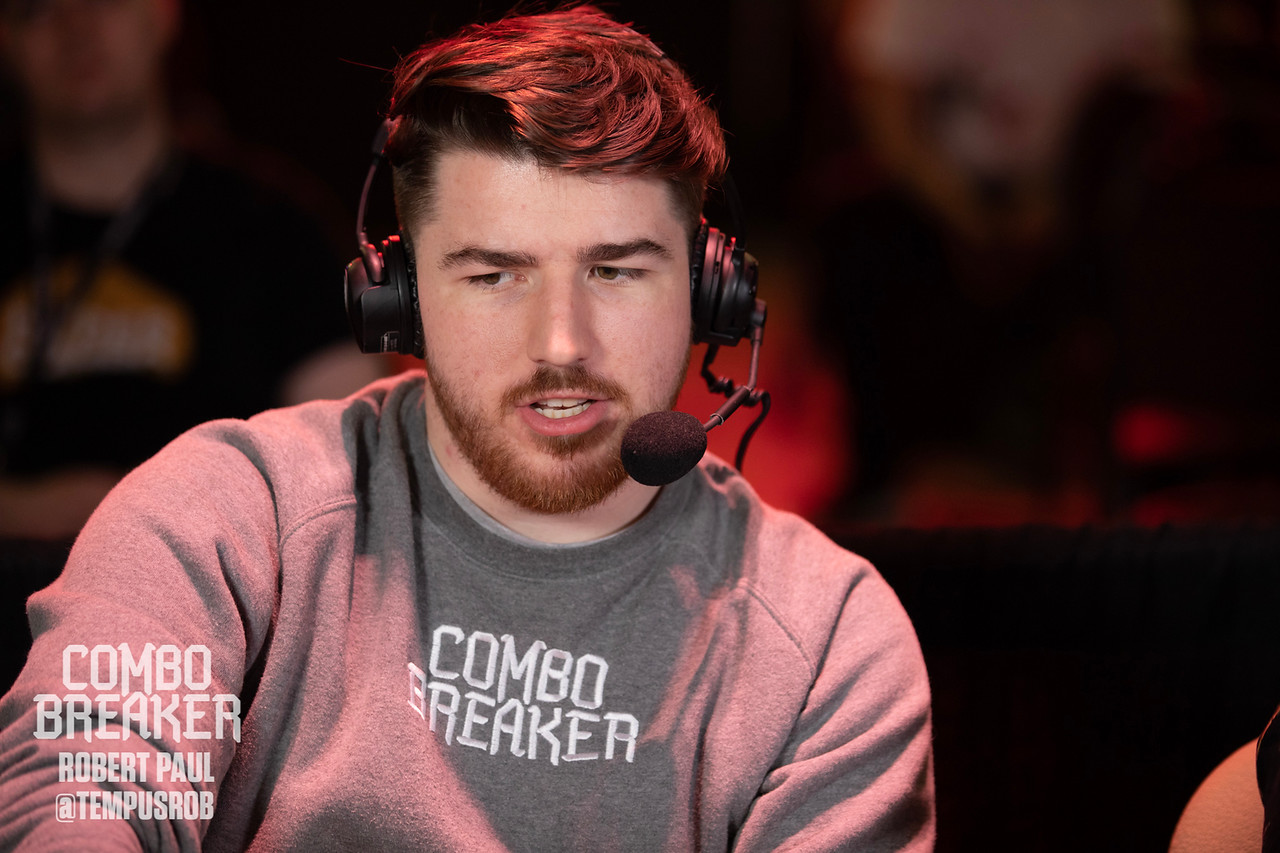 Born in 1994, Sajam is a calm and collected commentator who is obsessed with analyzing fighting games almost as much as he is obsessed with touching his hair.
Sajam always provides rich inputs to the action he is describing and he is a very rational individual, relying on logic and awareness to do his job. He is also an avid Dungeons & Dragons addict.
9. Marine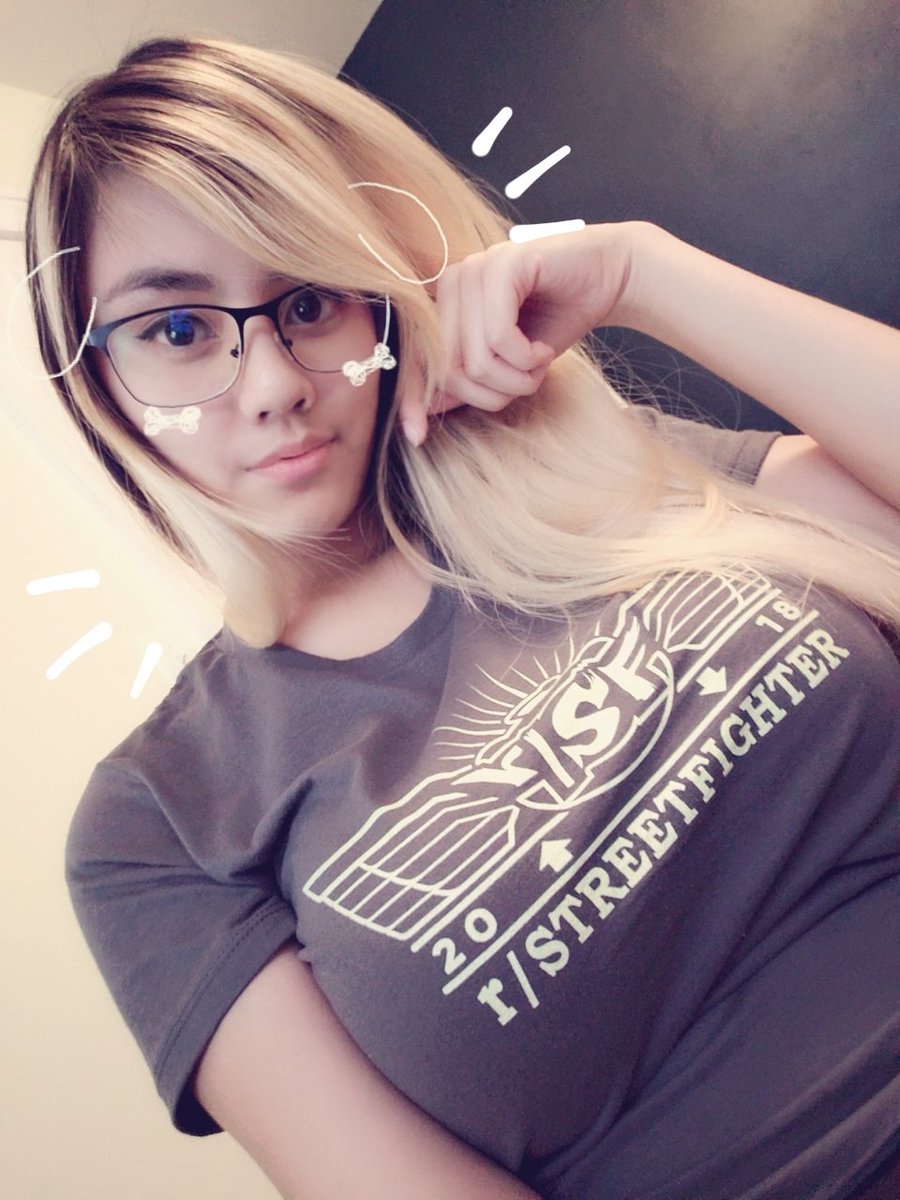 Marine is also a pro player who was part of the incredible UYU team and who now represents Panda, but she has recently been standing out for her skills as a commentator during the Capcom Pro Tour.
She is fun and is really good at establishing chemistry with whoever she is commentating with, and all the matches that feature her voice just become more exciting. Marine's a midwestern American who loves to eat and cares for each player and character in the biz, especially her Bonita, Laura.
8. Tasty Steve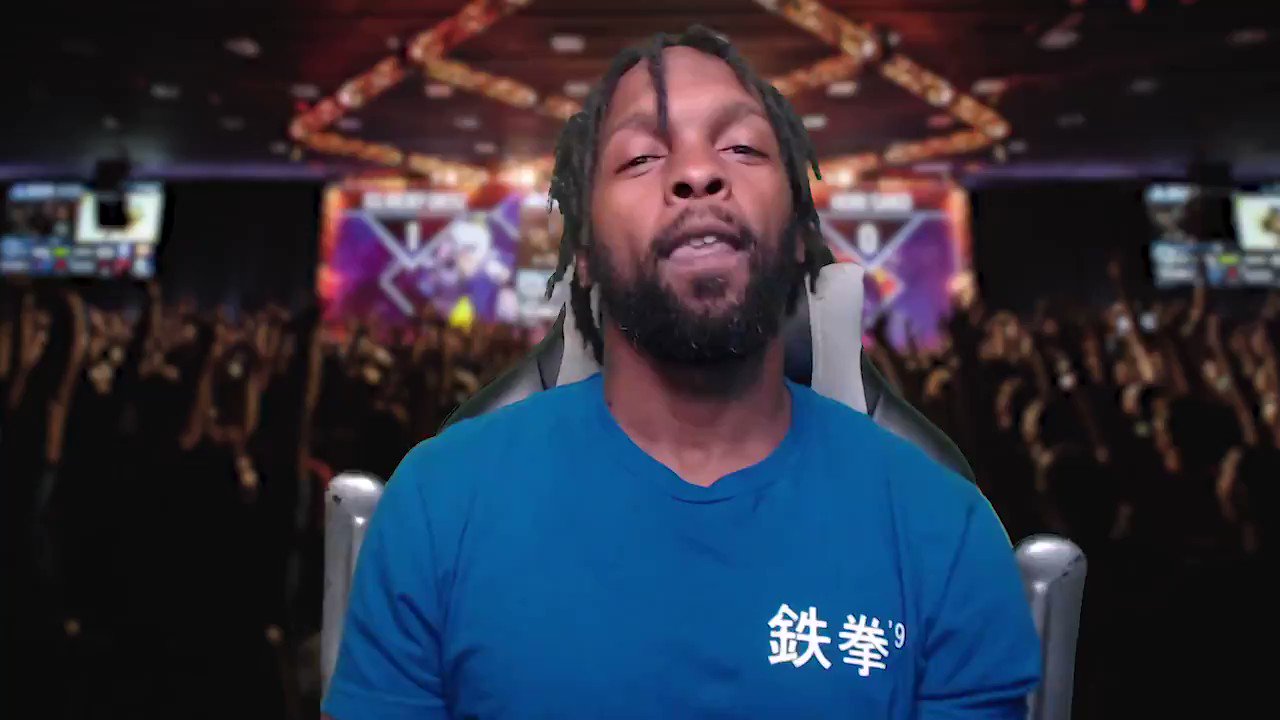 Tasty Steve is a charismatic individual with a commentating experience of over 10 years. He is interested in many things like pro wrestling and animation, but fighting games top the list.
He is involved in multiple fighting game titles and has done some fantastic work in helping others get into the video game and esports industry. His enthusiasm is captivating and all his accolades granted him the opportunity now to become one of Street Fighter 6's in-game commentators.
7. F-Word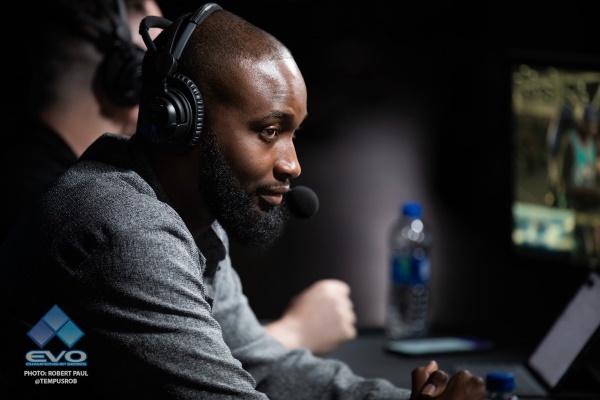 F-Word's voice is iconic and amazingly expressive, and his British accent just elevates his game to another level. When he's wowed he lets us know with passionate screams that he can't help.
F-Word has an incredibly analytical mind and he uses it to break down every small aspect that he finds fascinating in the game, making him one of the greatest specialists in Street Fighter V.
6. Seth Killian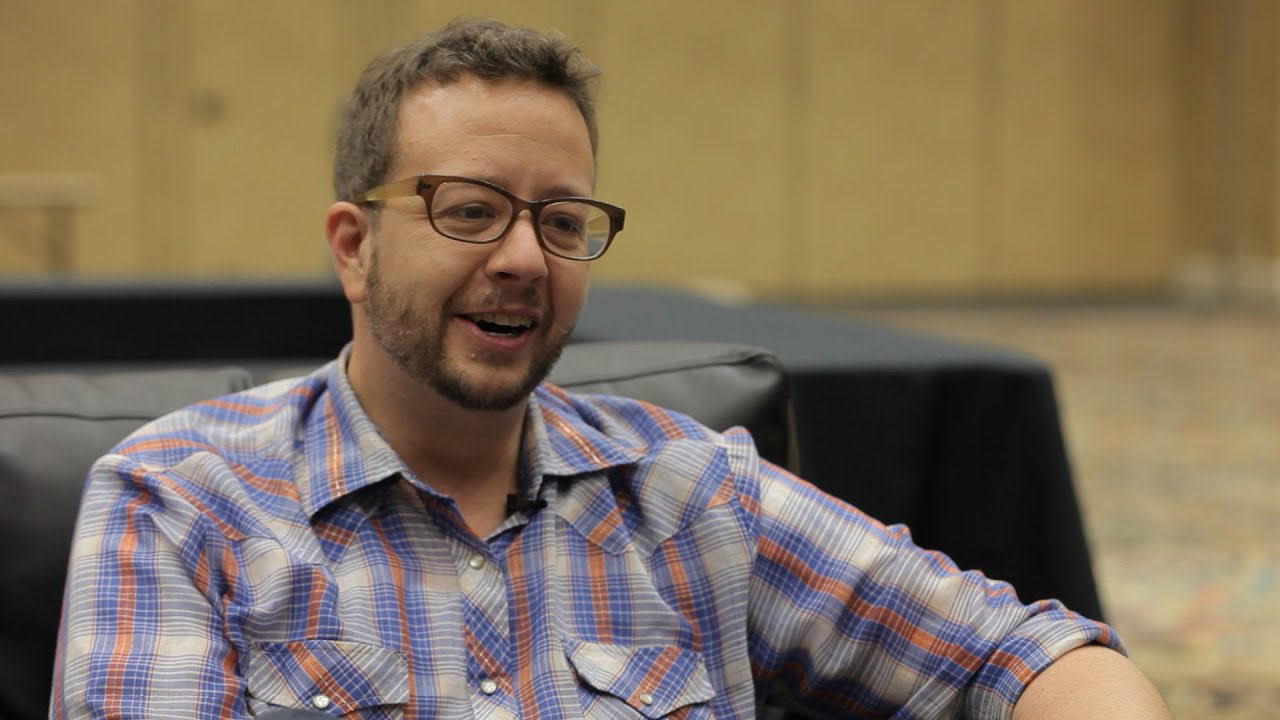 One of the biggest and enduring names in the FGC, Seth Killian is one of the most influential men in Street Fighter history. Even the final boss for SFIV, Seth, was named after Killian, as he was one of the biggest community managers at Capcom and a co-founder of the massive EVO championship.
His work as a commentator was most prominent during the fiery Street Fighter IV early years when he coined mythic expressions such as "putting him/her on notice" and "mentally guard-broken". The man is one of the most respected names in the entire FGC.
5. Ultra David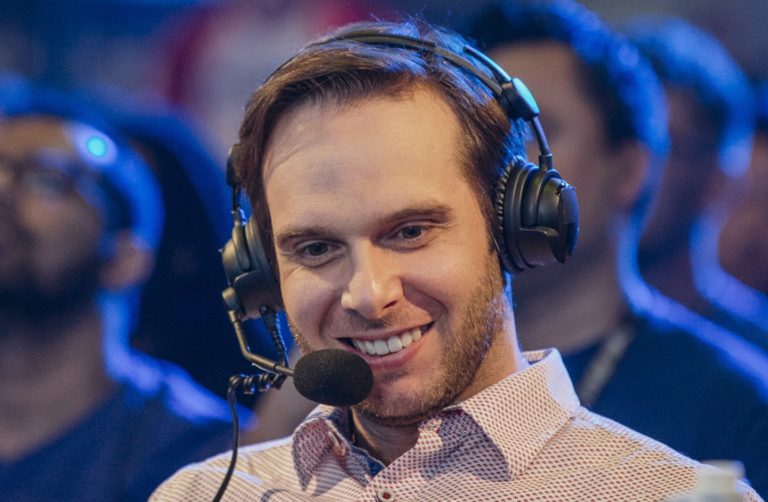 Also an active attorney for e-commerce, Ultra David has been around in the Street Fighter scene for many years and it is unlikely that he will leave anytime soon.
Ultra David is a veteran living in LA and he possesses a vast knowledge of all things fighting game-related, making him a living encyclopedia of Street Fighter and all the nuanced little details that most people don't even bother to learn. Watching any match commentated by David will increase your know-of about the game tenfold.
4. Vicious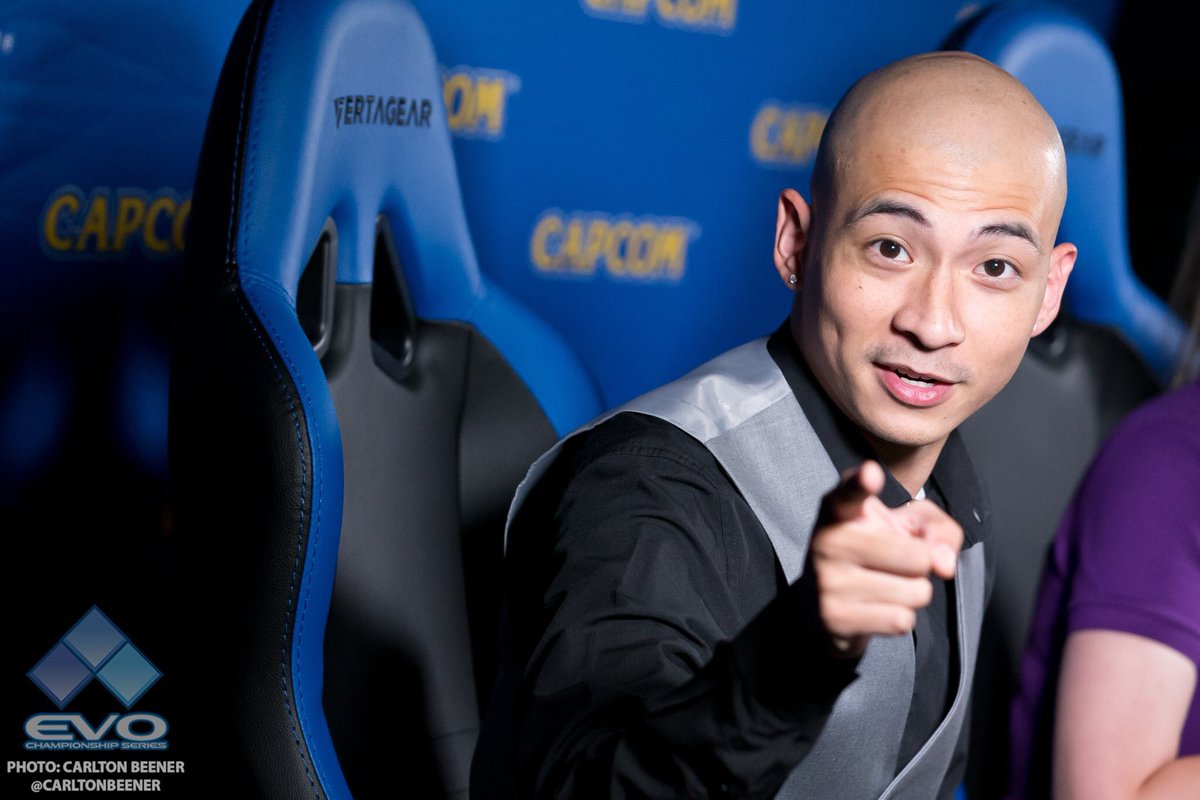 Jeremy "Vicious" Lopez used to be a well-known long-time player before cementing himself as one of the greatest commentators in the business, making multiple appearances at multiple high-caliber events.
Vicious has the gift of noticing the little things that might go unnoticed by the spectator and having the ability to expose the action in a clear and easy-to-understand way. He was the first in-game commentator announced for the upcoming Street Fighter 6, and with good reason.
3. Jammerz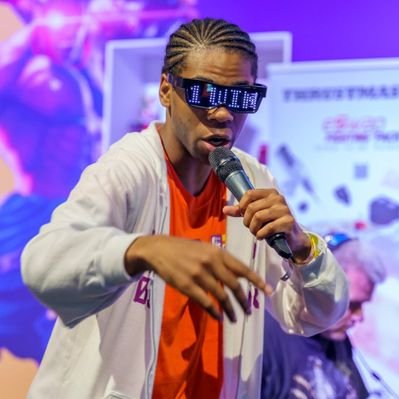 Jammerz is a British fighting game player and commentator with a lovely voice and a positive outlook on things who can leave any spectator instantly engaged in the action.
He is known for his textbook knowledge of the game as much as his love for the SFV character Poison, and he can name pretty much every move, instead of using general terms such as "fireball" or "DP", providing a personalized and colorful commentary experience. He is also a huge manga collector and anime fan.
2. Saint Cola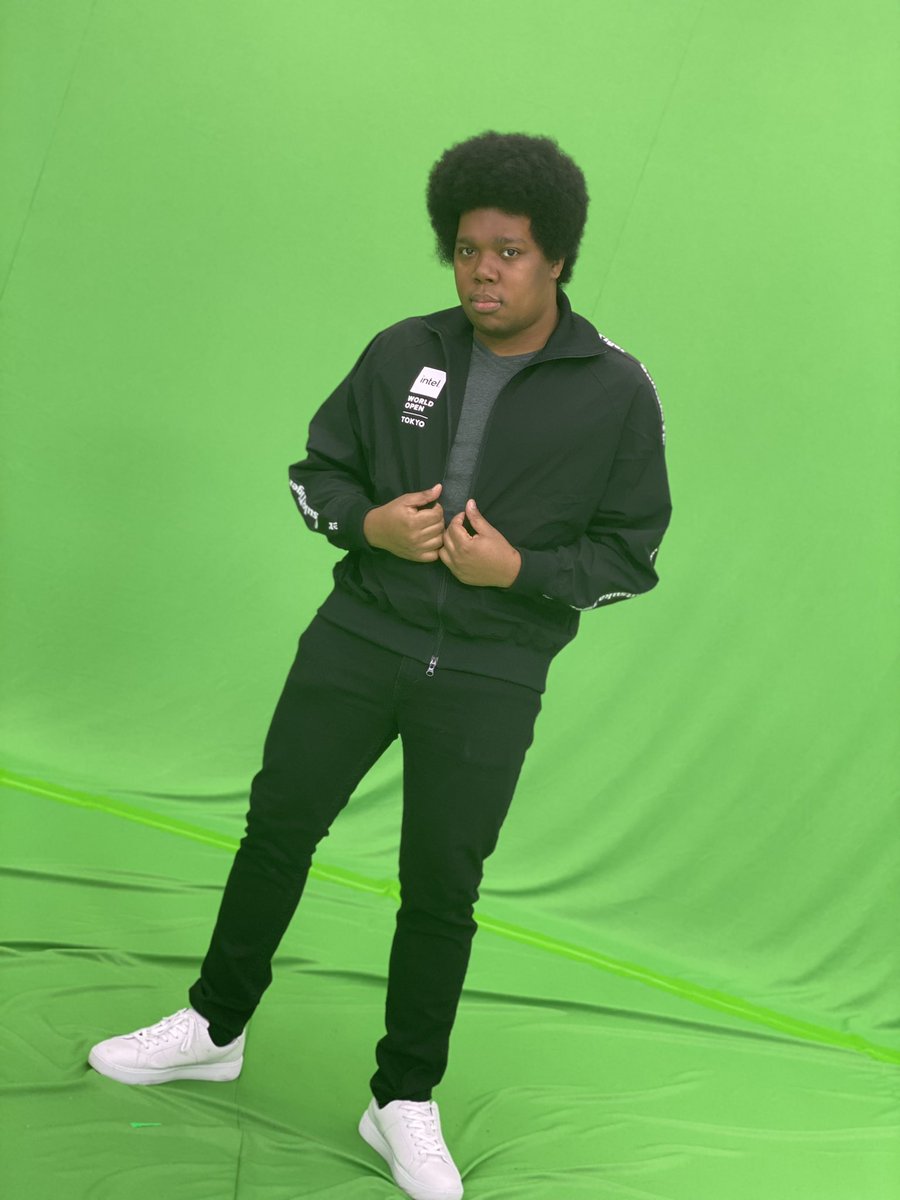 Hailing from Chicago, Saint Cola has got to have one of the coolest-sounding voices in the history of broadcasting, and he has the personality to back it up.
This is a man who can bring the heat to the mic and who can be swaggy without the slightest trace of arrogance. Passionate and charismatic, Cola pours his heart out and gives it his absolute best in any broadcasting, big or small. He loves to talk, we love to hear him, and if the man has a microphone he will own the room without ceremonies while remaining truly humble.
Saint Cola is fire.
1. James Chen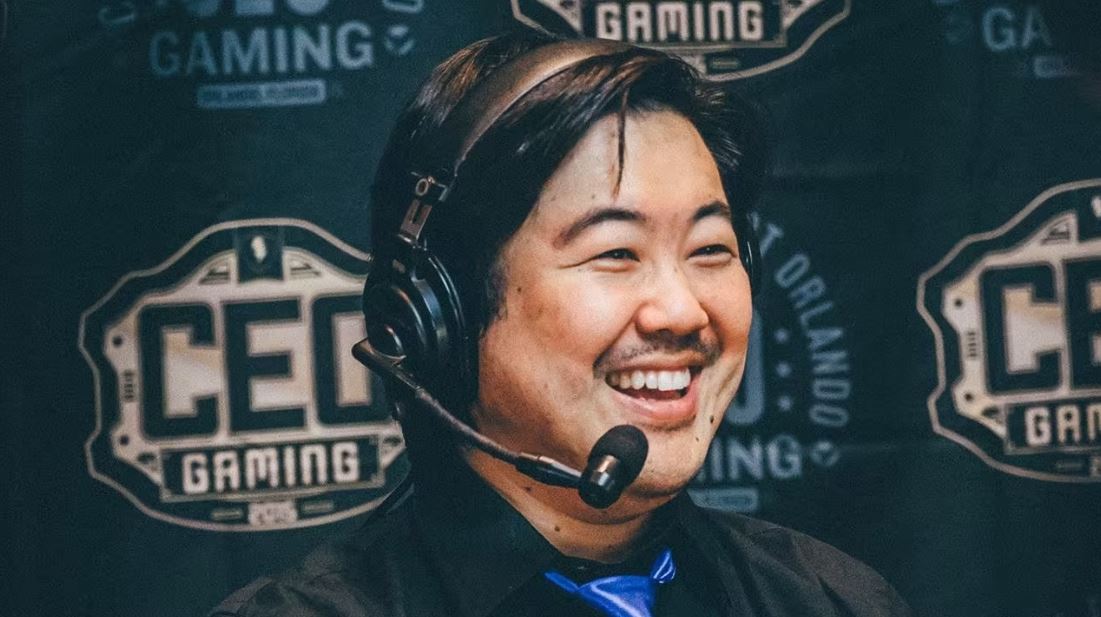 A true dinosaur of the community and a self-titled FGC historian, the cat-loving James Chen is not only Street Fighter's greatest commentator. He is also Street Fighter's greatest fan.
A heart of gold and the kindest of souls, James Chen is highly emotional and it all comes through during his commentating. He has a deep love and unstoppable passion for the FGC and is extremely grateful, from the bottom of his heart, for where we stand today.
For years and years, Chen has seen players come and go, he has seen the scene break apart and rebuild, he has gone through different generations of players, and he has been part of numerous fantastic moments in fighting game history. James Chen is and forever will be, THE voice of Street Fighter.
Hopefully, this list helped you get some insight into what are the absolute best commentators in Street Fighter. 
With the current state of things, we are fortunate to have different duos of commentators within the same events, and the constant rotativity allows us to become more familiar with the commentators and more connected to them, and therefore more connected to the FGC and the Street Fighter games. To all the individuals mentioned in the list, as well as to others who unfortunately could not fit this top 10, thank you.
You May Also Be Interested In: