[Top 10] Street Fighter Best Female Characters We'd Love To Date
Updated: 08 Sep 2022 9:42 pm
These women would make the perfect girlfriend.
Who are the Street Fighter girls best suited for dating?
There have been a lot of female characters introduced into the Street Fighter series, and Capcom is as great in developing fighting game mechanics as they are in conceiving extraordinary character designs.
Always memorable and well-characterized, Street Fighter characters are timeless and iconic, so it's only natural that there are many females in the series that look as cool as they look beautiful. For this list, we'll be taking into consideration how actually dateable these ladies are.
10. Menat (Debut: Street Fighter V)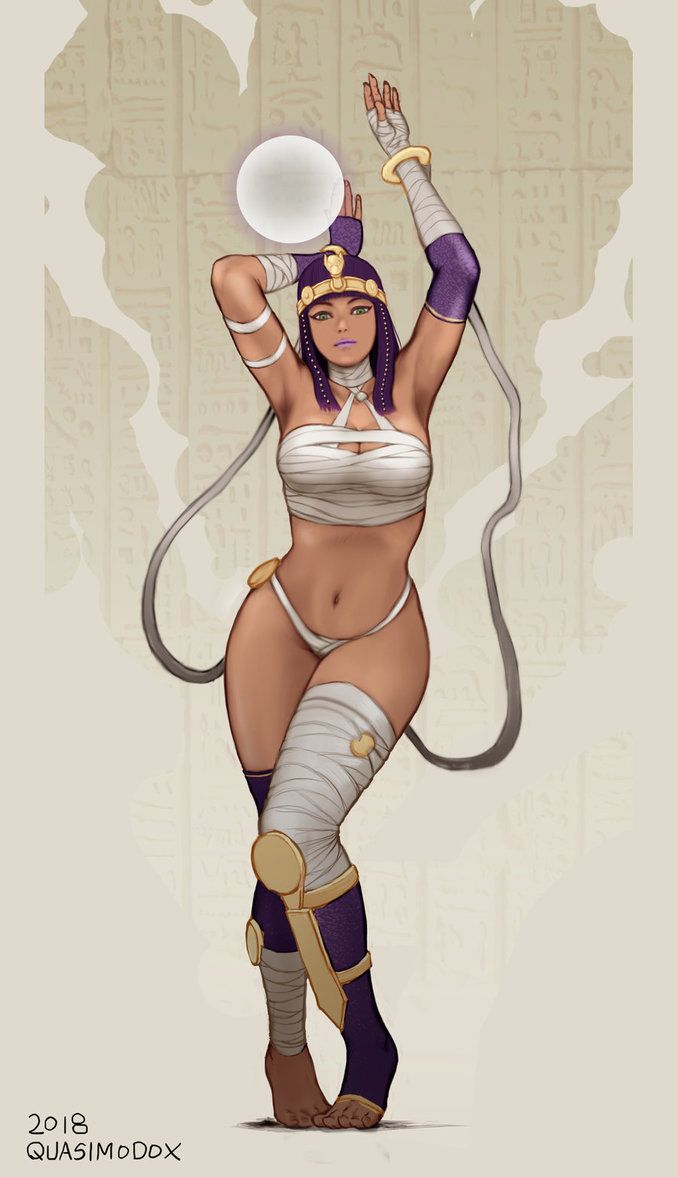 Menat is the Egyptian apprentice of Rose, and she has the power to control a mystical orb.
She is kind and serious and has the ability to look into the future. Now, I don't know about you, but I think that dating someone who can have some insight into what the future holds can bring its share of benefits, especially if they look as beautifully elegant as Menat.
9. Cammy (Debut: SSFII: The New Challengers)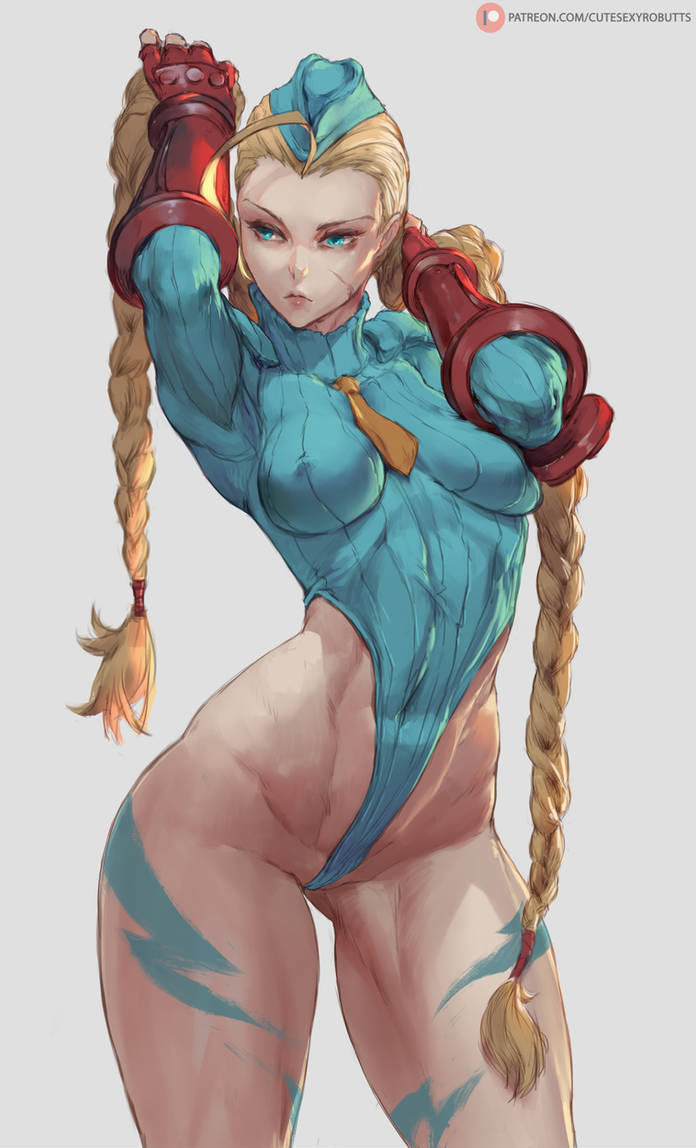 Cammy White is an artificial human who was brainwashed into becoming one of M. Bison's Dolls, but has since been saved from Shadaloo's control by Dhalsim and now works for Delta Red, a British Secret Services unit.
Dating someone from Delta Red might come with its fair share of downsides, but the truth is that Cammy is a loving and caring young woman that absolutely loves cats. She is rather stern and strict and she does show little sympathy for comic relief characters, so if you're a funny and playful one maybe she's not the one for you.
8. Crimson Viper (Debut: Street Fighter IV)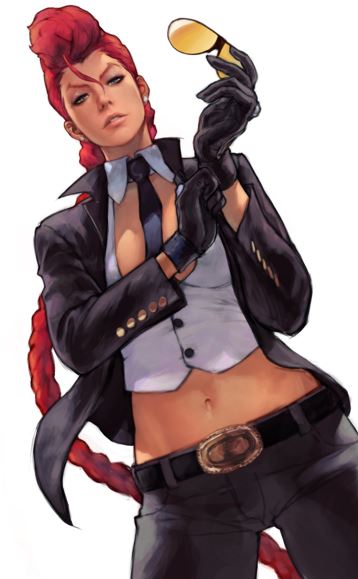 Crimson Viper is a double agent that acts as a S.I.N. employee but is actually working for the CIA. She is mysterious and sensual, with a long red-haired ponytail and a tie tucked in between her breasts. 
Viper is accountable and responsible, and she is the mother of a little girl named Lauren. If you want to be a stepdad and act as a househusband while your woman is out there traveling the world while risking her life for the greater good, Crimson Viper is your match.
7. Chun-Li (Debut: SFII: The World Warrior)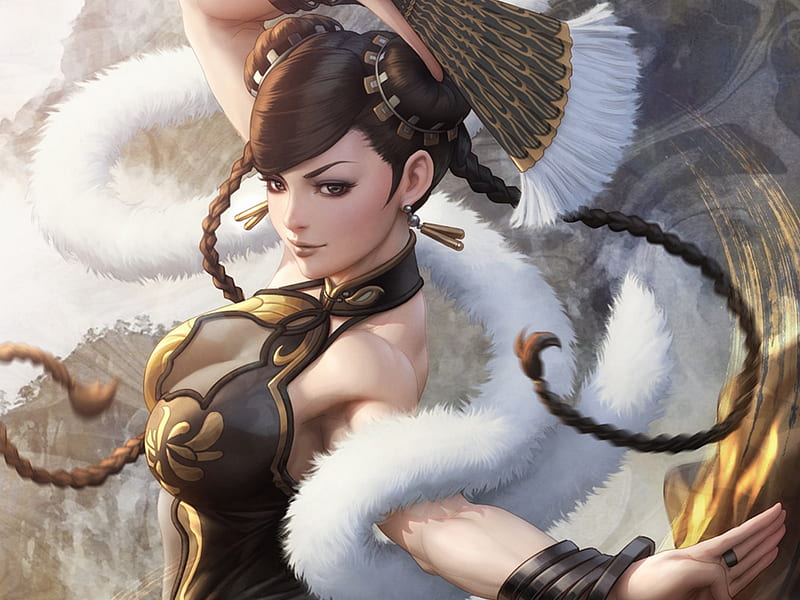 Graceful as ever and with the thickest legs in history, the Chinese Blue Bird is always ready to kick some butt while working for Interpol. 
While dating a cop is not everyone's exact ideal, dating Chun-Li is perfect for those who like to be cared for and protected, as she won't hesitate to protect those in need in the name of justice and she will always be prepared to be the voice of reason in any given situation.
6. Poison (Debut: Ultra SFIV)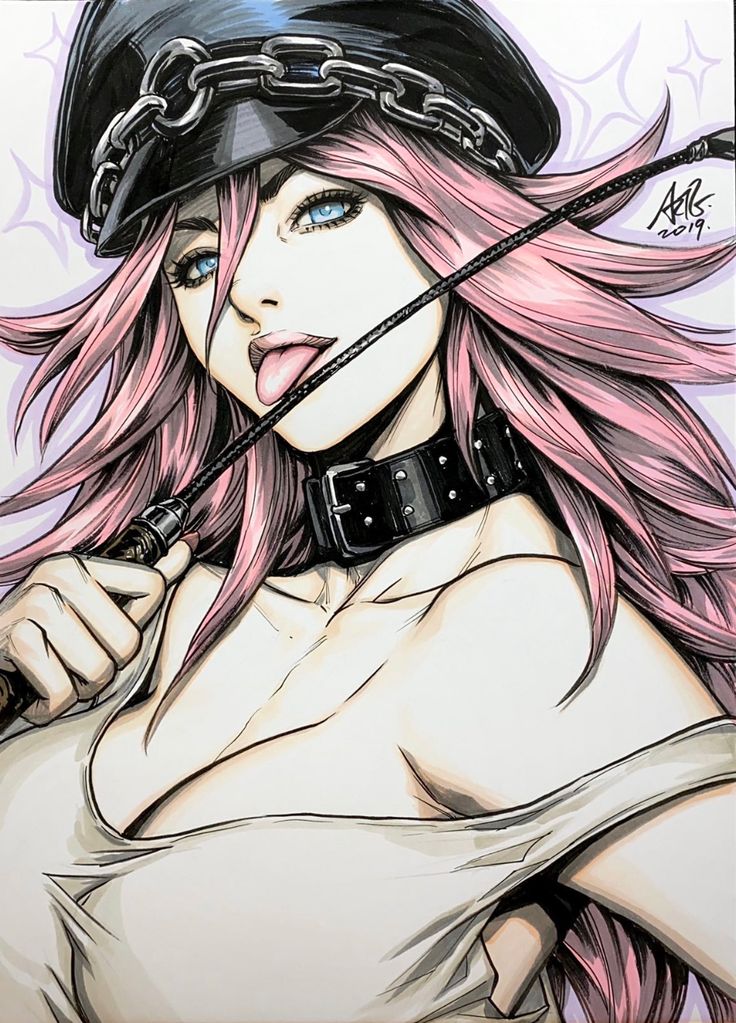 Poison is a borrowed Final Fight character and a former member of the Mad Gear Gang who became a pro wrestling manager while representing the giant Hugo. She's as sexy as they come, with a magnetic face, spiky pink hair, a frame-perfect body, and an extravagant personality. 
She saw her wrestling business go up and down and she never gives up, showing the essence of a true entrepreneur and business skills despite all failures. Poison is also a post-op transgender woman in America, but in Japan, she is considered to just be tucked in, so you would have to date her to know what she's hiding after all.
5. Juri (Debut: Super SFIV)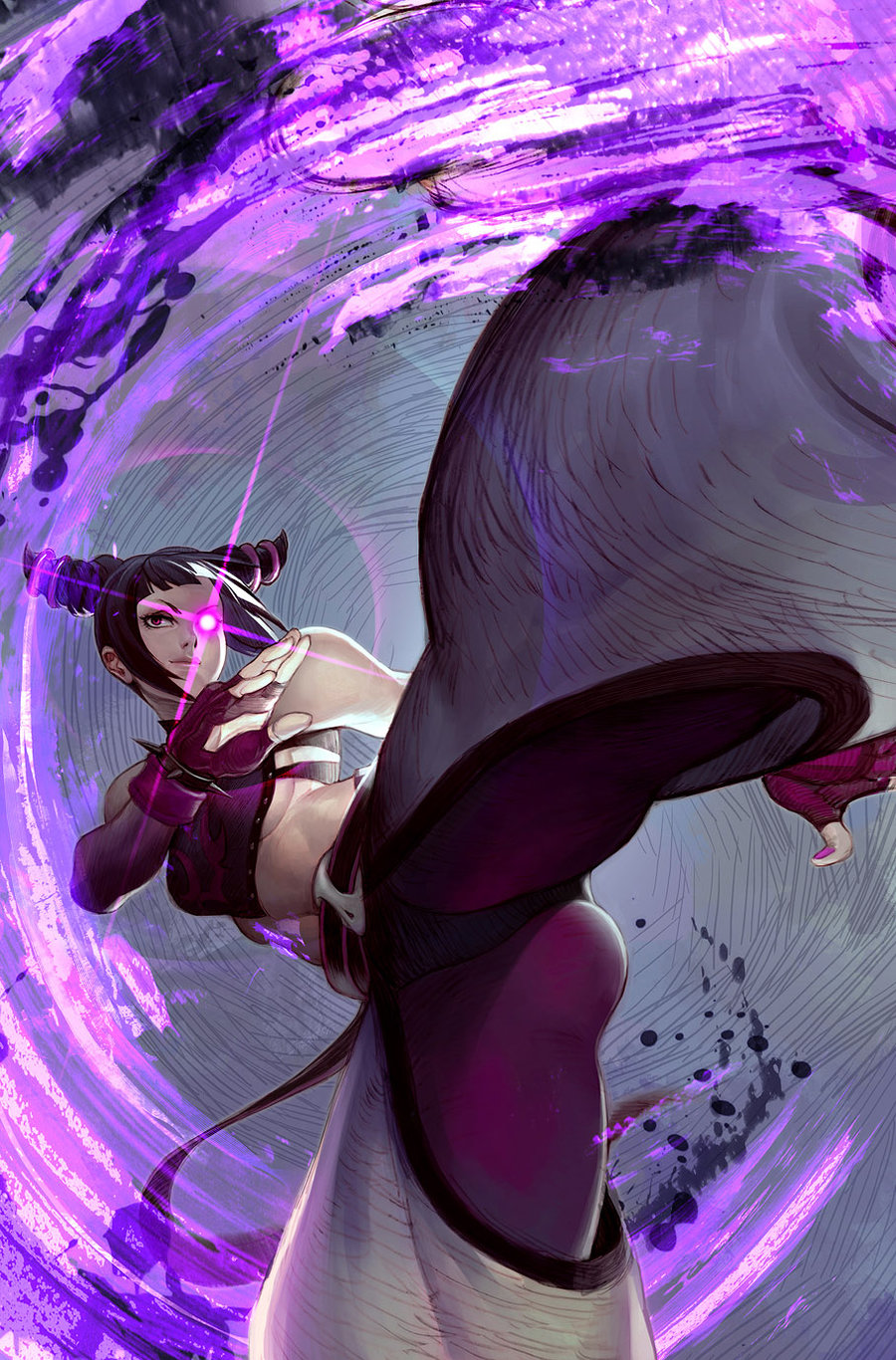 Juri is a sadistic girl in constant search of pleasure through the pain of others and she has her own agenda, giving friends and foes the same treatment.
There are, however, many people who are into kinky quirks and who have a fetish for dating someone as unpredictable and mistreating as Juri, so she would be the girl for you if you fit this category.
4. Rainbow Mika (Debut: SFAlpha 3)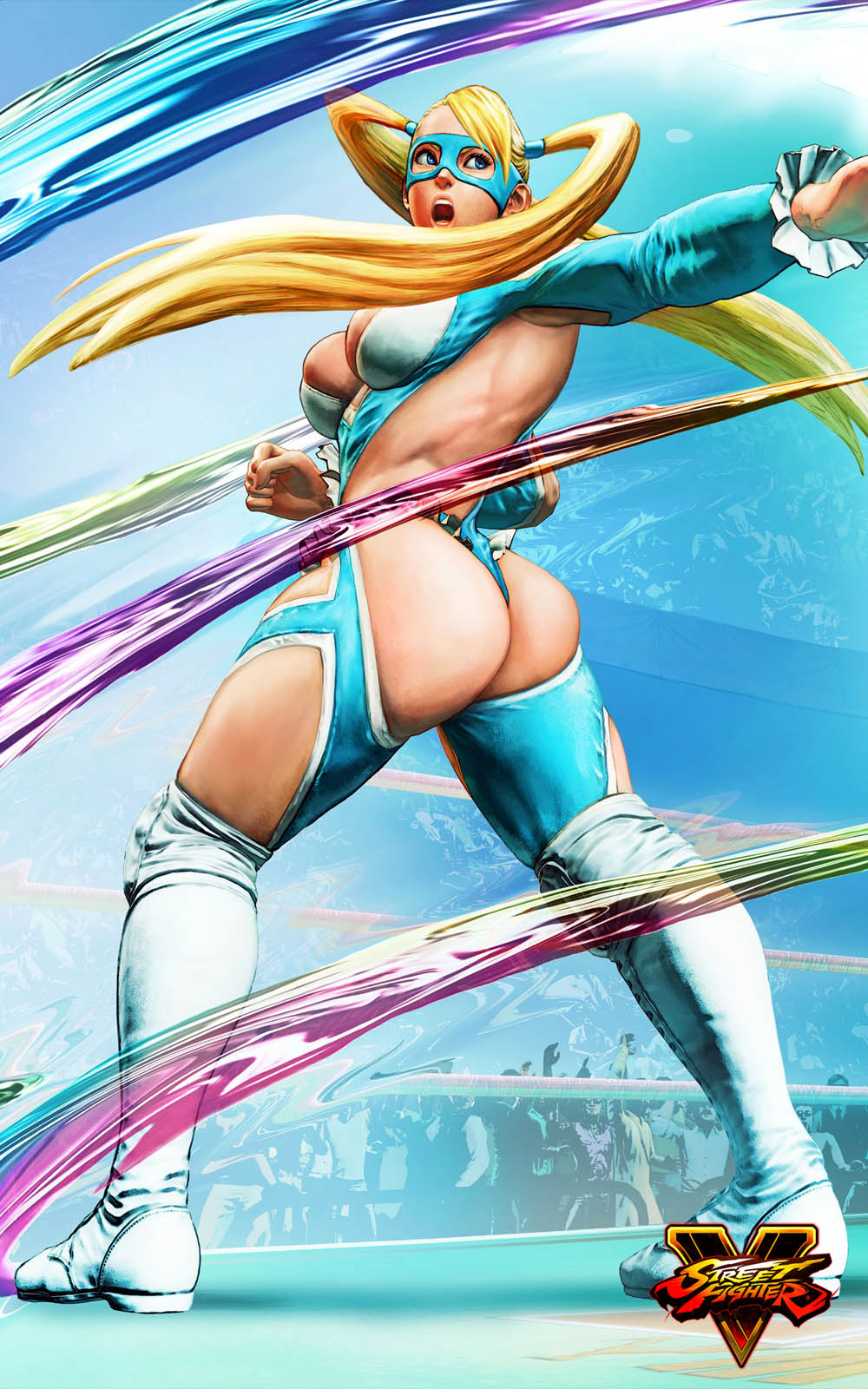 Rainbow Mika is a pro wrestler with an almost equally fabulous tag team partner in Nadeshiko, so you know she is a team player right off the bat.
She is loud, determined, and incredibly strong, and although she can be quite stubborn, she is tremendously brave and extremely protective of her friends. Although Mika wears a mask, she is super open about her feelings, so that's extra points for her.
3. Laura (Debut: Street Fighter V)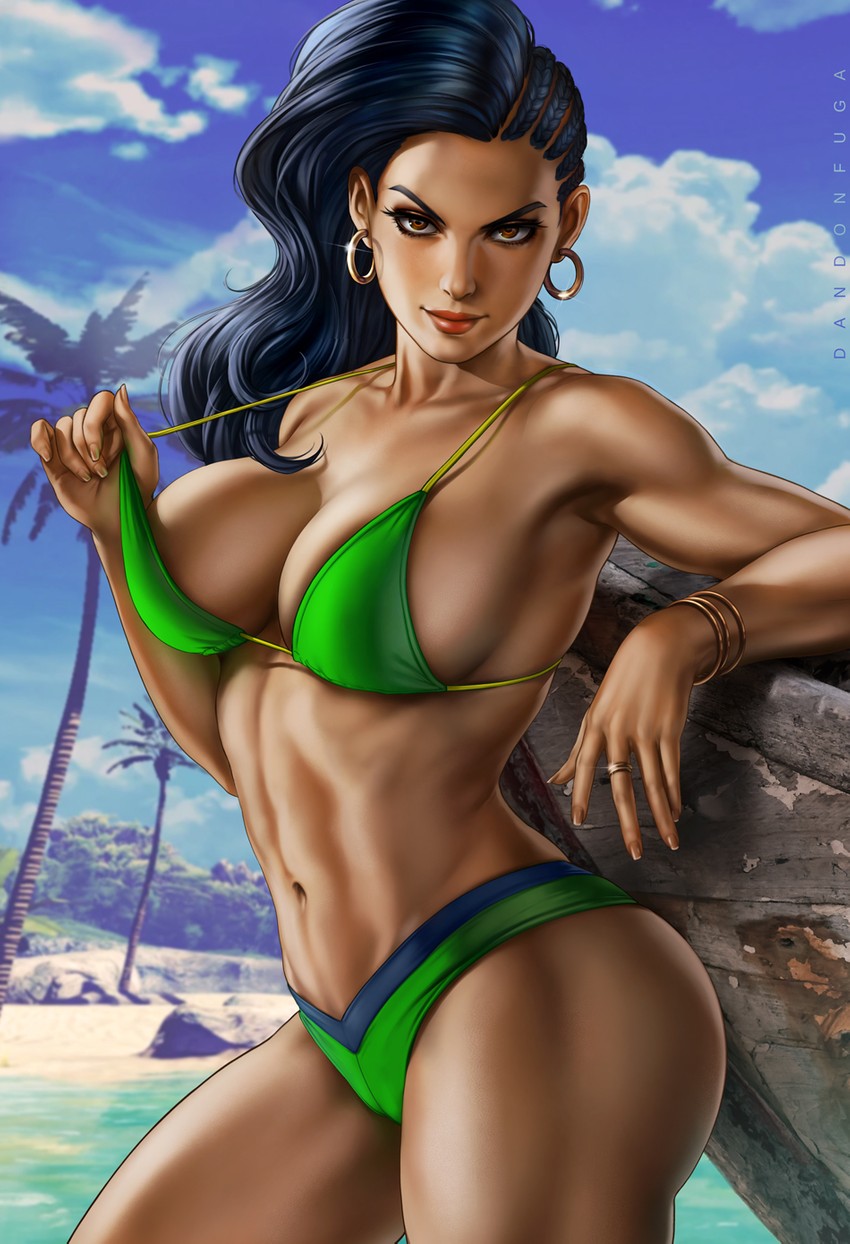 She's Sean Matsuda's older sister and a master of Jiu-Jitsu who can shoot lightning out of her palms.
Laura Matsuda is a confident and hyper-energetic Brazillian girl with a constant desire to be thrilled and to promote her family's fighting style. Laura is the girlfriend for those who want to be family men.
2. Rose (Debut: Street Fighter Alpha)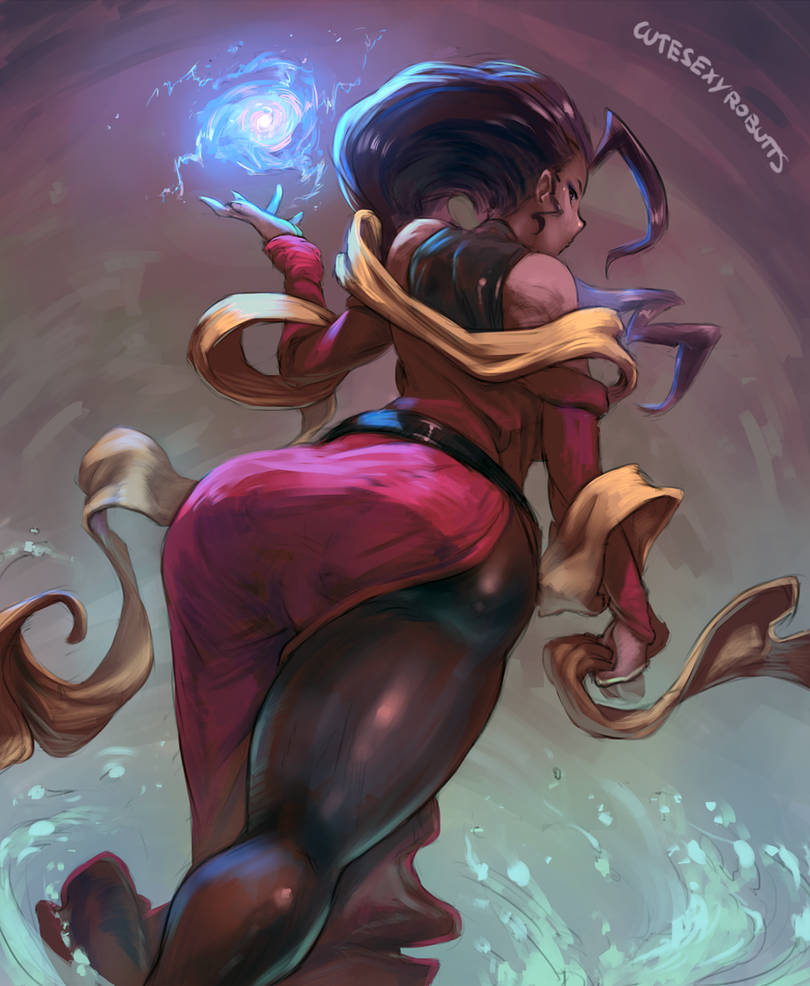 This Italian clairvoyant is based on a character from JoJo's Bizarre Adventure and her design is compelling in every way, from her color scheme to her anime-like haircut. Charming and classy, Rose is just gorgeous.
Rose is a mature and serene woman, highly intelligent and independent, and she's the perfect match for those seeking an adult respectful, and harmonious relationship. She does share a soul with the evilest being on the planet, though.
1. Elena (Debut: SFIII: New Generation)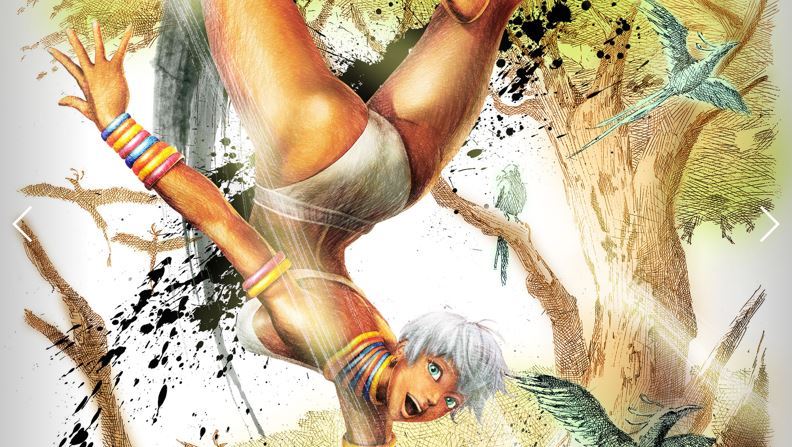 Elena is exotic and captivating. With short white hair and shiny olive skin, the African fighter completely stands out from everyone else, and her penetrating blue eyes are the cherry on top.
She loves nature and all animals and has long legs that are perfect for her Capoeira style. Elena has a kind heart and is pure-spirited and benevolent, dance-loving, and able to hear the voices of the wind and the trees. Eager to travel the world, learn new things and make new friends, Elena is an amazing young girl, and dating her is probably the healthiest and most cheeringly blissful option out of all the cast.
The world of gaming is full of beautiful characters and Street Fighter is a title that makes no exception.
There are also many characters that could be here but couldn't make the cut. With so many lovable and electrifying women in the franchise, hopefully, we didn't miss your favorite on this list.
You May Also Be Interested In: