[Top 10] Street Fighter Most Beautiful Girls That Look Awesome
Updated: 03 Jul 2022 8:32 pm
These girls have looks that will knock you out.
Who are the most beautiful women in the world of Street Fighter?
There have been a lot of girls introduced into the Street Fighter series, and Capcom is as great in developing fighting game mechanics as they are in conceiving extraordinary character designs.
Always memorable and well-characterized, Street Fighter characters are timeless and iconic, so it's only natural that there are many female characters in the series that look as cool as they look beautiful.
10. Elena (SFIII, Ultra SFIV)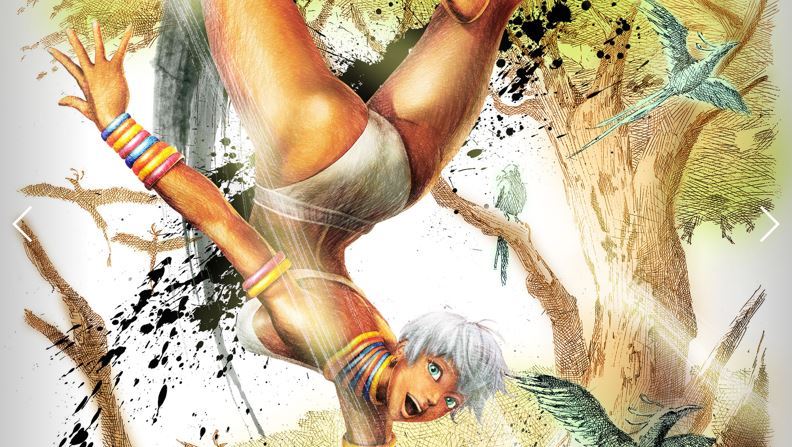 Elena is exotic and captivating. With short white hair and shiny olive skin, the African fighter completely stands out from everyone else, and her penetrating blue eyes are the cherry on top.
She loves nature and all animals, and she has long legs that are perfect for her Capoeira style. All you need is to see her sprite in motion on any SFIII entry to be thoroughly hypnotized by her moving body.
9. Laura (SFV)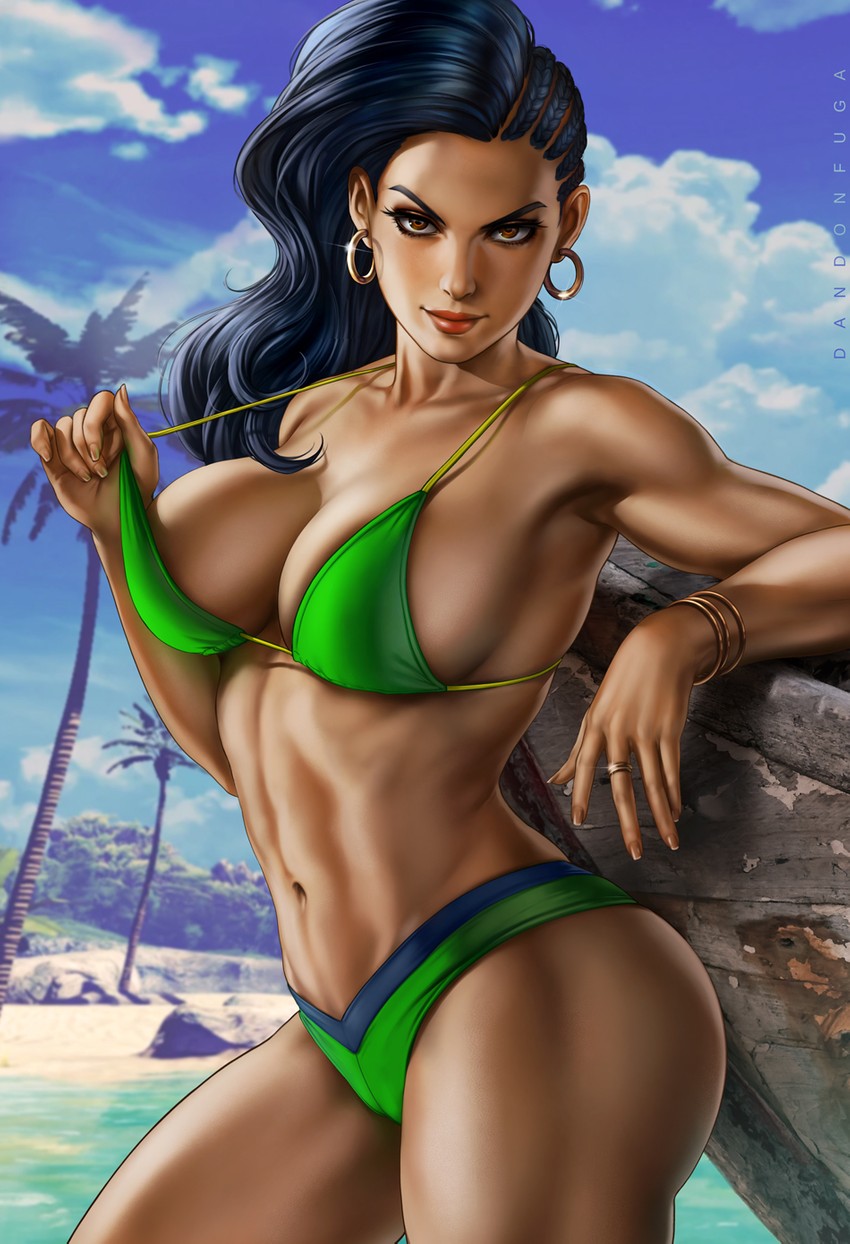 She's Sean Matsuda's older sister and a master of Jiu-Jitsu who can shoot lightning out of her palms.
Laura Matsuda is a confident Brazillian girl with a body so hot it might burn your eyes just from staring. She likes to wear provocative outfits, usually covering only the absolute minimum amount of skin. Zap!
8. Crimson Viper (SFIV)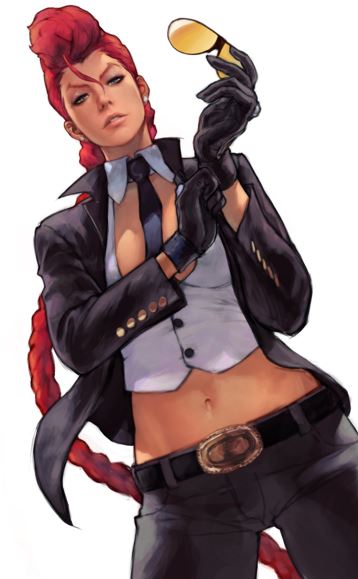 Crimson Viper is a double agent that acts as a S.I.N. employee but is actually working for the CIA. 
She is mysterious and sensual, with a long red-haired ponytail and a tie tucked in between her breasts. Viper is mature and formal, and that is the basis of her appeal.
7. Juri (SSFIV, SFV)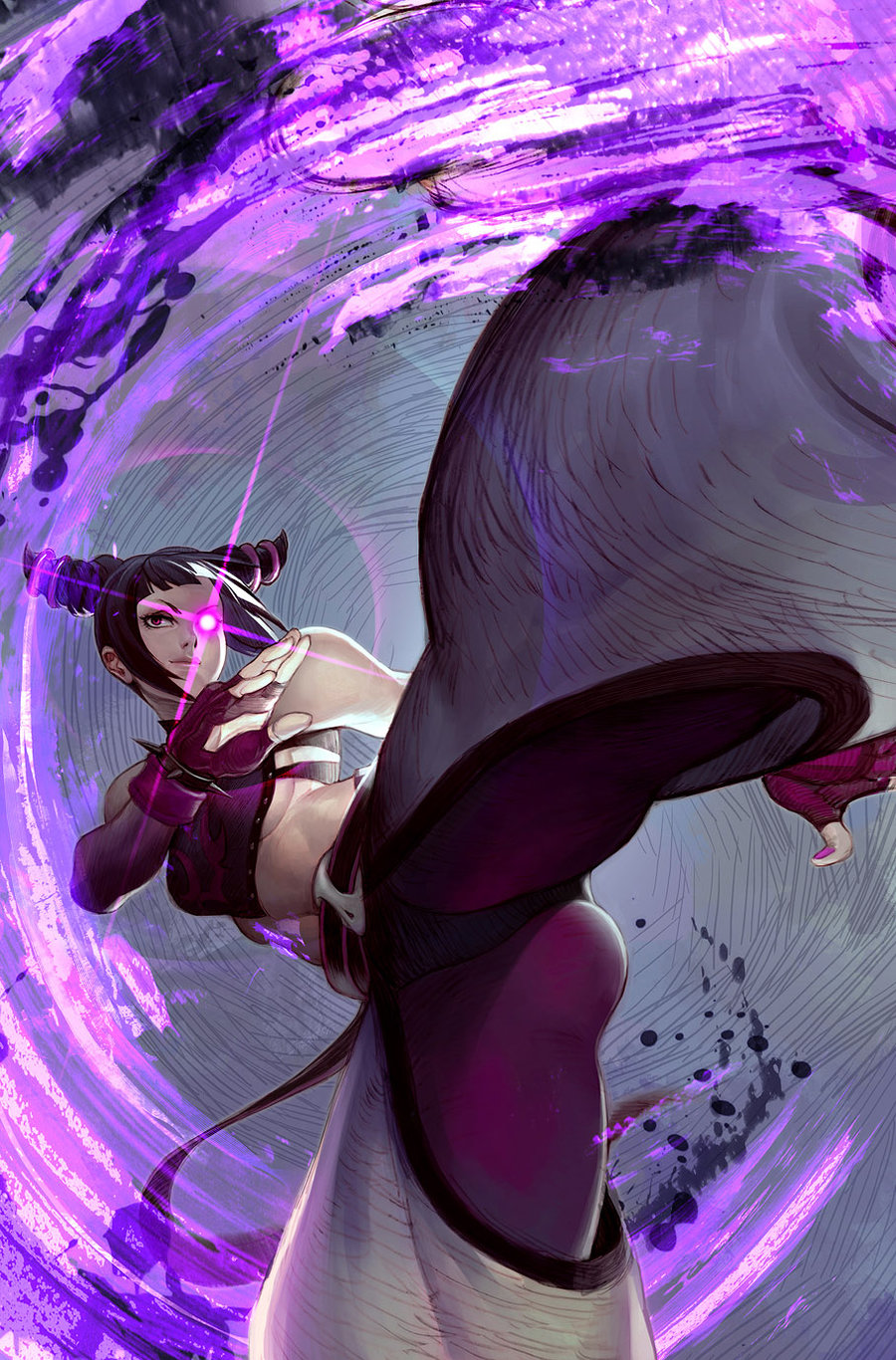 Juri carries a mean streak but the striking visual spectacle of her facial expressions and exquisite body movements more than make up for it.
She is a sadistic girl in constant search of pleasure through the pain of others and she has her own agenda, giving friends and foes the same treatment. Juri Han is a feisty one, and that just makes her the more attractive.
6. Menat (SFV)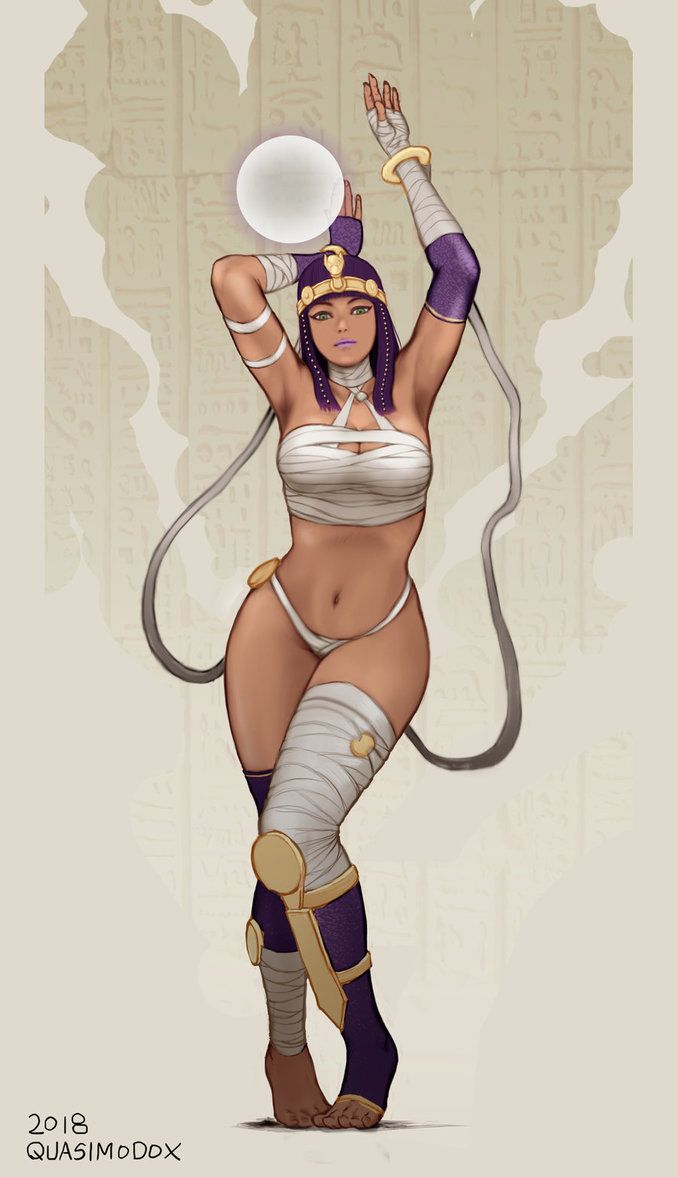 Menat is the Egyptian apprentice of Rose, and she has the power to control a mystical orb.
With purple hair and dark skin she is splendidly elegant, and watching her in motion is an immersive experience of its own, as even Menat's walking animation is alluring and fixating as anything can be.
5. Rose (SFAlpha, SFIV, SFV)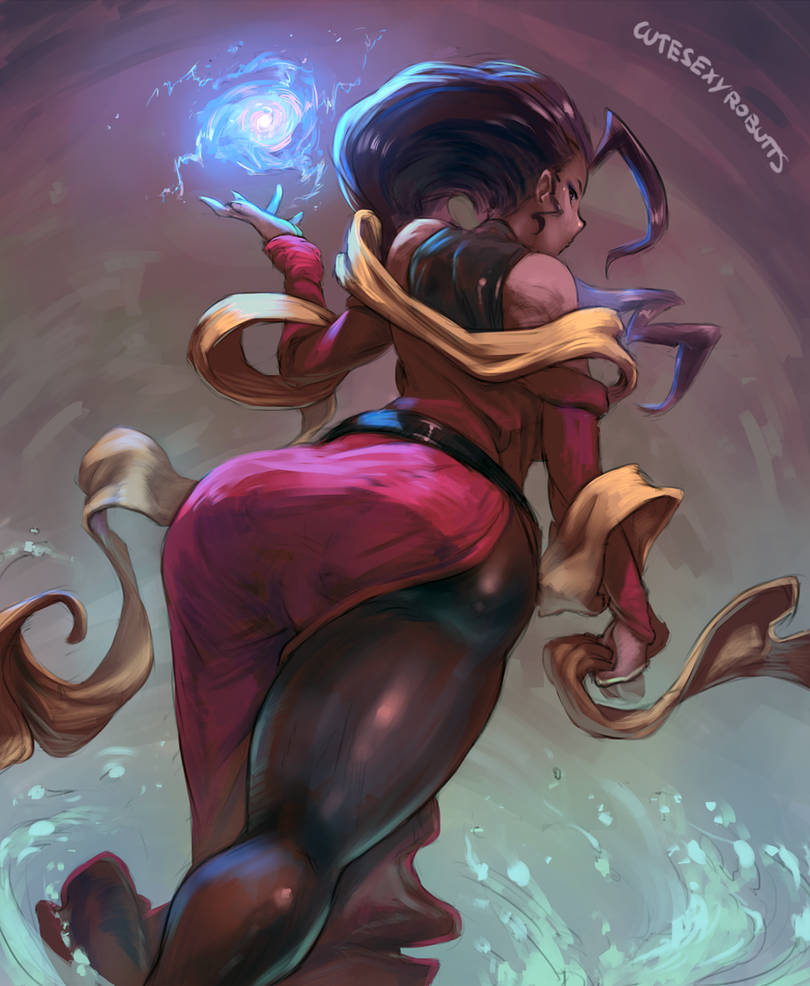 Rose was first introduced in Street Fighter Alpha as one of the main characters in the game's story.
This Italian is based on a JoJo's Bizarre Adventure character and her design is compelling in every way, from her color scheme to her anime-like haircut. Charming and classy, Rose is just gorgeous.
4. Rainbow Mika (SFAlpha 3, SFV)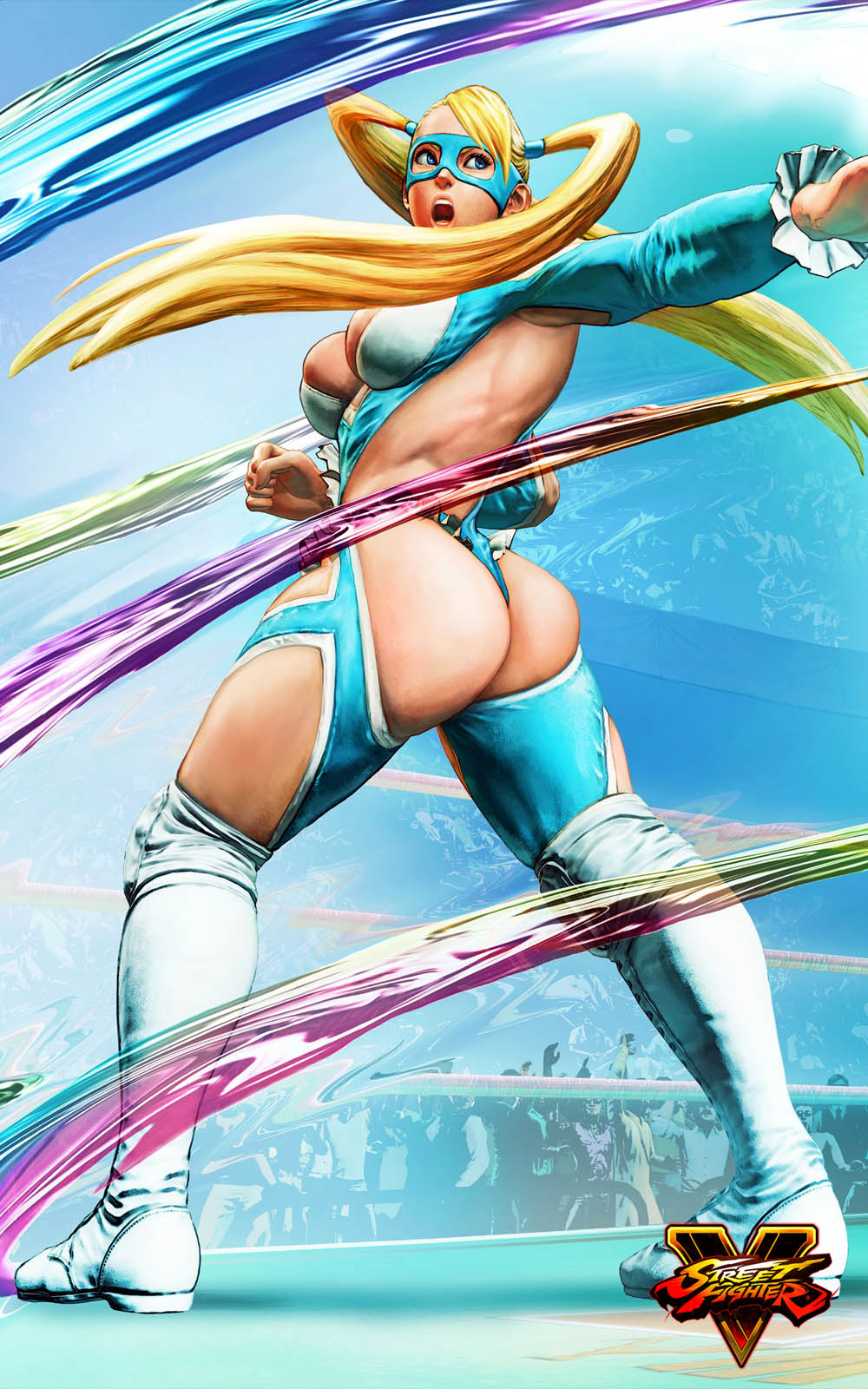 Rainbow Mika is a pro wrestler with an almost equally fabulous tag team partner in Nadeshiko.
She is loud and determined, and incredibly strong. R. Mika carries a dizzying look with a voluptuous body that she's not timid about using when fighting, as her moveset includes her smacking her butt on her opponent's face and parrying moves with her chest. 
3. Cammy (SFII: New Challengers, SFAlpha 3, SFIV, SFV)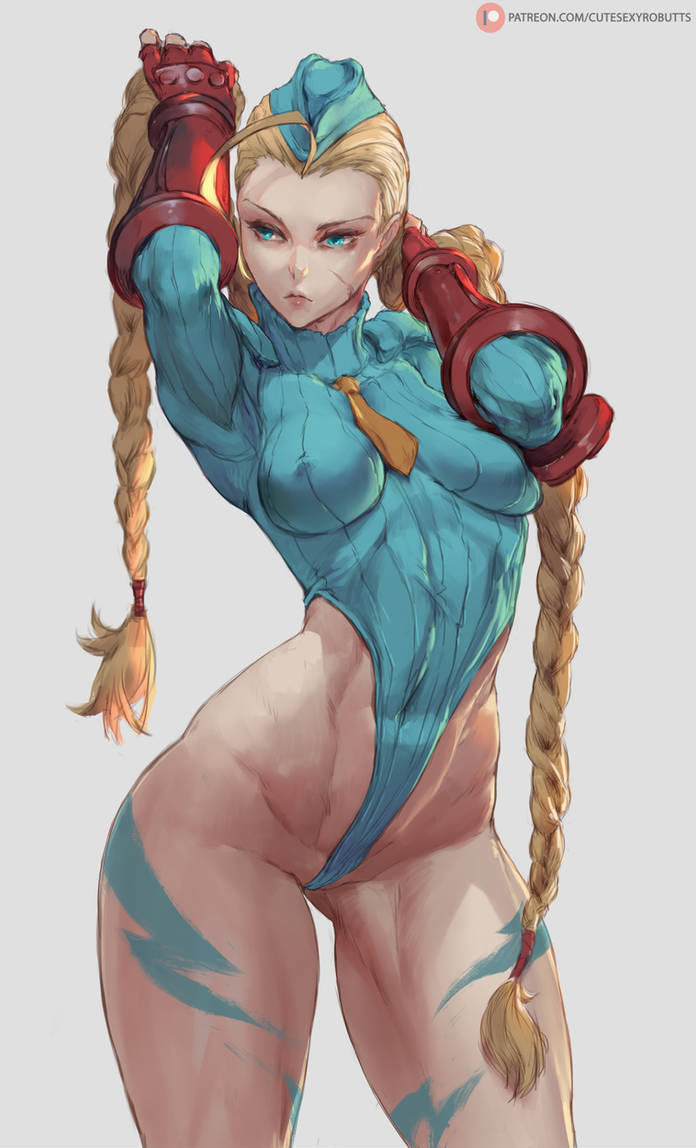 In the past, Cammy White was brainwashed into becoming one of M. Bison's Dolls, but has since regained her original memories and has returned to being her cat-loving self while working for the British secret services unit called Delta Red.
Cammy is a classic Street Fighter character with iconic outfits, a comely face, and a sexy leotard, and she will stop at nothing to take down Shadaloo.
2. Chun-Li (SFII, SFAlpha, SFIII: 3rd Strike, SFIV, SFV)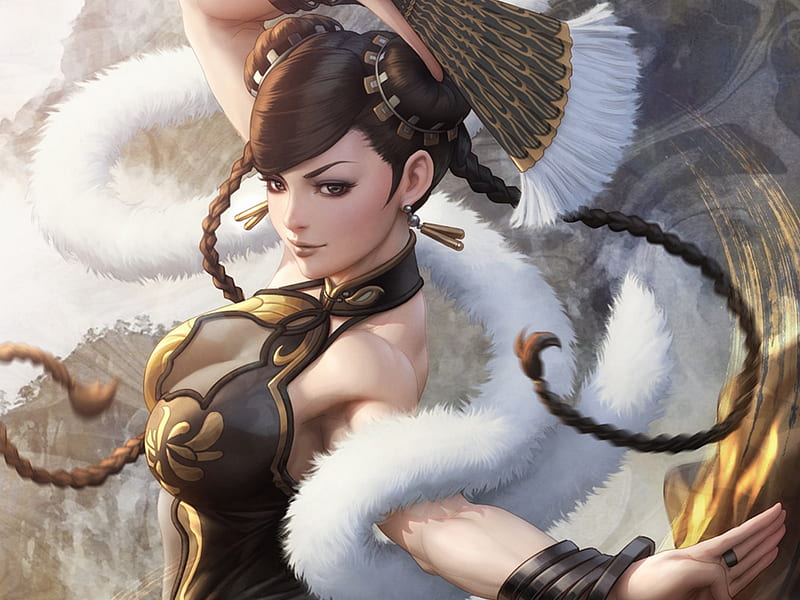 Chun-Li considers herself the Strongest Woman in the World, and it's a title that has been set to be lost for the past 30 years.
Her beauty speaks for itself as Capcom insists on releasing more and more costumes for her that sell like hot cakes. Graceful as ever and with the thickest legs in history, the Chinese Blue Bird is always ready to kick some butt while working for Interpol.
1. Poison (USFIV, SFV: AE)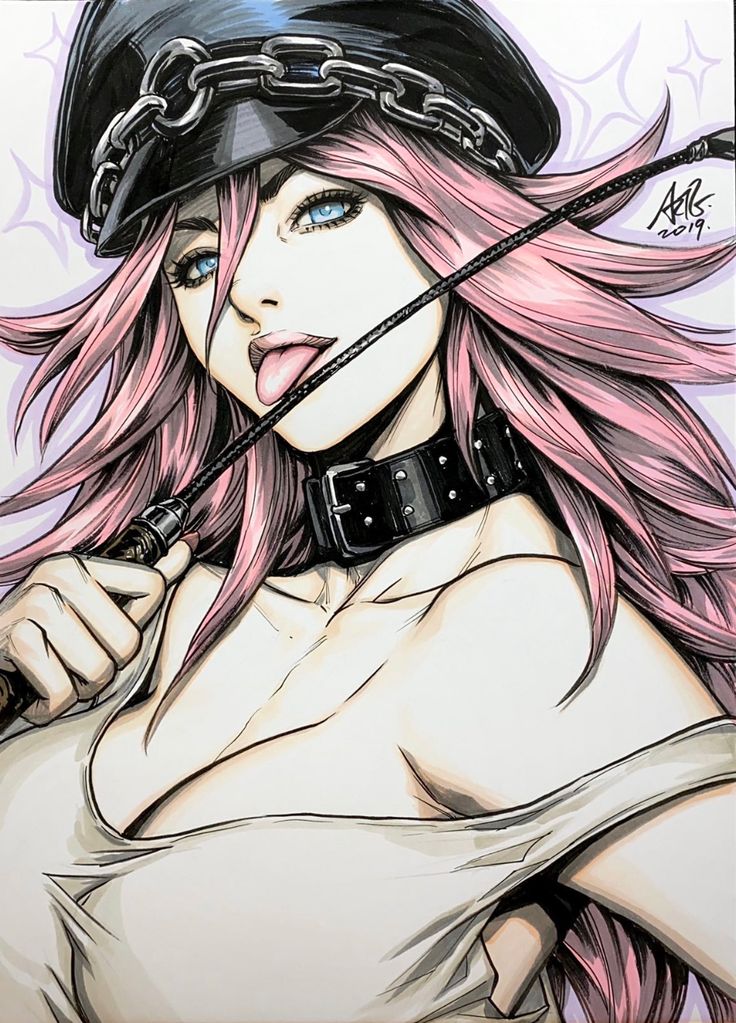 Poison is a borrowed Final Fight character and a former member of the Mad Gear Gang who became a pro wrestling manager while representing the giant Hugo.
She's as sexy as they come, with a magnetic face, spiky pink hair, a frame-perfect body, and an extravagant personality. Poison simply oozes sex appeal everywhere she goes and she will never stop herself from seducing everyone around her. Not many people would mind taking a few lashes from her whip.
The world of gaming is full of beautiful characters and Street Fighter is a title that makes no exception.
With so many lovable and electrifying women in the franchise, hopefully, we didn't miss your favorite on this list.
You May Also Be Interested In: