The Best Street Fighter 5 Players in the World (2018)
Updated: 26 May 2018 4:49 am
Who Are The Best Street Fighter Players In The World ?
Being a top player in Street Fighter V is extremely difficult, so being able to stay at the top for extended periods of time is a truly impressive feat. The Capcom Pro Tour has introduced the tournament grind for the pro players and encourage you to do as well as you can as often as you can. So then the question remains: who are the best players? With the introduction of Street Fighter V: Arcade Edition the landscape has changed and has allowed people who couldn't find their place before to break into the top-tier. Here is our list of the Top 10 Street Fighter Players in the World in 2018.
(Note: This article was written on May 17 prior to several tournaments that shuffled the rankings quite a bit.)
10. Brolynho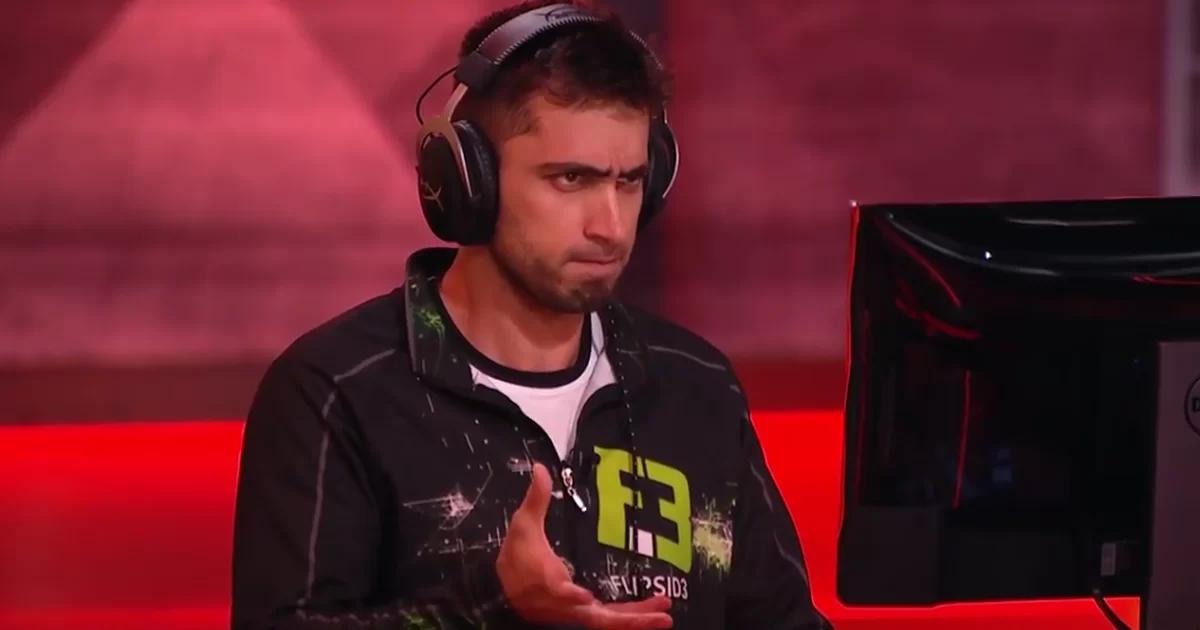 Hailing from Brazil, Brolynho has proven himself to be one of the most consistent players the Latin American Street Fighter scene has to offer. Originally starting with Street Fighter IV, Brolynho became well known among the Street Fighter community when he was able to eliminate the reigning Evo champ, Infiltration, from Brooklyn Beatdown 2016. Always placing well in Latin American tournaments, Brolynho has shown himself to be a pinnacle of the Brazilian scene.
Brolynho helped carve a name for himself in the early days of Street Fighter V by being one of the originator of Necalli and showing one of the ways the character can be approached. In the Latin American region, Brolynho almost always places in the top 8 and often wins the tournaments. His most recent results have him placing 1st in the Capcom Pro Tour Online: Latin American tournament and 3rd at Game Over 2018.
9. MenaRD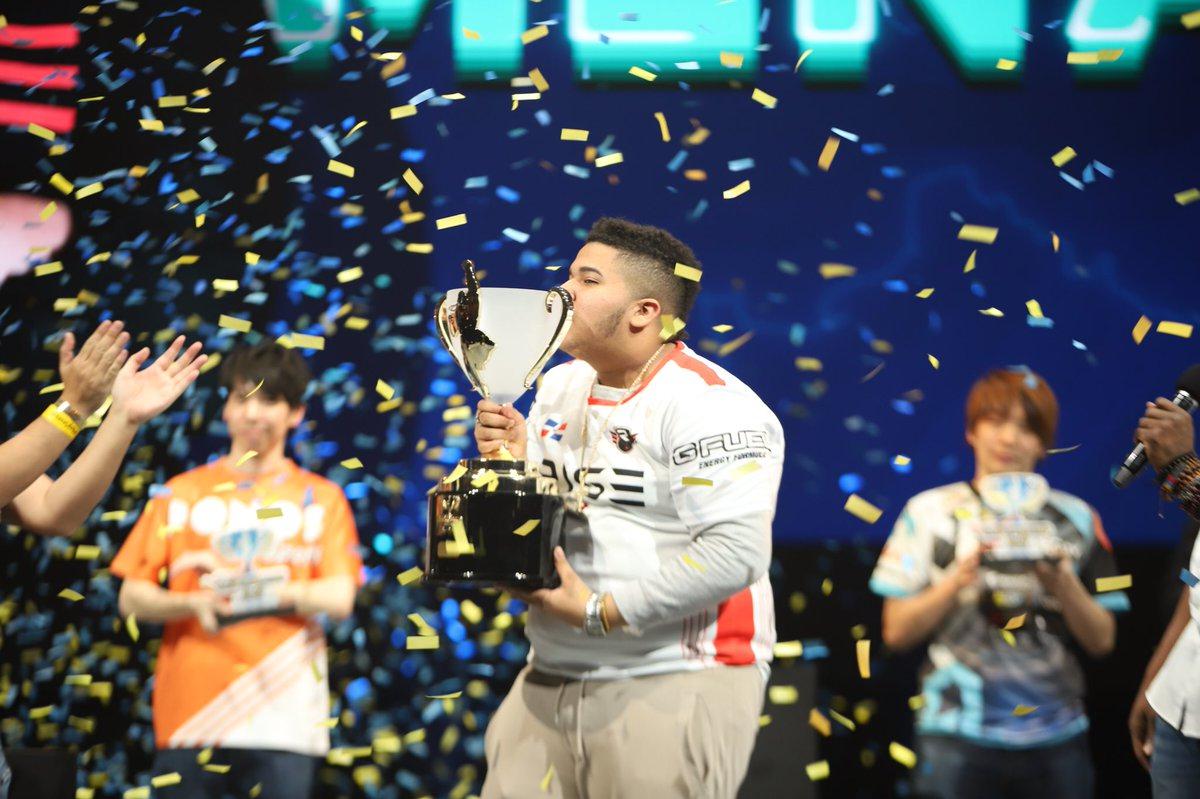 Capcom Cup 2017 was a dangerous tournament with all the top players putting on their A game, but in the end it was the 18-year-old MenaRD from the Dominican Republic who made his way through the competition to claim the prize. Often overlooked and disavowed, Mena has shown time and time again that he belongs in the upper echelon of Street Fighter V players with his sheer consistency. Despite finishing high school at 15, Mena put college on hold to pursue his dream and it has worked out for him amazingly.
MenaRD is the Birdie master as no one else even comes close to approaching his mastery with the character. After winning Capcom Cup, Mena fell into a bit of a slump and had issue breaking into the top 4 of tournaments, which is why he is this low on the list. With Texas Showdown 2018, however, he finally secured his first big win of the tournament season which could give him the momentum he needs.
8. Caba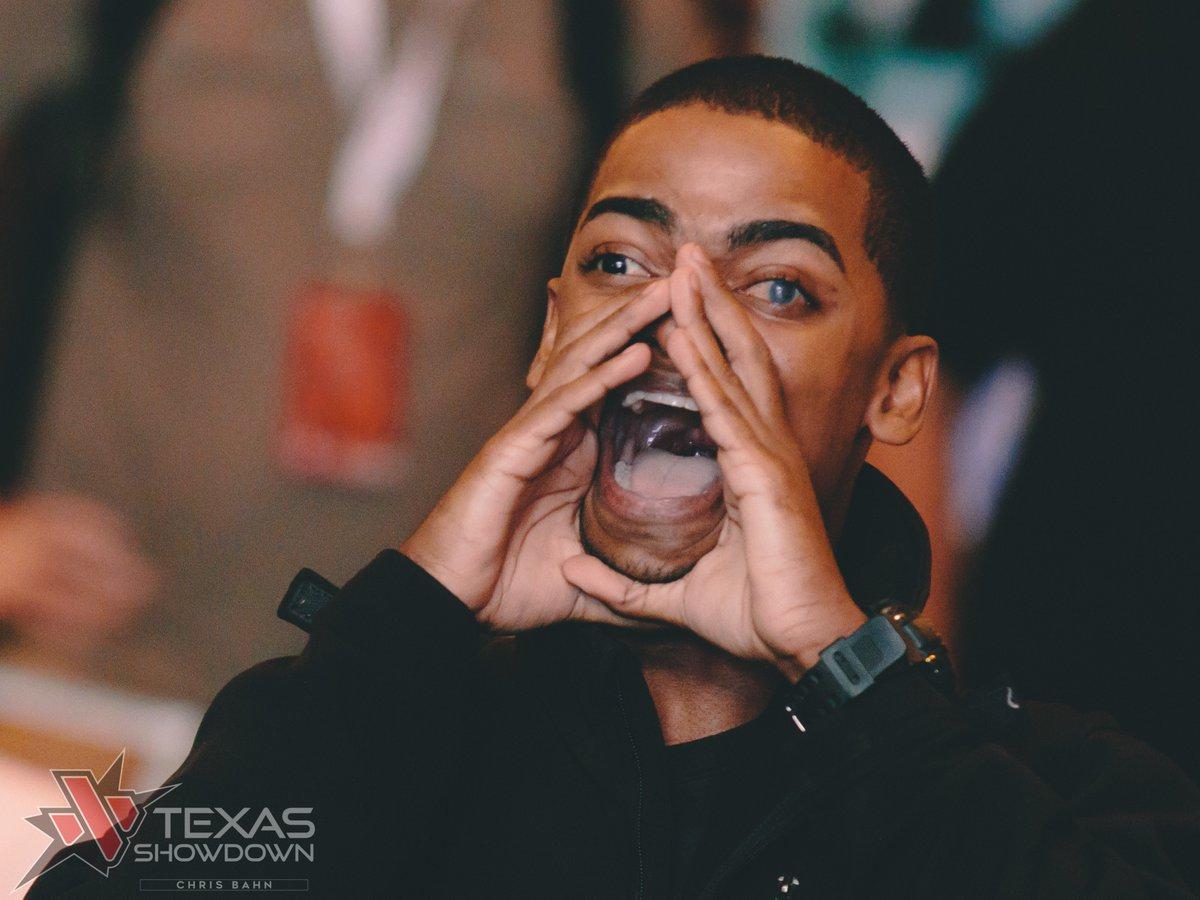 The Dominican Republic has proven itself to be a strong region this season as Caba has found some early success to make a name for himself. Caba marks himself as the first person on his list who started competing with Street Fighter V and has been able to make a mark on the scene, despite his relative inexperience. Caba was recently part of some controversy where he  loudly heckled another player, GO1, when he was playing against his friend MenaRD which has been the result of much debate in the fighting game community.
While he found some early success with Ryu in the early parts of the game, Caba has found his stride using Guile recently and has shown really shown what he's capable of with the character. While he had a bit of a rough start to the season, he has found good success by winning the Capcom Pro Tour Online: Latin America tournament as well as placing 2nd at Game Over 2018.
7. Fuudo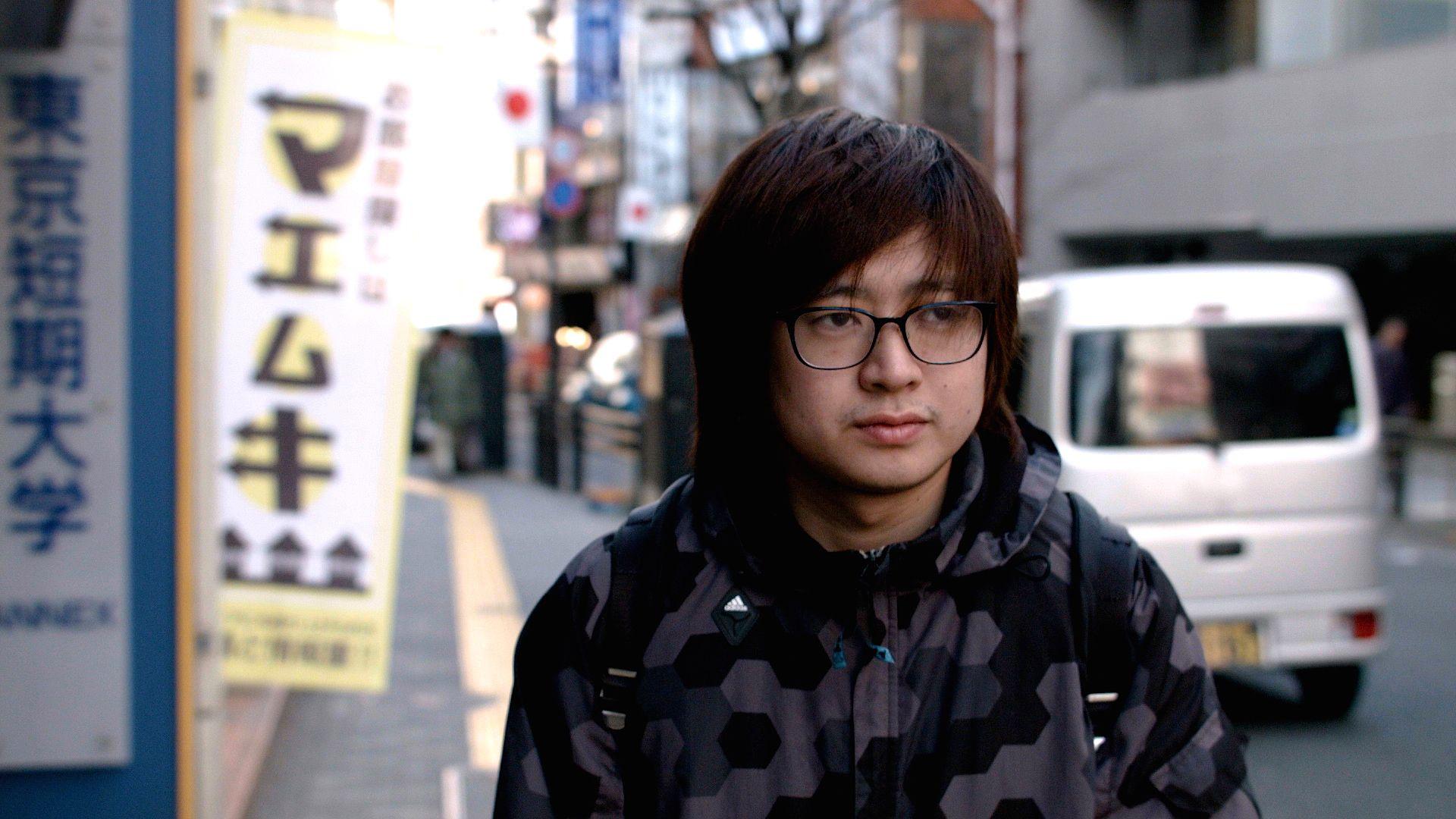 Many critics of Street Fighter V would put forward that one of its biggest weaknesses is that it's inherently inconsistent, but Fuudo has shown to put this theory to test by being one of the most consistent top players over Street Fighter V's entire life. Fuudo put his mark in the Street Fighter scene in the early days of Street Fighter IV where his Fei Long proved to be a force to be reckoned with. He is a former Evo champion in Street Fighter IV as well as being a top Virtua Fighter player having won many key events back in the day.
Fuudo has cemented himself as a character loyalist during Street Fighter V and has been playing Rainbow Mika since the beginning. He knows the ins and outs of the character to a tee and is almost certainly the best player for the character. Possibly in exchange for his incredible consistency, Fuudo is cursed with never actually being able to win tournaments having taken 2nd in Saigon Cup and fighter's Spirit this year, in addition to a plethora of other 2nd place finishes throughout the lifetime of Street Fighter V. Fuudo engages in a friendly rivalry with his former Virtua Fighter teacher, Itabashi Zangief.
6. Daigo
Daigo Umehara is more than a Street Fighter player, he is the Street Fighter player. Daigo has been playing the game since the original Street Fighter II and has been a top performer in every game he plays for nearly 25 years. Daigo first came to America in 1998 to play in an exhibition match against one of America's best, Alex Valle, in Street Fighter Alpha 3 and marked his place in the history of the fighting game community.
Originally playing Ryu, Daigo switched over to Guile in the second year of the game's life and has proven himself to be one of the premier Guile mains in Street Fighter V. Despite not travelling as much as other players, Daigo makes up for it by often placing well and making a mark on the tournament. His recent strong showings include a 2nd place finish at NorCal Regionals 2018 as well as 3rd place at the first ever Evo Japan in January. Daigo has a longstanding friendly rivalry with fellow fighting game legend, Tokido.
5. Fujimura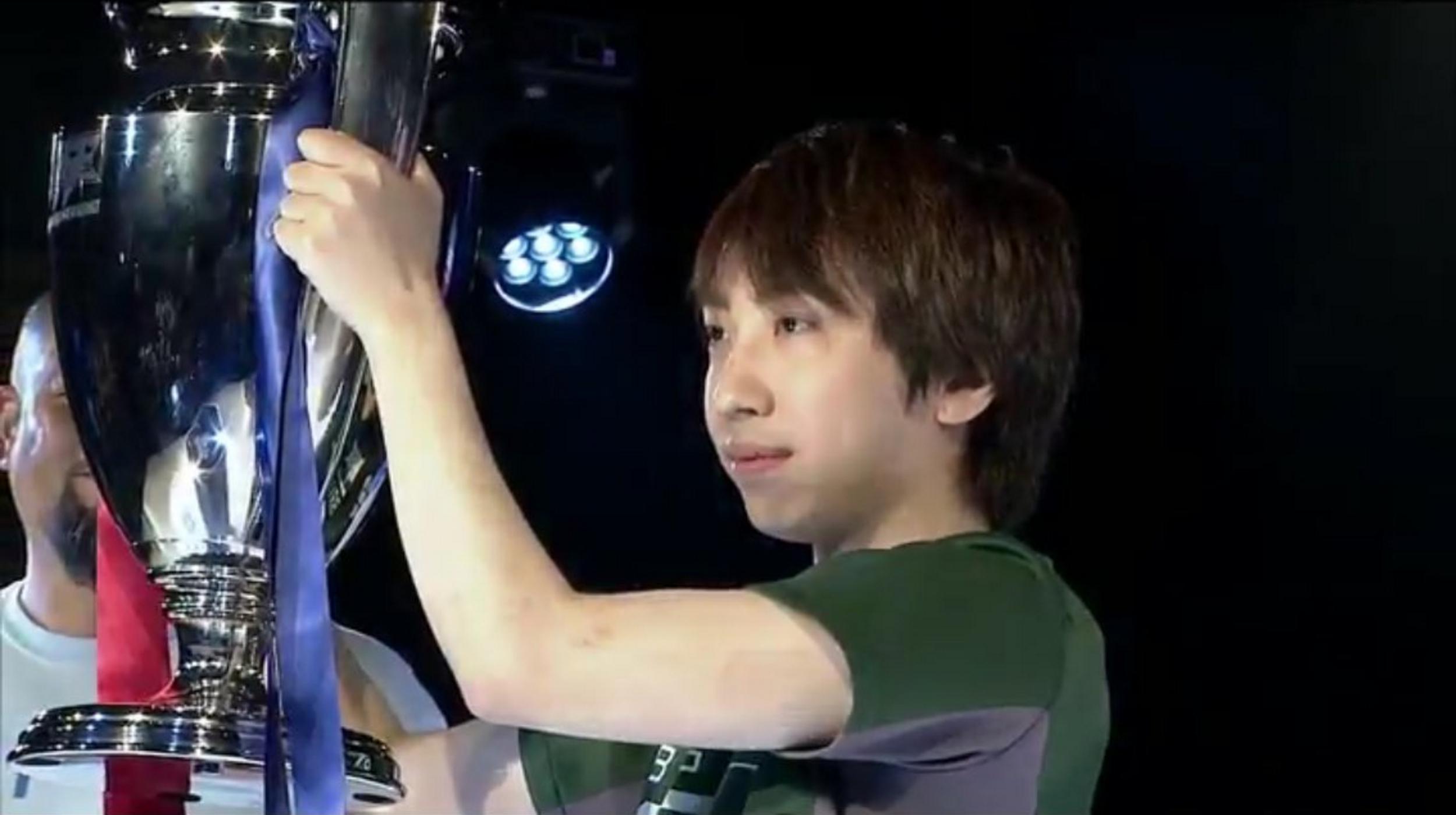 Being a new Street Fighter player in Japan must put a lot of weight on you, but Fujimura has made a name for himself and is now one of the strongest players in the region. While he started playing during Ultra Street Fighter IV, he really broke into the scene in Street Fighter V and got pretty good results immediately. Formerly known as Yukadon, Fujimura took the Street Fighter community by storm when he was able to place 3rd at Evo 2016, which also happened to be his first Evo.
Originally playing Nash in season 1, he has since abandoned the character in favor of Ibuki and would now be considered the best player for the character and has continued to play her despite her being weakened in the current season. Fujimura was able to place 7th in the first event of the season, Final Round, but was unfortunately unable to break into top 8 at NorCal Regionals. Thankfully, though, he was able to grab his first victory at fighter's Spirit in South Korea proving that his skills are still among the top.
4. Verloren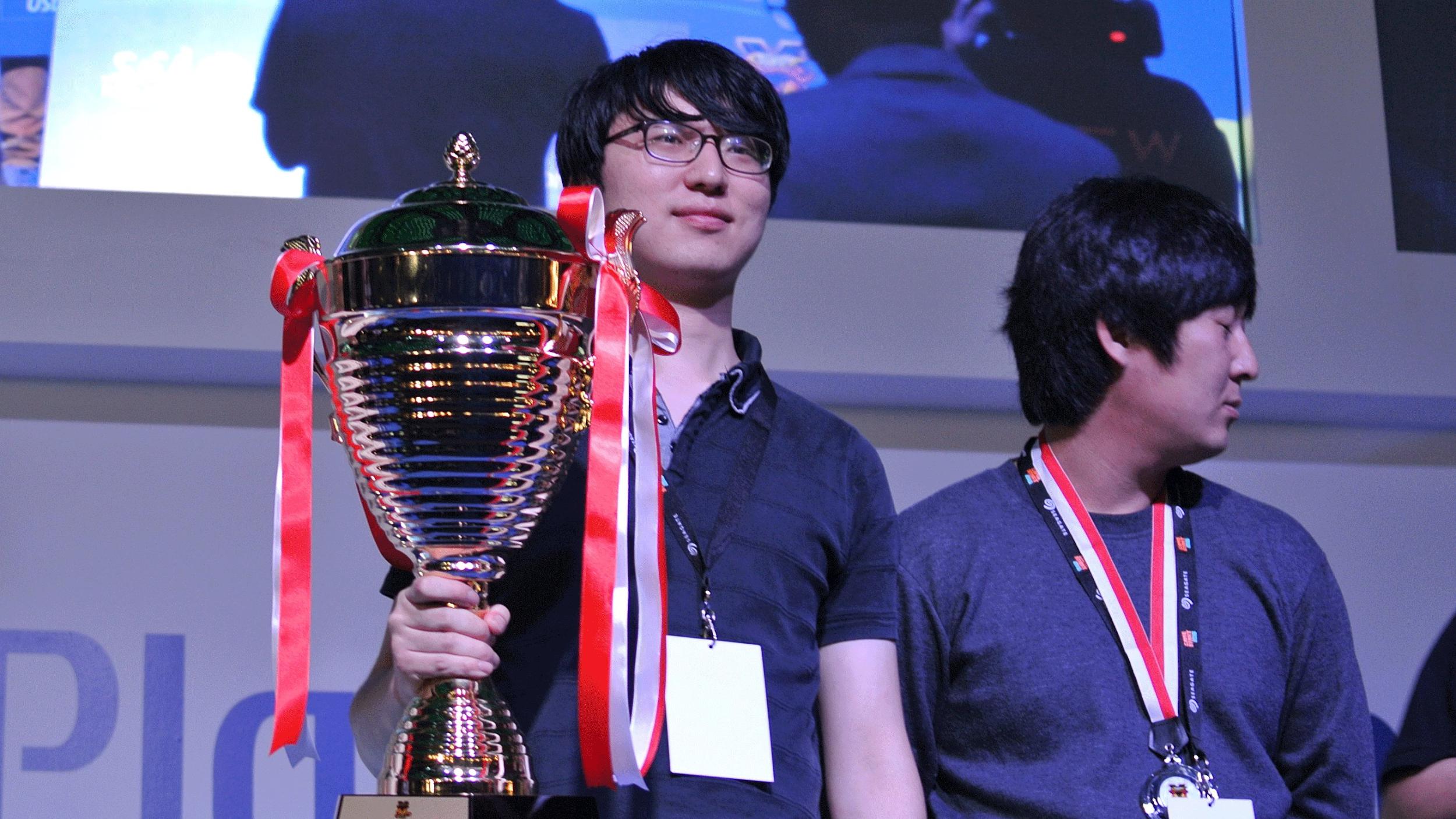 South Korea has proven themselves to be a dominant region in the world of eSports and players like Verloren are trying to prove that they can be dominant in Street Fighter as well. A relatively young player, Verloren made a name for himself by placing very well in Korean tournaments and was able to find international success in the 2017 season. Originally starting with the King of Fighters series he switched over to Street Fighter V and considers it to be the most interesting fighting game on the market right now.
Verloren is a proud member of the Cammy army and has represented the character well since he started in the game. Unfortunately Verloren hasn't been able to secure a win in the 2018 season, but he has been able to place well. His recent placings include 3rd at Final Round and 5th at NorCal Regionals beating players great players such as Fuudo.
3. NuckleDu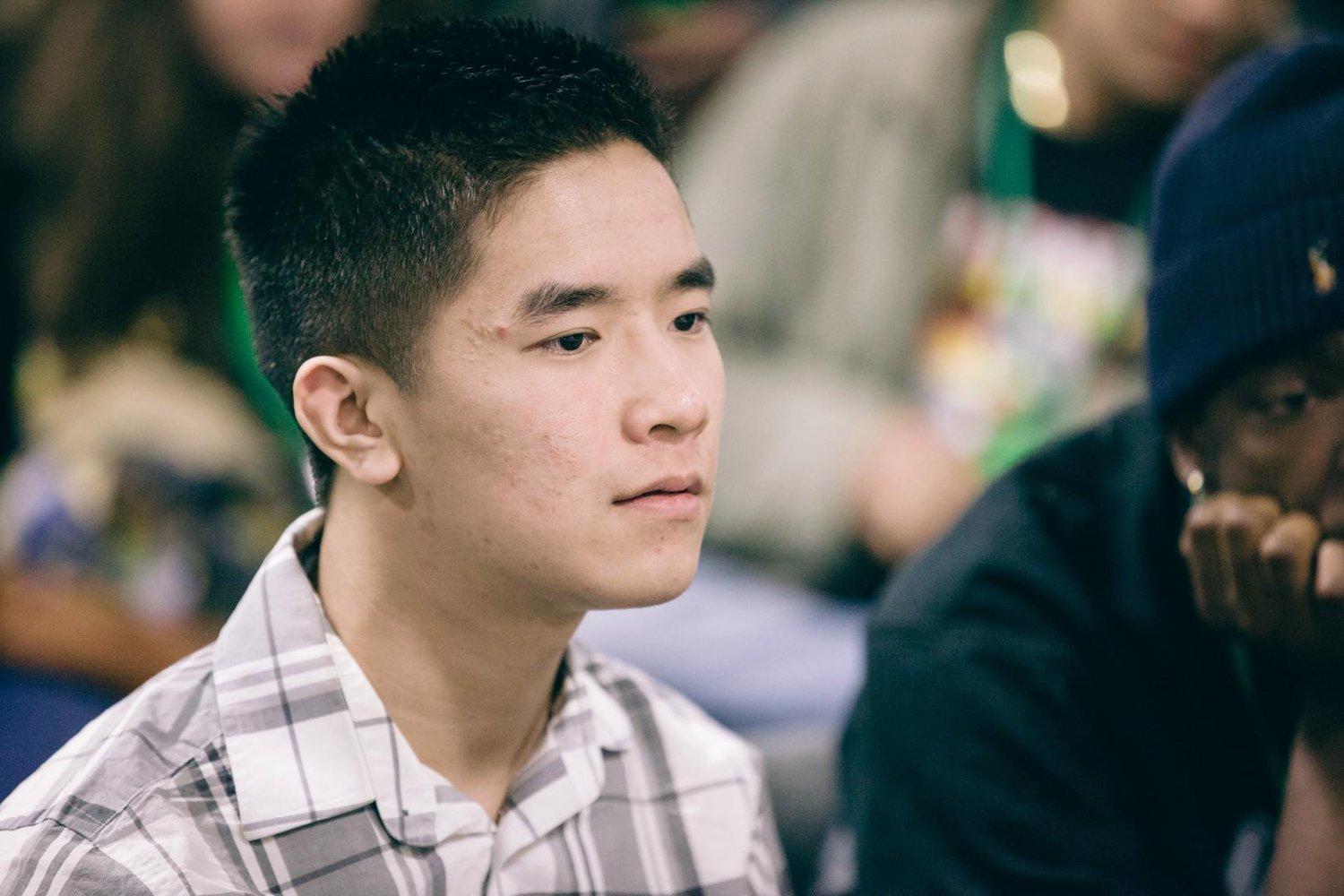 A recurring theme in Street Fighter V is young players finding great amounts of success, and this trend probably all started with NuckleDu. He started in Street Fighter IV and became notorious for being one of the strongest Guiles around during the game's life. NuckleDu was the Capcom Cup 2016 champion and proved to be one of the best players in the world by beating players such as Daigo and Tokido on his path to success. In early 2016 NuckleDu struggled with depression, but he was able to overcome it and have the best year of his fighting game career.
While known for his Guile play in Street Fighter IV, he was forced to find a new character to play as Guile wasn't released yet. He experimented with Nash in the early parts of the game until eventually settling on Rainbow Mika, then adding Guile to his arsenal once he was release. Now he plays equal parts Guile, Mika, and Cammy and has proven to be strong with all three. He has found good result in the current season by placing 5th at Final Round, 3rd at NorCal Regionals, and 2nd at Texas Showdown. NuckleDu has had many friendly rivalries in the past with his most recent being another strong American player, Punk
2. Infiltration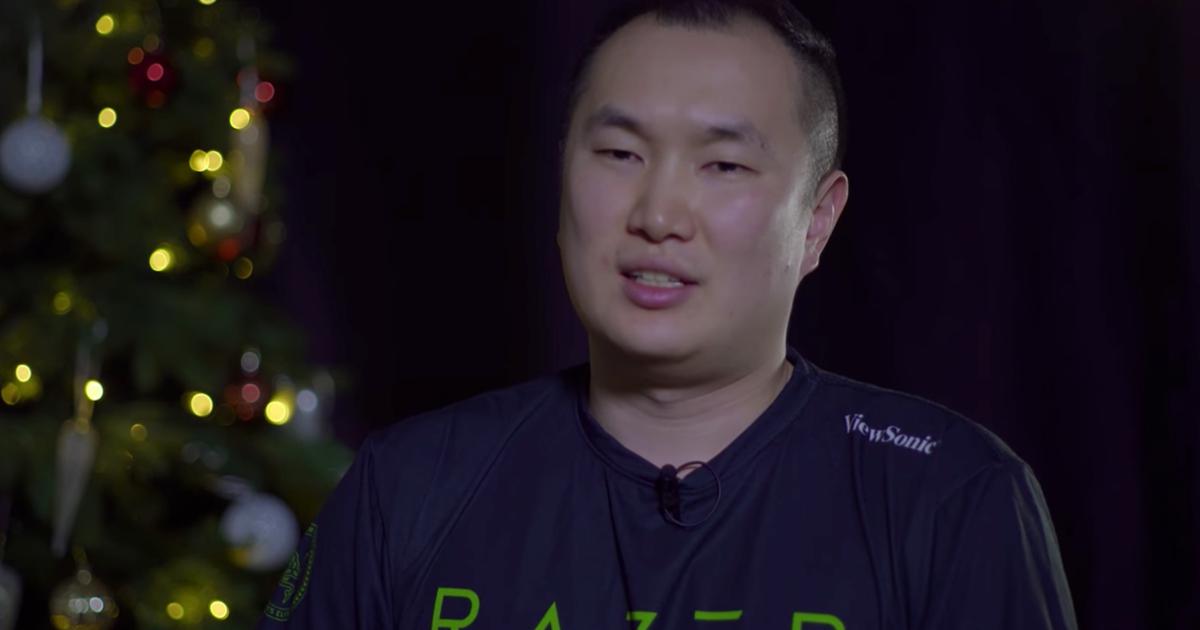 Many of the players on this list find themselves on hot streaks for a time, but no one has had the multiple months-long streaks of dominance that Infiltration has had. Hailing from South Korea, Infiltration got his start in Street Fighter IV and would eventually go on a reign of terror in 2012 going undefeated for several months culminating in his Evo victory. He was known for being an expert in multiple characters in Street Fighter IV and would play whoever he felt best suited the matchup.
Originally having an undefeated streak in the early parts of the game with Nash, he has since settled on Menat for the current season with Juri as a pocket character for certain matchups. While not a part of the Capcom Pro Tour, Infiltration made history by winning the first ever Evo Japan back in January. Alongside this he also ended up taking the victory at Final Round, as well as placing 4th at NorCal Regionals.
1. Tokido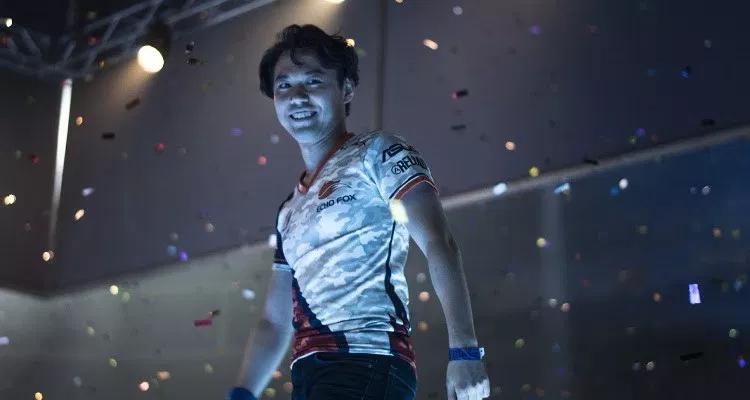 When the American fighting game community was starting to gain notoriety with the first Evo back in 2002, Tokido made his presence known and has stayed strong ever since. While primarily known for Street Fighter, Tokido has excelled at many fighting games including King of Fighters, Virtua Fighter, and Tekken. While he ended up winning that first Evo in Capcom vs. SNK 2, it would take 5 years for him to get a second win in Super Street Fighter II Turbo in 2007, long after the game had fallen out of the competitive scene, and then another 10 years to secure first place at Evo 2017 in Street Fighter V.
Like many he started with Ryu during season 1, but has switched over to his longtime Street Fighter IV main of Akuma. Tokido is the reigning Evo champion and also ended up taking 4th at the first ever Evo Japan as well. During this season he has ended up finding success placing 2nd at Final Round, 1st at Thaiger Uppercut and NorCal Regionals, and then a respectable 5th at Fighter's Spirit. While most Street Fighter players share a mutual respect for one another, Tokido has had a longstanding friendly rivalry with fellow Japanese fighting game legend Daigo Umehara.
You may also be interested in:
Image Gallery