Top 10 Upcoming Fighting Games We're Excited For (2019-2022)
Updated: 03 Jan 2019 11:16 am
Upcoming fighting games that you too, should be excited about
The Most Kickass Upcoming Fighting Games 
Aren't fighting games amazing? They pull you into a world in which you can do the impossible, like shoot balls of fire at everyone. Each year we all anxiously wait for news on upcoming games. We wait for game plays and demos. Well, we are here to ease that anxiousness by providing a list of the top 10 upcoming fighting games.
10. Jump Force
Jump Force Gameplay
Jump Force is an upcoming fighting game published by Bandai Namco and developed by Spike Chunsoft. Defeating your enemies in 3V3 tag team matches is the main goal. It takes place in our 3D world. Ours because you can fight in locations like New York Times Square, Honk Kong, and many more. The Jump Force roster is filled with various characters from the anime world like Goku, Gon, Luffy, Ichigo Kurosaki, Rurouni Kenshin, and more. Don't want to fight as an anime character? No worries, you can customize your own character. Be wise in who you choose, defeat is not an option.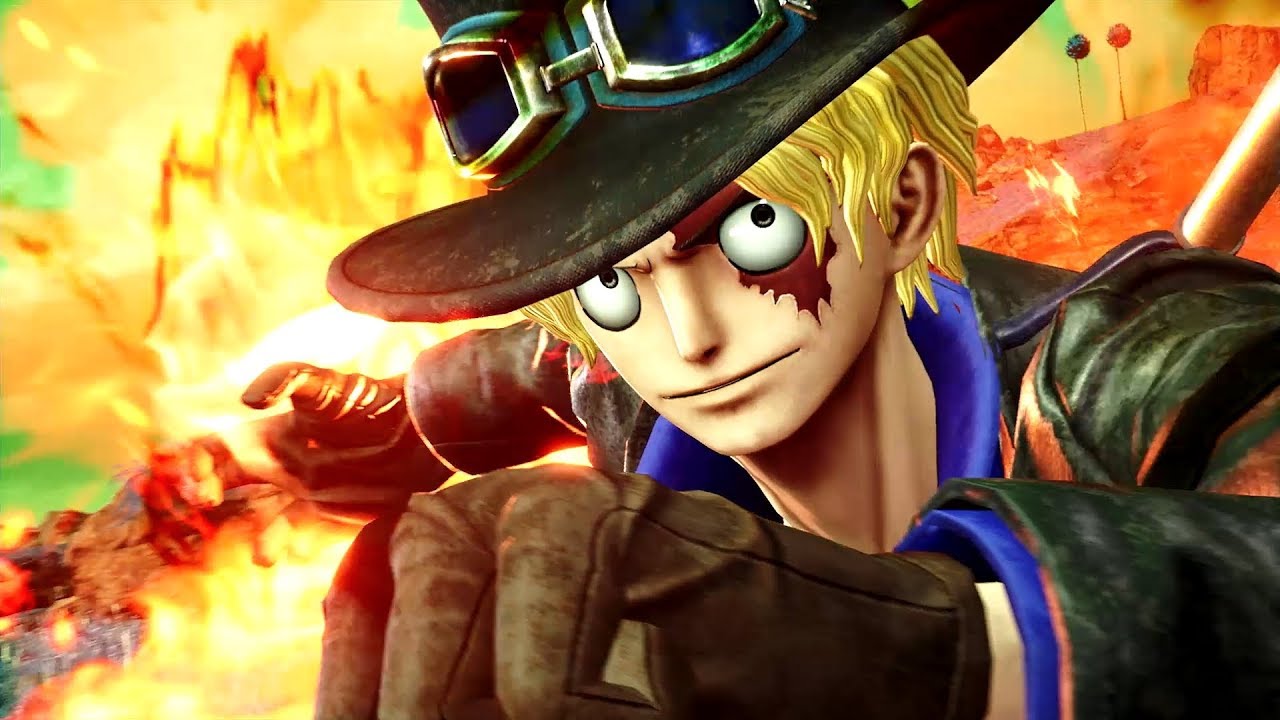 Sanji from Hunter X Hunter ready to fight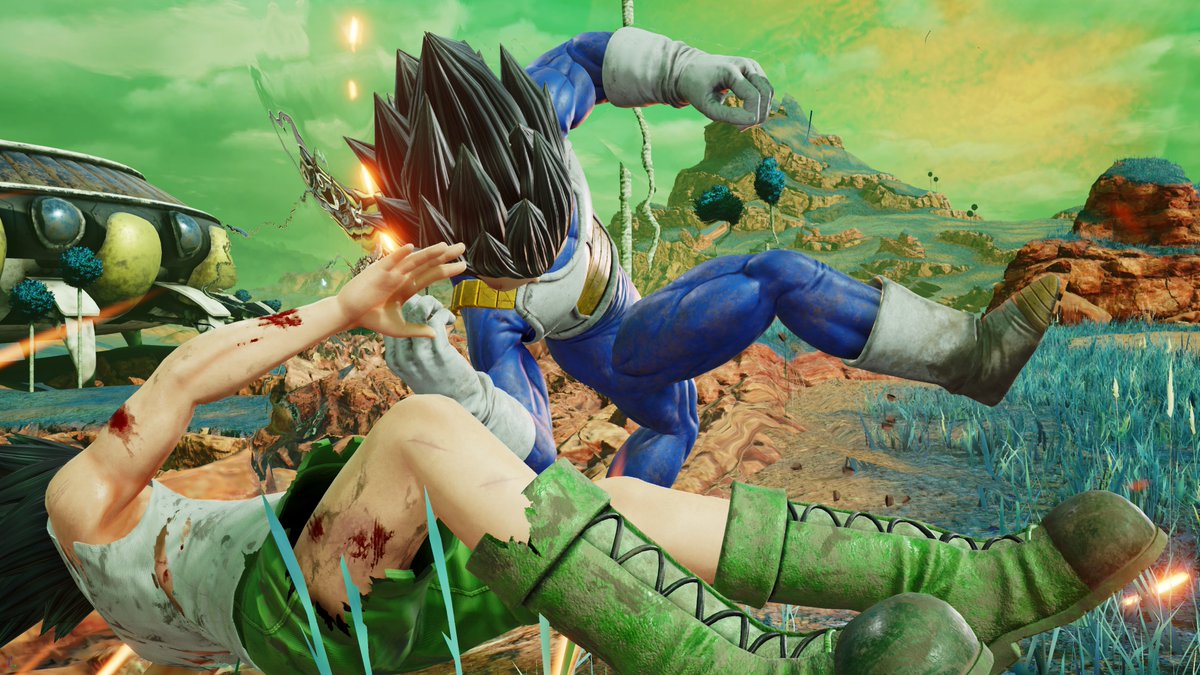 You can choose from a vast amount of characters. Here we have Vegeta (DBZ) VS Gon (Hunter X Hunter)
9. Mortal Kombat 11
Mortal Kombat 11 Gameplay
NetherRealm Studios have once again given us a new Mortal Kombat. Mortal Kombat 11 has a roster full of returning and new fighters. Players will have custom character variations, so we can all make our own versions of Mortal Kombat characters to join the skull crushing fights. It will be released April 2019, so we won't have to wait that long to defeat our enemies in the goriest way possible.

Sub Zero ready to win since 1992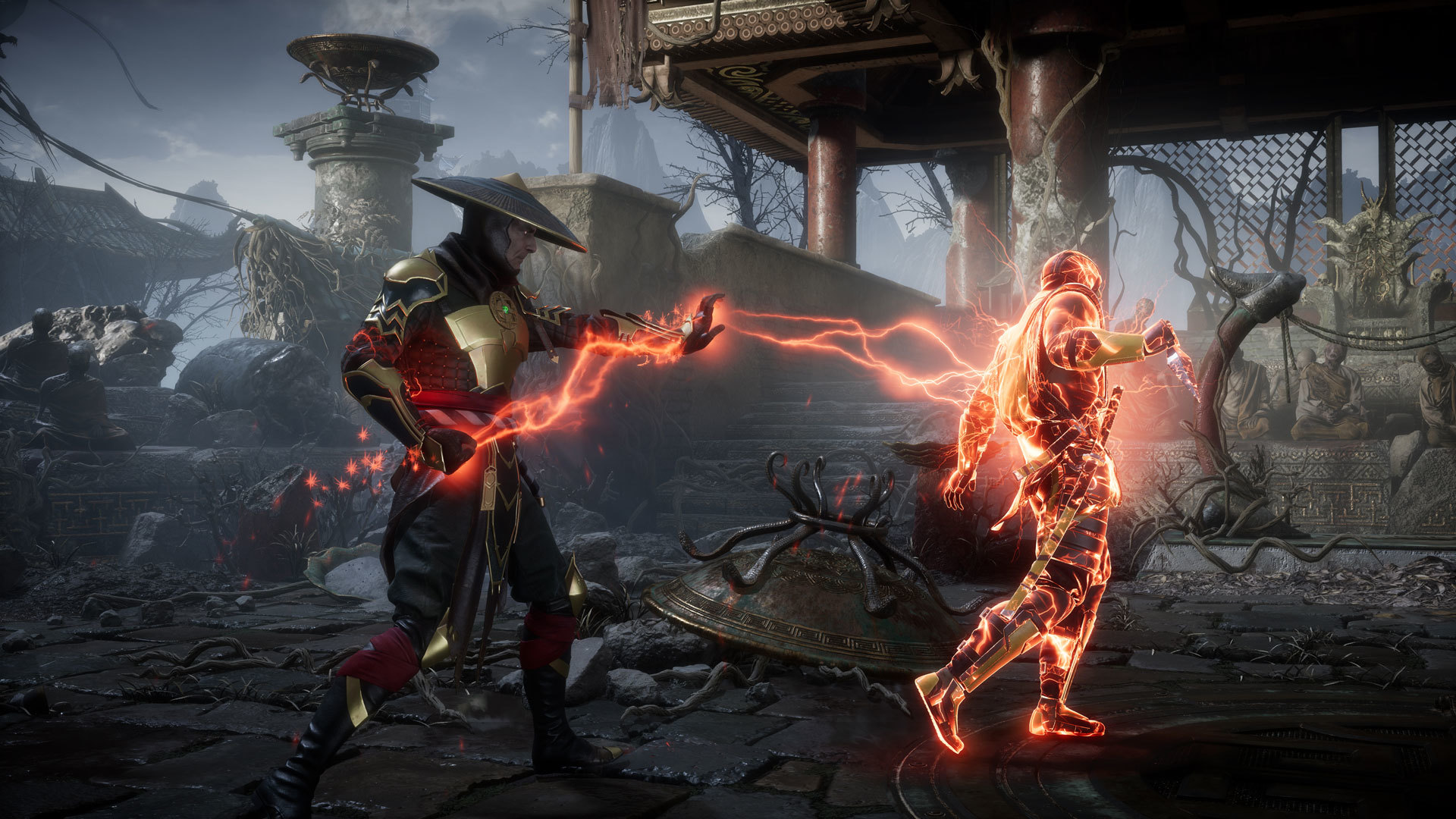 Live footage of Raiden using red lightning instead of blue
8. King of Fighters XV 
King of Fighters XV Gameplay
Shin Nihon Kikaku (SNK) publisher just recently announced that they will be making King of Fighters XV and that it will be released in 2020. SNK did not provide any more information, but the game will most likely stick with King of Fighters XIV style, 2.5D. And hopefully with King of Fighters XIV huge roster of over 50 characters. SNK is keeping everything a secret, but we should expect something big and hopefully some gameplay soon.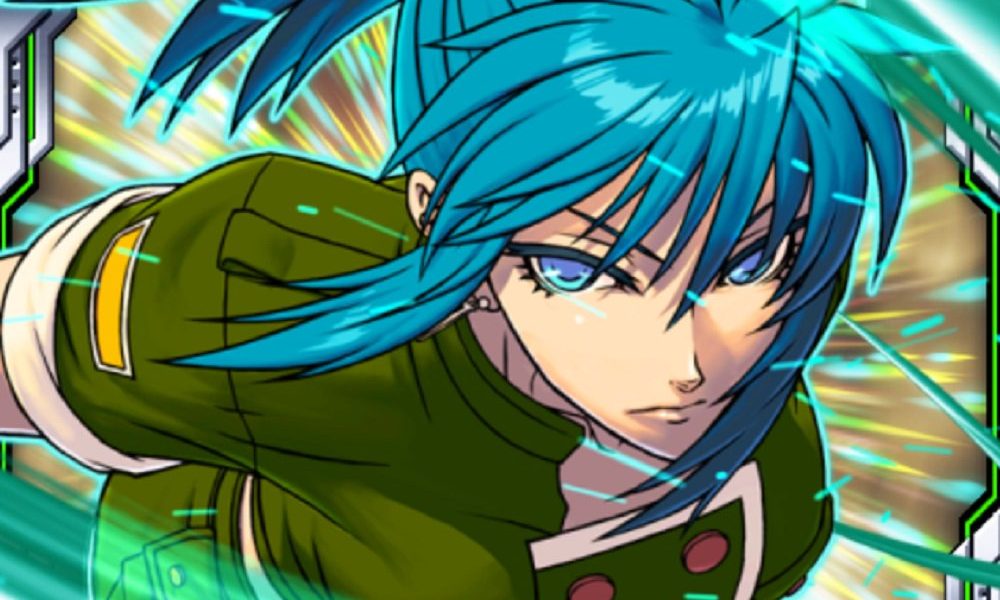 King of Fighters XV will be coming out pretty soon in 2020!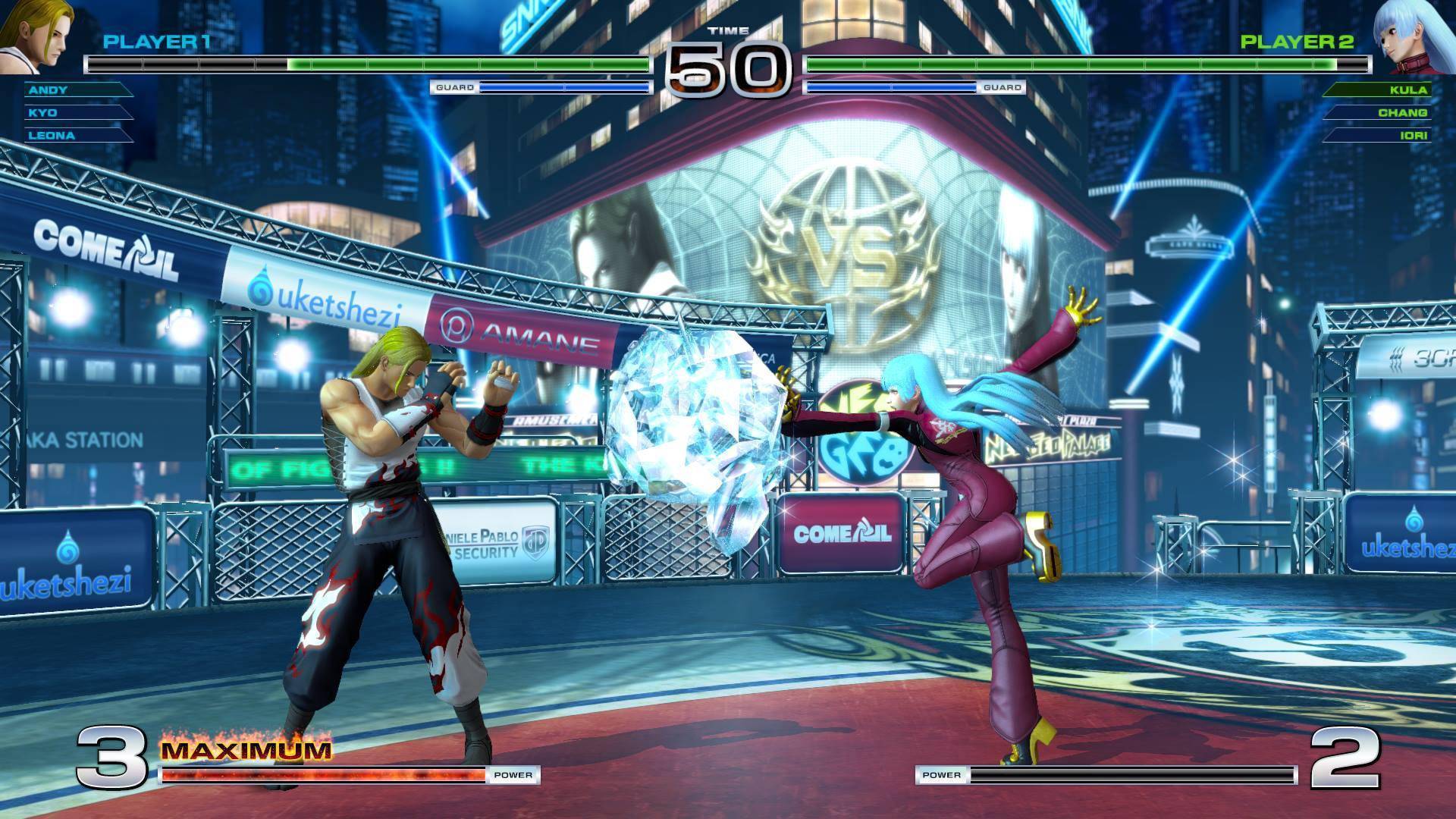 Some gameplay from King of Fighters XIV, the prequel
7. WWE 2K20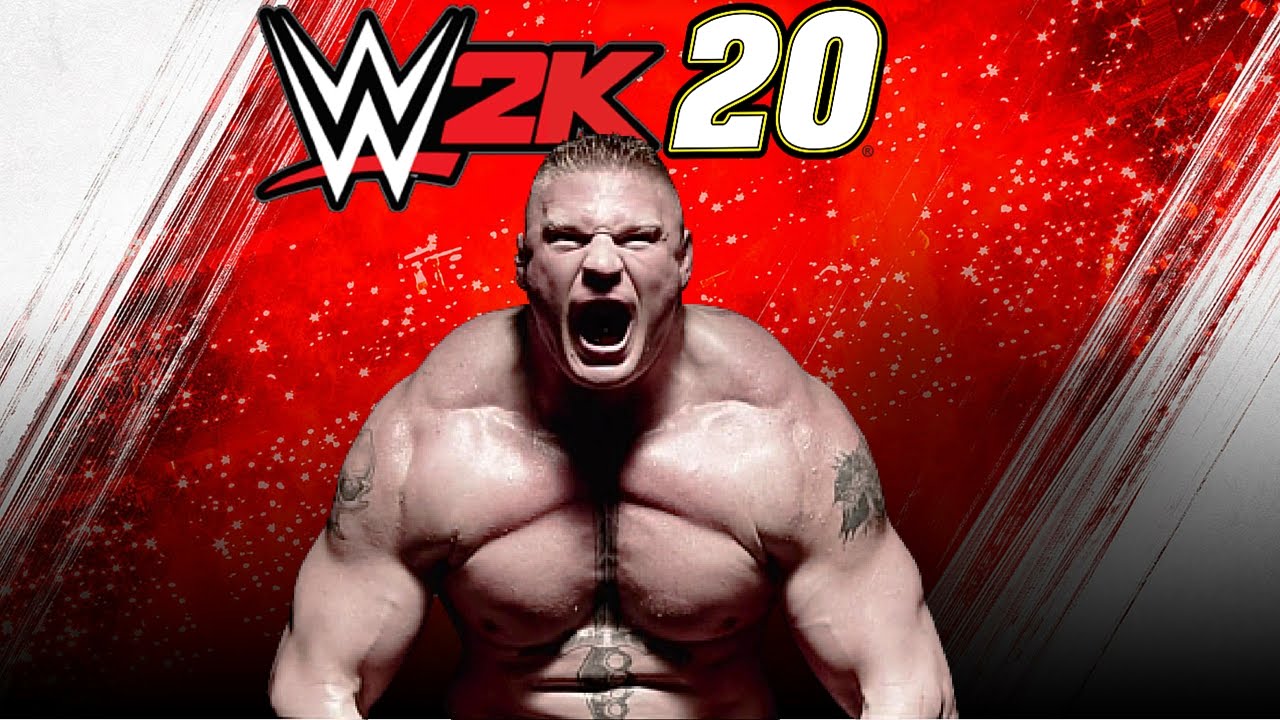 WWE 2K20 Gameplay
World Wrestling Entertainment (WWE) games have been around for a long time. It's a different type of fighting game. Unlike others, in this game, you don't have any type of ultimate or supers, it's just hard core professional fighting. And now, we will finally get WWE 2K20. We don't have much information on the game yet, but we hope to see better graphics and a game engine upgrade.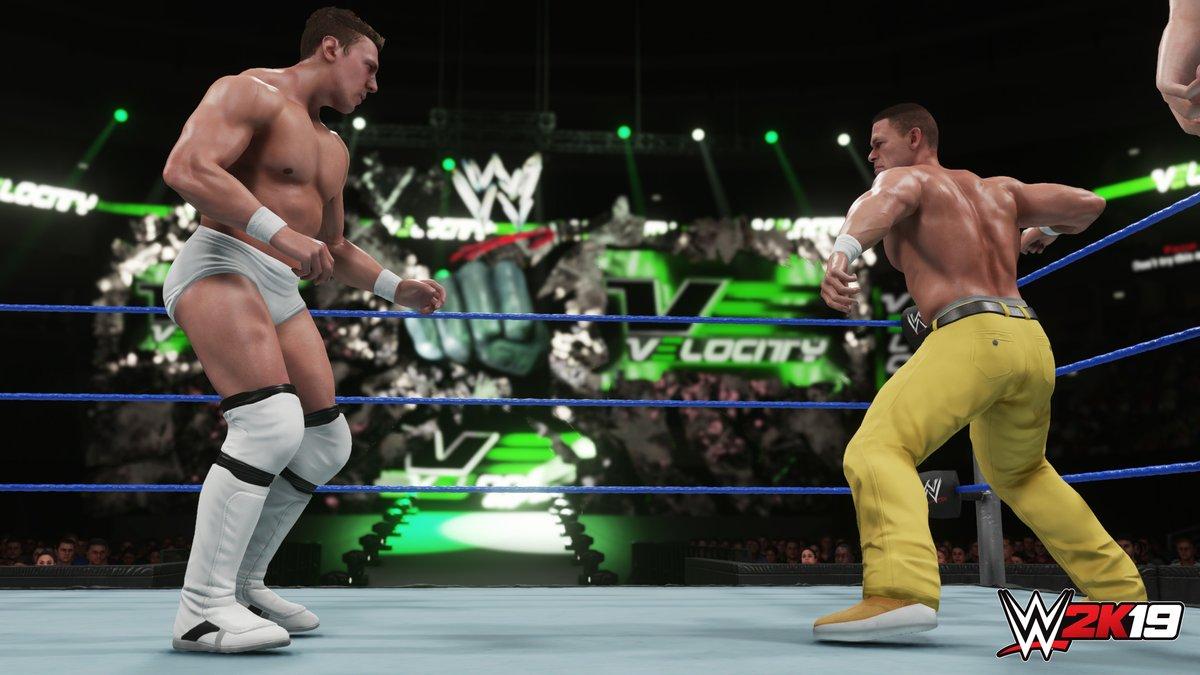 We may see better graphics in 2K20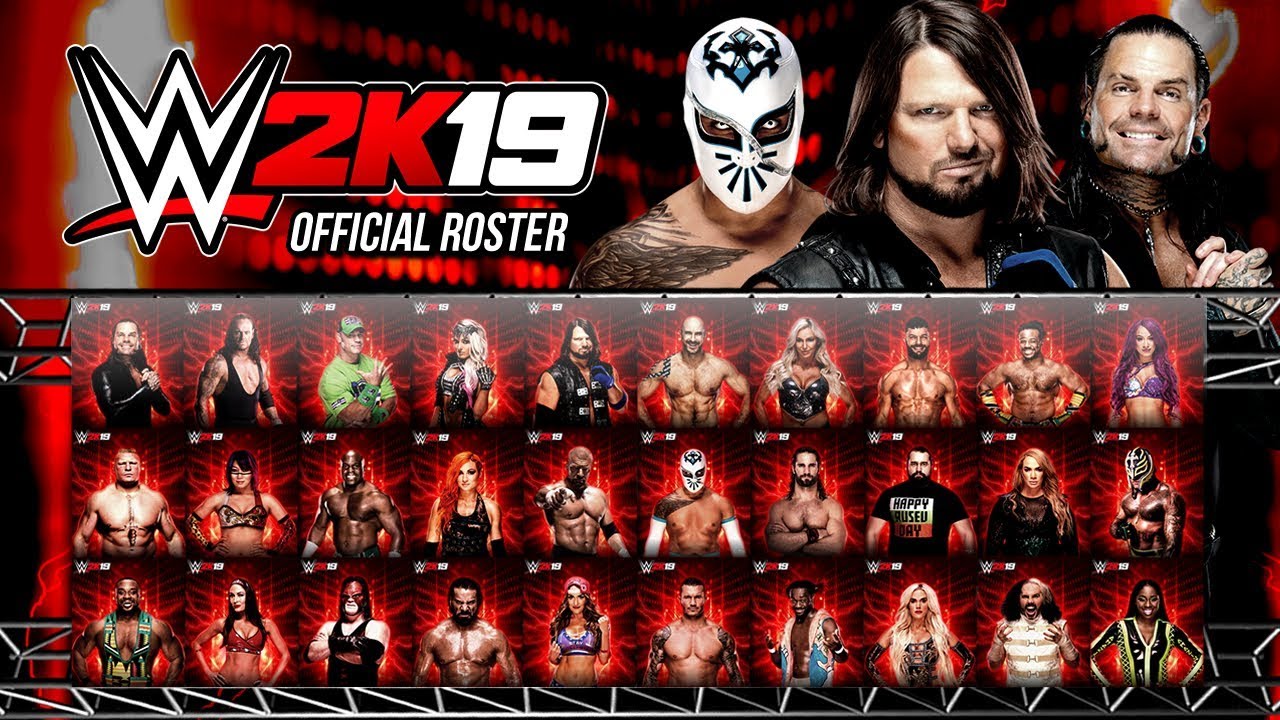 Hoping to get a packed roster once again for 2k20
6. Dead or Alive 6
Dead or Alive 6 gameplay
Dead or Alive 6 is on its way and will be here sooner than you think. Koei Tecmo Games, are bringing us once again a smooth, multi-tiered 3D fighting game. The story will follow the events in dead or alive 5. But it will also have a couple new side stories. The roster is packed with characters we all know like Kasumi, Jann Lee, Honoka, Hayate and more. There are multiple stages. Some examples are, Zero, a research facility. Road rage, a huge traffic collision. Dead or alive 6th's main stage, Doa Colosseum and many more. The game will be released in February 2019. Get excited for new visuals and new combat mechanics.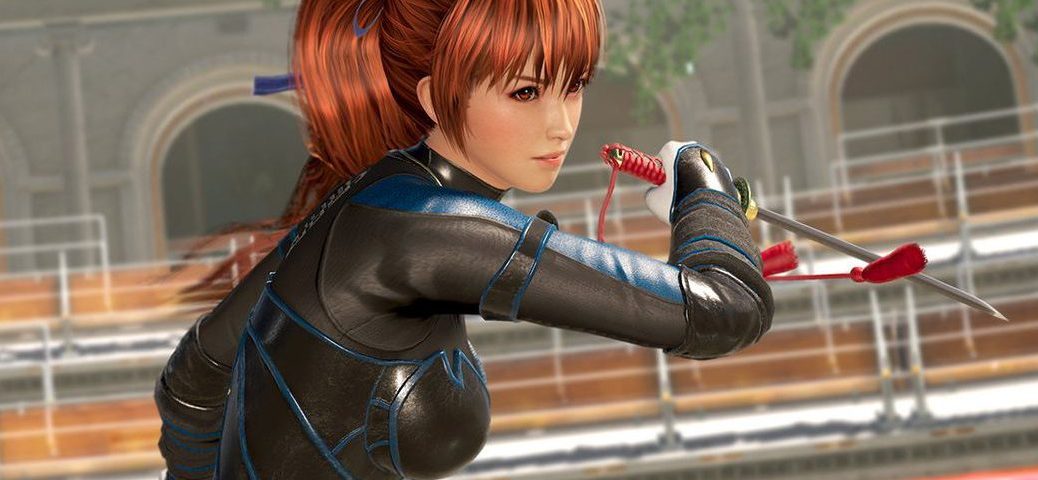 Kasumi ready to fight with her new default costume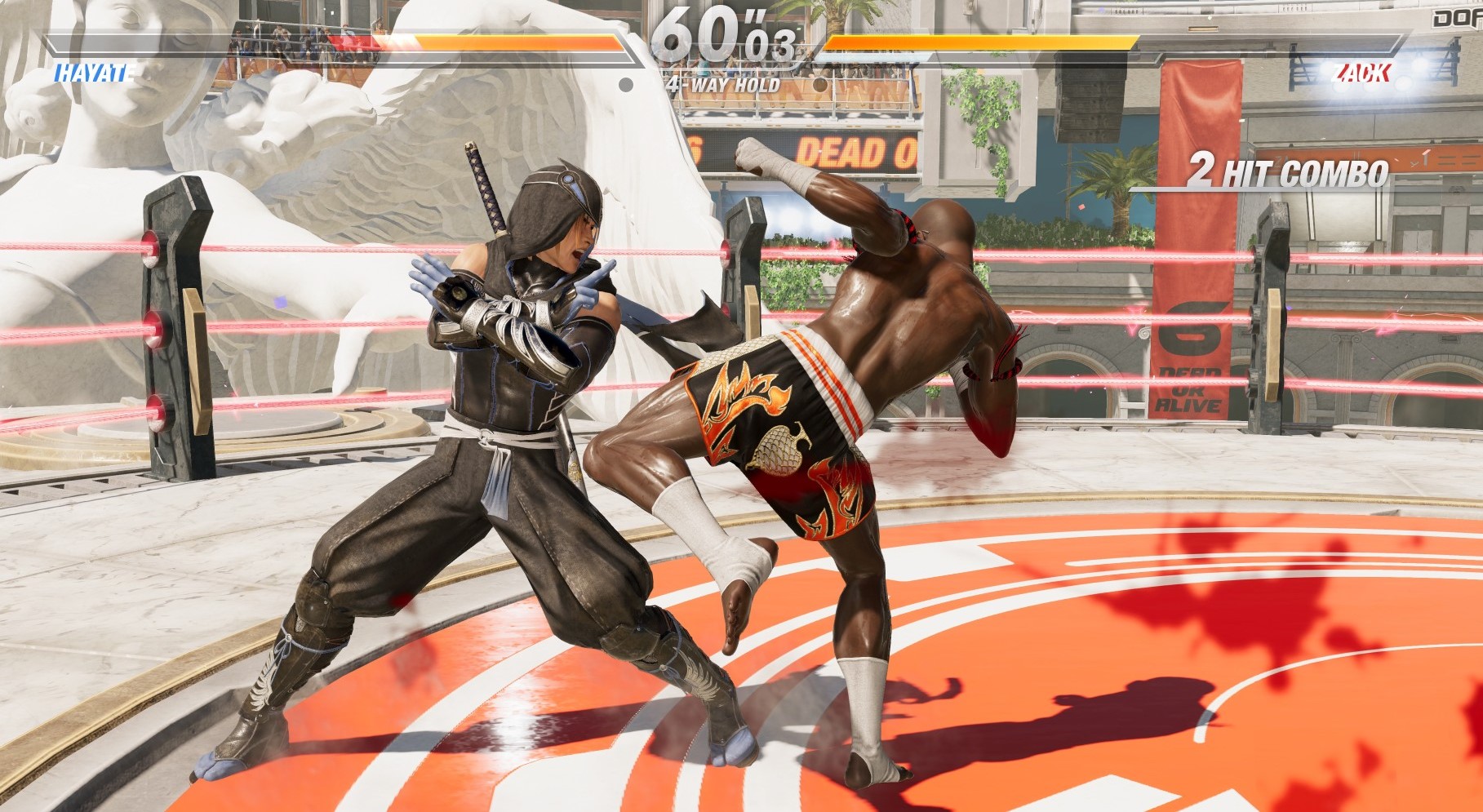 Hayate and Zack going at it in the Doa Colosseum
5. Shovel Knight Showdown
Shovel Knight Showdown Gameplay
Shovel Knight is back.  Duel with up to 4 players, play one on one duels, or you can play in story mode. The game has a roster full of all heroes and villains from Shovel Knight Showdown's prequel. Characters like Black Knight, The Enchantress, Shovel Knight and more. Shovel Knight Showdown is free and will also be included in an update to all existing versions of Shovel Knight: Treasure Trove. It can also be purchased as a standalone game.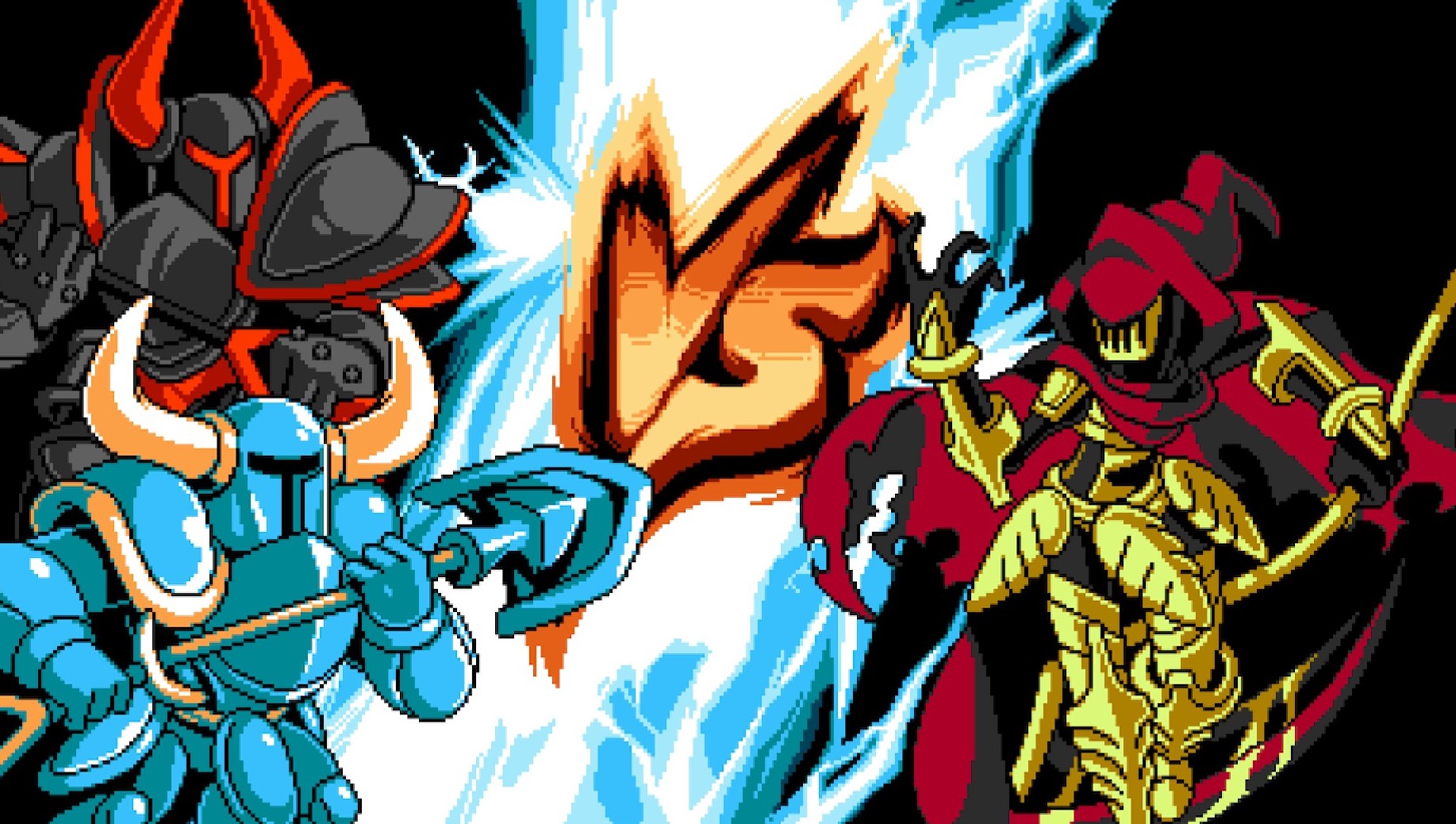 Ready to go at it knight vs knight vs knight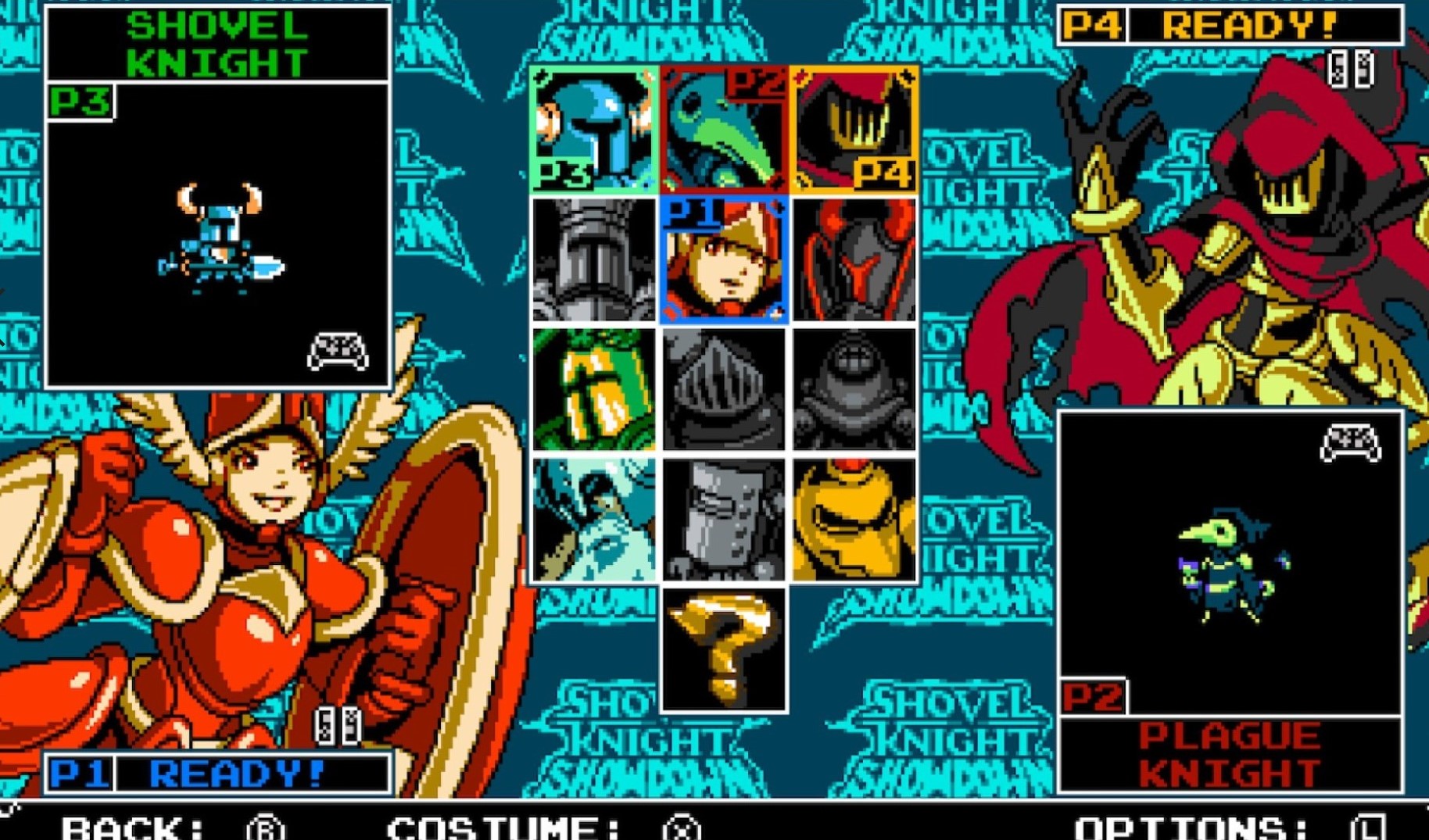 Players choosing their knights for a 4-player duel
4. Samurai Spirits
Samurai Shodown Gameplay
Samurai Spirits is back! There are plans to launch it on PS4, PC, Xbox One, and Nintendo switch. The game takes place in the 7th year if the Tenmei Era (1787). It revolves around Matsudaira Sadanobu, a new counsel to Shogun, who has been chosen to guide a new age of reform with the Kansei era. Matsudaira must defeat the new evil in Japan, while crossing desolate lands full of fires and plagues. The game features several characters, like Nakoruru, Ukyo Tachibana, and Kyoshiro Senryo. The specific release date is still to be announced but we do know that it will be released in 2019.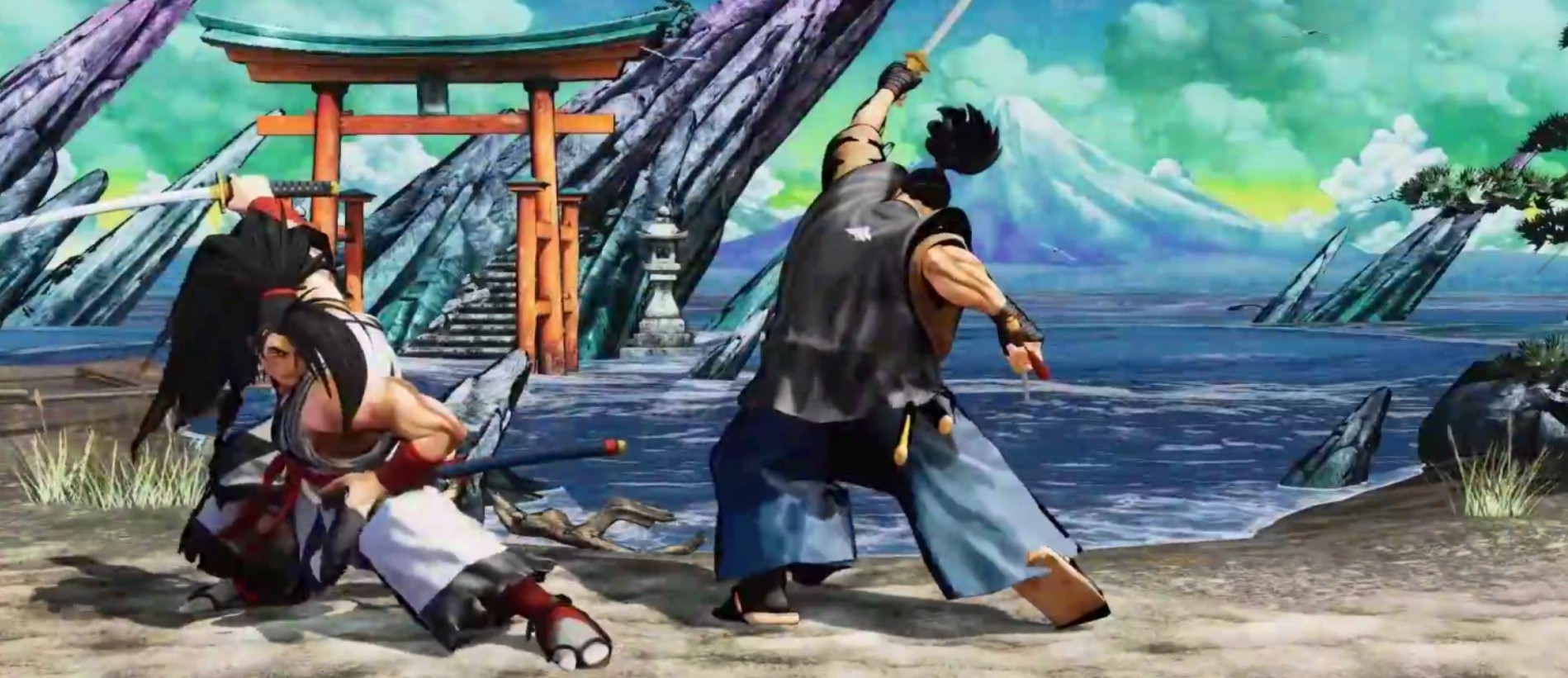 Matsudaira's hair looking 5 times longer than it did back in 1993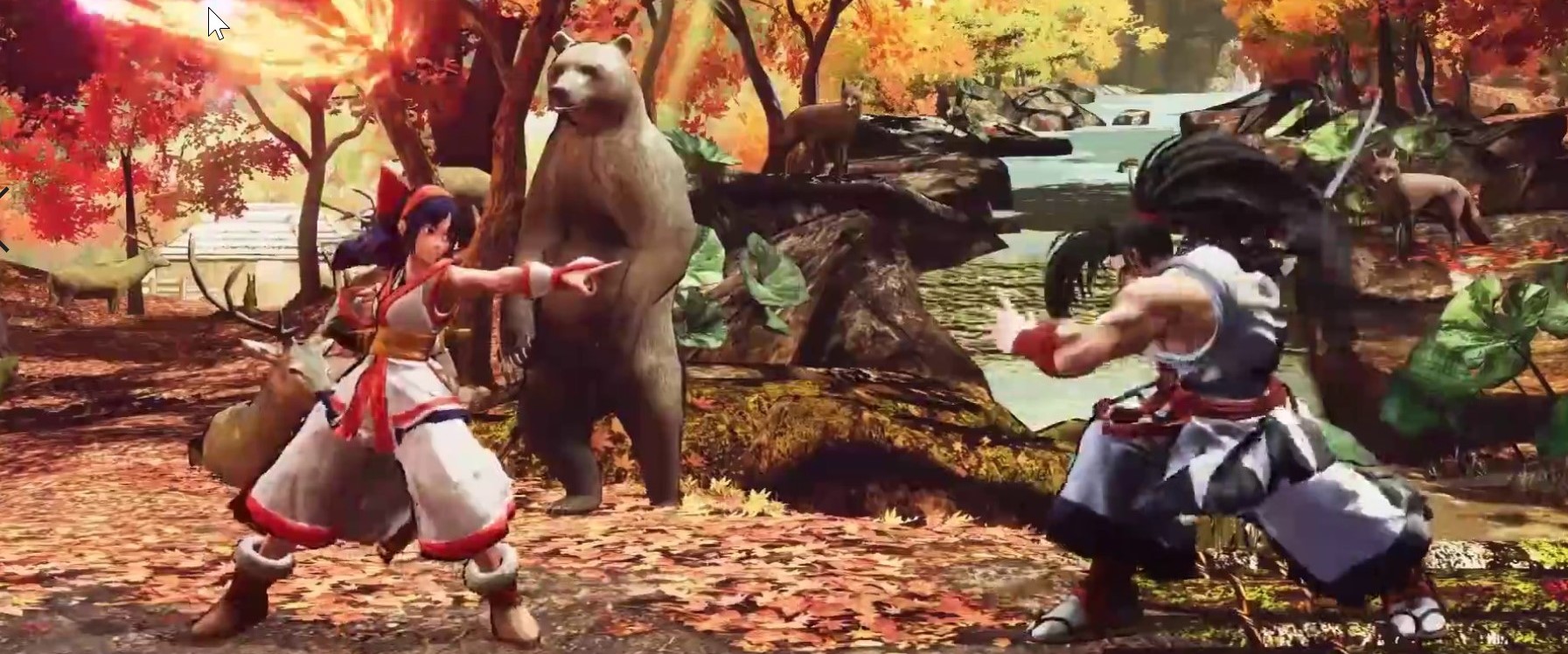 You'll be able to fight against various characters
3. Kill la Kill
Kill la Kill: IF Gameplay
Arc System Works are once again coming out with a video game adaptation of an anime. Kill la Kill: IF is of course based off the anime Kill la Kill. Kill la Kill is an action comedy anime. The anime itself is about Ryuuko Matoi who has be roaming the land searching for her father's killer. She makes no progress, until she finds Senketsu, a rare and sentient "Kamui," or God Clothes. The clothing sticks to her and grants her with immense power. In the game you will be able to fight as Ryuuko with Senketsu on.
The anime has been adapted into a 3D arena fighting game. Players can attack each other with long range and close-range attacks. Players will have a meter that fills as you deal damage onto your opponent. Once that bar is full, players will be able to deal higher damage. Kill la Kill's roster is full of various characters from the anime like, Ryuuko Matoi, Satsuki Kyruin, Ira Gamagoori, and many more.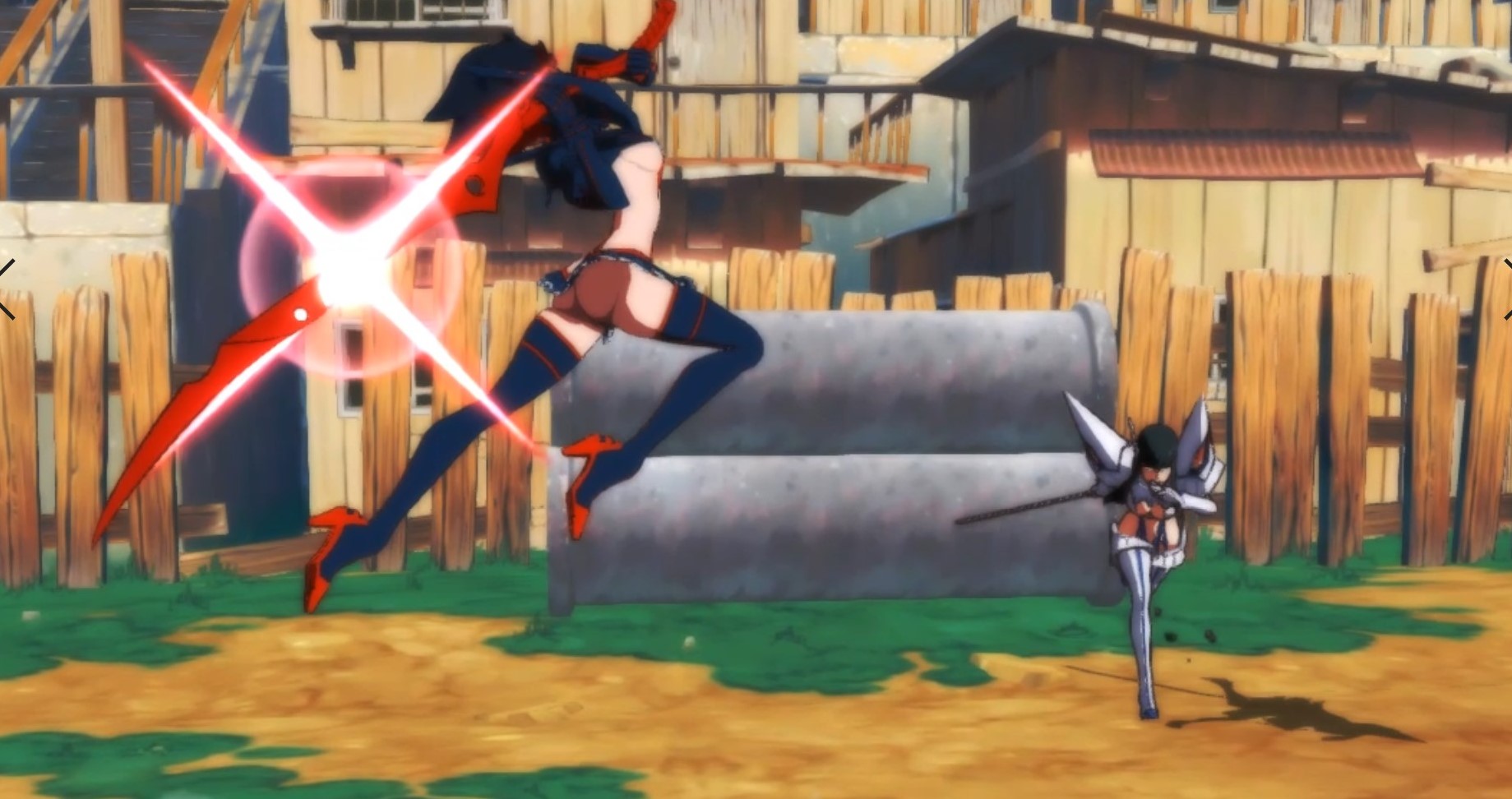 Ryuuko VS Satsuki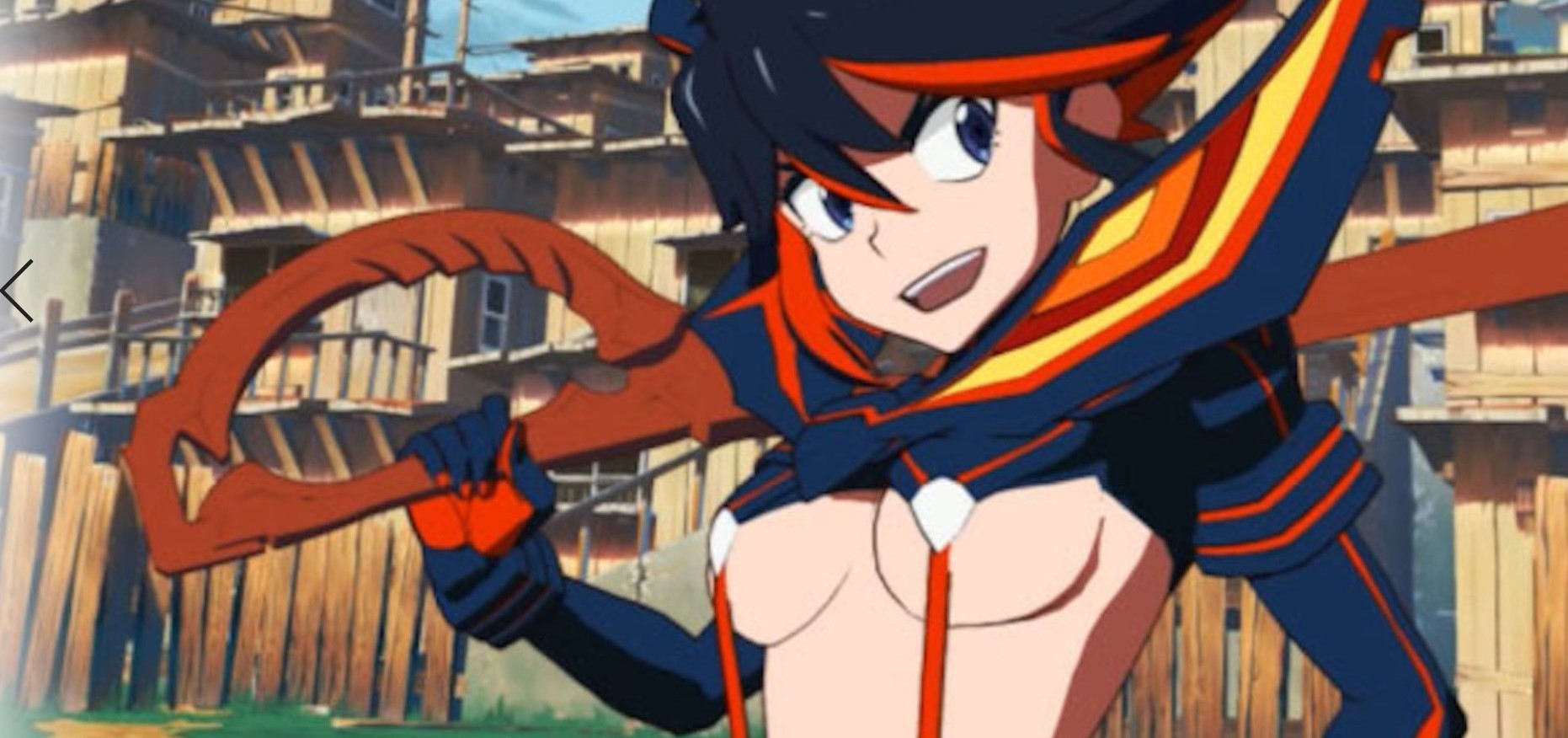 Ryuuku ready to fight with her huge scissor blade
2. New Guilty Gear Game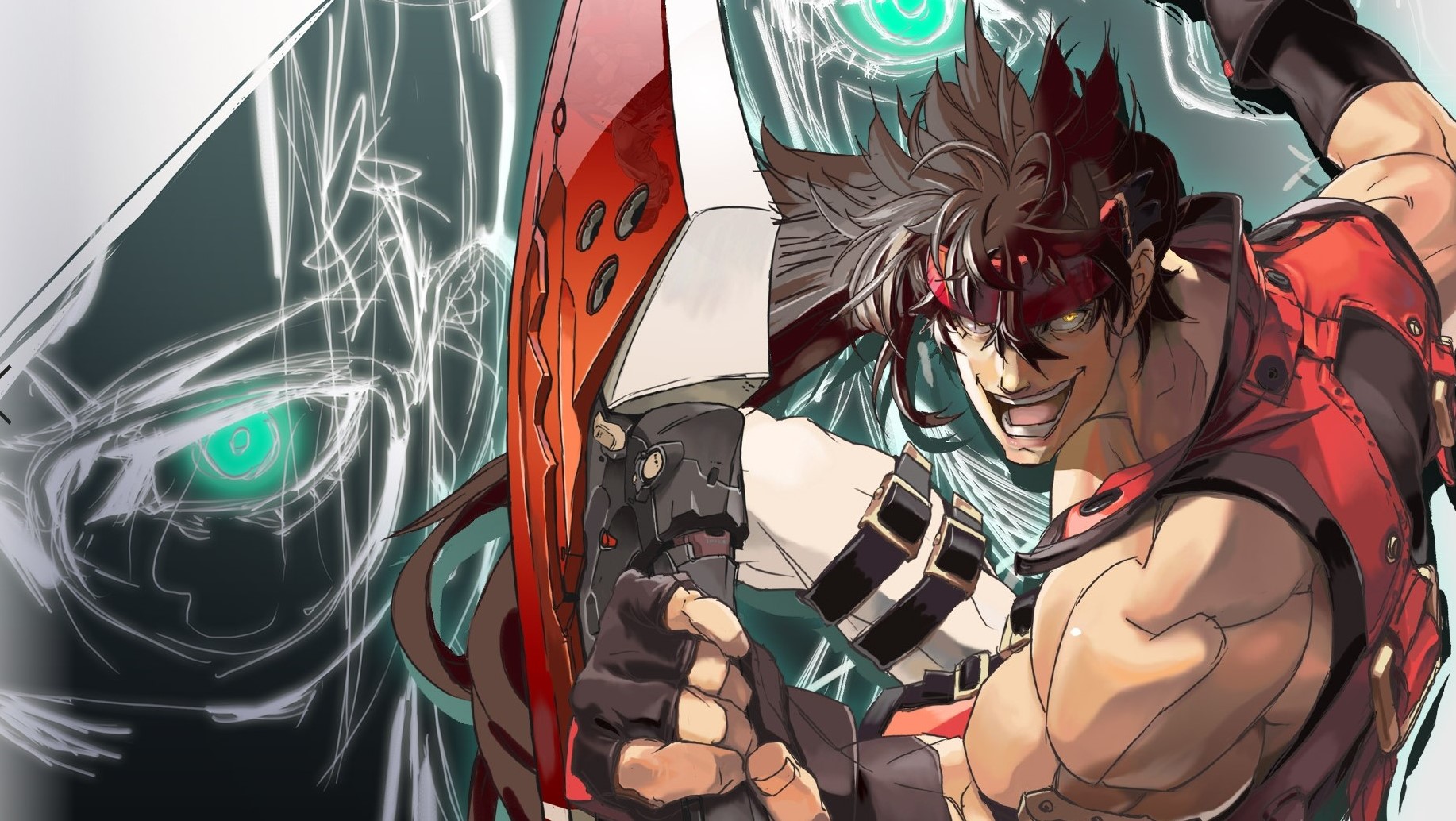 New Guilty Gear Game Gameplay
Arc System Works has a new Guilty Gear game in development. We don't have much information on the game yet but past games have all been an enhanced version of their prequels so there is a possibility that the New guilty gear game will be an enhanced version of Guilty Gear Xrd: Rev 2.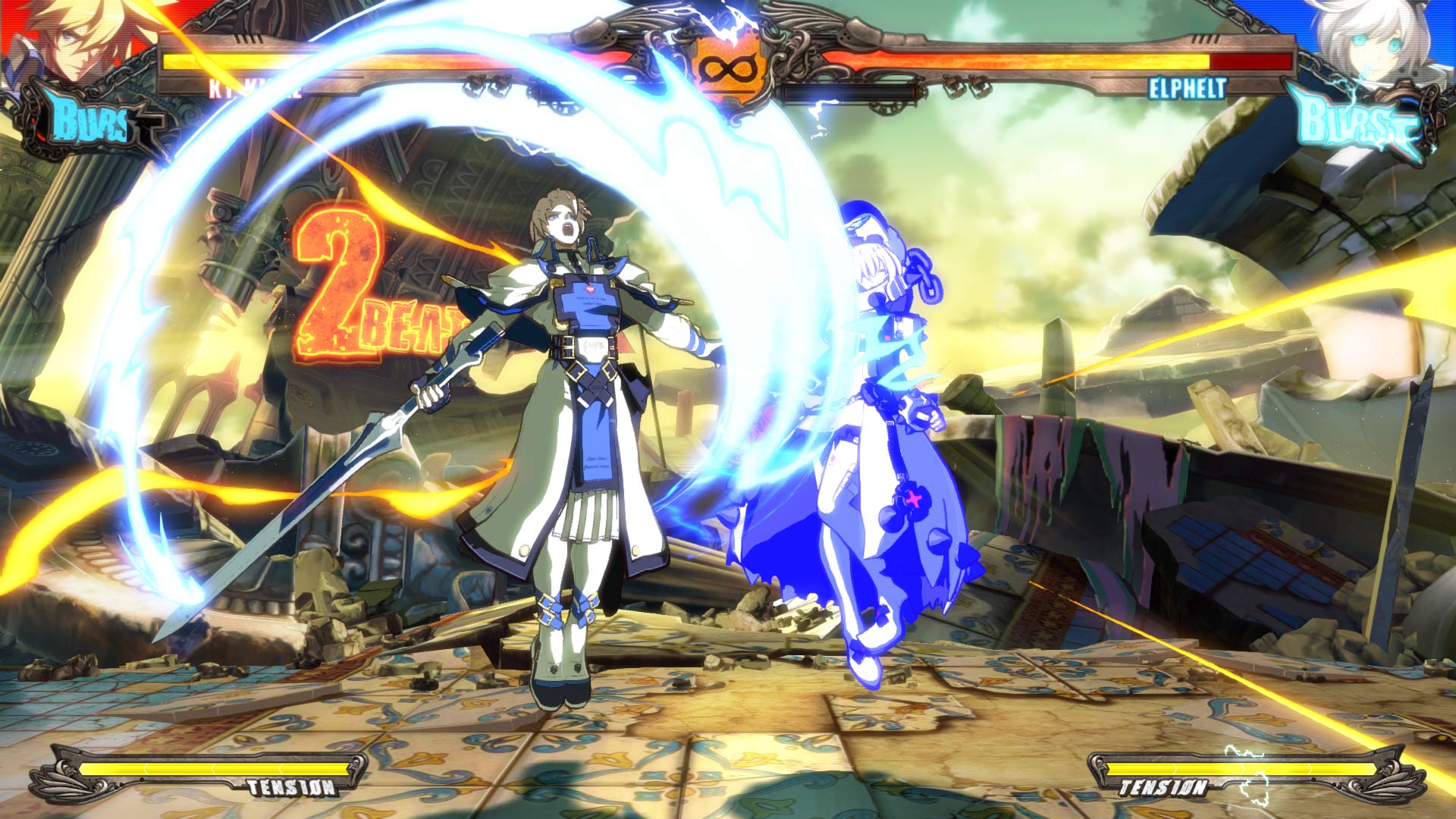 The new guilty gear game may be an enhanced version of Guilty Gear Xrd: Rev 2.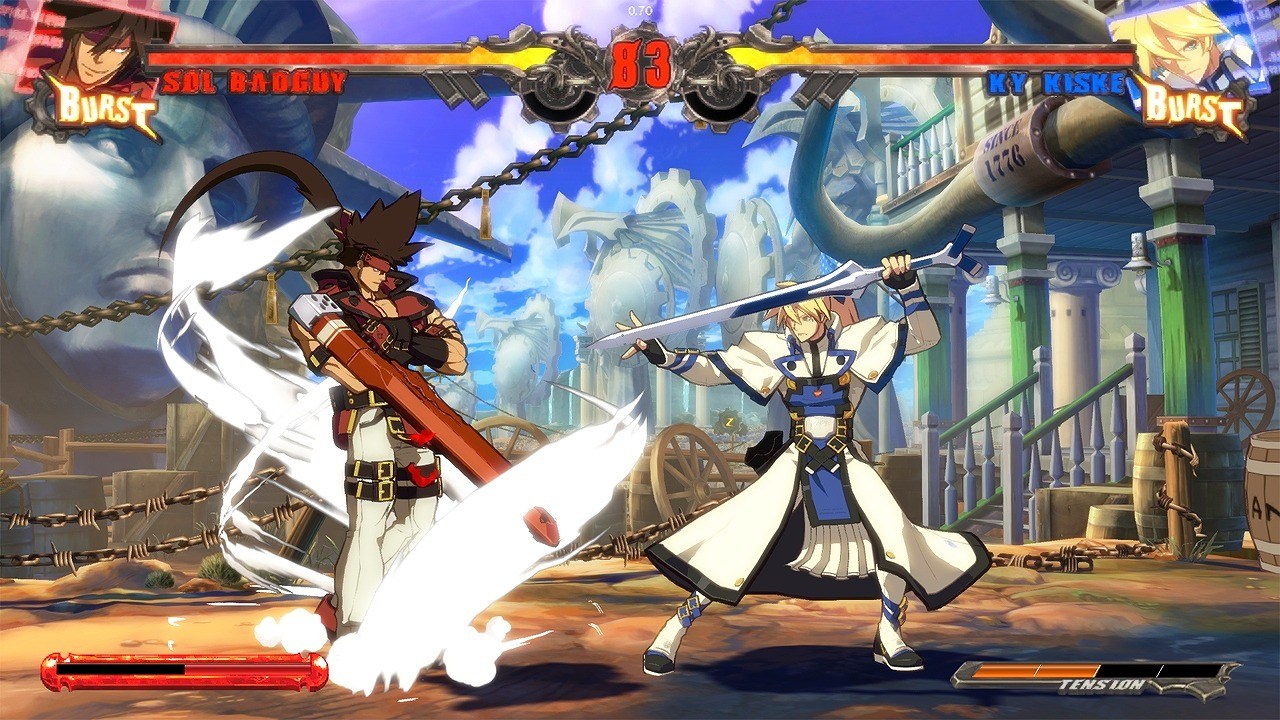 We may be seeing even better graphics
1. Bellator MMA Game
Bellator MMA Gameplay
We may soon be getting a new Bellator MMA game. The last one was Bellator MMA: Onslaught. It was a download-only arcade title for the Xbox 360 and PlayStation 3 that was released in 2012. It featured some interested arcade combat, but we are looking to seeing a new Bellator MMA game with more modes, better graphics, and a larger roster as well. We don't have release dates yet, but we hope to see the game released soon.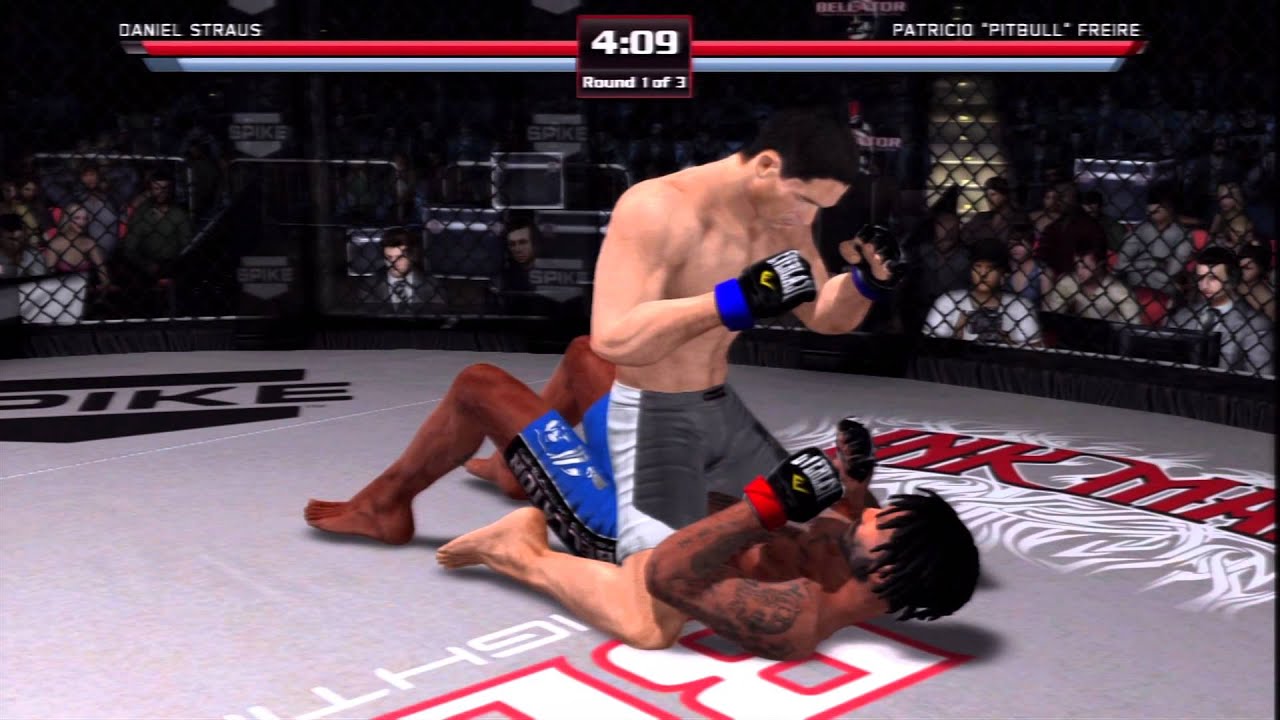 Some fights in Bellator MMA: Onslaught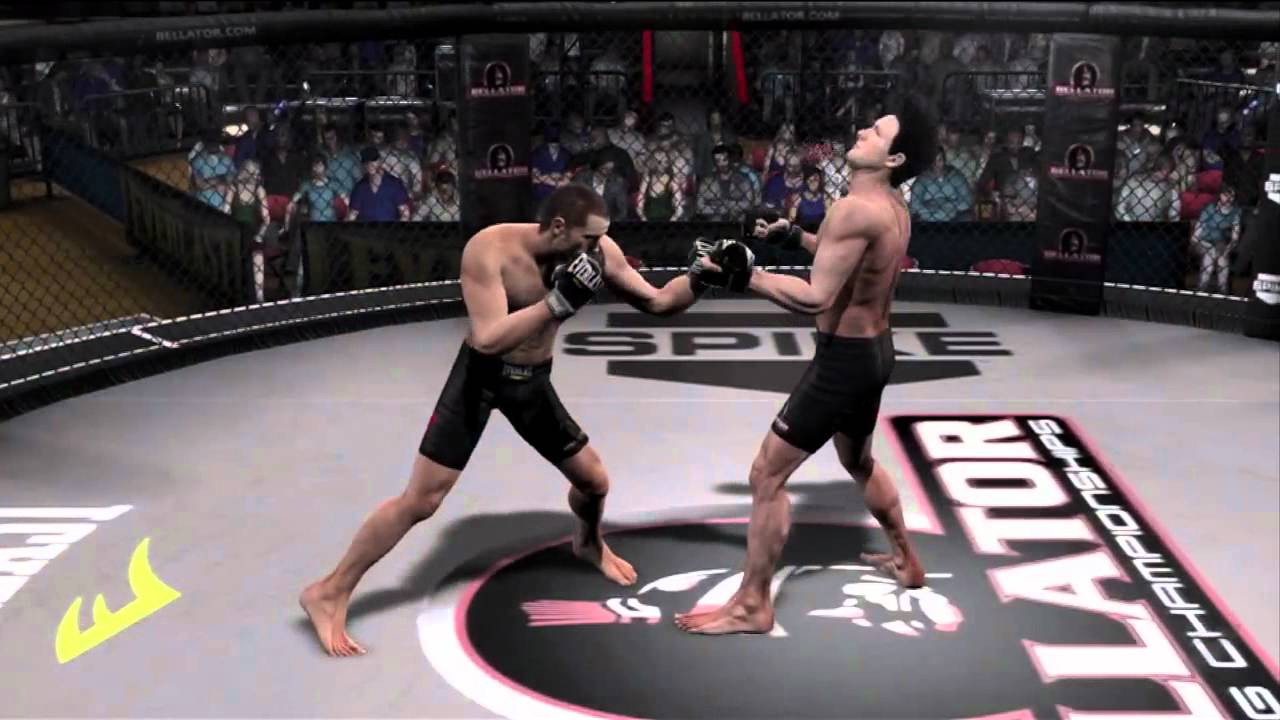 Interested in seeing what they'll do with the graphics.
You might also be interested in:
Image Gallery