Deadpool 2 Cast – Who's Playing Who?
Updated: 19 Jul 2017 2:59 am
Guess which crazed super hero or maybe…a villain? Is back!
Deadpool 2 has been confirmed with the recent trailer teaser. If you haven't seen it, WATCH IT NOW!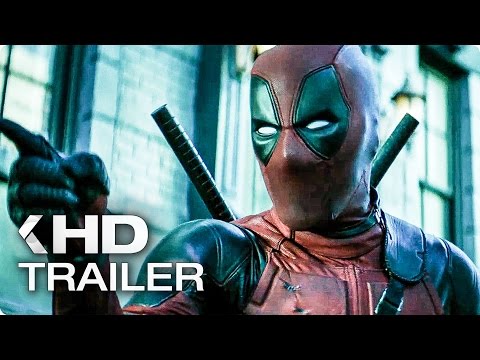 The story continues as the wise ass mercenary Deadpool has found himself in yet another mess with an unknown villain.
What to expect in Deadpool 2? Well, Deadpool will be accompanied by his lover Vanessa, his buddy Weasel, his grandma Blind Al, and his sidekicks Colossus and Negasonic Teenage Warhead. His new friends, Domino and Cable, will be badass counterparts and will possibly test Deadpools pansexuality, while he tries to maintain favorability with the fans.
Deadpool 2 doesn't have a confirmed date, but is currently filming and scheduled for release in 2018. For now, we'll have to settle with getting to know the cast a little better and welcome some new arrivals.  
1. Ryan Reynolds – Wade Wilson/ Deadpool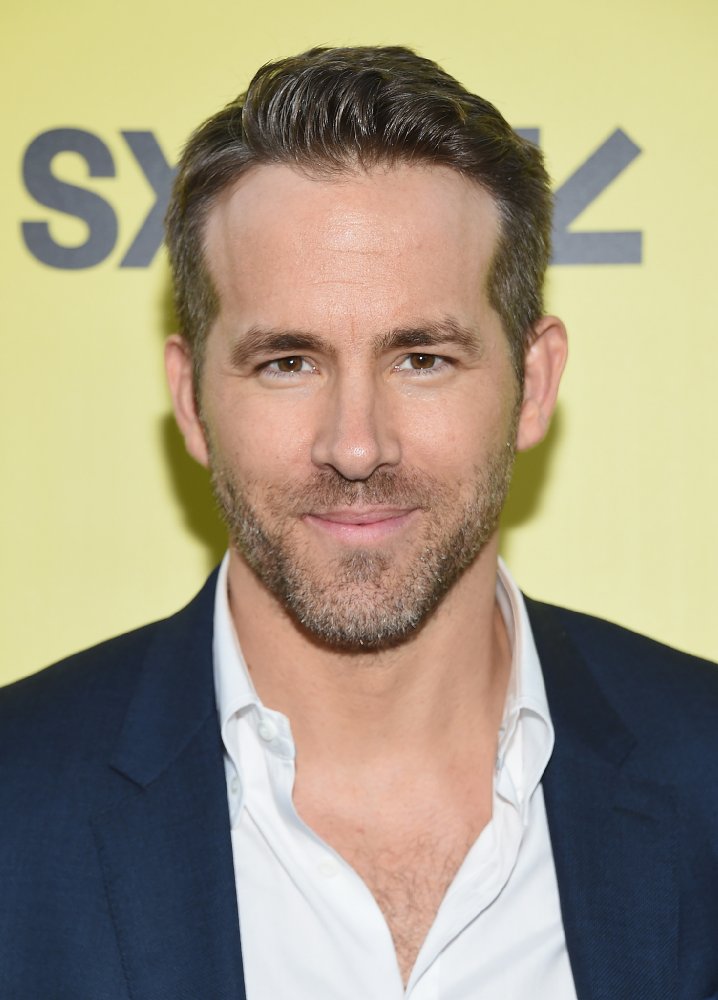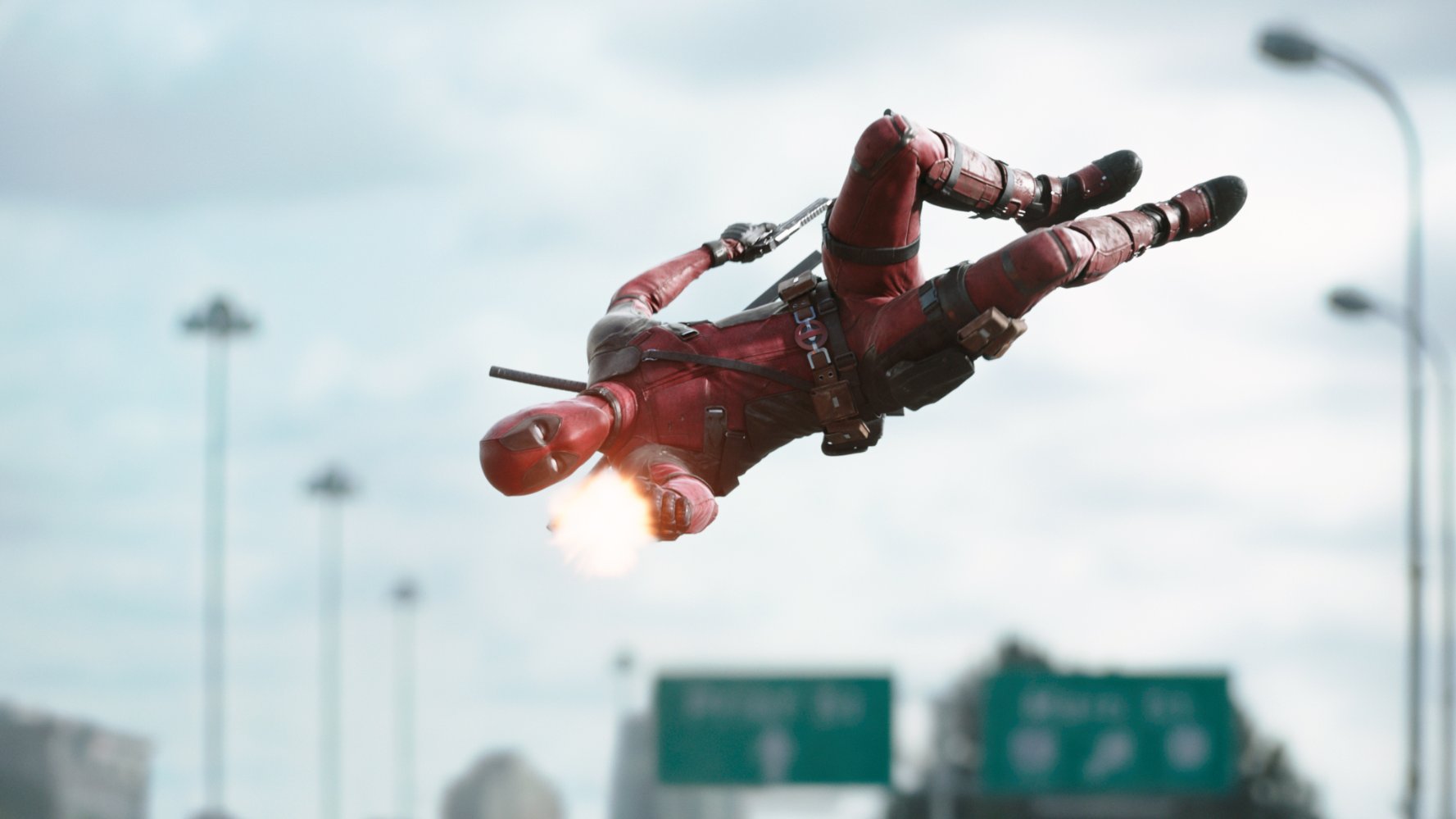 Ryan Reynolds was born in British Columbia, Canada. He was in several smaller movies before hitting the lottery and being casted as Deadpool. He did play Green Lantern but the movie bombed in the box office, so he left D.C and joined Marvel.
Ryan is back as the new favorite Marvel character Deadpool. Deadpool is the protagonist and antagonist of the film, because well, Deadpool doesn't play by the rules and does what he wants. There's a new villain who's daring to dance with the one and only, Deadpool, and he won't stand for someone else getting all the attention.
2. Morena Baccarin - Vanessa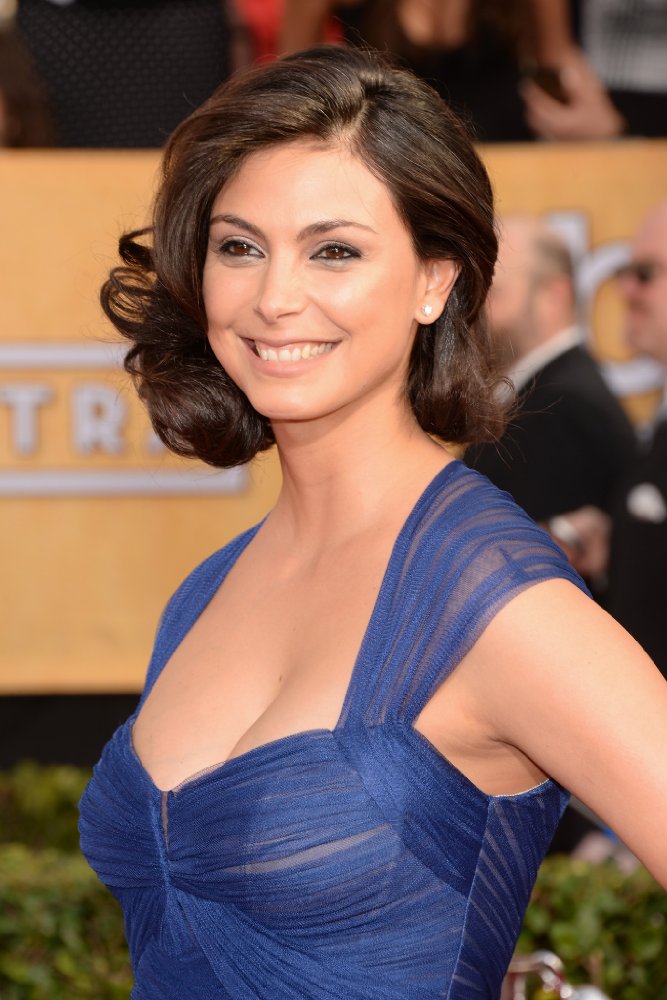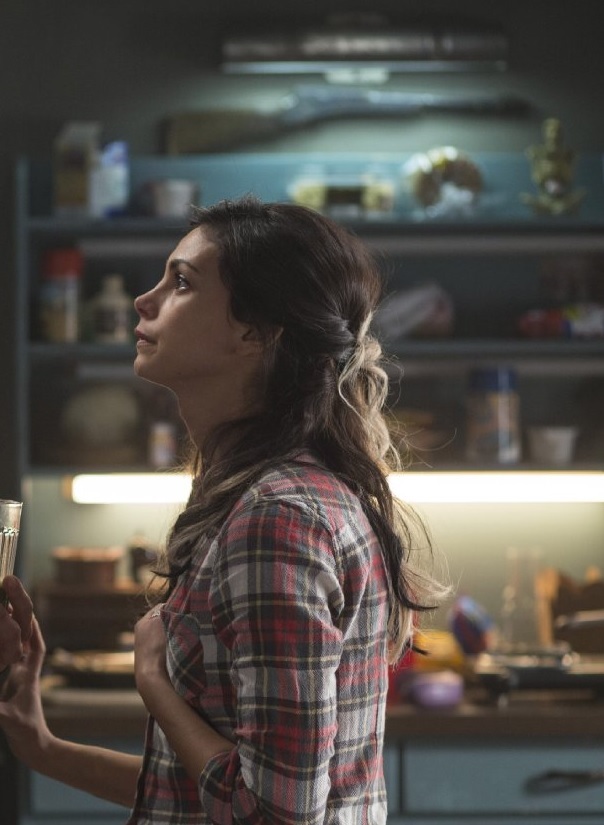 Morena Baccarin was born in Rio de Janerio, Brazil. Her acting career started at a very young age when she attended LaGuardia High School of Music and Performing Arts.
Morena will be returning as Vanessa, Deadpool's Lover. Will she still be dating him? Who knows, considering she was held as a hostage last movie by Ajax(Francis) to lure Deadpool, maybe she'll get out while she still can.  
3. T. J. Miller - Weasel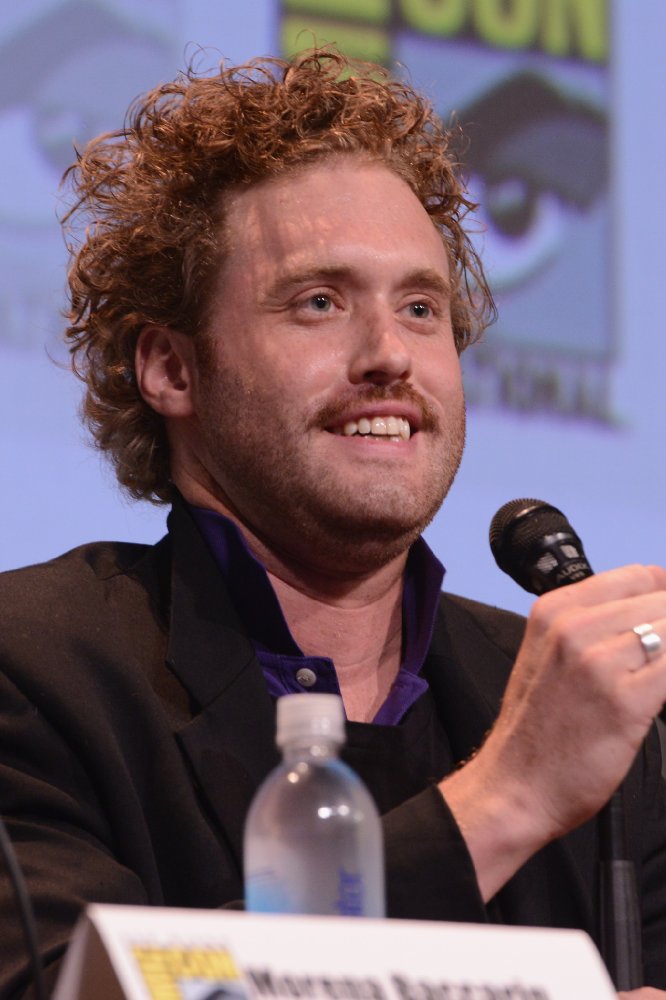 T.J. Miller was born in Denver, Colorado. He's had a rather successful career as a comedian before starting his acting career.
T.J. will be returning to play Weasel, Deadpool's close friend. Weasel was friends with Deadpool when he was just Wade Wilson, he's also the creator of the name Deadpool and Wade's inspiration behind becoming a "Hero". Deadpool would never admit that though.
4. Leslie Uggams – Blind Al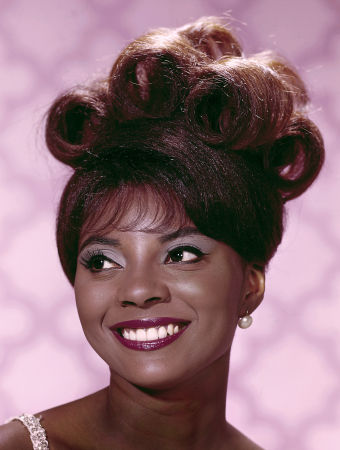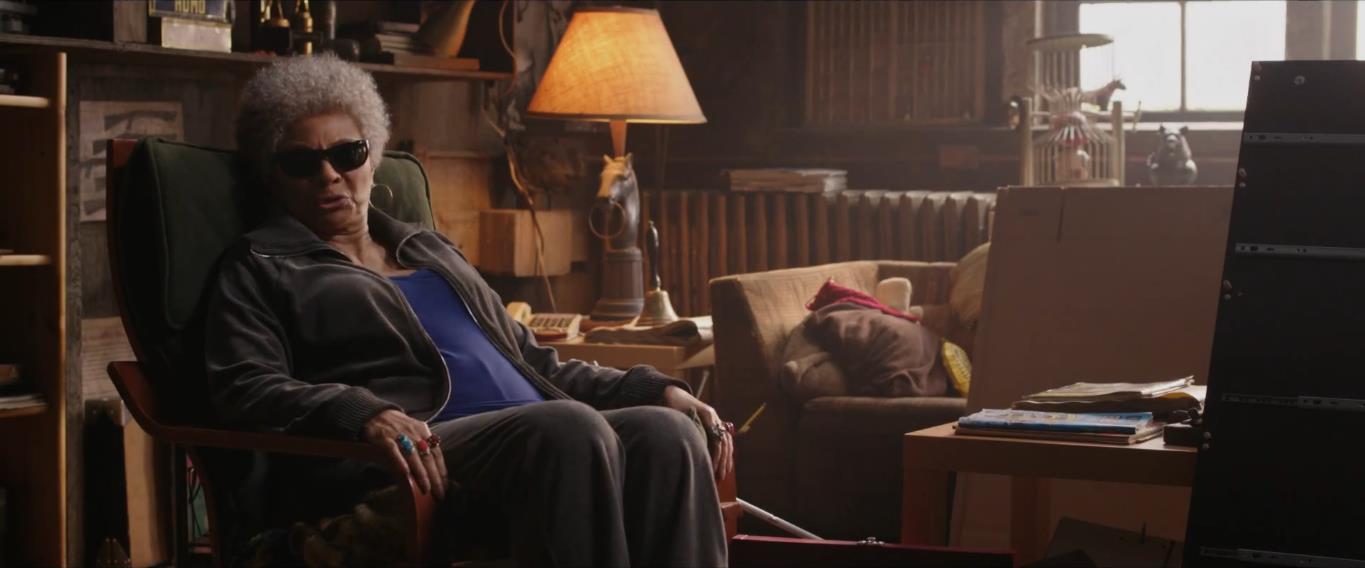 Leslie Uggams was born in New York City. She's a veteran in acting, making her first professional appearance in 1962.
Leslie will be playing Blind Al, if you haven't guessed it yet, she's blind. She's a sort of friend/enemy/hostage/advice guru depending on what's turning Deadpool on that day. Or night. She was hilarious in the last movie and we'll be welcoming her back with open arms.
5. Brianna Hildebrand - Negasonic Teenage Warhead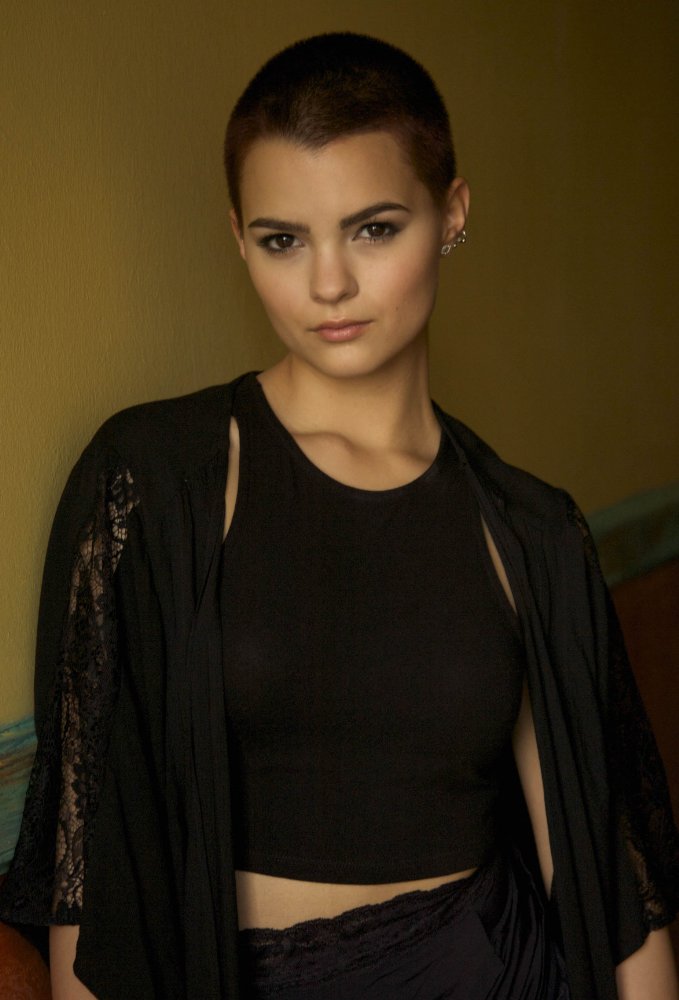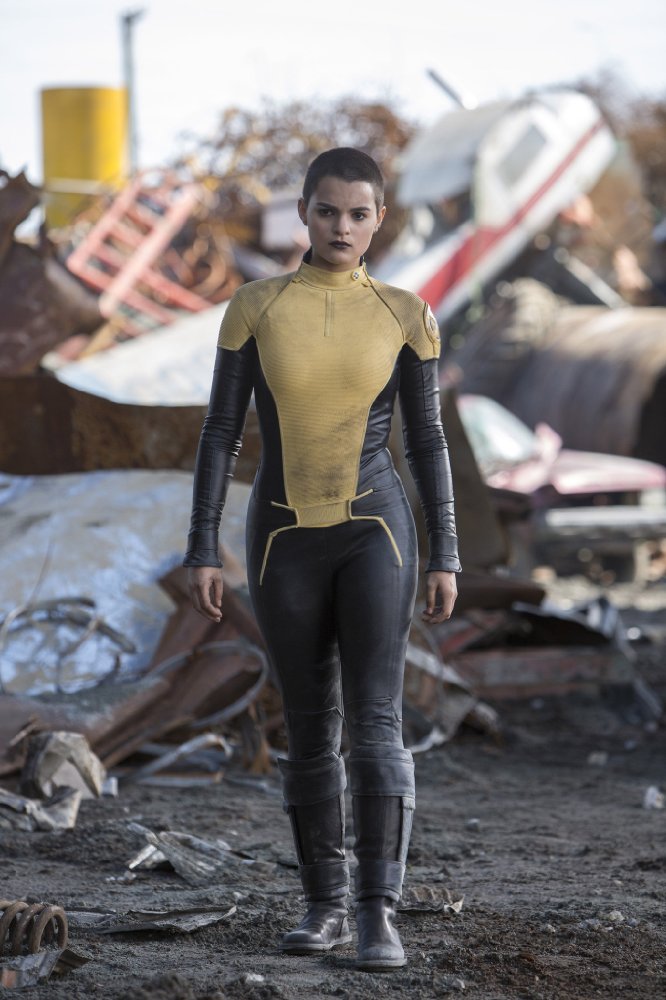 Brianna Hildebrand was born in Texas, USA. She made her professional debut in the TV series Annie Undocumented as Jen.
Brianna will be playing the moody, annoyed, ill-tempered, crazy, super cool, mutant, Negasonic Teenage Warhead. We saw her in action in the last movie; she'll most likely be aiding Deadpool in his battle against the unknown villain, or she'll be busy texting her girlfriends.
6. Stefan Kapičić - Colossus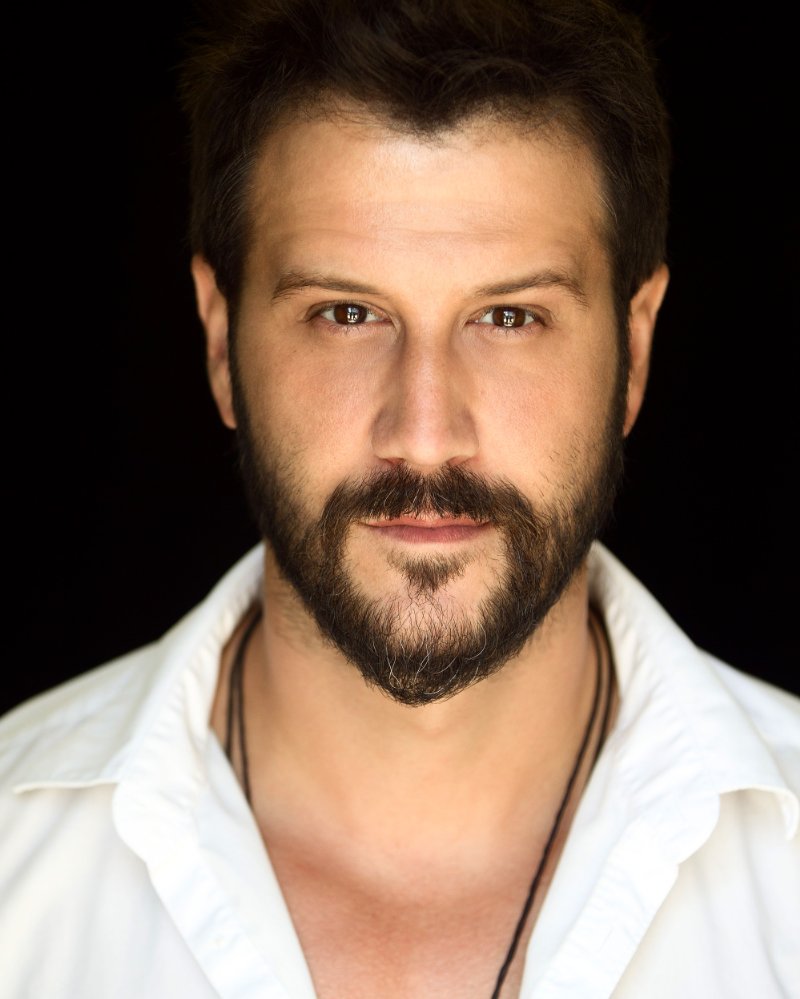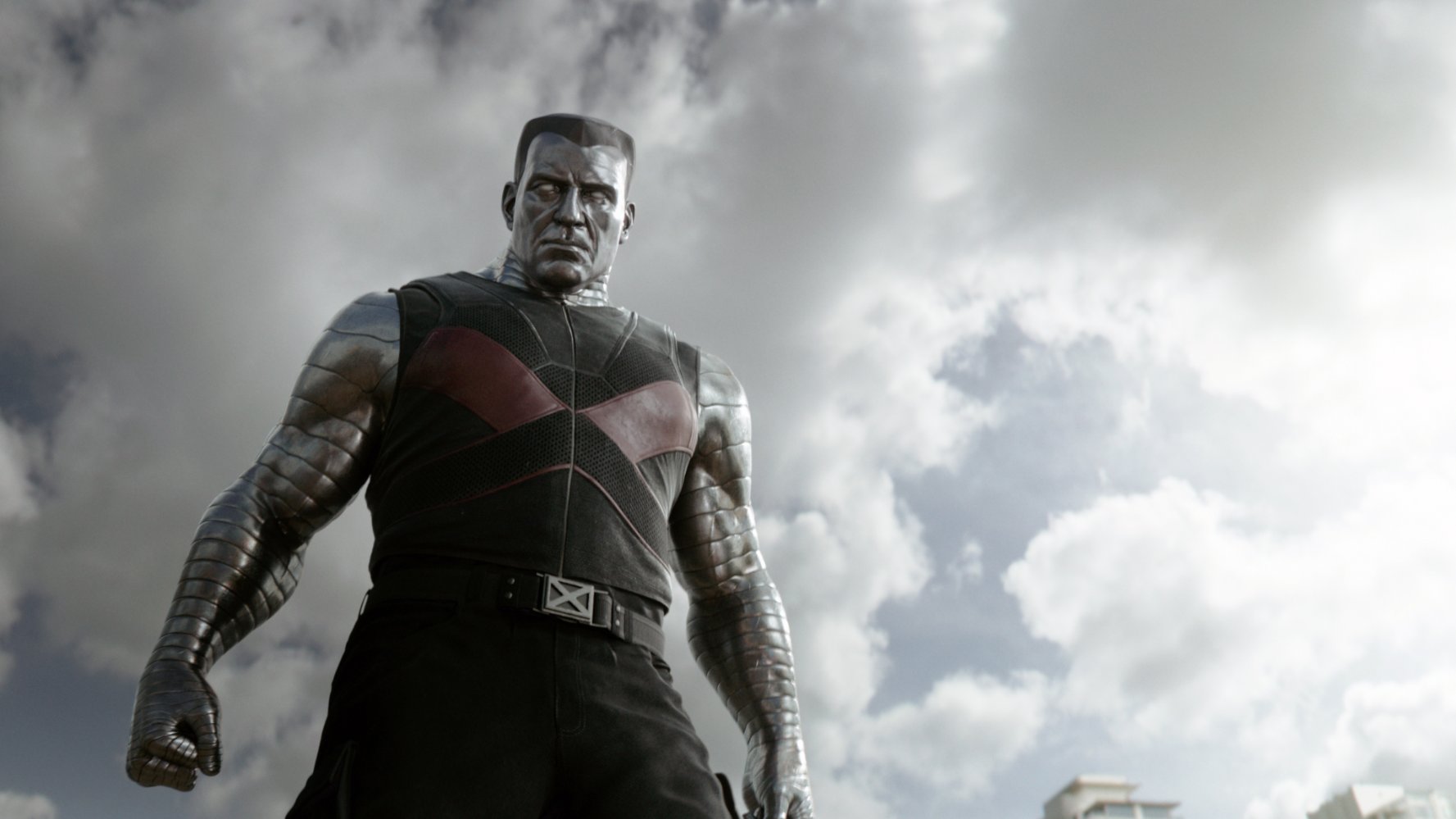 Stefan Kapicic was born in North Rhinewephalia, Germany. He's had a very successful acting career from multiple films to several TV series. He can even speak fluent English, German, Russian and Yugoslavian.
Stefan will be playing Colossus, the gigantic metal beast. Colossus is another mutant who will be aiding Deadpool, he doesn't have a sense of humor, but he's a guy you want on your side during a fight.
7. Zazie Beetz - Domino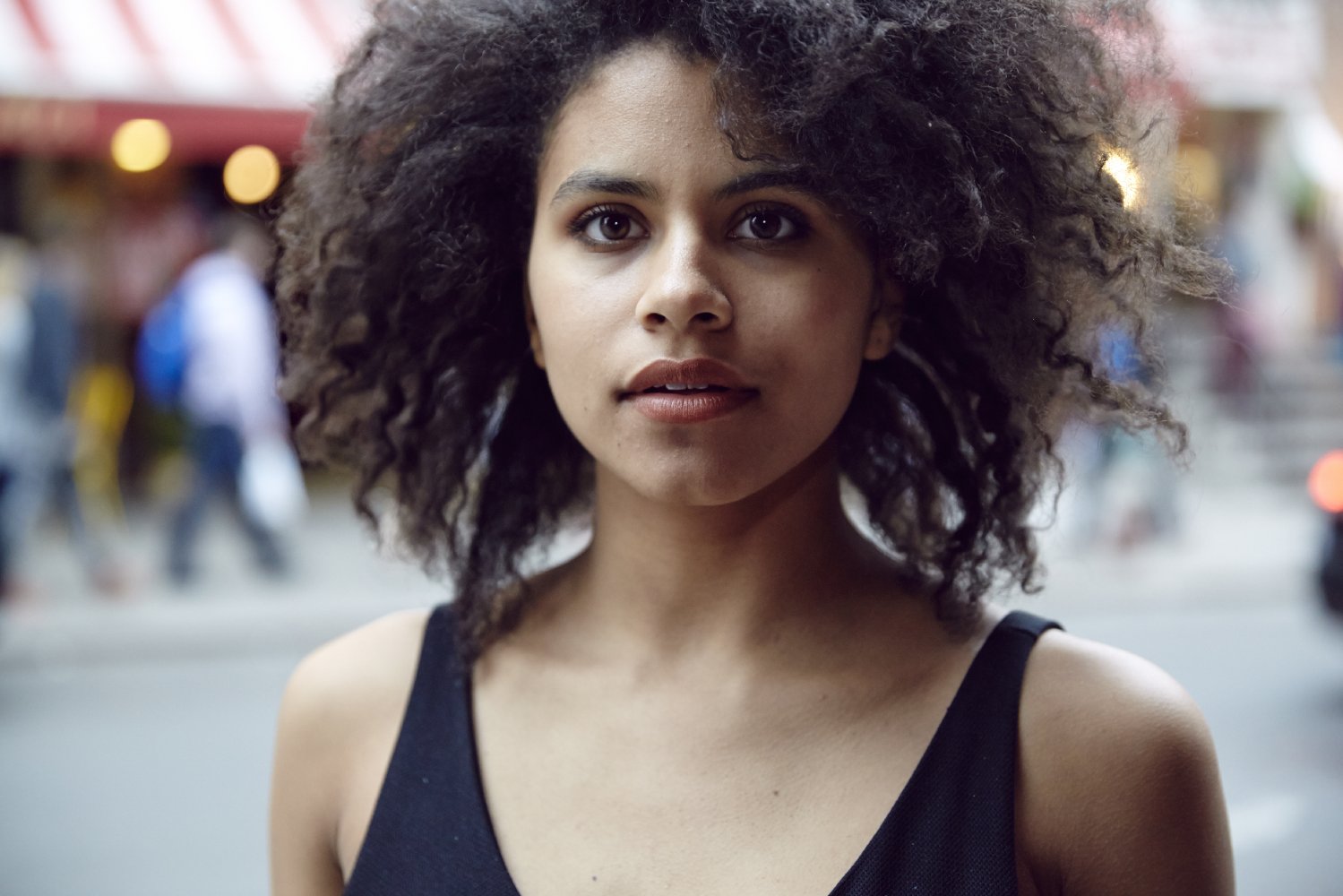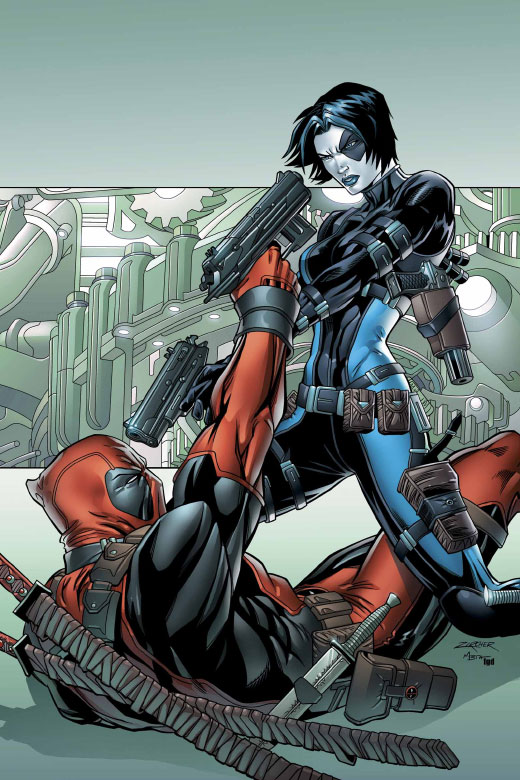 Zazie Beetz was born in Berlin, Germany. She's a fairly new actor, making her debut in 2012 for a The Crocotta, a short film. This will be her first major role.
Zazie will be playing Domino, a top secret weapon created by the government for the purposes of breeding the best killer in the world. She works as a mercenary and will be fighting alongside Deadpool in the upcoming film and she'll also be his sexual joke inspiration for the entirety of the film.
8. Josh Brolin - Nathan Summers / Cable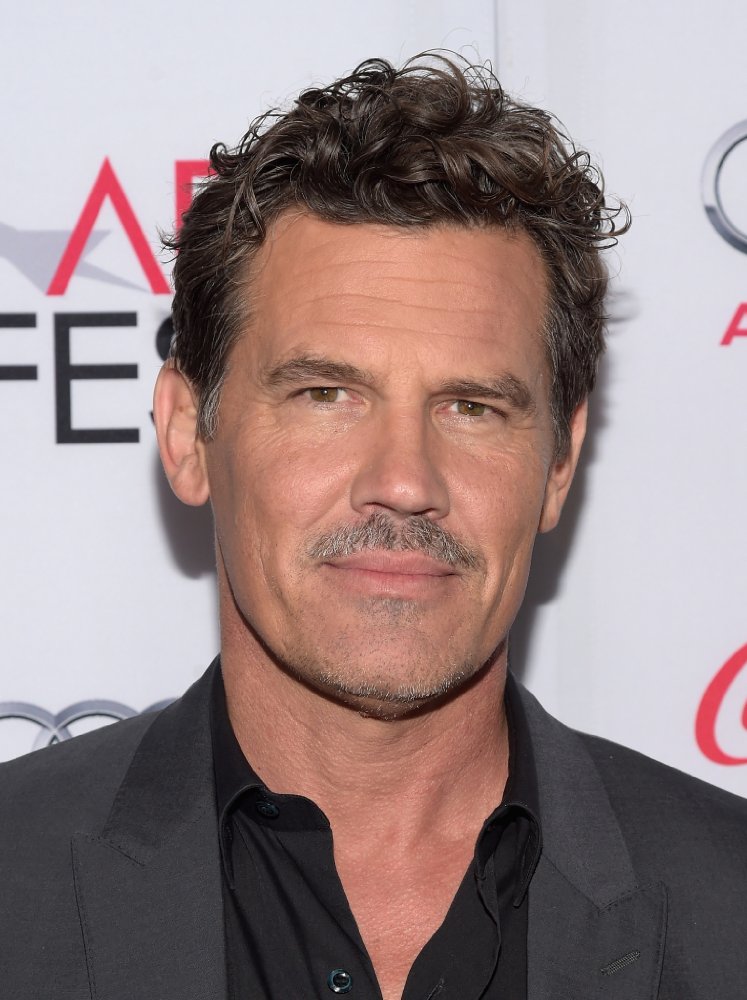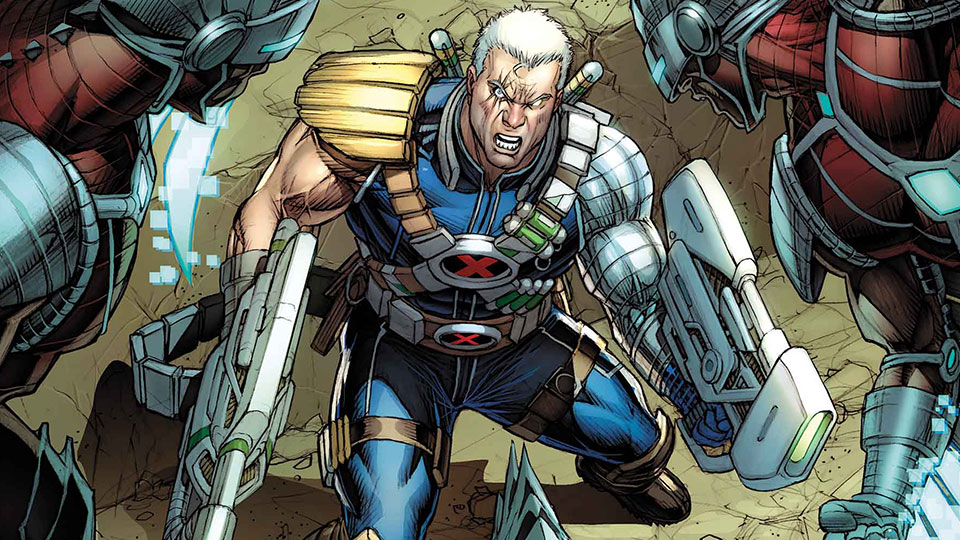 Josh Brolin was born in Santa Monica, California. He's known for a number of films, from No Country for Old Men to The Goonies. From a young age he's followed in the footsteps of his father, James Brolin who is also a famous actor.
Josh will be playing Nathan Summers AKA Cable. Cable is the son of Scott Summers and Madelyne Pryor, Jean Greys clone, also known as Cyclops and Phoenix. Cable is a badass warrior who was sent to the future as a child to be cured from a virus he caught from Apocalypse. When he was of age he killed Apocalypse and traveled back to his original timeline to prevent Apocalypse from ever rising to power and prevent the future he grew up in. He'll be fighting alongside Deadpool and they'll be making a chaotic team force while an insane amount of sexual tension engulfs the room.
9. Jack Kesy - ????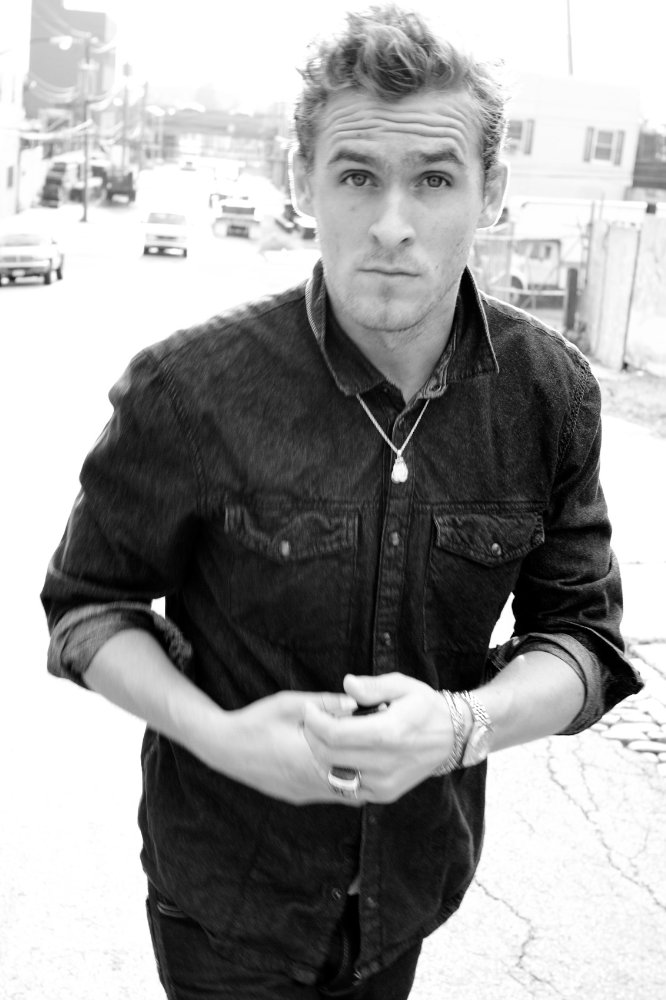 Jack Kesy is a somewhat new actor, starting his professional career in 2009. He's known for playing Leon in the recent movie Baywatch.
It hasn't been confirmed or even hinted as to whom Jack will be playing, but he will be playing the main villain in the film. Question is, which villain is crazy enough to take on Deadpool, Cable, Domino, and the mutants? But really it doesn't matter; he's going to lose anyways.
The hilarious teaser has already set a high bar for the film; hopefully it exceeds or at least matches the intensity, comedy, and the freshness of the first film.
You may also be interested in:
10 Actors Who Can Be the Next Spider-man
10 Best Superhero Games for PC in 2015
Well,Thats about it. Cya when the movie comes out.