Sonic Fox Wins Injustice 2 "Defend The North" Tournament
Updated: 12 Aug 2017 2:55 pm
Image courtesy of Chris Bahn
After losing against honeybee in one of the closest matches in EVO 2017 two weeks ago, team Echo Fox's Dominique "Sonic Fox" won the injustice 2 defend of the north tournament.
SonicFox's specialty is with NetherRealm games and he proved it with an outstanding performance in the tournament. Playing mostly with his main, Red Hood, he kept himself undefeated, winning all matches.
The final was Sonic Fox against Circa's Forever King, one of the most proficient batman players in the injustice 2 community, in a match that reminded us of the under the red hood fight scene because of the first two matches. In the third match forever king changed his character to Black Adam but in the end Sonicfox prevailed dominating 3 to 0, winning the competition easily.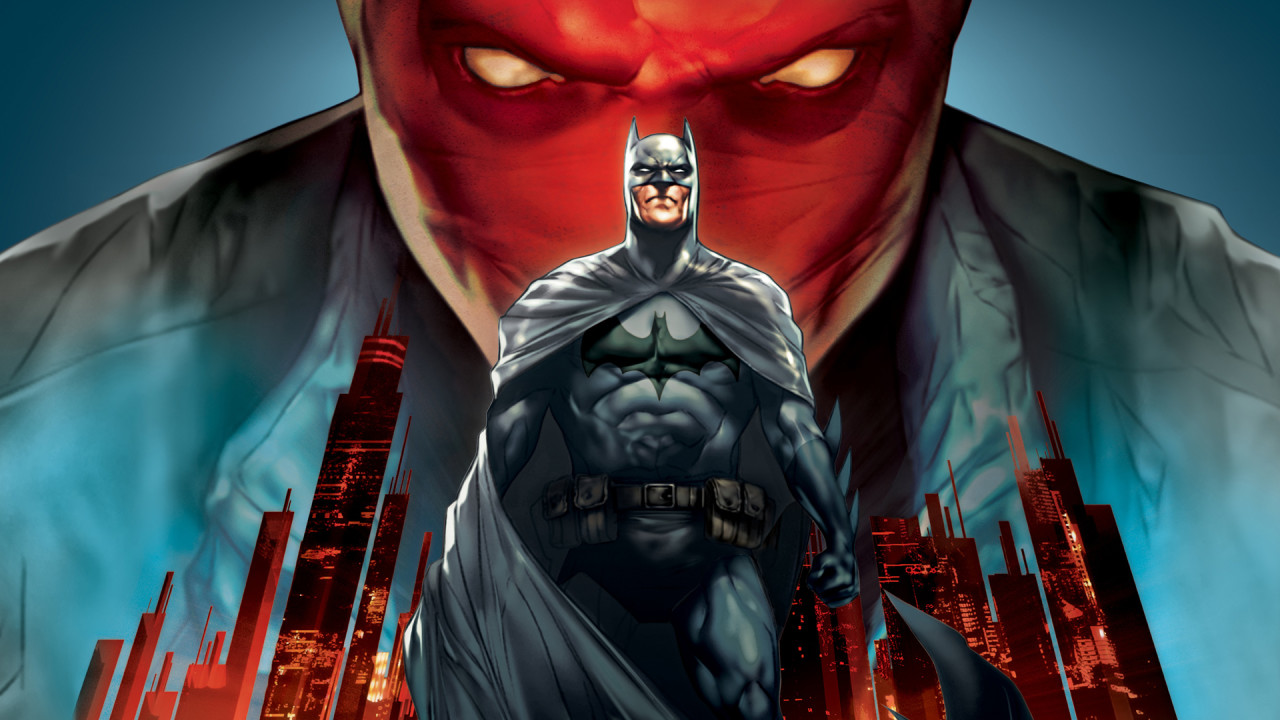 A classic match but with different outcome.
The "defend the north tournament" took place on July 28th-30th in the city of New York. This is the fourth instalment of the competition that seeks to create awareness and appreciation for fighting video games.