Will Injustice 2 be released for PC?
Updated: 22 Nov 2016 6:13 pm
A Batman v Superman story done right.
Why would it not?    
The original Injustice: Gods Among Us was Epic. Watching Batman finally go at Superman with everything he's got was every fan boy's/girl's dream come true. Not only did it have a good premise, but an out-of-the-world storyline that pulled in DC fans and non-fans alikeNeedless to say, the reception for its PC release was far above the expected as it received great reviews from fans and also the critics. So the Question that needs to be asked is , "Why wouldn't it be released for PC?"
Was the PC release teased?
Yes, in fact, it was. Injustice game producer Ed boon teased the possibility of a PC version after the console releases during San Diego Comic-Con 2016. However, it was not confirmed whether it would be shortly after the PS4 and Xbox One releases or maybe it could even end up being released on the same date.
Further Evidence....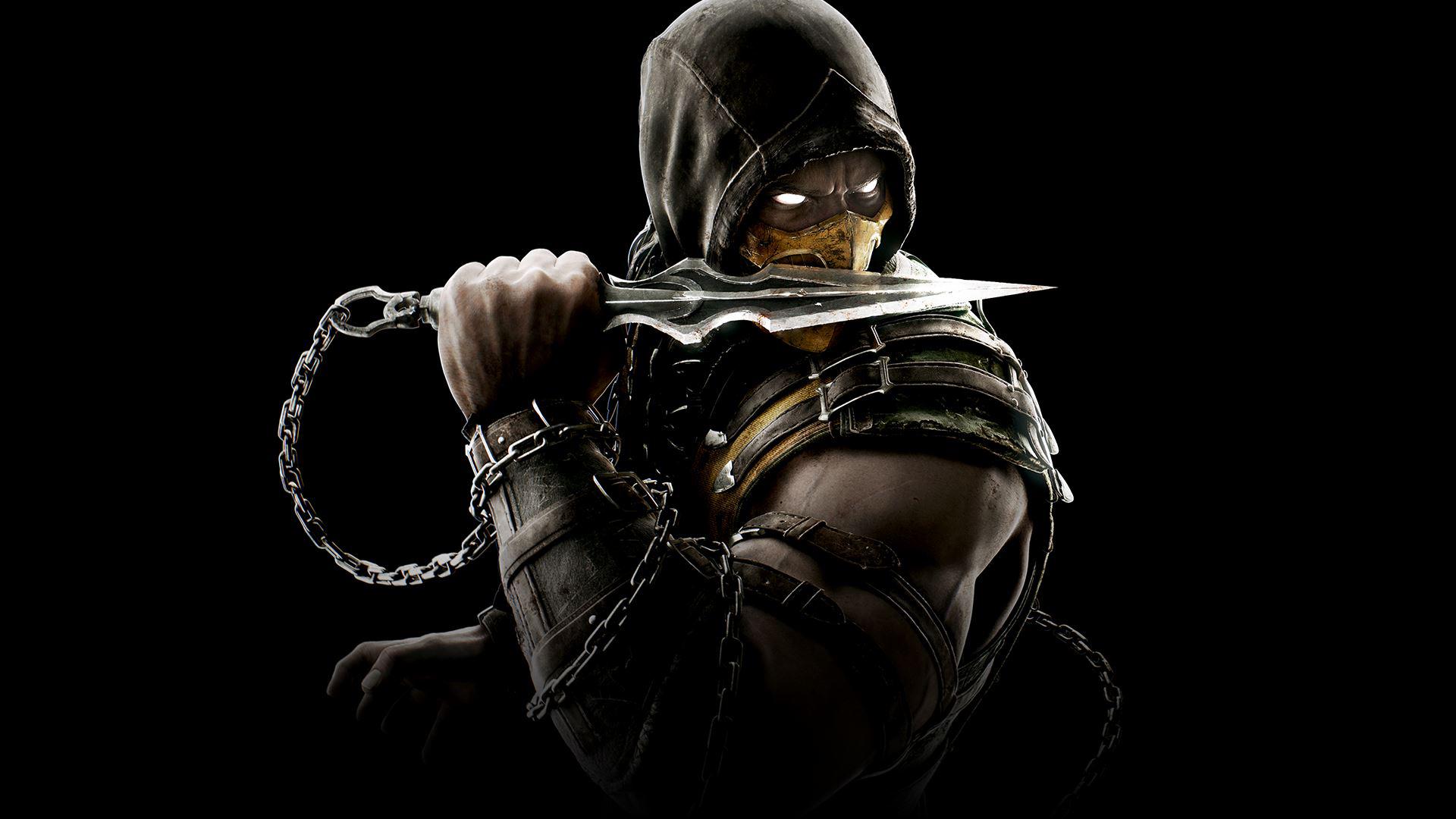 NetherRealm Studios is also responsible for the development of the recent Mortal Kombat games.
Looking closer into all of NetherRealm Studios releases, Every single release for Xbox One and PS4 also had a PC release. Mortal Kombat IX and Mortal Kombat X and even the original Injustice. Furthermore, the Original Injustice wasn't even reported for a PC release but was released anyway.  However, the possibility of such a release may not even happen. Having been given a release date of just 2017, who knows what could happen during that time.
Maybe Injustice 2 might have a PC release or maybe not, but what really matters is if it can live up to its hype. With the original Injustice having broken all expectations, the sequel, typically has a high bar that it must meet. With an increasing roster of Heroes and Villains, and with a wide array of arenas to battle, it might just be a worthy successor. Only time will tell.
For more info on the Injustice: Gods Among Us, check out the official website.
You may also be interested in:
Injustice 2 Is Coming Soon. Expect new characters, combat and locations