[Top 10] Best Comics About Magic
Updated: 19 Nov 2020 12:53 pm
The bears are back!
10. Ducktales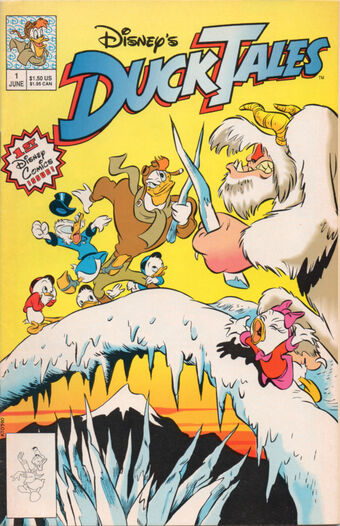 You never had a childhood if you never watched Disney Afternoon shows like Ducktales. Old-yet-adventurous trillionaire Scrooge McDuck must care for his three nephews while Donald is serving the navy. At first, it feels like the boys are just weighing him down. But he realizes that they fill the grouchy old coot's heart and make every adventure even better. With his family, they end up solving mysteries and rewriting history! And along the way, the nephews help their Uncle Scrooge defeat a variety of baddies, including Magica de Spell.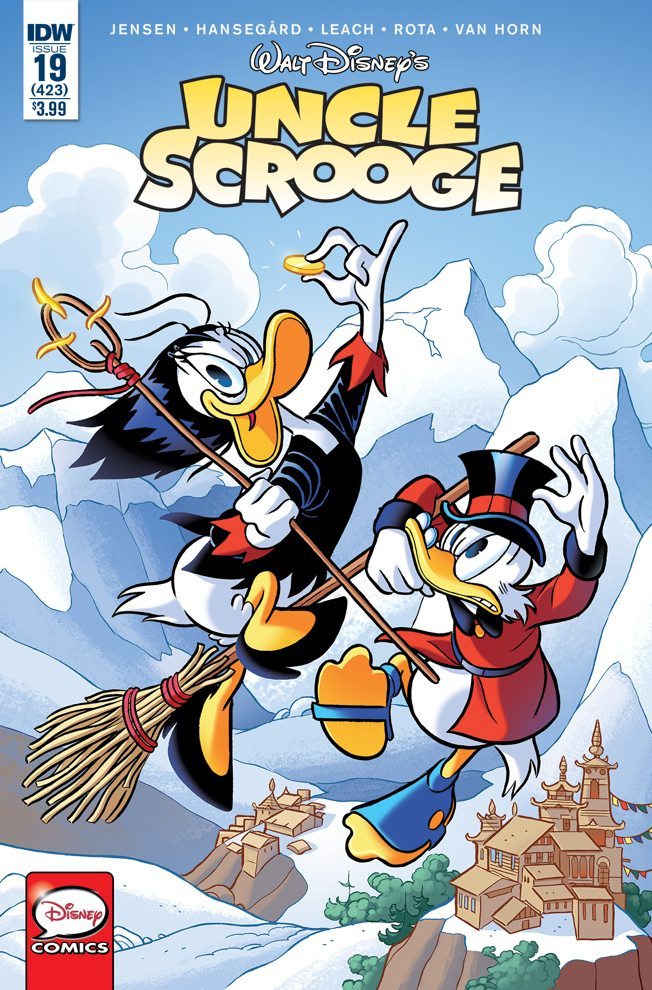 Magica de Spell 
9. Mandrake the Magician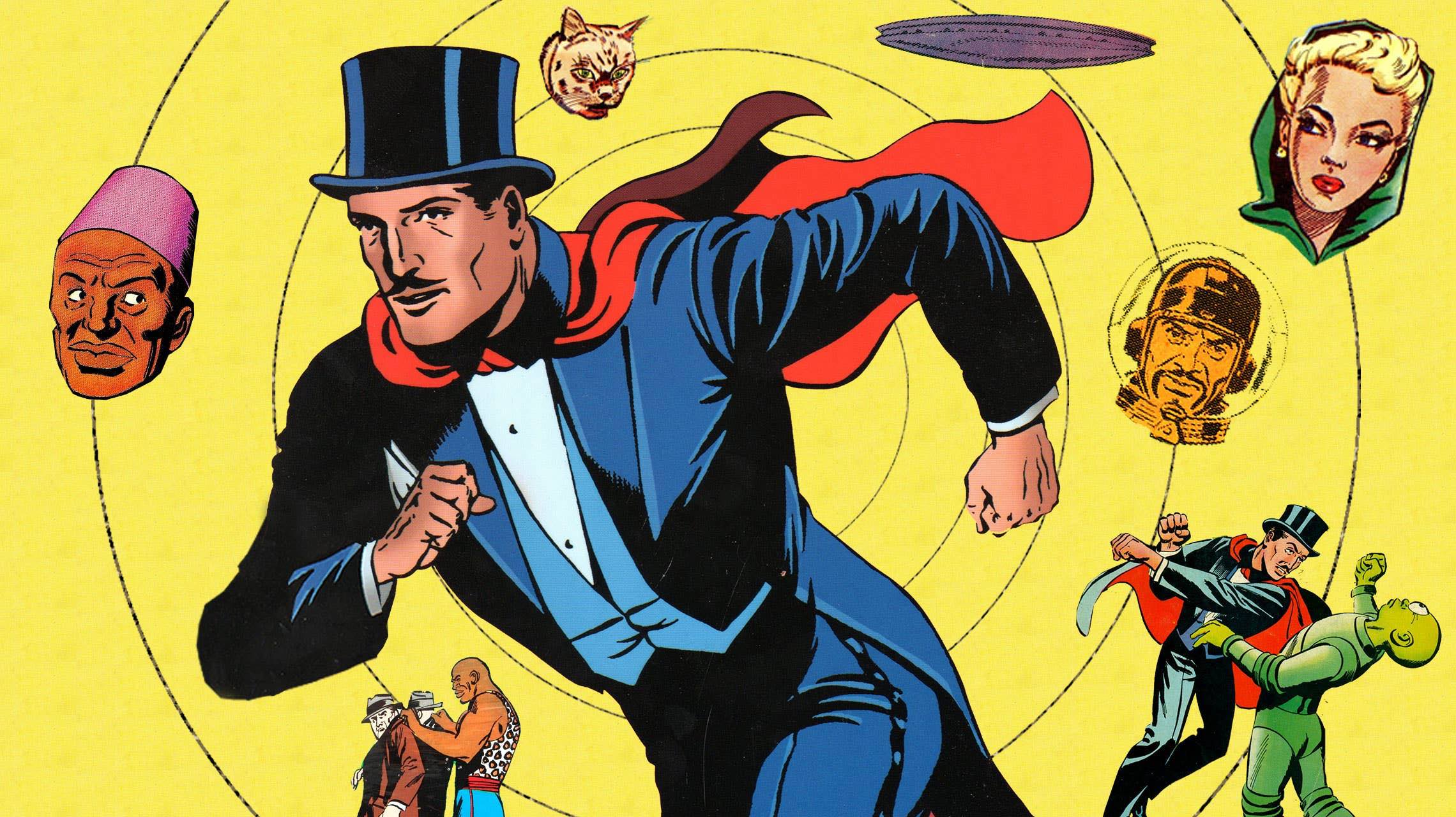 Referred to as history's "first ever comic hero", Mandrake may seem like a typical magician on the surface. However, he harnesses a great power relevant to hypnosis, telekinesis, and other abilities. He uses these powers to protect the innocent and stop crime. His use of hypnosis is especially the best since not only does it stop criminals, but also has them suffer through hallucinations (like crawling spiders). Before there was DC or Marvel, there was Mandrake.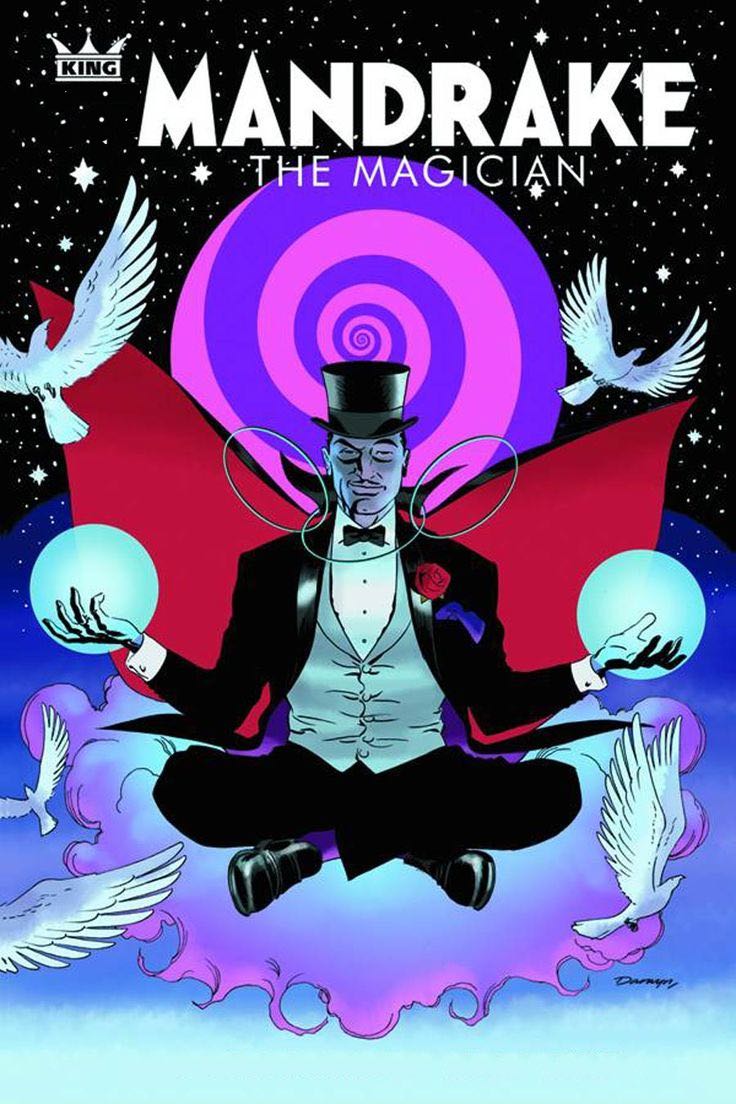 Before Marvel had the Doctor, there was someone far stranger! 
8. My Little Pony: Friendship is Magic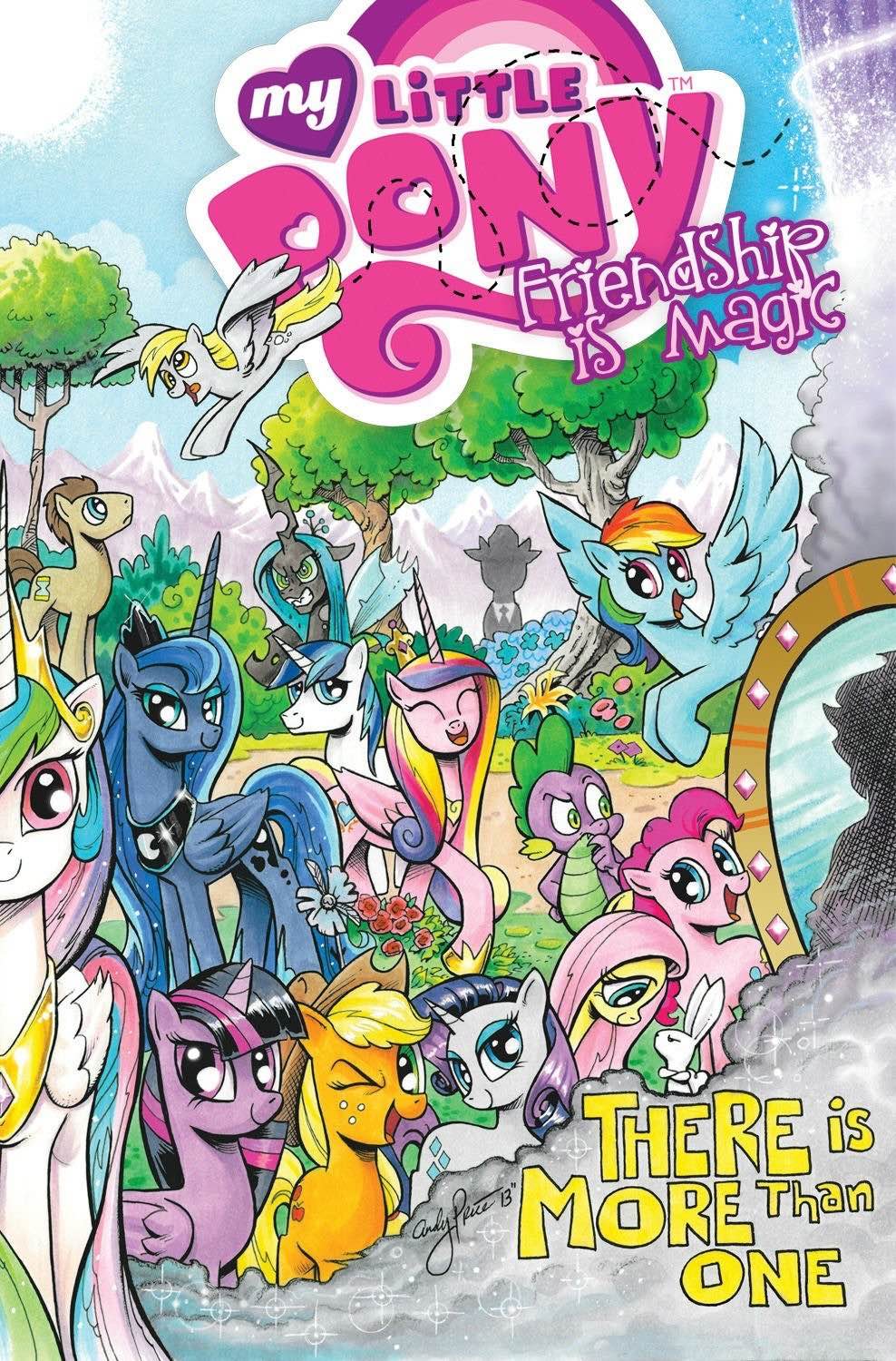 The series may be over, but the adventures never end for Twilight and co in the comic series! A unicorn-turned-alicorn, from a student to now a princess. The comics take the reader on a journey of how Twilight had prepared herself for ruling Equestria, and how her friends cope with the changes surrounding it all. We get flashbacks(that may or may not feel canon depending on the fandom), callbacks, and even outrageous crossovers...like freaking Transformers. Mind you, that just because this is a comic about ponies, does not deter from the reality checks that this series will hit you with. Even unicorns can have dark moments.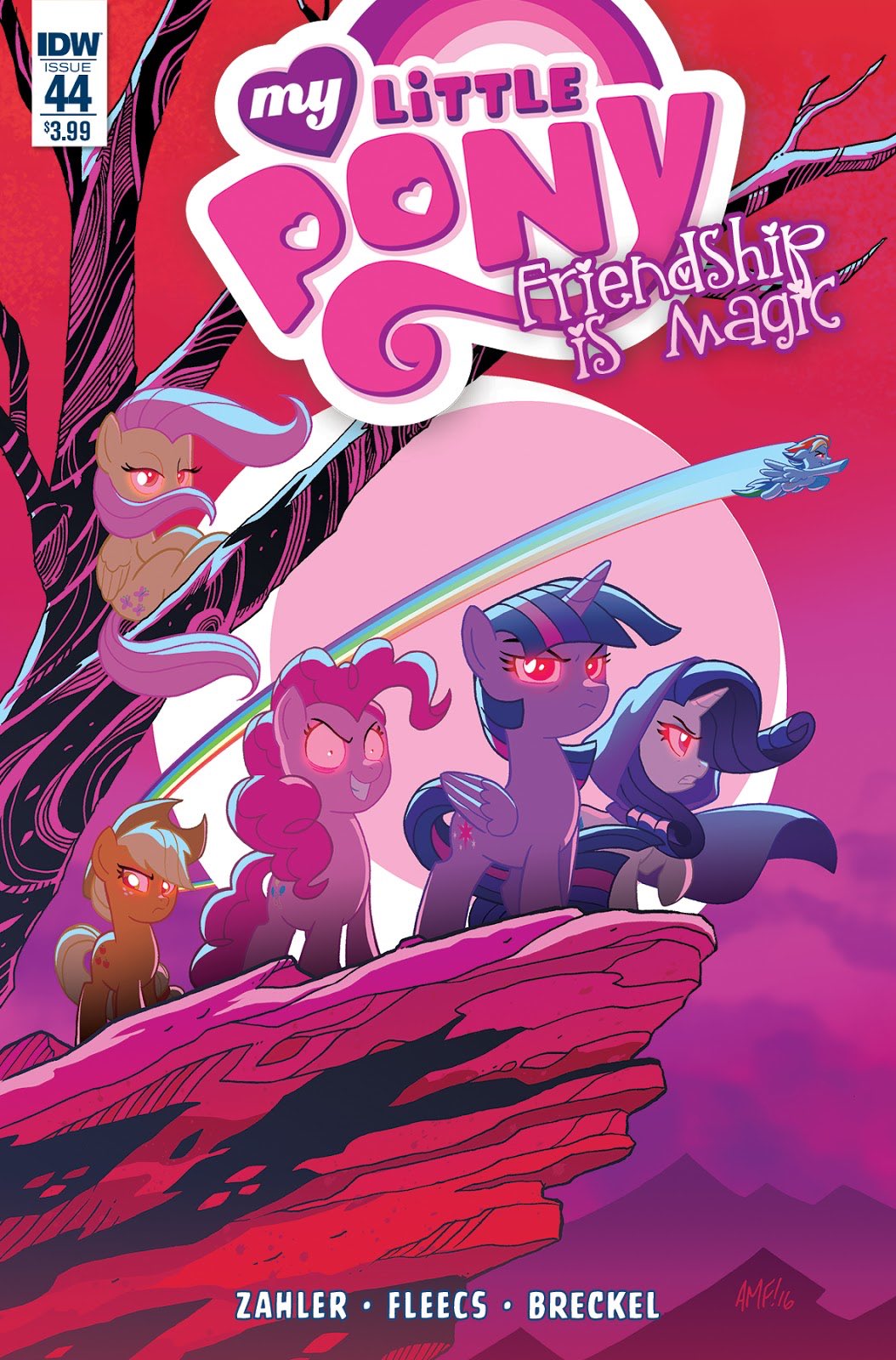 This isn't your little girl's Disney princess fantasy show. Not even close. 
7. Sabrina the Teenage Witch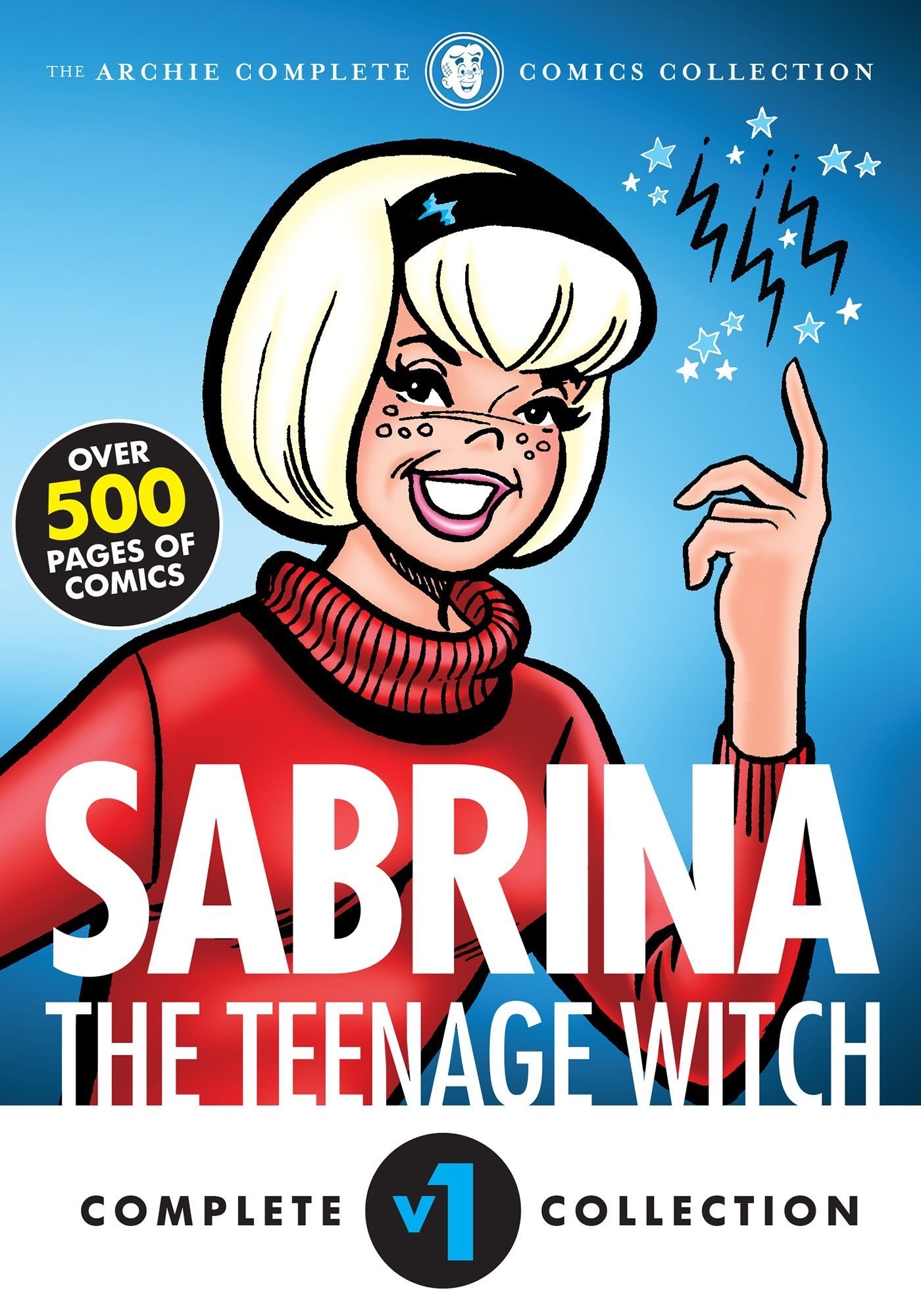 Being a teen is hard. Being a teen witch is ever harder. For Sabrina, adding to the fact she's also a half-witch (half witch, half normal human), it's practically dividing her between witchhood and having a normal life. But she's got her aunts, her best friends, and even her talking cat Salem to help her out!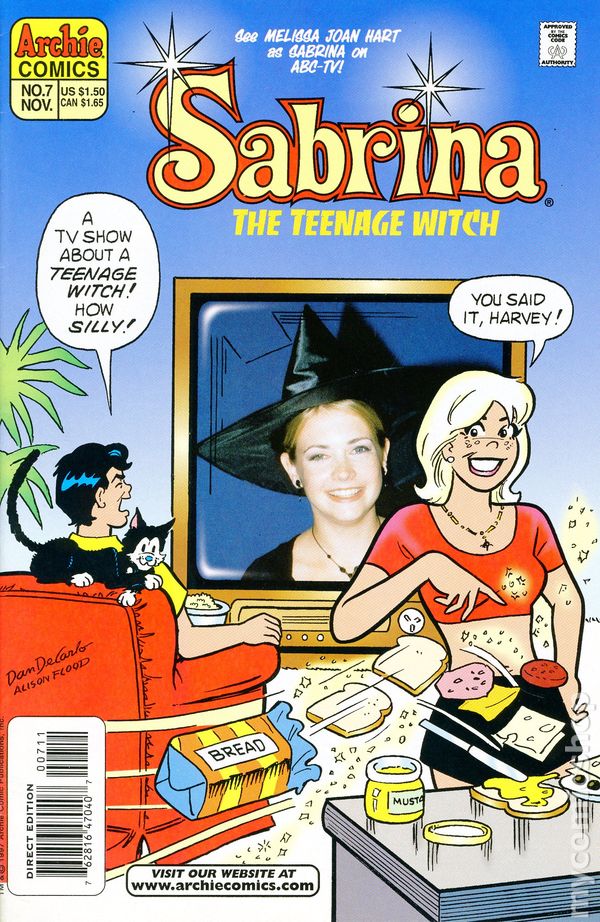 The Netflix version will never measure up to the real deal! 
6. Care Bears: Unlock the Magic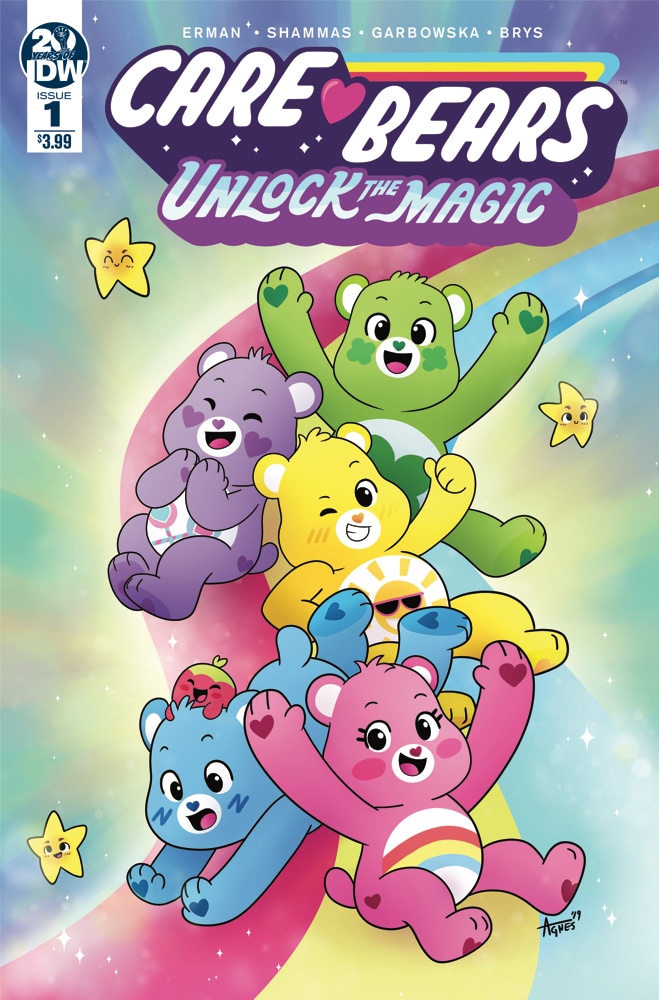 Just like My Little Pony, Care Bears got a reboot too! But it's none of that CGI crap or the whole "too adorable to know right from wrong" concept. No, this time the bears are on a mission to discover what lies within the mysterious Silver Lining. While studying the new land, the Bears must also stay clear of Bluster and his Bad Crowd, who want to fill Care-A-Lot with negative emotions. Not only that, but even the Bears have to know when they can unintentionally cause trouble themselves, even towards each other.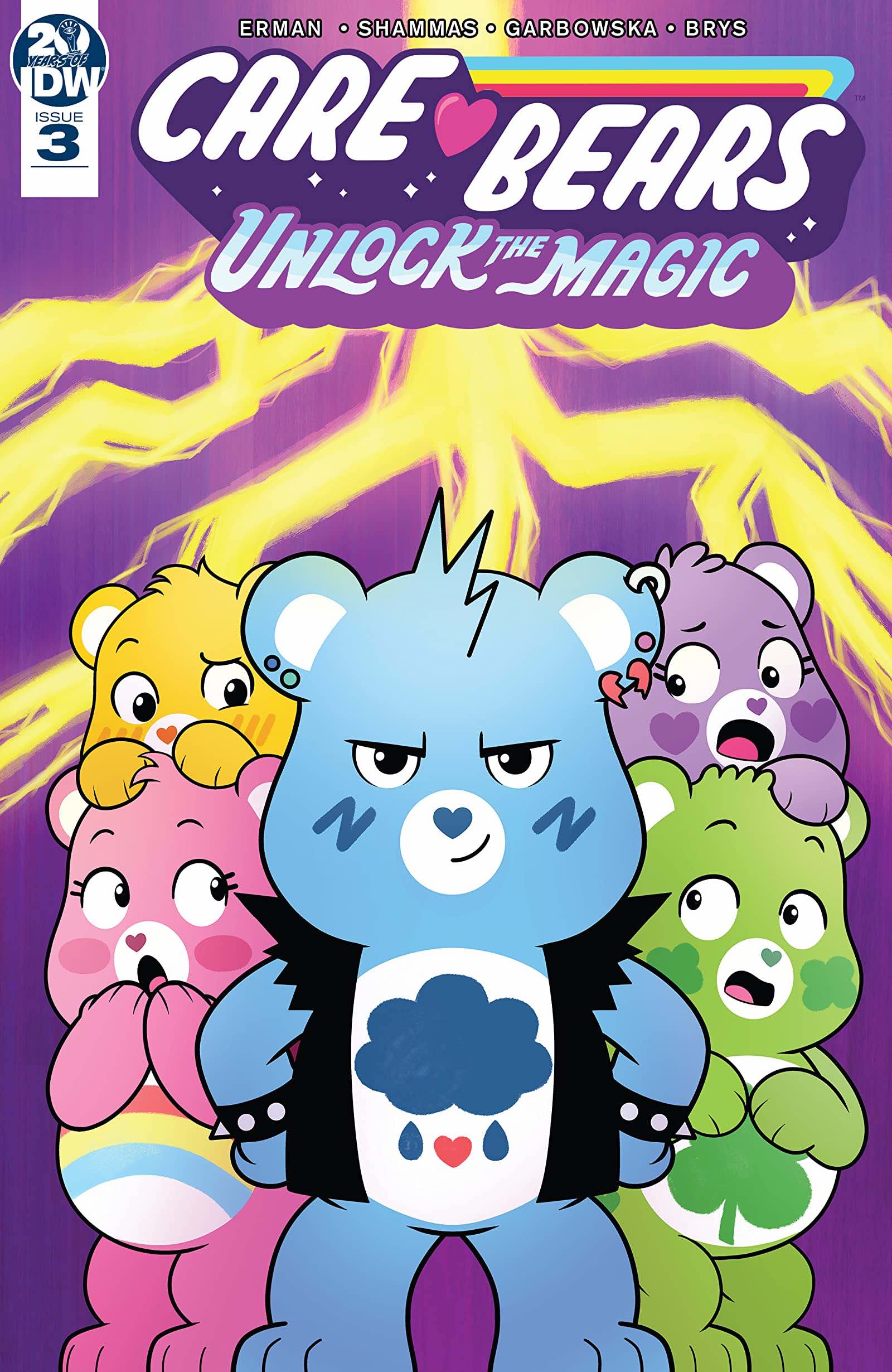 It finally happened. Grumpy finally got tired of their sh*t. 
5. Shazam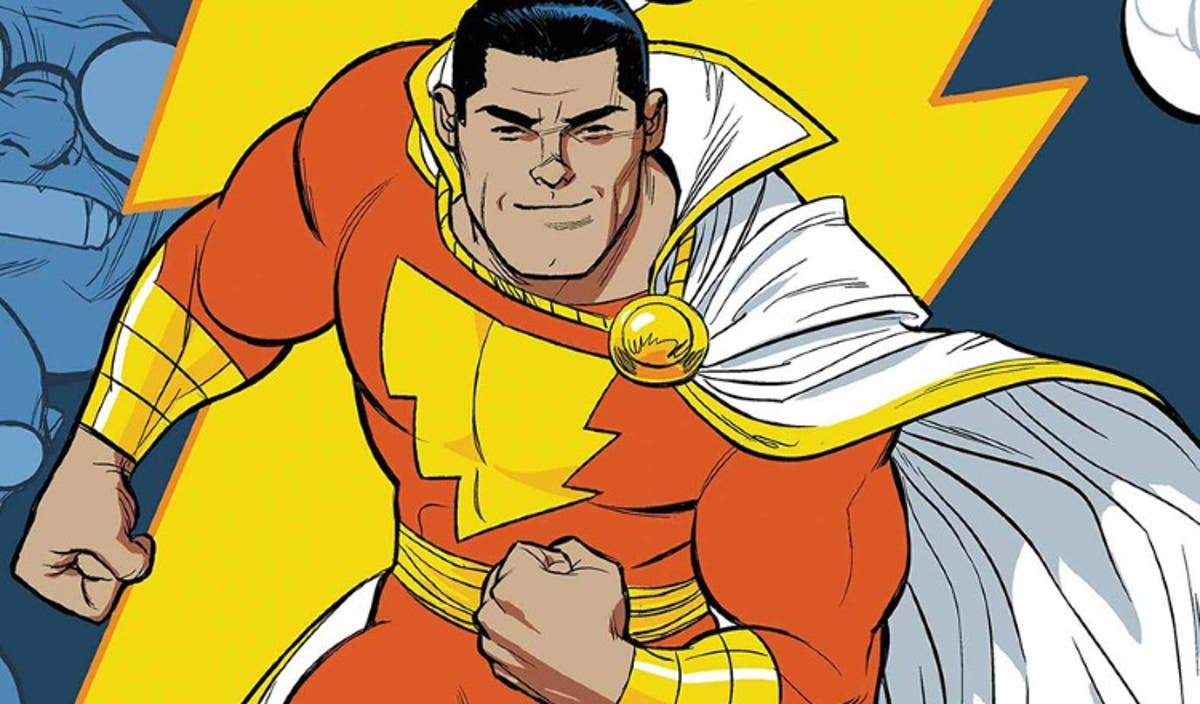 Billy Batson was just an orphan on the run before he came across a centuries old wizard named Shazam. With his time running out, the old man has no choice but to bestow his powers onto the young boy. Every time Billy yells out the name 'Shazam', he becomes this bulked-up, powerful adult complete with a suit and cape. Sure, Billy knows about the whole "great powers, great responsibility" thing that goes with it. But why not have a little fun?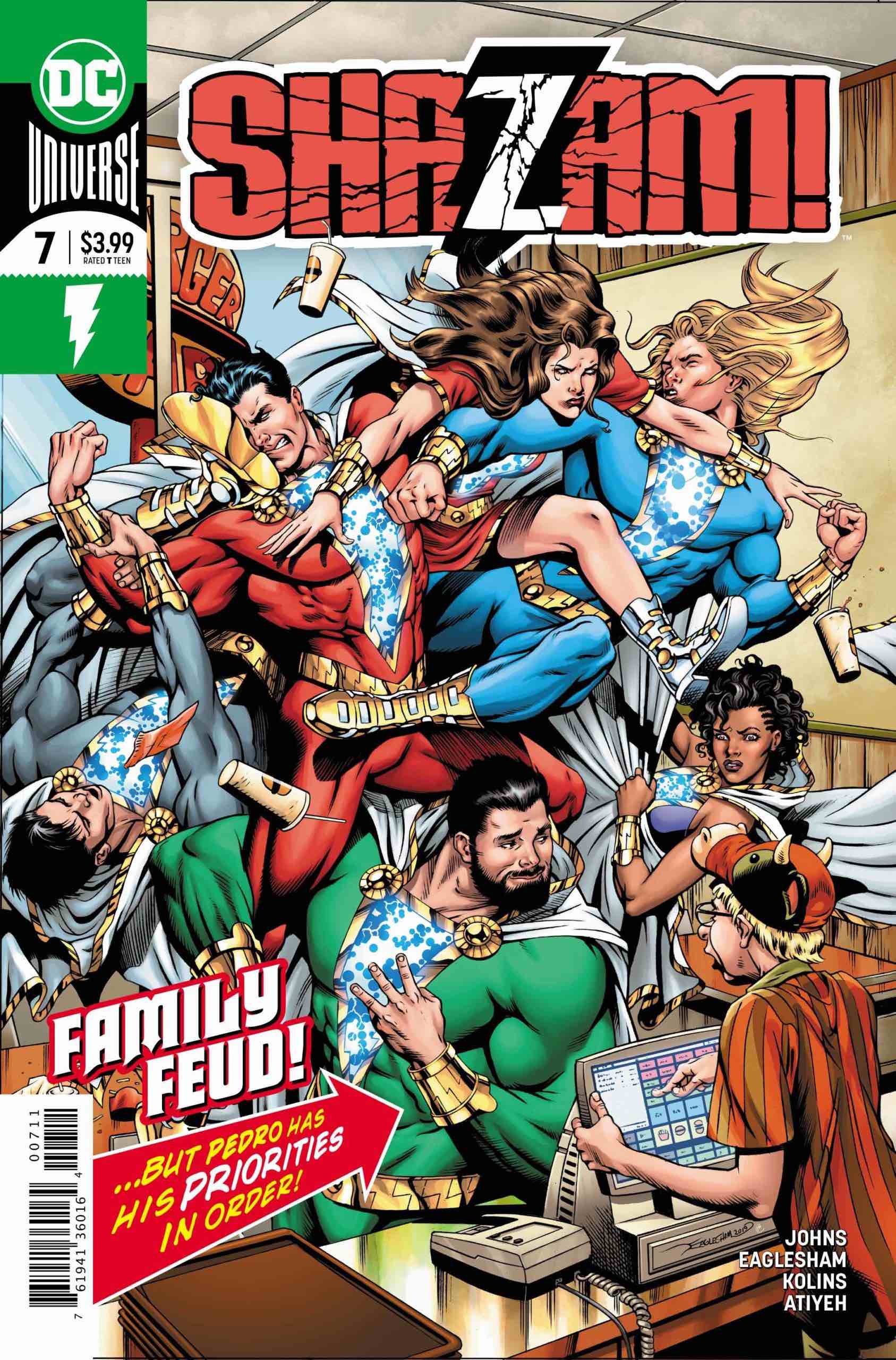 Runs in the family. 
4. W.I.T.C.H.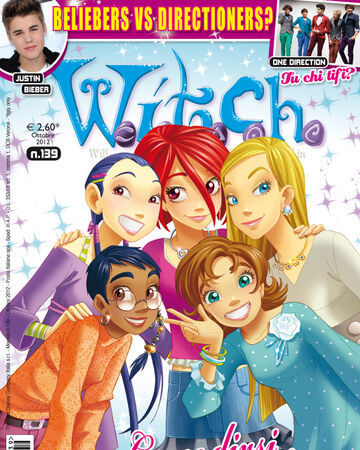 Six girls harness magical powers they must strengthen as darkness threatens their world. Not only is it a struggle to work with magic, it's an even bigger struggle hiding them. After all, they're just teenagers. And being a teenager is hard enough. Will and her best friends go through the ups and downs of school, crushes, family, and even each other.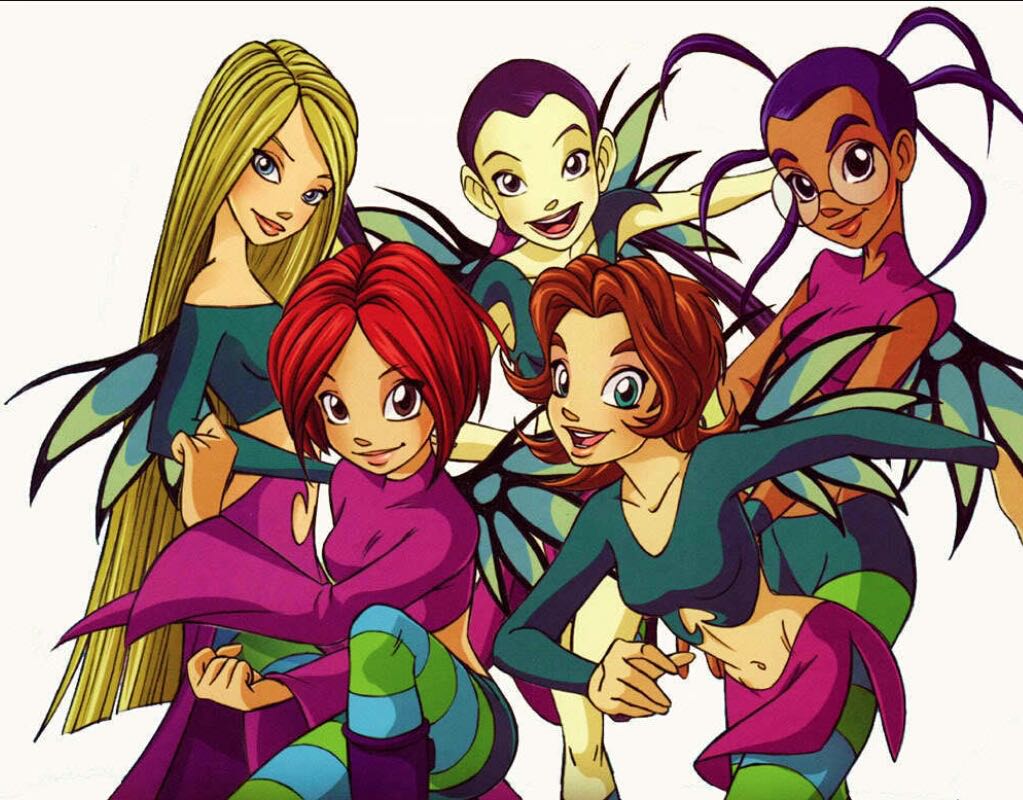 Will (redhead) leads her group of besties. 
3. Smurfs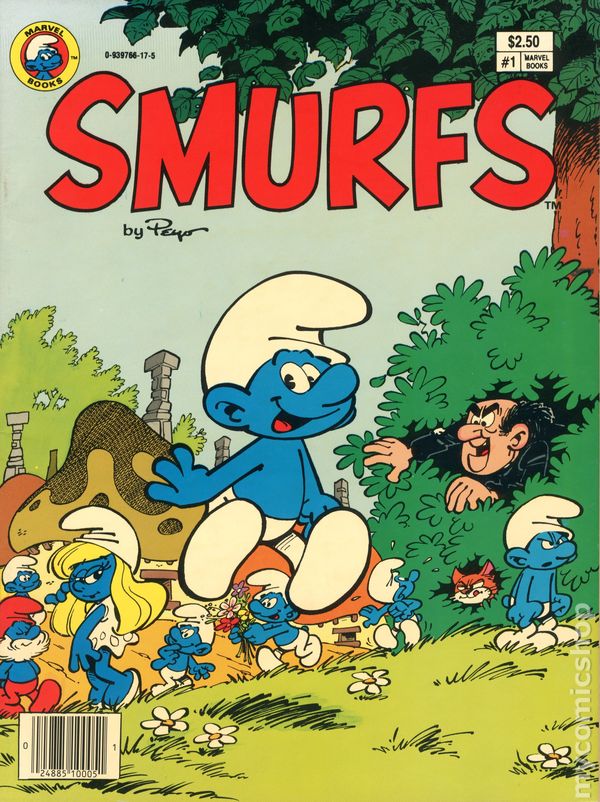 Smurfs are little, blue creatures who live in mushrooms. They often work behind the scenes, helping people while trying not to be seen. Although there are moments where hiding their existence is not a priority. Aiding good hearts, showing children the right path, and reminding people the importance of family. After all, the entire village is basically a family of brothers (and one sister), who are all watched by Papa Smurf. When they're not working with nature, they often work to foil Gargamel's plans to capture them.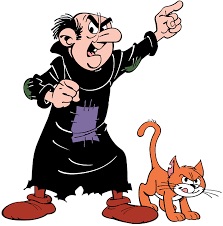 Gargamel and his cat Azrael 
2. Doctor Strange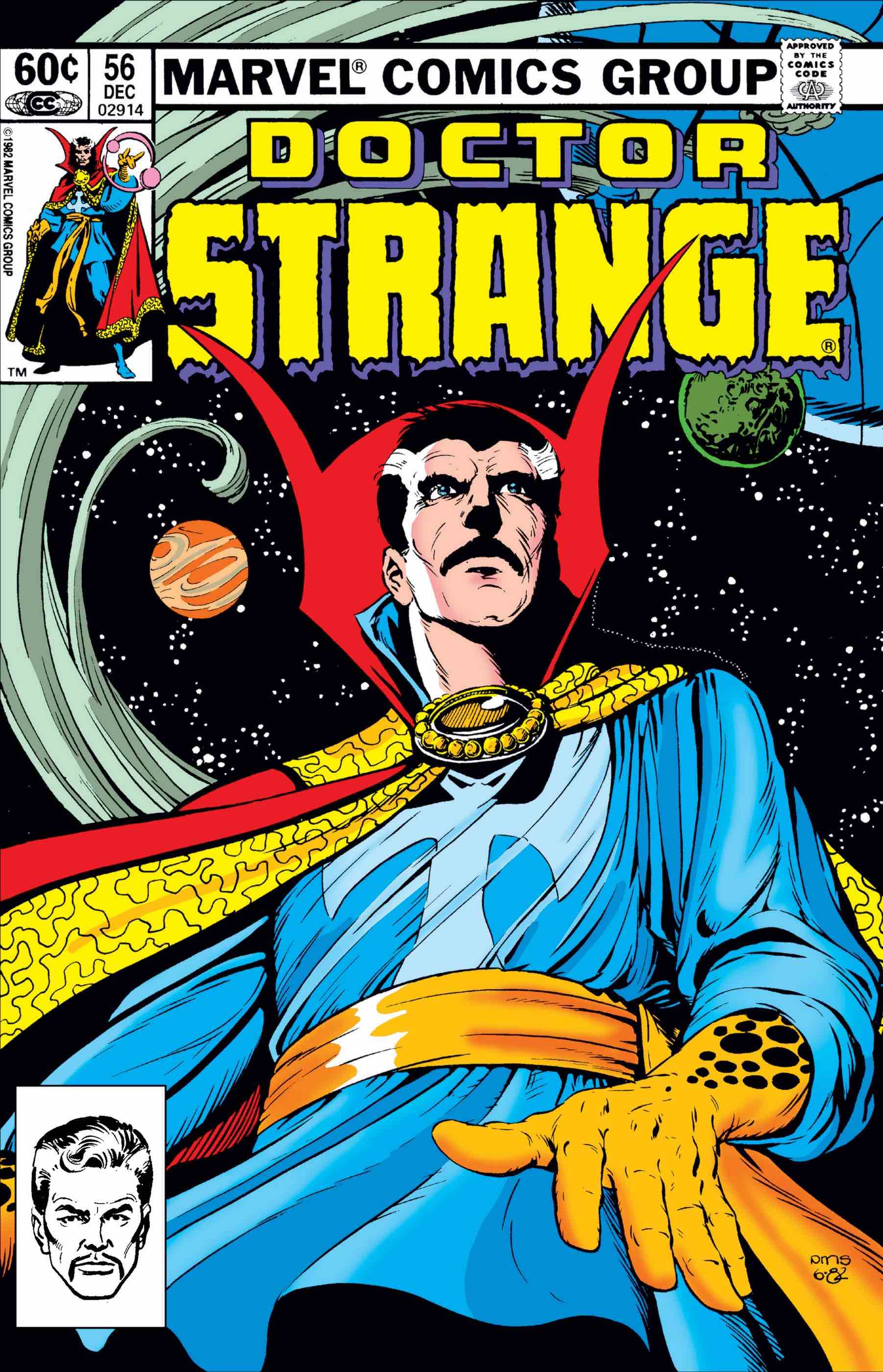 Once a renowned doctor, a car accident halted his career. In a desperate attempt to regain the feelings in his hands, Dr. Strange (yes, that's literally his name) comes across a secret society that could give him that. If we learned anything from reading Marvel comics: "with great power comes great responsibility". And the doc is about to get a sh*tload of that when he discovers great dangers involved in his new life.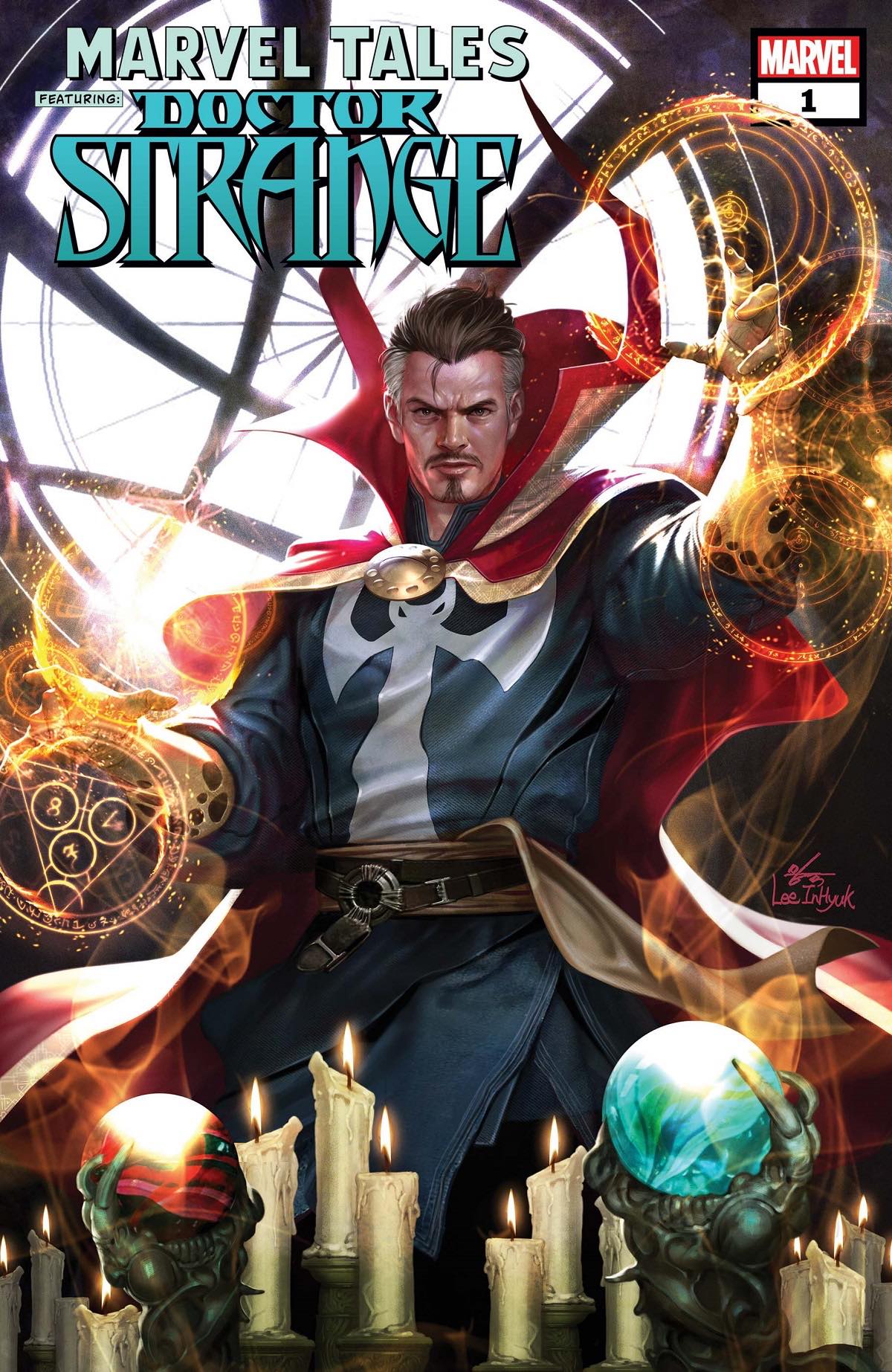 Admit it, all you can see is Benedict Cumberbatch. 
1. Zantanna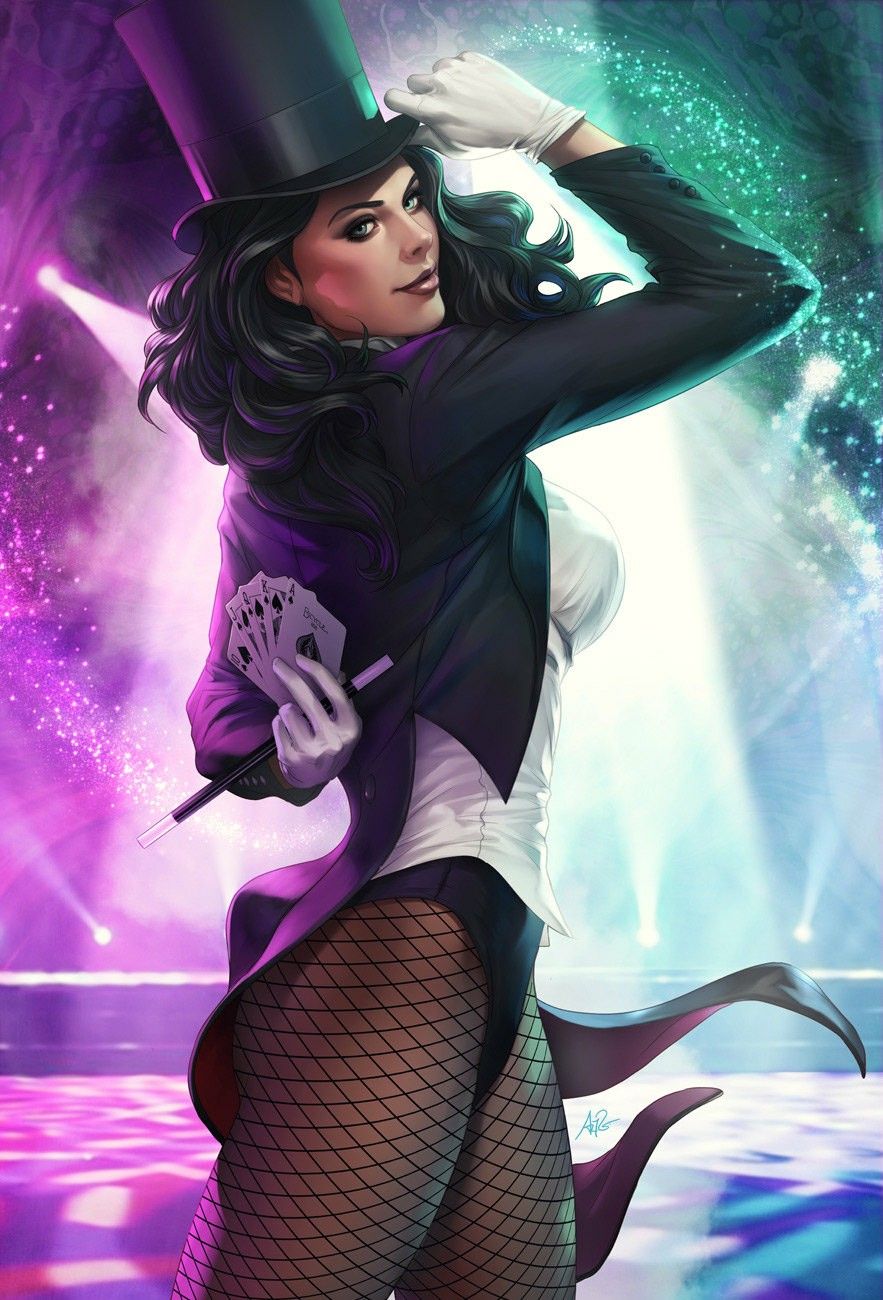 Marvel's got Doctor Strange, but DC's beloved magician is a natural! One of the best and most powerful heroes (and this is compared to Wonder Woman and even Superman). Shared a childhood with Bruce Wayne, aka Batman. And is the go-to ally for the Justice League. She started out as an assistant and stagehand to her magician father, right before she began noticing her own powers. While serving like any other DC hero, she also uses her powers for entertainment purposes, earning her popularity.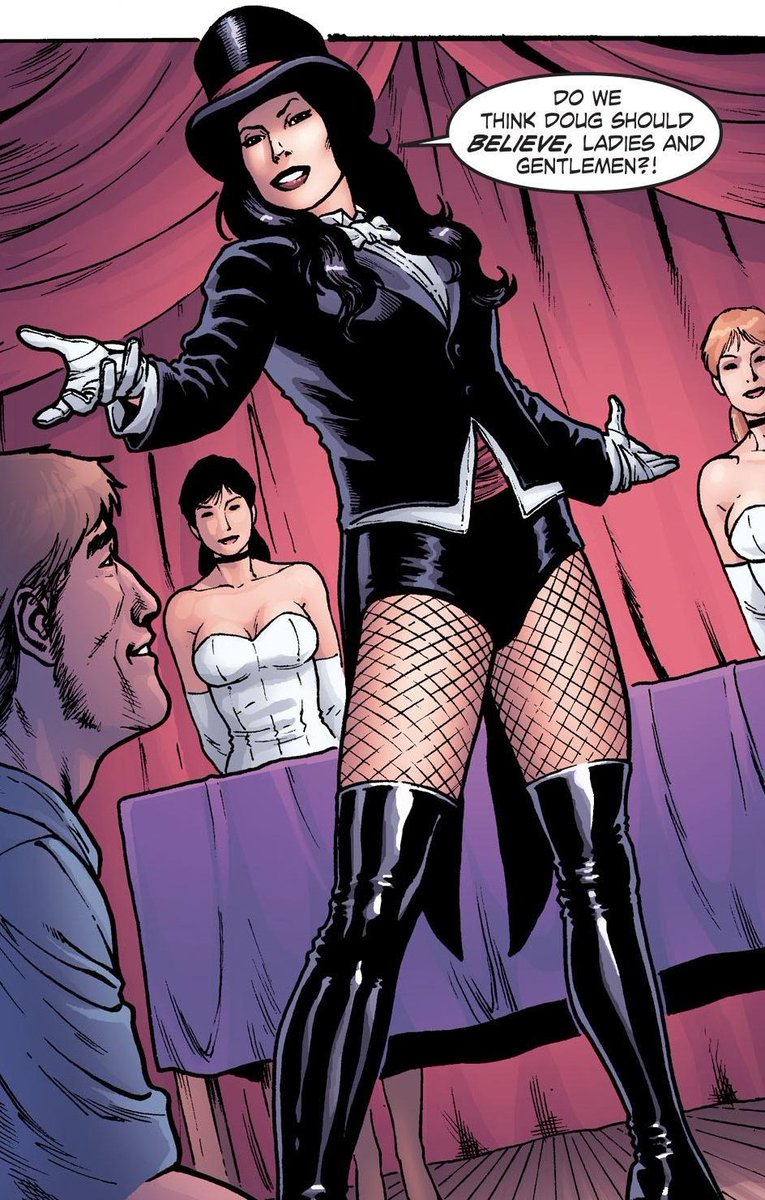 Incredibly magical, incredibly charming, and incredibly booked!