[Top 15] Free Horror Games We Love!
Updated: 26 Aug 2022 4:52 pm
You can't get a better price than free.
Horror has always appealed to that part of us that likes to be scared. It gets the adrenaline pumping and makes us hyperaware, whether it's a horror film or even one of those haunted houses that pop up in every town around Halloween. Horror video games were the next step, mixing the immersion of a haunted house, with the realism and simulated danger of a good horror film. What is the only thing that could make that experience better, you might ask? It being free of course. So here are fifteen horror games that are both fantastic, and free. 
15. SCP: Secret Laboratory
SCP: Secret Laboratory Gameplay
There's been a mass containment failure at an underground facility designed to contain supernatural threats to humanity. Stuck between clean up crews there wanting to kill you, and horrific creatures also wanting to kill you, it'll be up to you to find your way safely to the surface. Can you do it?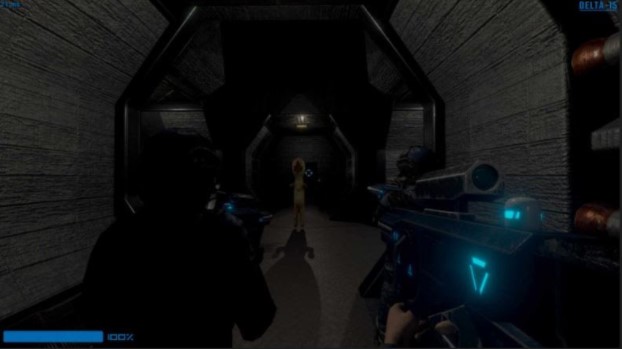 14. Dead Frontier 2
Dead Frontier 2 Gameplay
You are one of the few survivors of the zombie outbreak, and it's up to you to try and make some kind of living from scavenging, trading, and working with other survivors to continue to survive this new dark and gritty world that you are stuck in.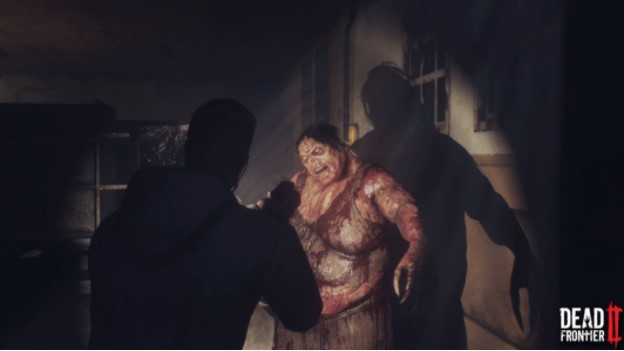 13. Siren Head: Awakening
Siren Head: Awakening Gameplay
Your car has broken down on the side of a road, and around you there is seemingly nothing but foreboding forest. However, you are not alone tonight, you are being stalked by a massive entity bent on your death. Will you be able to find a way out, or will you be just another victim of Siren Head?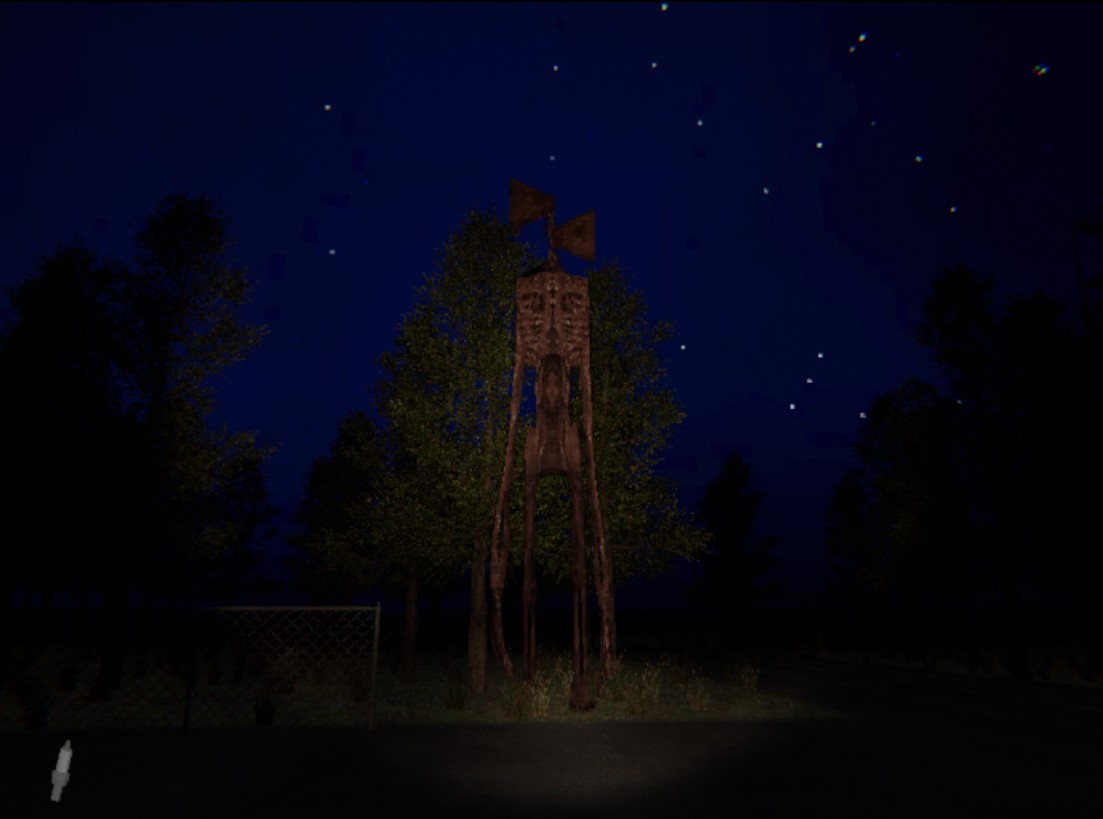 12. Secret World Legends
Secret World Legends Gameplay
Magic and monsters are real, and you belong to one of the few organizations that knows this and works to keep the world safe from them. You will solve mysteries, puzzles, and fight creatures great and small to protect the world of humans. Will you take up this responsibility, or be broken by it?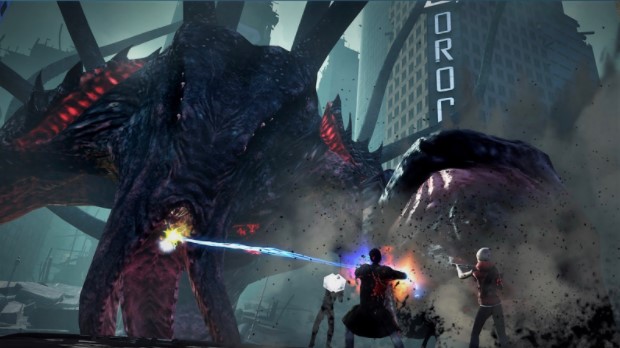 11. Haunted Gas Station
Haunted Gas Station Gameplay
You've hit a dear and your van is out of commission. There doesn't seem to be any civilization for miles, save for one small gas station just up the road. If only you knew that this was far from an ordinary gas station.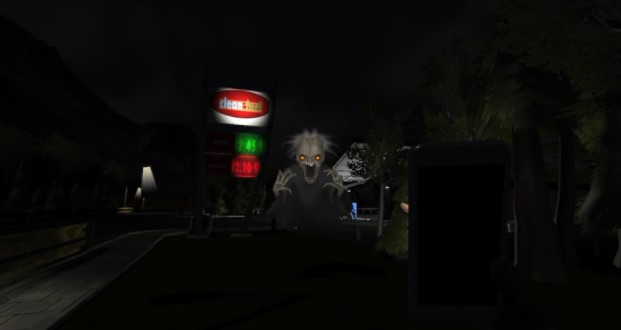 10. Deceit
Deceit Gameplay
You wake up in a strange game put together by the illusive "gamemaster". Some of your group is infected with a deadly virus, and it's up to you to escape without being taken down by the infected. But who can you trust? Well that's up to you…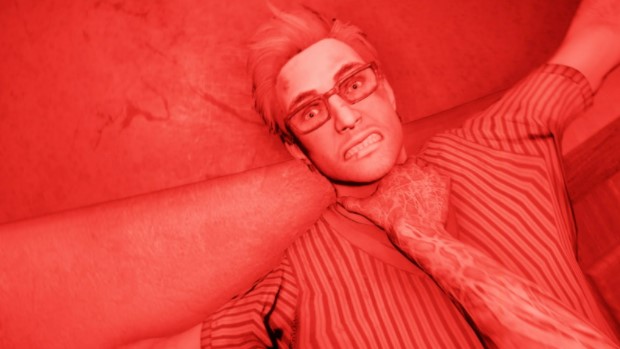 9. Animyst 
Animyst Gameplay
Welcome to The Droughts, a massive desert of ancient ruins and horrific monsters. What you do with this world is up to you, craft, hunt creatures or other plays, and build new structures among the shifting sands. Your story is in your hands.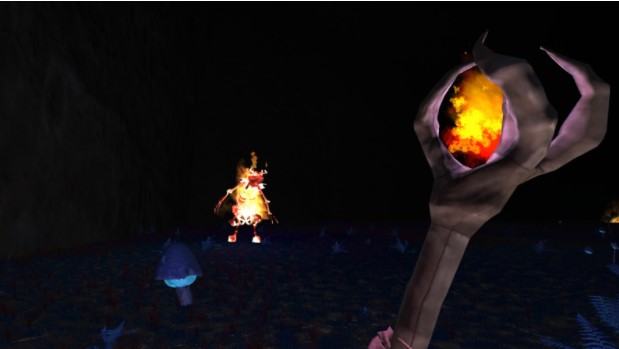 8.Blameless
Blameless Gameplay
You've just woken up after a client that was showing you around a job site hit you in the head with a pipe. Now it's up to you to find a way out of here, and solve a mystery that starts with a bloodstain on the floor.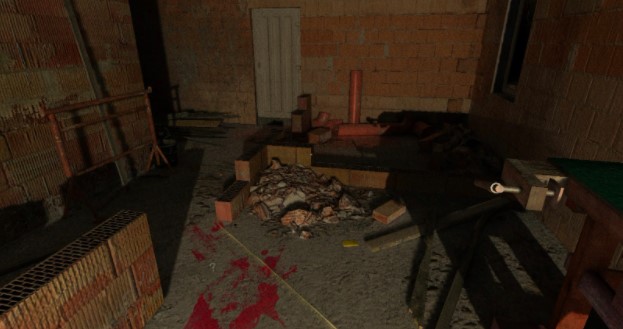 7.We Went Back
We Went Back Gameplay
You wake up in an abandoned space station and the exit is locked. Set off to find a way out of this chilling escape room, but don't trust that everything is as it seems. Will you find a way out?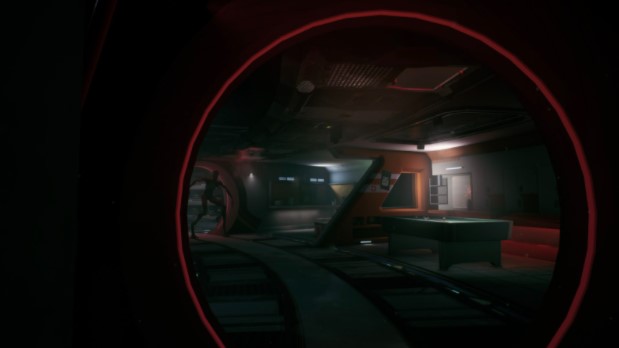 6. No More Room in Hell
No More Room in Hell Gameplay
"When there is no more room in Hell, the dead will walk the earth"
The world is overrun with the walking dead, and there is little to no hope in sight. Will you give up? Or will you band together with the few other survivors at at least take down as many zombies down with you as possible?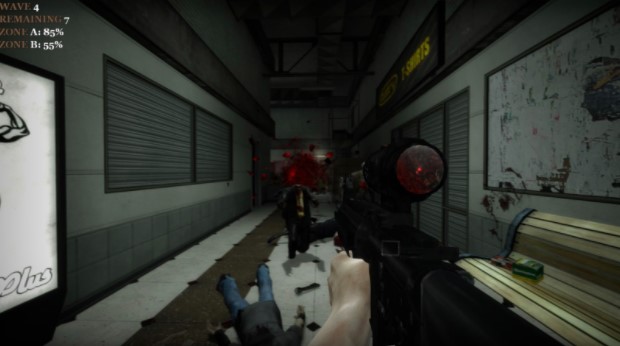 5. A Place, Forbidden
A Place, Forbidden Gameplay
You find yourself in a strange library, with no recollection of how you got there. Vague memories stir in your mind of the mythical Library of Ouroboros, that contains knowledge not meant for mortal eyes. What secrets will you uncover during your stay?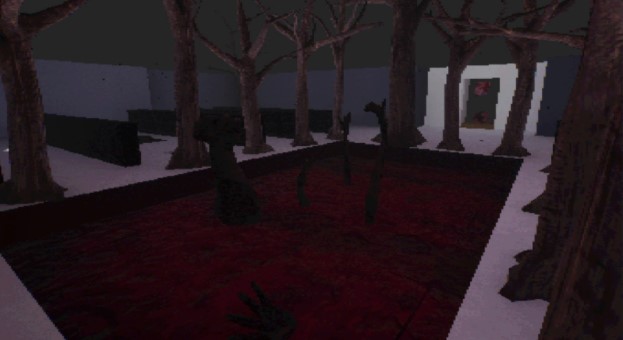 4. Dark Deception 
Dark Deception Gameplay
Trapped in a maze with death and monsters at every turn, it's up to you to face your fears and find your way through this labyrinthine horror. What awaits you in the maze? Well, that would be telling.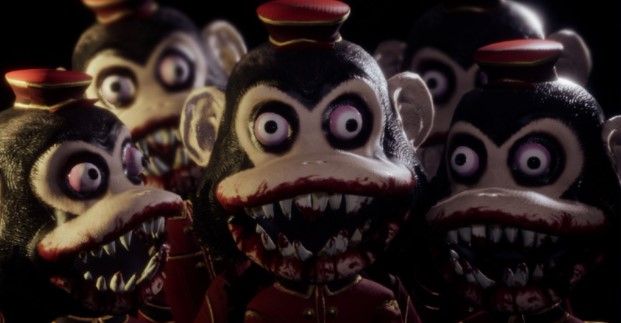 3. Friday the 13th: Killer Puzzle
Friday the 13th: Killer Puzzle Gameplay
Jason is out for revenge, and he's damn good at getting it. Take out your rage and blood lust on various teenagers, across a multitude of puzzles and environments in this ridiculous but fun puzzle game.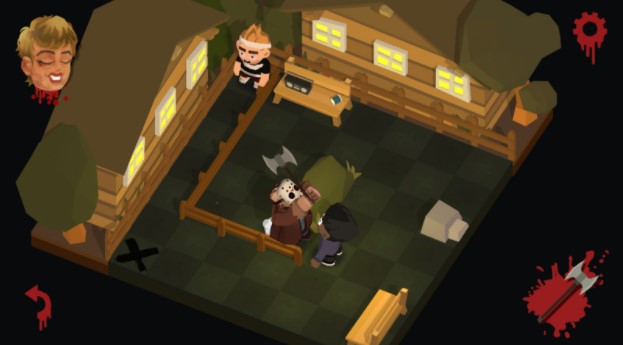 2. Doki Doki Literature Club
Doki Doki Literature Club Gameplay
Welcome to the Literature Club! Spending your days with cute girls and fun activities? That sounds fun right? There's absolutely nothing weird going on here, we promise.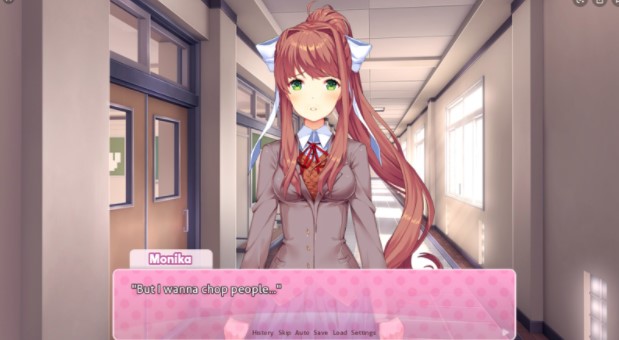 1.The Supper
The Supper Gameplay
Ms.Appleton was always a sweet lady, until the voice started speaking in her head. It wants her to make a very special meal for some very special people. Will you help her make supper?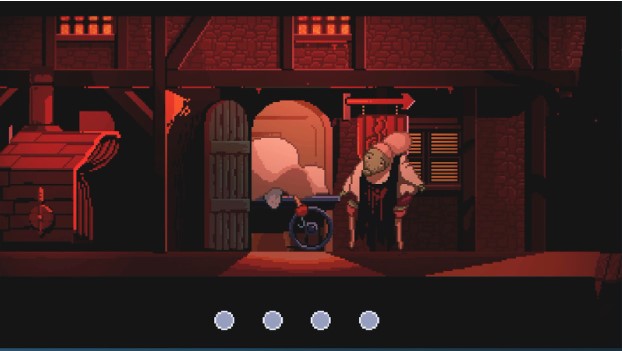 Image Gallery