Top 15 Best Wizard Games (Where You Play a Powerful Mage)
Updated: 09 Aug 2019 12:01 am
The Wizard we all want to be.
Want to be a Powerful Mage and Unleash Destructive Spells?
Wizard games are more popular than ever, and if you're a dedicated fan of the genre, it can be hard to choose which one to play next. This article takes a look at some of the best Wizard games of all time and the powerful mages you can play as. 
15. Magicka 2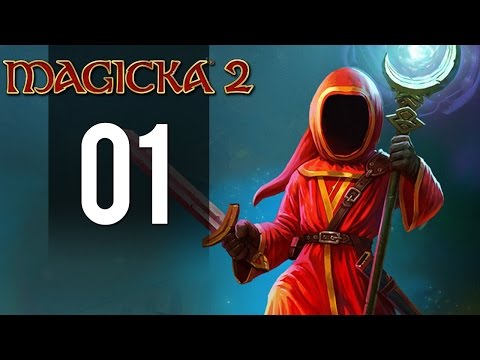 Magicka 2 Wizard Gameplay
Magicka 2 sees the player, or group of players, take control of powerful wizards in the realm of Midgard. A prophecy has foretold of a child that would save the world, but also of an evil force intent on stopping this from happening. The players must use this game's dynamic spellcasting system to become more powerful and save the child from the forces of evil.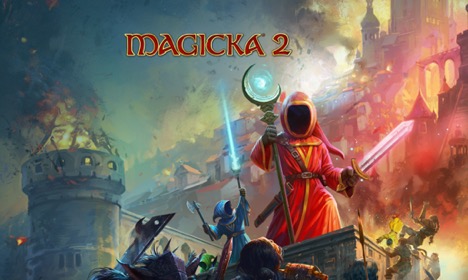 The wizards of Magicka 2 laying waste to a castle.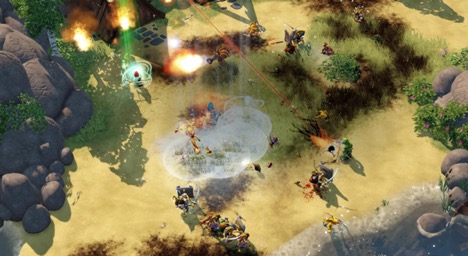 Round up your crew of mages and get ready for adventure. 
Image Gallery