Top 10 Free Open World Games That Are Awesome!
Updated: 31 Jan 2019 9:46 pm
Even monsters dig free stuff.
What are the best free open-world games?
There's never been a better time to play free open-world games. Nothing beats the feeling of entering a strange new landscape full of zombies or monsters or pirates and knowing that you can go wherever you want and do whatever you want. And when the game is free? Even better! Here are 10 open-world games that are awesome to play and that are absolutely free.
10. Unturned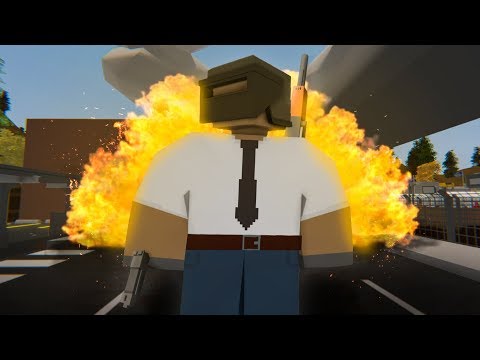 Unturned Gameplay
In Unturned, you are one of the few remaining Unturned—the survivors of a zombie apocalypse. You must battle zombie hordes and other players as you struggle to adapt and thrive. Create a new society, and shoot as many zombies in the head as you can along the way!
Forage for resources, and use them to build a settlement. Plant crops, cooperate with or combat other players and NPCs, and embark upon quests. And if you don't like your world, join the robust modding community and customize your weapons, vehicles, and landscape. Succeed and thrive in this massive open world.
Unturned is available now on Steam.
The only way to ride: Travel the way nature intended—in a station wagon with a cannon on top.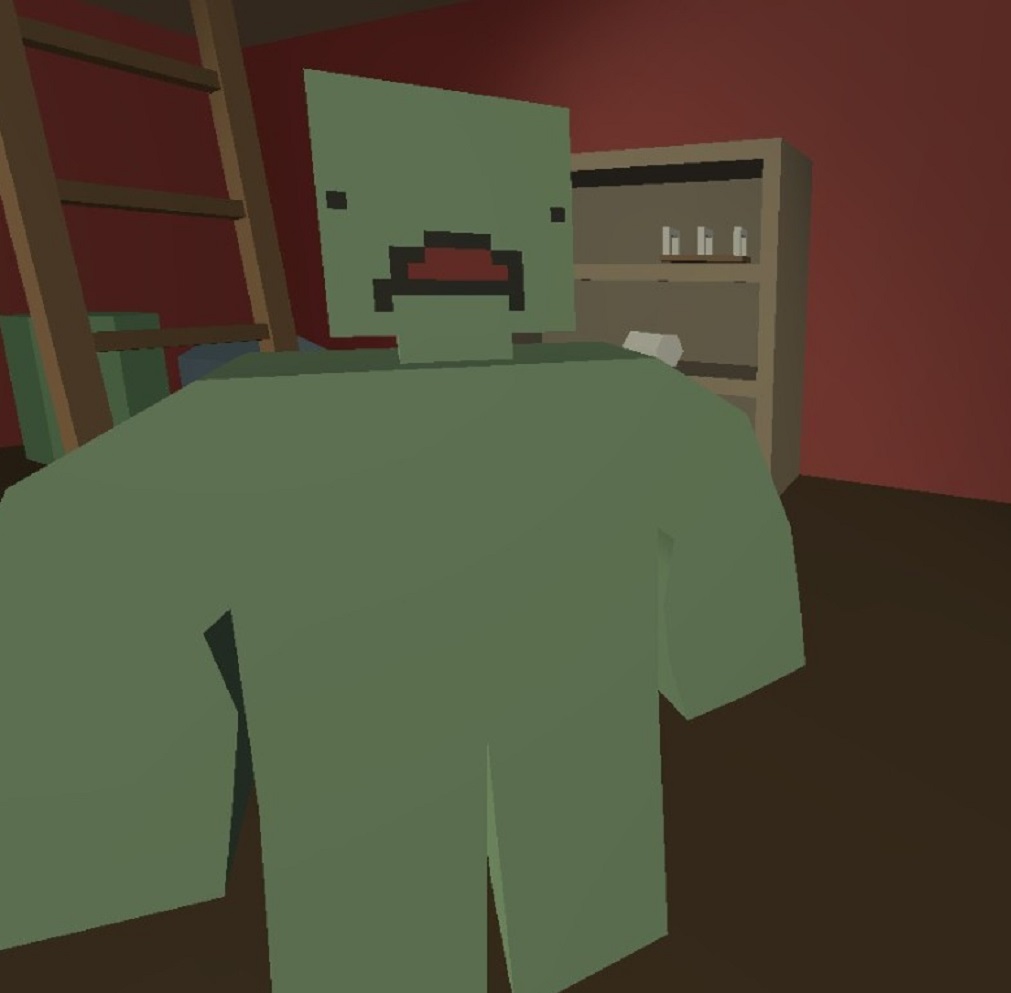 Aggressive zombie negotiations: Avoid the undead by sneaking, or charge at 'em, guns blazing.
9. Endless Sky
Embark upon a quest of conquest and plunder as you dive ship-first into a galactic civil war. Build your business from the ground up. Escort freighters, battle rivals and villains, hunt bounties, or go full pirate in this exciting, cross-platform, open-source adventure.
Endless Sky is available now on Steam.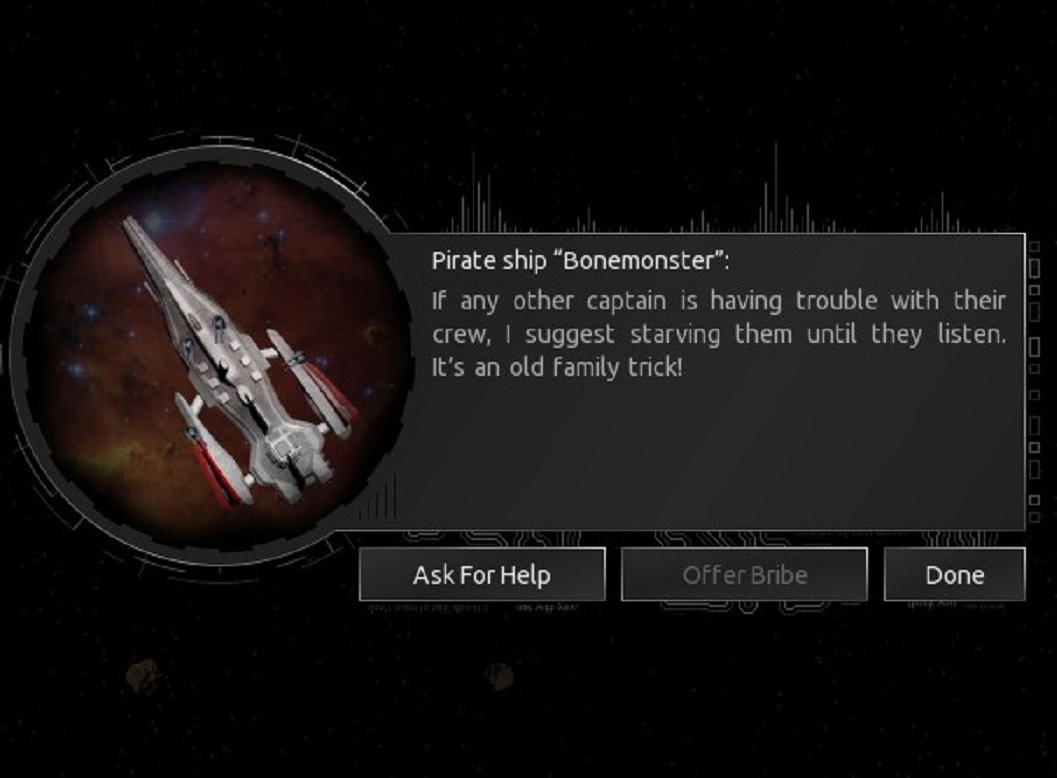 Learn the ins and out of space travel: Fight 'em or bribe 'em—whatever gets you through the galaxy alive.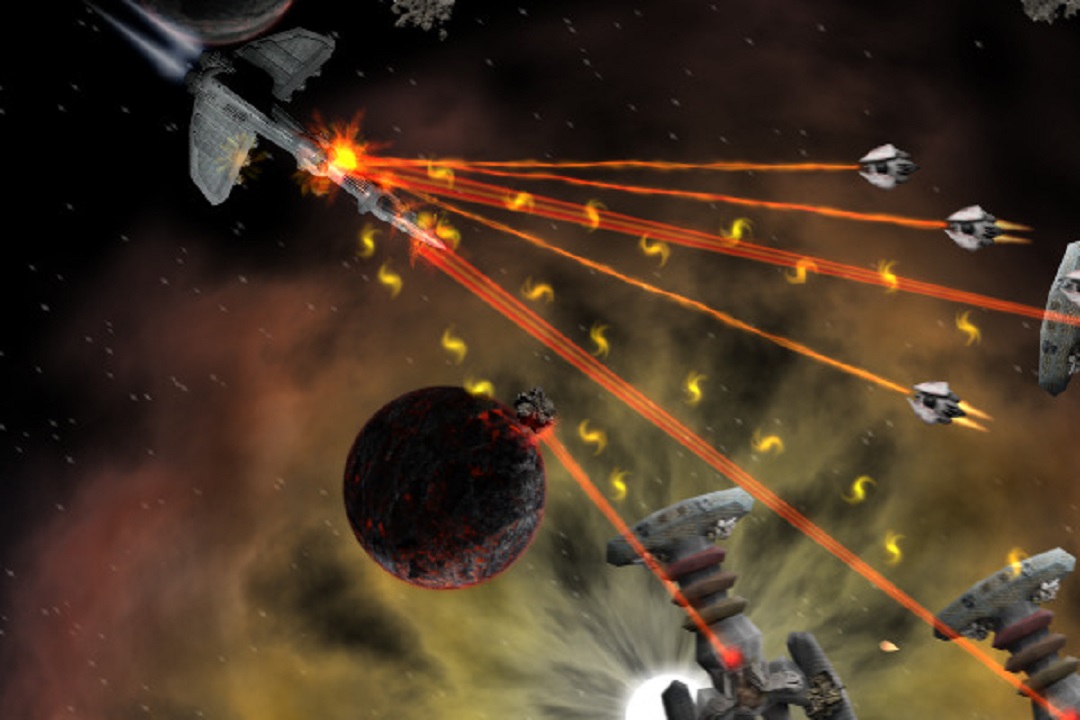 I'm on the leader: Fight bands of pirates, or lead 'em on raids against fat, juicy targets—it's up to you.
8. Lord of the Rings Online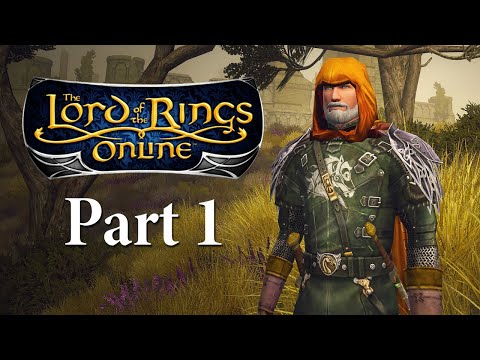 Lord of the Rings Online Gameplay
Lord of the Rings Online is a MMO experience that places you in J.R.R. Tolkien's Middle Earth. Join the battle against Sauron and the forces of darkness, or take up arms as his servant in this magical journey through the awe-inspiring and eye-popping land of hobbits, elves, and orcs.
Choose your hero, and embark upon countless quests. Design and wield powerful and celebrated legendary weapons drawn straight from Tolkien's work. Dive into a mythical world of good and evil, and experience the adventure for yourself. Farm, fight, or mine—you decide!
Lord of the Rings Online is available now on Steam.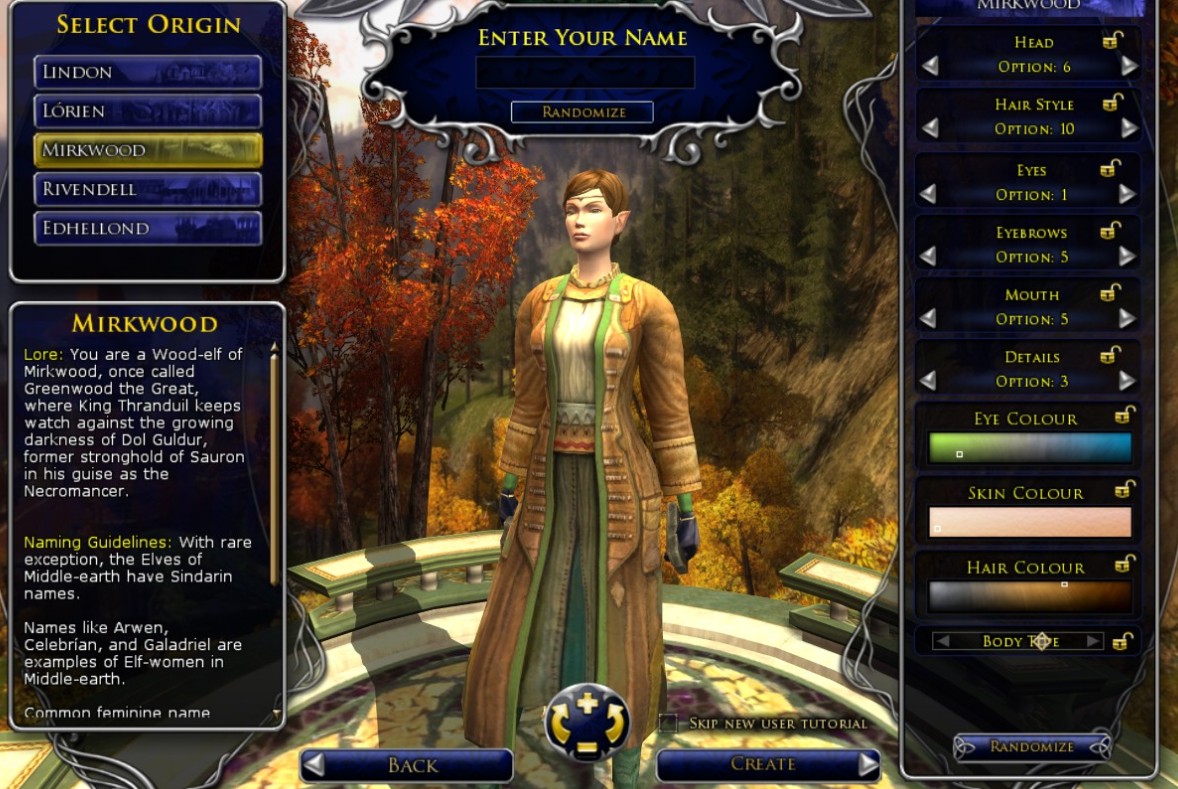 So, you want to be an elf: LOTR Online's deep customization lets you pick your hero and make them your own.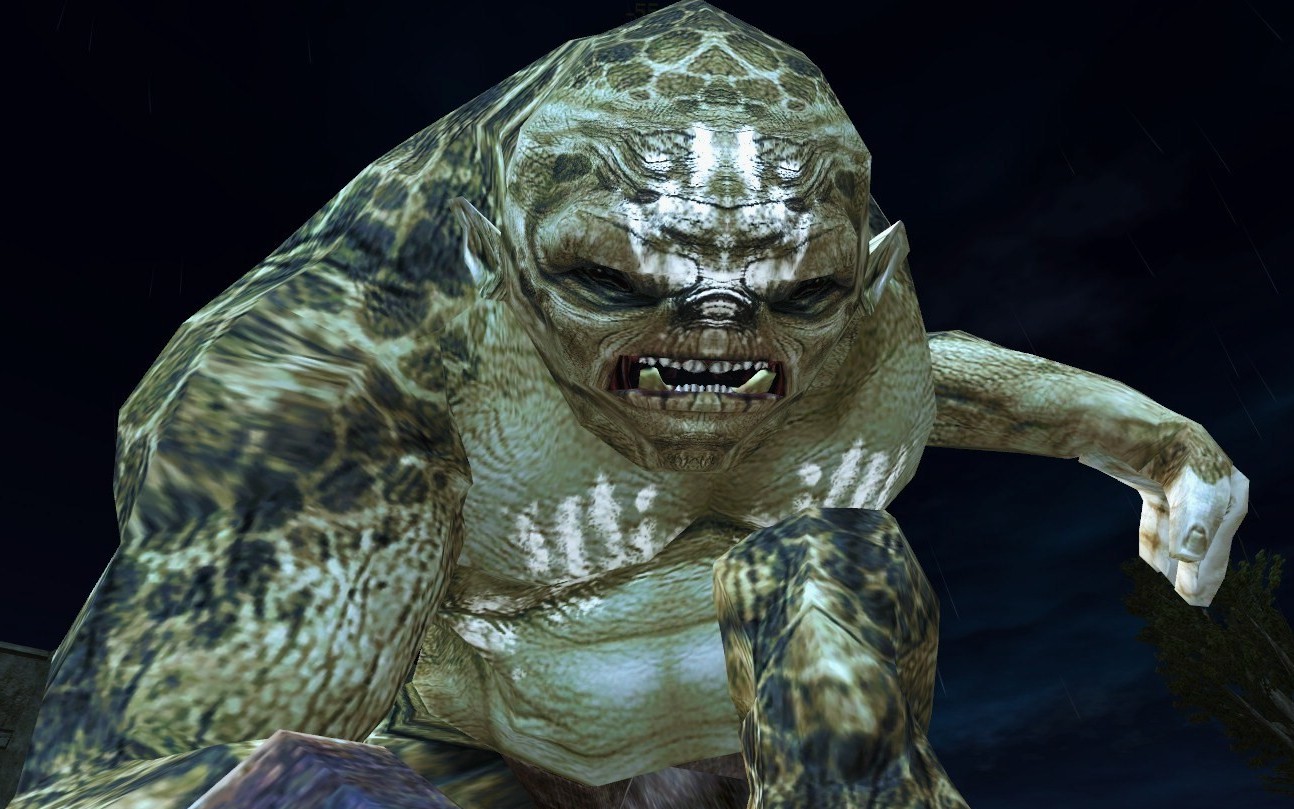 Now I have a cave troll, ho ho ho: Choose to be a servant of Sauron, and finally put those jerk elves in their place.
7. Creativerse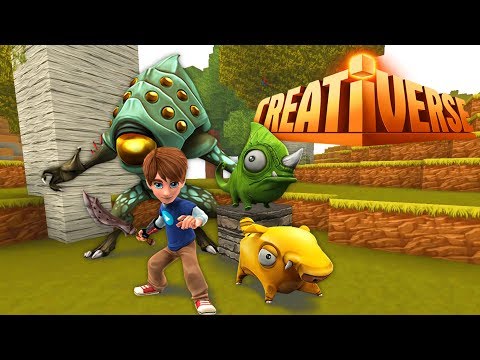 Creativerse Gameplay
Creativerse is a survival game that lets you explore, mine, craft, and much more. Let your imagination run wild in this massive open world, and build the home, city, or country of your dreams.
Experience the joy of a world with no limits. Build computers, brew potions, and create ridiculous weapons. Bring your friends along, too—invite other players to join you and share your world, and make the sort of society you've always wished for. Create your own adventure, and indulge your craziest whims.
Go nuts, and do it creatively!
Creativerse is available now on Steam.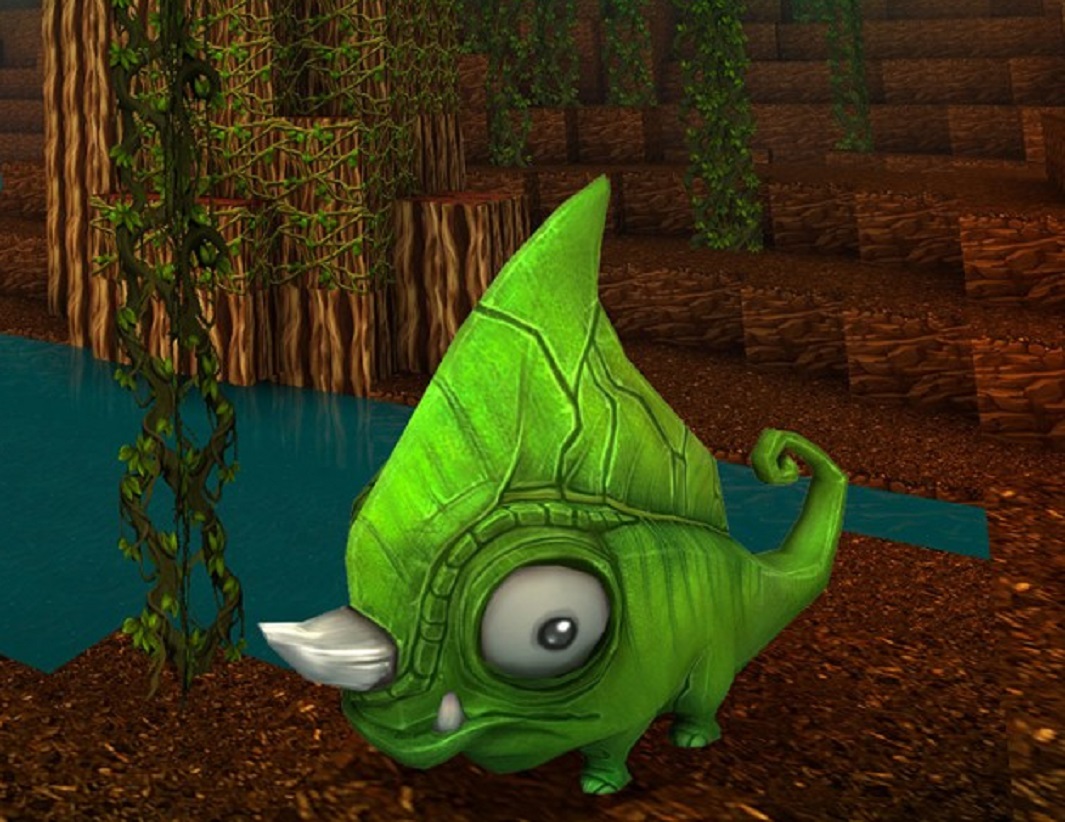 Fight or Flight: Explore a world of untamed beasties and landscapes, and tame them all. Or eat them, if you prefer.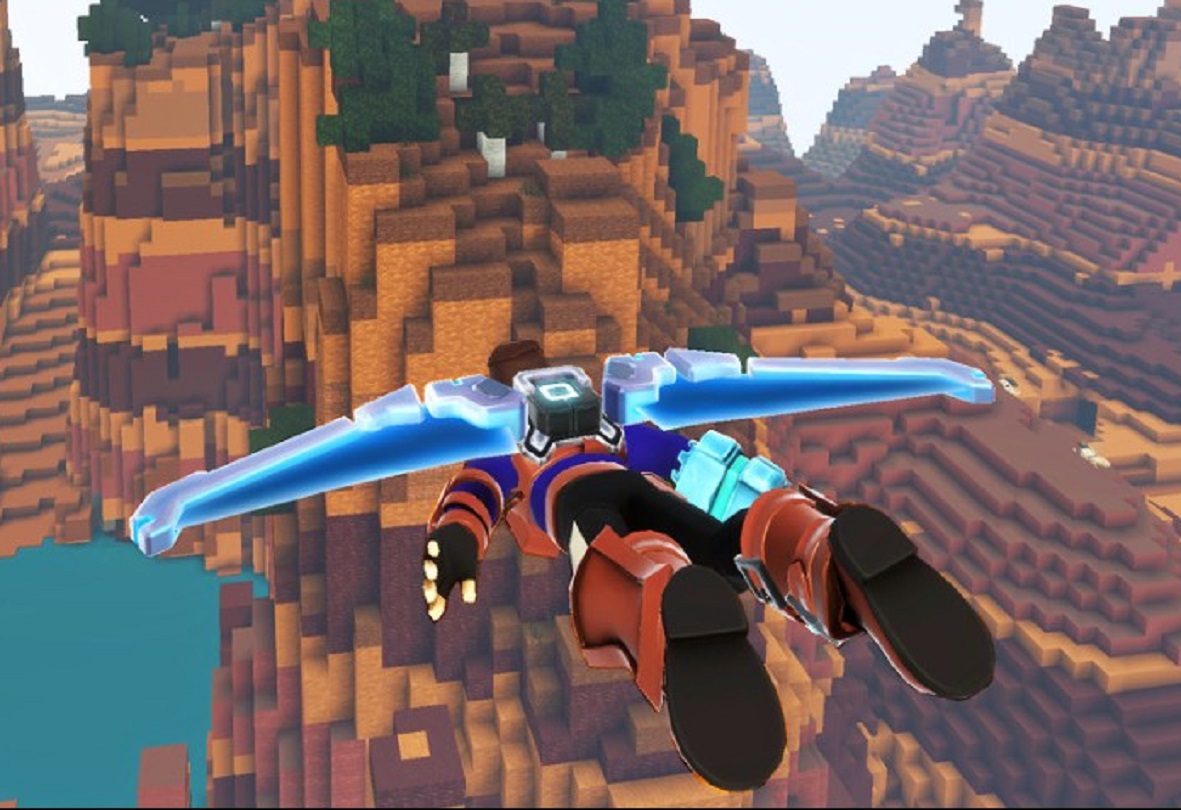 Sky's the limit: Become a master crafter, and take to the skies.
6. No More Room in Hell
No More Room in Hell Gameplay
Inspired by the work of George Romero, No More Room in Hell is a dark and disturbing trek through a world plunged into chaos. Try to stay alive against hordes of undead, or risk getting bitten and becoming one more shambling corpse.
Team up with up to eight players to bring order to a terrifying world. Choose from a multitude of weapons, from bats to chainsaws to guns. Experience a blood-chilling level of realism, with limited ammo and weapons and no HUDs or crosshairs unless you want them. Face undead of all flavors, from slow fellas to fast guys.
No More Room in Hell is available now on Steam.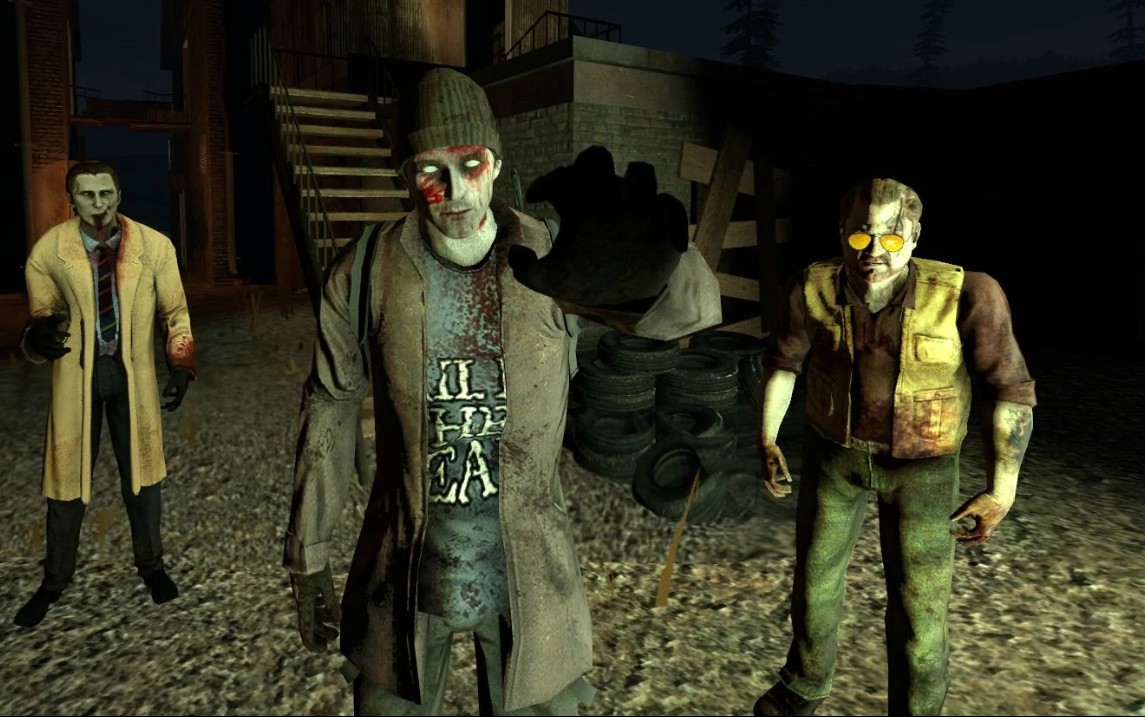 I'll shamble for ya: Take on undead of all stripes, and be sure to keep your skin away from their mouths.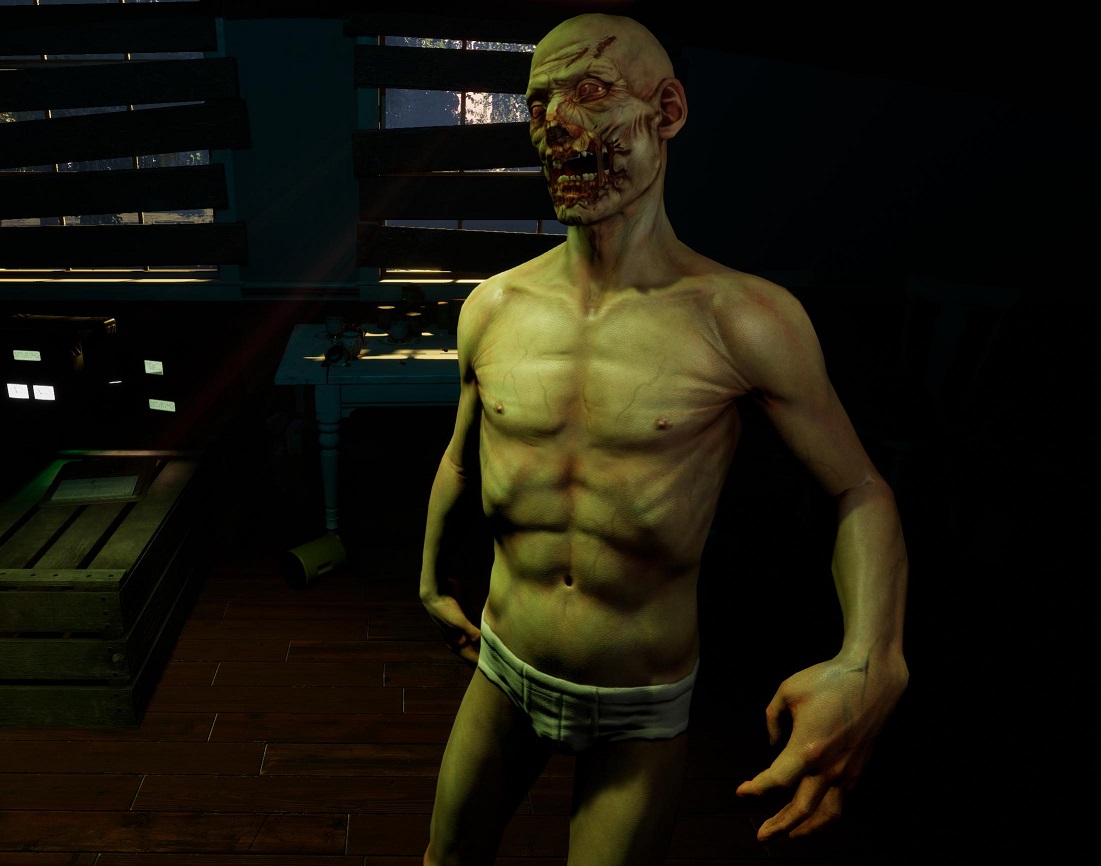 No shirt, no shoes, no pulse, no problem: Being undead means never having to wear pants.
5. The Pirate: Caribbean Hunt
The Pirate: Caribbean Hunt Gameplay
Practice your "yarrrr" and adjust your eyepatch—The Pirate: Caribbean Hunt puts you on the deck of your own ship in the Age of Piracy. Play by yourself or against other players in this rollicking adventure, and see if you've got what it takes to become the Crimson King.
Build a fleet of unlimited size, and use it to bring the hurt down on your opponents. Attack merchants, convoys, treasure galleons, and military vessels. Explore a sea full of secrets and stories, and discover hundreds of islands just waiting to welcome your unwashed crew.
And, of course, plunder, plunder, plunder.
The Pirate: Caribbean Hunt is available now on Steam.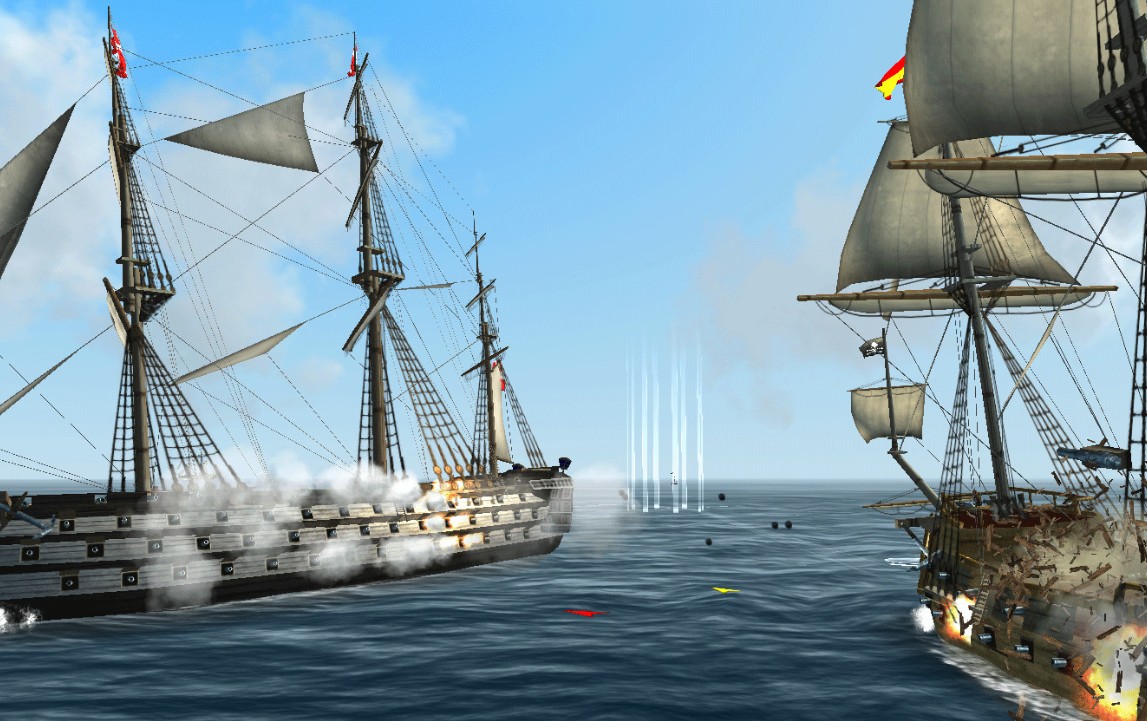 Come at me, bro: Duke it out with other players, and reap the rewards.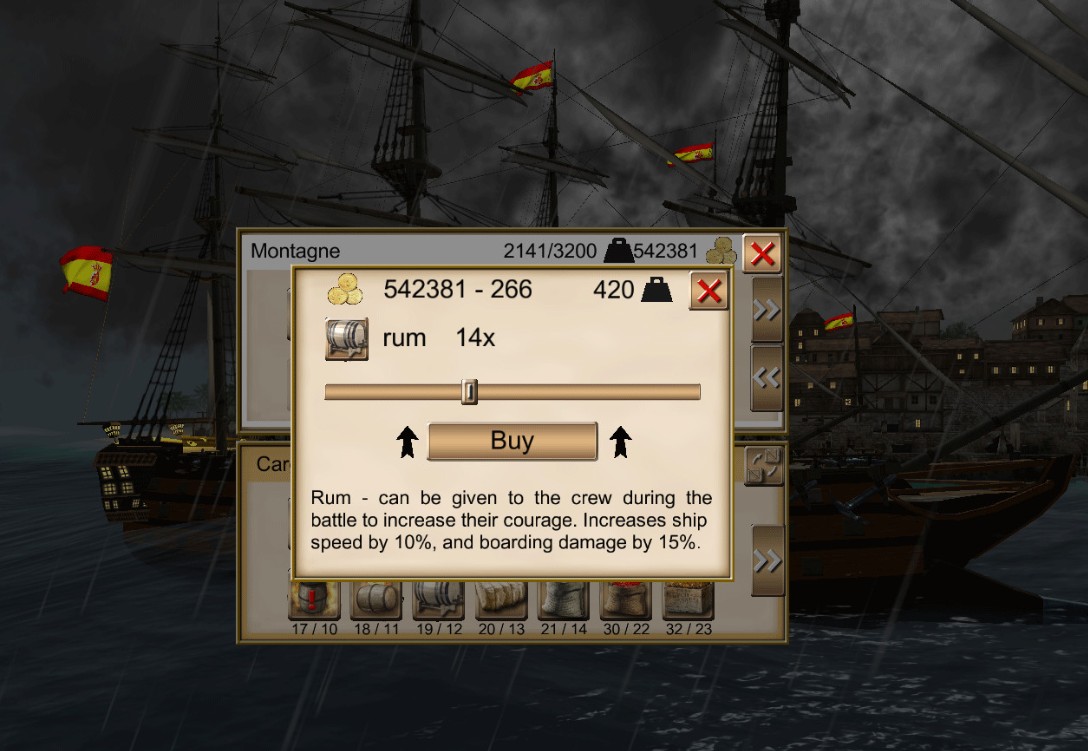 Yo ho ho and a bottle: Manage your resources for maximum effect, and keep your crew happy, too!
4. Cuisine Royale
Cuisine Royale Gameplay
Cuisine Royale is a clever and hilarious battle royale game that lets you use kitchenware the way it was intended—as unconventional armor. "Cook" up new and better gear, and be the last chef standing.
Start each battle in your skivvies, and gather your fighting gear in the form of colanders, waffle irons, spatulas, and more as you go. Manage your combat profile with endless varieties of gear, each providing different bonuses. Face up to 36 opponents per match on dynamic battlefields. Enjoy a combat environment that's as entertaining as it is challenging.
Cuisine Royale is in Early Access on Steam.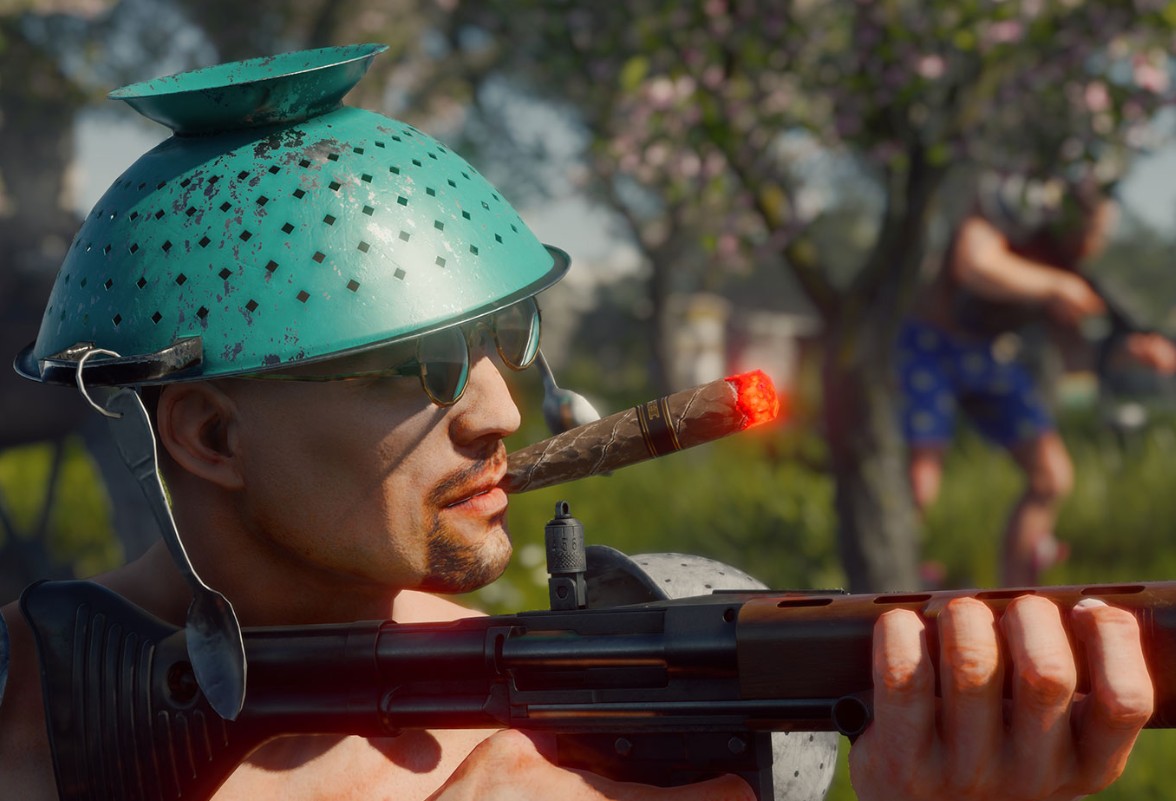 Now you're cookin': Unlock your kitchen's hidden potential, and armor up.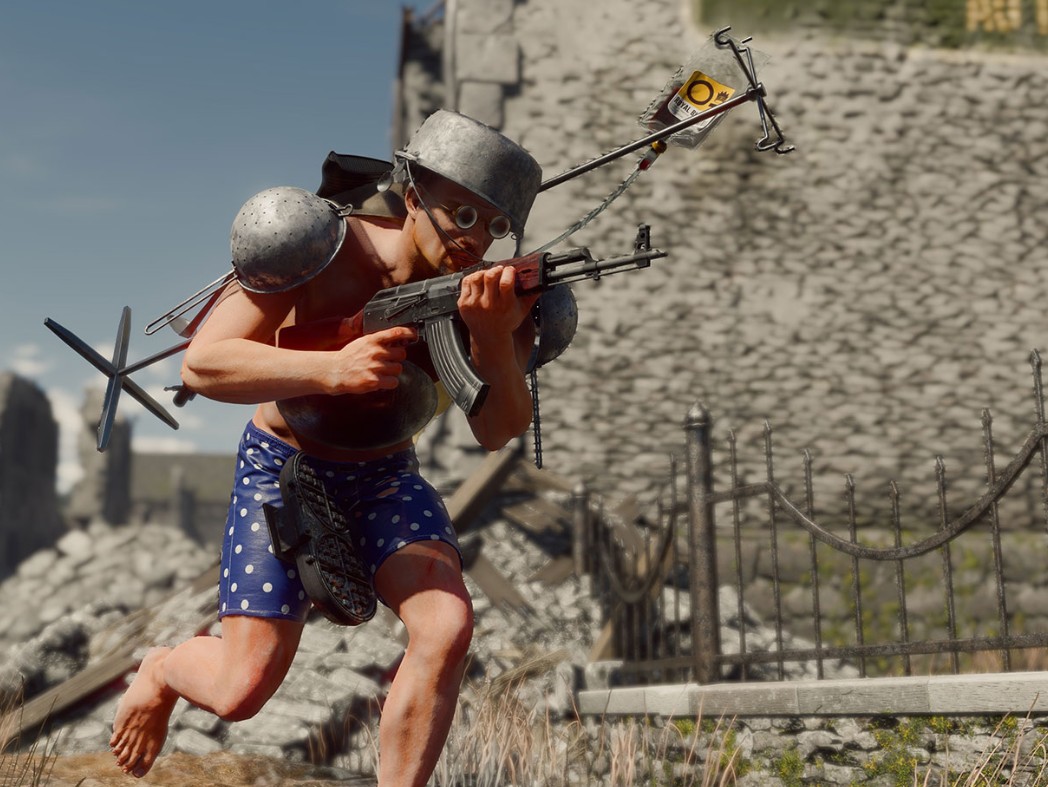 Lookin' good: Roam the battlefield, collect items, and combine them for bonuses.
3. Defiance
Defiance Gameplay
Defiance takes place a few years from today on a terraformed Earth. In this persistent MMO world, you must compete against other players and deadly creatures as you collect alien technology in a race for survival.
Hunt by yourself, or team up to conquer a vastly changed planet that crawls with alien life. Level up yourself and your weapons—you'll need them all as you go up against ferocious beasts who want nothing more than a tasty human for a snack. Earn cash and complete challenges, and do your part to kick out the invaders.
Earth is counting on you.
Defiance is available now on Steam.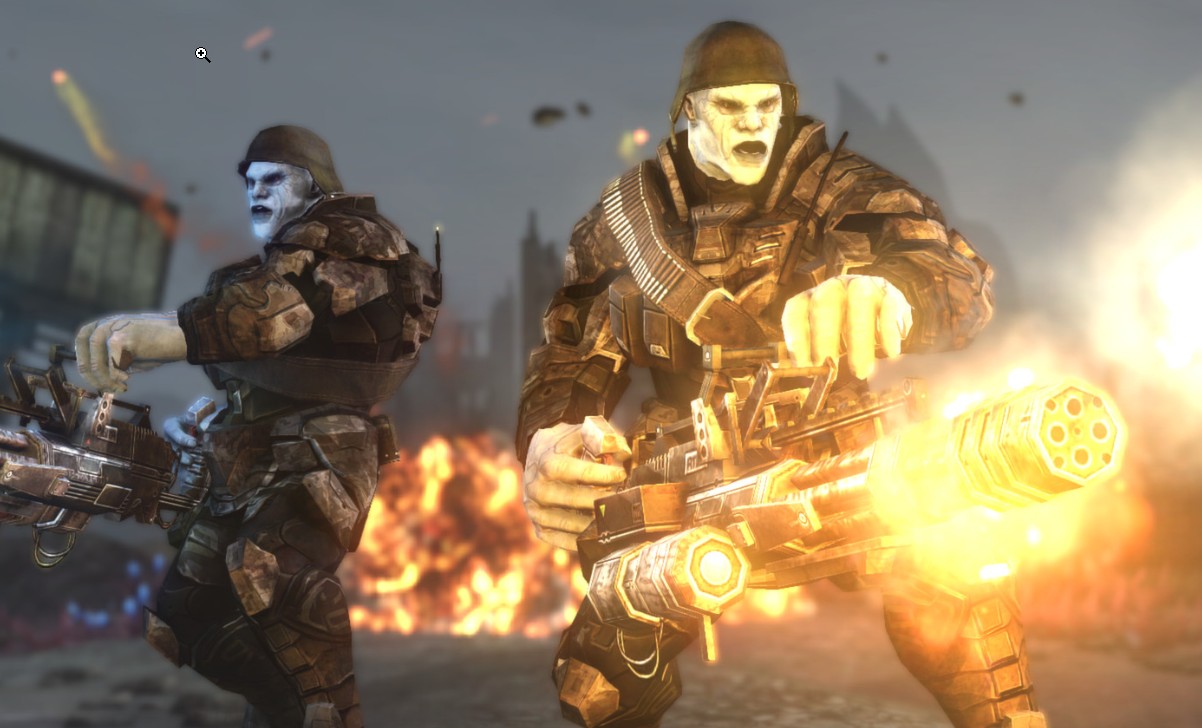 Bigger, badder, better: Enhance your weapons to deal an extra helping of pain.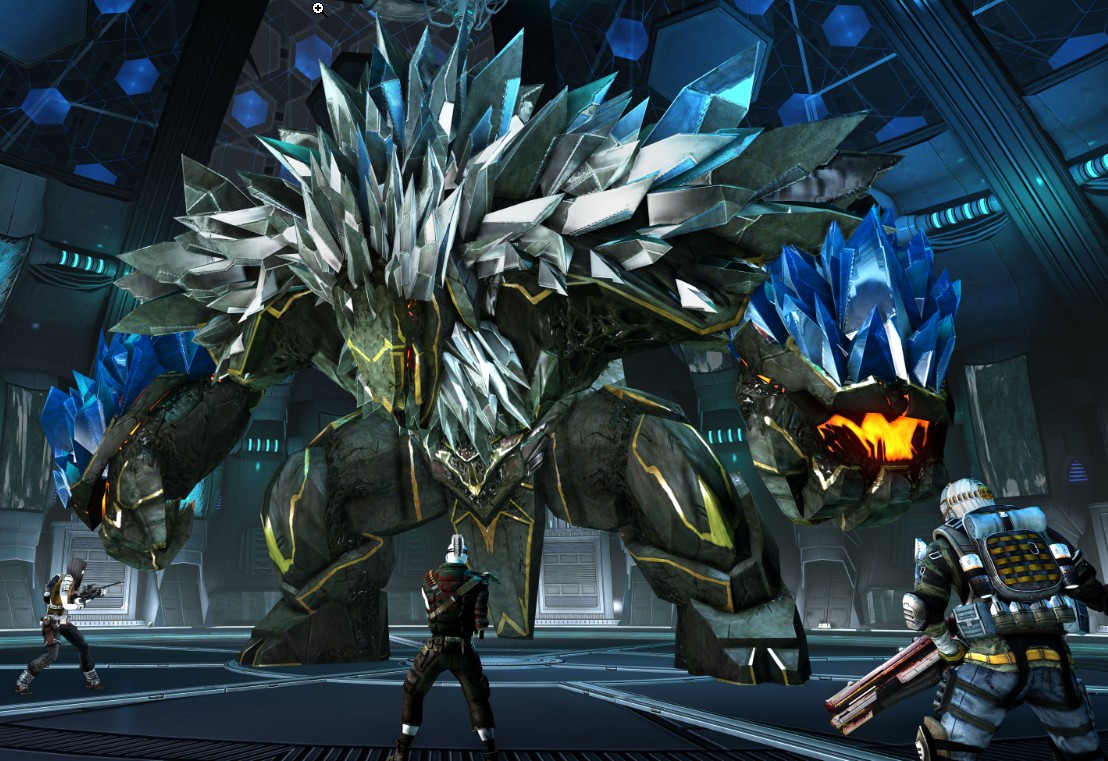 Monster mash: Push your skills to the max against ferocious bosses.
2. Neverwinter
Neverwinter Gameplay
Get your character sheet ready, and enter the Dungeons & Dragons universe in Neverwinter, an MMO set in the storied Forgotten Realms. Defend your beloved city against onslaughts of brutal enemies, and explore the world in series of vivid and exciting quests.
Live the complete D&D experience, complete with character and class selection. Face classic creatures, delve into caves and dungeons, and develop your character. Transform yourself from monster fodder into terror of the land, and face off against other players as you make your way in this engaging and gorgeous world.
Neverwinter is available now on Steam.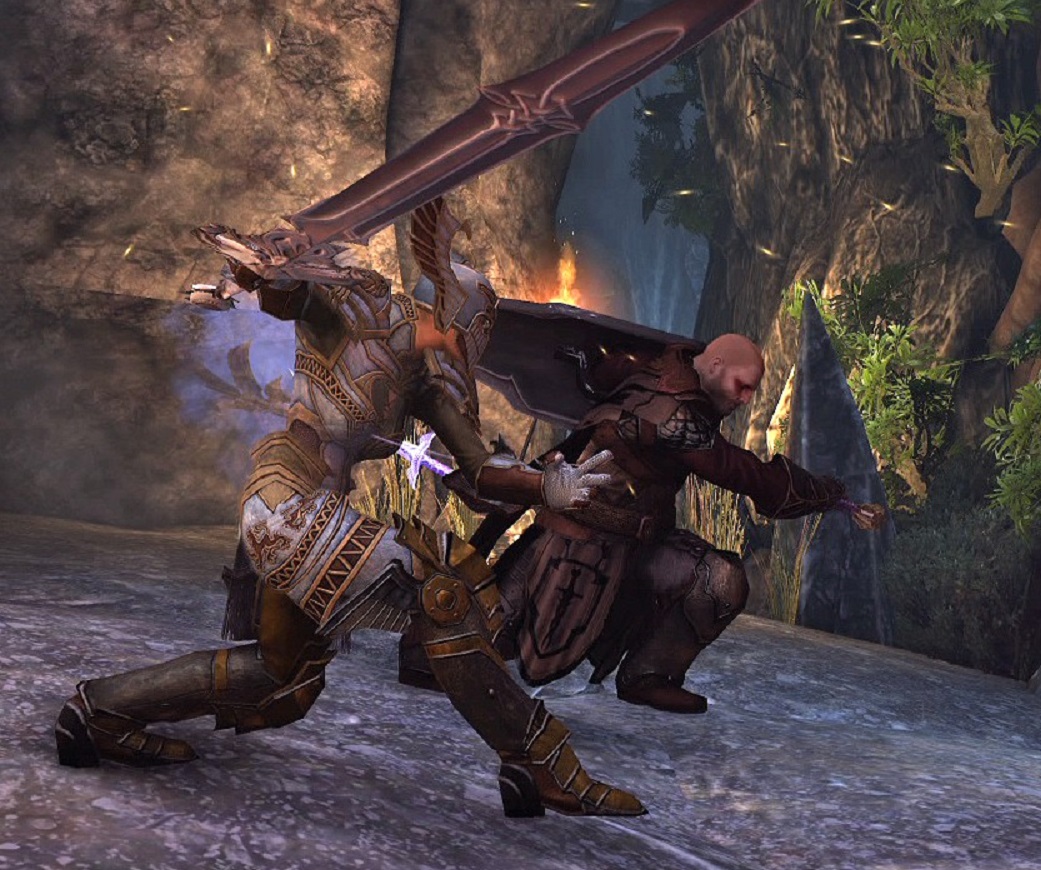 Steel on steel: Get to know your fellow players up close.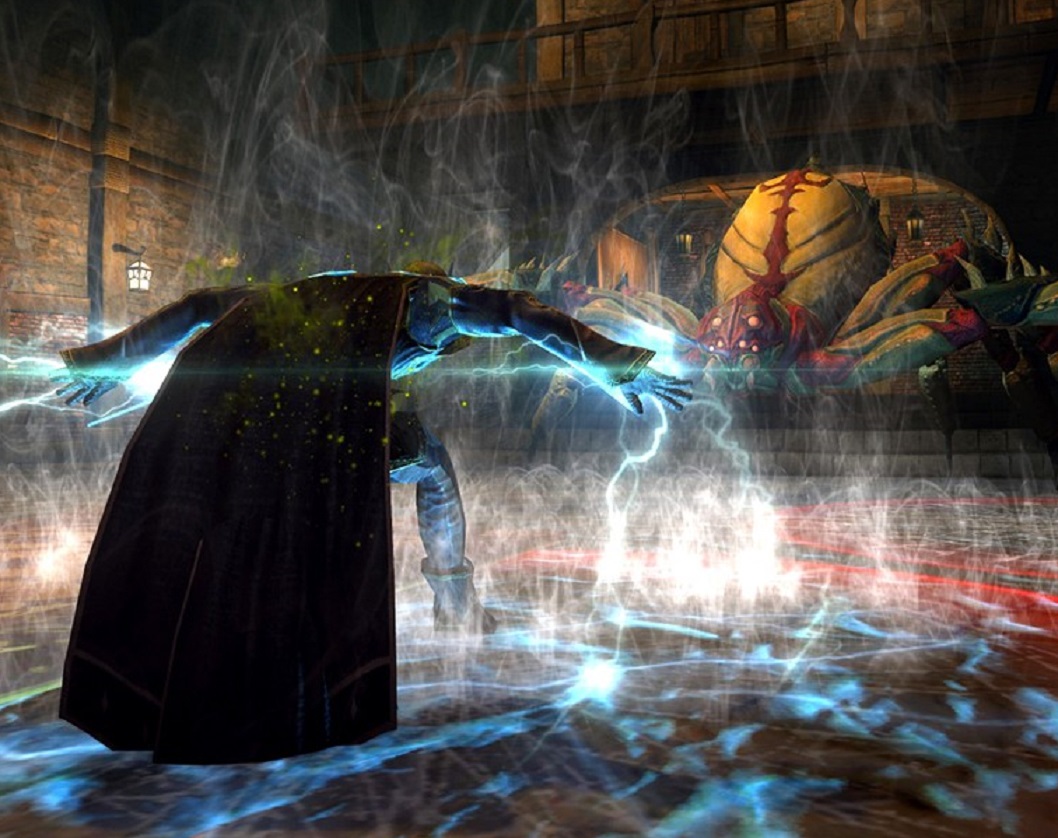 Monster mash: Meet classic creatures from D&D lore, and zap 'em good.
1. TERA
TERA Gameplay
Get swept up in a world of fantasy with TERA, an action MMO that places you in a magnificent, sprawling world jam-packed with quests and treasure. Rescue, rob, kill, explore—play how you see fit, and live a life of glory and danger.
With TERA's emphasis on true action combat, go far beyond simple click-and-tab fighting. You must use your skills to defeat your opponents, and you must use your wits to survive. With over four million players in TERA's vast landscape, you're sure to find a willing partner or foe.
Find out for yourself why TERA is one of the most celebrated and acclaimed open-world games of today, and all for free!
TERA is available now on Steam.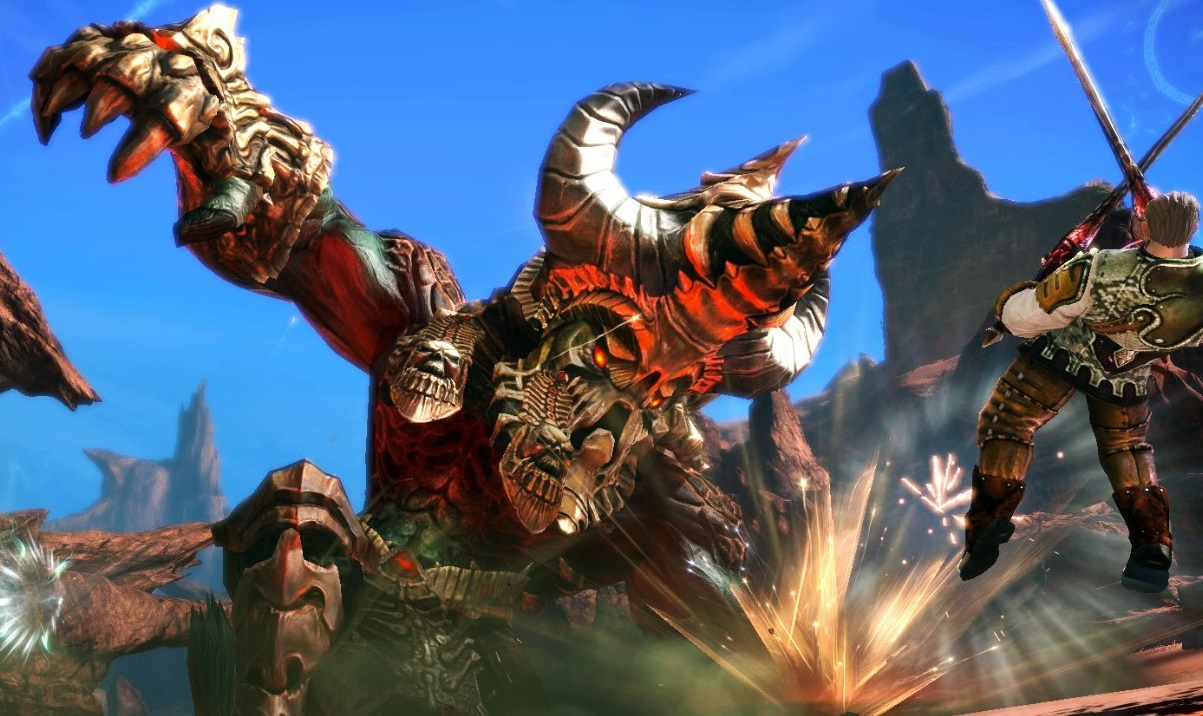 Watch your step: TERA's true action combat forces you to rely on position and skill, not mouse clicks.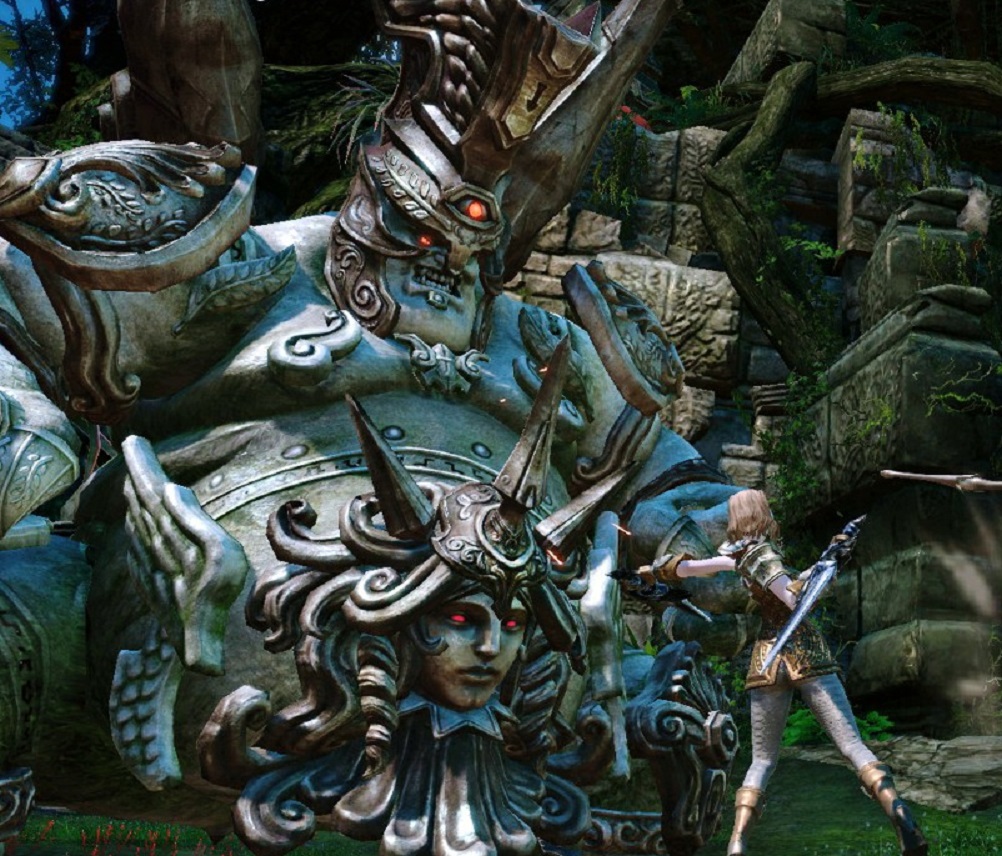 Beastie beautiful: TERA's imaginative and detailed world is filled with spectacular creatures, most of whom want to find out how you taste.
You might also be interested in:
Image Gallery