Top 10 Games Like Devil May Cry (Games Better Than DMC In Their Own Way)
Updated: 21 Mar 2019 1:40 am
Everyone's favorite demon
Let's Countdown The Best Games Like Devil May Cry!
10) Darksiders 3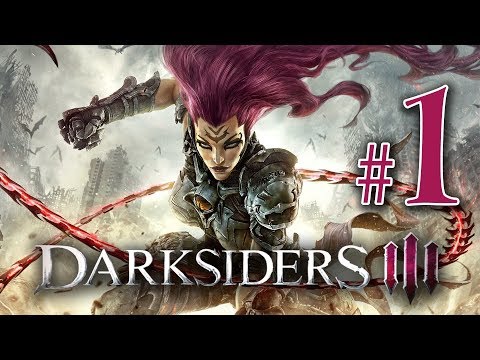 "Darksiders 3" Gameplay 
Set in a parallel universe to the previous games, Darksiders 3 allows players to become Fury, sister of the Horsemen of the Apocalypse. In this hack-and-slash RPG, Fury is on a quest to hunt and eradicate the Seven Deadly Sins. Twirling into battle with her whip and nimble aerobics, Fury lives up to her name by unleashing a swarm of graceful, yet unforgiving combos. Both powerful and fun to watch, she leaves little room for the enemy to retaliate. Boasting an open exploration map with a variety of puzzles, Darksiders 3 is ready to give players a unique experience not seen in its predecessors.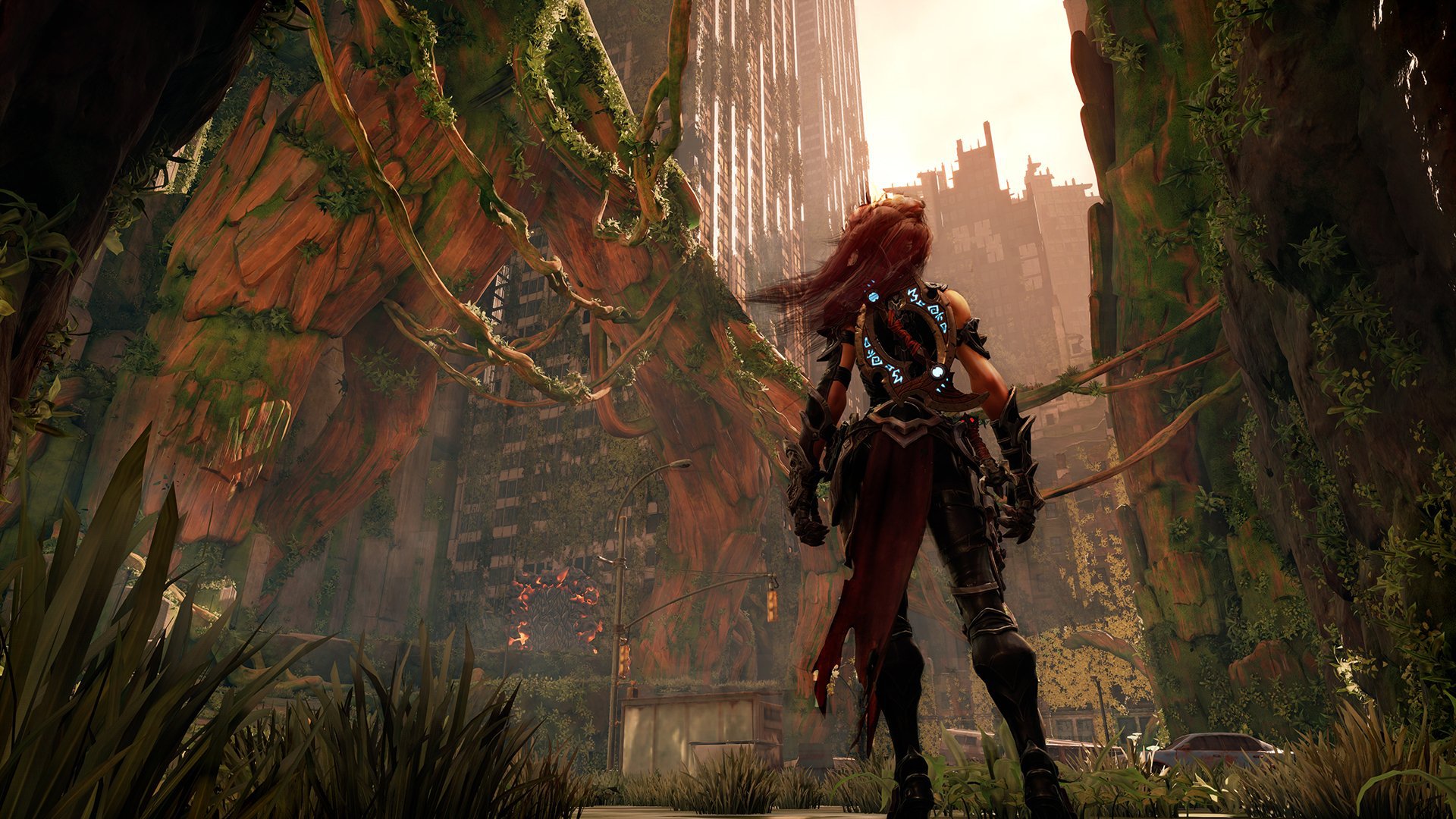 Explore beautiful terrains, such as this jungle city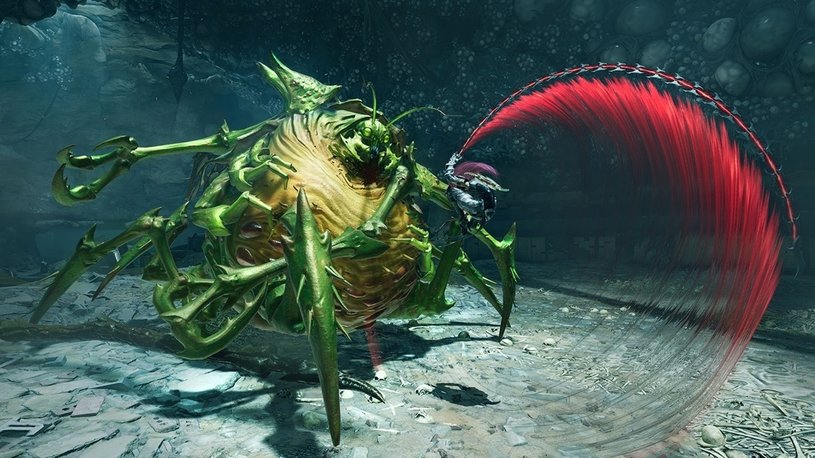 Perfect for long distances, the whip is a one-way ticket to pain for anyone in its path
Image Gallery