Top 15 Games like Legend of Zelda (Games Better Than Legend of Zelda In Their Own Way)
Updated: 14 Jun 2022 3:21 am
Hey! Listen!
What are the best games like Legend of Zelda?
The Legend of Zelda is a unique game with ambitious combat and ever-changing gameplay, featuring a strong story that keeps players interested through the entire series. But, just like every other game, eventually you finish and there's nothing more to do. So why don't you play a game just as similarly enthralling? Well, here you are looking for that something similar to play. So here are 15 games that are like Legend of Zelda, that are also better in their own way.
15. Horizon Zero Dawn
Horizon Zero Dawn Gameplay
Travel from the frozen mountain ranges to the scorching desert to unravel secrets buried from the past. Adapt to the changing weather systems that change from sunny days to stormy skies. Machines now take the place of animals; learn to control them while discovering the fate of humankind. Let the ruins covered by vibrant nature tell you the story you wish to uncover.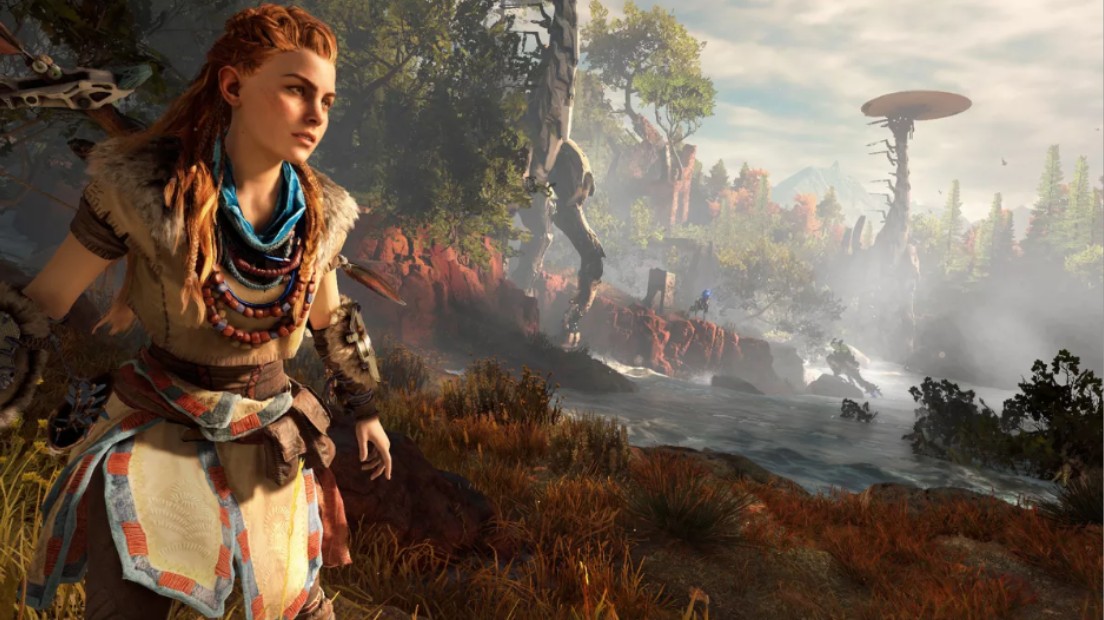 Travel through various ecotopes that are ruled by the Machines.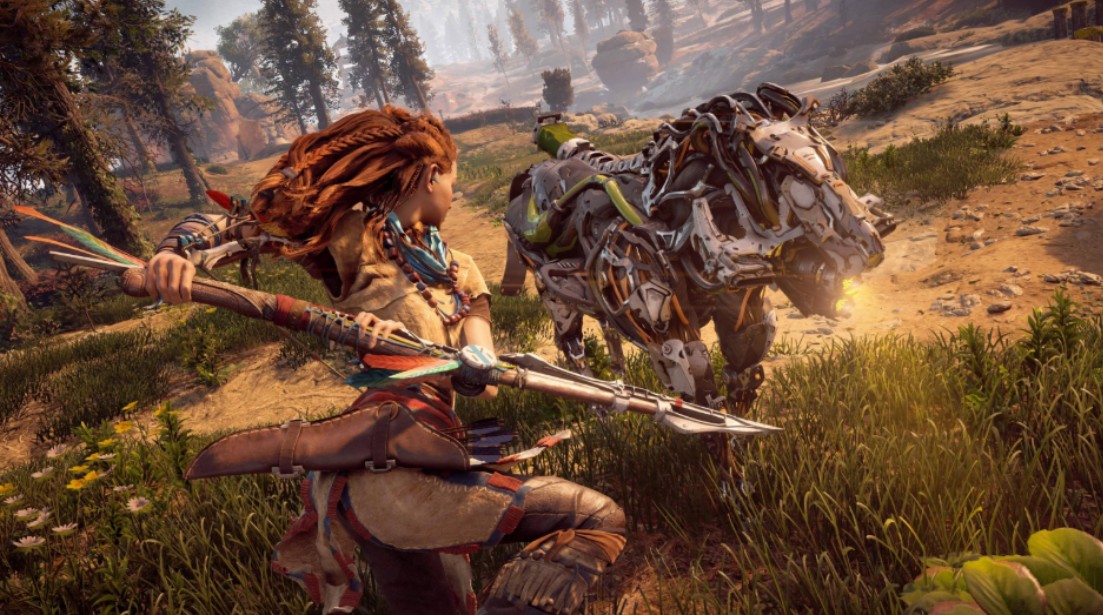 Take fate into your own hands by fighting the mechanical creatures of unknown origin.
14. Xenoblade Chronicles 2
Xenoblade Chronicles 2 Gameplay
In this awe-inspiring RPG, your weapon is truly your best friend. Command Rex and your living blade, Pyra, while also leading an army of blades to save the world. Meet new eccentric allies. Bond with them. Use them to devastate enemies. Sometimes the cloudy past of your world holds the secret to saving it.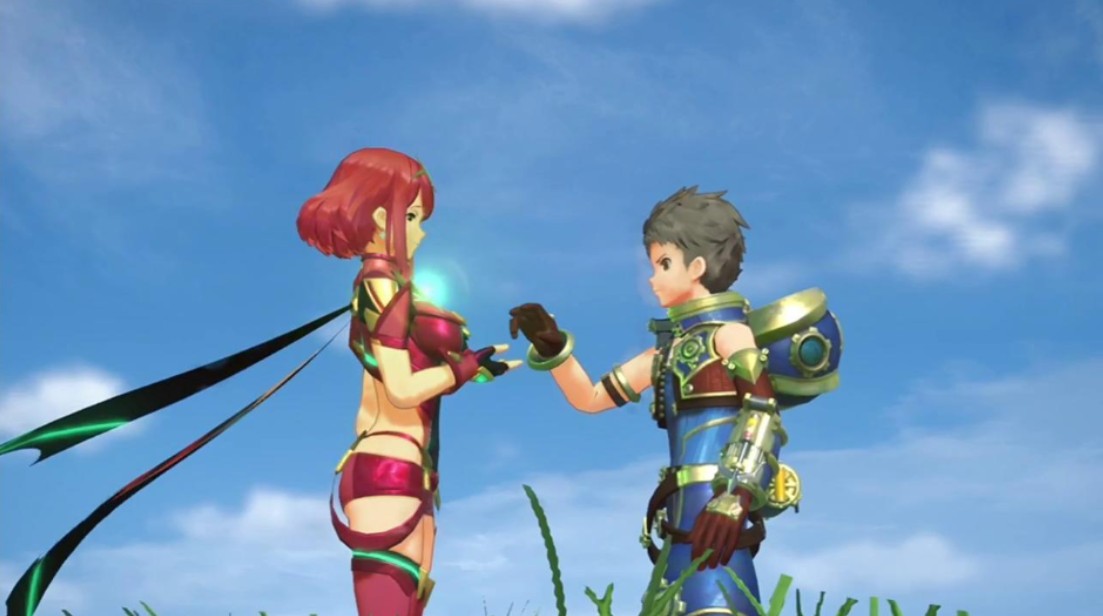 Rex touches his living swords core.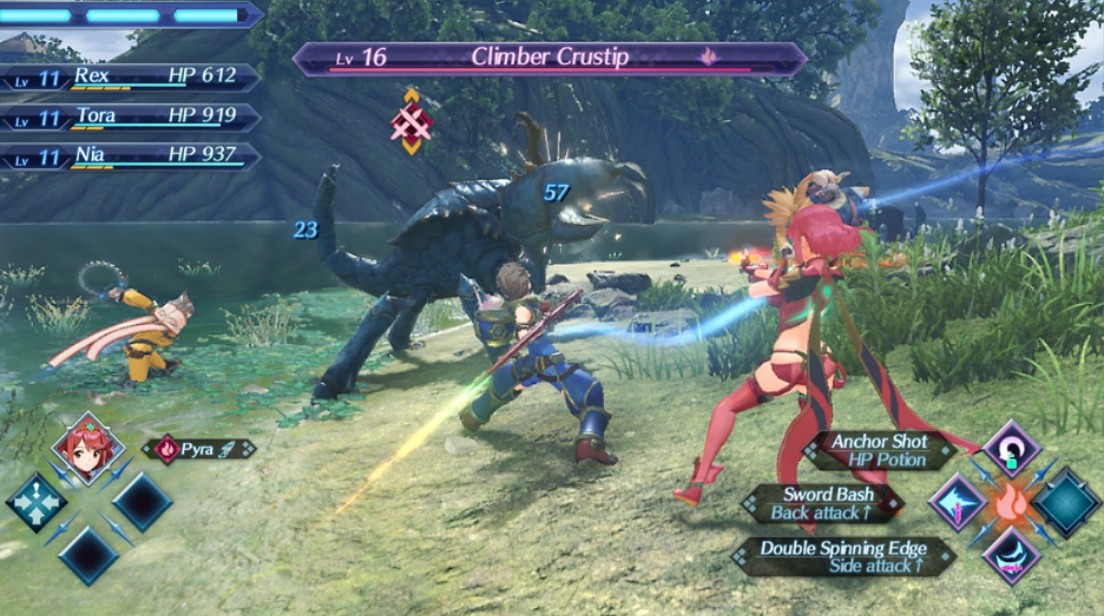 Battle with enemies that threaten to overtake your world.
13. Tales of Zestiria
Tales of Zestiria Gameplay
Take a journey through a medieval fantasy world where you'll fight human darkness. Make new friends that will travel with you through a diverse environment. Connect with the world around you while battling your foes. But be careful of the enemy that lurks and grows in the shadows.
A look at the characters who travel and fight with you.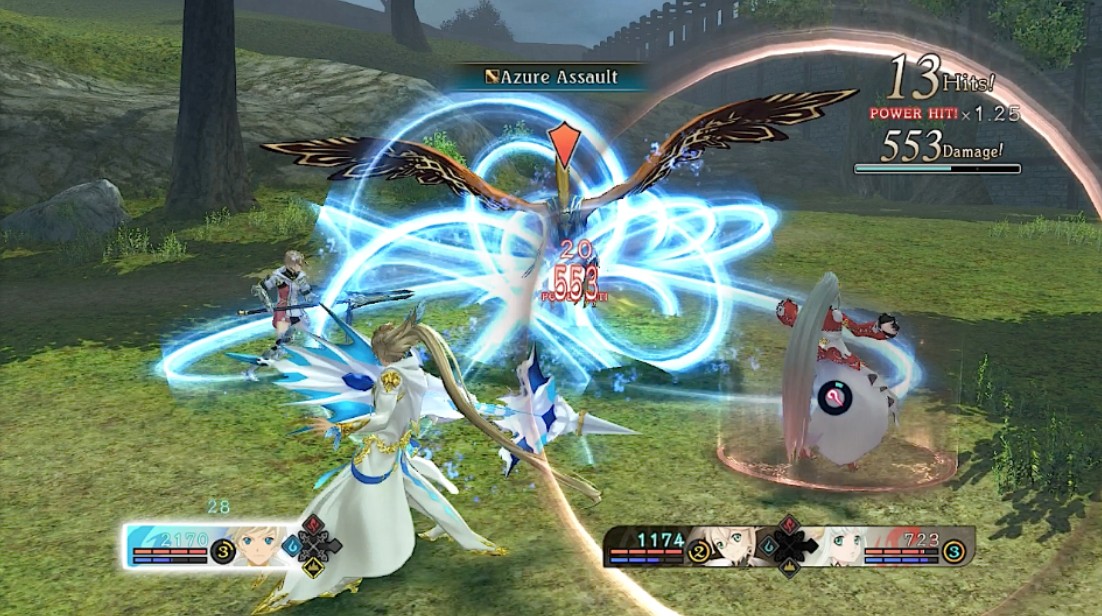 Battle with fierce creatures. With friends by your side there's no way you can lose.
12. Tales of Berseria™
Tales of Berseria™ Gameplay
Travel as Velvet, a young woman filled with anger and hatred after a traumatic experience years before. You'll embark on a journey of self-discovery. Join a group of pirates to visit all the islands that make up the kingdom Midgand where you'll be tested viciously. Will you use emotion or reason?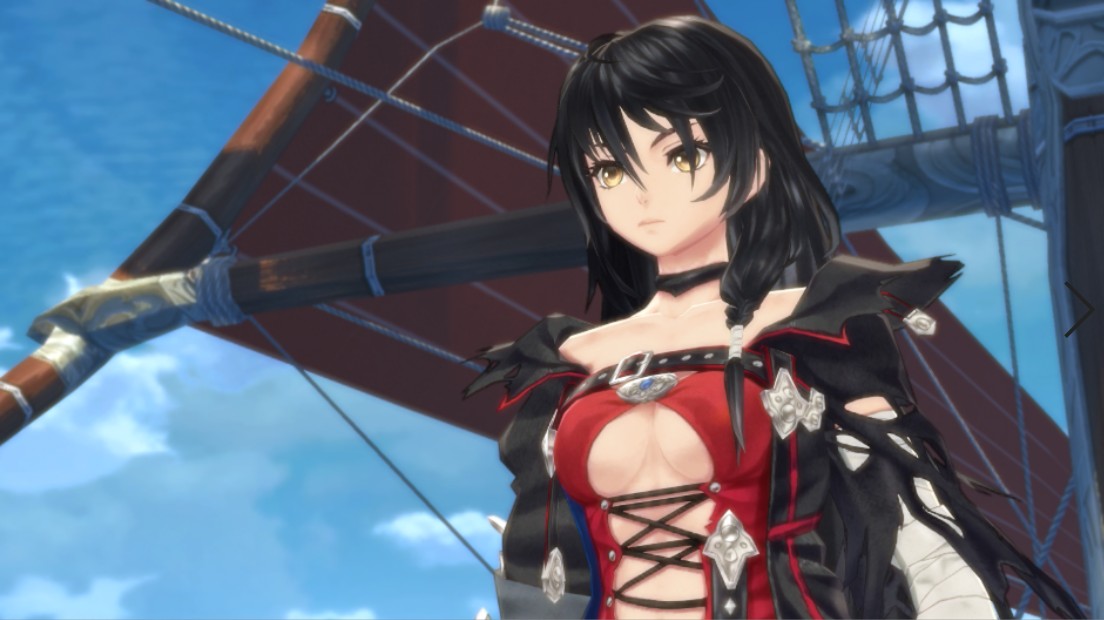 Beware: the game will rip your heart out again and again with its cautionary tale of a woman so bent on vengeance that every road she follows leads to perdition.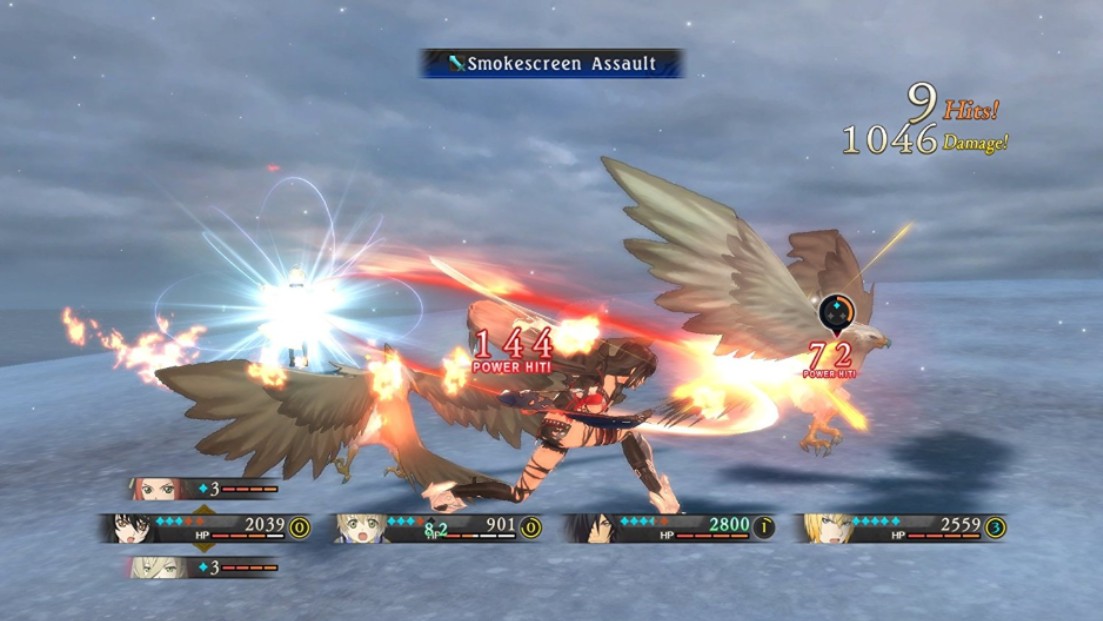 Devastate enemies using Velvets main weapon, her claws.
11. RiME
RiME Gameplay
Explore the bright and beautiful world of RiME filled with rugged terrain and challenging puzzles. You'll get to discover at your own pace, interact with the wildlife, and find items hidden within the island. Play as a young boy guided by a helpful fox to discover the mysteries the islands ruins hold.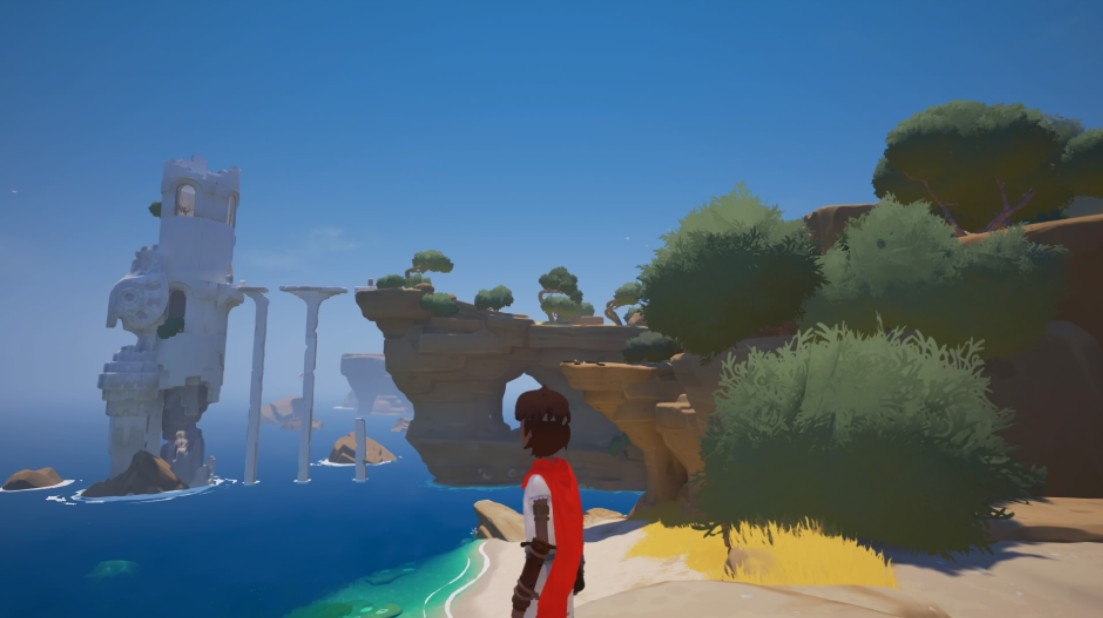 RiME is beautiful, heartbreaking, and a little too familiar.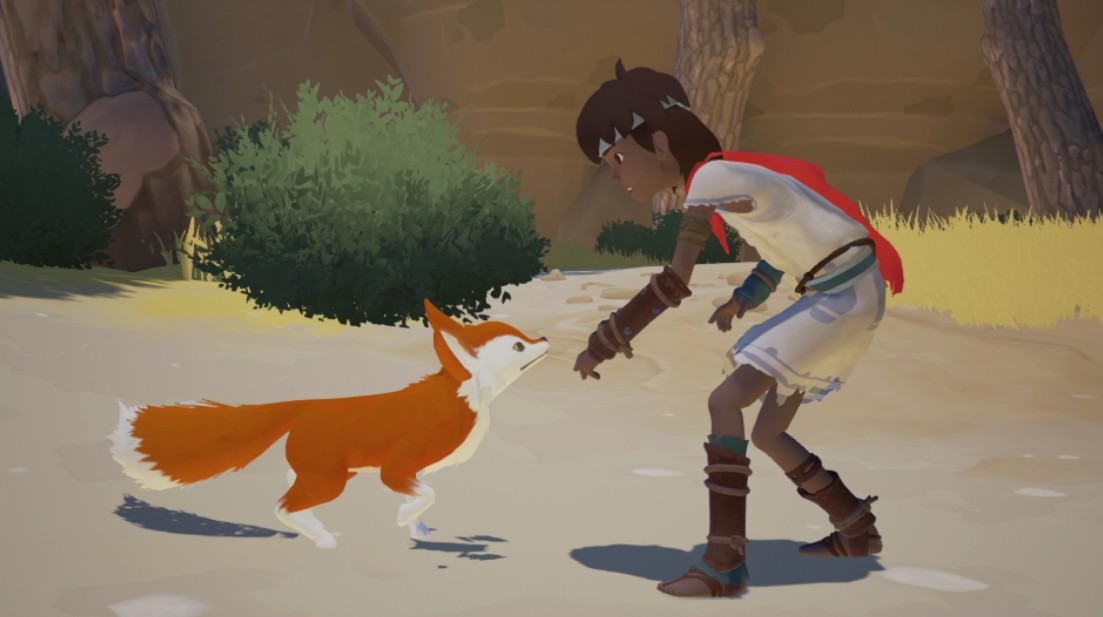 Your best friend is a playful little fox that helps you along your way.
10. Ni no Kuni™ II: Revenant Kingdom
Ni no Kuni™ II: Revenant Kingdom Gameplay
Set out on an adventure as Evan, a young king overthrown and in search of a new kingdom. Unite your world and protect the creatures in it from the dark forces that threaten them. Follow the story straight through or fulfill all the side quests, it all depends on who you are as a king.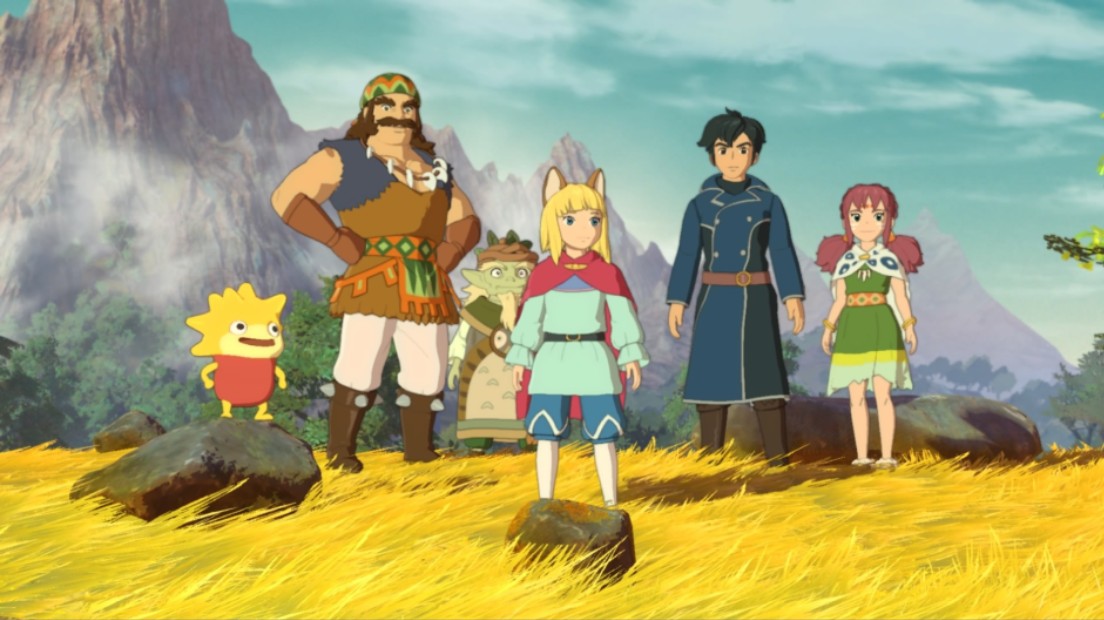 Evan traveling with some of his best companions.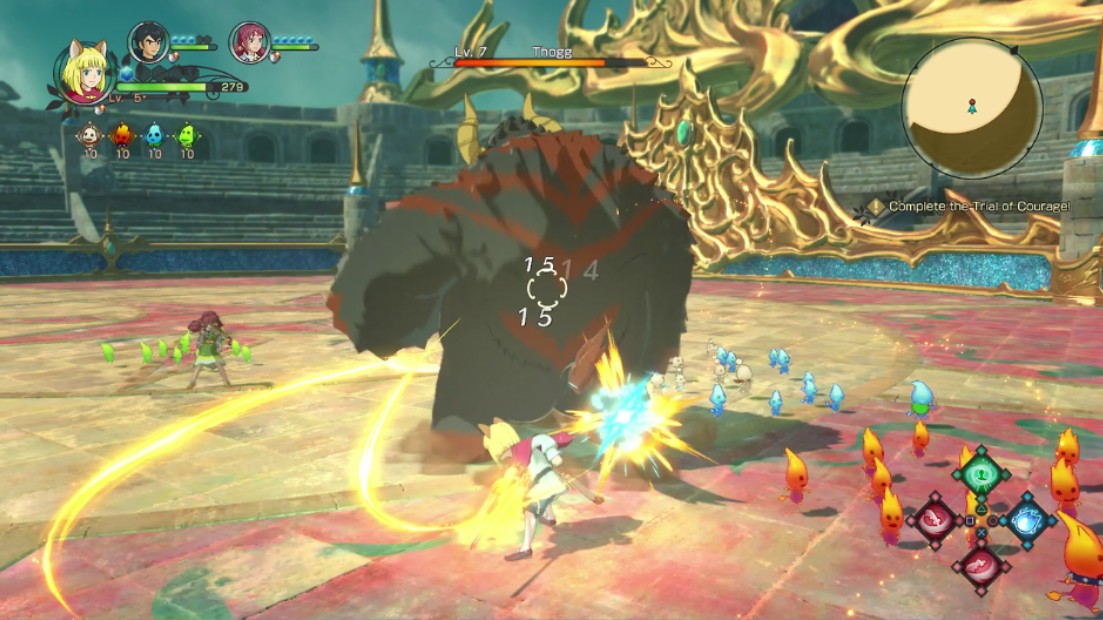 Battle foes bigger but not better than the little king.
9. NieR: Automata
NieR: Automata Gameplay
Humanity has been driven back by other worldly mechanical beings. Fight as a group of android soldiers, designed by the human resistance, to reclaim the world. Easily switch between melee and ranged attacks to defeat hordes of enemies throughout a beautifully desolate world. But the war between machines and androids might unveil a long-forgotten truth of the world.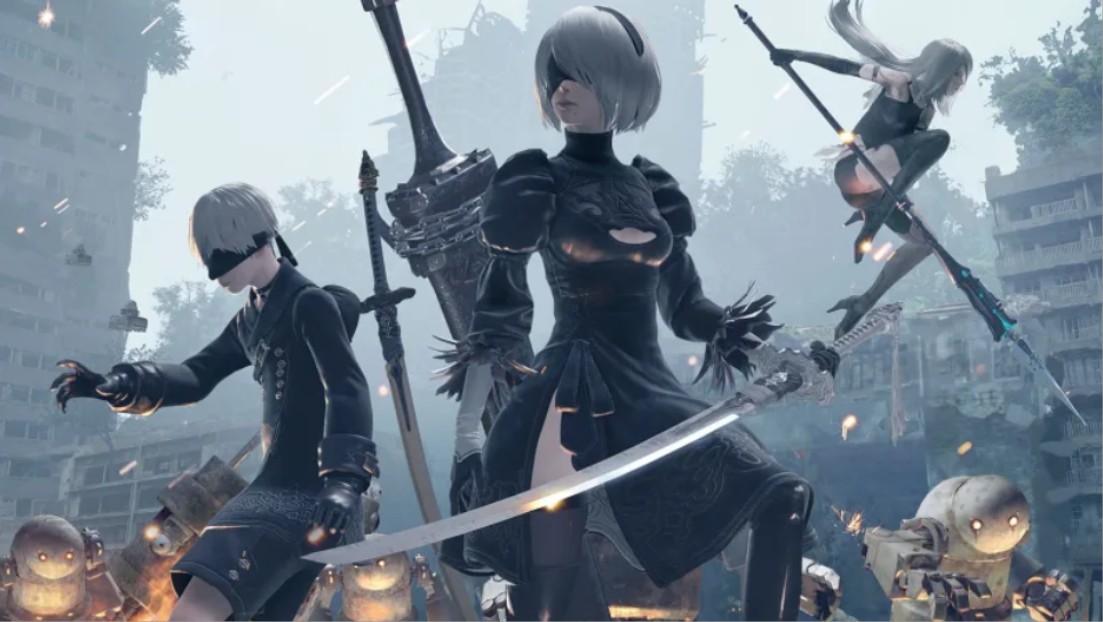 The android soldiers fight back teams of machines with their varied powers.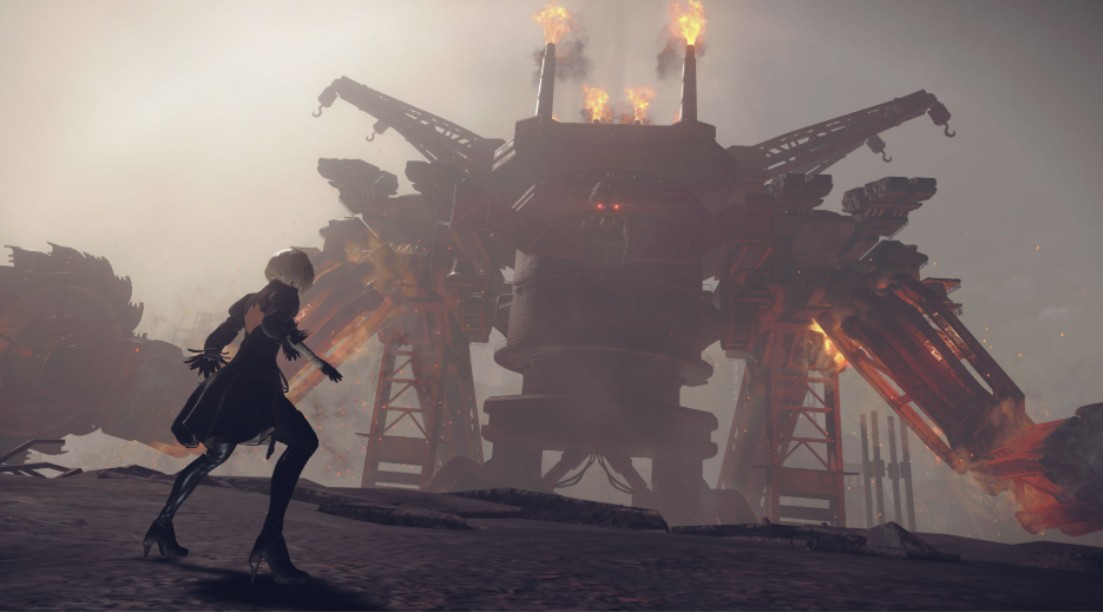 Explore the dystopia across a variety of open field maps challenging bosses.
8. Final Fantasy XV
Final Fantasy XV Gameplay
Play Final Fantasy XV to overcome challenges in a spectacular open world. With the love of your life slain and kingdom overtaken, gather the strength to reclaim your homeland. You'll wield weapons grasped from thin air, a gift shared by your ancestral line. Explore the diverse lands, friends and foes, and larger-than-life creatures.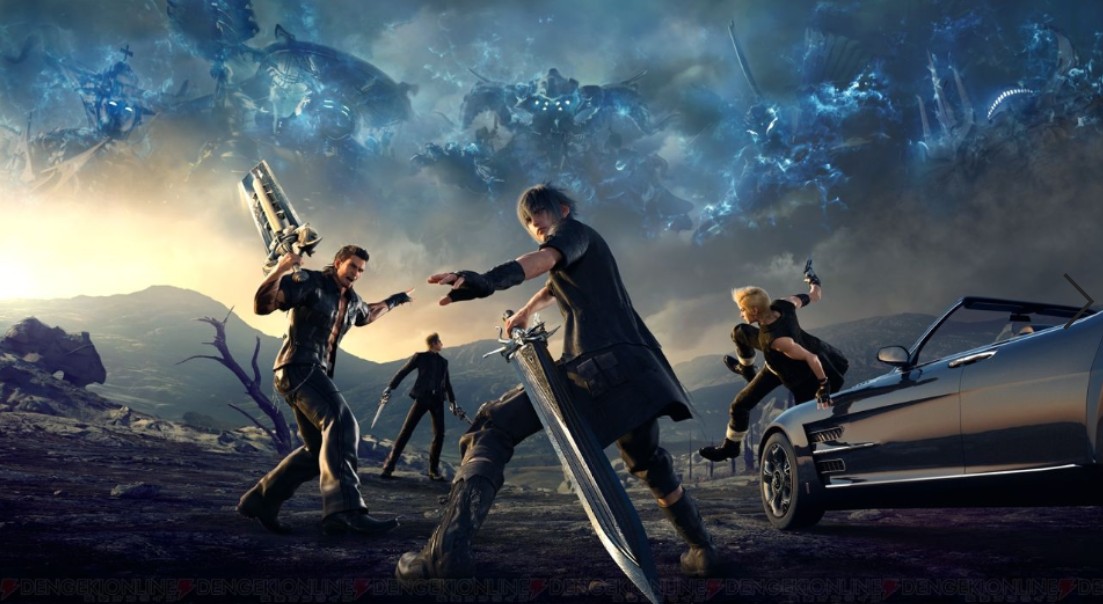 Picturesque doesn't cover the symbolism behind the mountains, great lakes, and fields.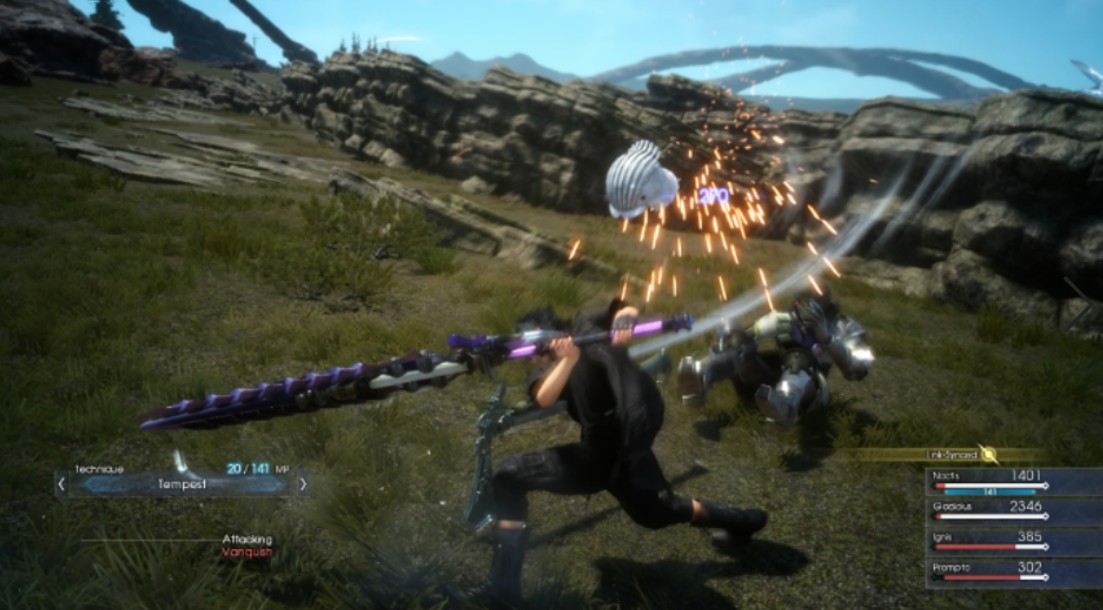 Maliciously destroy your enemies. Figure out what works best against different enemies.
7. The Surge 2
The Surge 2 Gameplay
The Surge 2 utilizes its hardcore combat just as the original did with dynamic limb targeting, but it's even more brutal and tactical than before. Set in an all new ambitious setting of a devastated city, you'll gain more abilities, implants, weapons and drones to build your character. This game also features deep character progression and an array of enemies and bosses.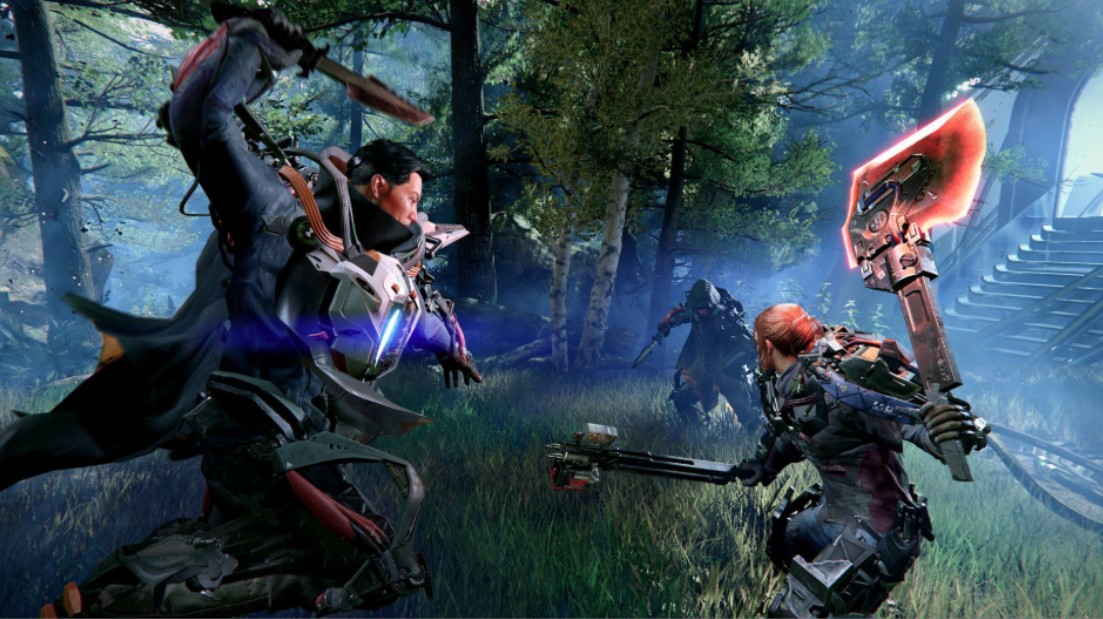 The game features 10 weapon types, including a versatile axe which can be used as one powerful blade or split in two for faster attacks.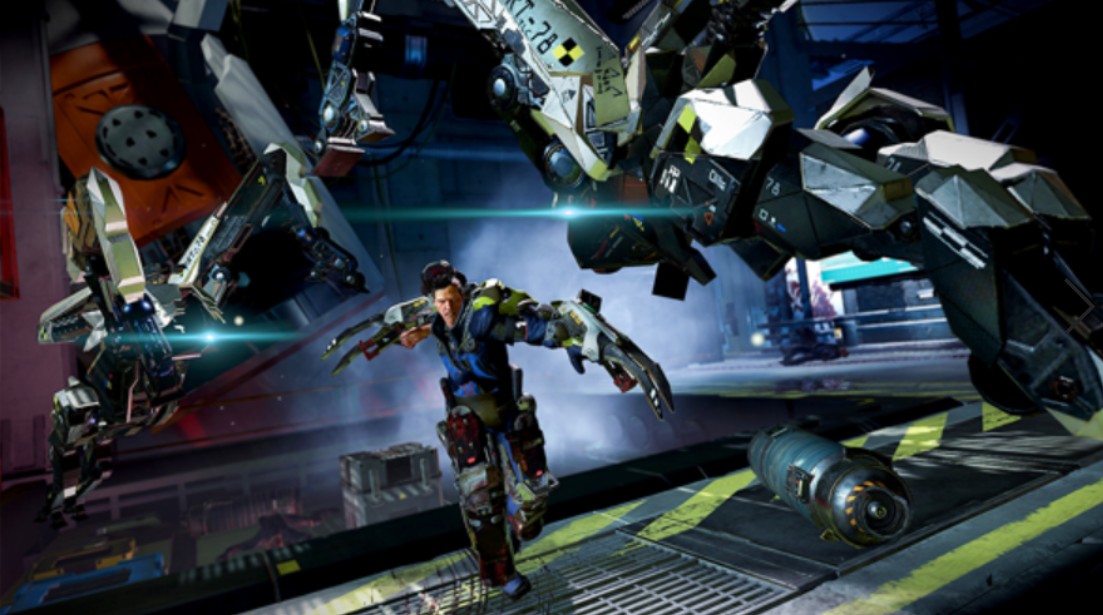 Slip into an exosuit and carve your way through crowds of enemies.
6. Dragon's Dogma: Dark Arisen
Dragon's Dogma: Dark Arisen Gameplay
Full of rewarding and dynamic action combat experiences, you'll find tons of content in Dragon's Dogma: Dark Arisen. Embark on a rich journey with three AI companions known as Pawns. Your partners will fight independently from traits they've picked up along the journey and can be trained to fit your combat style.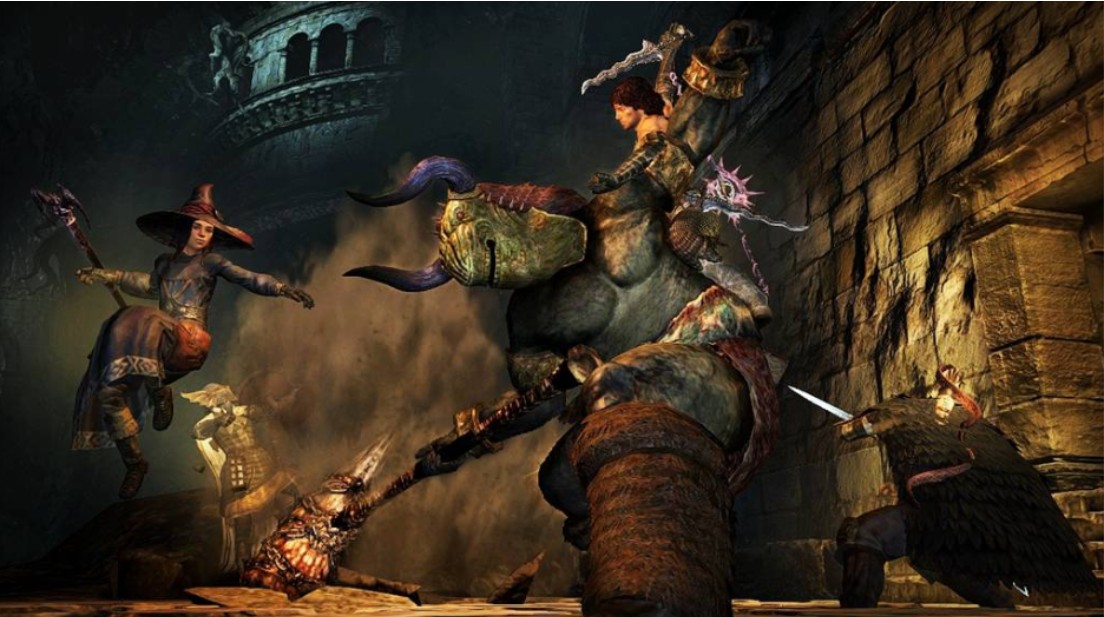 Battle alongside your companions to take down your enemies.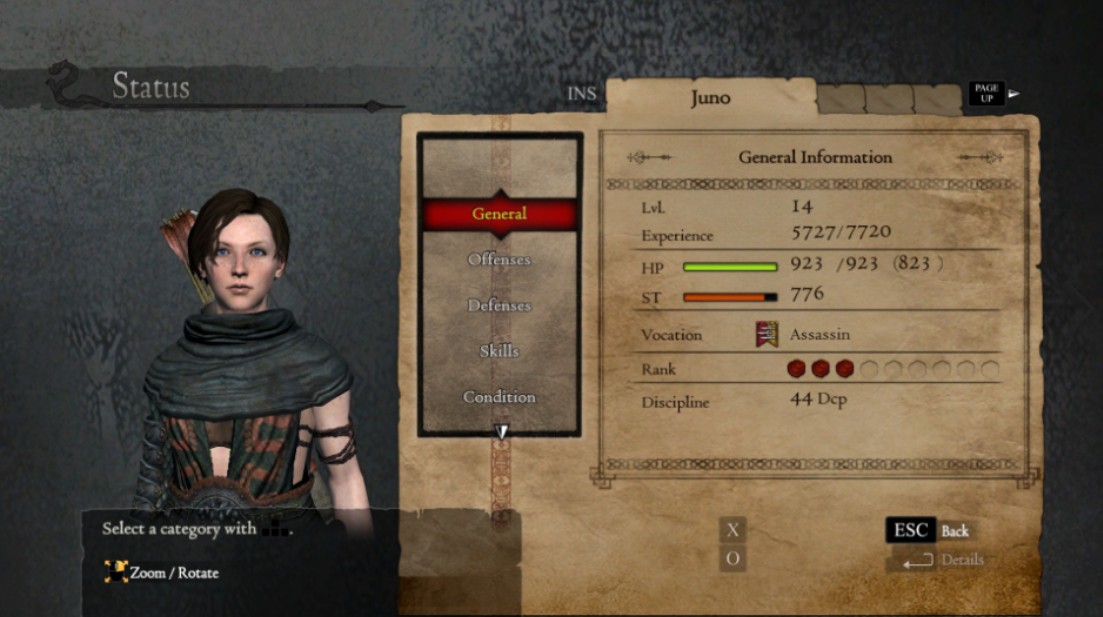 Customize pawns to match your ambitions.
5. The Witcher 3
The Witcher 3 Gameplay
Play as professional monster hunter Geralt of Rivia tasked with finding a prophecy child. Journey through merchant cities, pirate islands, dangerous mountain passes, and forgotten caverns. Obtain a range of upgradeable weapons, mutating potions and combat magic. Hunt down a range of wildly exotic monsters and gruesomely defeat them.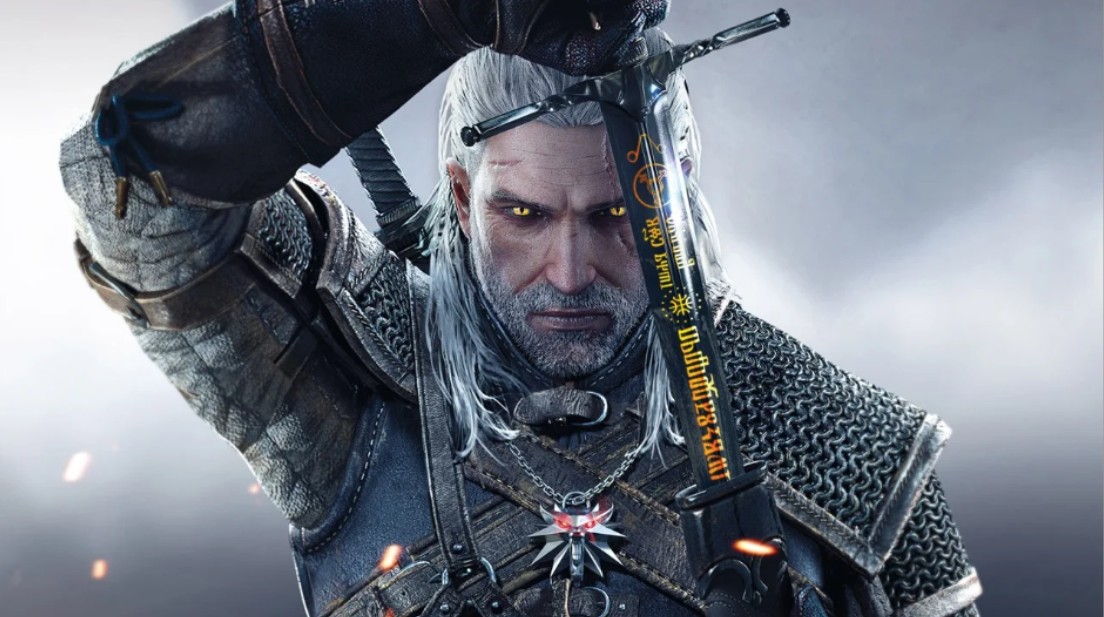 The Witcher 3 has mind-boggling amounts of quests to tackle and all manners of beasts to slay along the way.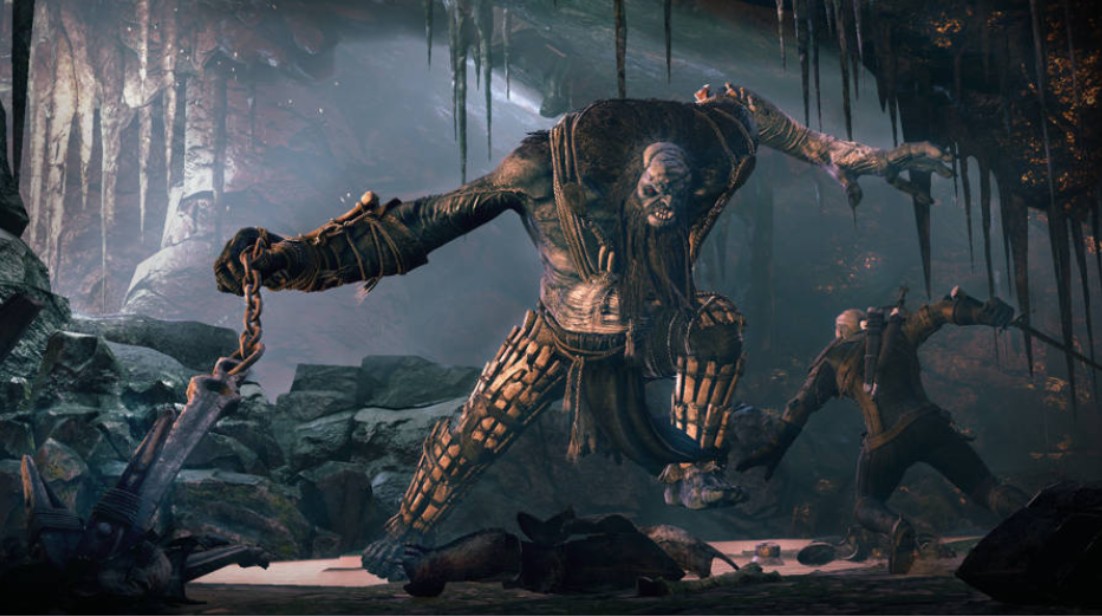 The third installment is as dense and deep as the first two games in the series with an overwhelmingly massive open-world environment.
4. Middle-earth™: Shadow of Mordor™
Middle-earth™: Shadow of Mordor™ Gameplay
Middle-earth™: Shadow of Mordor™ is a hack and slash game where combat is addictive and brutal- slaughter the Orcs mercilessly. Discover the origins of the Ring of Power. Play the game that won over 50 "Best of 2014" Awards including Game of the Year, Best Action Game and Most Innovative Game.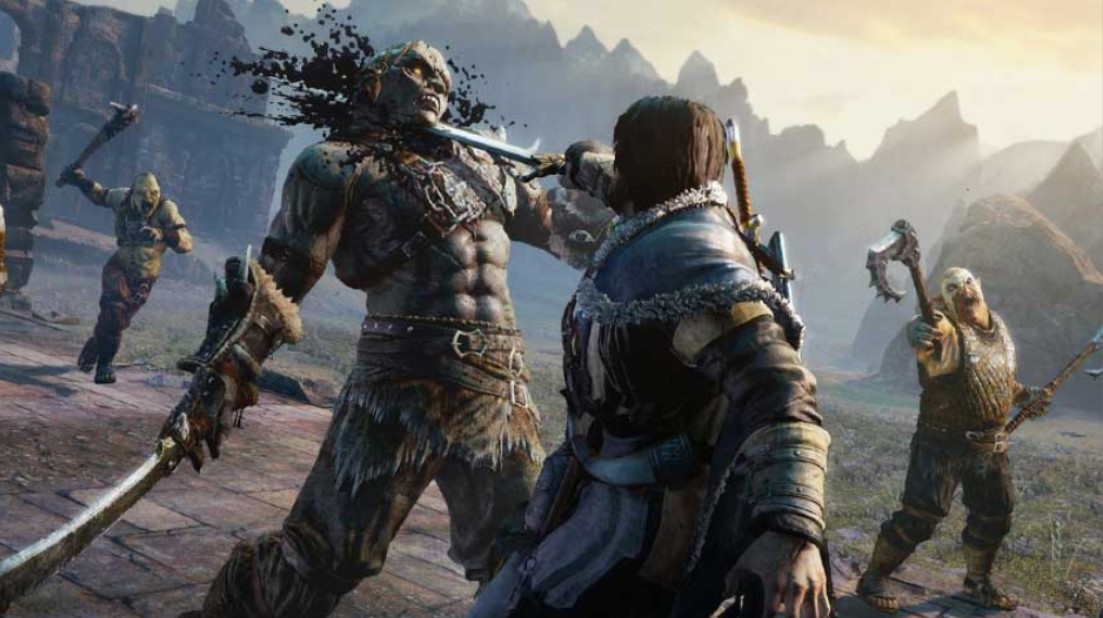 Don't just defeat your enemies, slaughter them.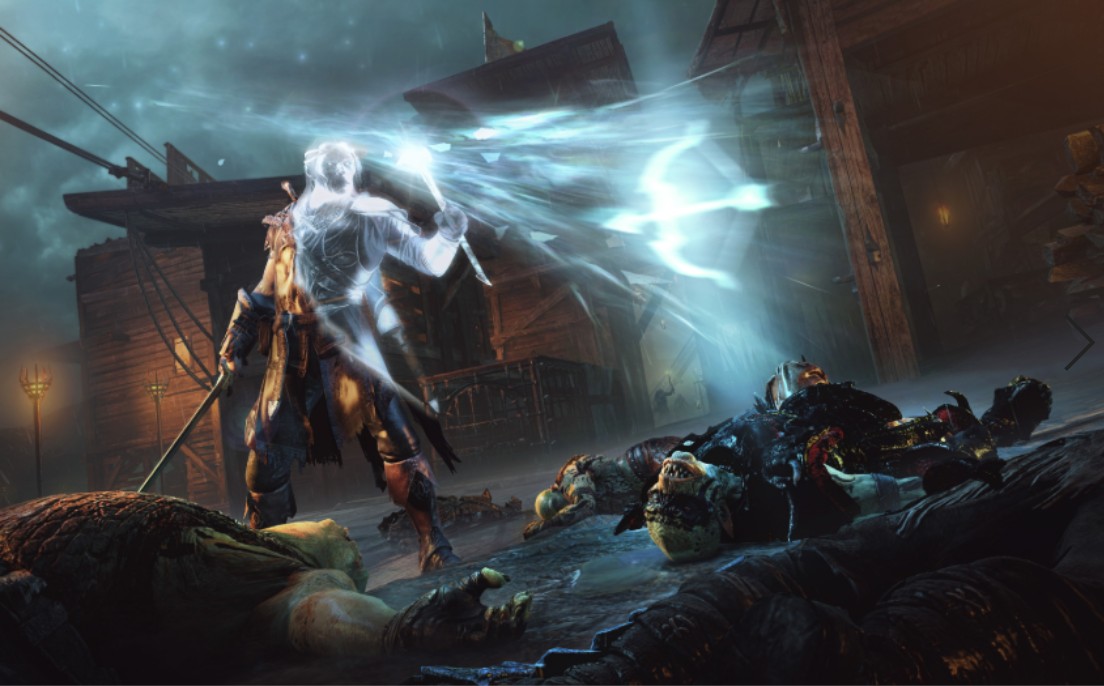 Uncover the truth of the spirit that compels you.
3. Assassin's Creed Odyssey
Assassin's Creed Odyssey Gameplay
Embark on an Odyssey to change the fate of ancient Greece. Travel through wild forests and busy cities to explore a world torn apart from a war between the gods and men. The choices you make determine which of the multiple endings you get. From outcast to legend, choose your fate.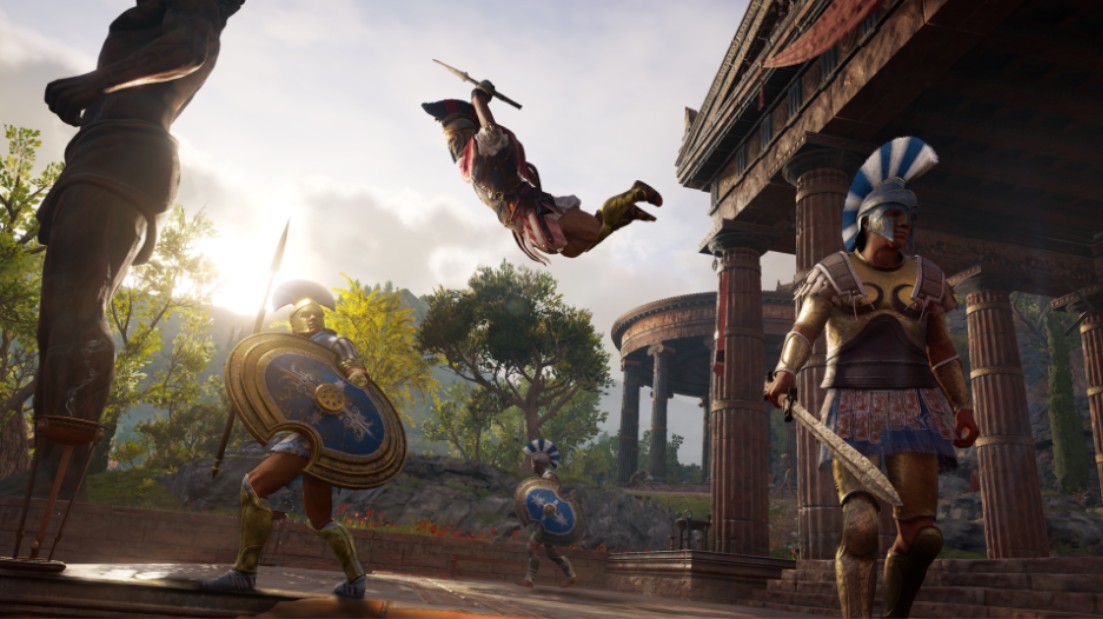 Will you fight with stealth or go full on attack mode?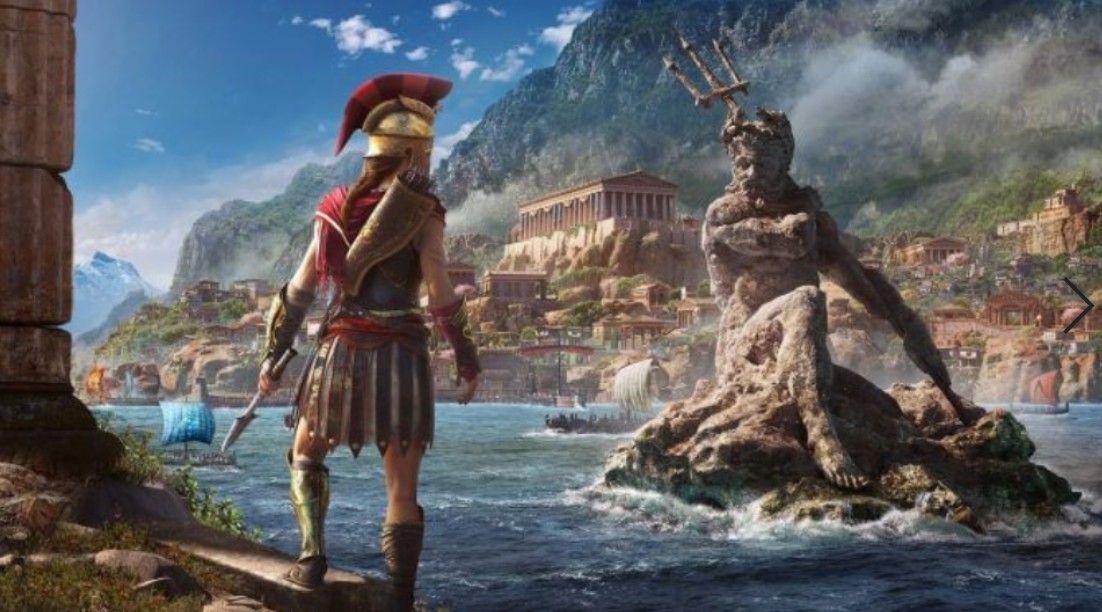 Choose between voyaging as a male or female protagonist.
2. Assassin's Creed Origins
Assassin's Creed Origins Gameplay
Ancient Egypt is disappearing in a struggle for power. Discover dark secrets and forgotten myths as you go back to The Origins of the Assassin's Brotherhood. Journey deep into the pyramids, sail down the Nile, and trek through the oasis as you travel the wild land. Engage in multiple quests with distinct stories and memorable characters. Just embrace this action-RPG.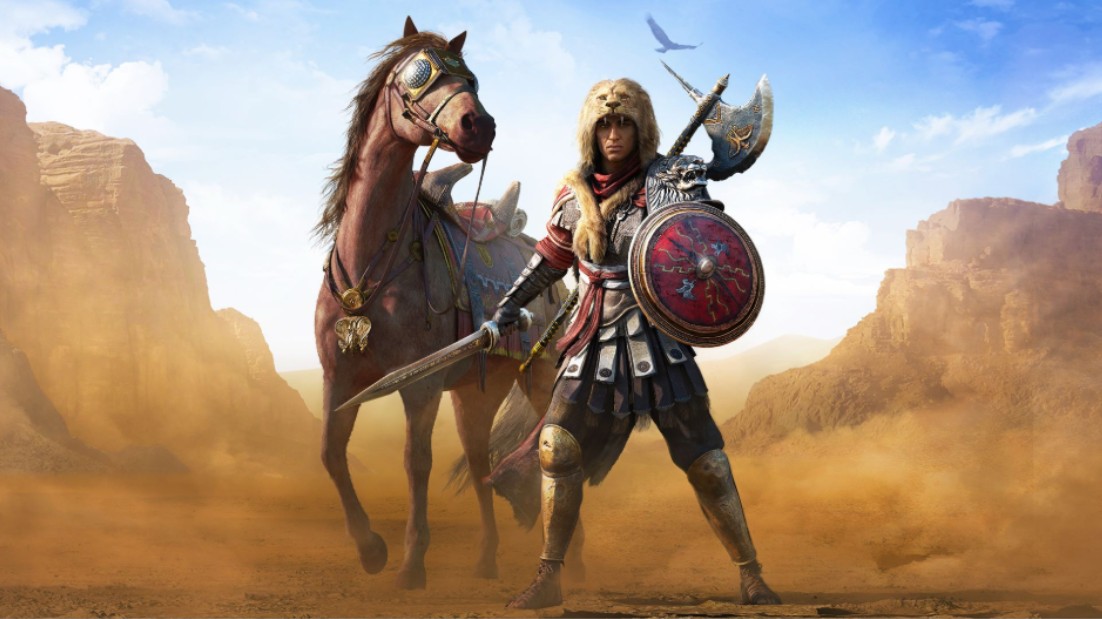 Loot and use dozens of weapons with different characteristics and rarities.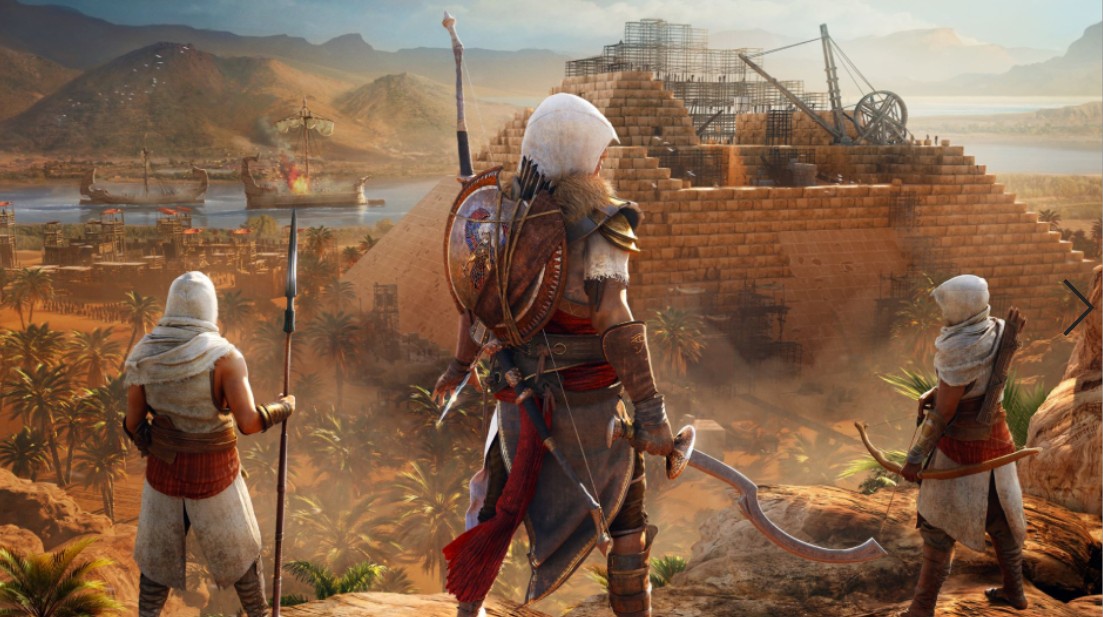 View Ancient Egypt in all its majesty and intrigue.
1. Shadow of the Colossus
Shadow of the Colossus Gameplay
Desperate to bring a loved on back to life, journey to find the ancient land only known of in tales. Colossi, bound to the ancient landscape, hold the key to the power of revival. Armed with only a sword and a bow, travel through spacious lands to conquer unforgettable and towering creatures.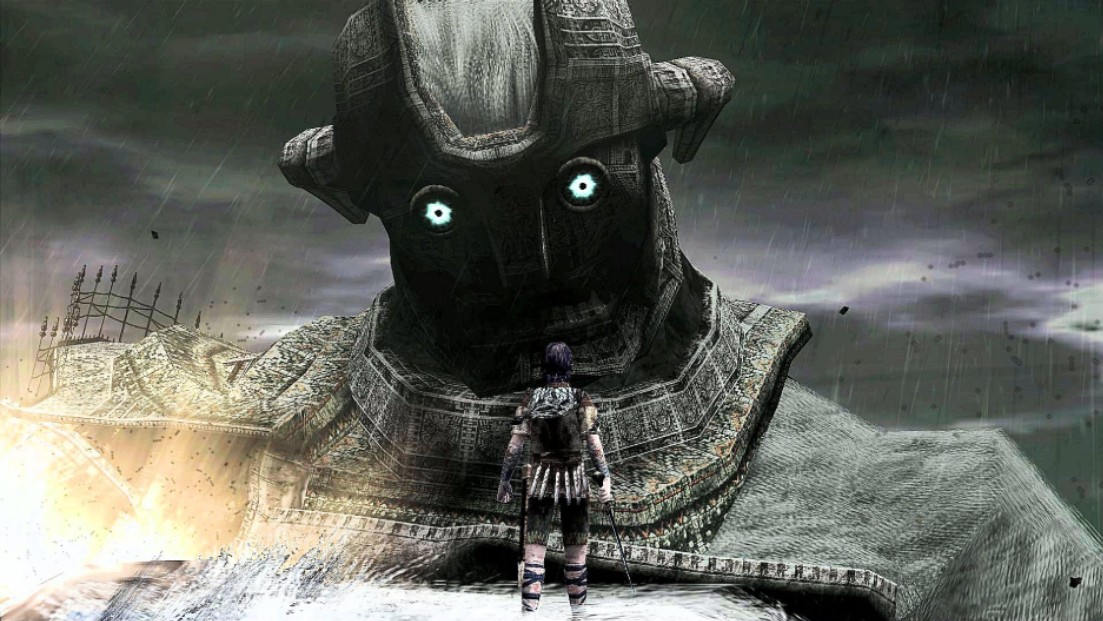 Come face to face with towering creatures. Will they be your friend or your foe?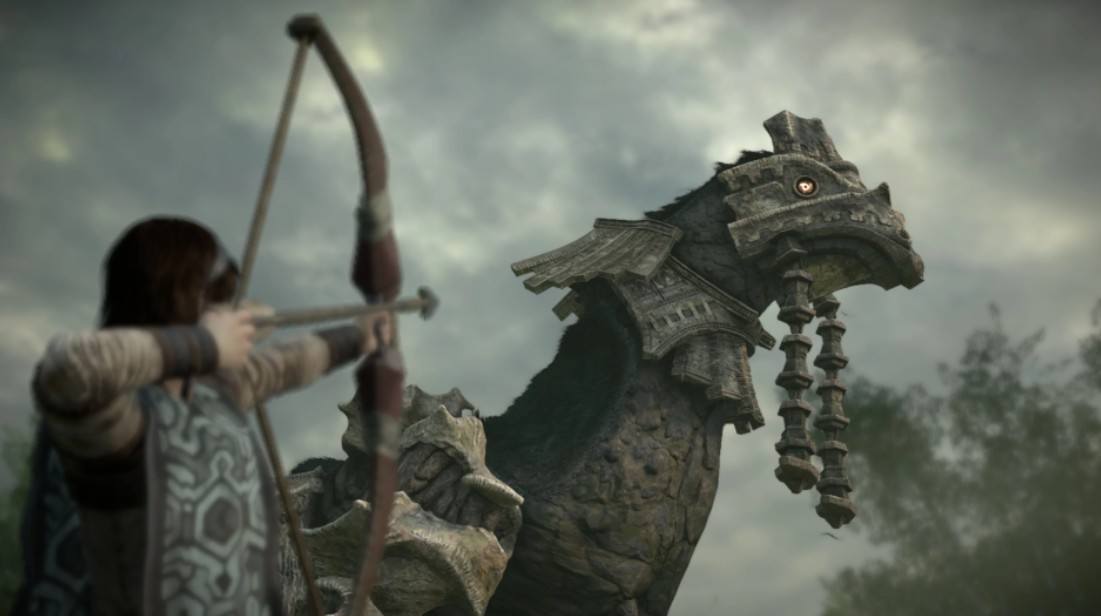 Battle bosses with only a bow, a sword, and your wits.
You may also be interested in:
Image Gallery