Top 10 Games Like Outlast (Games Better Than Outlast In Their Own Way)
Updated: 25 Mar 2022 12:23 am
Your greatest fears are about to become a reality.
Let's countdown the best games like Outlast
If you enjoyed Outlast, these try out these 10 horror games.
10. Silent Descent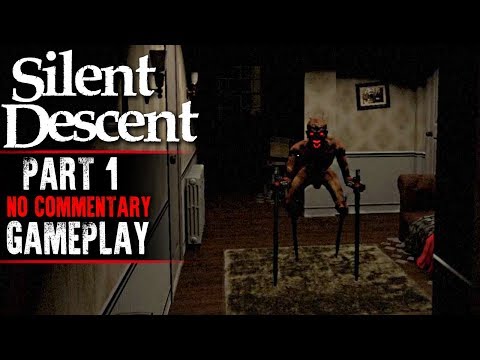 Silent Descent Gameplay
Convicted of murder, you wish to end it all. Believing that it would ease your suffering.
But you were wrong.
You find yourself in a world of pain, suffering, and anguish. A place not known to be heaven or hell, but a place known as Purgatory.
How far will you go to ease your tormented soul?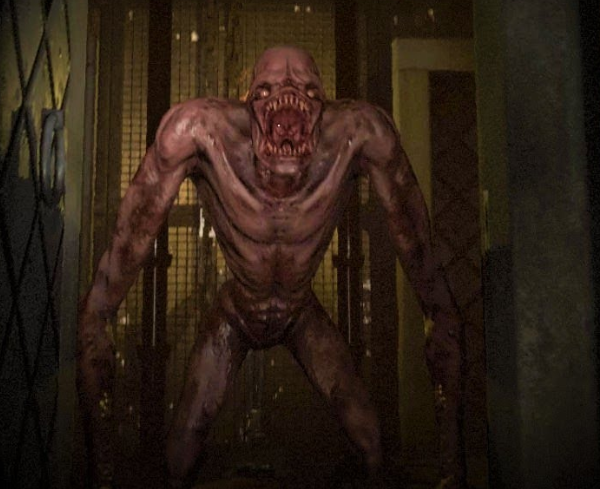 Creatures of Purgatory will try to make hell a reality.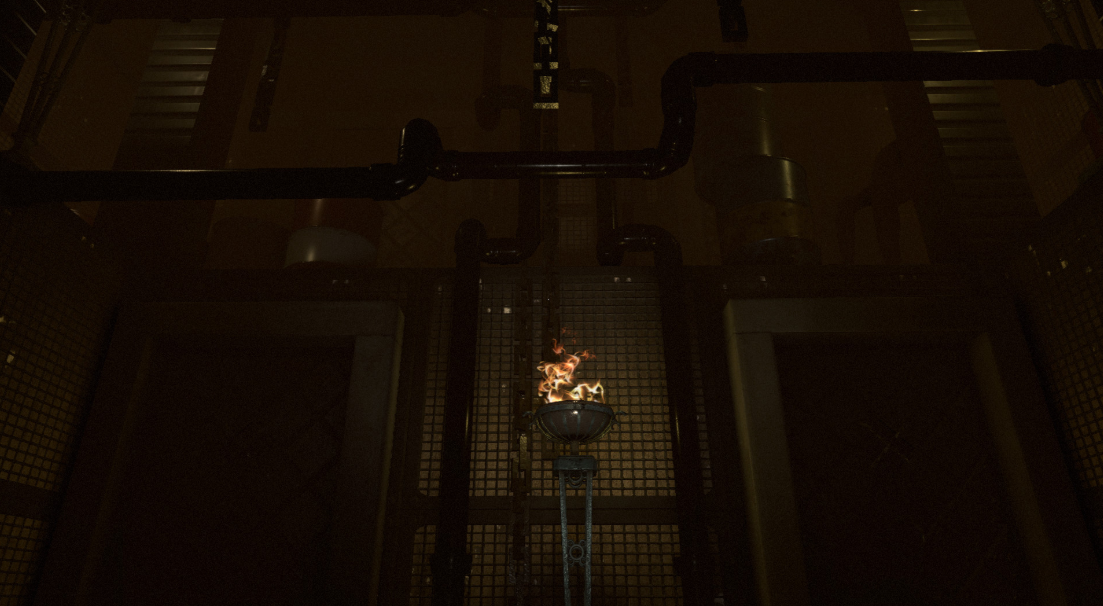 Explore this eerie detailed world of torture and despair.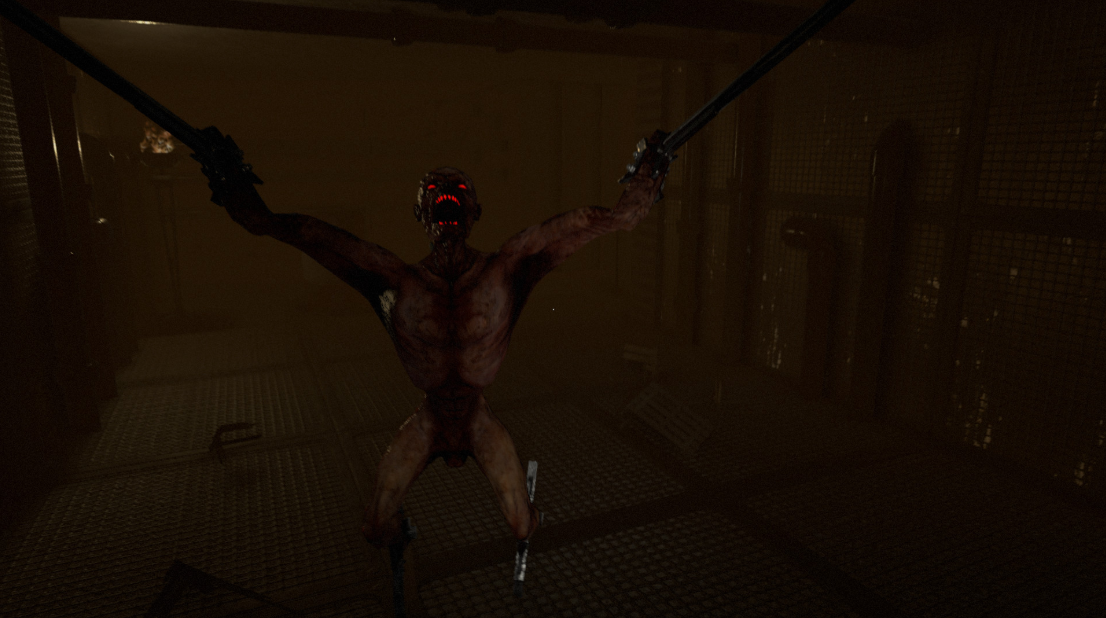 A psychological horror experience that would make even the bravest to whimper.
Image Gallery