Top 12 Games Like Sekiro Shadows Die Twice for PC
Updated: 17 Mar 2019 11:50 pm
Sekiro Shadows Die Twice
Let's Countdown To The Best Games Like Sekiro: Shadows Die Twice
Sekiro Shadows Die Twice was awesome for its cinematics, character exploration, and gameplay.
Here is a list of 12 PC games with unforgettable visuals, storytelling, and action-packed gameplay that is either equal to or better than Sekiro Shadows Die Twice. All these games also came out before Sekiro Shadows Die Twice so in a way, these are the titles that inspired it.
12. Hellblade: Senua's Sacrifice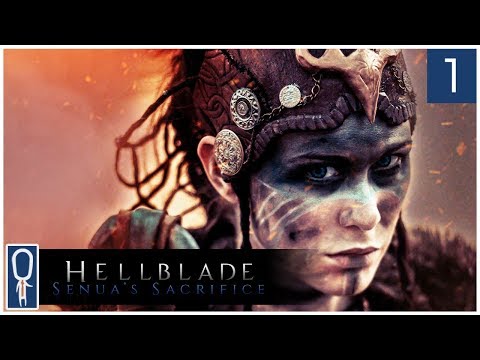 Hellblade Gameplay
Hellblade: Senua's Sacrifice is a game by Ninja Theory. Ninja Theory are the same folks that brought us Heavenly Sword, Enslaved: Odyssey to the West, and the DMC reboot.
This game takes place within Celtic lore where you play a woman named Senua. She is a Pict warrior on a vision quest to save the soul of her dead lover from Hell. She also battles her own internal demons along the way.
The environments are amazing, the emphasis on the subliminal is key, and the audio creates an atmosphere that is unlike any other game out there. This is a must play for fans of GoW, Devil May Cry, and Silent Hill.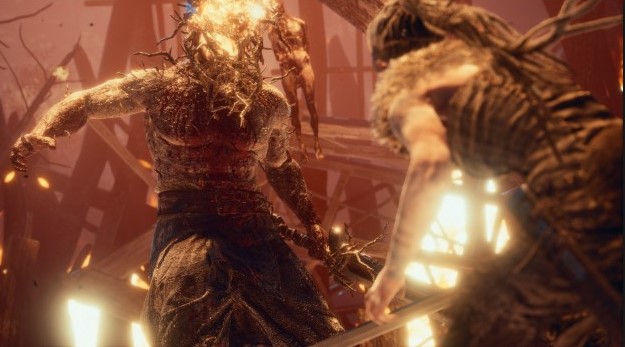 Take on the depths of Hell and your own madness to save the one you love. Not bad for a Tuesday.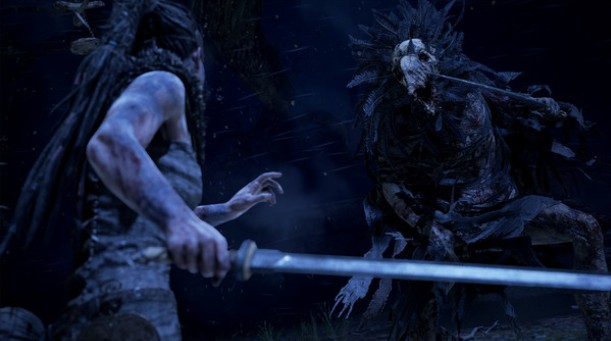 Face your demons figuratively and literally. Let the sword do the talking as you take on Hell itself.
Image Gallery