Top 11 Games like Star Wars Battlefront
Updated: 23 Aug 2019 4:51 am
My top picks for games that play like Star Wars Battlefront or better.
The Best Games Like Star Wars Battlefront. How Many of These Have You Played?
Star Wars Battlefront is one of my favorite game series of all time. I still enjoy the fast-paced sci-fi combat even though the series has lost its way to the dark side of EA. I can't blame anybody for not wanting to play either of the newest disasters though and I've compiled a list of the best games like Star Wars Battlefront.
11. Warframe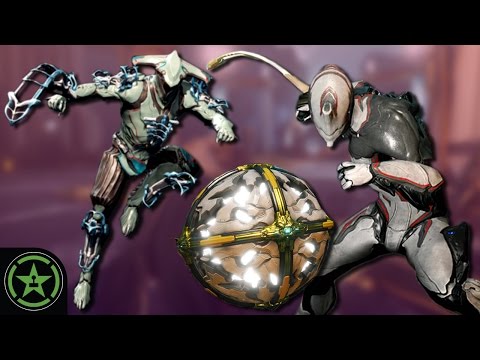 Warframe Gameplay
Warframe is a free-to-play co-op third person shooter available on PC, Xbox One, and PS4. You play as the Tenno, masters of Warframe armor, fighting against the vile clone army of the Grineer.
As the Tenno you experience the movement, weapons, and abilities of a ninja. Go melee and slice your way through enemy hordes or go ranged and pick them off with a bow. All the while flipping and gliding through the air like a murderous gymnast.
Choose to go in solo or host a raid with up to 8 players. With over 34 different Warframes, each with their own unique abilities, any player can find their own play style.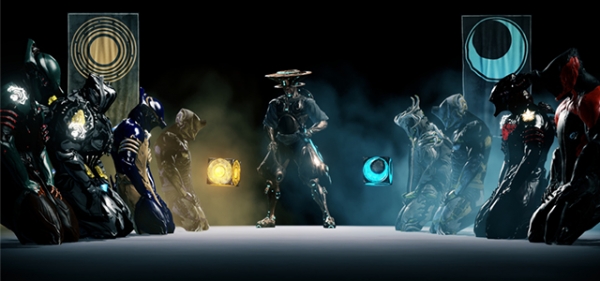 Full multiplayer experience: Challenge your friends in PVP.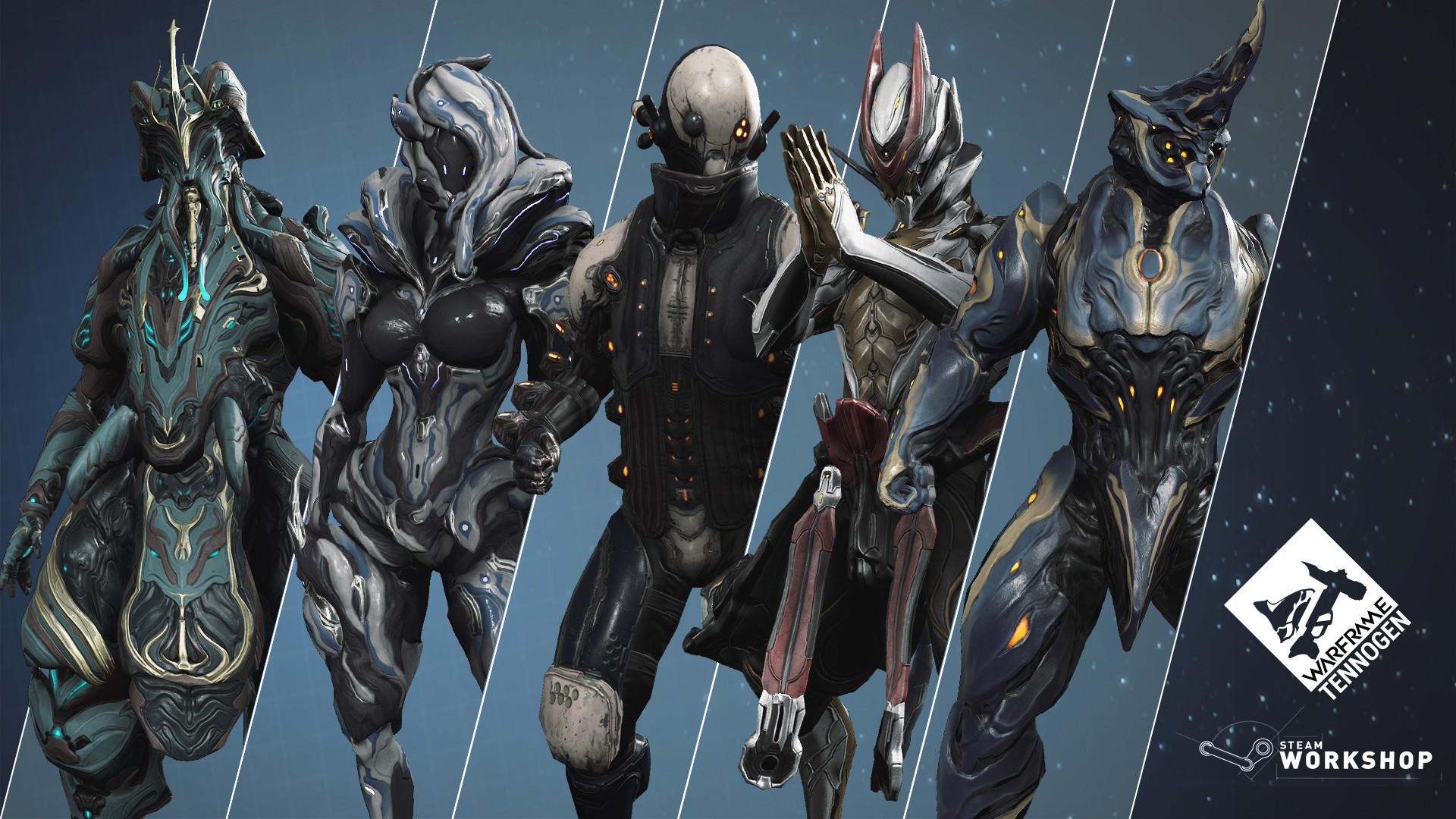 New Warframes every few months: To keep you coming back.
Image Gallery