Star Wars Battlefront: 10 Interesting Facts You Should Know
Updated: 24 Jul 2015 5:28 am
"Walker Assault" is a mode where you can join in battles with up to 40 player characters.
A Galaxy on Your Computer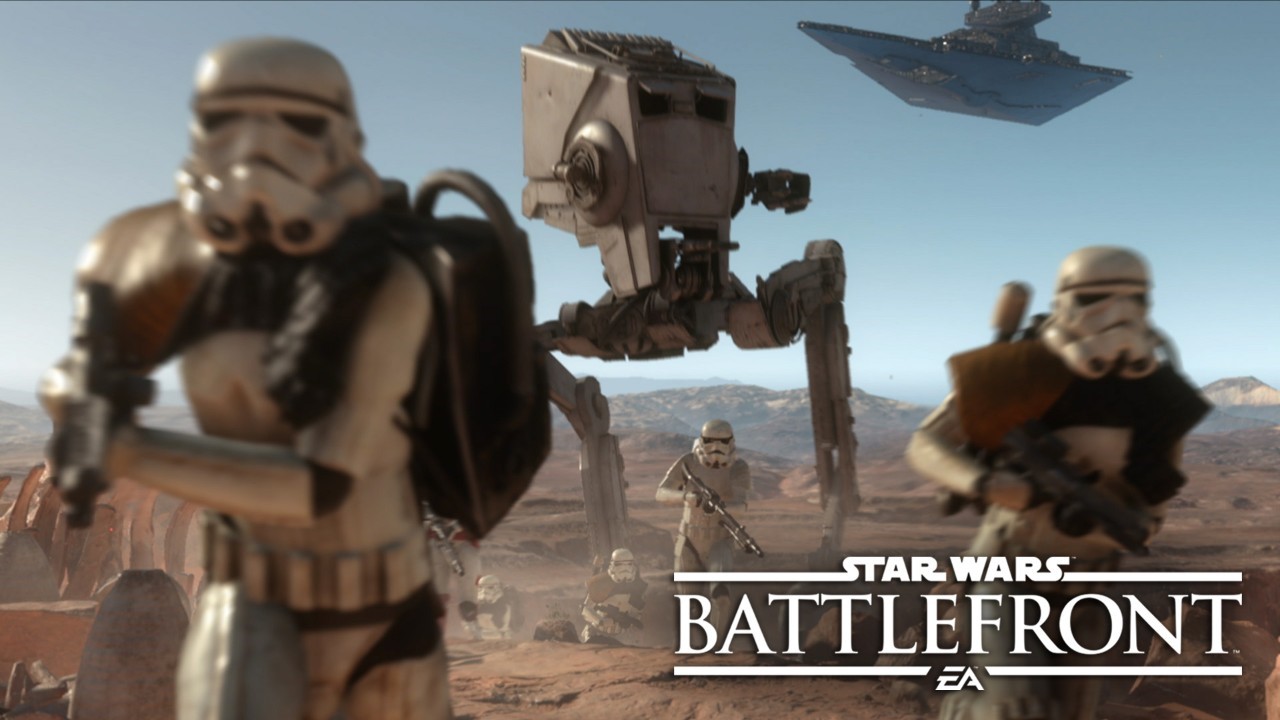 Realistic retellings of iconic Star Wars moments in your hands.
Fans of Star Wars old and young will be able to get a fantastic experience out of Star Wars: Battlefront.  If you've been a fan since the seventies with the original trilogy, or if you came in alongside the prequels and discovered the original trilogy later, there is something in this game for you.  How will a game do something like that?
Just keep reading and I'll let you know the big points.
1.    Get Immersed into the Game and the Galaxy
(The game reveal trailer from the EAStarWars YouTube channel.)
Just look at those stunning graphics that make you feel like you're sitting in the movie set!
EA and DICE were honored but concerned about how to make Star Wars: Battlefront something that pays homage to the multifaceted universe that George Lucas originally created decades ago.  So, they went to the source to make it as realistic—erm, as realistic as they could when we're talking about a galaxy far far away—as possible. 
The team made Battlefront look as much as a representation of the Star Wars universe as possible with the help of Physical Based Rendering technology.  The result is an immersive and near-realistic computer-generated game that looks and feels like you are in on the action. 
Image Gallery