21 Best Online RPG Games
Updated: 13 Jul 2016 7:34 am
Explore Tamriel in The Elder Scrolls Online
21 Best Online RPG's The Gaming World Has To Offer
We've compiled a list of the most awesome MMORPG's of all time. And we have a little something for everyone to check out from the past, present and future of gaming.
Let's look at an expansion of a classic first:
21. WoW: Legion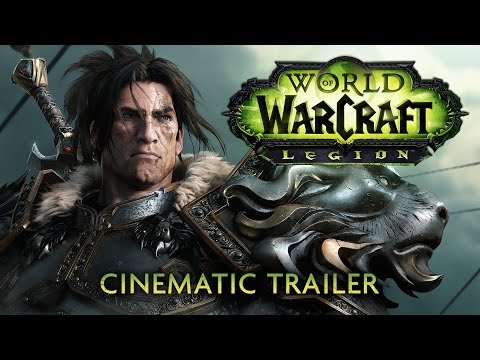 WoW Trailer
In World of Warcraft: Legion, Azeroth is in danger of being destroyed at the hand of the Dark Titan, Sargeras. The Tomb of Sargeras has been opened and demons have begun pouring out and attacking the Broken Isles. It's up to the Alliance and the Horde to find ancient artifacts that are necessary to reseal the tomb and stop the coming apocalypse.
In this expansion to the WoW series, you get a lot of great perks. There's a new class to take advantage of: Demon Hunter. Demon Hunters are outcast elves who have mastered the forbidden dark arts of the demons. This has cost them their physical sight, but the trade-off is the ability to see through walls using spectral sight and detect enemies better than most. They can also shift into demonic forms in the heat of battle, unleashing a new terror in bad ass form. They also have amazing agility and movement.
The Broken Isles is also a new map where this story takes place. So you'll have a lot to explore. To help with the exploration you will need to establish class halls. Using these halls, gather your forces and set out.
But to really win this fight, seek out the ancient weapons. These weapons grow in strength and change in appearance based on how you choose to level your character.
There has also been a level cap increase in this version of WoW. You can now go up to level 110 and your level 100 characters get an instant experience boost.
As always, there will be new dungeons to explore on the new section of map that will be released.
Tackle them with your guild or try them on your own. But the good times can keep rolling as you go on the new raids and explore the dungeons for epic loot.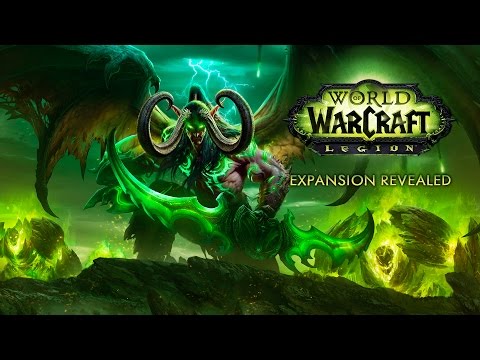 Expansion gameplay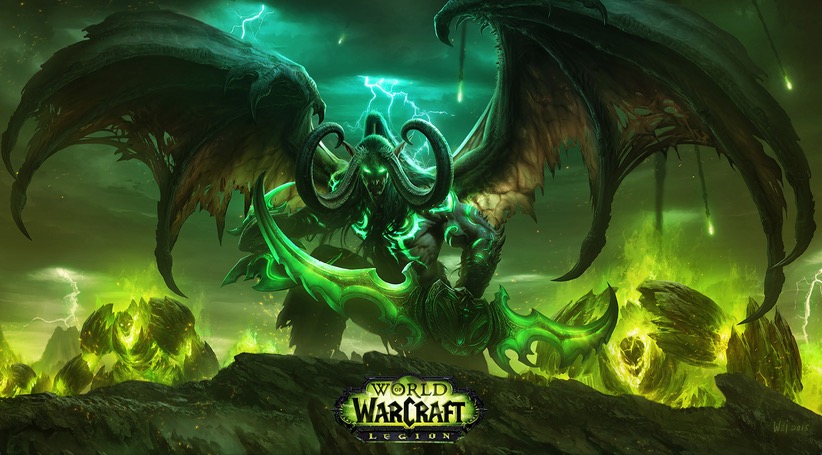 Demon Hunters' wings are no joke.

Demon Hunter eye coverings for the fashionable bad ass
Image Gallery