[Top 7] Overwatch Best Echo Skins
Updated: 20 Sep 2020 9:01 am
Hero 32 showing off her ability
Top 7 Skins for Overwatch's Echo
Echo is Overwatch's 32nd hero to be introduced to the game. She is a robot created to mimic other great heroes of Earth. Being a robot that can literally change her form lends to her having some great skins. This list will rank her best 7 skins that she has available.
7. Moth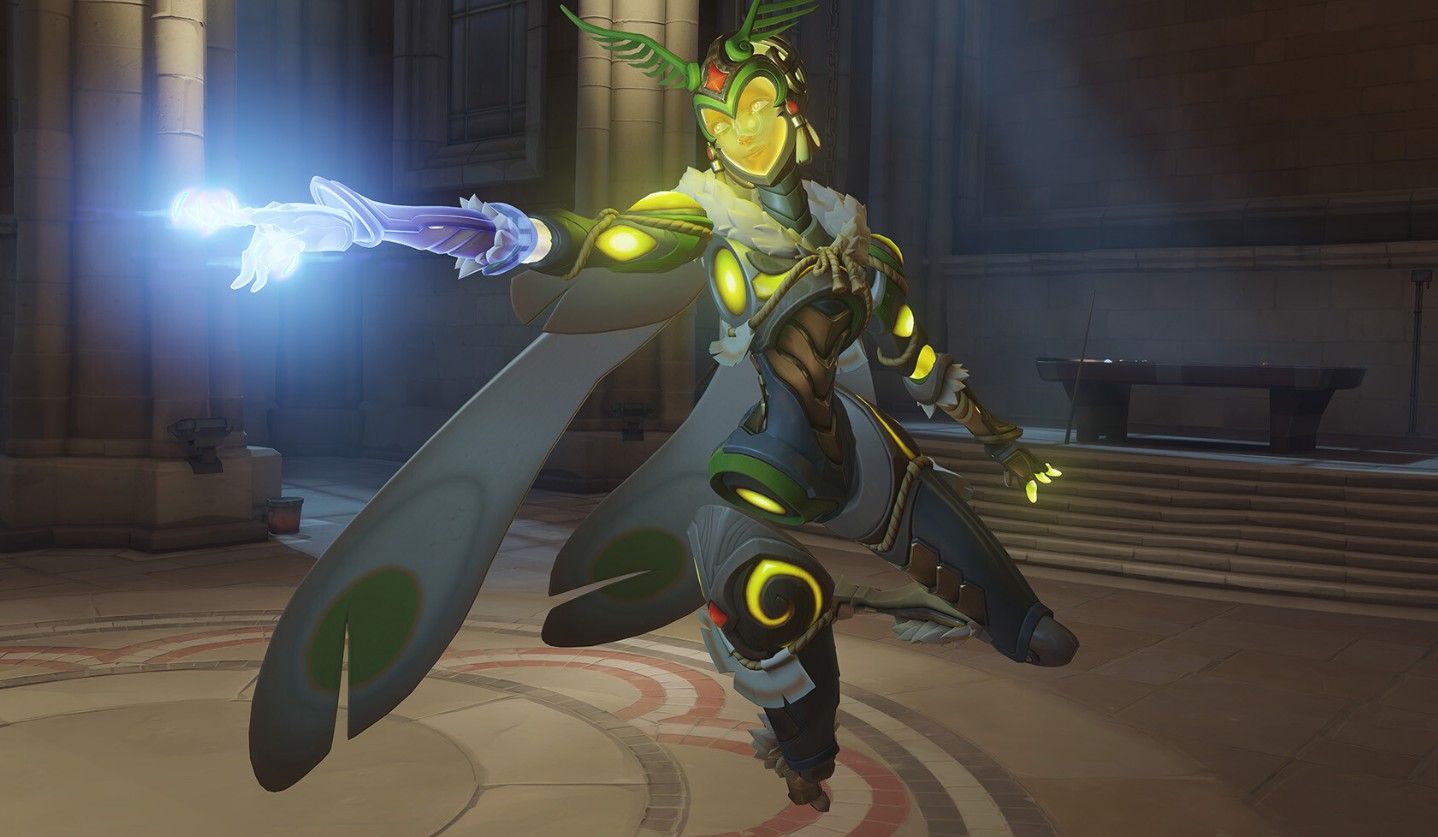 A giant moth in all its glory
This skin makes you look like a giant flying bug with a garish color scheme. If you've always wanted to become a humanoid flying moth that can shoot lasers then this is the skin for you.
Actual silhouette design change.
The wings feel very fitting to the way echo plays
You become a huge bug (if that's your thing)
See Moth in action:
How to get Moth: Lootbox/1000 coins
6. Butterfly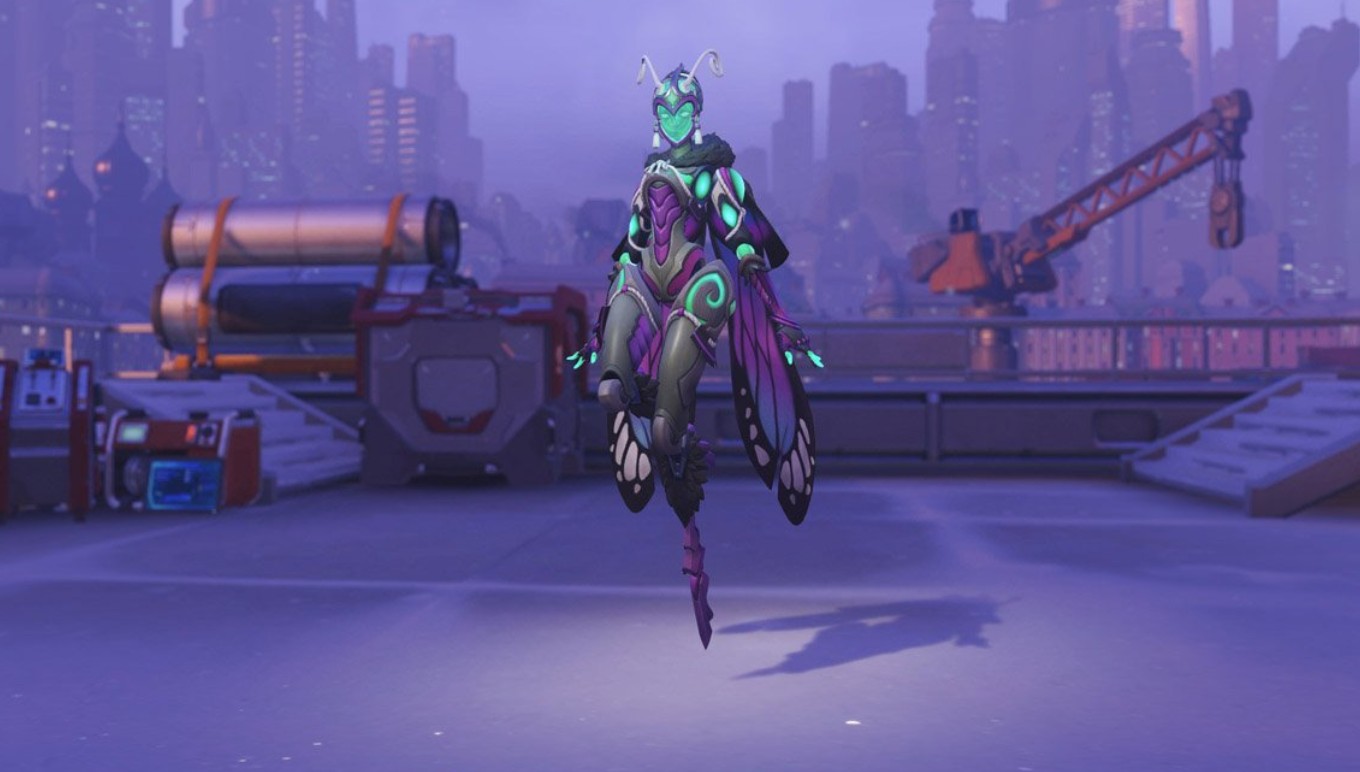 Butterfly, fly away
The color palette is nice, evoking the colors of an early sunset, but looking like a giant butterfly is more than mildly terrifying. It's just a palette swap of the moth skin but at least the colors are more aesthetically appealing.
Nice color palette
Actual change in the silhouette of the character 
You become a giant bug (sounds like a negative but take it as a positive)
See Butterfly in action:
How to get Butterfly: Lootbox/1000 coins
5. Classic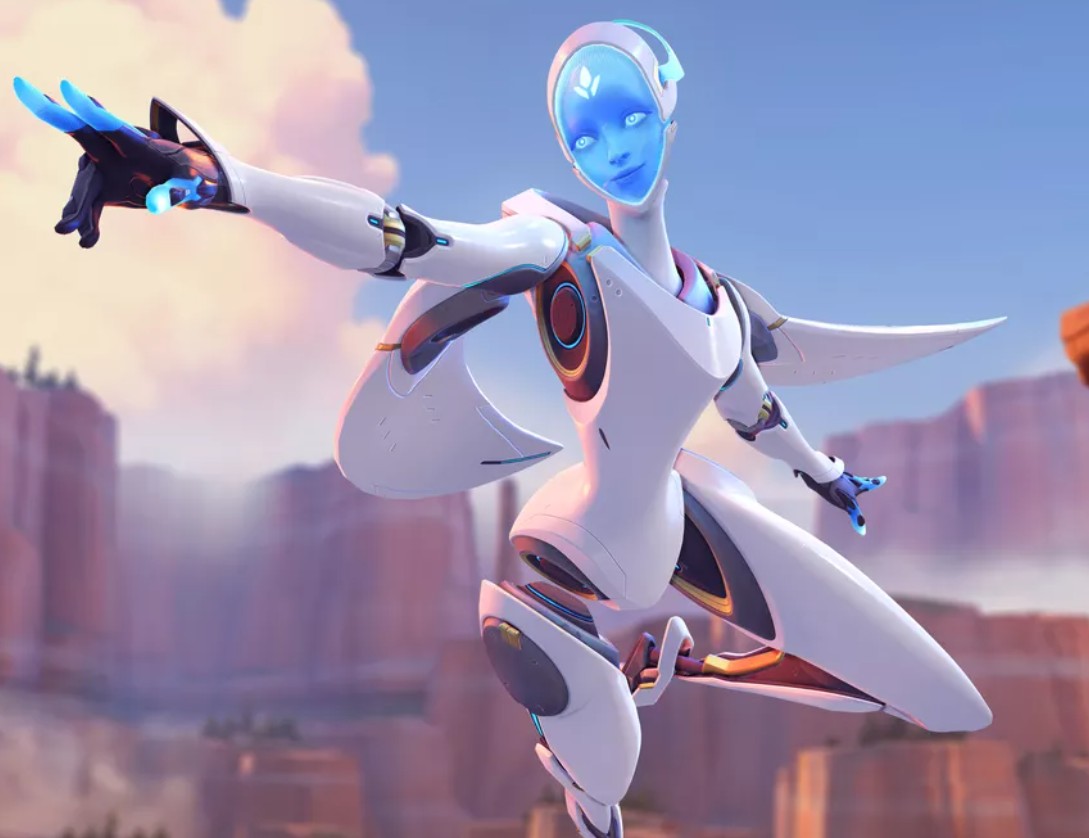 You look so classic
A clean futuristic look. The skin conjures up feelings of Detroit: Become Human. It's the default skin so everyone has it. You won't stand out much from other Echo players, but Echo has a cool design naturally, so it's not a big deal.
Simple design 
Clean futuristic look
You won't have to wait or spend coins to get this skin
See Classic in action:
How to get Classic: Free/Default skin
4. Hot Rod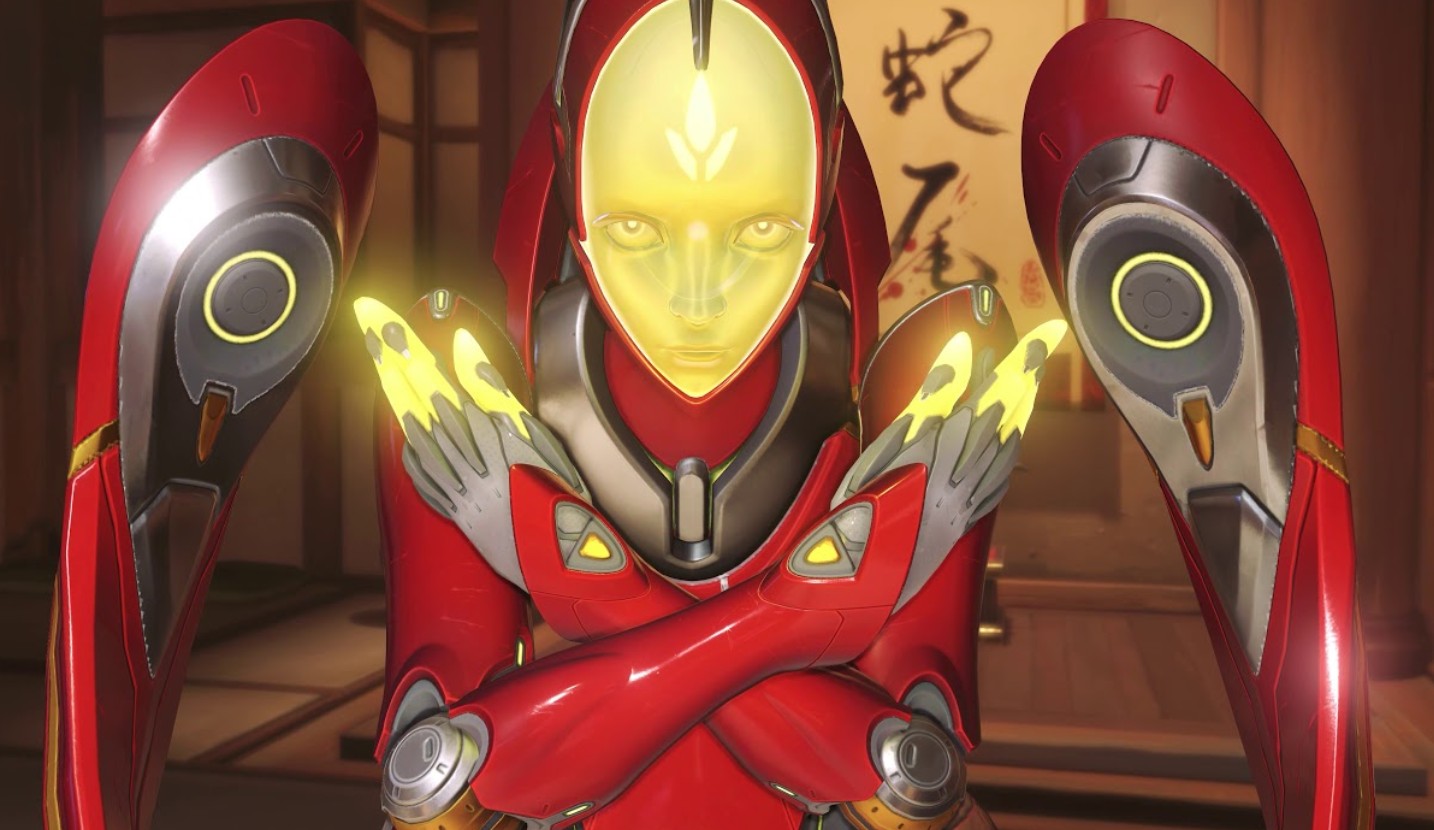 Let's go with hot rod red
If you want to look and feel like Iron Man this skin is for you. Not much changes from Echo's original design, but when the color palette looks this cool you don't need much of a change.
You look like Iron Man
You shoot lasers like Iron Man
You can fly like Iron Man 
You are Iron Man.
See Hot Rod in action: 
How to get Hot Rod: Lootbox/250 coins 
3. Carbon Fiber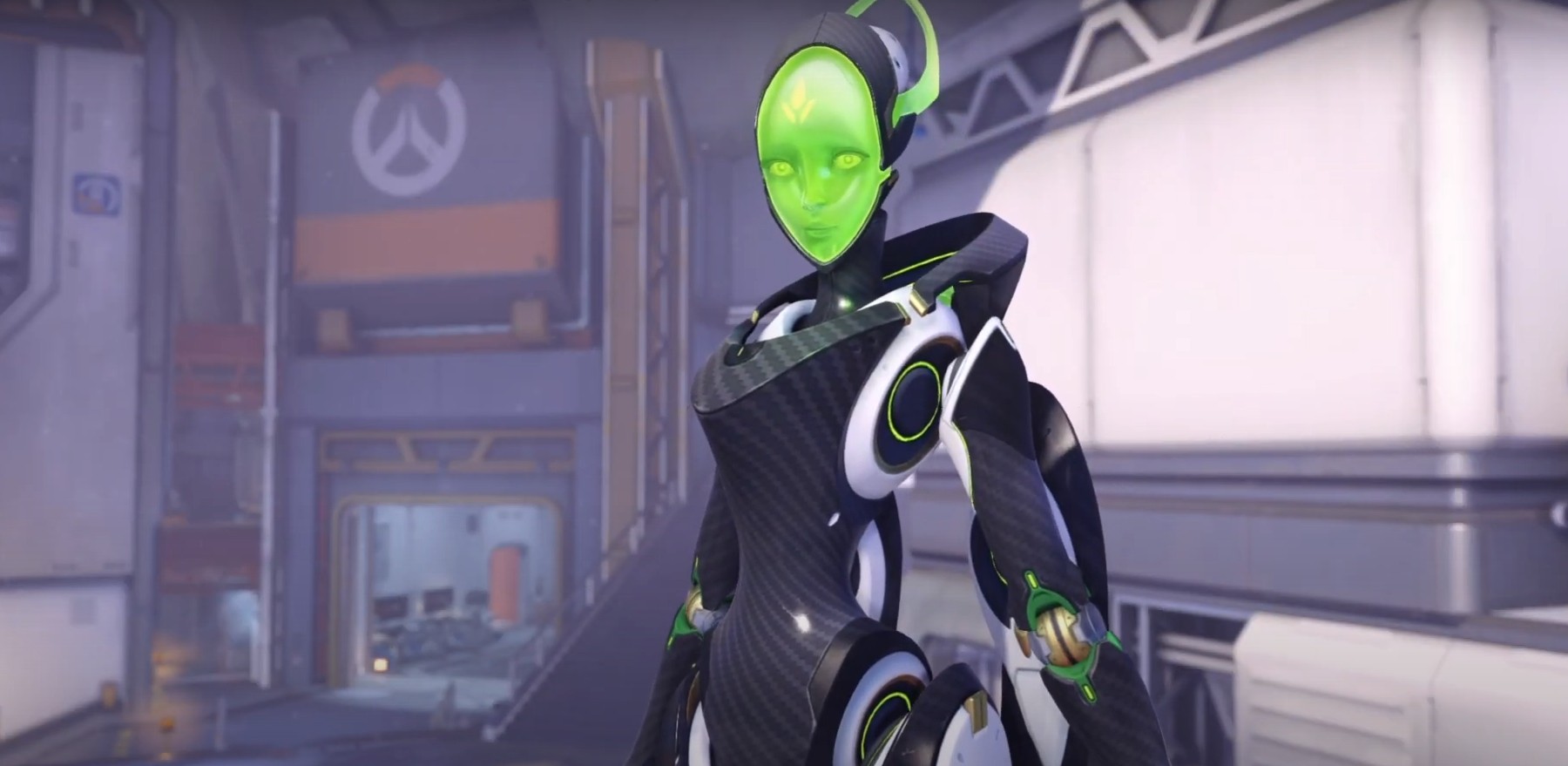 Echo in Black
Have you ever wondered why anything with some type of robotics gets a carbon fiber design? Carbon fiber is a cool and appealing design look.
A mostly matte black design
Attractive green accents
Carbon fiber is always a safe bet when you just want a sleek design.
See Carbon Fiber in action:
How to get Carbon Fiber: Lootbox/250 coins 
2. Camo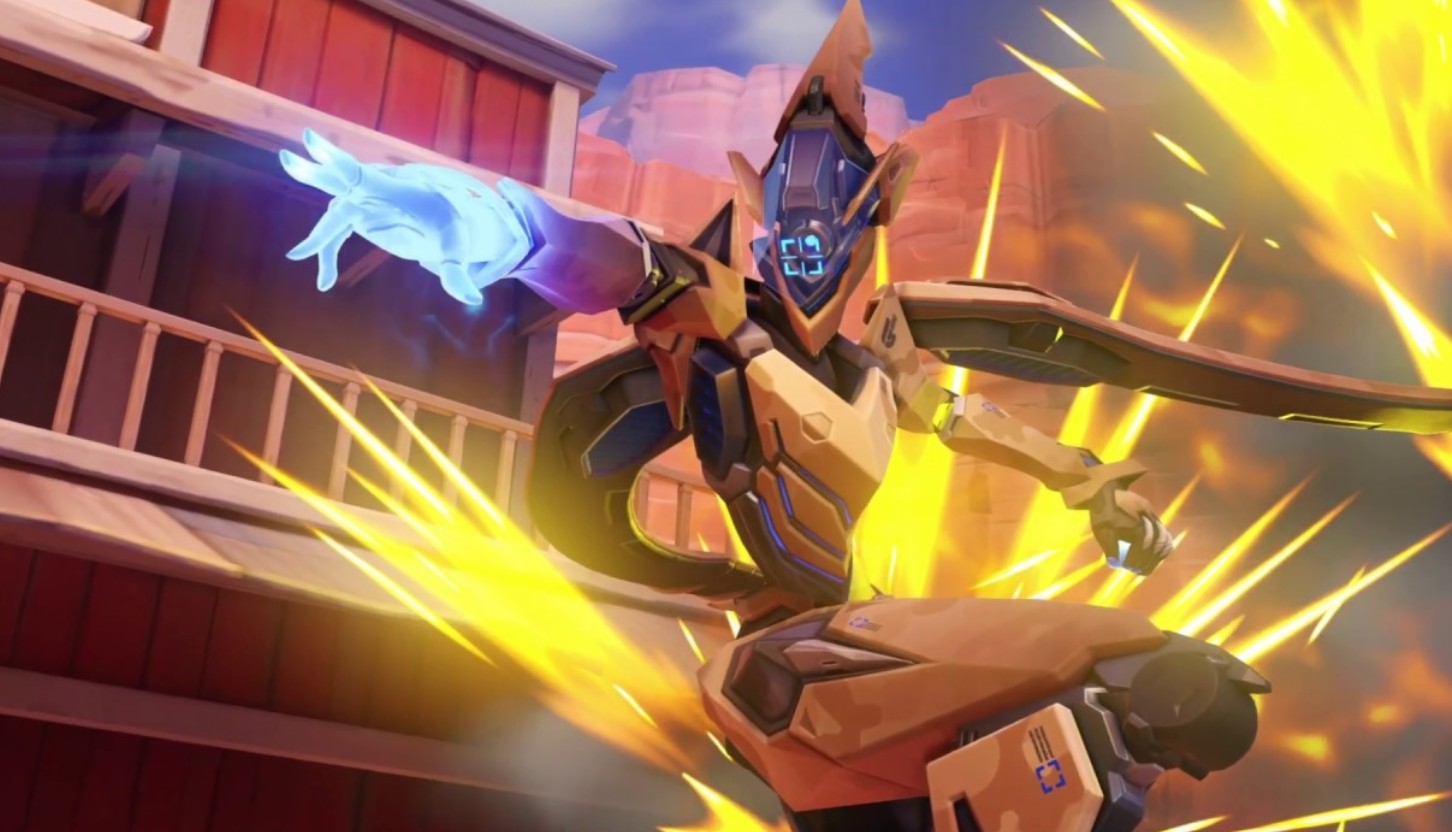 You can't see me. I'm camouflaged 
The futuristic military stealth fighter design is striking. The hard and sharp angles lend to a rugged aesthetic as you fly through the sky raining fire on your opponents.
Silhouette redesign 
Military-esque color palette
Face redesign looks intimidating and awesome 
See Camo in action:
How to get Camo: Lootbox/1000 coins
1. Stealth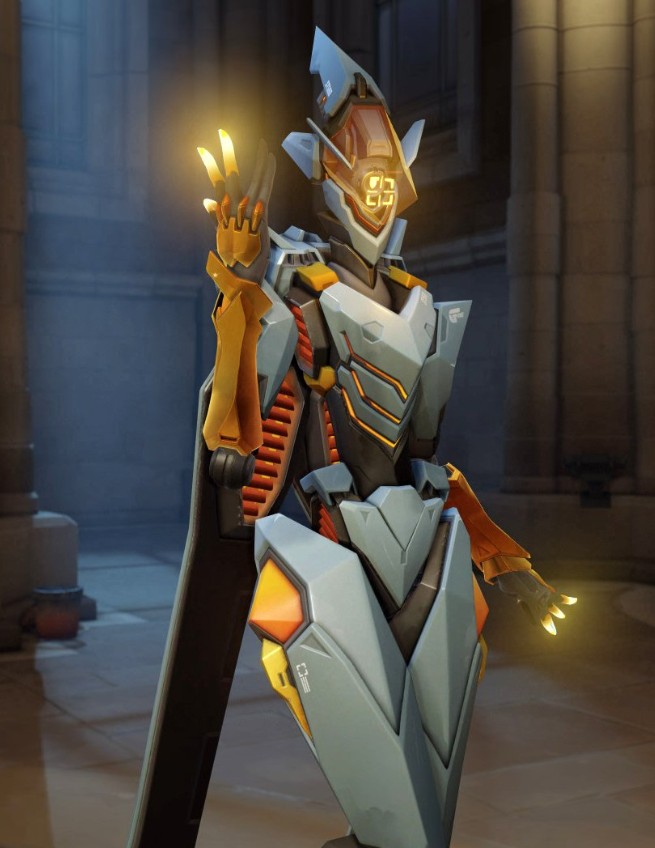 Stealth mode activated
The same design as the camo skin but you look ready for a high altitude stealth mission rather than desert ops. A simple color palette swap from the number two skin but with a color scheme that's a little more captivating.
Sleek design
Stealth plane geometrics 
Actual change in character look (not just different color palettes)
See Stealth in action: 
How to get Stealth: Lootbox/1000 coins 
You may also be interested in:
Image Gallery