Soul Calibur VI: Female Characters Ranked Worst To Best
Updated: 01 Dec 2018 8:09 pm
Taki has returned in Soul Calibur VI, but where does she rank for the female characters?
Who Are The Best Soul Calibur 6 Female Characters?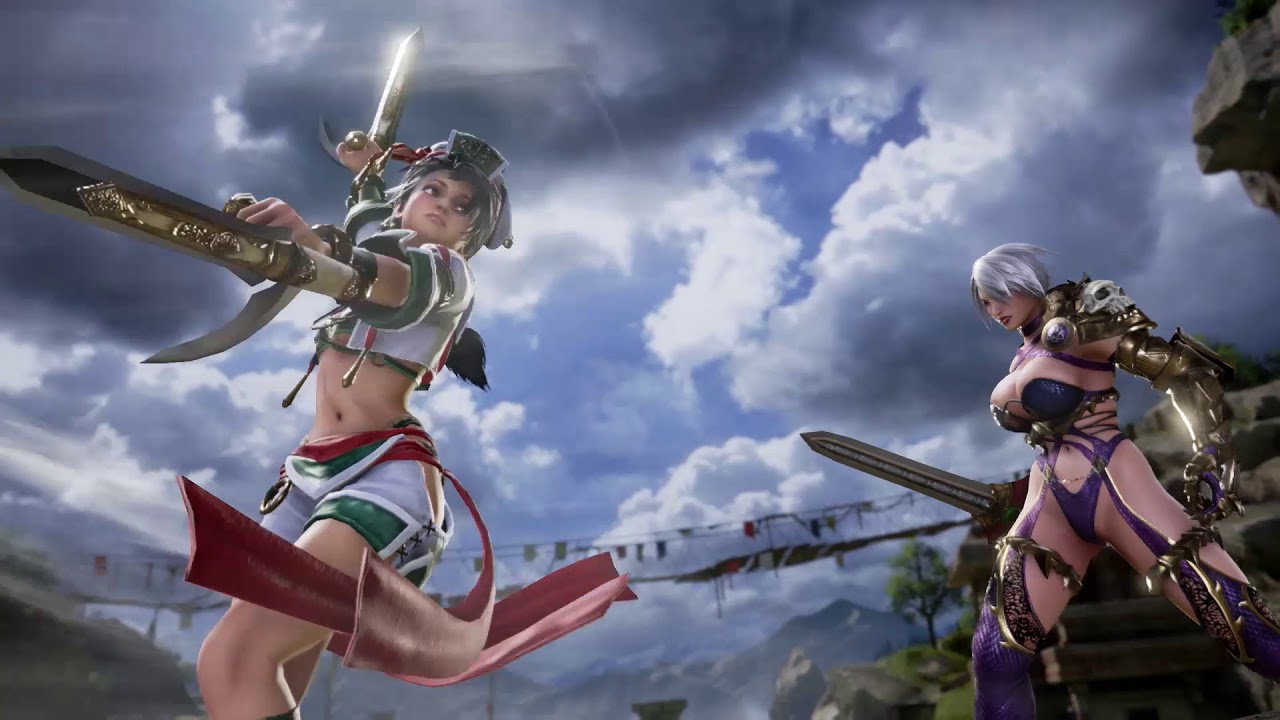 Talim and Ivy seems to be like an interesting matchup.
Soul Calibur VI has been out for a month now and fans have been rejoicing for 6 years of waiting. The character roster in this game is small compared to previous titles, but Bandai Namco include fan favorites that were sorely missed from Soul Calibur V. The female characters especially are welcome additions that fans awaited dearly, brought back from Soul Calibur V, or will eventually arrive. But which one will rank on top? Here are 8 Soul Calibur VI female characters ranked from worst to best.
8. Tira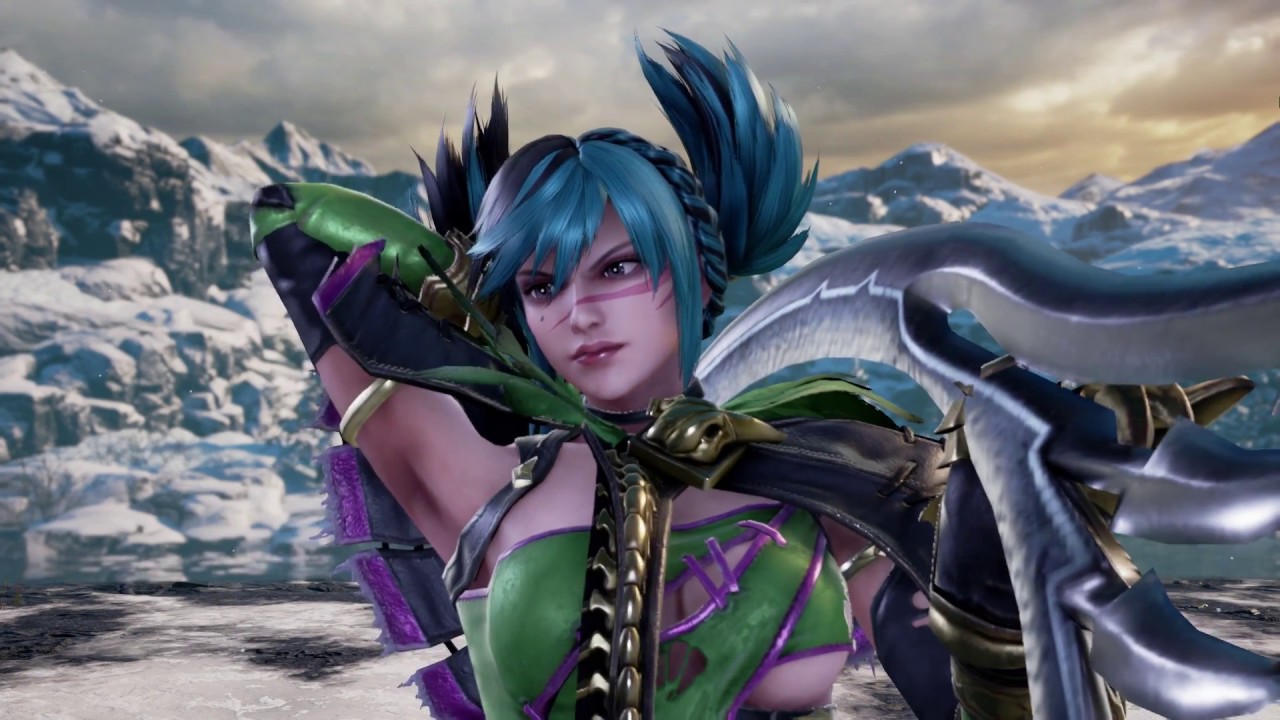 Tira is no doubt a fan favorite among the Soul Calibur fans, but why is she at the bottom? There are three letters called, "DLC." Having to buy Tira is a huge letdown for fans who are crazy for her. It's like a slap on the face to pay more money to get her.
Other than being downloadable content from the Season Pass or her own pack, Tira is one of the toughest characters to master. Beginners will have a tough time figuring out whether to have her in Jolly or Gloomy mode. While she is not the absolute worst character to play as, Tira does leave a bad taste in fans' mouth for being DLC.
Character Rating: 48/100
7. Seong Mi-na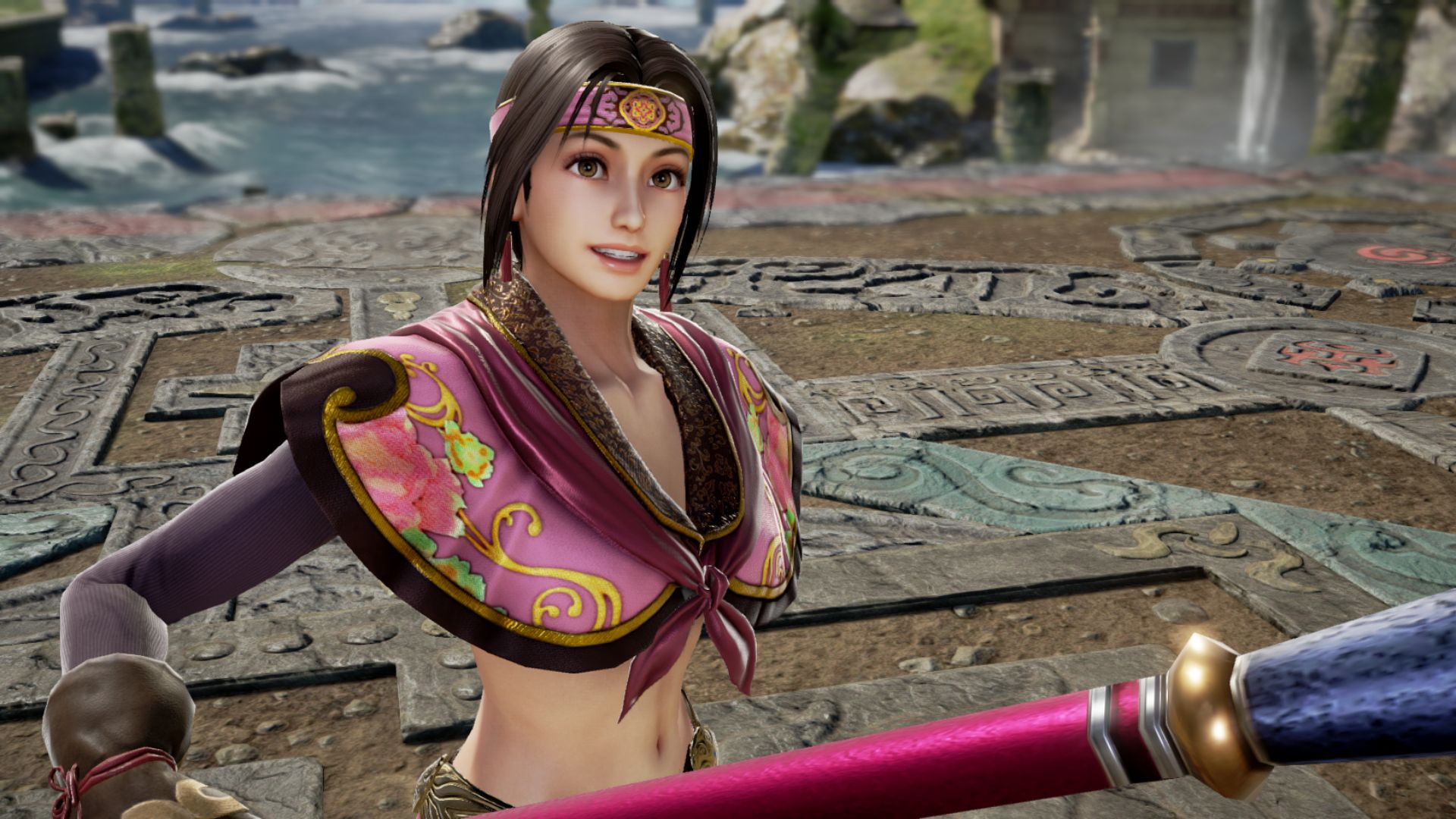 The cute and spunky Seong Mi-na finally makes her return after being cut from Soul Calibur V! Hailing from South Korea, she wants to prove to her father and friend Hwang that she can take care of herself. Fans that loved her ever since her debut in Soul Edge are certainly happy to see this lovely lady back on the stage of history.
Seong Mi-na is a fun character in her own right, but she is very similar to another playable character Kilik. Both wield lances and have similar moves. There is not enough about her fighting style that makes her stand out, which is unfortunate since she is a popular character. However, fans are very happy to have her come back and narrating her own Soul Chronicle is adorable.
Character Rating:  60/100
6. Ivy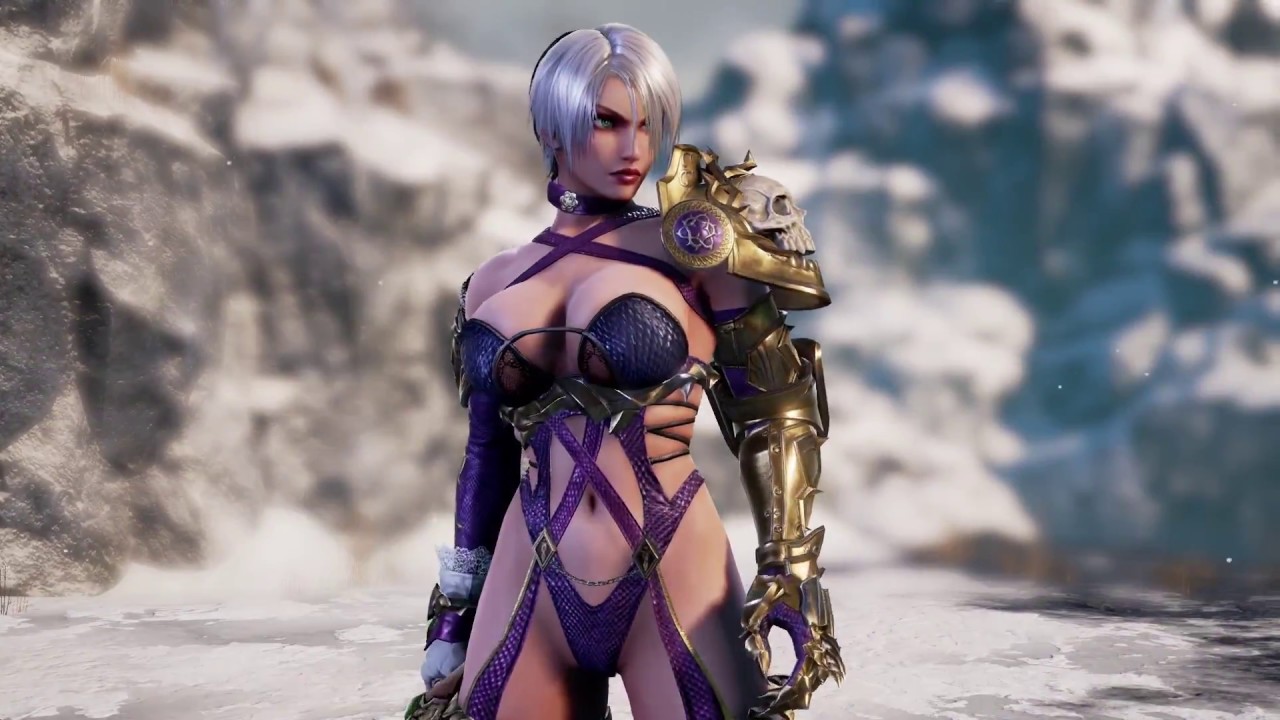 Known for being an over-the-top character design wise, Ivy Valentine is one of the most recognizable characters in the Soul Calibur series. She has a dominating presence and she knows it. While she does show a lot of skin, Ivy is a viable character that has been a popular choice in the competitive scene.
Like with Tira, Ivy is a tough character to master. Getting down the combos can be a chore, but those who can pull it off are rewarded with a strong fighter. Her infamous move titled, "Calamity Symphony" is hard to input and only a few players are dedicated to perfecting it. While Ivy can be tricky to use, having her return in Soul Calibur VI is a plus.
Character Rating:  65/100
5. Sophitia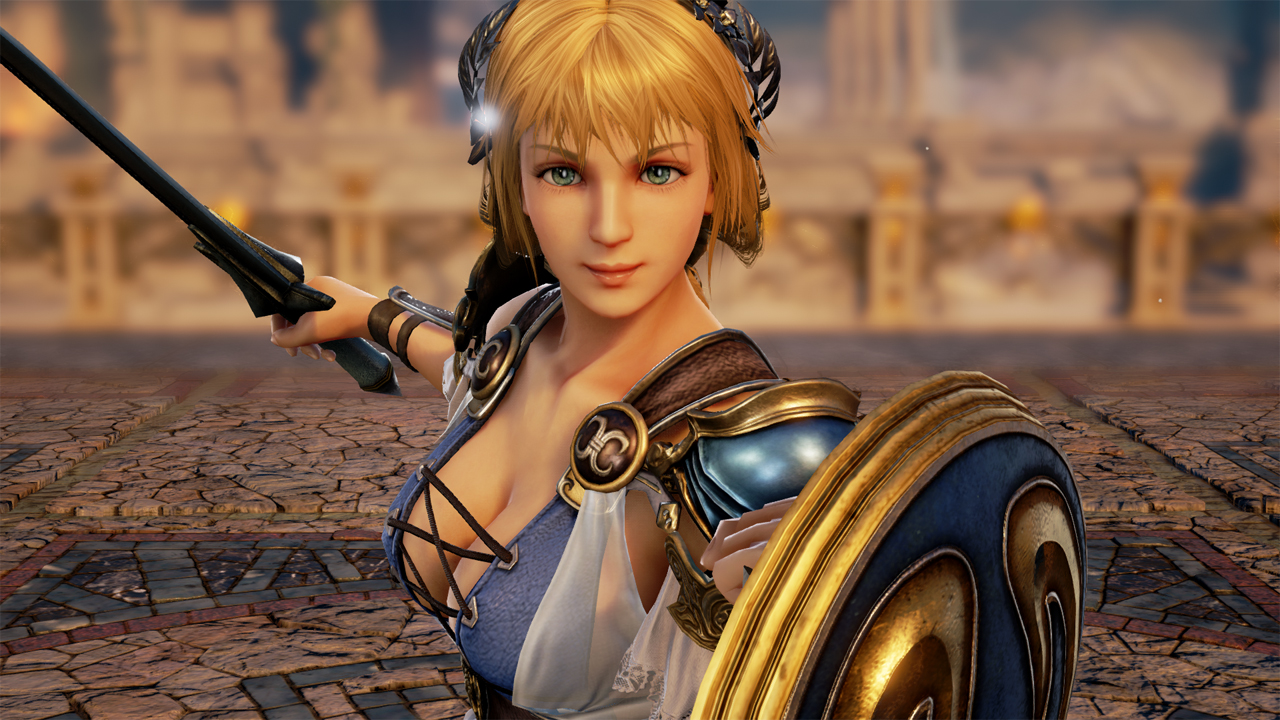 Like with most of the female characters in Soul Calibur VI, Sophitia makes her comeback! Bearing a design that calls back to the first Soul Calibur, she looks beautiful as ever. Hephaestus has blessed her for greatness!
After having to witness the headaches that are her children Patroklos and Pyrrha from Soul Calibur V, diehard fans rejoiced when the official trailer for Soul Calibur VI arrived featuring Sophitia and Mitsurugi. Some players will notice how awkward she can be at first when playing as her, but Sophitia has simple combos that do decent damage. In her Soul Chronicle, we get to see her and her sister Cassandra, both of whom are missed dearly. If Cassandra becomes DLC, then Sophitia will have some competition on who is the better sister.
Character Rating:  68/100
4. Taki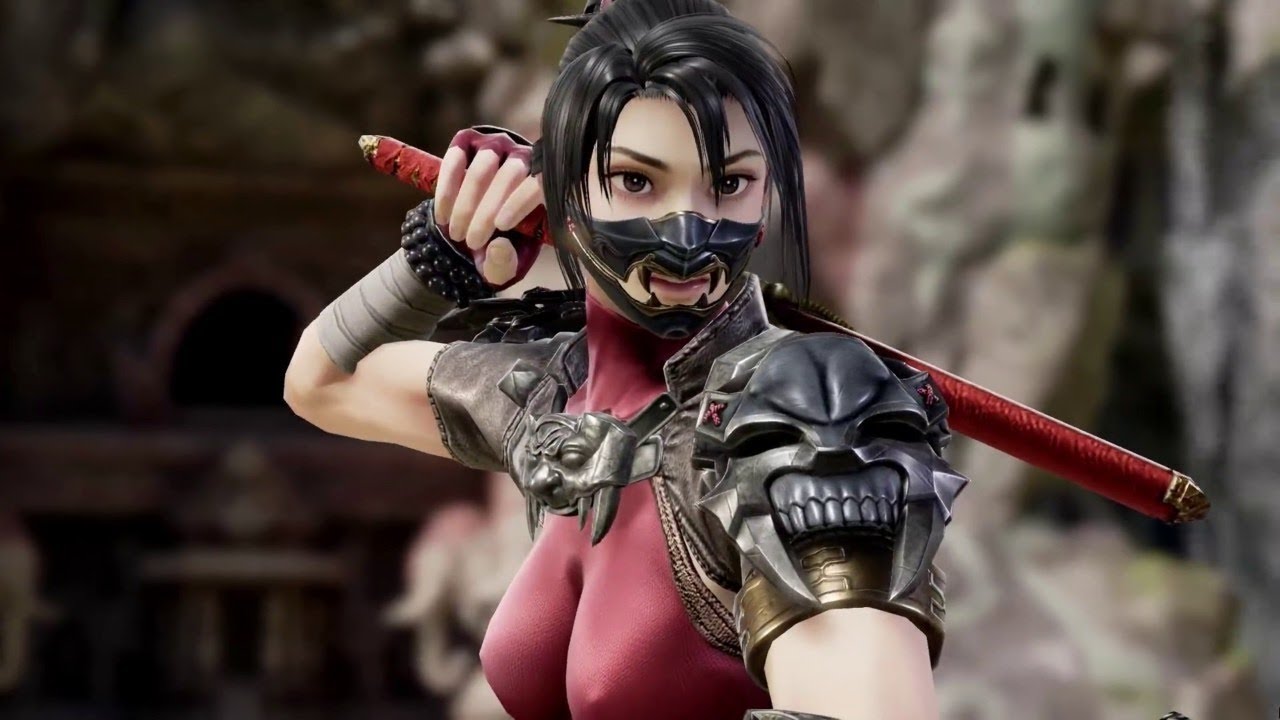 Here is another fan favorite, Taki! This awesome kunoichi has a reputation for being one of the most popular characters ever since her appearance in Soul Edge. She looks elegant, but deadly.
Being replaced by Natsu from Soul Calibur V, Taki makes her return in Soul Calibur VI by doing what she does best: exorcising demons and having a fun move set.  This orphaned ninja hailing from the Fu-Ma clan will end evil in her own way no matter what, making her a strong and independent woman. While she does not show her emotions compared to other characters, Taki is a capable fighter and will always remain one of the iconic Soul Calibur characters until the end of time.
Character Rating:  75/100
3. 2B
Hailing from Nier: Automata, 2B has made her way into Soul Calibur VI! This gorgeous android is the second guest character to be in the game, succeeding Geralt of Rivia from The Witcher series. So far, she looks true to her source material and that is not a bad thing whatsoever.
While she is not playable as of now, 2B is a highly requested character to be a guest fighter in Soul Calibur VI. Even before she was announced, there were already character creations of 2B, proving how beloved she is. She looks incredible in the game and fans of her are probably still screaming at the fact that she will be coming out soon. Her announcement trailer got people hyped up and rightfully so. Once she comes out, there is no doubt 2B will be a fun character to play as.
Character Rating:  80/100
2. Xianghua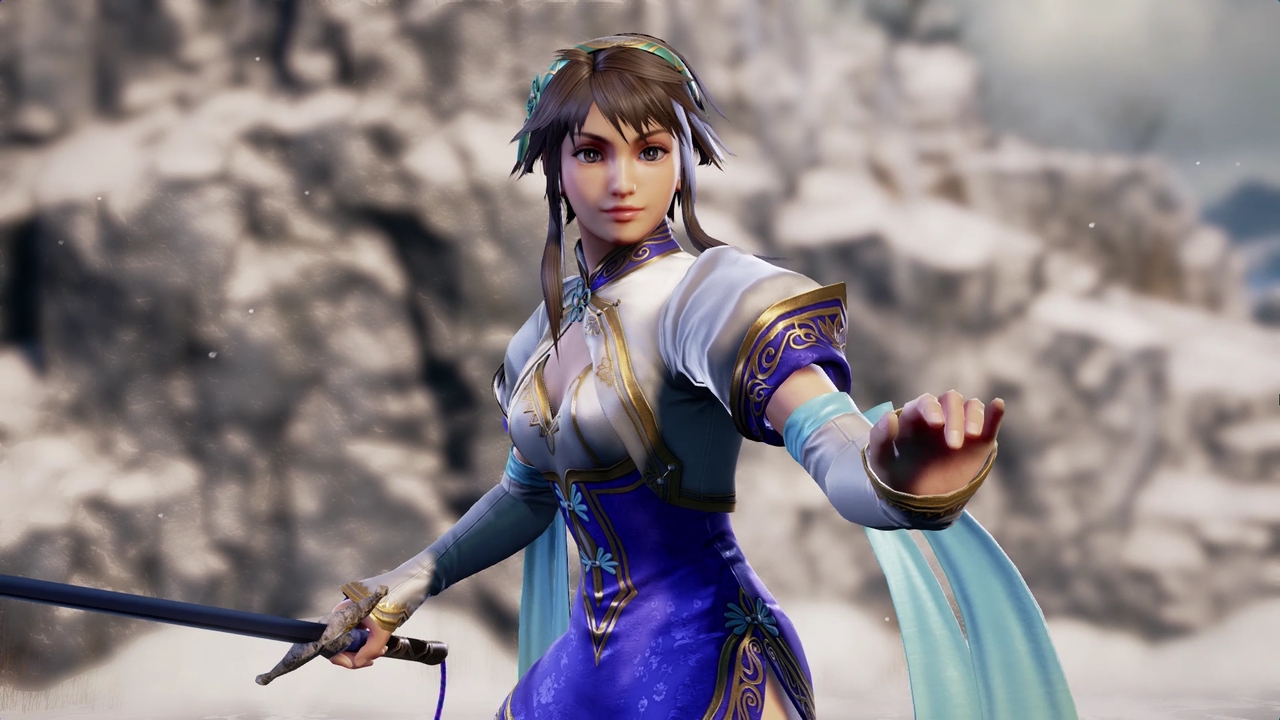 The bubbly swordswoman Xianghua has returned! Looking beautiful and graceful like a dancer, she is the perfect combination of cute and strong. Will justice be prevailed this time? We're probably not kidding!
Xianghua is a balanced fighter, making her the perfect choice for both old and new players to pick. She has great range for attacking which helps her recover or gain an advantage against her opponents. She is also a huge part in the main Soul Chronicle story mode, featuring Kilik and Maxi. It seems that fate is carved in Xianghua's own hands and returning in Soul Calibur VI is just the start!
Character Rating:  88/100
1. Talim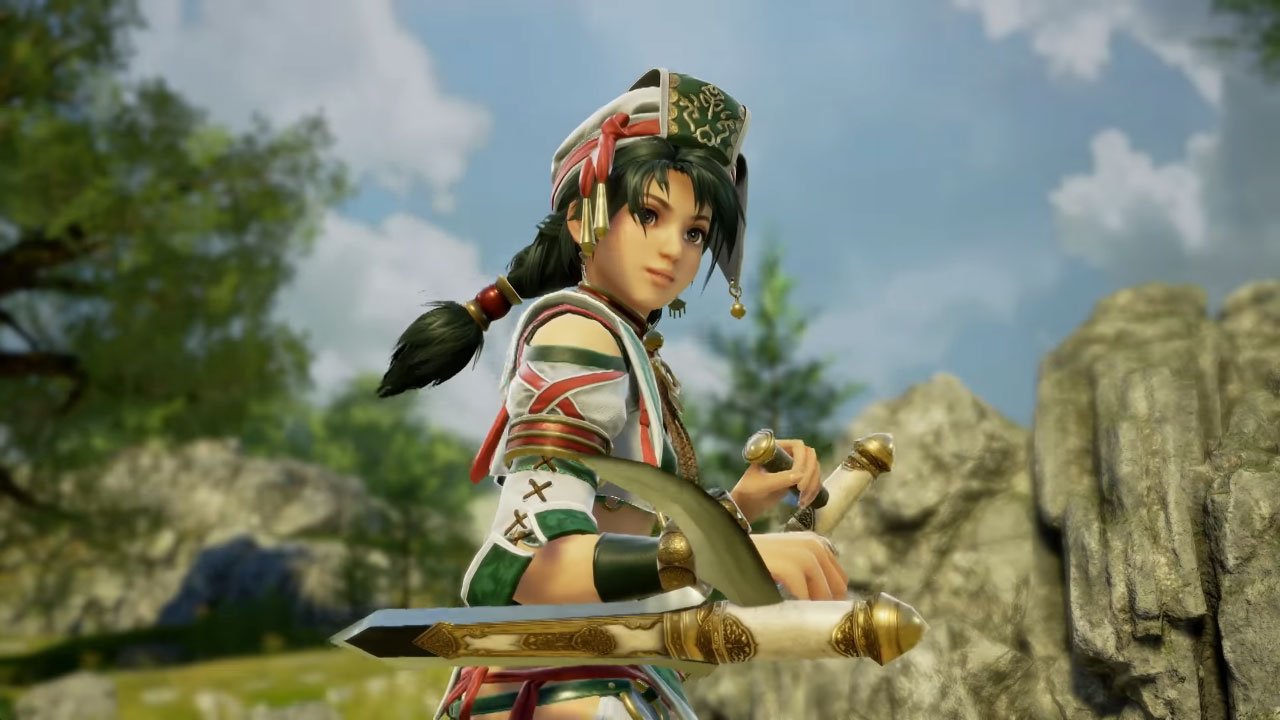 The last of the wind priestesses, Talim makes her deserving return in Soul Calibur VI. Fun fact: Did you know that Talim and 2B share the same English voice actress Kira Buckland? That is incredible range for a talented voice actress!
This young and elegant girl has been a fan favorite ever since her debut in Soul Calibur II. She is kind, gentle, and does not shame others for their actions. Gameplay wise, Talim is a great character to pick from for newer players. She has several moves that can be combined into crazy combos. The wind would guide her into being one of the most beloved characters in the Soul Calibur series.
Character Rating:  92/100
Image Gallery