SumaiL: 10 most interesting facts you need to know about him
Updated: 24 Jul 2017 1:52 am
One of the most promising players in DotA 2 that has already made history, SumaiL is definitely someone with more than just green hair.
SumaiL has been called one of the most interesting players of DotA 2. His aggressive playstyle, crazy builds and young age has made him a world-renowned player. Being the youngest player to win The International, SumaiL is definitely a player we will hear from for many years to come!
10) His real name is Syed Sumail Hassan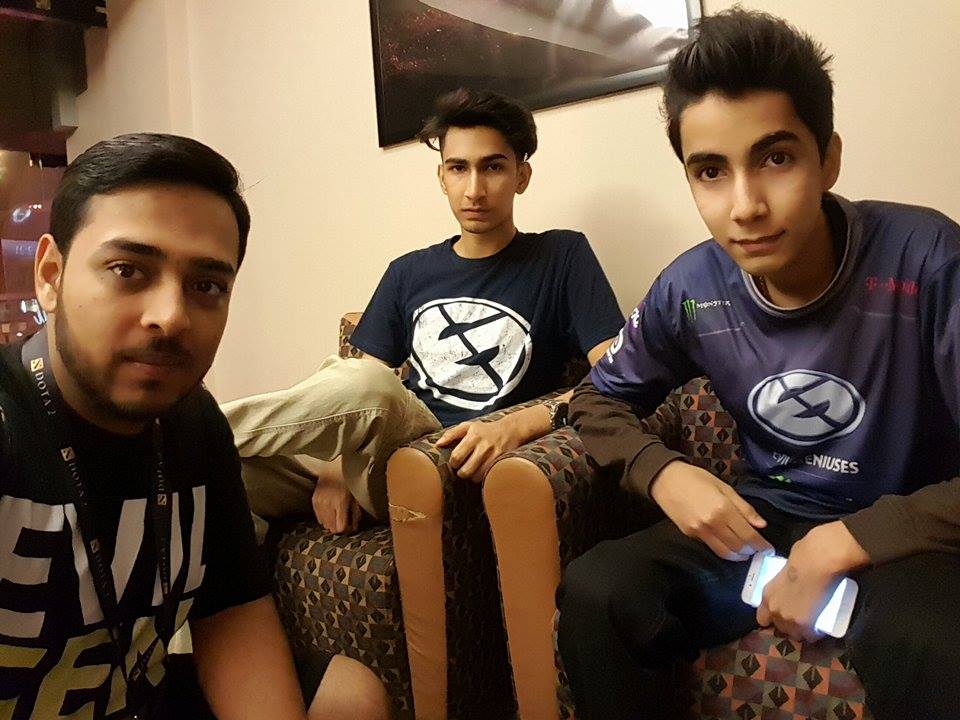 SumaiL (right) and YawaR (middle), brothers with the same passion for games, especially DotA2 where they both excel and became professional players
His real name is Syed Sumail Hassan, born in February 13 1999 in Pakistan. His parents are Syed Tatheer Mumtaz and Syeda Zill-e-Huma He has six siblings, one of them, Yawar "YawaR" Hassan, is also a professional Dota 2 player.
9) By just 18 years old, he has earned over 2 million dollars!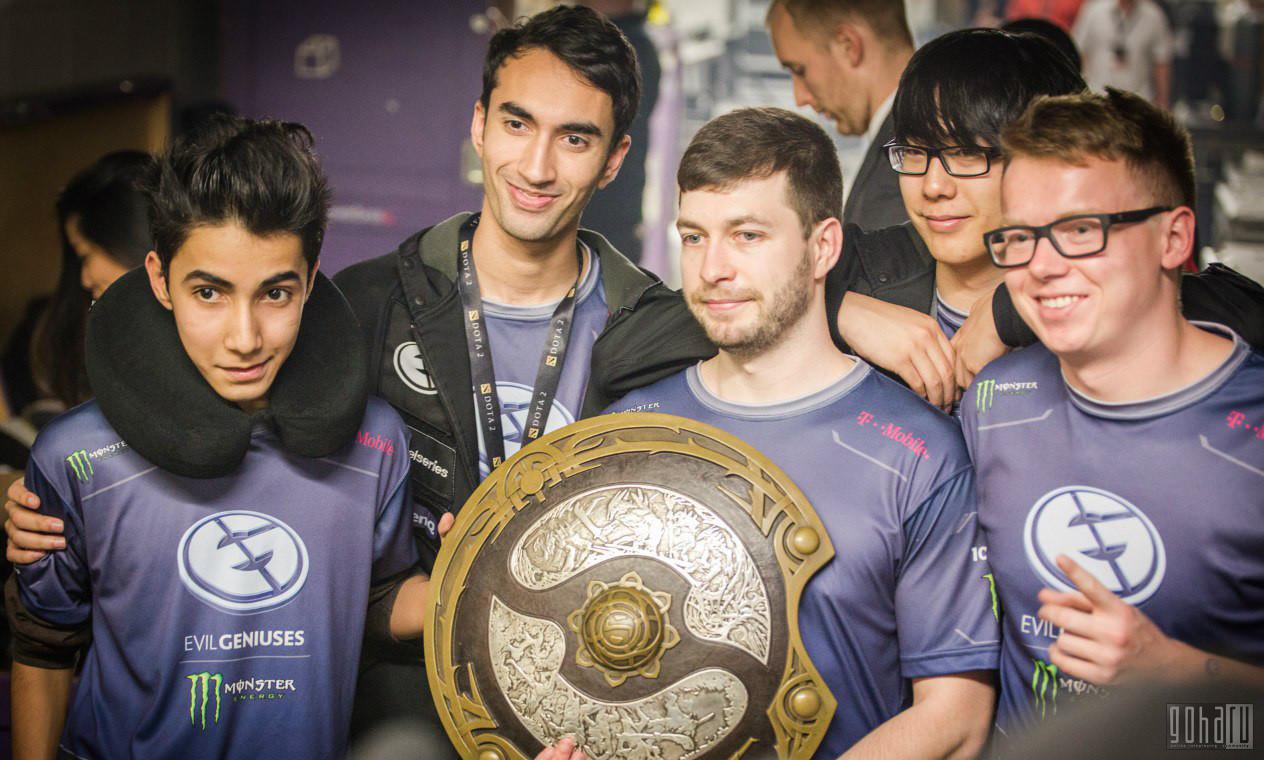 Team EG after they won The International 15, marvelous plays of UNiVeRsE and ppd such as the 6 million dollar echo slam, and consistent gameplay from Fear, SumaiL and Aui_2000
He is the highest paid e-sports player in his country and the third worldwide. His current teammate UNiVeRsE and former teammate ppd top the list with almost 3 million dollars each.
8) He started playing DotA2 at 8 years old
He played at an internet café close to his house back in Pakistan. One day he ran out of money and since his family was not very wealthy, he decided to sell his bike to a stranger in order for him to continue playing DotA 2. "It was a bad move" said SumaiL in an interview while laughing.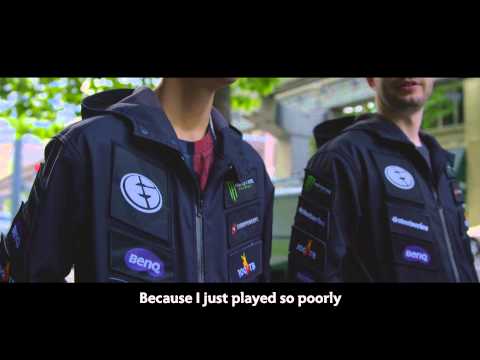 TI5 Player Profiles - SumaiL - EG
7) His only team so far has been Evil Geniuses

Being the young man he is, SumaiL loves to defy his teammates and ignore the instructions given to him. He likes to attack 3 players when he is alone, unleashing his teammates fury with screams louder than an Aerosmith concert.
He joined them on January 5 2015; his playstyle was so impressive that UNiVeRsE managed to convince EG to recruit him. His debut was a couple of days later where his team played very poorly mainly because of him. Critics obviously started to wonder if he was up to the challenge. Just a few of weeks later, in February of that same year, the team participated in Dota 2 Asian Championships, where SumaiL redeemed himself by leading his team to victory and later that year winning The International 2015 as well.
6) He has a Guinness World Record certificate!
With the face and the spirit of a kid, he somewhat resembles Arya Stark, as they're both willing to crush anyone that stands in their way.
Thanks to his win in The International 2015, he became the youngest e-sport player to win 1 million dollars being just 16 years old! Thanks to this achievement, the Guinness World Records acclaimed him with a certificate
5) "No food, no water, only the computer for 18 hours"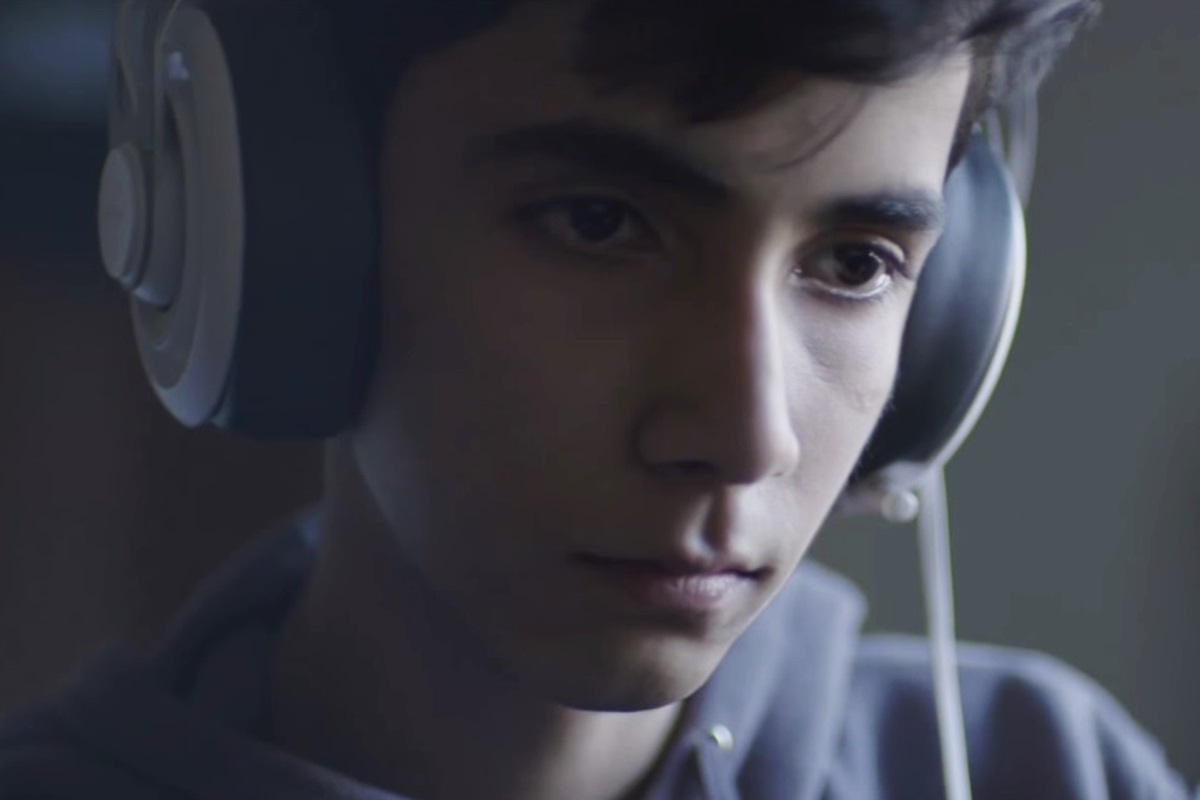 I've never seen any DotA 2 hero drink water or eating something else than a mango,cheese, or tango. They become almost invincible with just that, maybe we should take their example, right?
When he moved to Illinois at age 14, he managed to buy a computer and the first day he played DotA 2 for 18 hours straight. In an interview with his father he said he had "No food, no water, only the computer for 18 hours". This proved that he evidently wanted to become a professional player and only with hard work, determination, and training he was going to be able to do it.
4) Times magazine listed him in the Top 30 most influential teens in 2016!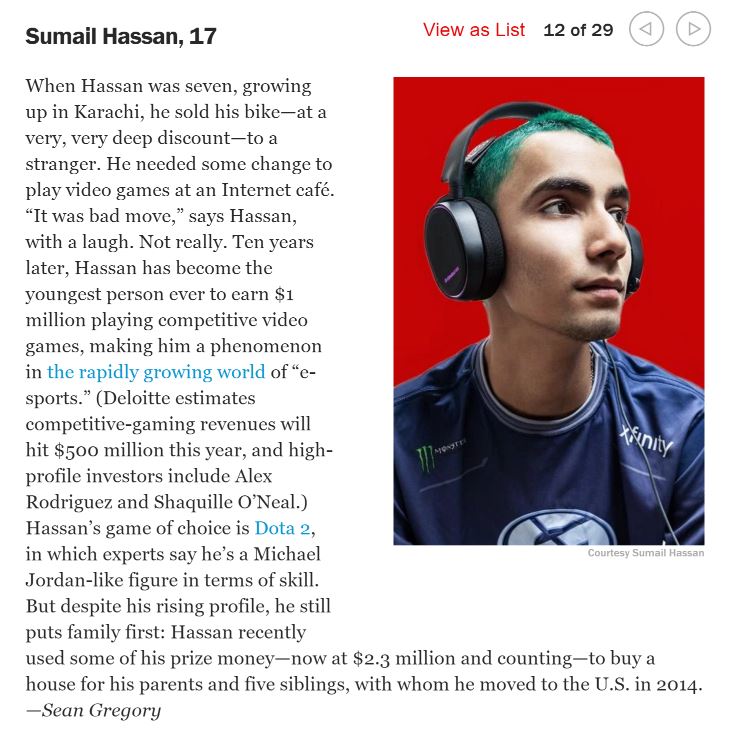 He is more than just a small man with green hair and great abilities. SumaiL has managed to inspire many and thank to that the Times Magazine acknowledged it
Due to his life story, abilities, and the fact he earned 1 million dollars so fast, Times Magazine decided to include him in this list, which he shared with other teens such as Jaden Smith, Shawn Mendes, Katie Ledecky, Simone Biles, the Obama sisters, among others.
3) As a kid, he dedicated a couple of years of his life to cricket
Before playing DotA2 he started playing age of empires at 6 years old, he then entered the DotA world age 8 but shortly after he quit playing cricket (one of Pakistan's most popular sports), and finally at age 10 he resumed playing DotA 2, and has never stopped since.
SumaiL Interview | "Dota is Not For NOOBS" | DAC 2015 | by Hotbid
2) He is the troller on his team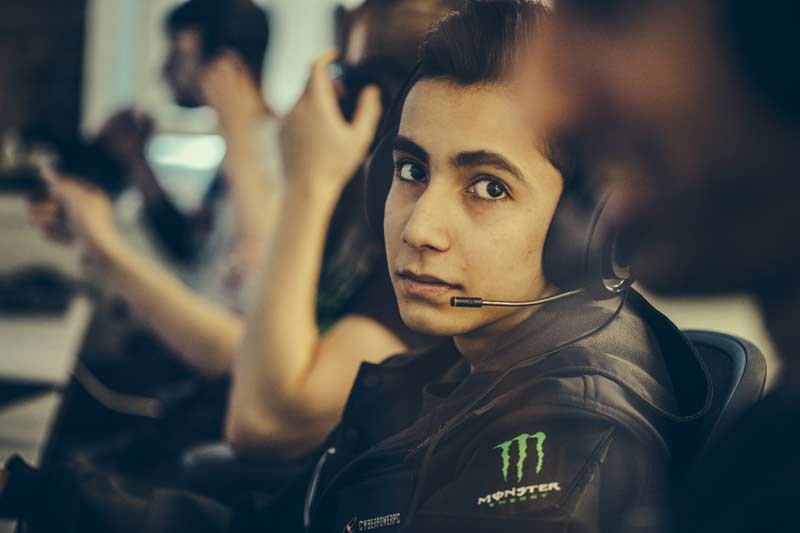 Don't let that serious face fool you, SumaiL is a professional both in DotA2 as well as pranking.
SumaiL's young age is evident with his playfulness and sense of humor. In an interview for DotA2 Asian Championship back in 2015, he expressed that he loves to make jokes and troll his teammates. In fact after that interview he told his teammates they had to retake the complete interview all over again just to piss them off!
1) Storm Spirit and Shadow Fiend are his best heroes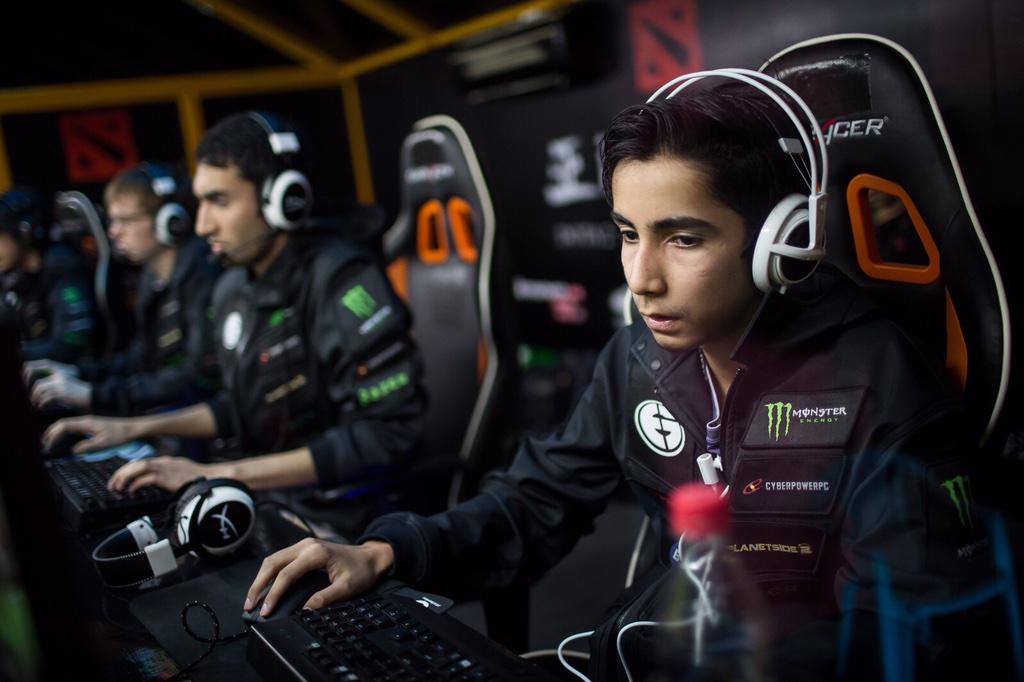 No matter how good the other team is, SumaiL is capable of destroying everyone, very much like Hulk did to Loki in The Avengers.
As a matter of fact, SumaiL introduced in the Asian Championship in 2015 a new build for Shadow Fiend which included the Eul's Scepter of Divinity which instantly became the Meta for the tournament. Later on in the tournament's final, he displayed a great use of Storm Spirit finishing with a result of 17/7/11 leading his team to victory, his first tournament win.
You may also be interested in:
10 most interesting facts you need to know about SingSing