DOTA 2: How To Associate Phone
Updated: 25 Aug 2022 10:37 pm
DOTA 2, like all eSports, has smurfs and hackers and account buyers. While there's no way to completely remove these toxic players from any game, you can try to reduce their numbers. One way that Valve's implemented in DOTA 2 is the need to associate a phone number with your DOTA 2 (and Steam) account before the game lets you play ranked.
While smurfs already know how to do this, newer players may not. So, here's how you can associate a phone number to your DOTA 2 account.
Step 1: Open Account Settings in your Steam Client
Since DOTA 2 belongs to Valve, which owns Steam, your DOTA 2 and Steam accounts are one and the same. For this reason, we start by adding a phone number to your Steam account.
Open up your Steam Client and click your profile name on the top right. This should open a small drop-down menu where you'll see Account Details.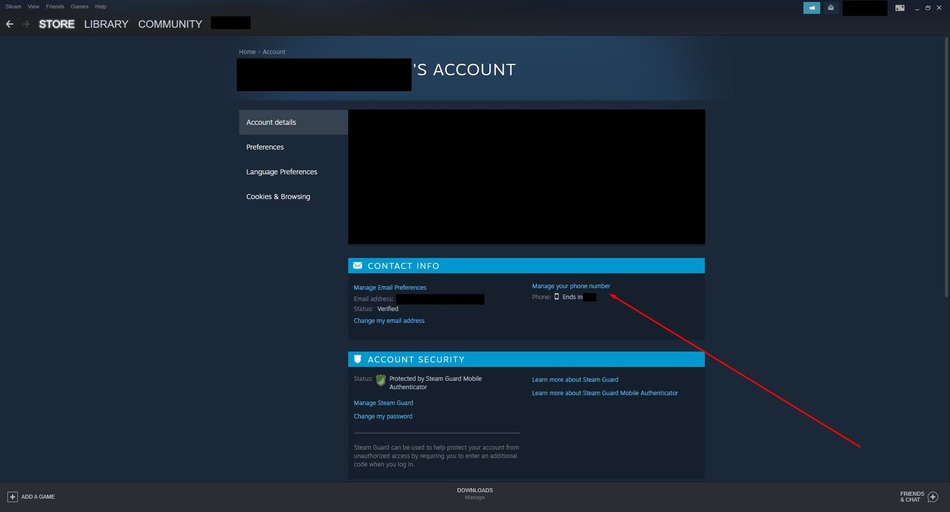 Step 2: Open up your contact details in Steam
The Account Details page has a bunch of stuff. 
Under the Contact Info heading, find and open the link saying Manage your phone number.
If you've already added a phone number to your Steam account, this is where you can change it.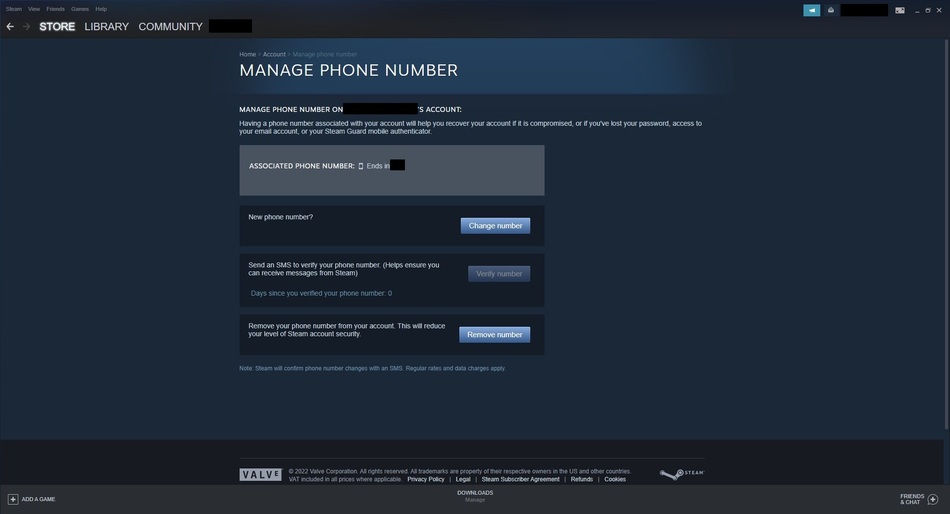 Step 3: Add a phone number and verify
The Manage Phone Number page has all the info you need. Simply follow the given instructions to add your phone number to Steam.
Once that's done, verify your phone number from the same page.
Step 4: Open DOTA 2 and Associate your phone number
Once you've added and verified your phone, it's time to get in DOTA 2. Open up the game and click the bottom-right Play button.
Go to the Ranked menu on the new screen. You'll find the option to Associate Phone Number. Simply click that, and you should be good to go.
Here's a video explaining it.
You May Also Be Interested In: