Top 11 Upcoming RPGs That Will Blow You Away (2019-2022)
Updated: 25 Sep 2019 9:53 am
Who knows who you'll meet on your adventures?
11 Awesome Upcoming RPGs We Can't Wait To Play
RPG games are more immersive and varied than ever before. Gamers can now choose to explore and live out radical science fiction and fantasy worlds of all types, and in some cases, explore with friends online. These twelve upcoming games promise to be on the cutting edge of RPG gaming, and are sure to delivers hours of mind-blowing game-play.
11. VALHALL
VALHALL Gameplay
The Nordic apocalypse is here. Can you stop Ragnarok? In Valhall, players battle with fifty others online to emerge as the worthy successor to Odin's Sword.
As one of the only medieval Battle Royale games, Valhall promises to deliver the thrill of battle royale games like Fortnite and PUBG, only in a dream-world rooted deep in Norse mythology. Butcher your enemies with sword and axe, or outwit them with parkour and the stealthy deadliness of a bow and arrow.
Already available in Early Access, the full game is expected to be released by the end of 2019.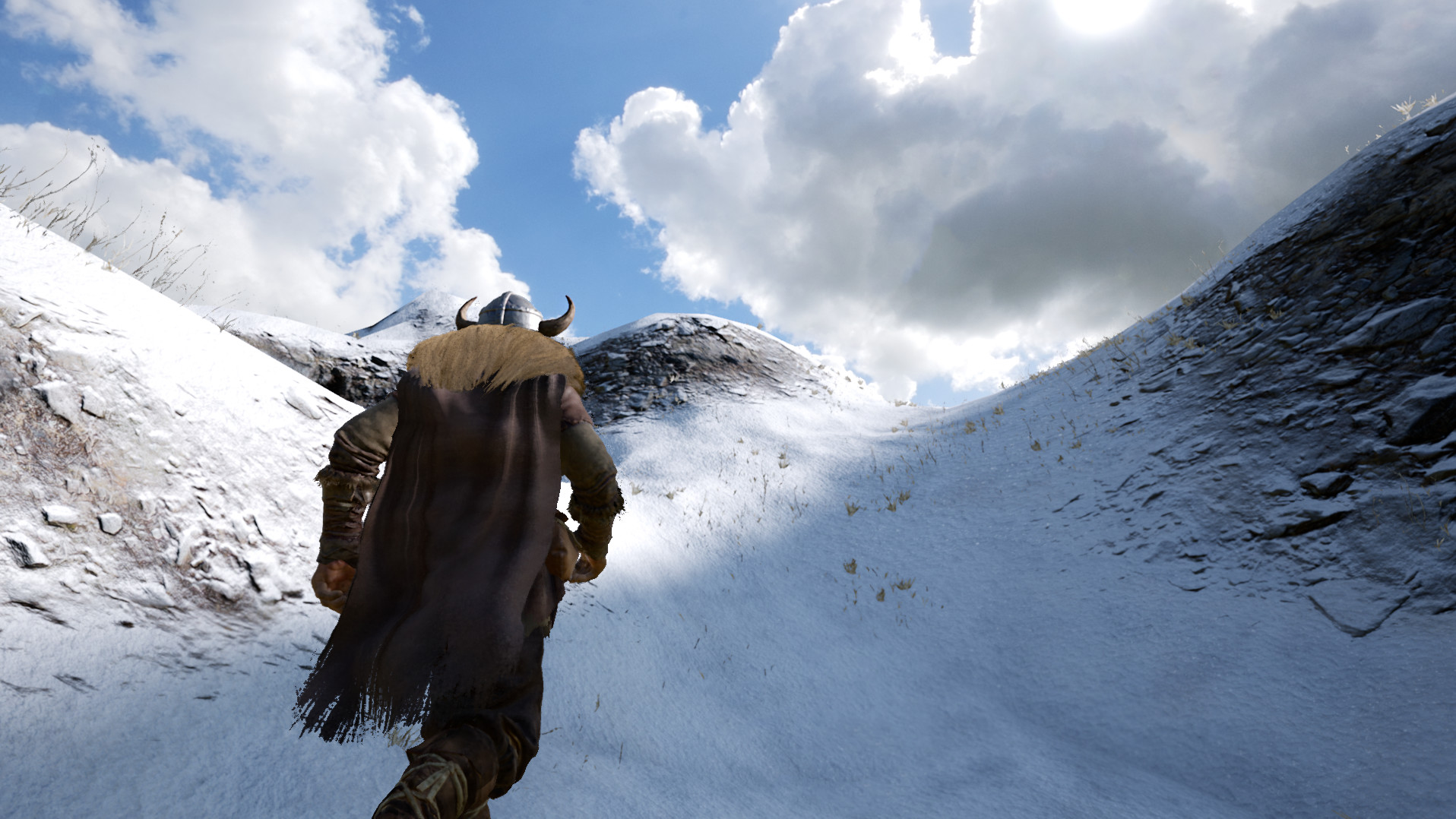 Into the unknown: Explore the Norse-inspired map, and fight to save the nine realms!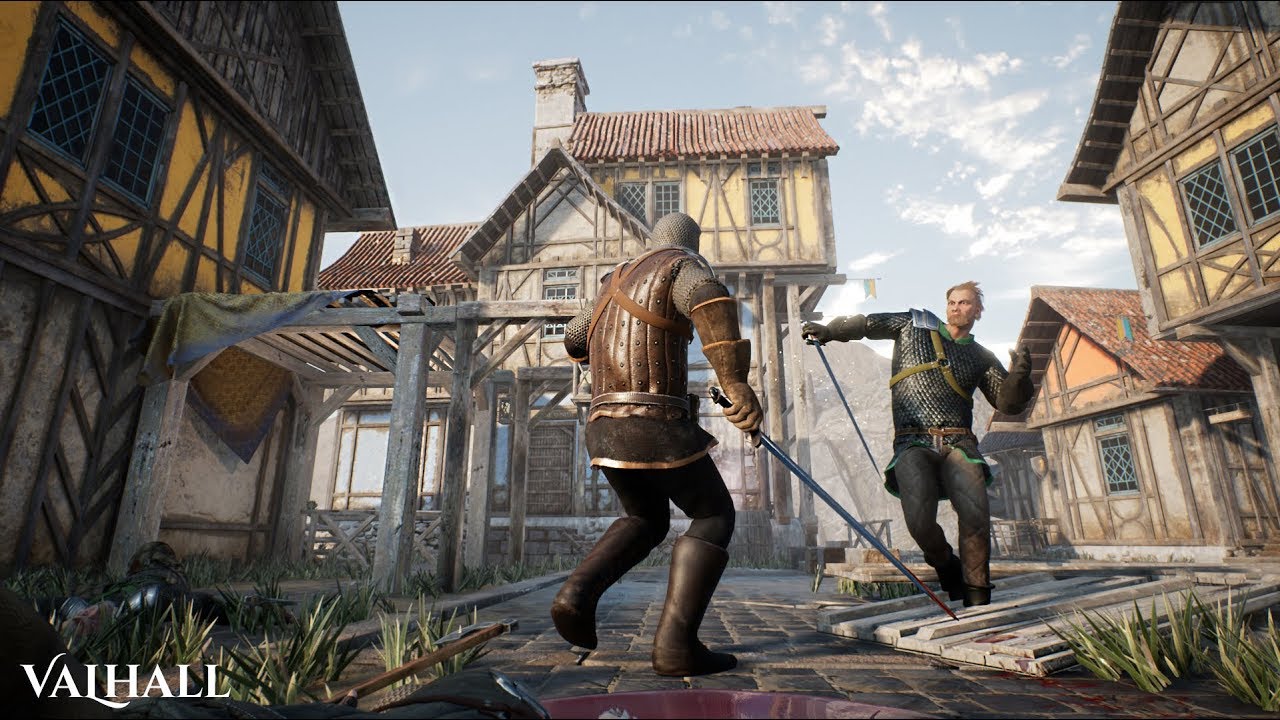 A duel: Valhall features a heavy focus on hand to hand combat, with a wide array of weapons. Expect lengthy, vicious fights!
10. Mount and Blade 2: Bannerlord
Mount & Blade II: Bannerlord Gameplay
A prequel to 2010s Mount and Blade: Warband, Bannerlord teases a larger, more epic odyssey for the player.
If on the warpath, players can command large battalions of  cavalry and troops into combat, as well as alliance with one of the games' five storied factions. If you want a change of pace from the tactics and slaughter of war, you can always drop into a village and interact with townsfolk, building your reputation with NPCs. The factions provide a rich history of conflict to dive into, but there is no set story. Instead, the game evolves to react to the player's decisions, and therefore each play-through is unique.
A release date has not been set. However, gamers can expect to get their hands on Bannerlord within the next couple years.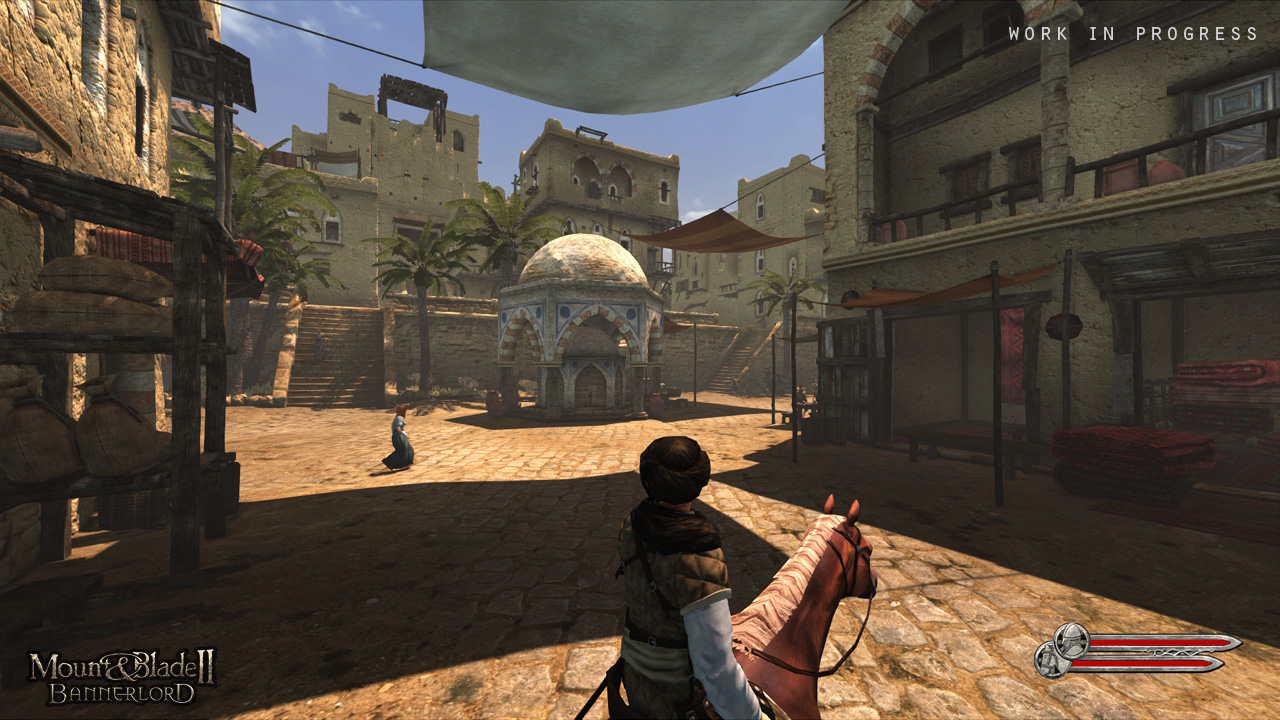 Town square: In-between skirmishes, players can explore the cities and interact with various NPCs.
A Siege: Bannerlord will feature many of the same epic, full-scale battles of its predecessors with even more tactical depth.
9. Rustler
Rustler Gameplay
Ever wonder what a medieval Grand Theft Auto game might be like? That's Rustler. A self-described "Parody of RPG clichés", Rustler lets players go wild in a medieval kingdom.
Take quests, work with factions, or just wreak havoc on the populace with all sorts of medieval weaponry. Let the arrows fly and the horses charge! Players can even team up online to destroy a kingdom-or each other.
Rustler is currently in Pre-Alpha, with a release date planned for sometime in the near future.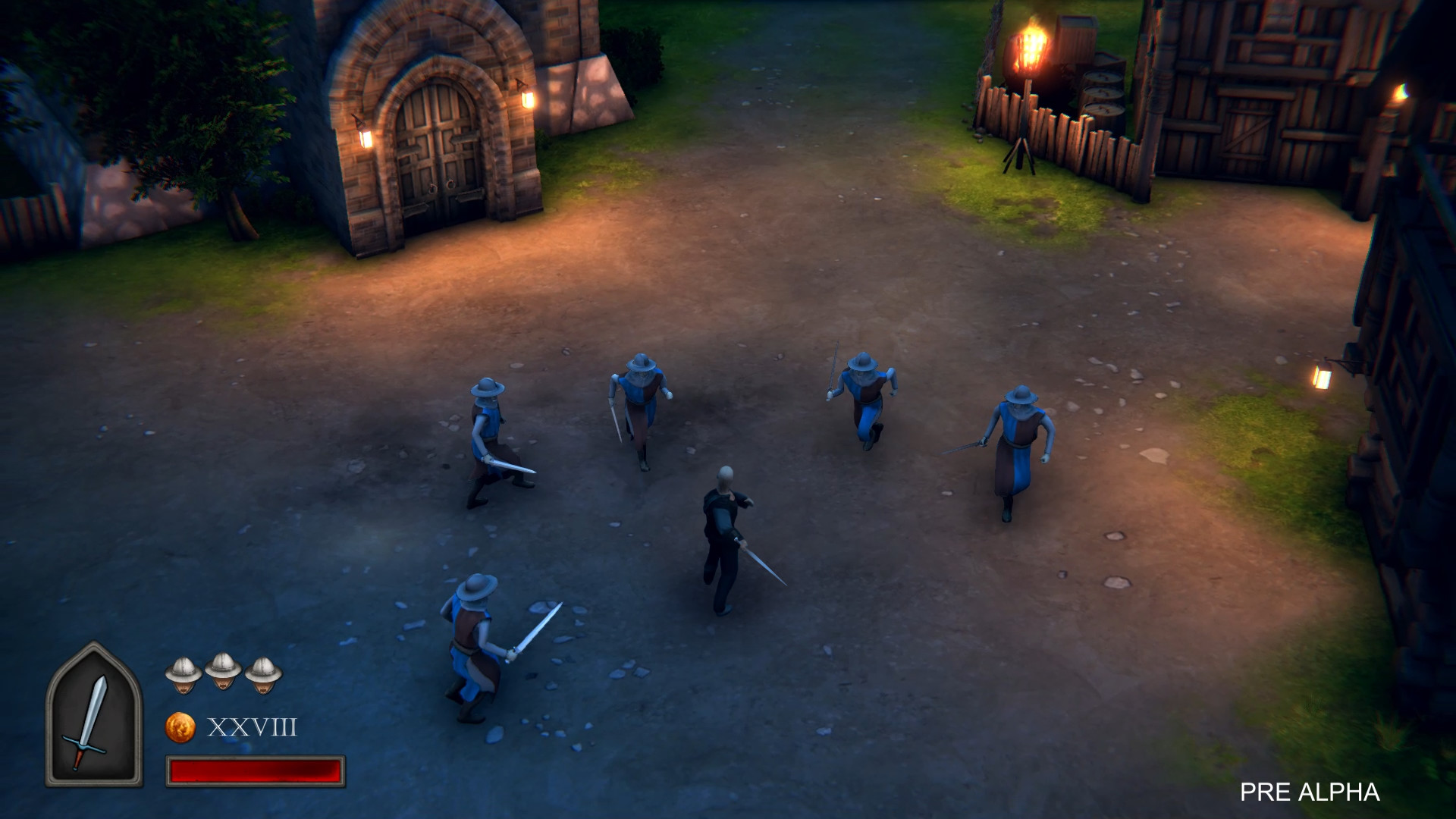 A brawl ahead: Stir up too much trouble, and you might have a battle on your hands.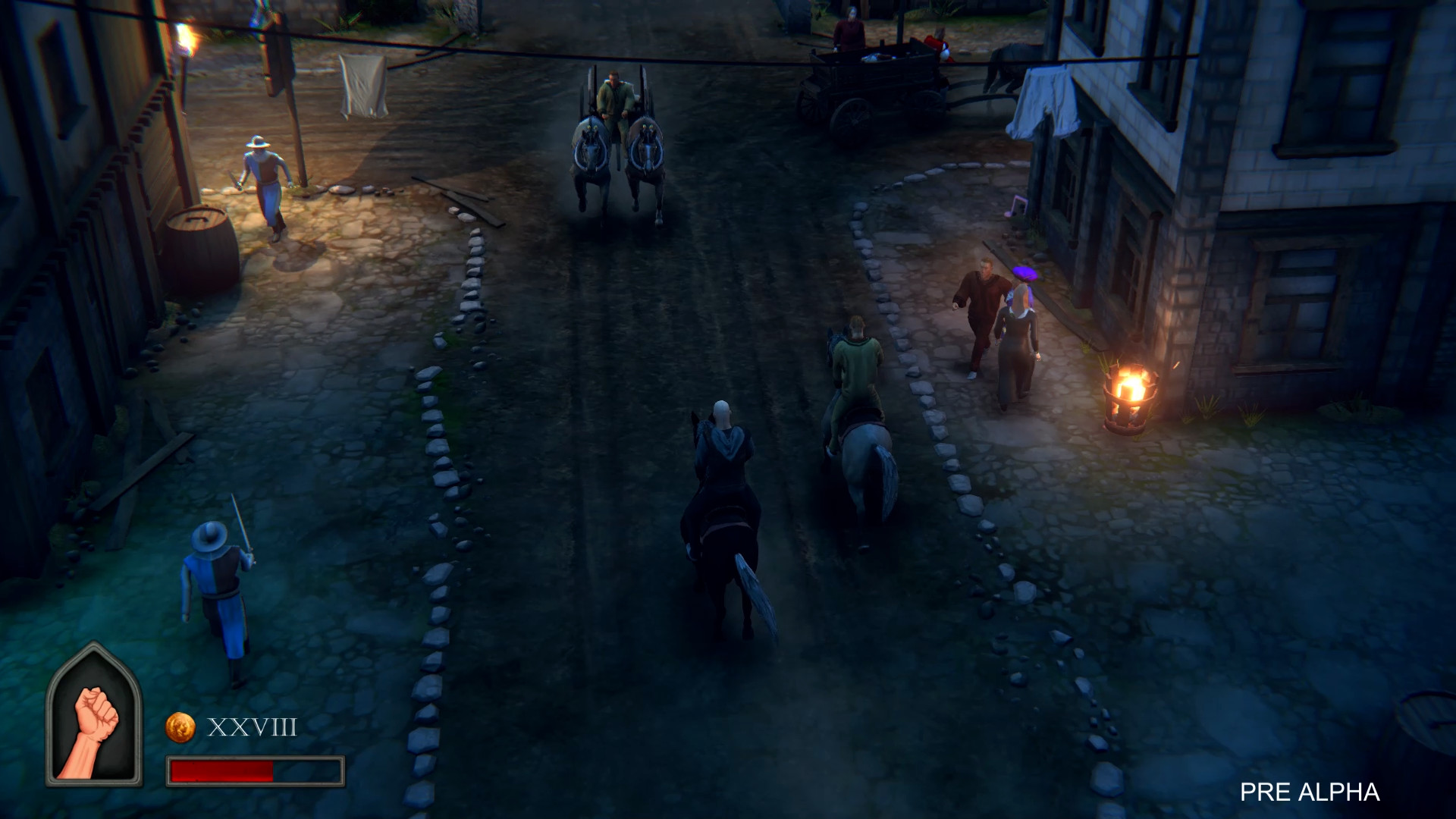 Medieval kingdom: Rustler features a fully-functioning kingdom. Interact with everyone from the common rabble to the city guards.
8. Encased: a sci-fi post-apocalyptic RPG
Encased Gameplay
Original Fallout fans, rejoice! Encased is an RPG in the same vein as Fallout 1 and 2: A story-focused roleplaying game filled with interesting characters, compelling drama, and destiny-shaping decisions to be made.
Featuring a faction system, turn-based combat, and a detailed post-apocalyptic  world filled with 30+ hours of gameplay, Encased strives to be an engrossing return to old-school computer RPG games.
Encased will be available for Early Access in spring 2019.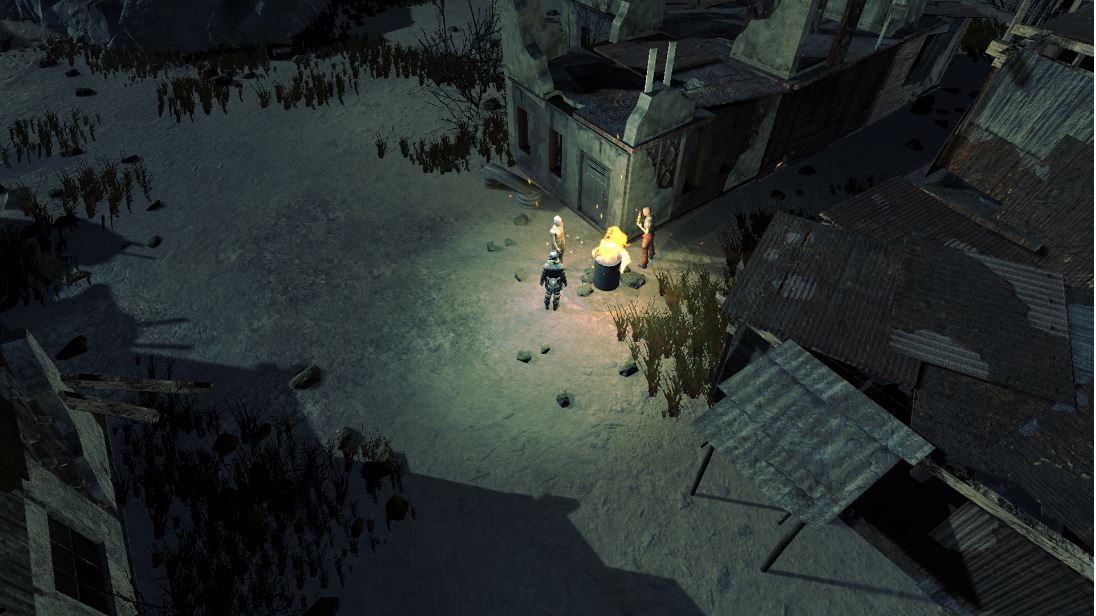 Dark Nights: Explore the desolate, strange post-apocalyptic world of Encased alone or co-op with a friend.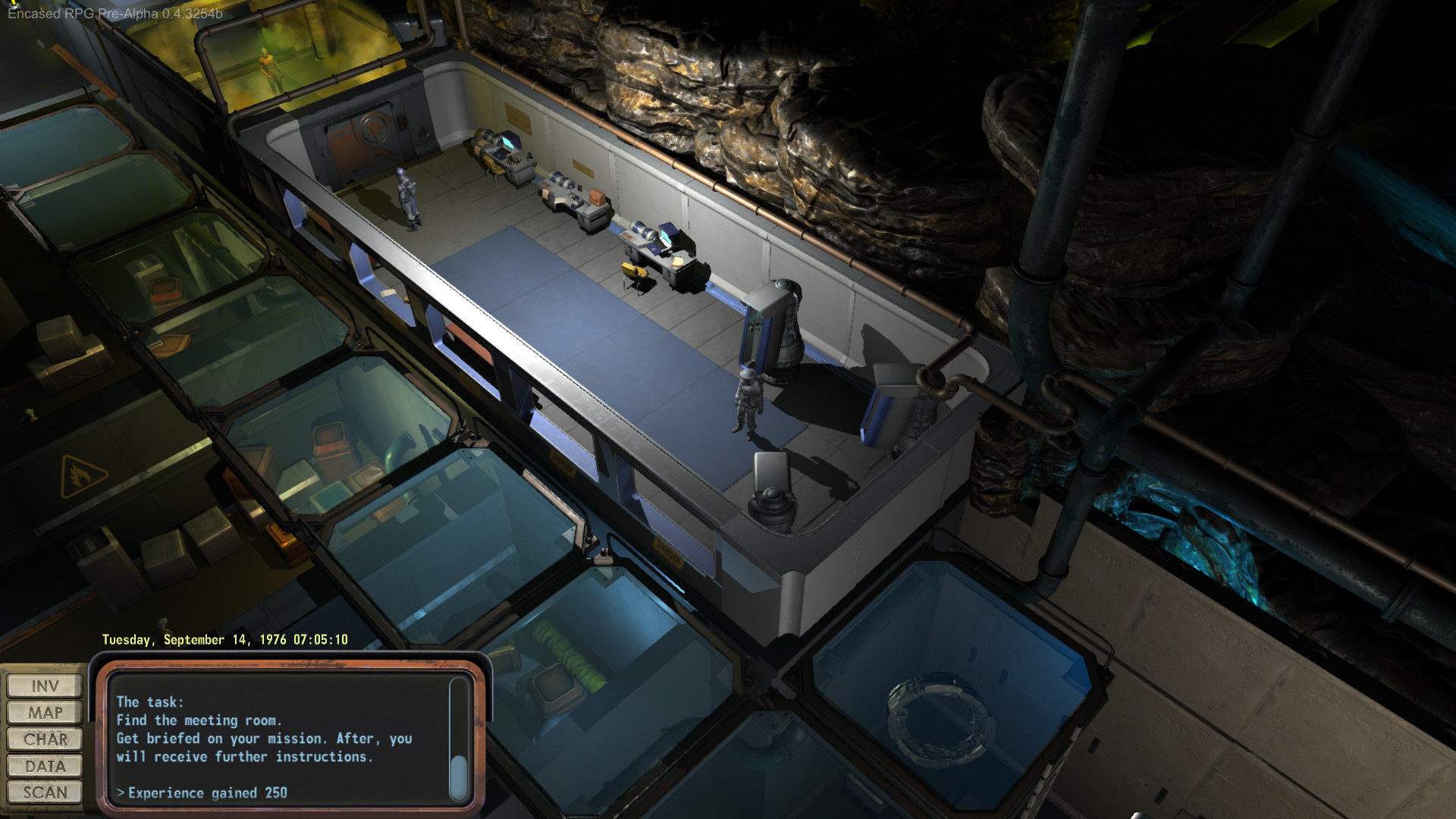 A quest: Carry out missions, and who knows what will come your way? Loot, love, or destruction?
7. Crossroads Inn
Crossroads Inn Gameplay
Crossroads Inn lets you live out the dream of being a tavern owner in an immersive fantasy world.
This real-time  strategy RPG by Klabater is a mix of strategy, immersive life simulation, and fantasy tropes. Build and manage a tavern, please customers, and expand your power. Who knows, you might just end up on the throne by the time you're done.
Crossroads Inn is expected to be released sometime in 2019.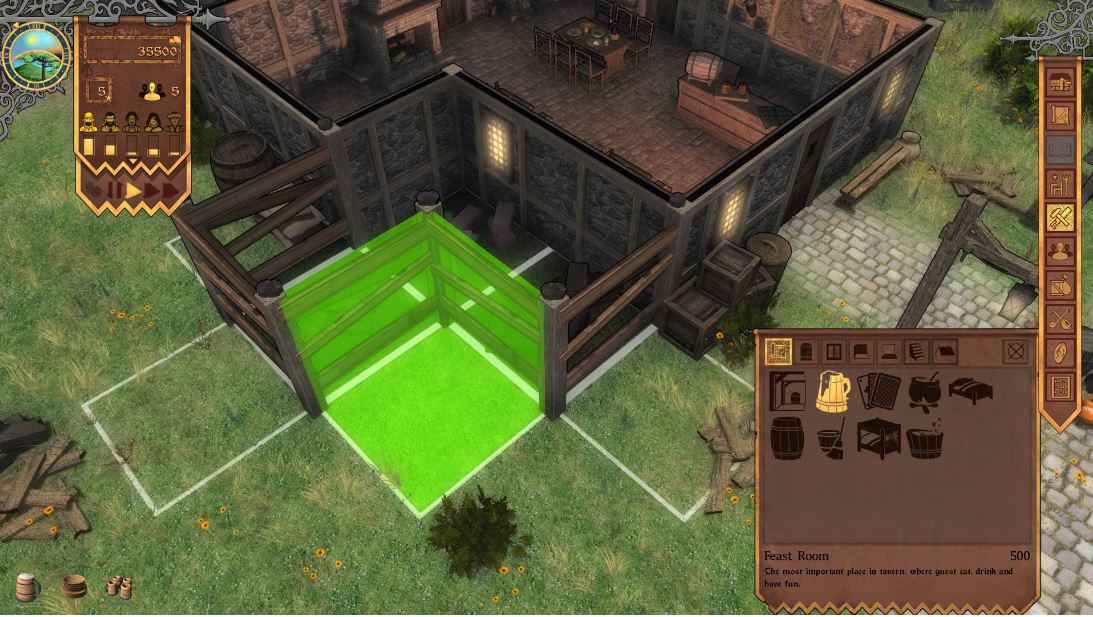 Design and Build: Your tavern is the centerpiece of your life in Crossroads Inn, and it's up to you to build it from the ground up.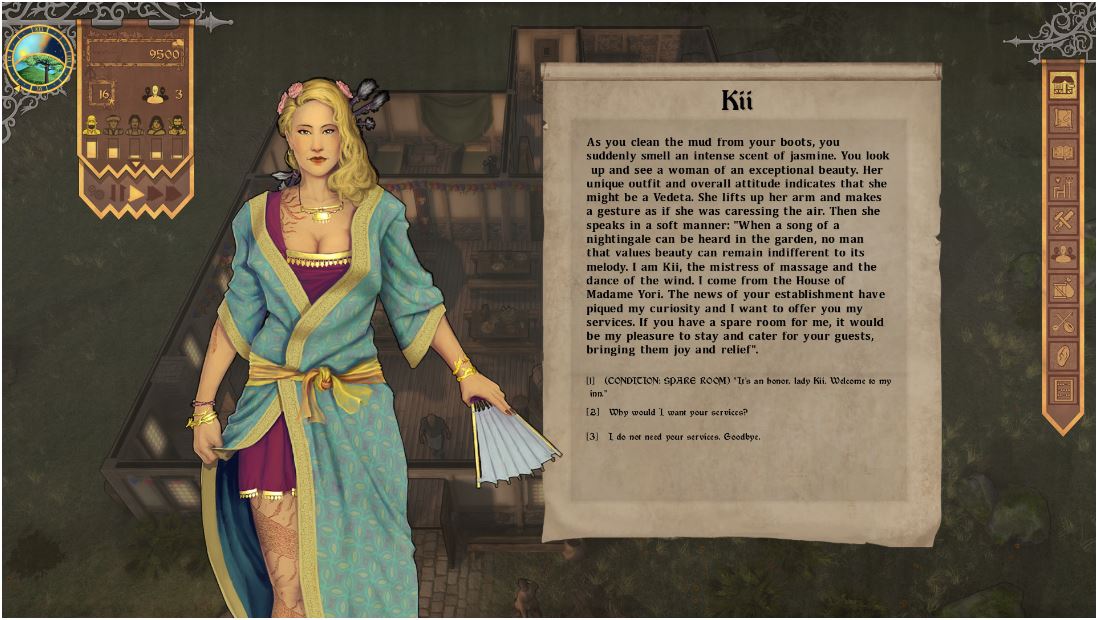 A Prestigious Guest: It's up to you to please your guests, and every decision defines your reputation.
6. Disco Elysium
DISCO ELYSIUM Gameplay
Another Isometric RPG with roots in the original Fallout games, Disco Elysium drops players into the fantasy-tinged city of Revachol. 
As a detective, players must crack a tough, open-ended case. Along the way, they can explore the painstakingly detailed world and progress their character into something truly special. Disco Elysium aims to deliver an unforgettable experience, and its unique mix of hard-boiled detective and fantasy tropes might just accomplish that.
Disco Elysium has yet to announce an official release date.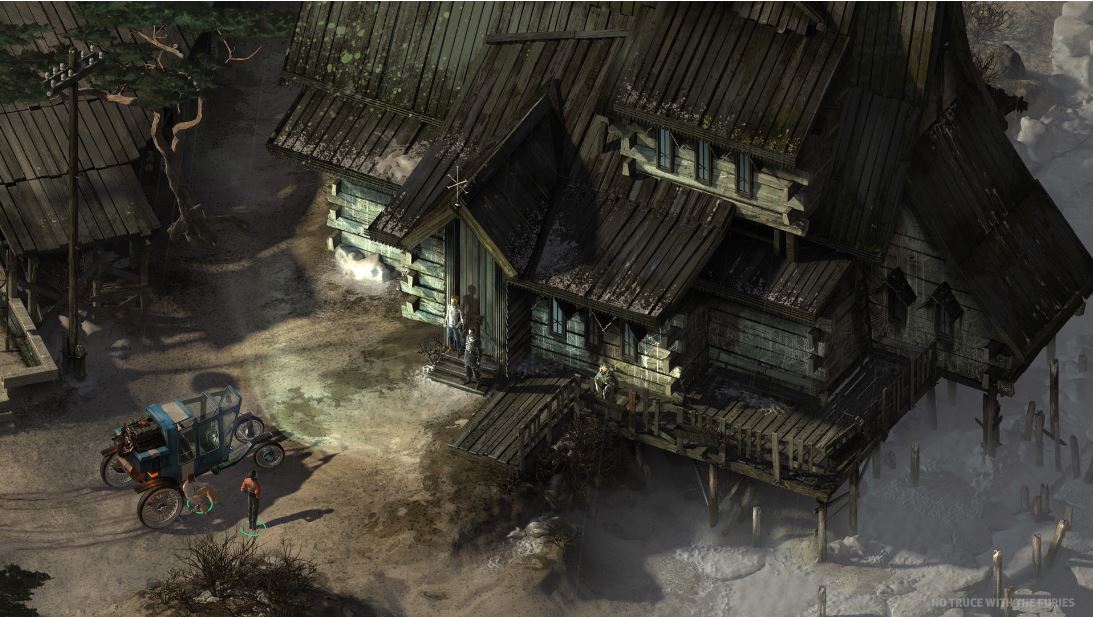 The Challenge Ahead: The city of Revachol is filled with mystery and intrigue, but also danger. Will you survive?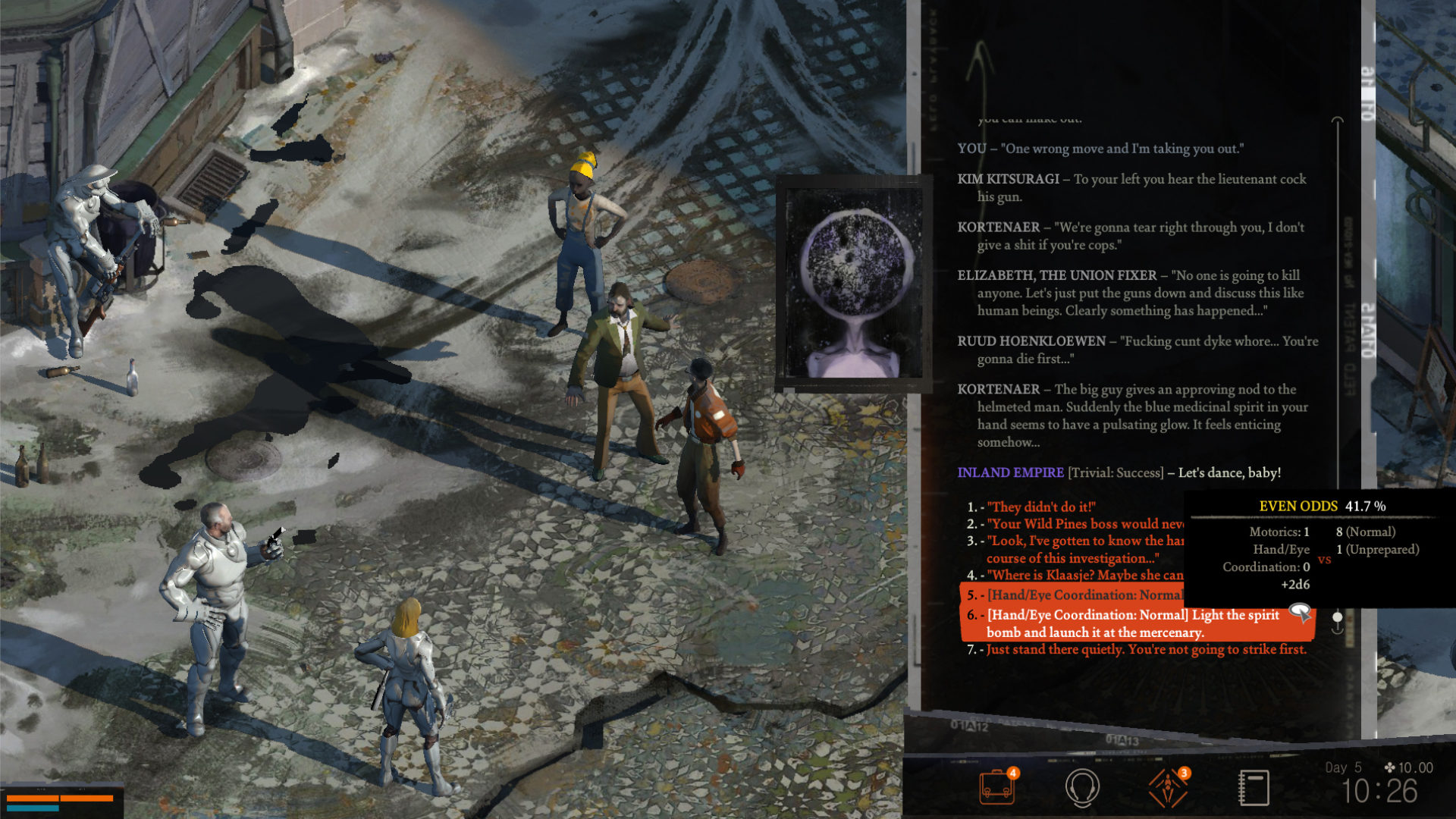 A standoff: A detective's life is filled with drama and danger. It's up to you to make the right decisions.
5. Tom Clancy's The Division® 2
Tom Clancy's The Division 2 Gameplay  
The highly anticipated sequel to the original open-world online multiplayer game, The Division 2 boasts a rich environment and lore for players to explore.
The Division 2 is set in a stunning 1:1 recreation of Washington D.C. It's here that players will run missions, engage in gunfights with NPCs and other players, and collect gear to upgrade their loadout. The player progression systems are rumored to be overhauled since the first game, allowing players to combat threats in creative new ways.
It's time to live join the elite taskforce. The Division 2 is slated for a release date of March 15th, 2019.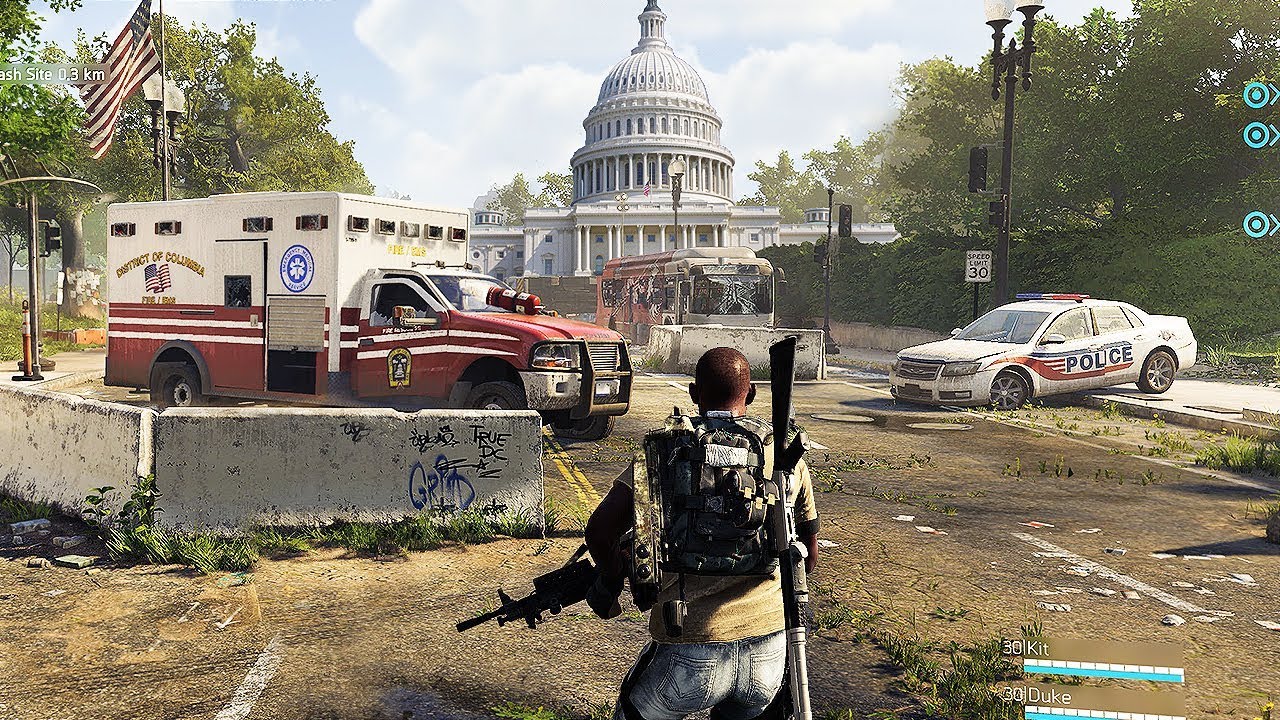 D.C. destroyed: The Division 2 will boast one of the most detailed recreations of the capital seen in gaming.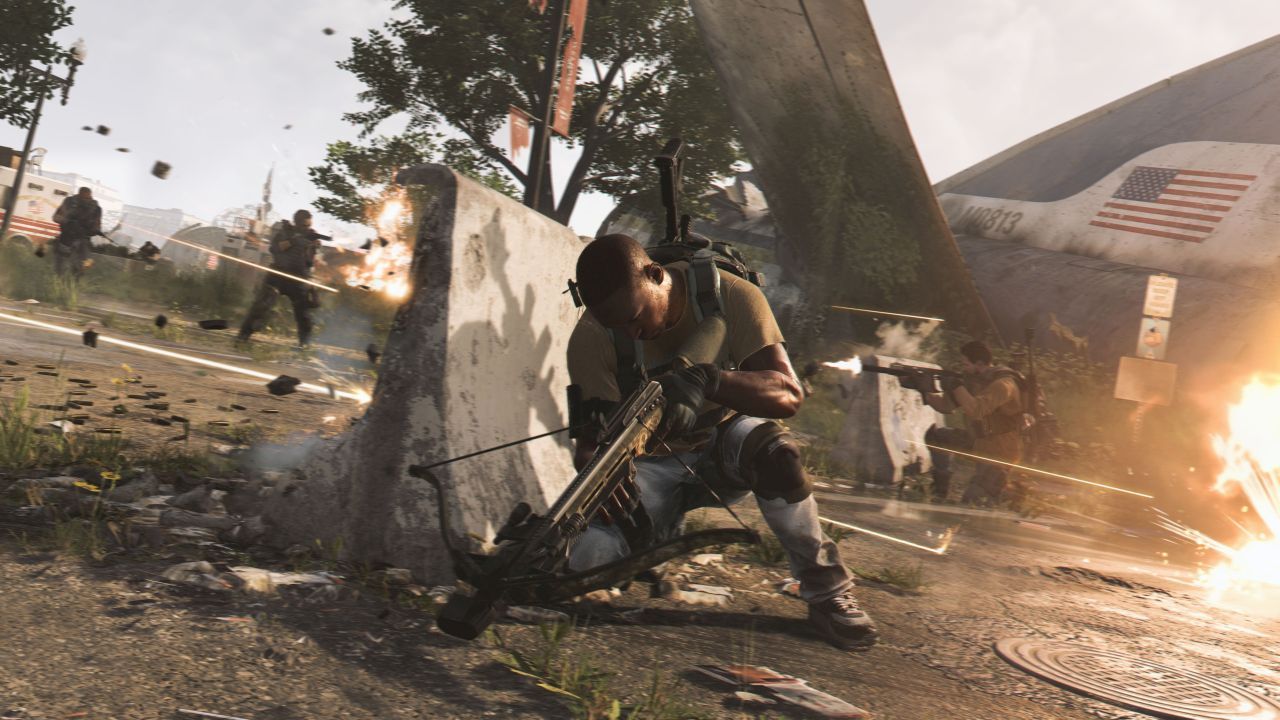 Gunfight: In addition to their arsenal of weapons, players will have several tactical gadgets and abilities available in their skills progression.
4. Greedfall
GreedFall Gameplay
Greedfall weaves its historical setting and magical elements together to create an interesting new take on the age-old story of the settler and the native.  
While much of the gameplay is shrouded in mystery ahead of its release, Greedfall's clear devotion to story is what makes it stand out among upcoming RPGs. There are several factions in the game, and players' decisions with each faction affect the outcome of the story and the fate of the Island of Greedfall. In addition, Greedfall promises depth to its action gameplay, as players can choose to approach quest situations with stealth, diplomacy, or good old-fashioned combat.
Greedfall will release on PS4 sometime in 2019.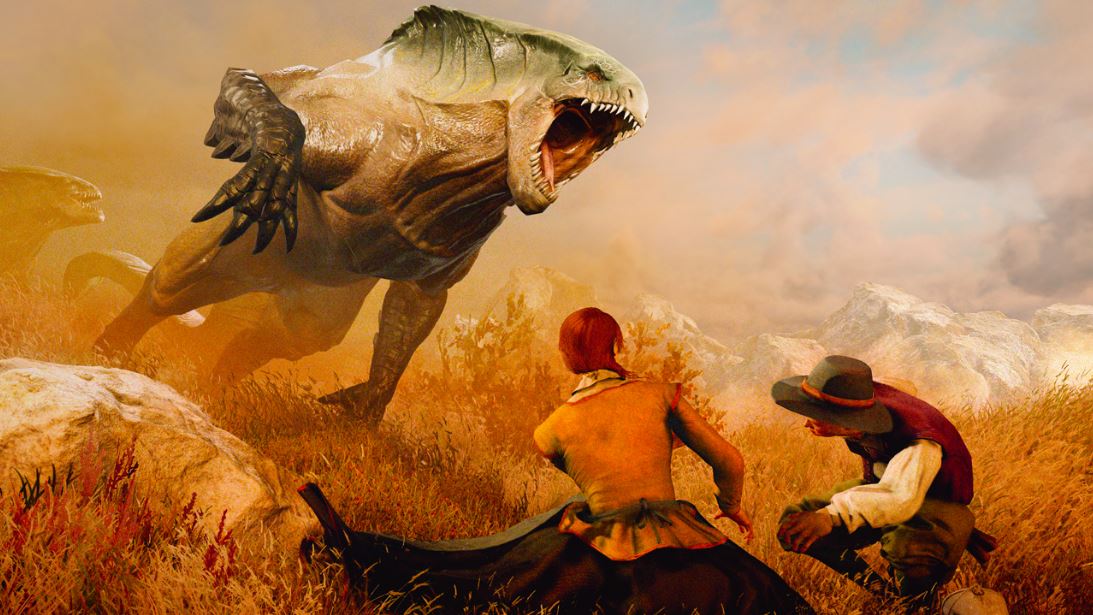 Savage beasts: The island of Greedfall is filled with untamed monstrosities, laced with forbidden magic.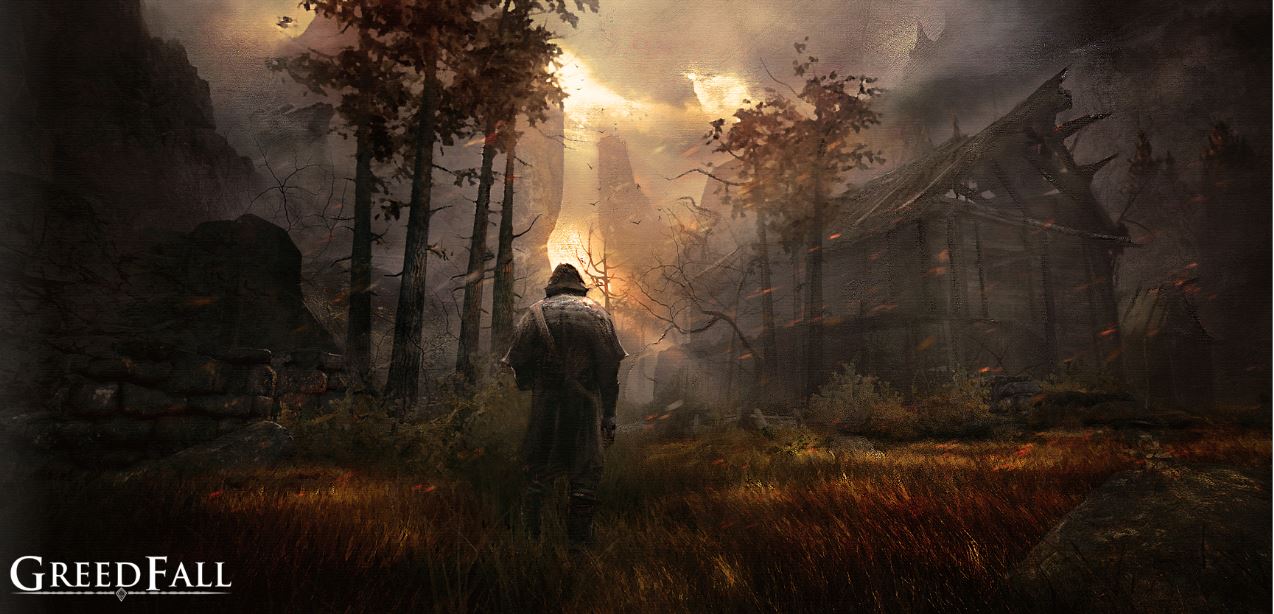 Magic and Mystery: Will you unlock the secrets of Greedfall, or destroy and conquer it?
3. Anthem
Anthem Gameplay
Anthem combines beloved RPG elements such as character progression and a loot system with rip-roaring action-adventure in a brutal jungle open-world.
Take control of your Javelin exosuit, and fight back the vicious jungle creatures by the skies, land, and even underwater. The upgradable exosuits are capable of unleashing barrages of missiles and gunfire, controlling elemental forces, and enabling superhuman movement across the vast landscape. Players can explore, collect gear, and protect humanity with multiple friends online.
Bioware's cutting-edge RPG promises to be a seamless mesh of exploration, discovery and combat. Anthem is slated for release on February 22nd, 2019.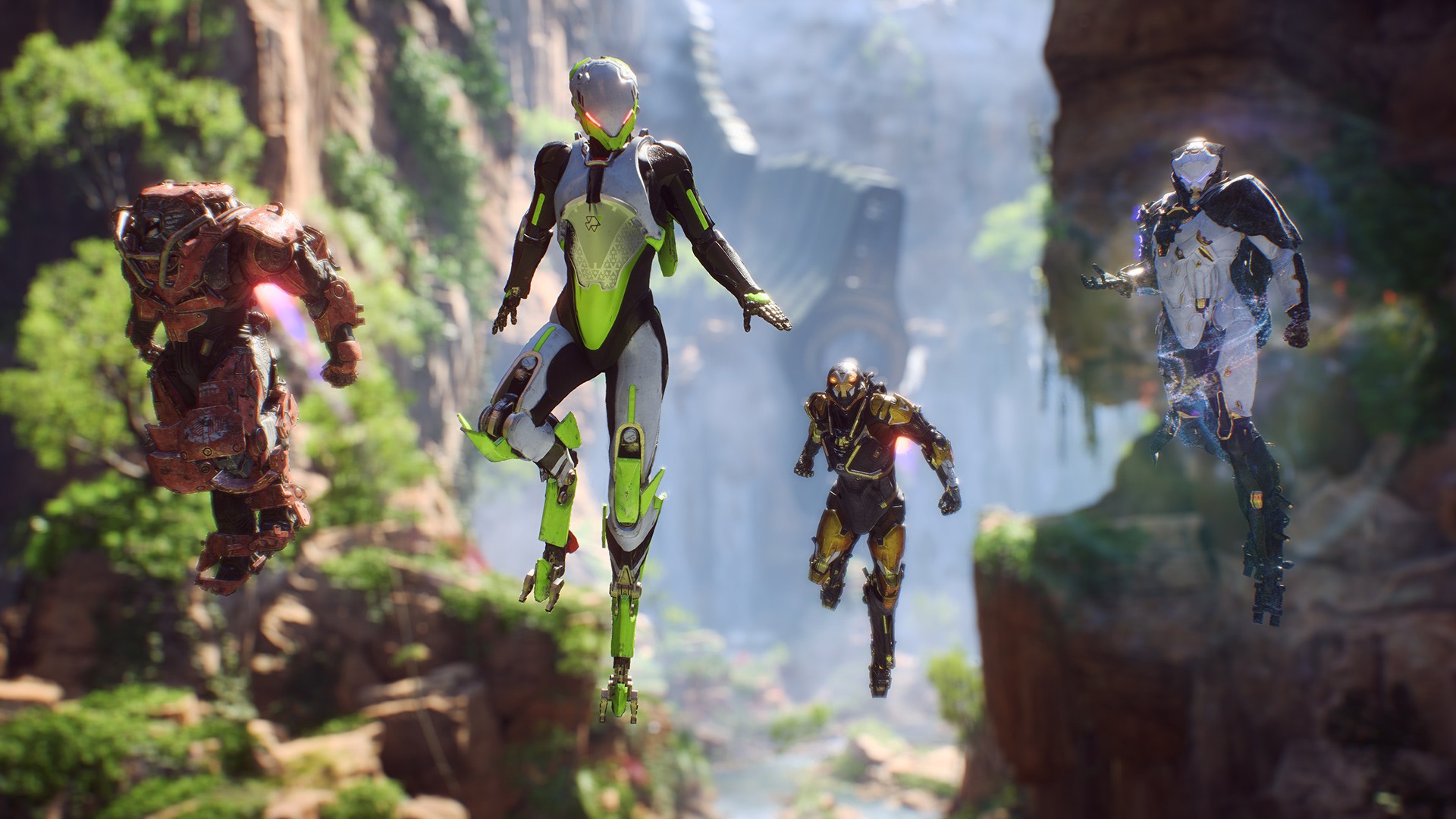 An Arsenal: Players can choose from an array of distinct Javelin exosuits, each favoring a different playstyle.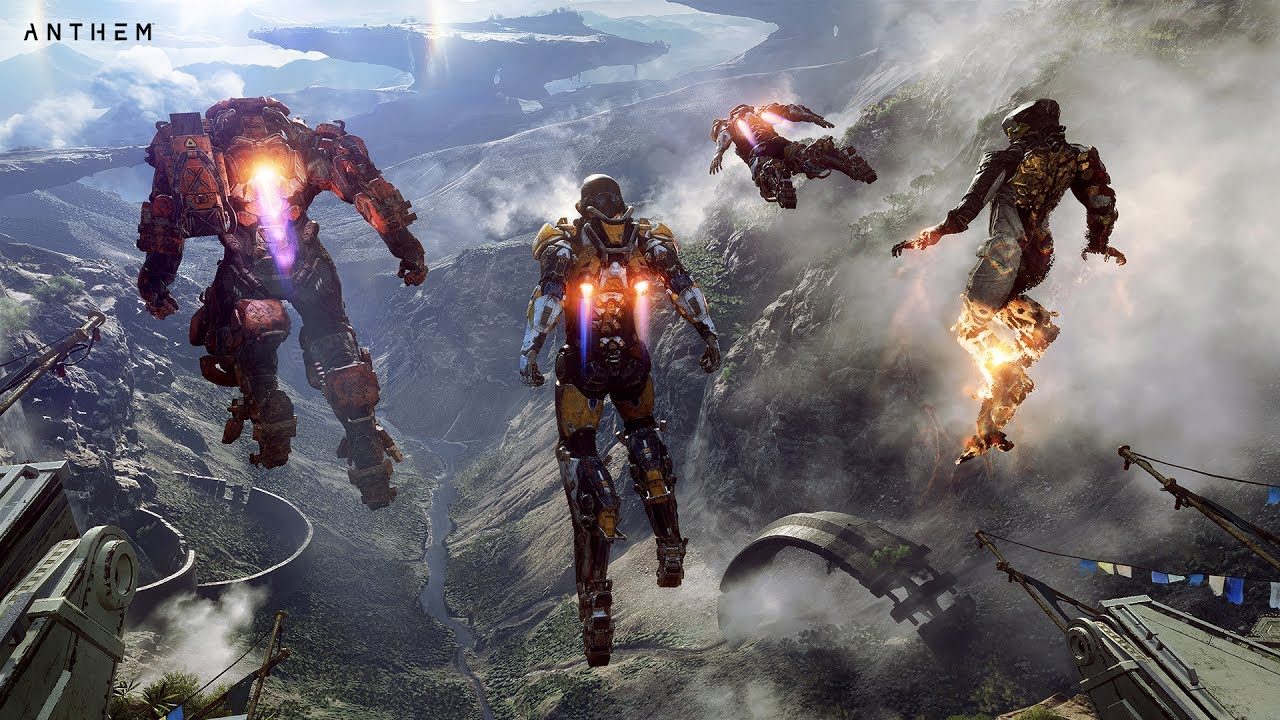 An untamed world: Anthem's massive, detailed open-world is open for players to explore and test the abilities of their exosuit.
2. Hellpoint
Hellpoint Gameplay
The cosmic gods have been unleashed. A quantum cataclysm has devastated humanity's greatest intergalactic city, Irid Novo.
Fight hordes of monsters, clash with unspeakable celestial forces, and define your fate in this 3rd person sci-fi RPG. Dynamic world events and an emphasis on customization make every play-through of Hellpoint unique and rewarding.
Fans of RPG classics such as Dark Souls are sure to love this violent, boss-filled actioner. Hellpoint is slated for release in early 2019.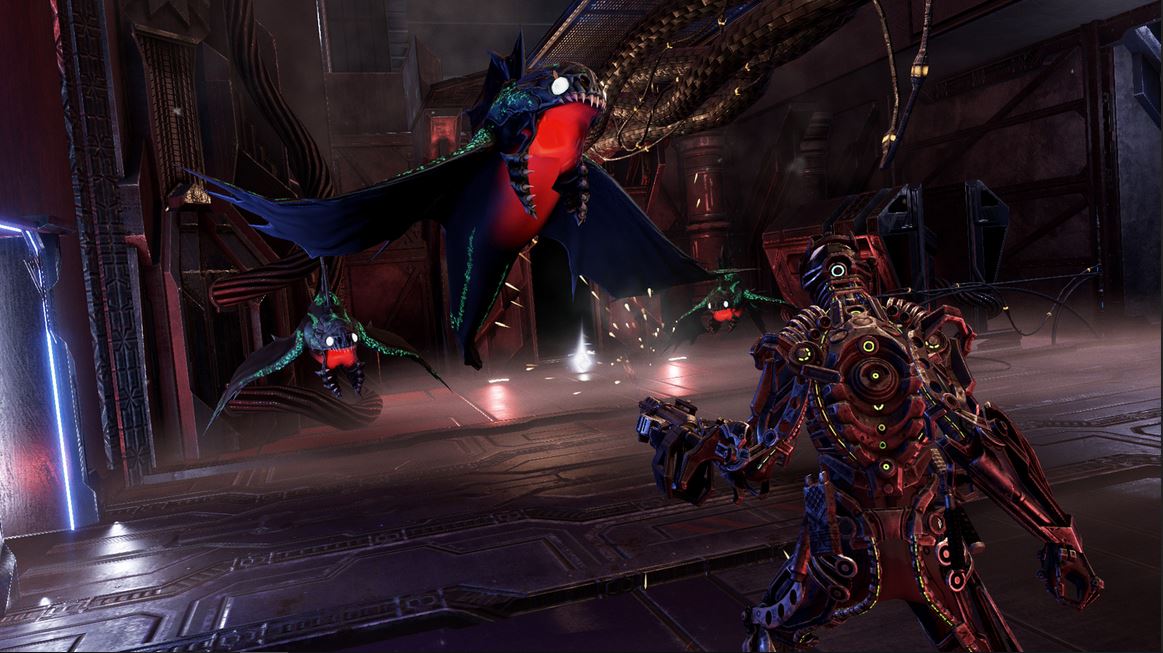 Unspeakable horror: Confront the mystic, terrifying creatures of another dimension in Hellpoint.

Choose your path: Class selections allow players to decide their combat style and aesthetic for each play-through of Hellpoint.
1. Cyberpunk 2077
Cyberpunk 2077 Gameplay
Developed by the creators of the acclaimed Witcher Series, CD Projekt Red, Cyberpunk 2077 drops players into the heart of Night City as V, a cyberpunk mercenary.
This first-person single-player experience allows players to explore the neon-drenched, expansive open-world by foot, bike, or car. In addition, players can carry out missions with an arsenal of guns, gadgets, and cybernetic implants. Will you fight head-on or with stealth and trickery?
Similar to The Witcher 3, Cyberpunk 2077 is designed to let player choices shape the journey and outcome of their story. Choose your backstory: Are you in Night City for love, revenge, or something else?
With speculation building since 2012 and a rumored release date sometime in 2019, Cyberpunk 2077 is one of the most anticipated games of 2019, RPG or otherwise.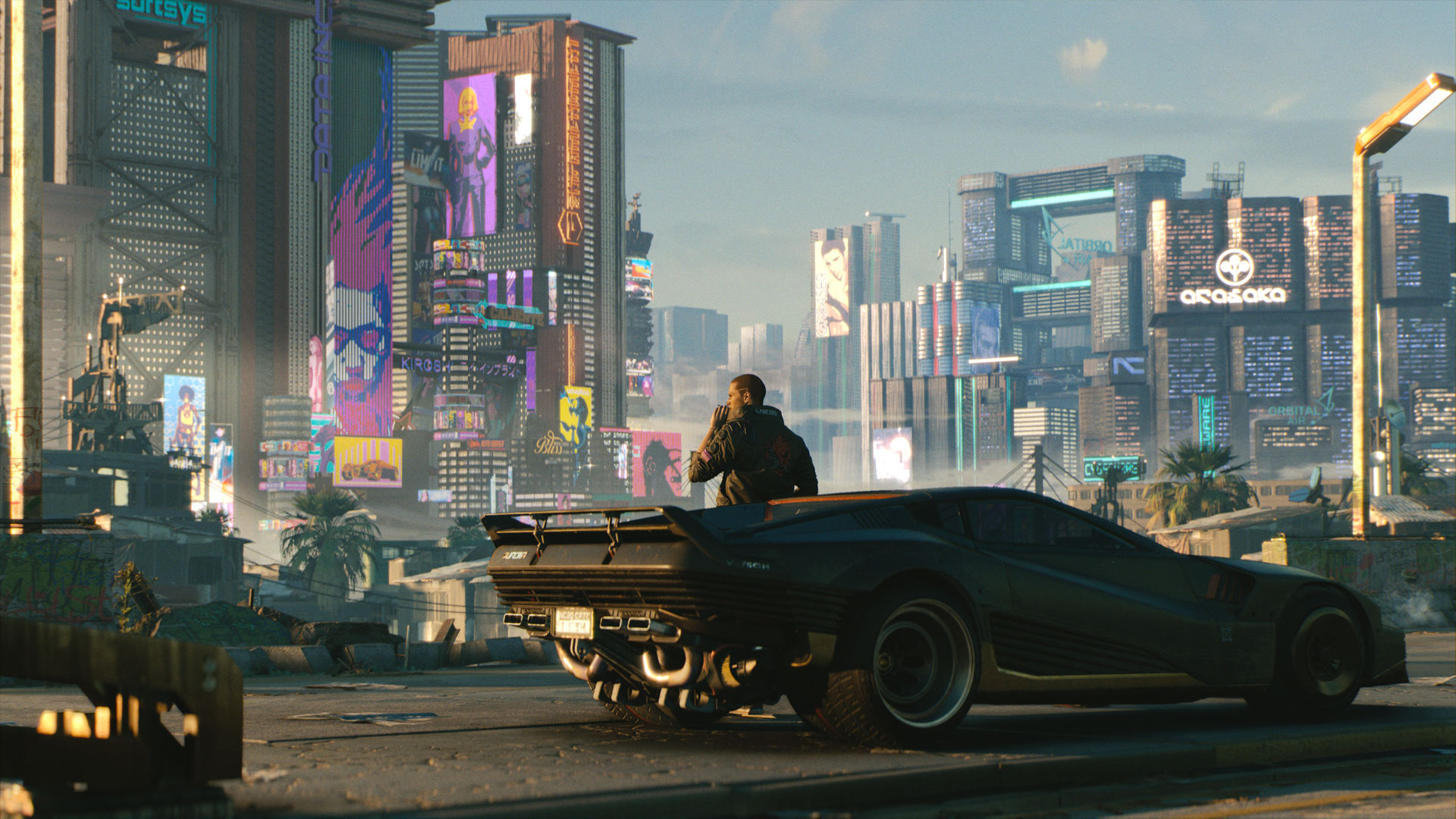 The world is yours: Players will have a chance to explore every nook and cranny of Night City, the bustling, grimy California metropolis portrayed in Cyberpunk 2077.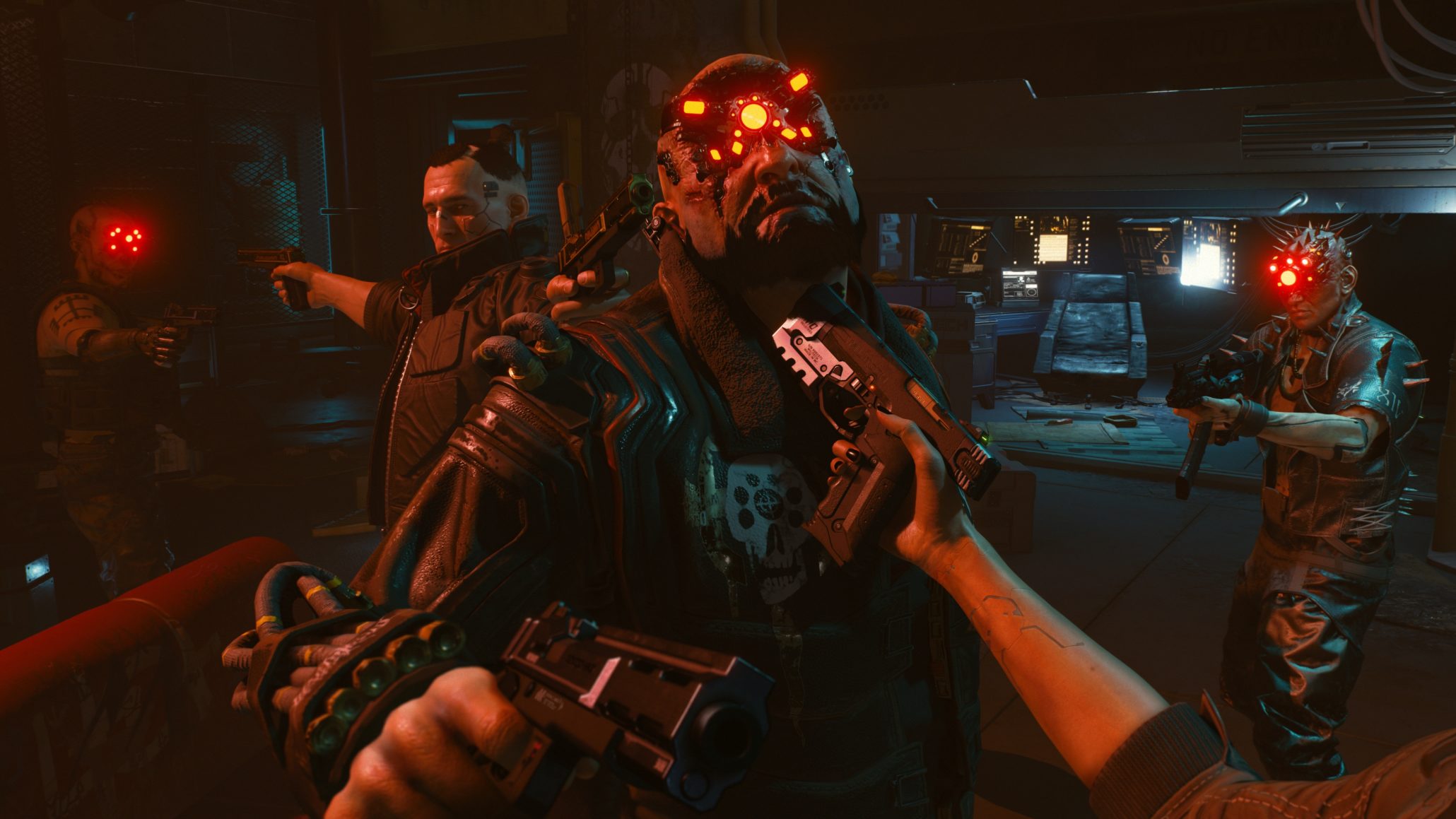 A confrontation: Fight or negotiate? Your choices have consequences in Cyberpunk 2077.
You may also be interested in:
Image Gallery