5 Most Successful Kickstarter Video Games
Updated: 24 Jun 2015 9:41 am
Putting the "Fun" in Crowd Funding
Kickstarter video games are becoming more common than an abnormality with the success of many developers both big and small. Crowd funding allows for the fans to have a direct hand in the process and to change the fate of some games entirely. Here are 5 of the most successful Kickstarter video games.
5. Mighty No. 9
Mighty No. 9 is an action-adventure game that uses the same sort of nostalgic side-scrolling 2D gaming that many gamers grew up with and love.
As far as kickstarter video games go this one is near the top because it has 67,226 backers with $3.8 million funded from its humble $900,000 goal.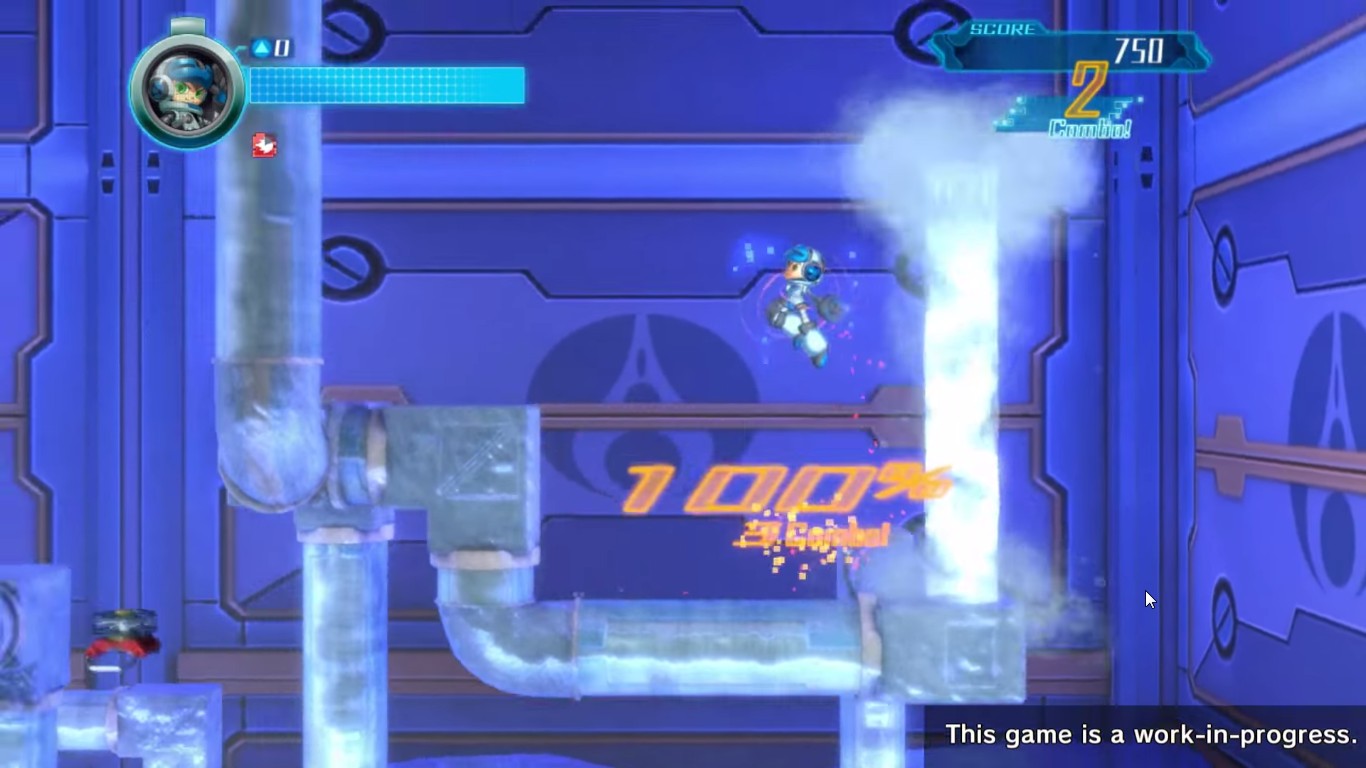 This Mega Man-esque game was an inspired creation from Keiji Inafune with an all-star team of Mega Man devs that wanted to revive a classic genre. Mighty No. 9 looks to bridge the gap between some of the older side-scrollers as well as some of the harder new ones like Super Meat Boy.
4. Bloodstained: Ritual of the Night
Bloodstained: Ritual of the Night is being called a "gothic exploration focused action platformer" that is coming out of Tokyo, Japan.
Many American audiences may not recognize this game, but it is one of the top Kickstarter video games with 64,867 backers pledging 5.5 million out of the initial $500,000 that creator Koji Igarashi initially wanted.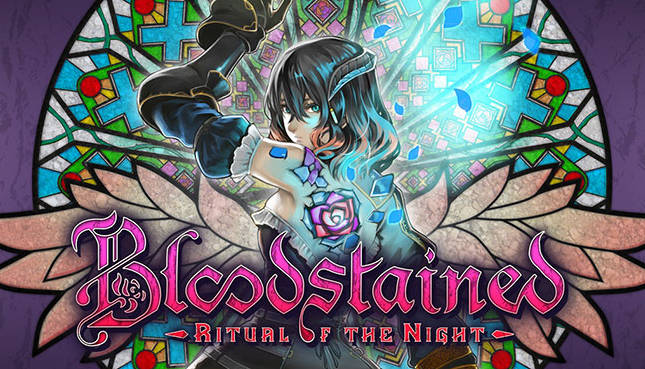 This just goes to show that if the fans want something bad enough they will shell out way more than asked to show their love.
3. Pillars of Eternity
Pillars of Eternity is one of the many top-down RPGs that is looking to revitalize the genre.
Many fans are tired of business as usual in their role playing and Pillars of Eternity and our next game on the list are looking to change that up. With 73,986 backers funding just under 4 million of their $1.1 million goal Obsidian Entertainment is looking to breathe some life into party-based RPGs.
It has gained rave reviews and is being likened to classic games such as Baldur's Gate and Planescape: Torment. Obisdian Entertainment is no stranger to impressive RPGs having helped previously with the amazing Fallout: New Vegas.
2. Torment: Tides of Numenera
I have talked extensively about Torment: Tides of Numenera, and for good reason, it is one of the top Kickstarter video games with 74,405 backers and just under 4.2 million of it's initial meager $900,000 goal.
Being a semi-follow up to Planescape: Torment has netted InXile entertainment a huge following with a goal of Reinvigorating the RPG genre.
Though this game hasn't been released yet the Alpha footage as well as the updates the developers are putting out just continue to get me more excited for this game.
1. Shenmue 3
This game is not currently finished with its Kickstarter, but it is on track to becoming the biggest Kickstarter video game with currently 44,377 backers and counting at $3.5 million out of the 2 mil goal.
Shenmue is an open world RPG series presented by Yu Suzuki that is finally getting its proper sequel thanks to the fans. This was one of E3s big titles this year and with so much going on it was hard to get a lot of attention focused on this but if you are a fan of the previous games this one is shaping up to be insanely bigger and better than the previous ones.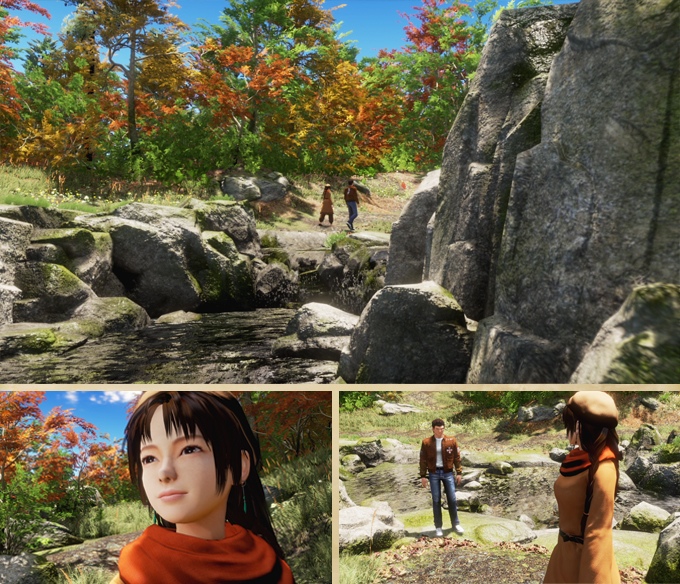 Think there are any Kickstarter games that deserved more than these guys? Feel free to say so in the comments.
Image Gallery