Top 15 Best Adventure Games Without Fighting
Updated: 23 Oct 2019 4:00 am
Get Ready to Question Everything...
While there are many great action adventure games out there to enjoy, there are just as many imaginative adventures which lead you on epic quests without requiring you to swing a sword.
There's something for everyone, whether you want a psychological thriller that will make you question reality, or a chance to bend the fabric of reality itself.
15. Broken Age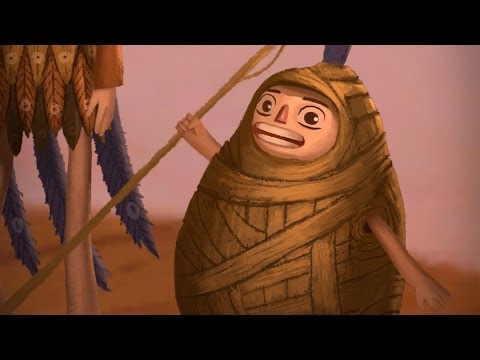 Broken Age Gameplay
Broken Age is a fresh take on the adventure genre from the creator of Grim Fandango. Dive into a story with two distinct storylines that feature two seemingly unconnected main characters, Vella and Shay.
Both are trapped in their own worlds and desperate to escape. Use clues and interact with those around you to unravel the mystery of the Badlands and save those you love.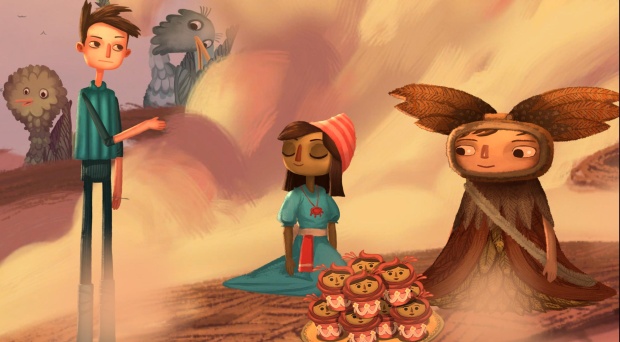 Although Shay and Vella are trapped in different worlds, they have much in common, find out what unites them as you traverse their world.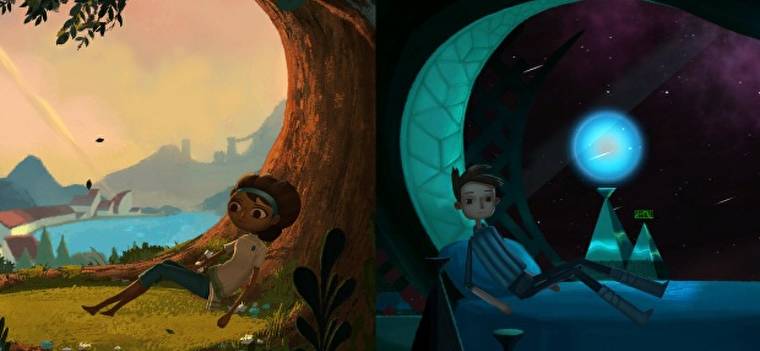 Lush graphics and an intriguing story make Broken Age come to life. Join our heroes on their journey to save their home!
Image Gallery