Hunt Horrors of the Gilded Age: Now Open for Beta
Updated: 22 Nov 2016 6:41 pm
When pitchforks and torches get an 18th-century upgrade.
Hunt Horrors of the Gilded Age is a free-to-play, third-person, four-player co-op shooter. 
The game, during its gameplay showcase at E3 2014 reminded me of Resident Evil 3 or the Left 4 Dead series. Everything from the atmosphere, environments and enemies felt like that they had just jumped out of a Lovecraftian horror novel. From Werewolves, Witches, Voodoo Priests, vampires and the list goes on.
An eerie silence...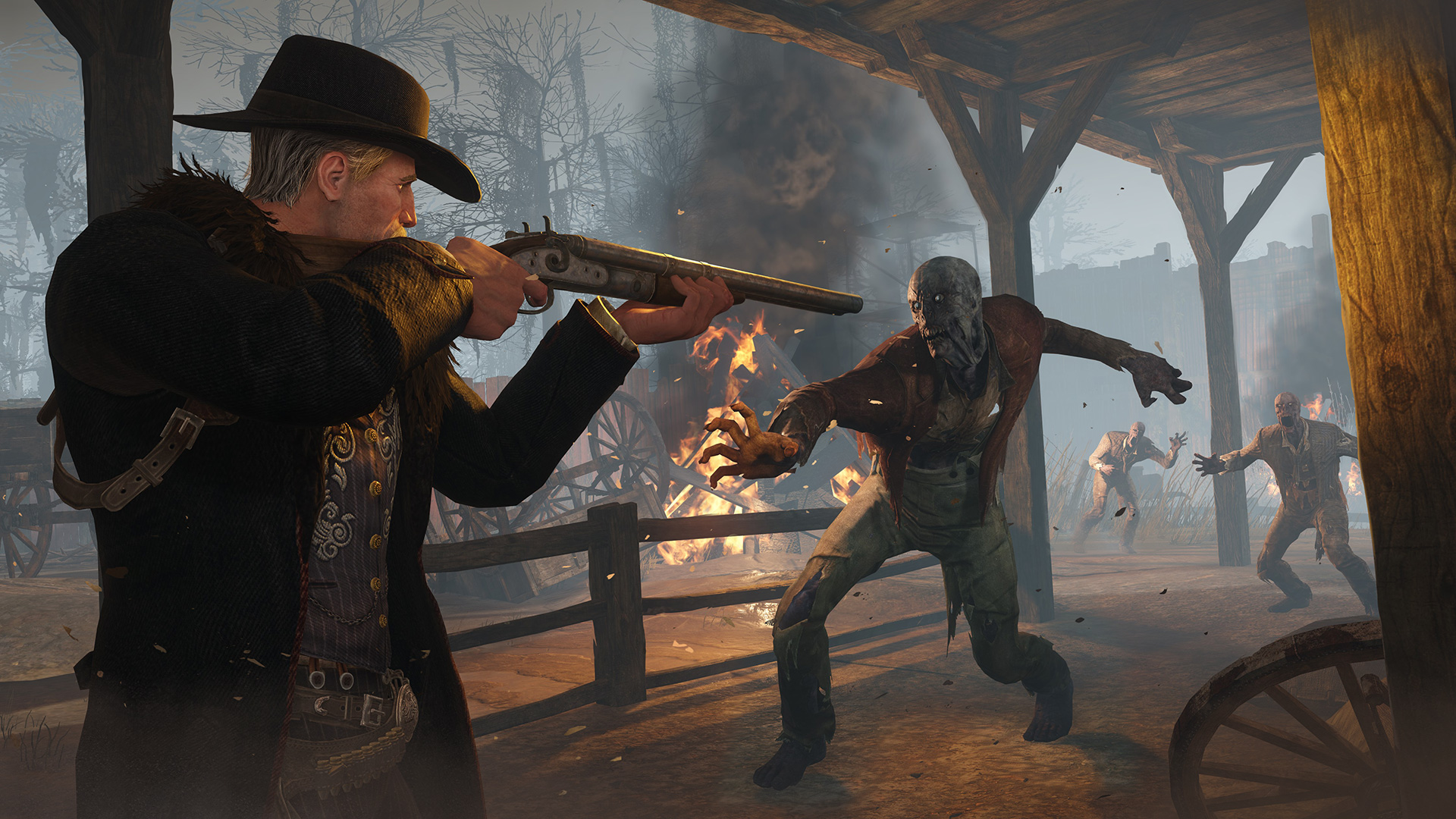 Victorian era zombies? What next?
After the E3 presentation, rumors started spreading of financial issues at Crytek US and later the development was transferred to Crytek Frankfurt. With the beta also having been delayed from its original Fall 2014 opening date, fans were waiting for the bad news.Fortunately, last November Cryengine's brand manager Marcel Hatam took to twitter to announce that development is going well but refused to talk as he didn't have the OK to say anything else. Strange...But it's better than nothing, I guess.
What about the Beta?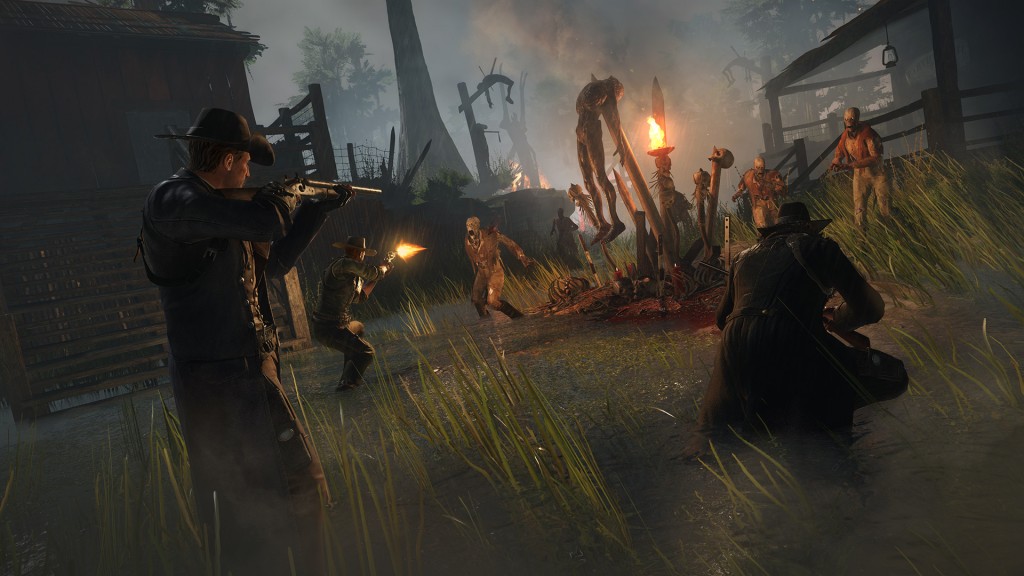 From Horrific rituals to blood sacrifices, Hunt: HotGA has it all.
Ever since it was officially delayed nothing much was said about it. Fans can sign up though the Beta is still a time away. Those that want to get in on the fun a bit early, check out their beta application here. 
"Why should I check it out?"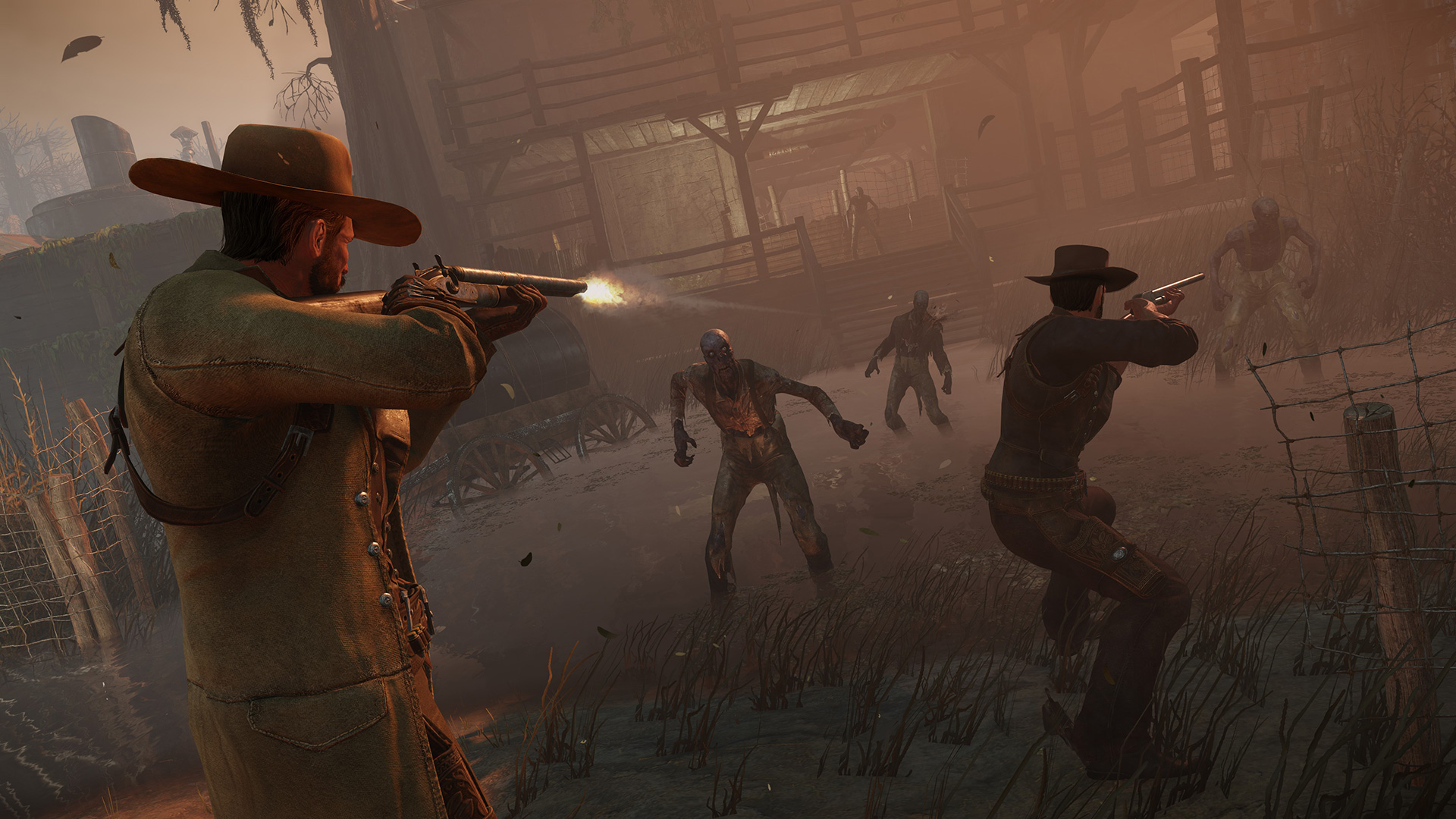 Undead Nightmare!!!!
Seriously dude, the question should be "why not?". Hunt is an RPG that is great when it comes to customization. If you want to go hunting dressed up as Sherlock Holmes, or maybe as a western Gunslinger you saw in an old movie, Hunt provides you with all the necessary options. The customization is promised to be extensive and varied. 
From having to reload your pistol one bullet at a time to at times having no ammo at all, Hunt forces you to work together with your mates to complete your objectives as it provides a difficult but rewarding experience. The game-play is bloody and intense and without a proper strategy or teamwork you will be punished.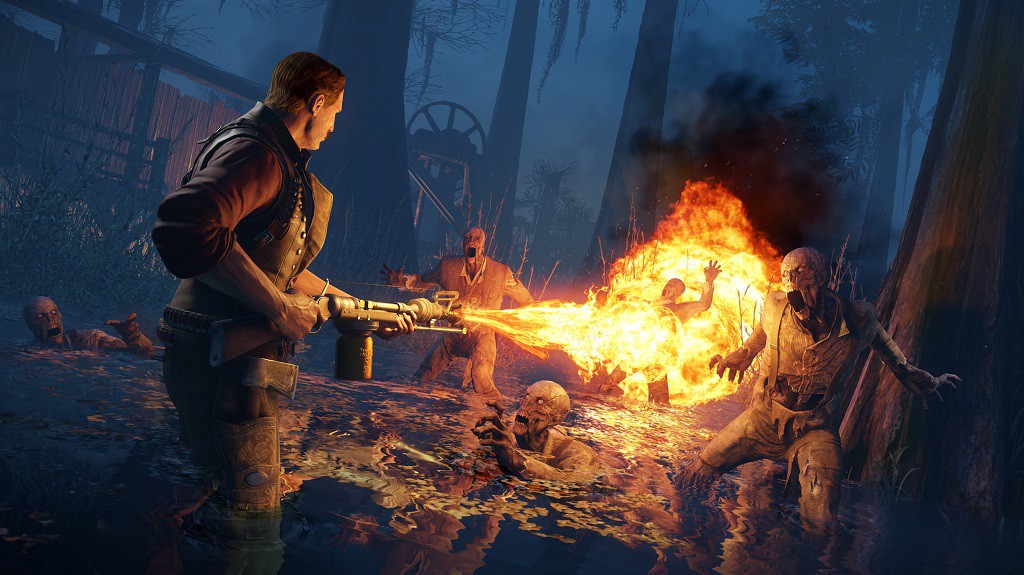 Burn them!!!!! Burn them all to hell!!!!!
Even the environments are randomly generated making sure no single playthrough is the same. This brings a new edge to gameplay as players have no idea what might be lurking around the corners. Being free-to-play, Ben Gabbard promised that Hunt will have the size and scope of a AAA title and their monetization model will be created to provide additional benefits. If anyone wants, they would be able to purchase experience boosts and accessories.
Finally, will Hunt: Horrors of the Gilded Age bring to life a new age of free-to-play Horror titles? Maybe, but due to the massive delay and the long silence who knows what we can expect from Crytek. But if they choose to stand by their promises (and deliver on them), I believe Hunt: Horrors of a Gilded Age is a title to be reckoned with.
You may also be interested in:
Hunt: Horrors Of The Gilded Age - Release Date, Trailer, Gameplay And Latest News
12 Most Gruesome Horror Games Ever Made
Friday the 13th: Now You Can Play as Jason Voorhees in This New Survival Horror Game