12 Best Japanese Horror Games for PC
Updated: 02 Mar 2020 9:51 pm
Japan sure does love blood, death and horror!
Get scared. The Japanese way.
Japan has a long history of scaring people with their ghost stories, horror movies and games. Often, gamers don't even realize that some of the world's most successful game franchises originated in Japan. Here are the 12 Best Japanese Horror Games for PC.
12. Yomawari: Midnight Shadows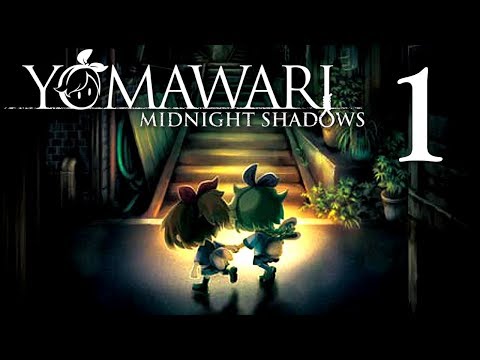 Yomawari: Midnight Shadows Gameplay
This is a sequel to Yomawari: Night Alone. Help reunite friends Yui and Haru after they lose each other at a hanabi matsuri (fireworks festival).
In the dark, all they have are flashlights and their wits. They cannot fight off the lurking spirits, but can hide, dodge and use special items. Developed by Nippon Ichi Software, the cute, childlike style point-and-click offers something unique in gameplay: The story unfolds by alternating between Yui and Haru's point of view.
Depending on the player's choices as each character, the plot will propel their intertwined story.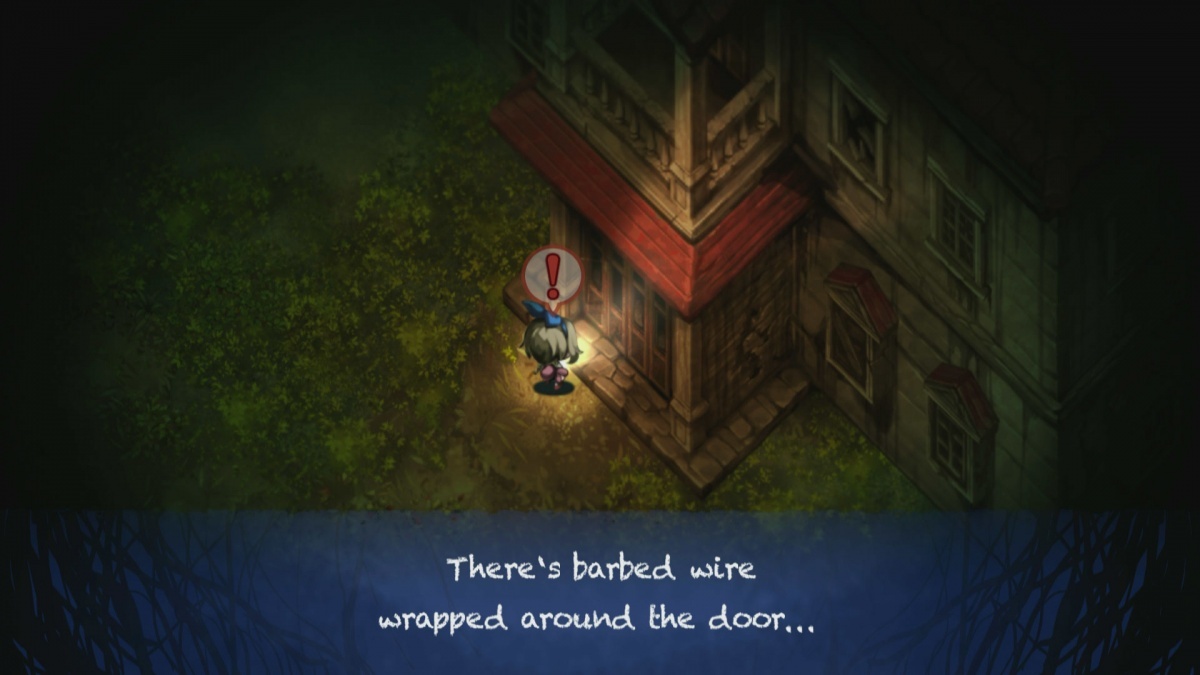 Barbed wire might mean GO AWAY, little girl.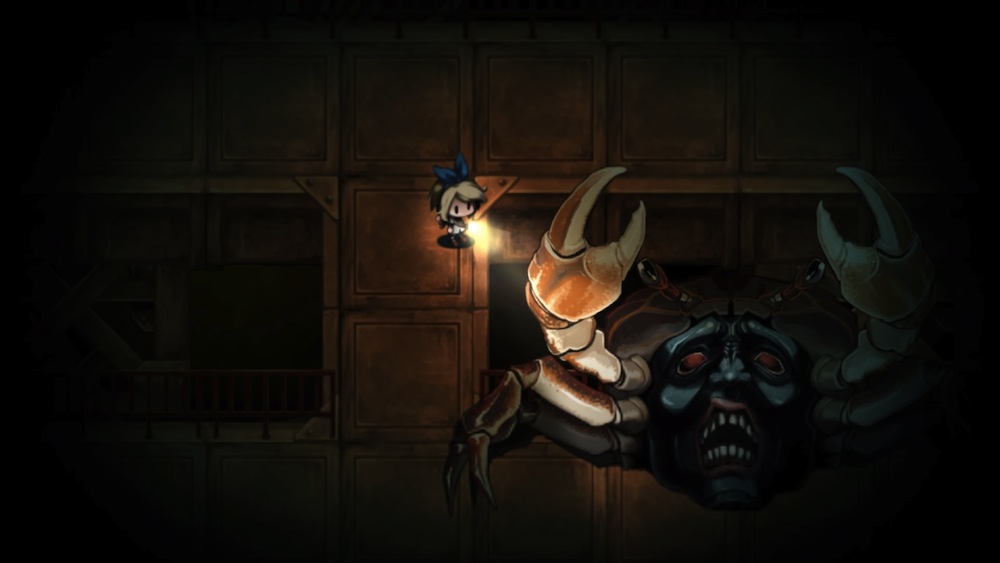 For this I carry a flashlight? You ugleh.
Image Gallery