Mass Effect Andromeda Releasing in early 2017
Updated: 22 Nov 2016 6:37 pm
"pushing the frontiers of space"
Mass Effect Andromeda Release Date
Mass Effect Andromeda is currently set for release in March 2017, on PS4, Xbox One and PC. But in the recent Cinematic trailer released on N7 day (November 7, Duh) the release date was simply given as "Spring 2017".
What Is Mass Effect Andromeda about?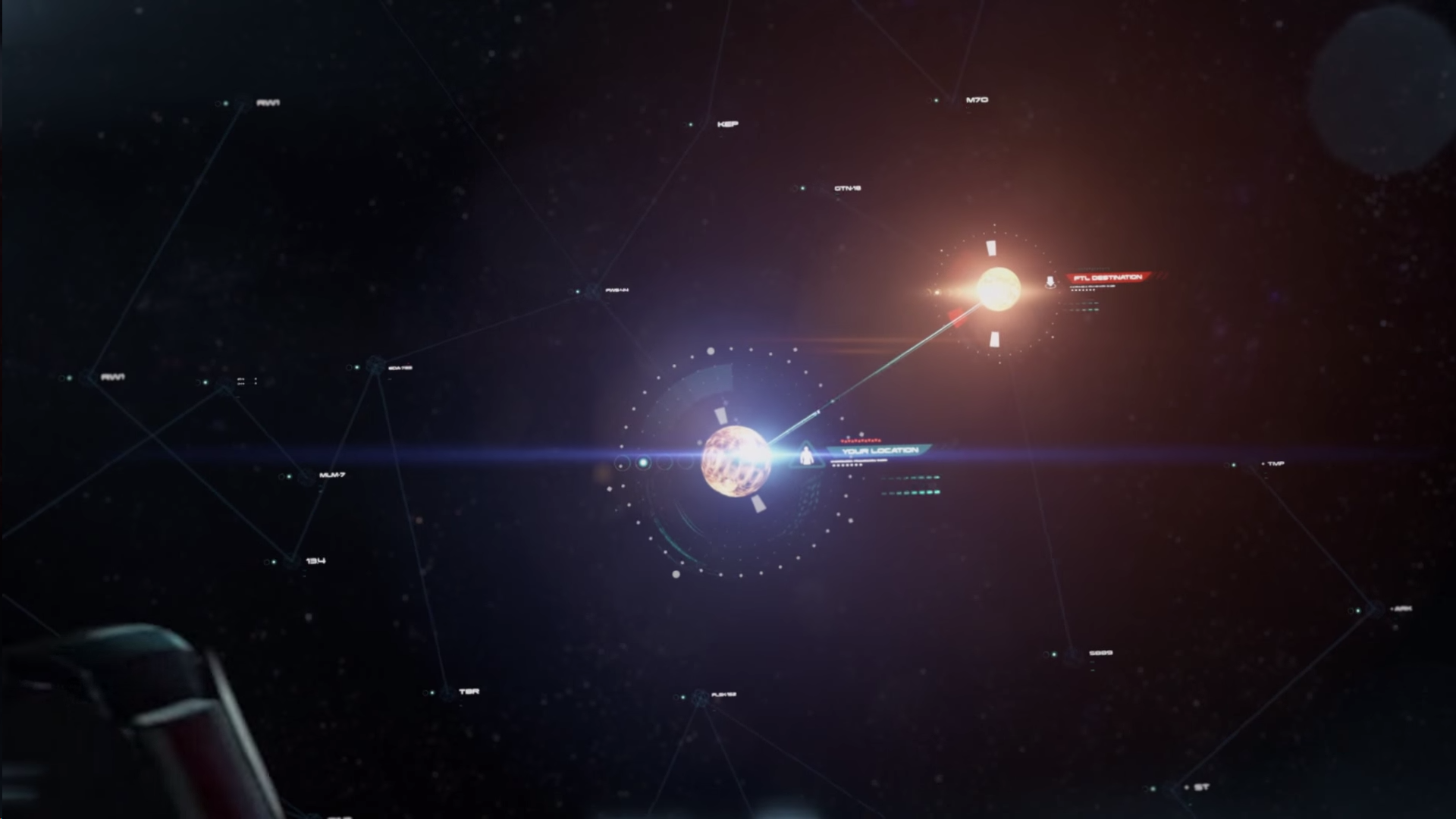 New System, Planets and hopefully new species to procreate with.
Mass Effect Andromeda will be a sequel to Bioware's highly acclaimed Mass Effect Trilogy and will be taking us to a whole new galaxy, The Andromeda. The Andromeda initiative will be focused on the colonization of a new system in the face of the Reaper threat faced in the original trilogy.
The game will focus on new faces but both familiar and new races and will primarily take place 600 years after the events of Mass Effect 2.
N7 Day News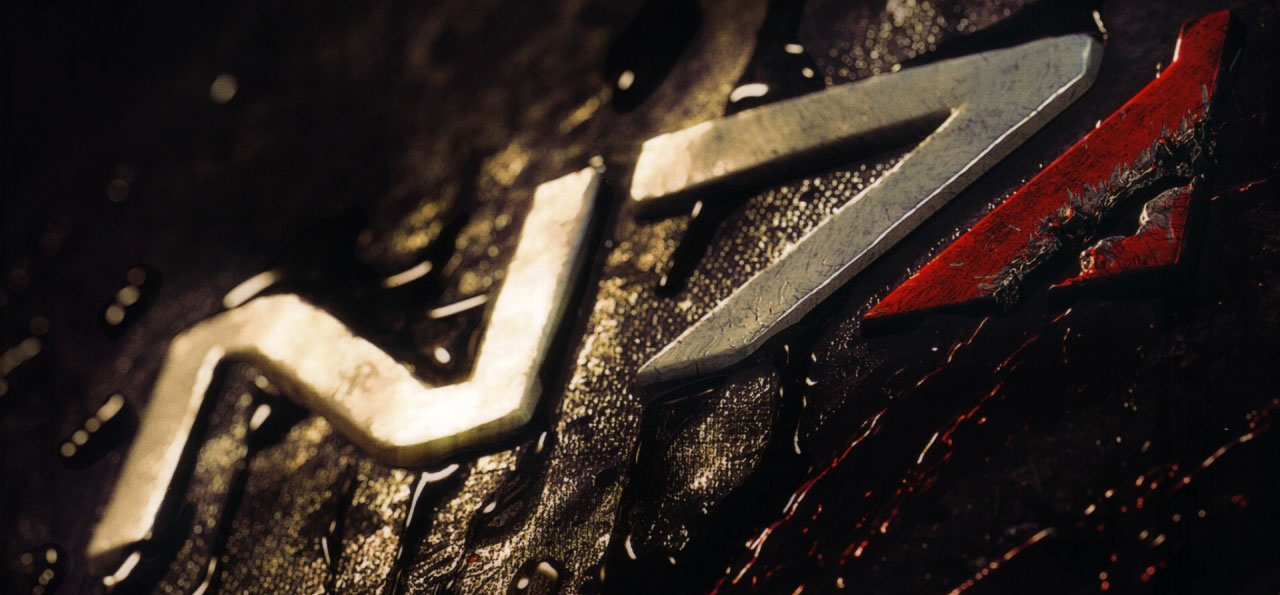 N7 day? November 7?pretty darn cool if you ask me.
Following the reveal of a new trailer, the ME Andromeda website has been updated with new details, including the timeline of humanity's exploration efforts up to the first Mass Effect. 
Following this revelation, Bioware also promised subscribers updates and new info on ships and vehicles, guides on establishing new outposts and protocols to be followed when you encounter a new species. Those that sign up will also receive "weapons, biotics, and survival training."
For more news on Mass Effect Andromeda, you can get to their Official Site here.
You may also be interested in: 
Mass Effect 4: Andromeda: 10 Interesting Facts About This Awesome Game
Which is the best Mass Effect Game? Here, we rank all Mass Effect games from best to worst.
10 Crazy Predictions about Mass Effect 4 That May Just Come True