Top 15 PS4 Best Action RPGs
Updated: 13 May 2019 2:50 pm
Let the magic just wash over you!
RPGs are art that you either love or hate. But everyone can agree that the level of creativeness and adventure each has goes beyond most games. Each is a fantasy composed of its own language, worlds, and mythical characters. They can span years or even centuries; realms or dimensions. So while they are an acquired taste, none fail to impress. These are the top fifteen that will get that sh*t done!
15. NieR: Automata
Nier trailer
Invaders from another world attack, unleashing their secret weapon: machines. In the face of this threat, humans are driven from the earth and take refuge on the moon. There, they develop an army of androids to fight back against the horde. But this only slows its advance. The war between the machines and the androids rages on. A war that is soon to unveil the long-forgotten truth of this world.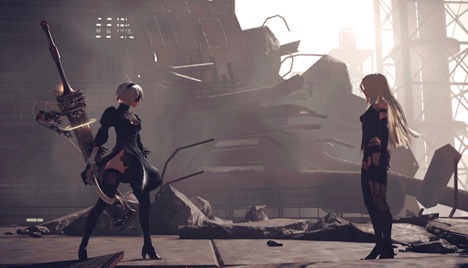 14. The Division 2
The Division 2 trailer
Set in D.C, the game takes place 7 months after a deadly virus was released in New York City. While it has been contained, its effects are evident in the streets of the Capital where survivors cling to hope. The Division is a unit of civilian sleeper agents who must work to stop enemy factions from taking over. With citizens helpless and fearful, players will be the last line of defense in preventing the total collapse of society.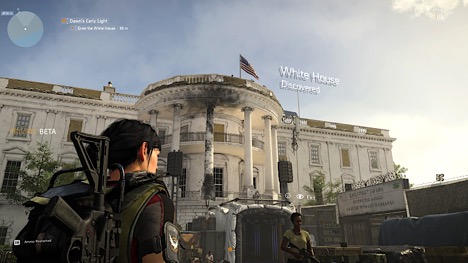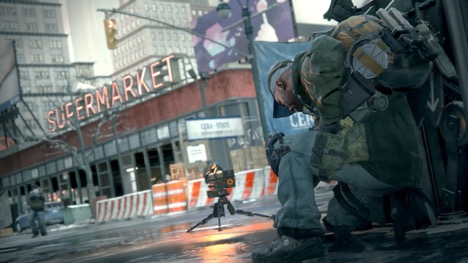 13. Final Fantasy XV
Final Fantasy XV trailer
The kingdom of Lucis houses the sacred Crystal and the empire of Niflheim is determined to steal it. King Regis commands an elite force of soldiers called the Kingsglaive. Wielding magic, Nyx and his fellow soldiers fight to protect Lucis. King Regis must make an impossible decision of marrying his son to a captive princess of Niflheim and surrender his land. But the empire will stop at nothing to achieve their goals, with only the Kingsglaive standing between them.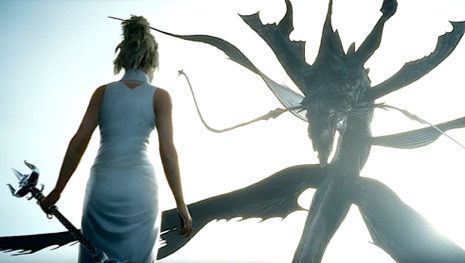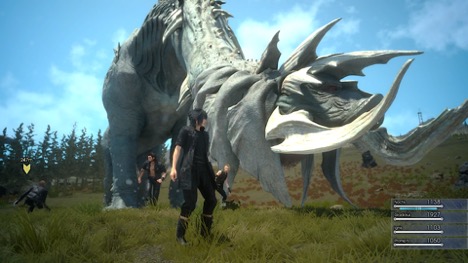 12. Horizon Zero Dawn
Horizon Zero Dawn trailer
Players step into the battle-hardened boots of Aloy, an outcast and hunter to explore a mysterious open world overrun by mechanized creatures and unique cultures. She will journey far to find who she is and where she came from; learning in the process that the world around isn't anything she thought it was.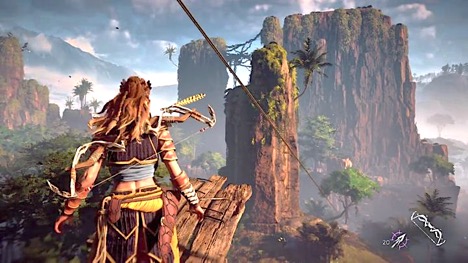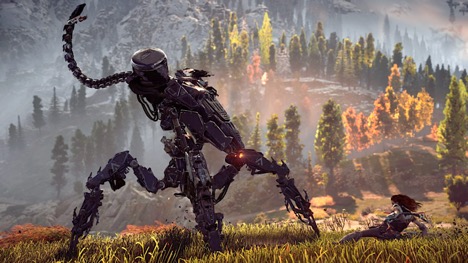 11. Kingdom Hearts III
Kingdom Hearts 3 trailer
Believing light and darkness must remain in balance, Xehanort seeks to spark a war against the tyranny of light to restore equilibrium. After the events of the last game, Sora attempts to search for the seven guardians and the Key to Return Hearts so that he can restore those in Organization XIII.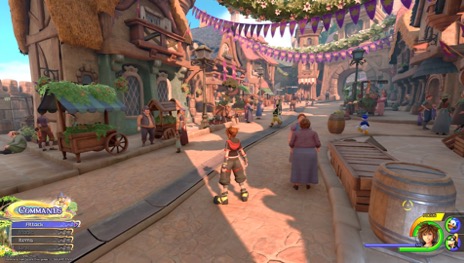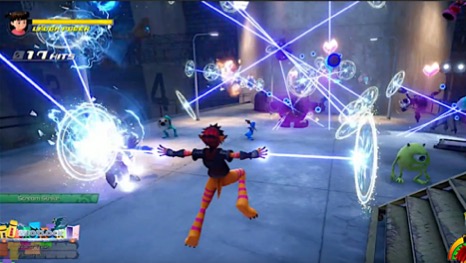 10. The Elder Scrolls Online: Tamriel Unlimited
The Elder Scrolls trailer
Sealed away within the Eastmarch mountains, players must seek out one half of the Wrathstone Tablet that has been hidden away. Players will face Goblins, Dwemer and all sorts of traps in order to get there. You will also encounter challenging enemies that teach you game mechanics.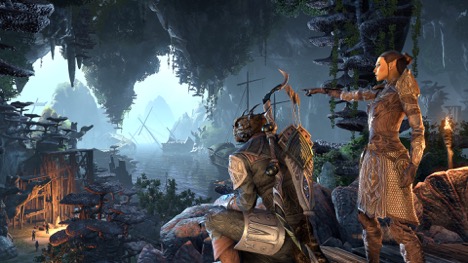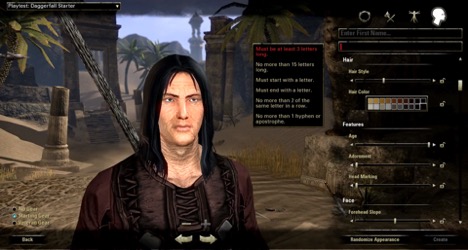 9. Kingdom Come: Deliverance
Kingdom Come trailer
A young blacksmith loses everything to war. As he tries to fulfill the dying wish of his father, fate drags him into a conspiracy to save of kidnapped king and stop a bloody conflict. You will wander the open world, fighting as a knight, and dive deep into an epic, nonlinear story from Daniel Vavra who brought about the Mafia series.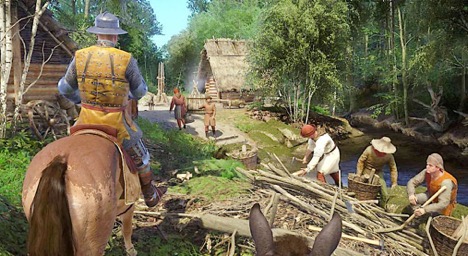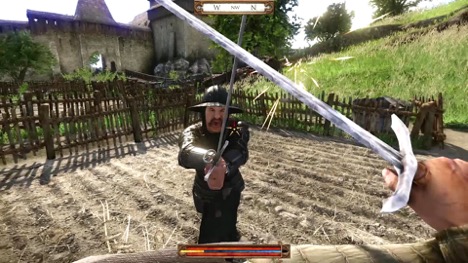 8. Bloodborne
Bloodborne trailer
Enter Yharnam, a Gothic locale full of monstrous beasts and a plague that threatens the townspeople. Every night, hunters are sent out to certain death to end the great beast scourge. You are a traveler from a distant land but find yourself swept up in the hunt and being made to fight for your own life. Enter night, face your fears and discover dark secrets wrapped around the city.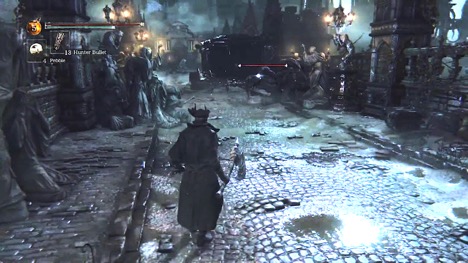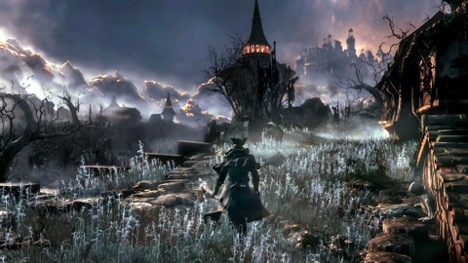 7. Vampyr
Vampyr trailer
Jonathon Reid is hunting for answers and reclamation of 1918 London. He is a newborn vampire who is trying to find a cure for the wave of bloodthirsty vampires that plague the city. Players must decide whether to give in to blood lust or resist the temptation to break the cure. The decision isn't easy – you must feed to get stronger.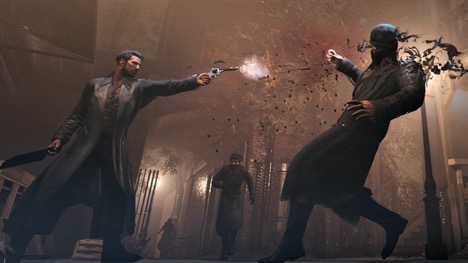 6. Destiny 2
Destiny 2 trailer
A year later the events of the first game, a military empire of massive amphibians attack the Last City with overwhelming forces, led by Dominus Ghaul. Ghaul, believing the Traveler was wrong in giving humanity Light, succeeds in stripping the Guardians of the powers and forcing them to flee. Powerless, the Guardians must acquire new powers to face him and reclaim the Last City.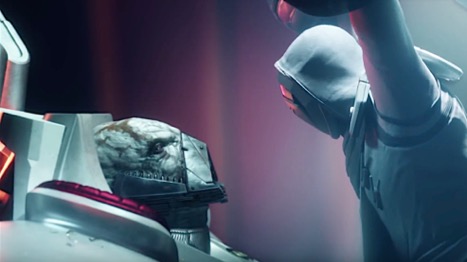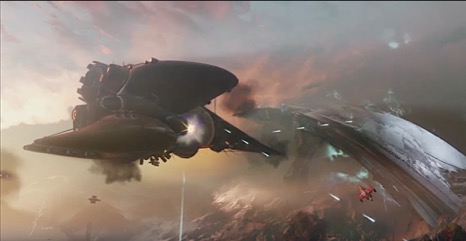 5. Assassins Creed Odyssey 
Assassin' Creed Odyssey trailer
Set in 431 BC during the Peloponnesian War, you play as either a male or female mercenary you embark on your own epic odyssey to become a legendary Spartan in a world where every choice determines your fate.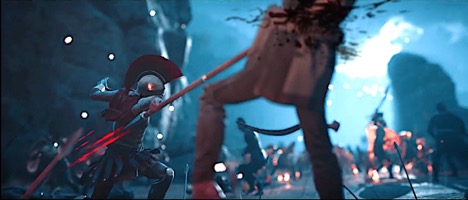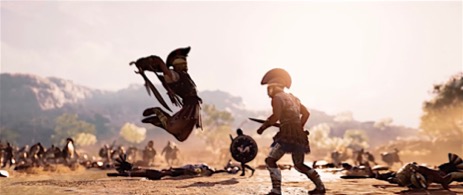 4. Anthem 
Anthem trailer
Upon an unfinished world, humanity struggles to survive in a savage environment full of diverse threats. Suited with incredible Javelin exo-suits, a group known as the Freelancers seek to tip the balance in mankind's favor. Fight to the death against an outside force that look to destroy everything.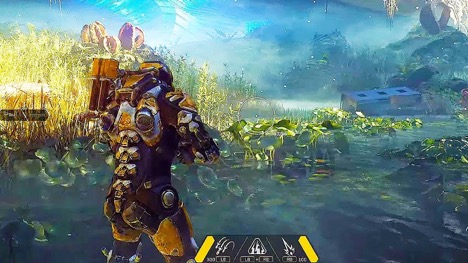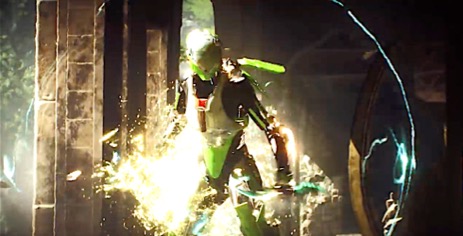 3. Persona 5
Persona 5 trailer
A group of students who secretly call themselves the Phantom Thieves try to stop an evil conspiracy that is not only corrupting Tokyo but the entire world. Students by day, evil crime fighting by night, you play as Hero leading that pack in this RPG anime action combo!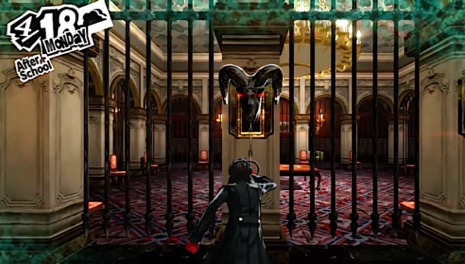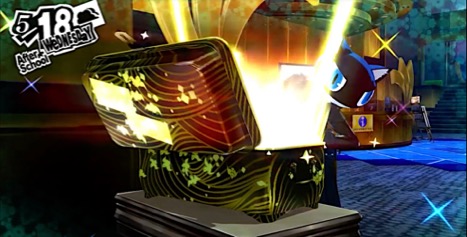 2. Dark Souls 3
Dark Souls 3 trailer
Darkness creeps across the land. The Lords of Cinder charged with watching over the First Flame have abandoned their thrones and are losing their sanity. You are the Champion of Ash, an undead chosen to find the Lords and return them to their thrones. Journey to Lothric, a beautiful land filled with ugly dangers around every corner.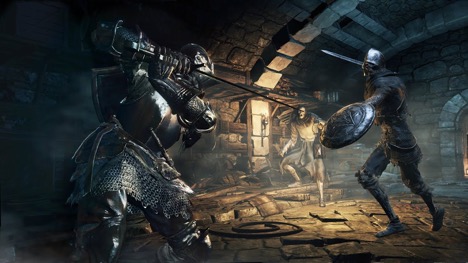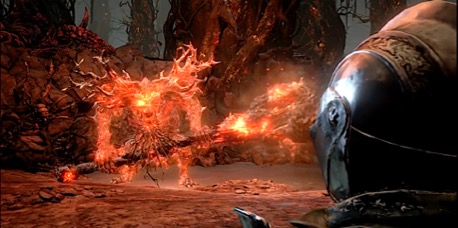 1. The Witcher 3
The Witcher 3 trailer
The Witcher, Geralt, is in search of his fellow lover, Yennefer. But learns that his former witcher apprentice, Cirilla who'd disappeared years ago, has returned and is being hunted by the Wild Hunt, a group of riders of the night which brings omens of death and destruction to anything that crosses their path. Geralt then sets to find Cirilla before the Wild Hunt does.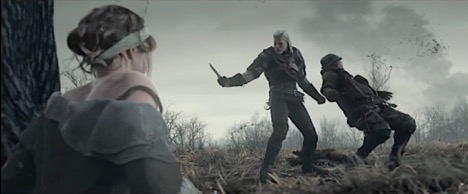 You May Also Like: 
South Park: Fractured but Whole: Top 5 Awesome Things You'll Love About The New South Park Game   https://www.gamersdecide.com/pc-game-news/south-park-fractured-whole-top-5-awesome-things-youll-love-about-new-south-park-game
10 Video Games We Wish Were Real       https://www.gamersdecide.com/pc-game-news/10-video-games-we-wish-were-real
Darkest Dungeon Gameplay: 10 Interesting Facts About This Awesome Dungeon Crawler
https://www.gamersdecide.com/pc-game-news/darkest-dungeon-gameplay-10-interesting-facts-about-awesome-dungeon-crawler
Image Gallery