[Top 10] WoW Dragonflight Streamers That Are Fun To Watch
Updated: 18 Dec 2022 11:06 pm
Who are you going to give your Amazon Prime sub to?
10. AnnieFuchsia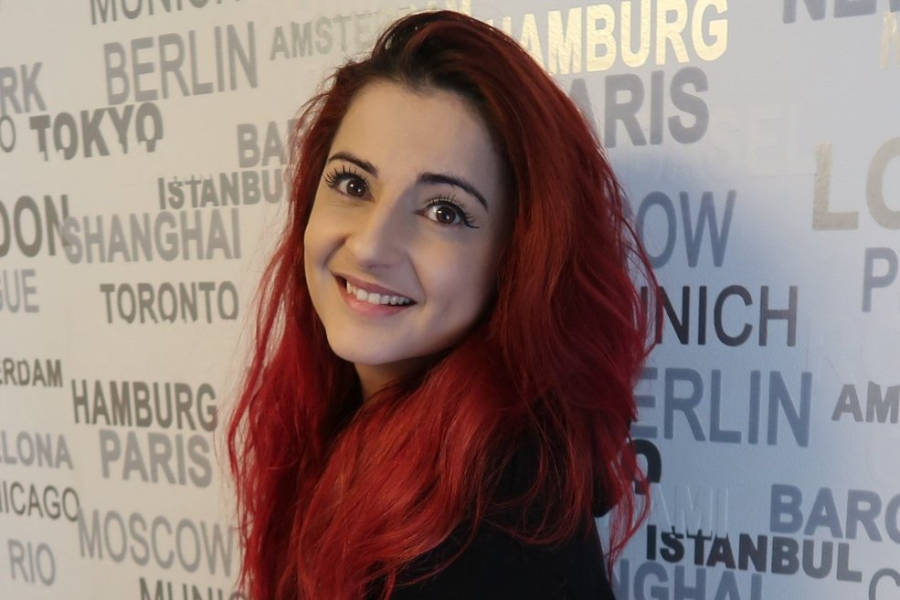 Has beaten World of Warcraft
Main Class/Role: Warlock
You may have seen this Swedish gamer on Wowhead ads, at Blizz/Twitch events, or from that clip of her "beating" World of Warcraft. She completed all achievements in the game (well, pre-Dragonflight at least) the day before the Dragonflight pre-patch. She is a dedicated WoW streamer who occasionally plays other games. 
She clearly loves the game and has built a fun community, whom she's been streaming to since 2014. She is the 10th most watched English-speaking WoW streamer and #7 fastest growing. Factoring in her dedication to the game and her prominence in the community and at events, we've put her at #10 to start off our streamers-to-watch list. 
Channel Link: AnnieFuchsia - Twitch
9. Cdew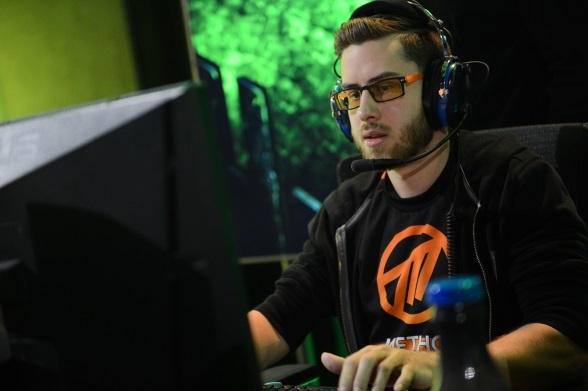 "Tenderloin" for the real OGs
Main Class/Role: Healer (Shaman god)
Chuck "Cdew" Dewland is one of the great NA arena talents in all of WoW's history. A Blizzcon Arena World Champion, he's been a Rank 1 PvP player since Arena tournaments began all the way back in 2009. He started his stream in 2010 although he only committed to it full-time a few years ago. 
He is the 15th most-watched English-language WoW channel and is still among the top 40 fastest-growing WoW streamers. His stream is a huge wealth of both game knowledge and WoW history and he puts out a ton of PvP videos and guides to help those looking to improve (including yours truly). Despite these laurels, he also has a very welcoming presence on Twitch, somehow a cross between "Dad" and "Hardcore PvP'er", featuring a cool ambiance and plenty of appearances by his pack of Golden retrievers, his wife, and his kids.
Stream Link: cdewx - Twitch
8. Naowh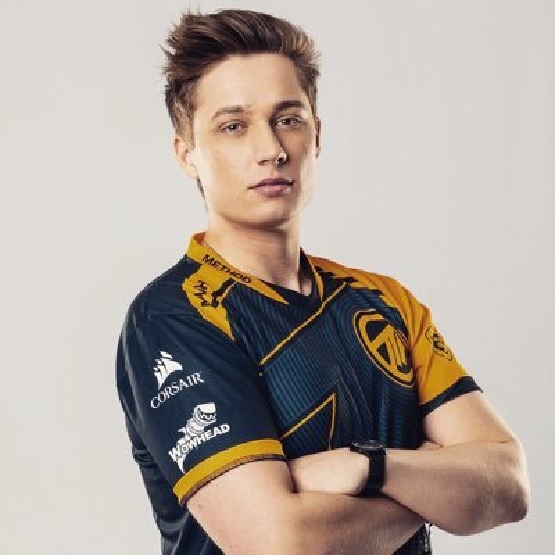 Multiple World First, Best Hair on the List
Main Class/Role: Tank
Another Swede and another tournament player, this time on the PvE side, you may recognize Naowh from his most recent WoW classic achievement rather than something from retail. His video of him achieving World First Wrath of the Lich King level 80 went viral, thanks to some intelligent use of mob mechanics that he discovered because it's still in retail! 
He's also a cutting-edge Mythic Dungeon player and raid competitor. If you want to improve your gameplay, it's hard to go wrong watching this man. His stream features a ton of links to weakauras, UI builds, addons, and more to help play at the highest level. You might need thicker skin if you're going to venture into his chat, but that's more because of the sheer volume of viewers in his chat than anything else. He's the 5th most-watched English World of Warcraft channel and the 11th fastest-growing.
Channel Link: https://www.twitch.tv/naowh
7. Towelliee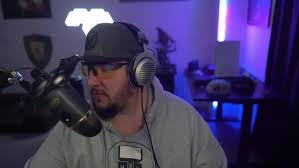 From WoW guy to Towel guy
Main Class: Prot Paladin
A true OG of streaming, Towelliee has been going strong for over 10 years. This is a great stream to watch if you want to talk with other WoW fans. He is known for his welcoming community and obvious love for the game.He put in a lot of time and effort to set up his stream, which featured rotating merchandise and giveaways.
Towelliee has a great story concerning his growth as a person and streamer all while in the "spotlight". He is the 5th most followed WoW streamer on Twitch and the most viewed in terms of hours! And he still sits 2nd on the fastest-growing list, proving that he is still looking to innovate and entertain.
Channel Link: Towelliee - Twitch
6. Naguura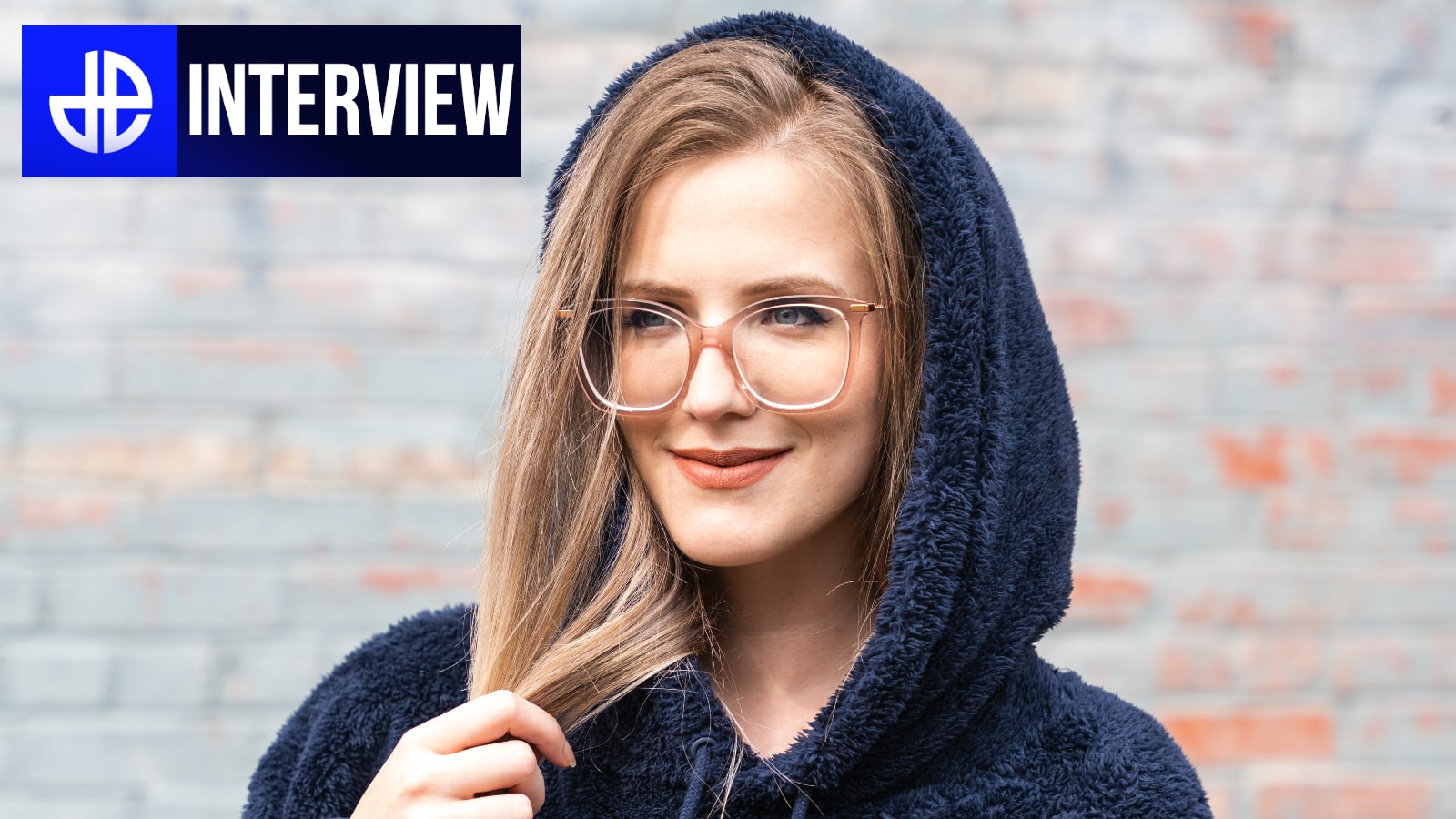 Always something new being developed for her community.
Main Class/Role: Tank Druid
Another streamer on this list who has both an in-depth understanding of the game and a creative sense of how to entertain, Naguura is one of the fastest-growing streamers, making it into the top 10 for English-speaking streamers. She's also a former World First raider, who, although she claims to be "washed up" is still better than most of us if we're being honest. 
She's now dedicated to the community, hosting streams alongside other streamers and notable people and attending events as a caster. She rounds out the first half of the top 5 thanks to her in-game achievements, stream development, and community presence. 
Channel Link: Naguura - Twitch
5.Pikaboo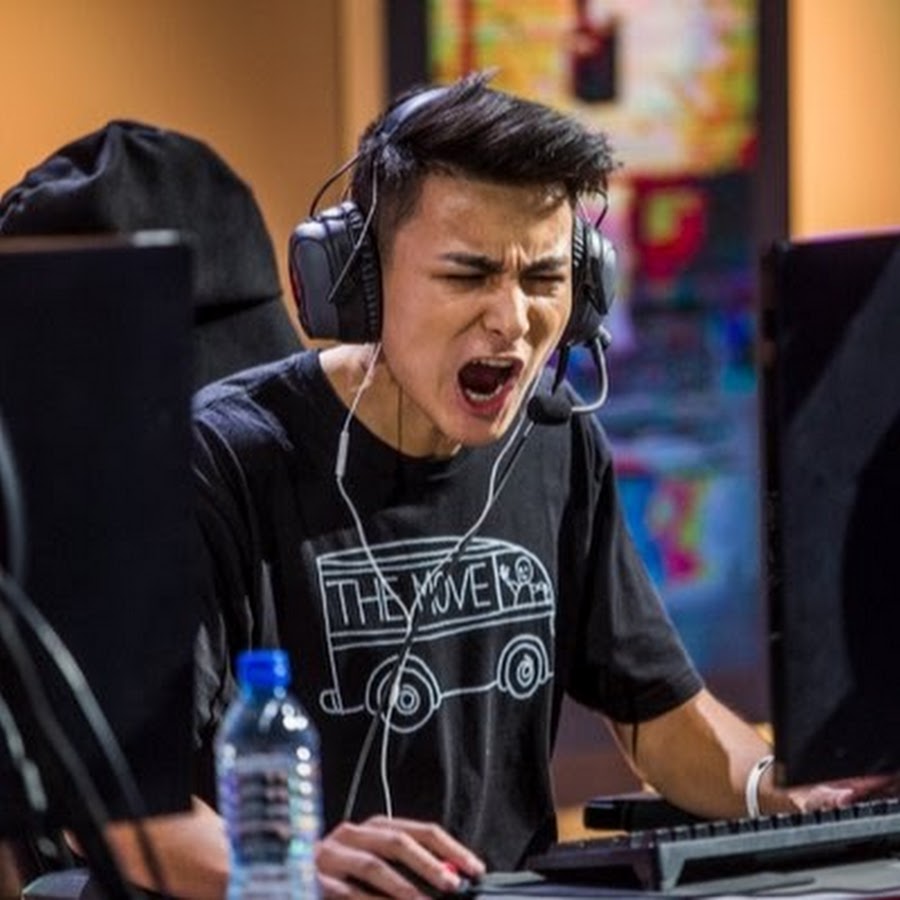 This is the face of your defeat.
Main Class/Role: Rogue
Jason Smith aka Pikaboo is one of the most exciting streamers on here. It's probably because I'm getting older, but he's like the younger brother (you either have or don't want) who is super excited about a game you've been playing for a long time. Except if your younger brother was a world-class PvP rogue for Golden Guardians eSports organization. 
The strength and fun of his stream lies in the fact that he is unbelievably good at the rogue class, arguably the most exciting PvP class throughout most of WoW's expansions, and his natural charisma. His love for the game and his attitude toward it is infectious. You feel like you're hanging out with someone you know, he's down-to-earth and self-deprecating. A fantastic stream to watch, especially when he gets into a groove and starts calling out what he's going to do seconds before it happens, similar to watching Michael Jordan shoot that free throw with his eyes closed.
Channel Link: Pikabooirl - Twitch
4. Yumytv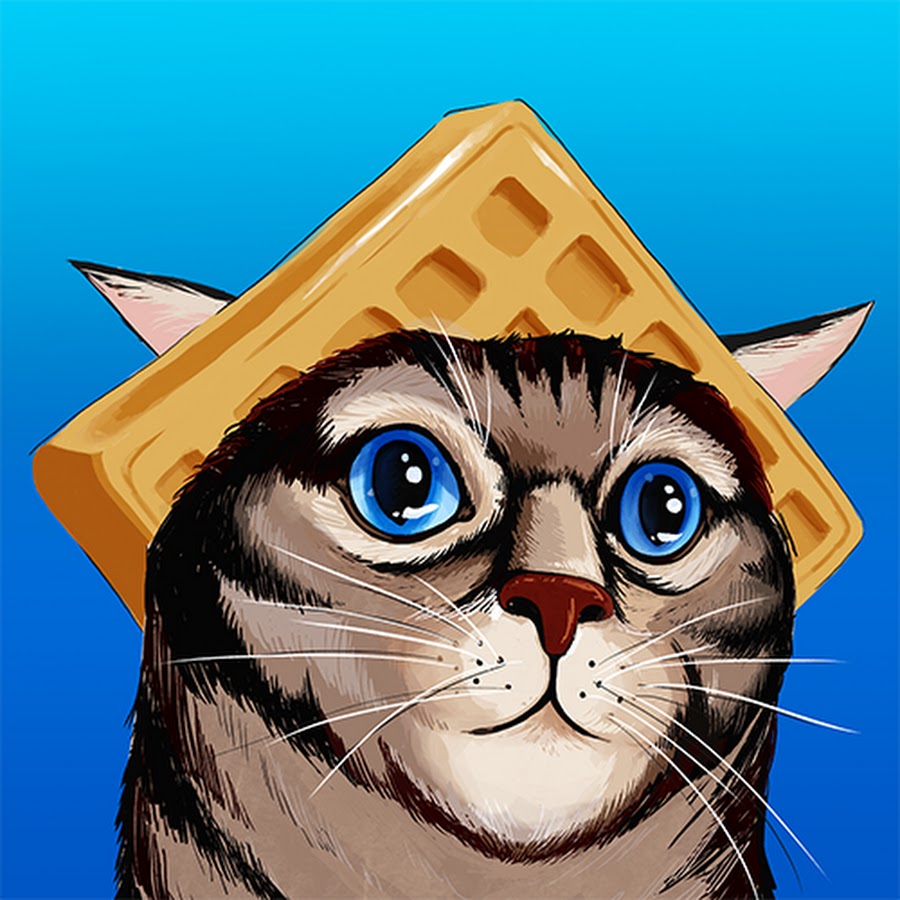 Disclaimer: Not actually a cat, might actually wear waffles on head
Main Class/Role: Healer
Arguably the most beginner-friendly streamer on here, this shy person (not an actual cat) has leaped to fame thanks to his content designed to welcome new players. Not that he's anywhere close to a new player; he's a high-level mythic raider and dungeon player. His most famous video showcased him starting from level 1, leveling up a character, and gearing it out fresh, highlighting the easiest ways to improve your mythic gameplay but also, how to look for groups, how to lead mythic groups, and other tips.
He's currently sitting at number 9 on the fastest-growing WoW stream in the last month, which is very impressive considering he's the 6th most-watched English-speaking WoW channel.
Channel Link: yumytv - Twitch
3. Maximum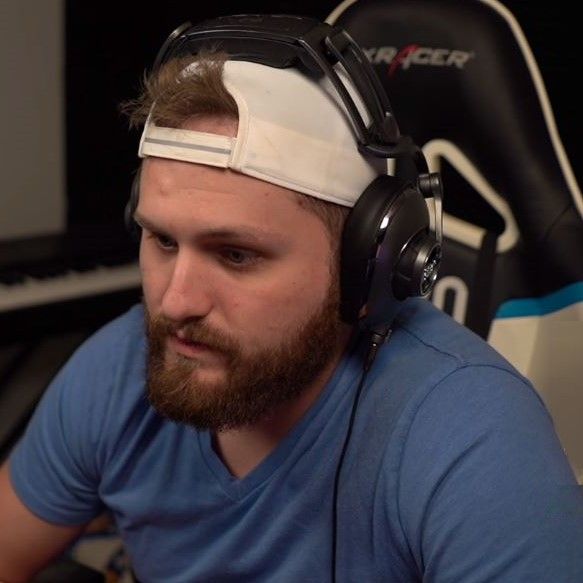 The Big Brain stream.
Main Class/Role: Guild Master/Raid Leader
If you want to see where the absolute limit of the game is right now, this is the man to watch. The Guild Master/Raid leader of Complexity Limit, he has been responsible for their climb from an independent guild to an eSports-sponsored raid team. One that finally competes with the mighty Method organization. For those that may not know what that means, they are basically (arguably) the best raid team in the world. The amount of preparation and game knowledge required to make world first pushes is hard to 
For someone who's so hardcore, his stream is very pleasant, other than the occasional twitch viewer who thinks that because he/she is watching a world-class player that they are by proxy a world-class player. But that can't be helped. The fact that Maximum is the 3rd most watched English-speaking WoW channel and the 6th fastest growing 
Channel Link: Maximum - Twitch
2. Preach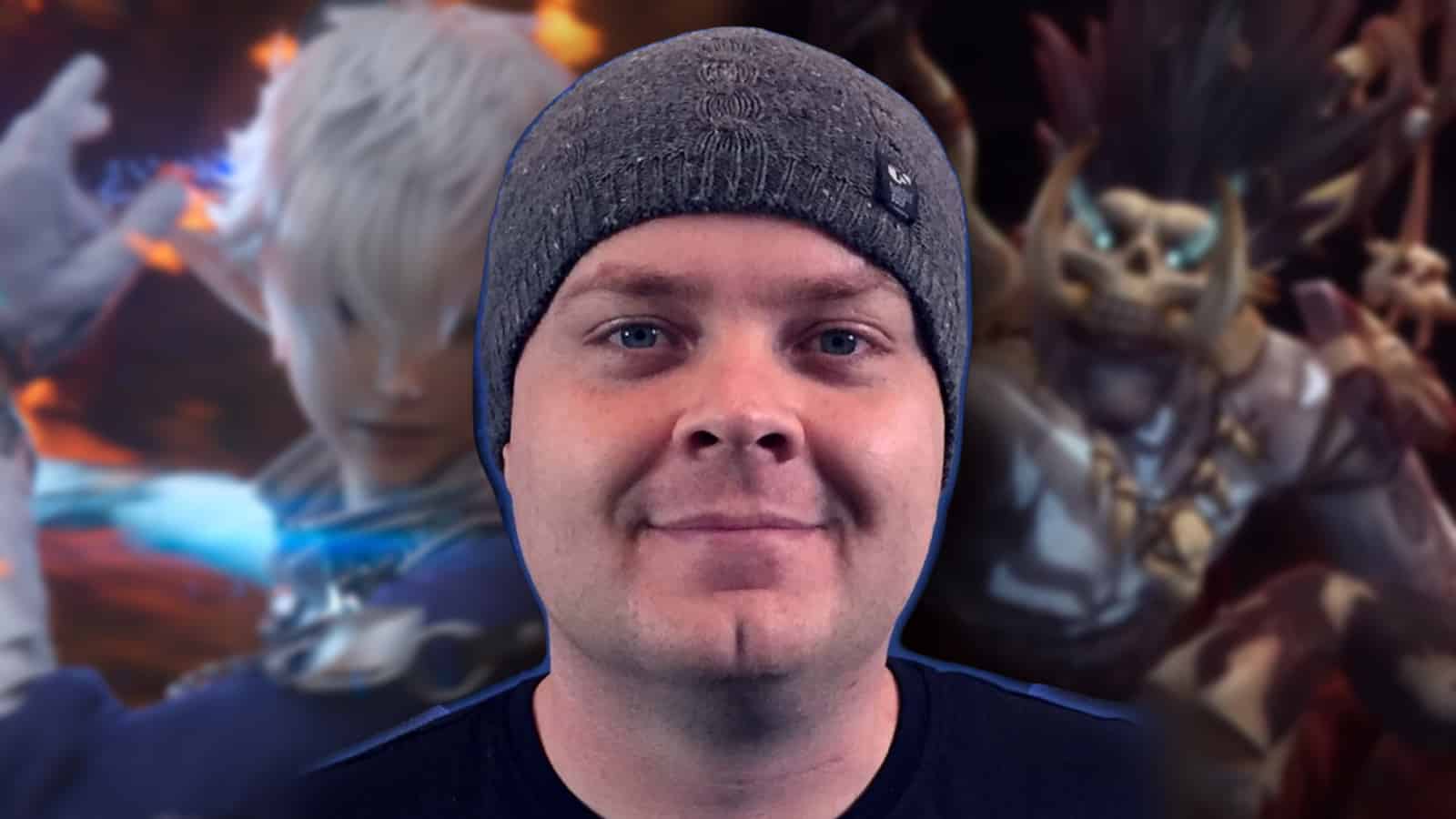 Good morning ladies and gentlemen!
Main Class/Role: Varies
Preach is a titan in the WoW streaming community, as well as the overall WoW community. His years of commitment to analyzing, encouraging, promoting, and playing the game had become a pillar for WoW players new and old. That changed recently this fall when, during the Activision/Blizzard scandals, Preach stepped back from streaming the game he loved (he was still playing but no longer felt comfortable promoting it). 
This changed with the launch of Dragonflight and as Preach hit the ground running. Despite the break, Preach is back in the top 20 fastest-growing WoW streamers and is still sitting at the #9 most watched English-speaking WoW channel on Twitch. If you want to watch someone who loves the game deeply and has nuanced, mature, and well-thought opinions about the game, this is your guy.
Channel Link: Preachlfw - Twitch
1. Asmongold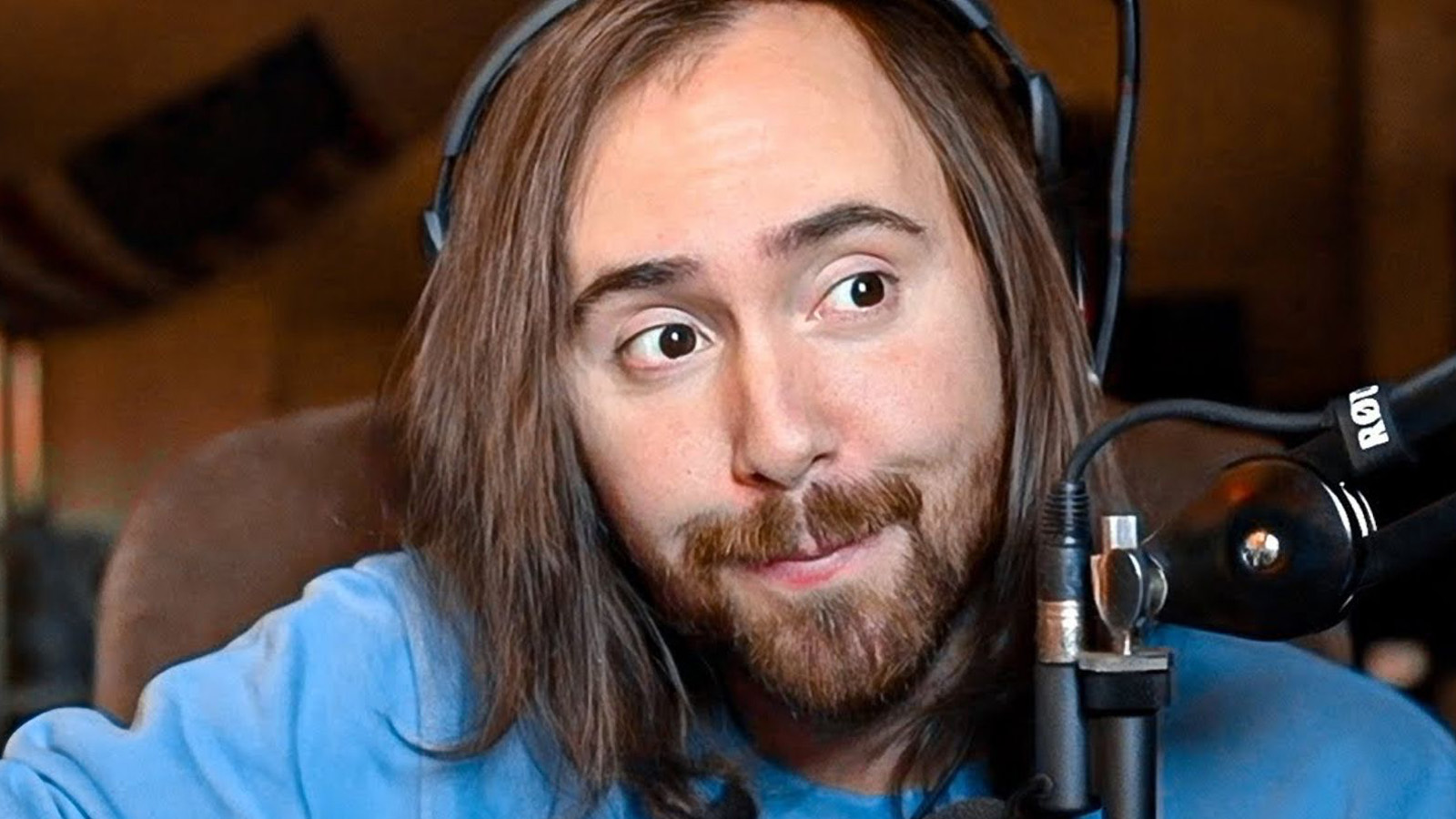 It's your boy!
Main Class/Role: Warrior
Who else? If there wasn't this guy, then there would be a Mt. Rushmore of streamers to debate, but he stands alone. Love him or hate him, there's no question that he's the most visible streamer and personality in the WoW community. Asmon sits at a ridiculous average of 83.987 viewers per stream over the last month. The next closest channel is the official EU Warcraft channel at 12, 812. It's not even close. He's got a higher average viewer count than the next 14 spots combined, with room to spare. And he's sitting at number one in terms of follower growth in the last month as well.
Whatever you may feel about him, there's no doubt that when Asmongold says something, more people hear it in the WoW community than from any other streamer. I'm not saying his opinion is better than anybody else's, or that he's the best player in WoW but he does have decades of experience and a massive love for the game. If you were to start watching streams right now, having never seen any before, you would have to check out your boy Asmon at some point, that's just the way it is.
Channel Link: Asmongold - Twitch
You may also be interested in: