15 Upcoming PC Games in 2016 That Will Be Awesome
Updated: 19 Oct 2015 7:28 pm
2016 can't come soon enough!
The PC Games in 2016 are going to rock.
2015 is coming to a close. And while the passage of another gaming year may come with some sadness, all it takes is one look at the games lined up for the upcoming year to bring a huge smile to your face.
Simply put, 2016 looks like it's going to be stellar. Having doubts? Then why not read on, as we list the 15 Upcoming PC Games in 2016 That Will Be Awesome.
15. Tom Clancy's The Division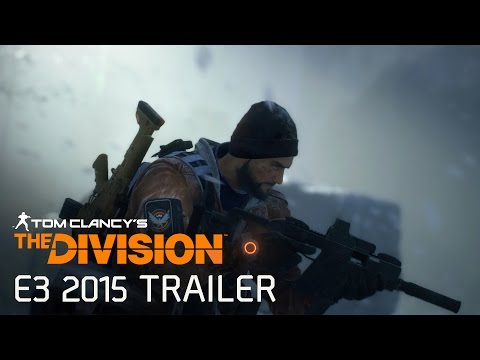 When everything goes to hell courtesy of a country-wide pandemic, a special team of tactical agents called "The Division" becomes the last line of defense against total chaos. As one of these agents, your job is to solve the mystery of how the virus spread, and hopefully restore order to a New York that has fallen prey to sociopathic douchebags who treat every disaster like it's an excuse to break windows and steal TVs.
The game will be set in a large open world, and will combine the RPG and third-person shooter genres. It will feature dynamic weather, crafting, squad combat, and other features sure to make this one of the most exciting PC games in 2016.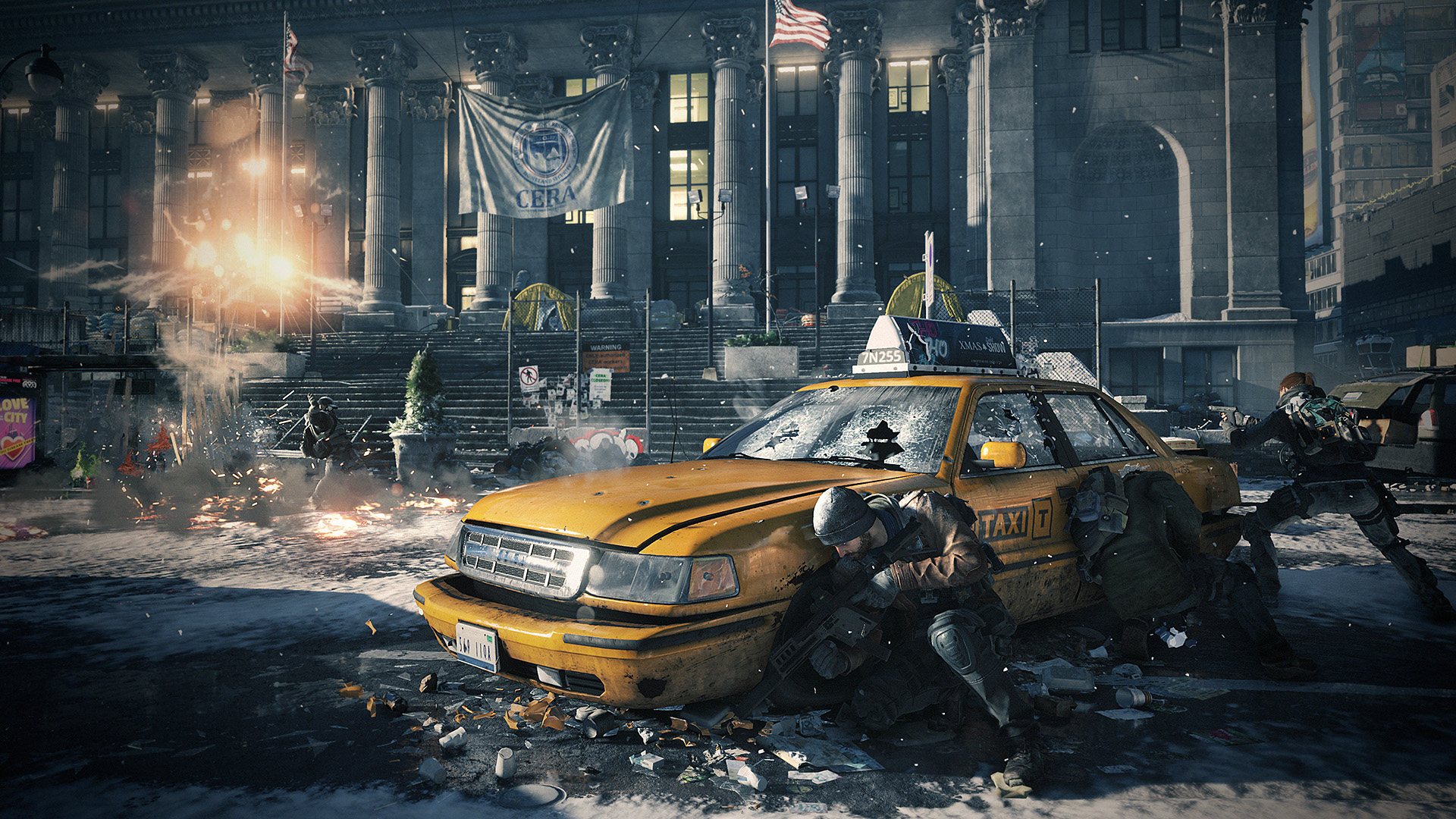 Not the friendliest of neighborhoods!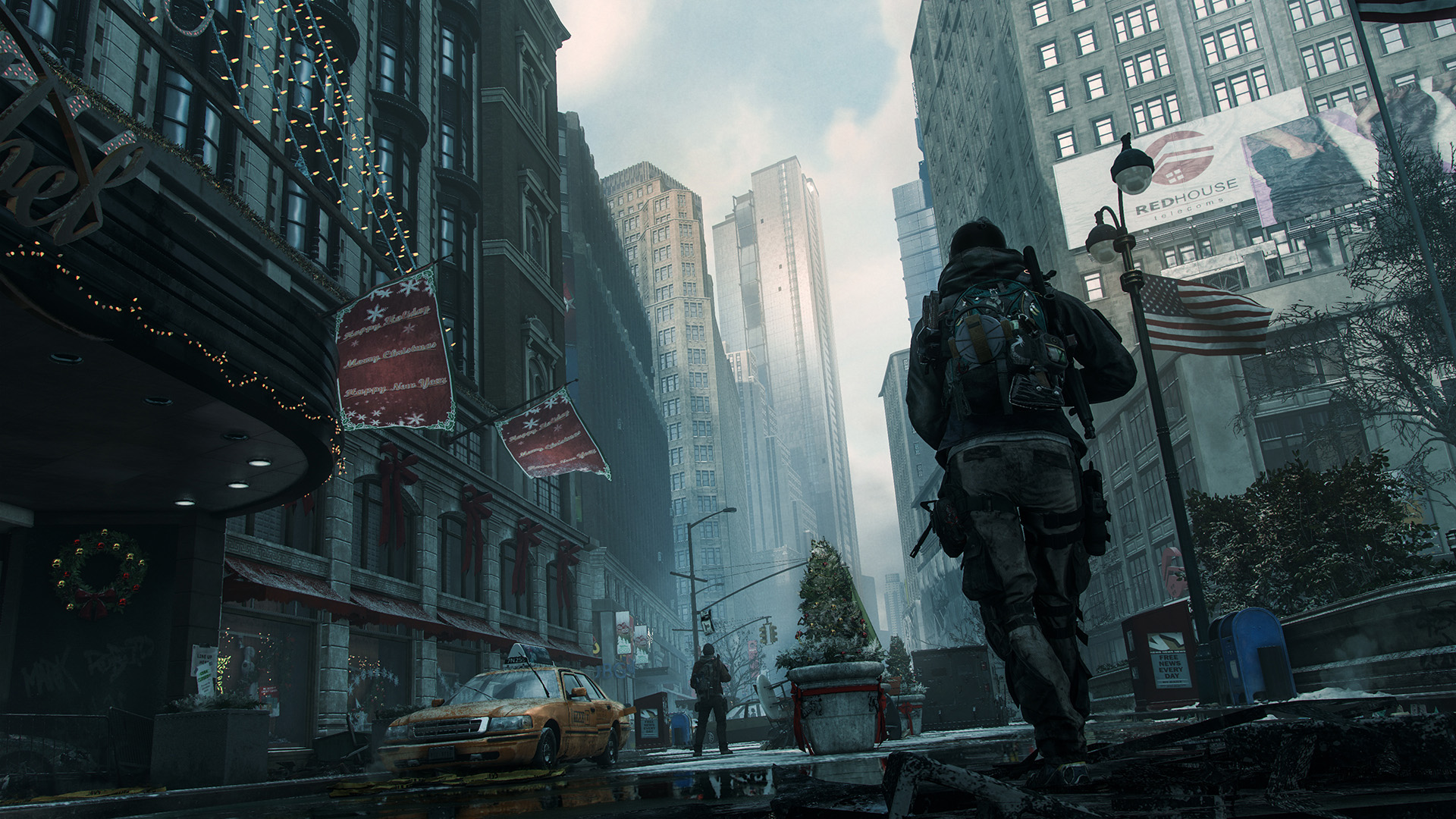 New York... Concrete jungle where dreams are made of... There's nothin' you can't do!
Image Gallery