25 Best Fantasy Games to Play Right Now in 2017: Page 16 of 25
Updated: 26 Apr 2017 5:22 am
And that's just the first boss.
10. Endless Legend (2014)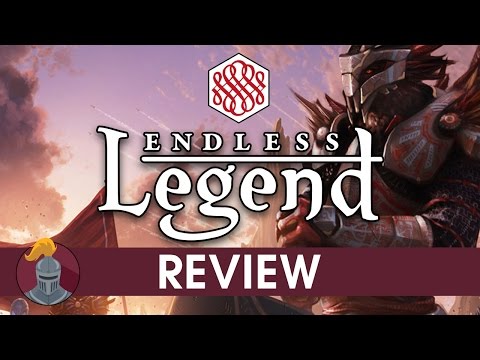 Review with gameplay by MandaloreGaming
It's like Civilization but with fantasy and better. The game mechanics really won't be anything new to people familiar with 4X strategy games. There's a few different mechanics but nothing really different except for the in-game quests (one of the ways to win the game). It's the story and the lore that make Endless Legend really stand out (that and it's totally gorgeous in a way that even Civ VI isn't). Civ VI improved on what Civ V was lacking (without mods), but Endless Legend was already doing it. It received positive reviews across the board and if you're sick of Civilization, Endless Legend (and the other games in the series) are an incredibly refreshing change.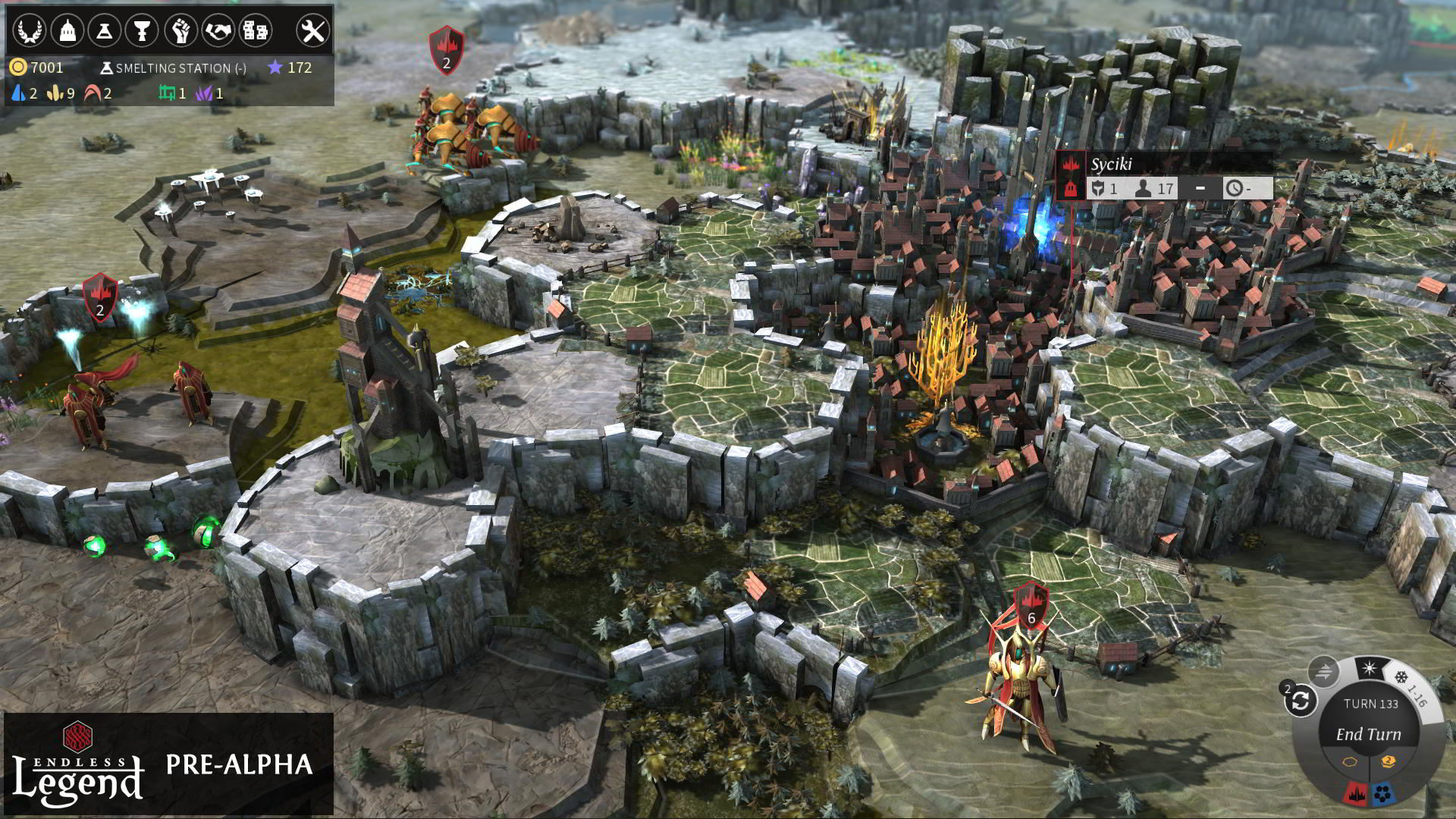 Already looks better than Civ's map.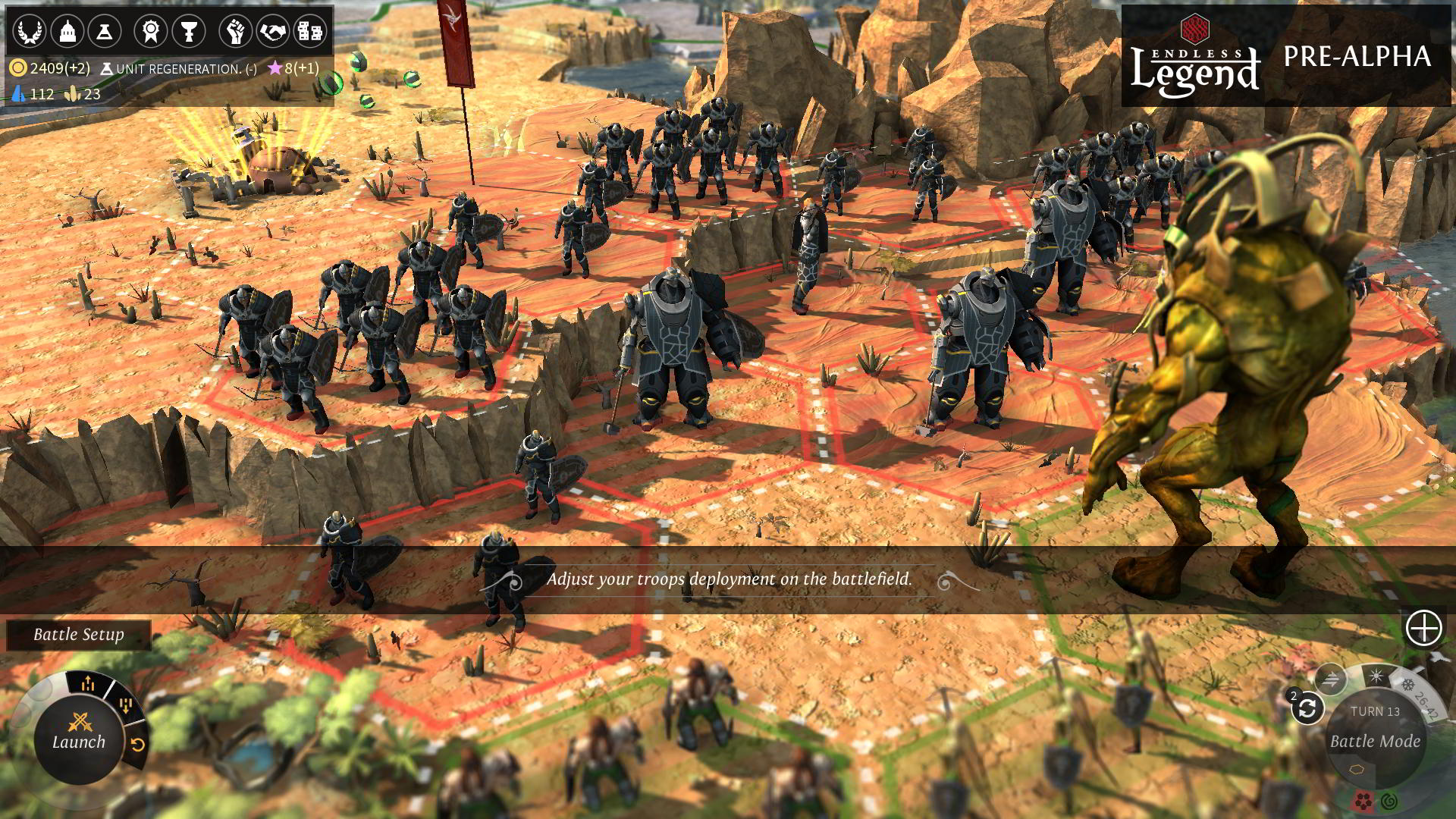 Battles can be resolved automatically, but they can also be fought strategically.