GameStop Investigating Serious Breach Compromising Credit Card Info
Updated: 20 Apr 2017 6:18 am
The hack has not affected the retail stores as the hack was targeted at the website, according GameStop.
Hackers Have Struck Again
GameStop is investigating a possible hack that could have released sensitive credit card and customer information from its website, said the game retail giant to Brian Krebs, a journalist pioneering in computer security.
Apparently The Grapevine, A texas- based company alerted GameStop to a claim of payment from a card stolen from GameStop in a sales transaction on a black-market website.
GameStop Vows To Get To The End Of It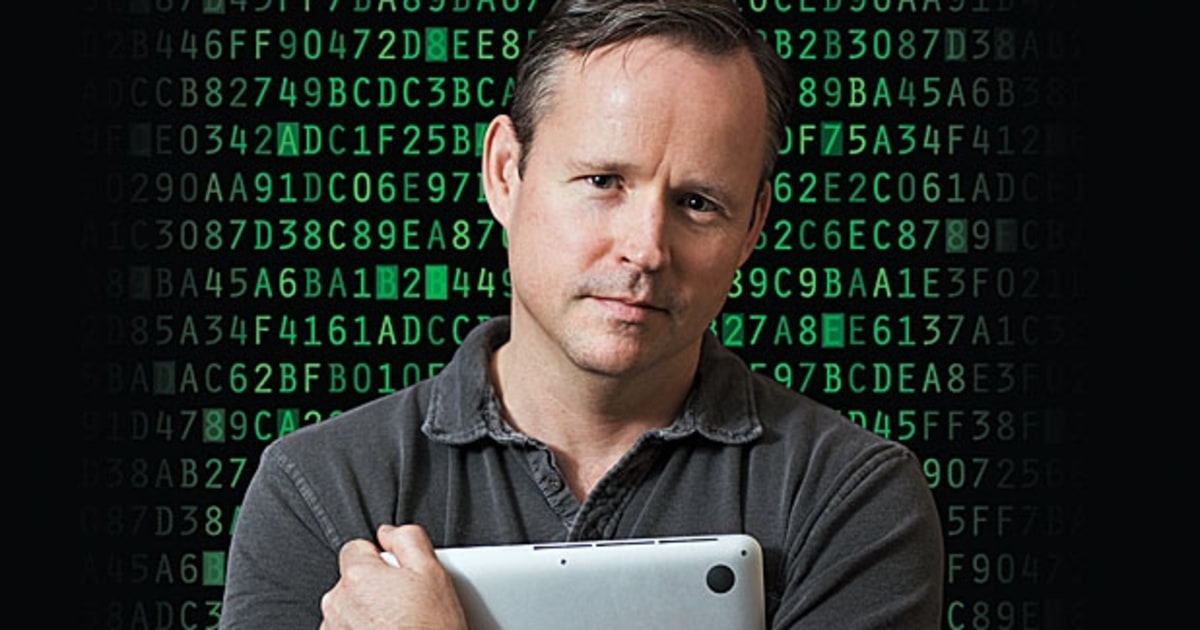 GameStop acknowledges hack to Brian Krebs of Krebs on Security.
GameStop went on to say that a leading security firm has taken to the trail to investigate these claims, and went on to say,"GameStop has and will continue to work non-stop to address this report and take appropriate measures to eradicate any issue that may be identified."
They believe that the attack could have taken place sometime between mid-September 2016 and February 2017, deduced based on the alert from a credit card processor.
Krebs' sources stated that card verification value numbers, including the CVV2 numbers and the three-digit verification code on the back of a physical credit card, were among the information that was stolen.
"A Huge Payday For Hackers"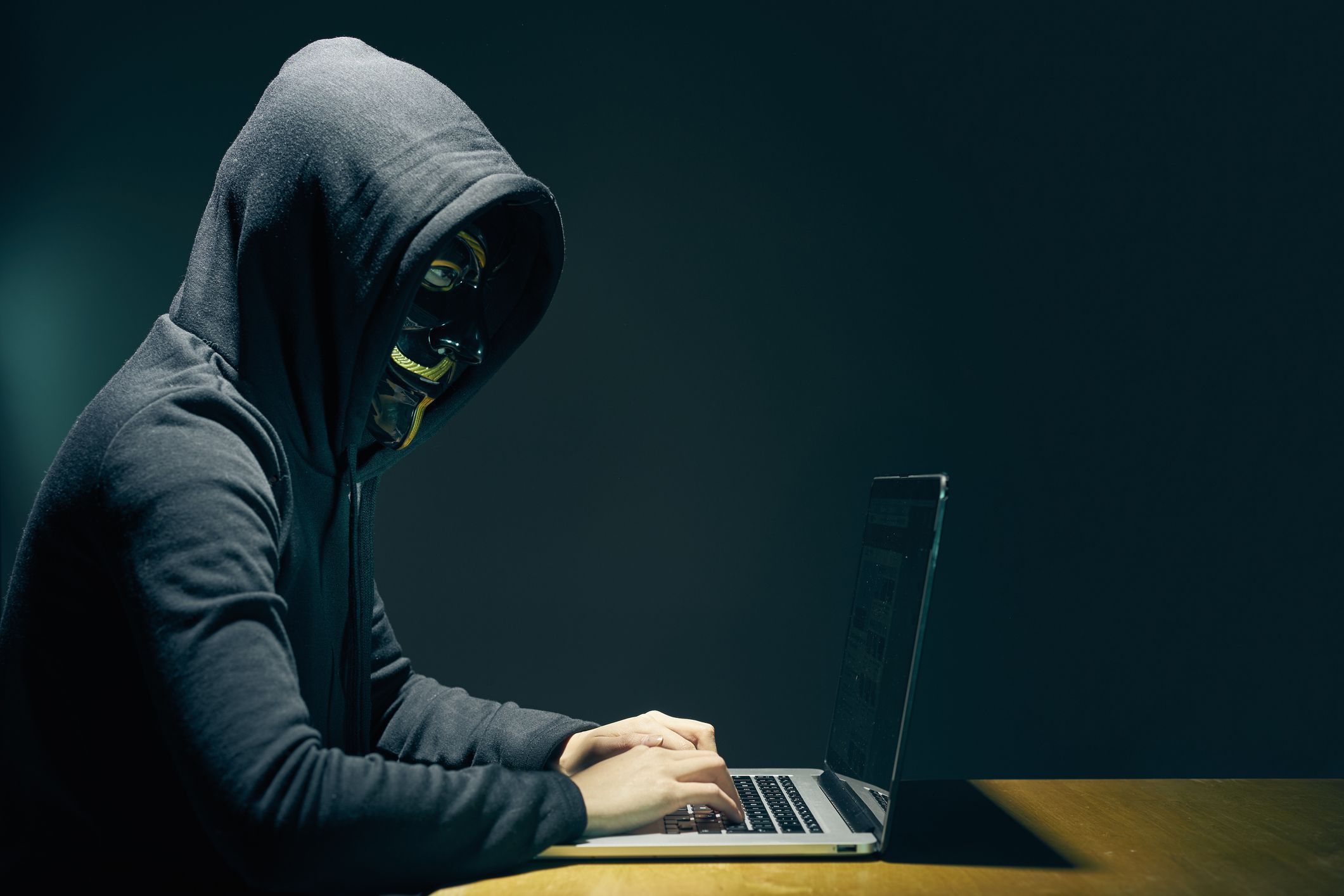 The hack was only discovered after customer credit card info was found for sale on a hacker site.
"If Brian Krebs' report is correct, the GameStop breach has the potential to be a huge payday for hackers." Vishal Gupta, the CEO of the security firm Secure, said in a statement to the news website Polygon. ""There is a reason companies aren't allowed to store this CVV2 data in their own databases, so the fact that the hackers were able to intercept these security codes elevates the severity of the incident significantly.""
GameStop refused to share anything else other than that credit card information was found for sale on a black market, hacker website. This doesn't mean that the retail locations were affected in any way and left an important advice to customers In the interview with Krebs saying, "We regret any concern this situation may cause for our customers, GameStop would like to remind its customers that it is always advisable to monitor payment card account statements for unauthorized charges."
You may also be interested in :
What is Blizzard's Strategy To Fight Overwatch Hackers
How Do Fallout 4 Mod Developers Make Money?
$1.6 Billion A Year Is No Joke: How Does Riot Games Make All That Money?