Shenmue 3 Delayed Twice Now But Fans are Not Angry
Updated: 06 Jun 2018 9:37 am
"Are we done standing for the picture? My neck hurts holding it this way."
Shenmue III, the long-awaited sequel to Shenmue II, continues the story of Ryo Hazuki and is the most funded Kickstarter game of all time. Thanks to advances in computer and gaming technology, lead designer Yu Suzuki has stated "through these technologies we've discovered new possibilities and expressions."
Thanks to new technology, Suzuki has been able to create a bigger game than they expected using the Unreal Engine. But, with new technology and the time required to become familiar with it, developers delayed the release date once in 2015 and another time in 2018.
Shenmue III Storyline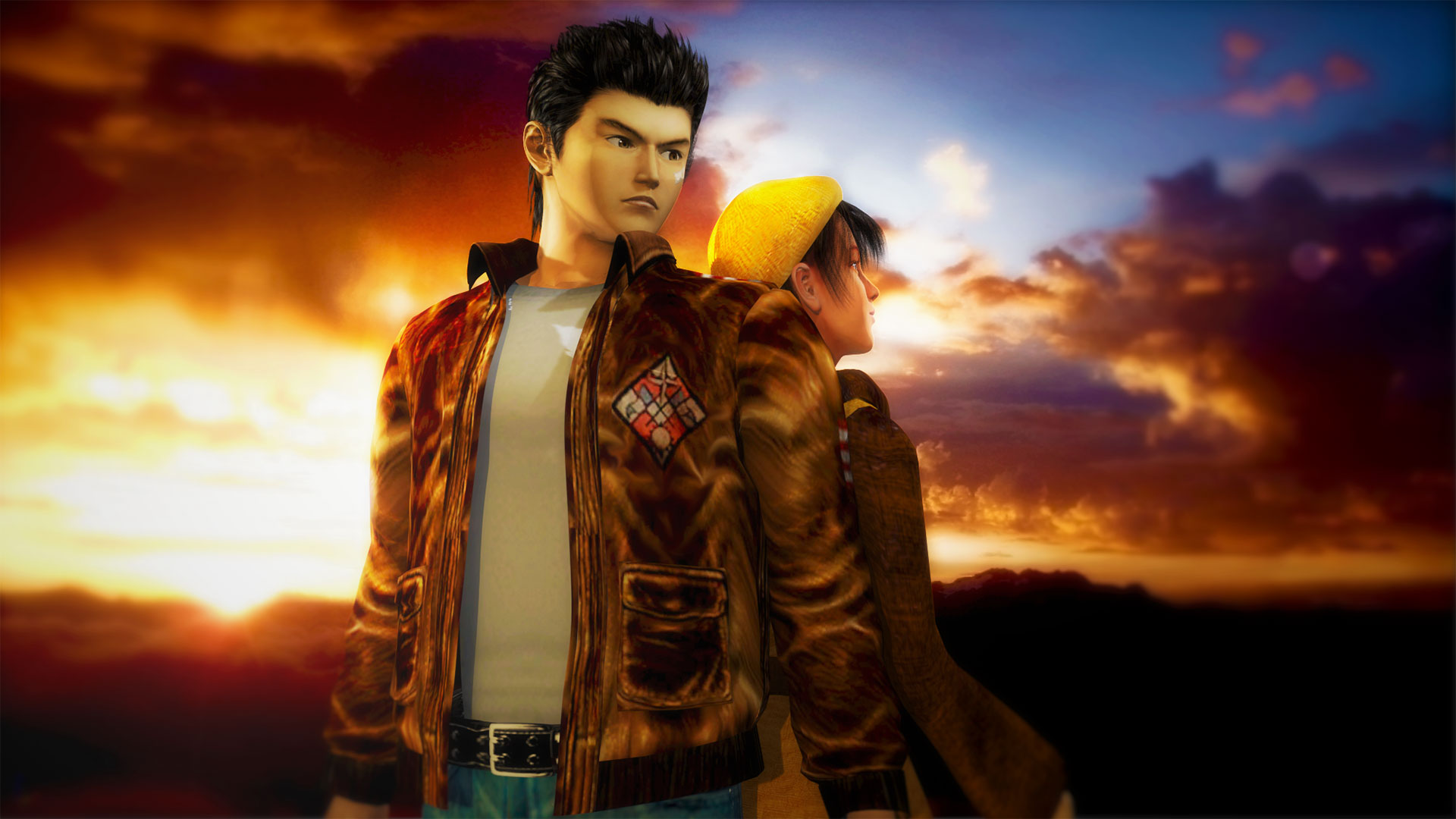 Ryo Hazuki, on a quest to avenge his father's death, has made his way to the Bailu Village, located in the Chinese province of Guilin. While staying in Bailu Village, Hazuki finds out that Lan Di, the man who murdered his father, is somewhere in Hong Kong.
With only one thing on his mind, Ryo Hazuki makes his way to Hong Kong in pursuit of the man who took his father's life. But will he make the right decision when the time comes?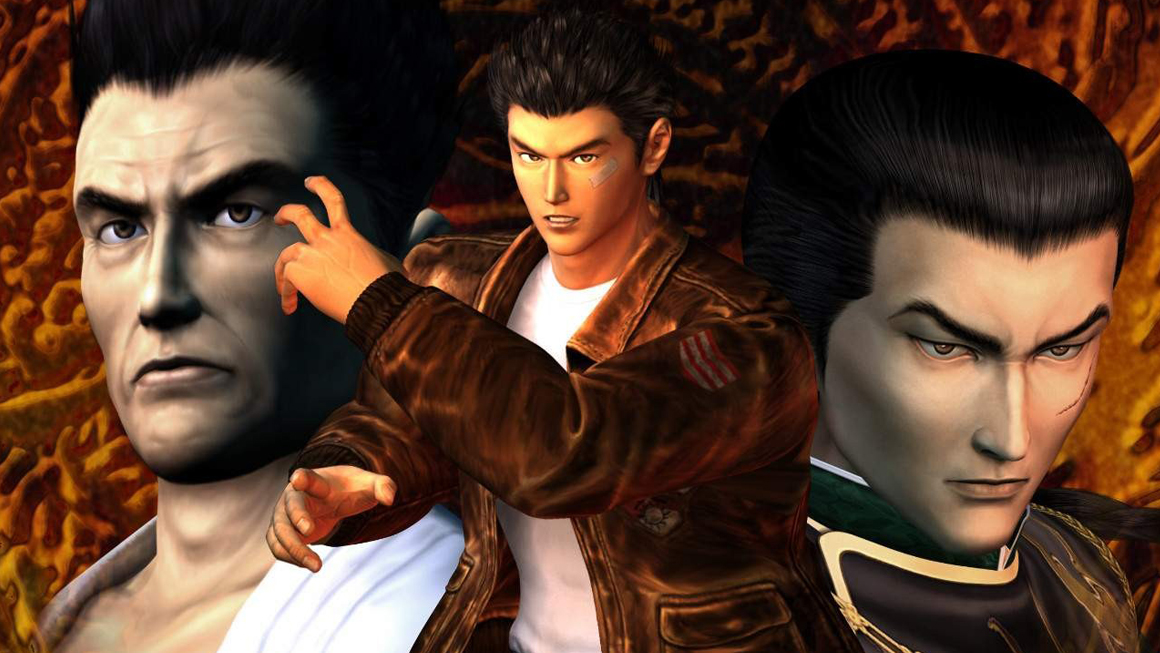 Shenmue III was first announced back in 2015 at E3, with Suzuki's reveal taking up most of Sony's onstage time. According to an article posted to Polygon on June 8, 2017, Suzuki had pushed back the date to the middle of 2018.
Fans who had been waiting years expected at least one delay to the game, and had no ill will towards developers.
The Fans Remain Faithful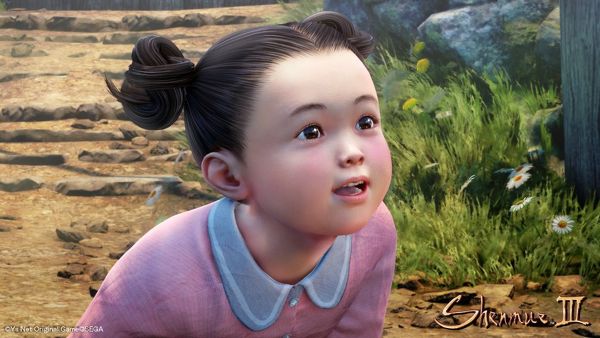 On 16 May 2018, a statement released by Deep Silver on Shenmue III's official reddit board, stated the game would be delayed till 2019.
A statement by Yu Suzuki was also written in the same post:
"To all of our backers, we are sorry for the delay. After much discussion with our partners, Deep Sliver, we have concluded that extending the release will allow us to deliver Shenmue III at its best. We promise to use this time to improve the quality of Shenmue III."
Suzuki's statement really gets across the team's dedication to ensuring they deliver a polished game to the fans of the series. And fans are not as angry as one would think. Here's what some of them had to say in response to Suzuki's statement on the reddit post:



It must be reassuring to developers that the fan base for the Shenmue series is still so interested.
Will E3 Give Us More Info?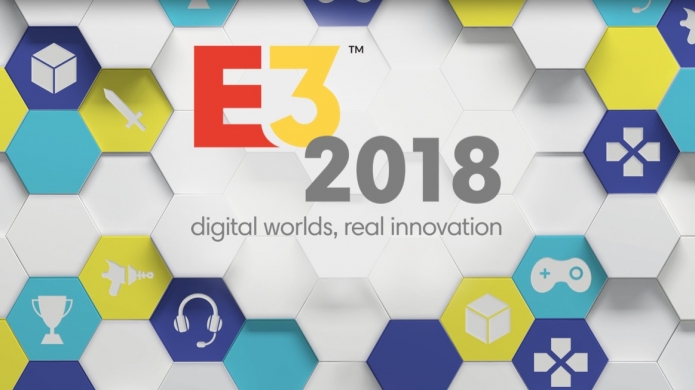 As far as E3's official site shows, publisher Deep Silver has a permanent meeting room reserved in the Concourse. They likely have a big announcement and many are hopeful it is something regarding Shenmue III.
Sony was a big contributor to the Kickstarter campaign for the game and there is speculation that Shenmue III will be addressed near the end of the company's presentation at the show.