Shenmue 3: Fans and Backers Have High Hopes for the Game
Updated: 20 Apr 2018 1:31 am
"It feels like something is poking me in the back of the head."
Shenmue III is the long-awaited installment to the Open-world game series developed by Ys Net/Neilo and published by Deep Silver. The project is once again headed by master game designer Yu Suzuki.
Even with the game not yet released, it has already earned two Guinness World Records. The first record was earned when Shenmue 3 surpassed the $1 million funding mark in just 1 hour and 44 minutes, having beaten the previous record of Yooka-Laylee in which was 5 hours and 41 minutes. Shenmue III earned the second record for being the highest funded video game project on the Kickstarter website with $6,333,295 from 69,320 backers.
With the game having contributed so much to gaming as a whole, many fans are excited to see what Shenmue III will have to offer. But with the popularity comes high expectations. Fans want to see a new in-depth story featuring Kung Fu martial artist Ryo Hazuki; a simple continuation will not be enough. A new combat system that allows players to truly feel they are executing martial arts moves, and bosses that put up a legitimate challenge for players is also expected from the franchise.
Contributions to Video Game Worlds and Genres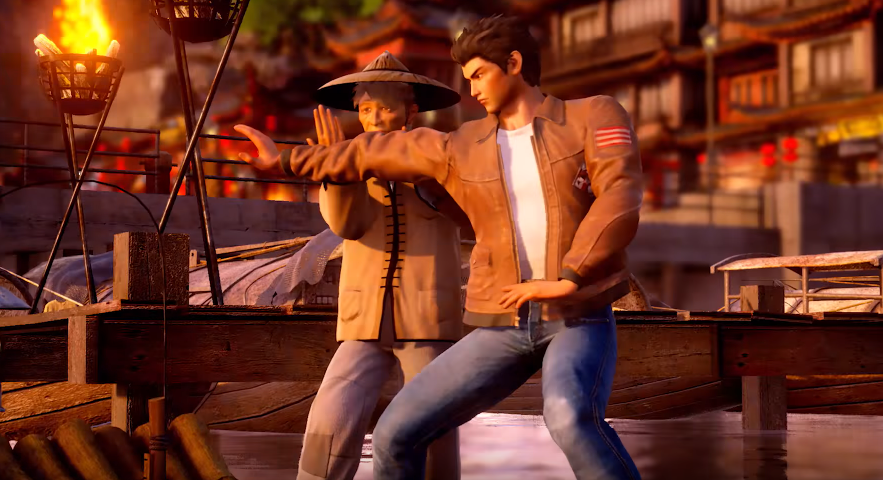 Despite how well-received the game was in the past, the Shenmue series remains relatively unknown to most of the gaming community. That being said, it started the Open-World genre and is responsible for what we all know as the modern-day RPG style.
Today, many games use what is known as a QTEs, or Quick Time Events. Shenmue introduced this system first where players would execute moves when pressing certain buttons on a game controller, adding a thrilling element over the action in the game.
The Shenmue series also introduced the 'random weather' element to video games, adding another layer of depth to gameplay.
Elements Unique to Shenmue III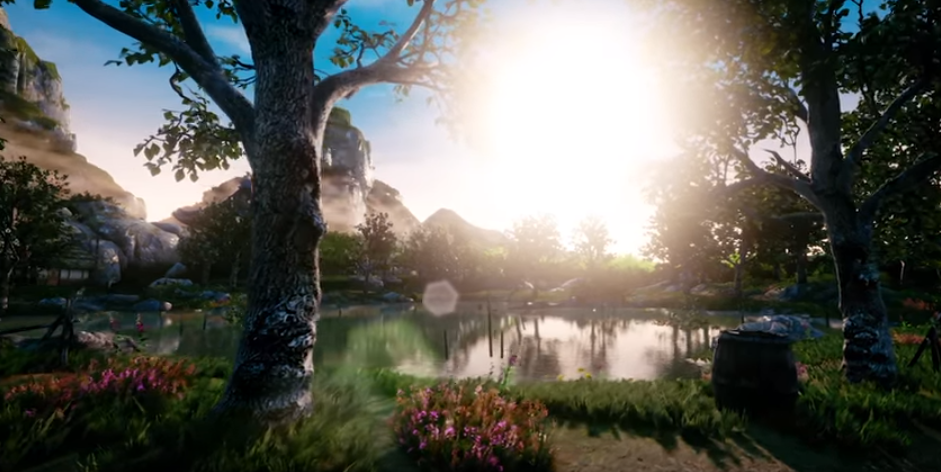 One of the most notable things about the game is the sheer number of NPCs with individual backstory. In total, there are 300 NPCs with their own daily routine and blood type. The NPCs are also voiced individually by different actors.
Shenmue is one of the only series to have all of its in-game dialogue completely spoken.
Players will also have the opportunity to drive a forklift.
High Expectations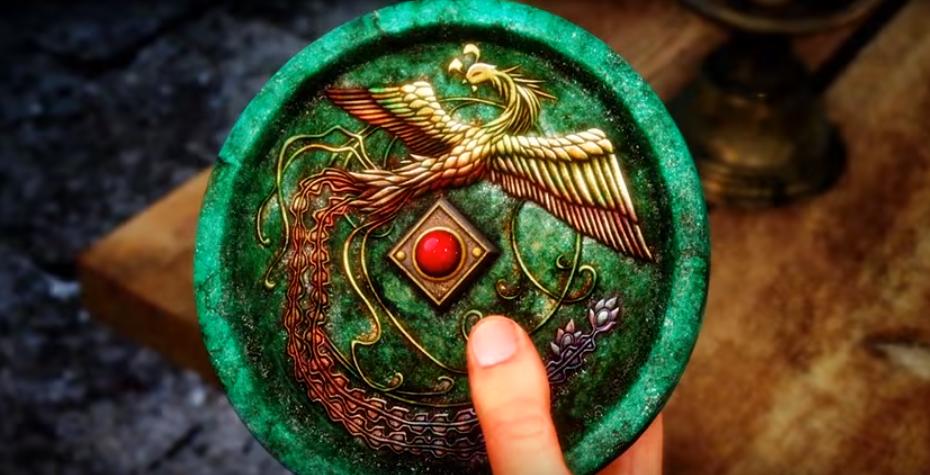 Suzuki had been asked numerous times in the past where Shenmue III was and if the project had gotten off the ground. After a while, the developer wanted to finally fund a third installment and went the route of Kickstarter. He wanted to create a true sequel to Shenmue II, and with 69, 320 backers having pledged $6,333,295, he finally can.
Many fans across reddit stated that they have a few problems with the game, but these are likely things that will be remedied with further development of the title. As Shenmue pioneered many things we see in games today, there is a lot for Shenmue III to live up to.
Shenmue III and Shenmue II
Shenmue III continues the story of Shenmue II, released in 2011. The second installment of the series saw Ryo Hazuki make his way to Hong Kong in pursuit of the Lan Di, the man responsible for the death of his father. The end of the second installment saw Ryo making his way to Bailu Village in Guilin on a tip that Di was in the area. He meets a young woman named Shenhua Ling, whose father owns a shop that Ryo eventually takes up work at.
With Shenmue II having ended on somewhat of a cliffhanger, it leaves fans wondering if Ryo will finally be able to avenge his father's death. But will there be a surprise twist? When the time comes, will Ryo Hazuki be able to kill Lan Di, the man who killed his father?
Though no official release date has been set for the title, Suzuki and Ys Net plan to release Shenmue III in 2018.