Top 10 Games Like Shenmue 3 (Games Better Than Shenmue 3 In Their Own Way)
Updated: 07 Jan 2019 1:42 am
What are the best games like Shenmue?
Ready To Countdown The Best Games Like Shenmue?
10) Sleeping Dogs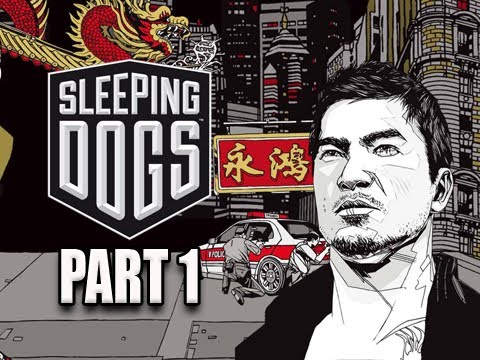 "Sleeping Dogs" Gameplay 
Sleeping Dogs takes players through the streets of Hong Kong as Wei Shen, an undercover cop. Shen is on a mission to infiltrate and eradicate the Sun On Yee crime syndicate. Players can choose to do missions to advance the main story, or they can choose to explore the open map and participate in legal/illegal activities. In combat, players can either fight with melee attacks, like punches and kicks, or pick up weapons to use. With the amount of freedom allowed in this game, players have the chance to create their own unique gaming experience, as well as play through a captivating storyline.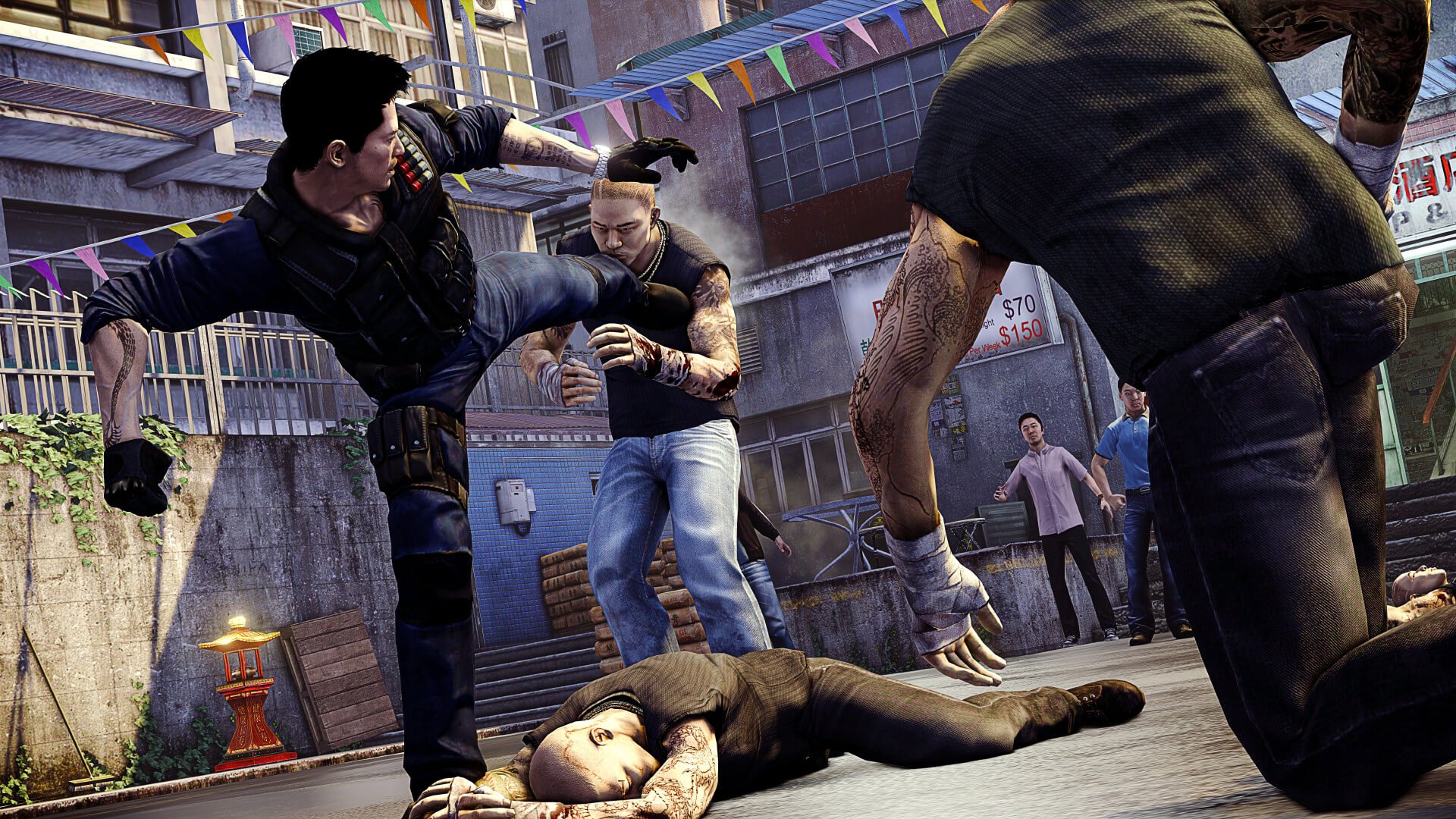 Outnumbered? No problem! Power through fights with melee combos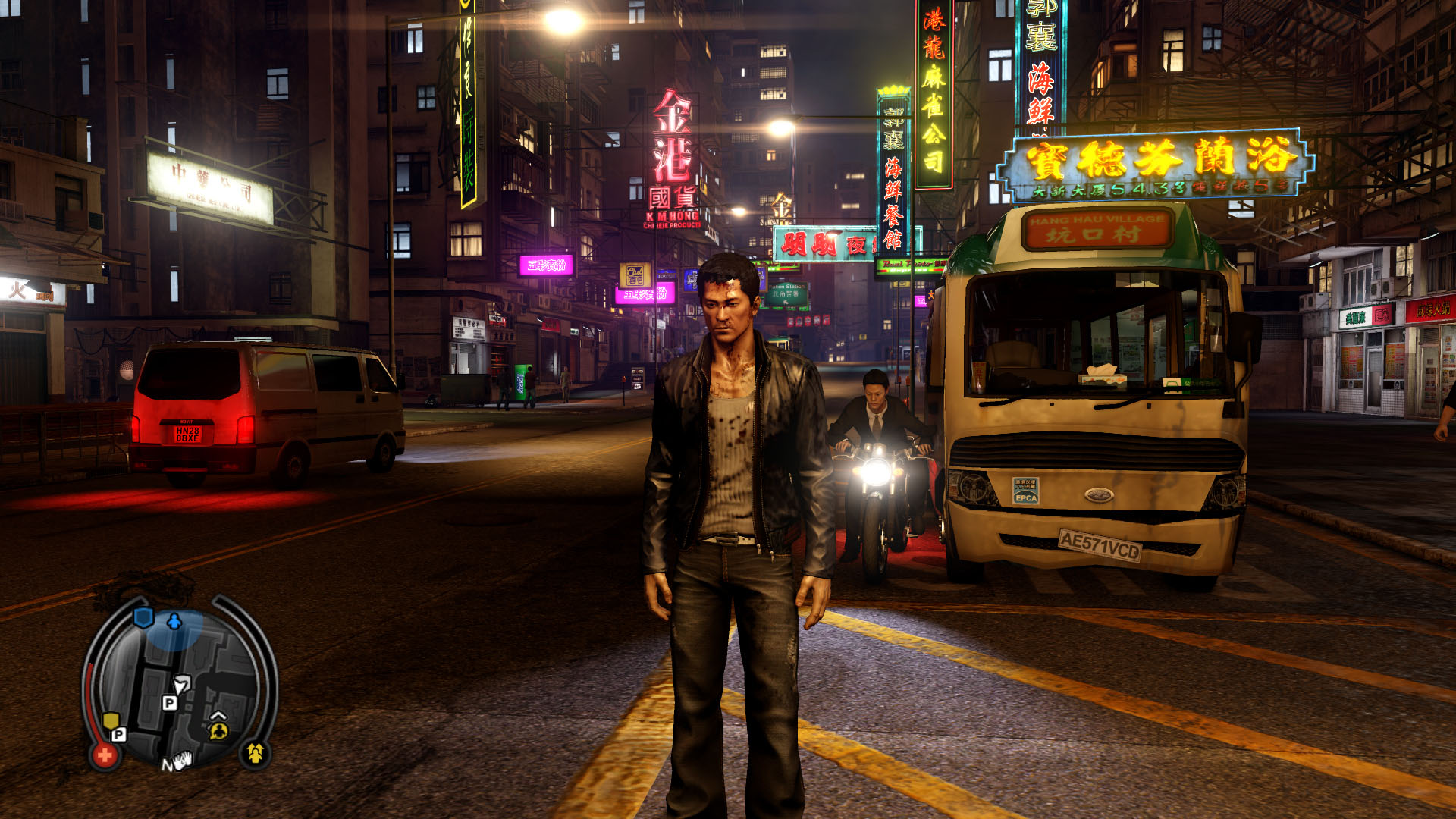 Take a virtual trip to Hong Kong without ever going outside
Image Gallery