E3 2015: Announcing The Top 20 Hottest PC Games And Their Release Dates
Updated: 18 Jun 2015 10:41 pm
E3's best PC games 2015
What Are The Best PC Games From E3 2015?
With so many games announced at E3, it can get exhausting trying to memorize which games are worth your time and which ones aren't.  
To make your life easier, here's a list of 20 of the hottest PC games, their release dates and trailers.
Enjoy!
20. Mass Effect: Andromeda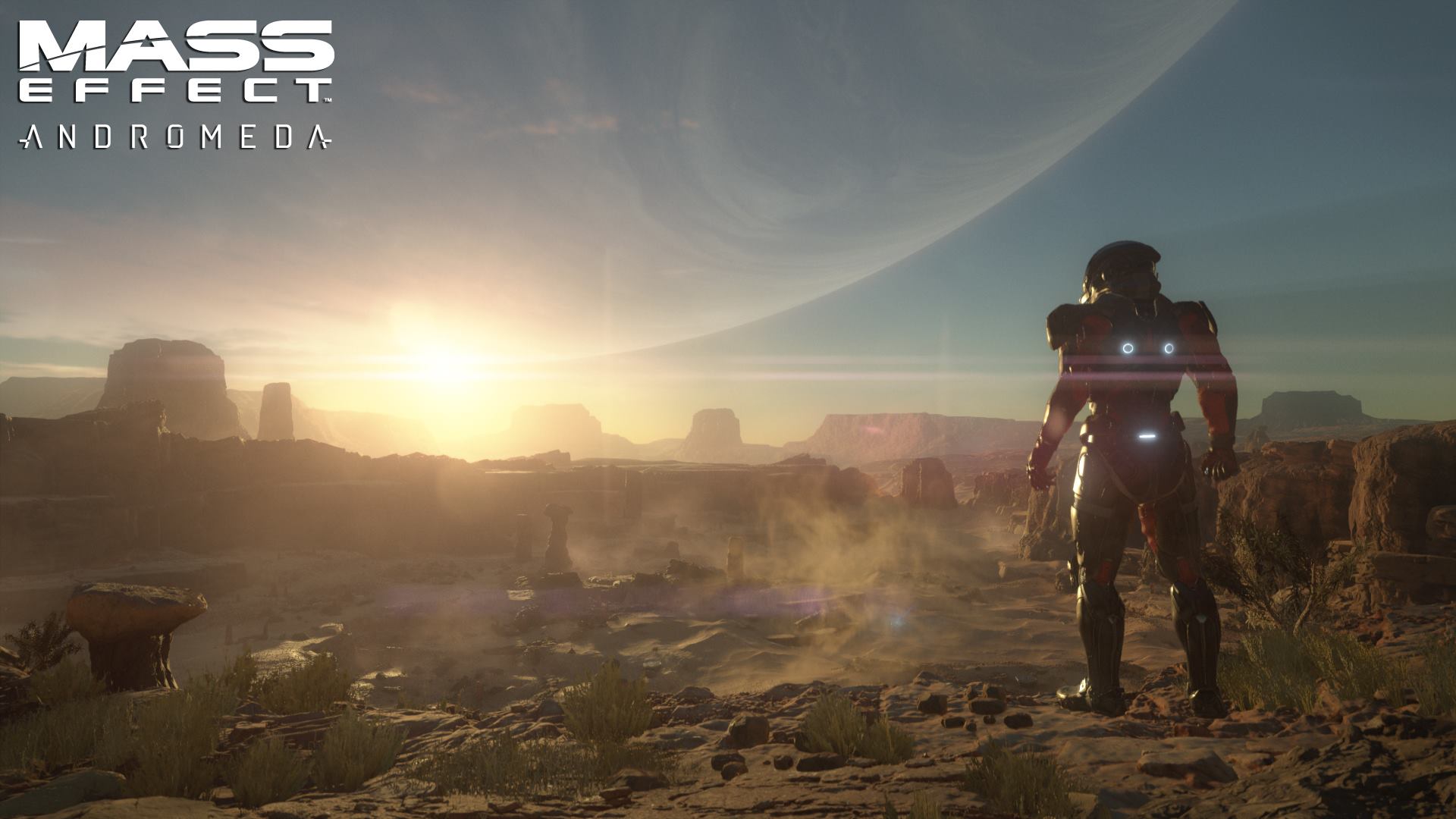 Staring off into the sunset of this Brave New World
Mass Effect originally followed the journeys of Commander Shepard as he set out to save all galactic life from a race of murderous AI named The Reapers. However at the end of the third game, every option left Shephard with dire consequences for the rest of the galaxy. It's for this exact reason that a new trailer for the newest Mass Effect is important- everyone wants to know how the story ended.
As a Mass Effect fan, I'm saddened that all we got was a trailer for the next game. But on the bright side, we got a new trailer for the next game! The moment I saw the Carnifex in the shadowed figure's hand, I knew what game it had to be. The graphics and gameplay look beyond gorgeous. It also appears that Bioware has given the Turian Ghost jetpack melee to the new main character. The trailer also showed that the Mako will be back in some form.
If you're a lore junkie like I am, you may have noticed that this trailer has created a lot of questions. For example, that ship this character was piloting travelled without the use of a mass relay. This may seem odd to fans of the previous installments since, at the end of ME3, all of the mass relays were destroyed. So how the heck did this guy manage a lightspeed-esque jump? And how about the enemies that were shooting at the main character? They were making Reaper noises. Are they related to the Reapers? Who are these people?
So many questions remain, but hopefully EA will release more information sooner rather than later.  
Release Date: Holiday season 2016
E3 Intro cinematic:
Image Gallery