Wolfenstein: Youngblood Release Date, Gameplay, Trailers, Story, News
Updated: 03 Jan 2019 3:21 pm
BJ Blazkowicz takes a back seat in new Wolfenstein game
Wolfenstein: Youngblood Release Date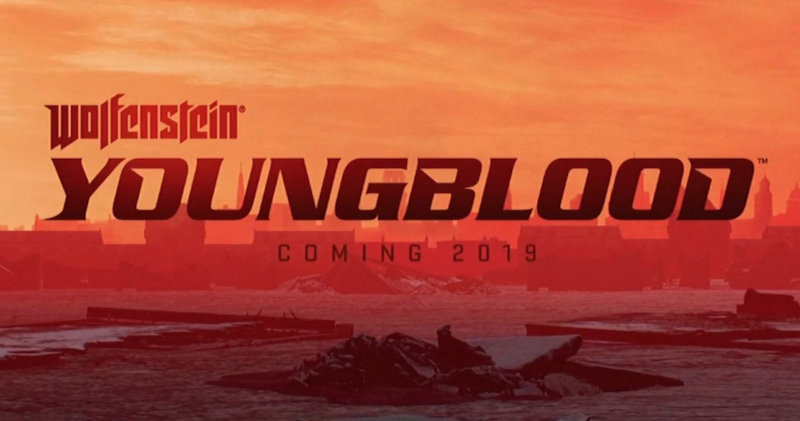 Although Wolfenstein: Youngblood does not have a specific release date yet, it was announced at E3 2018 that it will be hitting shelves some time in 2019. Jens Matties, the creative director behind the first two installments of the game will also be getting his hands dirty with Young Blood...no pun intended. Wolfenstein: Young Blood will officially be available for the PC/PS4/ and the Xbox one.
For the Nintendo switch fans out there, don't lose hope. Panic Button, the company responsible for porting Wolfenstein 2 into the Nintendo switch is said to be open to bringing Youngblood into the console as well.
Wolfenstein: Youngblood Story and E3 Teaser Trailer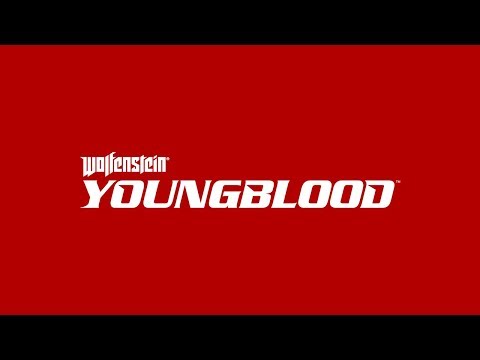 Its do or die sis, just like papa taught us
Wolfenstein: Youngblood is the new and upcoming first-person shooter action adventure video game following the gruesome Nazi themed Wolfenstein series. The game is said to be a standalone sequel, in 1980 Paris France, picking up 19 years after the events of Wolfenstein 2: The New Colossus.
While the first two installments mainly had William Joseph "B.J" Blazkowicz as the main Character, Wolfenstein Youngblood tells the story of BJ Blazkowicz's twin daughters Jessica and Sophia Blazkowicz as the protagonists and their mother Anya Oliwa as a supporting character.
 Certified and trained to kick Nazi ass, Jessica and Sophia set out to free Paris from its Nazi regime occupation, and to rescue their father who was captured in the events of the previous game Wolfenstein 2.
Wolfenstein: Youngblood Gameplay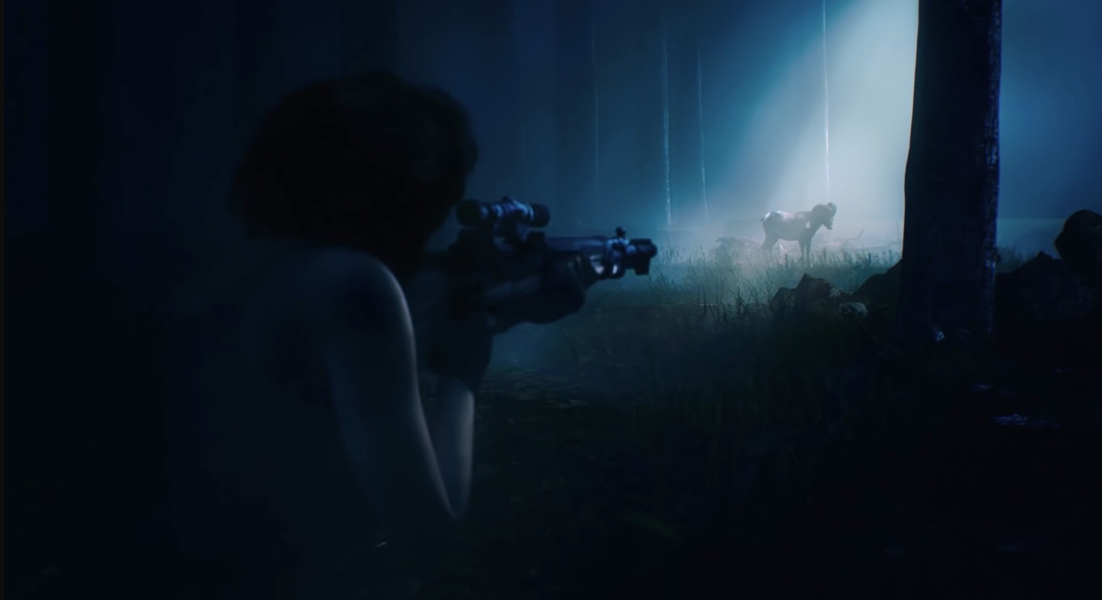 Wolfenstein: Youngblood is a first person shooter developed by Machine Games that differs from its previous installments by adding a two-player cooperative feature where you can take on Nazis with a friend. But if you're a social butterfly like myself, a solo campaign option is also available.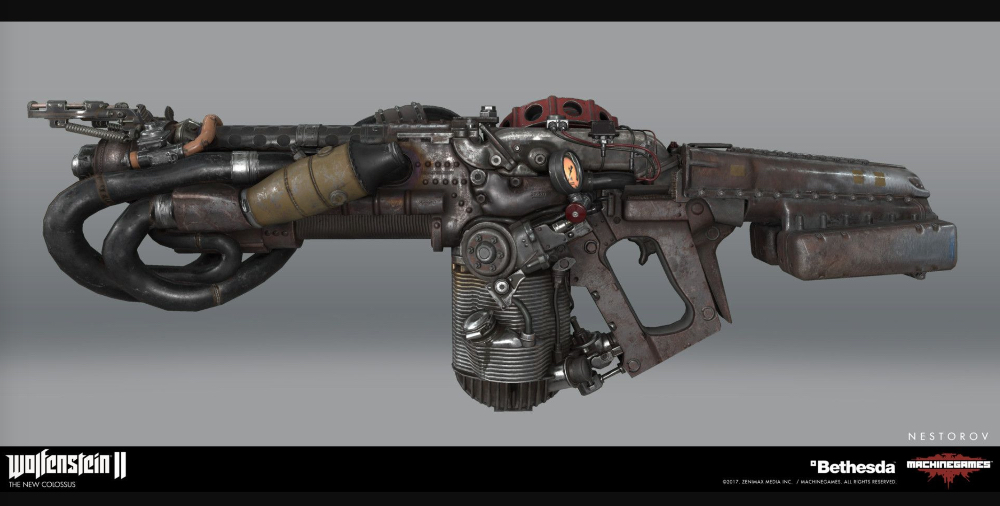 What we can take from the trailer about the gameplay is that you would have the option of choosing between either Jessica or Sophia as playable characters, each with different set of weaponry and style of gameplay.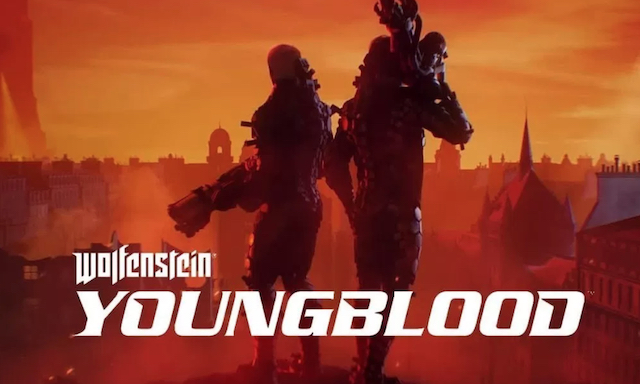 Judging from the game's poster and other sources, Popular weapons such as the Dieselkraftwerk and the Laserkraftwerk are included along with the Da'at Yichud power suit that were in the previous games.
Wolfenstein: Youngblood Characters and News and worth mentioning: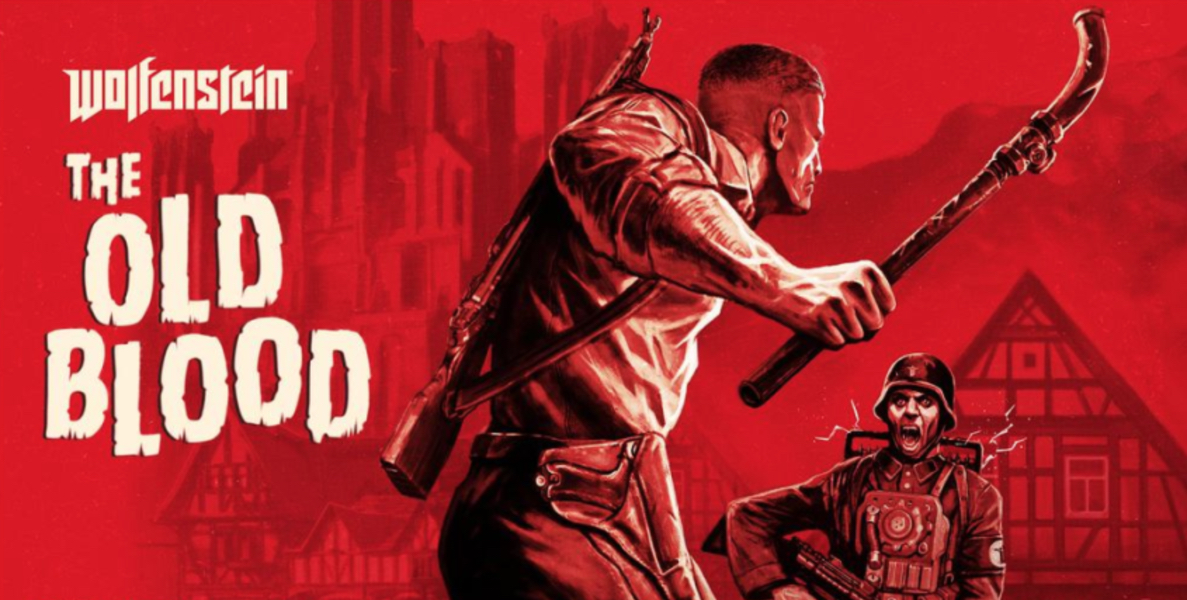 Things worth mentioning about Wolfenstein: Youngblood is that the game has been under development for only a year and given that the game will be going for only a $30 pre-order price tag makes fans wonder whether this is a full fledged Wolfenstein story or just a spinoff.
Some fans even went on to theorize that it might be just a prequel DLC to the anticipated game Wolfenstein 3 just as Wolfenstein: the old blood was a prequel stand alone to Wolfenstein: The New Order, hence a name such as Youngblood wouldn't be too far fetched.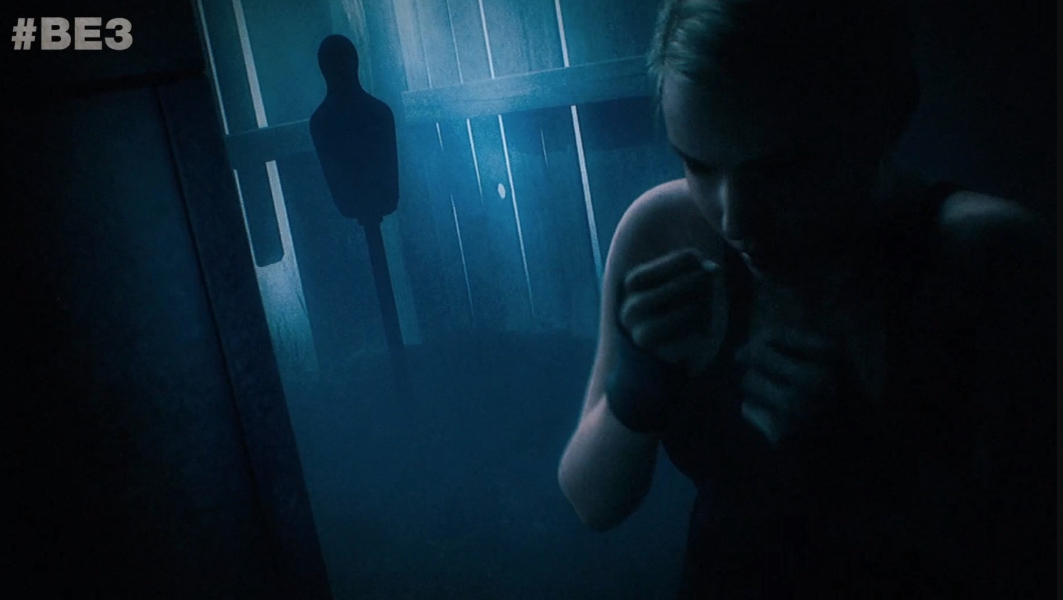 You got your daddy's eyes
Fans are also speculating about how the famous BJ Blazkowicz's twin daughters look like since the trailer lacked any close-ups worth mentioning, and since the only time we have ever caught a glimpse of Jessica and Sophia were in the first Wolfenstein installment in a dream sequence Blazkowicz had.
If its any consolation my best guess would be that since, fun fact, Sophia is named
After her grandmother Zofia Blazkowicz and in the trailer it shows that she's rocking the dark hair color that she would be an amalgamation between her and her mother. While Jessica the blond haired would look more like her father, I leave the rest to you imagination.
Image Gallery