[Top 5] CoD Cold War Best Dual Pistols (And How To Unlock)
Updated: 09 Nov 2022 2:35 pm
Overkill is an understatement...
Pistols are a welcome change from the big, bulky guns found in Call of Duty: Cold War. When I use dual-wielding guns, I feel like an action hero, and they are the most effective solution to all short-range combat. For all of you that want to feel like an absolute boss when wrecking all enemies, I've compiled a ranking of the best pistols to use as Dual Wields with guides on how to unlock them.
5. Magnum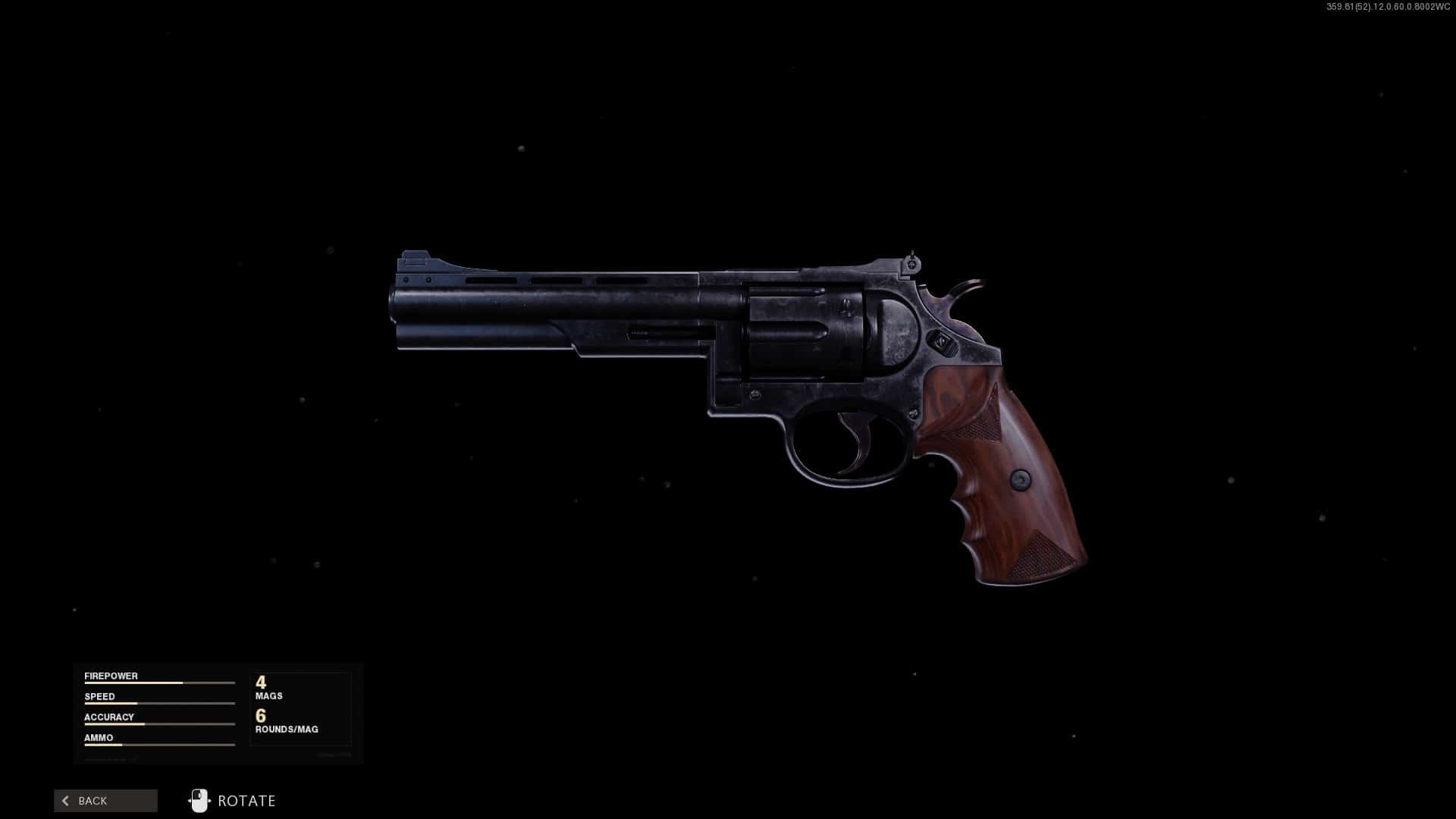 All we need now is a cowboy operator skin to complete the look
A classic revolver with the stopping power of a truck, the Magnum is an excellent choice for those who want to kill their opponents with the fewest rounds possible while also feeling like a cowboy in the Wild West. The Magnum's strength lies in its high damage and penetration, but the high recoil and low muzzle velocity make the double-action revolver weak overall. This weapon is unlocked at rank 31, and the Dual Wield option is available once the weapon reaches level 35.
What the Magnum excels at:
Higher damage means fewer bullets necessary to kill opponents.
Highest range of all pistols due to its high bullet velocity.
Using Dual-Wield can make the gun capable of insta-killing enemies.
Magnum Base Stats
Damage: 76
DMG range: 25.40m
Mag Size: 6 rounds
Rate of Fire: 180 RPM
Bullet velocity: 300 m/s
Magnum full details: https://callofduty.fandom.com/wiki/Magnum_(Cold_War)
4. 1911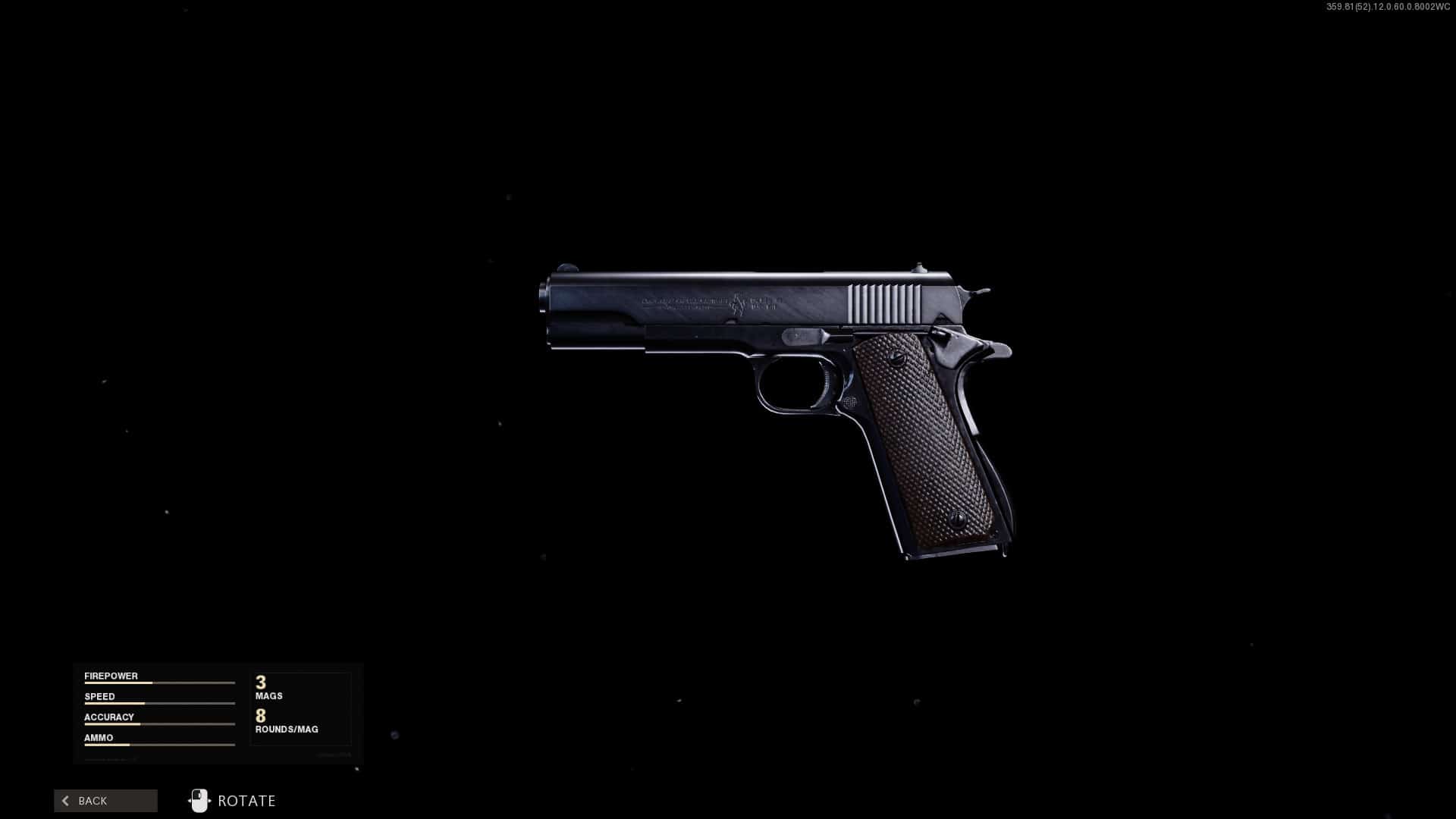 You can never go wrong with the classics
The 1911 is a great choice for most scenarios, and it unlocks at the start of the game when you reach level 4. The 1911 is prohibited in CDL due to its versatility in professional matches, according to the unofficial Gentleman's Agreement. This gun is surprisingly simple to use, thanks to its simple controls and quick handling, as well as the fact that it only takes three shots to kill an enemy at close range. Overall, this gun is a great backup for when you run out of ammo or miss a close-range sniper shot.
What the 1911 excels at:
Low recoil translates to easy aiming at moving targets.
Fast reload time can help you handle sticky situations.
2-shot kill potential with headshots or one headshot with both guns with Dual Wield.
1911 Base Stats:
Damage: 50
DMG range: 19.05m
Mag Size: 8 rounds
Rate of Fire: 400 RPM
Bullet velocity: 200 m/s
1911 full details: https://callofduty.fandom.com/wiki/M1911#Call_of_Duty:_Black_Ops_Cold_War
3. AMP63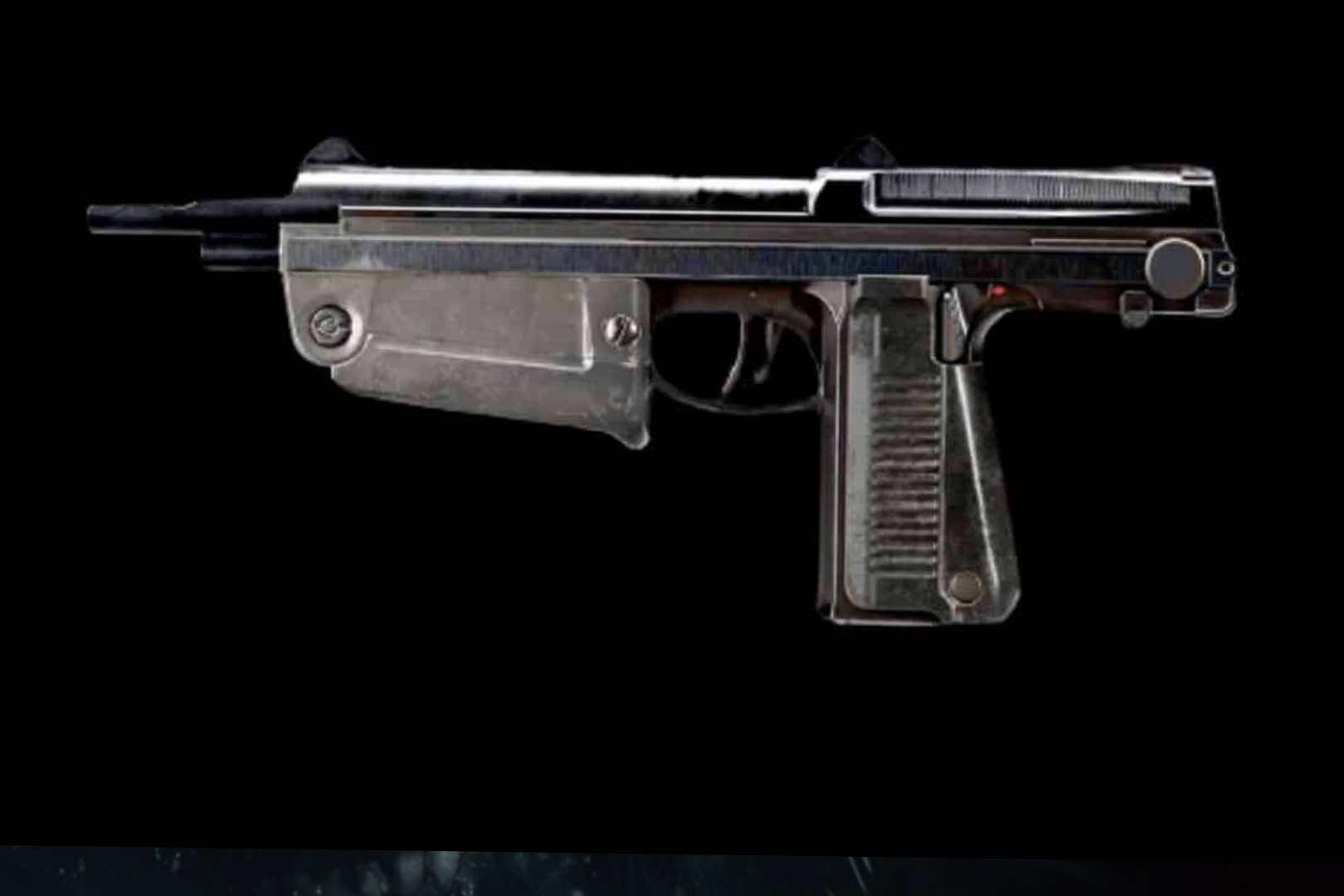 I still don't know whether I like this gun 
The AMP63, a fully automatic, SMG-like pistol, can be overpowered in a variety of situations requiring high damage in a short period. The AMP63 can shred through enemies, especially with the dual-wield stock, which may reduce accuracy but greatly reduces kill time. To unlock this weapon, you must eliminate 5 enemies in 20 different completed pistol matches.
What the AMP63 excels at:
Due to its fully-automatic shooting, kills are very quick with this weapon.
Can shoot at longer ranges as well.
A great alternative to using an SMG as a secondary weapon.
AMP63 Base Stats:
Damage: 33
DMG range: 19.00m
Mag Size: 15 rounds
Rate of Fire: 652 RPM
Bullet velocity: 259 m/s
AMP63 full details: https://callofduty.fandom.com/wiki/PM63?so=search#Call_of_Duty:_Black_Ops_Cold_War_2
2. Marshal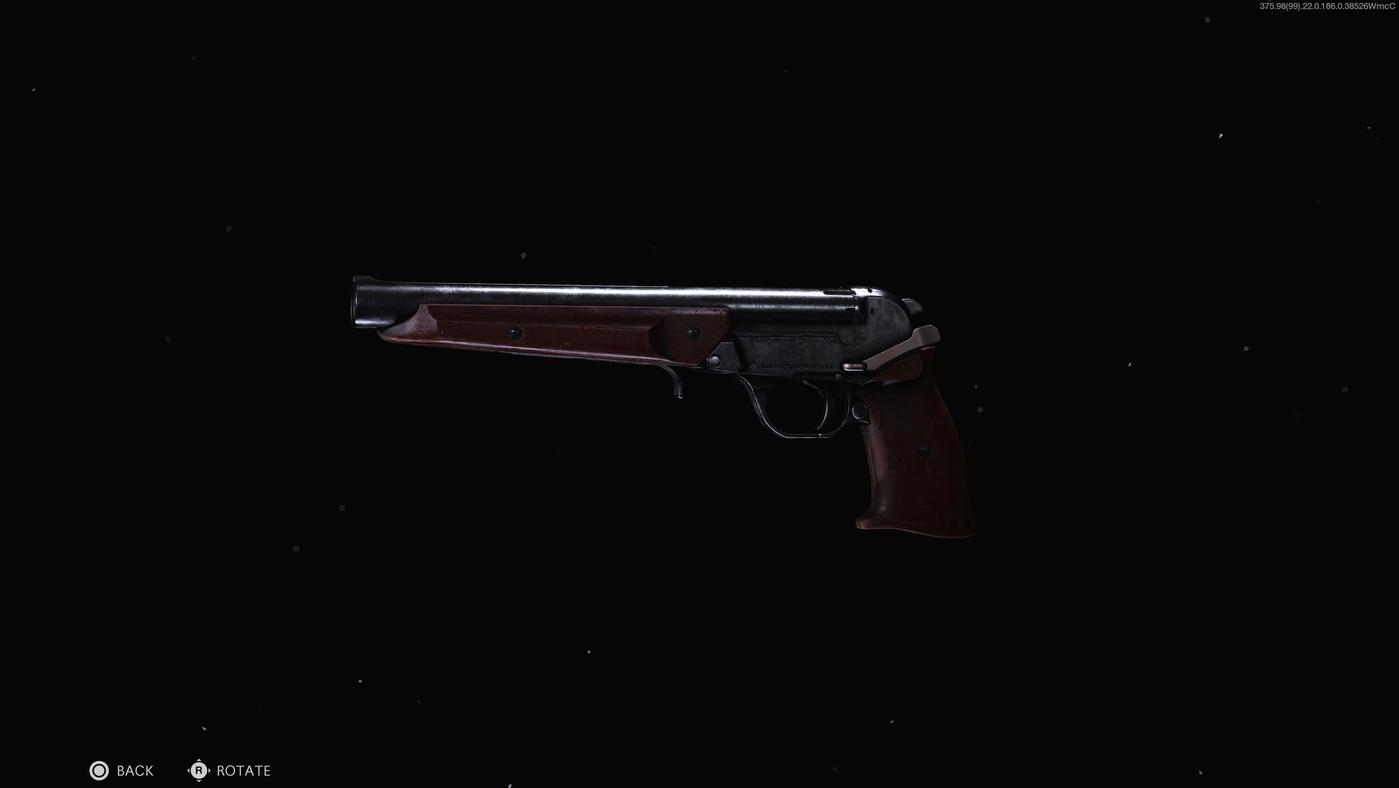 Why do my headphones play the sounds of screaming 12-year-olds whenever I use this in lobbies?
The Marshal pistol, which was released in Season 5 to mixed reactions, is a double-barrel shotgun with the ability to kill enemies with a single hit. Many players enjoy using this weapon alongside their snipers in game modes such as Search and Destroy for the same one-shot kill satisfaction at close range. You must get a Headshot kill in 15 different completed matches to unlock the Marshal.
What the Marshal excels at:
Due to its nature as a mini-shotgun, it can potentially kill enemies instantly.
The only pistol to have the Dragon's breath attachment, which greatly increases the damage and hence increases the chance for one-shot kills.
Much higher mobility than a regular shotgun.
Marshal Base Stats:
Damage: 150
DMG range: 3.81m
Mag Size: 2 shells
Rate of Fire: 171 RPM
Bullet velocity: N/A
Marshal full details: https://callofduty.fandom.com/wiki/Marshal
1. Diamatti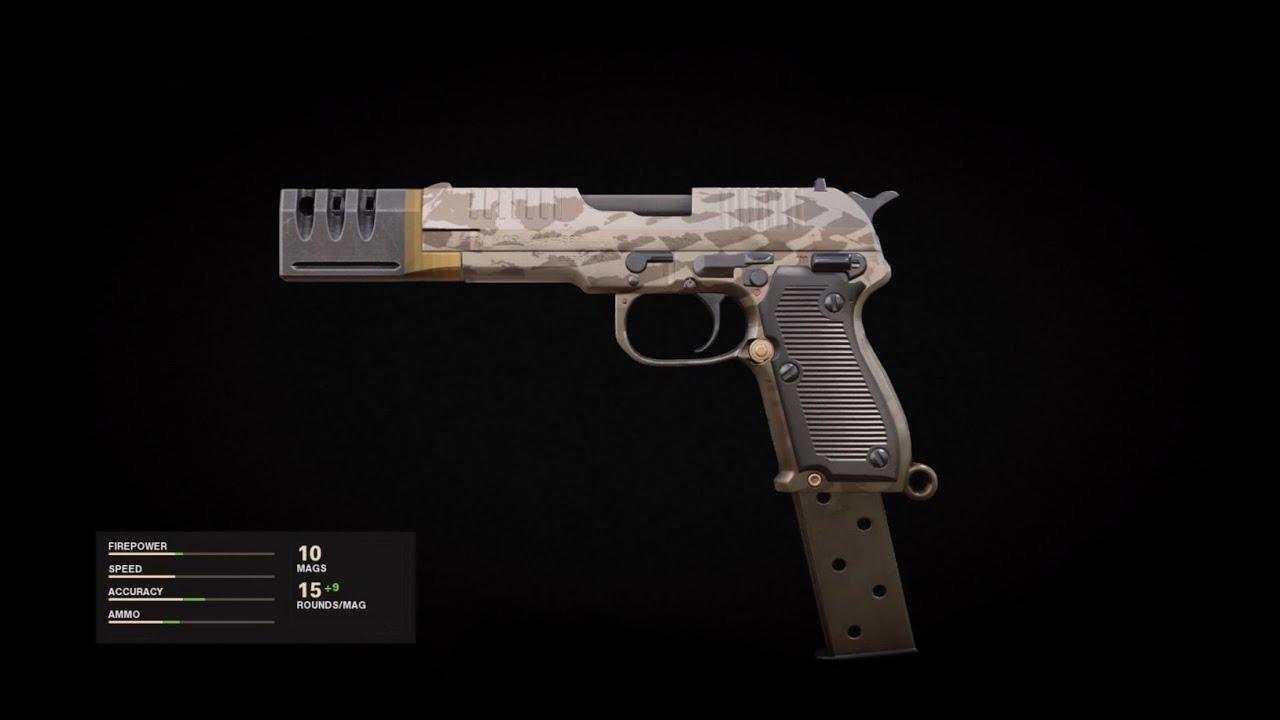 No doubt the most well-rounded pistol in the game
The Diamatti is the current meta pistol for all professional players and is arguably the best in its class. This gun may not appear to be much, but with its 3-round burst fire and low recoil, it can pack a punch in most situations. This weapon becomes available at level 49 and is the best secondary weapon to use along with any primary weapon class.
What the Diamatti excels at:
No drawbacks to using Dual Wield.
One of the fastest rates of fire in the game, which also means a ridiculously low kill time.
Very easy to use due to decent handling and low recoil.
Single shot kill potential with Dual Wield.
Great to use as a hipfire weapon.
Diamatti Base Stats:
Damage: 30
DMG range: 21.59m
Mag Size: 15 rounds
Rate of Fire: 1,111 RPM
Bullet velocity: 250 m/s
Diamatti full details: https://callofduty.fandom.com/wiki/Marshal
You may also be interested in: