DOTA 2: How To Draw On Map
Updated: 25 Aug 2022 10:33 pm
There are a lot of ways to communicate with your team in DOTA 2. You can talk, type, or ping on the ground. Another cool way to do this is using the minimap at the corner of your screen. You can draw on it to relay your plans to teammates!
Drawing on the map in DOTA 2 is easy. Simply join a game and hold control.
While holding CTRL, use the left mouse button to draw on the map. You can drag your mouse around to generate shapes or arrows in your color.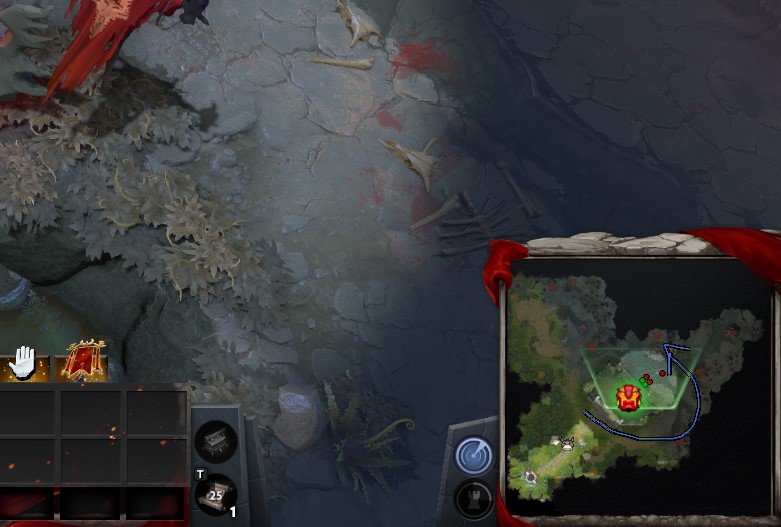 Your allies will see this, and you can silently initiate ganks with ease.
Here's a video tutorial.
You May Also Be Interested In: