[Top 10] Dota 2 Best Female Players In The World
Updated: 29 Sep 2022 2:57 pm
Girl Gamers are on the rise
Dota 2 has an avid gaming community with an average active population of around 500,000 unique players participating in the game every day. With the introduction of the annual international, the game's popularity has grown, but there has been a dearth of female players. In this article, we will go over some of the top 10 best female Dota 2 players and how they rival and even surpass their male counterparts in the game.
10. Elly "Vintager"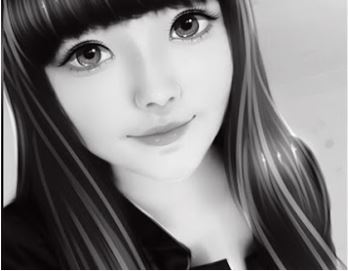 Elly, also known in the game as "Vintager" is a professional Dota 2 player hailing from China. She is a top-tier Immortal player and plays predominantly in position 4 on the ladder. Elly's signature hero is Invoker, which she plays back and forth between mid-lane and as a soft support. She has crossed paths with some of the greats like Sumiya, and although she has not uploaded any time recently, she will always be remembered as one of the best female Dota 2 players.
Some of Elly's defining moments: 
https://www.youtube.com/watch?v=HsxwAPLTNlk&ab_channel=SumiyaOfficial
9. MagicNZ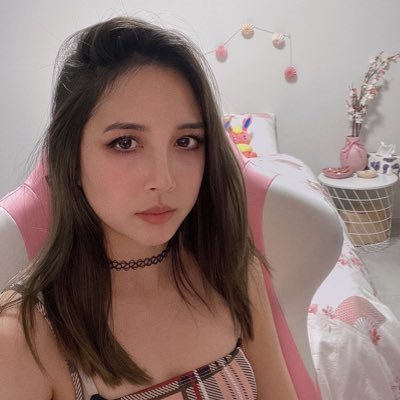 If you're in need of an active female Dota 2 streamer to follow, then look no further. We have you covered with MagicNZ, a professional Dota 2 player who, as you would have probably guessed from her name, is from New Zealand. Although she is a bubbly and energetic streamer, she is no pushover when it comes to Dota 2, having over 7000 mmr and playing with the best of the best in the SEA and Australian servers. 
Her favourite heroes to play are Phantom Assassin, Juggernaut, Terror Blade, Dark Willow, Spectre, and Queen Of Pain, meaning that she incredibly flexible in all roles in the game. She is however, partial to playing carry which she does with great proficiency. 
If you want to know more and watch MagicNZ in action, consider giving her a follow on her channel at: 
8. Bububu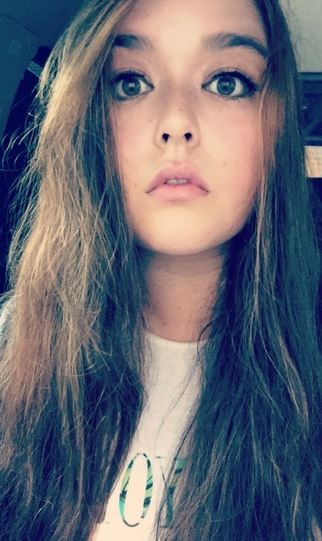 Another active streamer, Bububu is a popular Dota 2 professional player that excels in the immortal rank. She is a Norwegian gamer with her ancestry dating back to China and Thailand and is an incredibly popular figure in the Dota 2 community, having a Twitch following of almost 100,000. She often appears on other popular channels such as Admiralbulldog and SingSing and is greatly respected amongst her peers. 
If you want to learn Dota 2 from a professional and authentic girl gamer, then Bububu has you covered at: 
https://www.twitch.tv/bububu/about 
7. Istarxb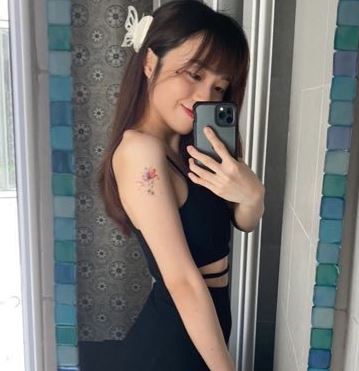 Self-proclaimed the best Dota 2 in Malaysia, Istarxb lives up to her name as being one of the strongest Dota 2 players in the female population, achieving a very respectable rank in the high immortal league and boasting over 15000 hours of game time. 
Interesting facts about Istarxb, she is a self-proclaimed weeb that "cooks, plays the piano, violin, taekwondo and does yoga 5 times a year," that pretty much fits the stereotypical asian resume. She is an avid "girl gamer" supporter and her favorite position in the game is the mid-lane position 2 semi-carry. 
If you want to follow one of the best Malaysian gamers in the current sport scene, check out her plays at: 
https://www.youtube.com/watch?v=cjgQ5JjBTMg&ab_channel=istarx 
6. Ephey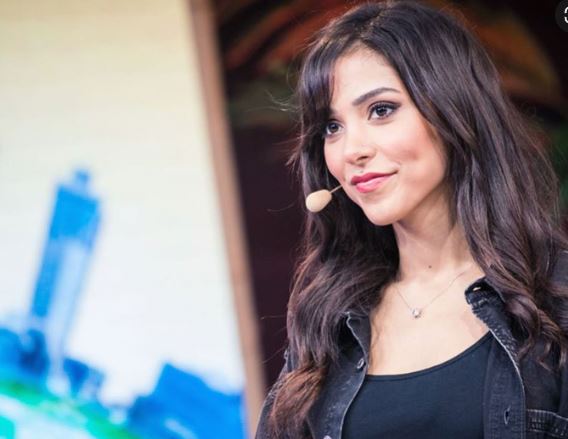 Mira, or more commonly recognised as Ephey, is an incredibly popular caster and analyst in the professional scene of Dota 2, casting and commentating on a wide range of big-league tournaments and Pro Circuit events. She is a popular streamer with over 100,000 followers on the platform, though she has recently stopped content creation in the pursuit of having a professional career as a caster. 
Ephey is not just a great commentator, reaching the high Immortal ranks of Dota during her peak and playing an abundance of positions in the game. 
Although Ephey no longer uploads much of her gameplay, you can still see a glimpse of her skill in the game with a short clip on her proficiency with one of the hardest heroes in Dota 2 to master. 
https://www.youtube.com/watch?v=wndIqlbQjq8&ab_channel=KetaDOTA 
5. Marielle "Layla" Louise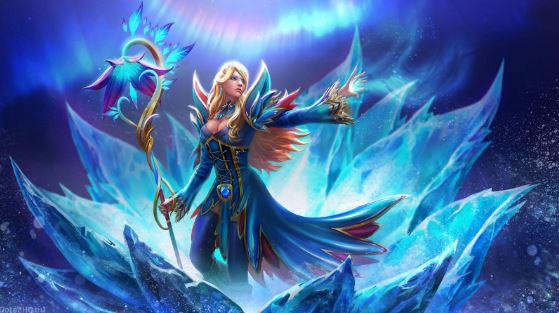 Layla is one of the oldest Dota 2 Veterans on this list, making a name for herself as being the first female gamer in Dota 2's history to compete in a Valve Qualifier event. Layla serves as a hard support and has also reached a respectable third place finish in the 12th season of the North American joinDOTA league. 
Although Layla does not practice Dota 2 in the professional scene anymore, she will still be imprinted in history as one of the greatest female players to ever set foot on the battlefield of the Ancients. 
4. Auroraa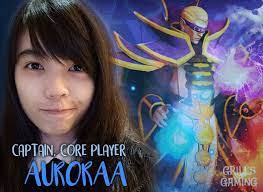 Auroraa is a member of Grill Gaming, an all-female Malaysian competitive gaming group that made waves amongst the Dota 2 community for their proficient skill at the game. 
https://www.youtube.com/watch?v=VIBi5cNkXeo&ab_channel=TiffL. 
3. Yculstranger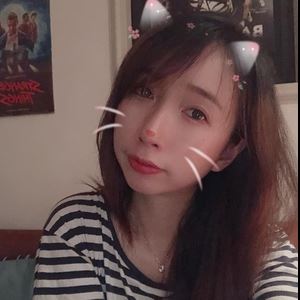 Lucy a.k.a, yculstranger, is yet another New Zealand gamer girl. I guess they must make good girl gamers down there! Yculstranger is probably one of the most down to earth professional girl gamers out there, being incredibly lively and accommodating on her Twitch channel. 
She loves maining as position 4 or 5 support and has played in a bunch of respectable Dota 2 tournaments over the year.
If you want to see more of Lucy's gameplay, check her out on her Twitch at: 
https://m.twitch.tv/yculstranger/home 
2. Axx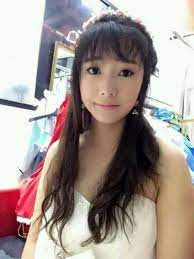 Axx is probably the best and strongest Dota 2 player on this list. She is the first female to compete openly in Dota 2's professional tournaments, standing in for team Newbie as their position 3 offlaner. 
Despite her potency in the offlane, Axx is a professional support player as we can see in her gameplay video: 
https://www.youtube.com/watch?v=TWXQct3hMgE&ab_channel=Dota2ProGameplay%...
1. Sheever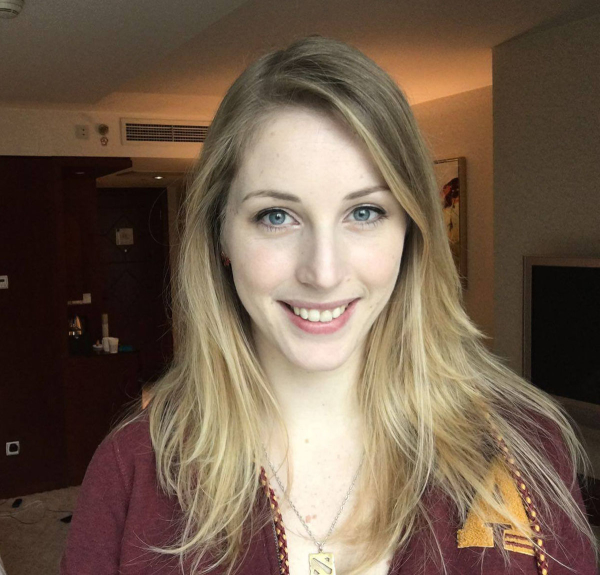 The final and probably most popular girl-gaming figure in the Dota 2 scene is Sheever. Commonly recognised as a professional caster and commentator for the big leagues in Dota 2, Sheever has an incredible iconic personality who sways her audience with both her knowledge of the game and her charismatic character. 
Even though Sheever's rank is not the most impressive, standing at Legend 1, she brings to the table what skill and rank cannot. Sheever brings intrigue and robust game knowledge which not only makes her highly equipped to cast and comment on matches, but one of the most famous personas of the Dota 2 scene, hence attributing to her high following. 
Sheeva's Twitch channel can be found at: 
https://www.twitch.tv/sheevergaming 
You may also like: