Top 15 Games Like Dead Cells (Games Better Than Dead Cells In Their Own Way)
Updated: 02 Jun 2019 6:09 am
Take 2D games to a whole another level.
What Are The Best Games Like Dead Cells?
The story, the intensity, the battles, the violence all in 2D. Dead Cells takes action and adventure to a whole new level in platorm gaming.
If you can't get enough of that experience, then try these 15 platform games like Dead Cells.
15. The Vagrant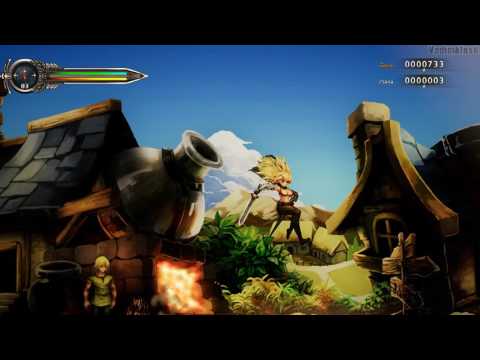 The Vagrant Gameplay
Take a journey in a hand-painted fantasy world known of Mythrillia. Play as Vivian, a travelling sellsword, who will hack and slash from coastal villages to mysterious forests. Take down enemies as you create a path to reunite with your family. Find out what solace will be left of the hero at the end of her road.

Over 70 dangerous and ferocious monsters that stand between you and your path.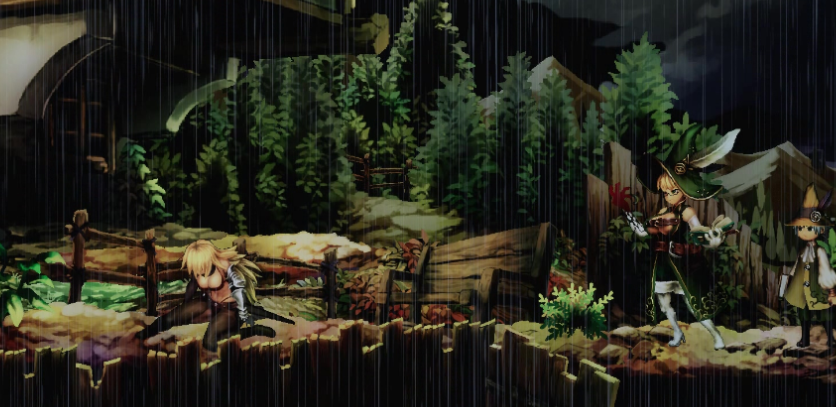 10+ challenging Boss monster with intuitive AI and battle mechanics. A challenge for even the most advanced players.
Image Gallery