Top 10 Games Like Gears of War 5 (Games Better Than Gears 5 In Their Own Way)
Updated: 09 Jan 2019 5:18 am
Check out these 10 games while you wait for the release of Gears 5.
How Many of These Games Like Gears of War 5 Have You Played? 
The announcement trailer of Gears 5 at E3 2018 features Kait Diaz as she struggles with premonitions and nightmares related to her past. In this new game, Kait takes a mission related to her grandmother's necklace and it's hard not to get excited for the family drama and space exploration that's speckled through the latest trailer.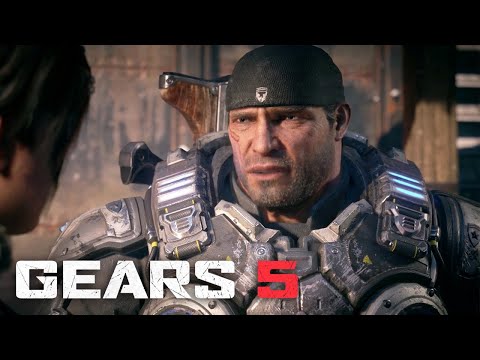 E3 announcement trailer
The announcement trailer for Gears 5 shows haunting memories and some gruesome displays from the Locust, but by far the most horrifying part of the trailer may be that 2019 marker at the end with no set release date in sight. Still, fans of the series can hold back those tears of frustration because we've got you covered with this list of the top 10 games that you can play to tide you over until Gears 5 releases next year.
10. Warhammer 40,000: Eternal Crusade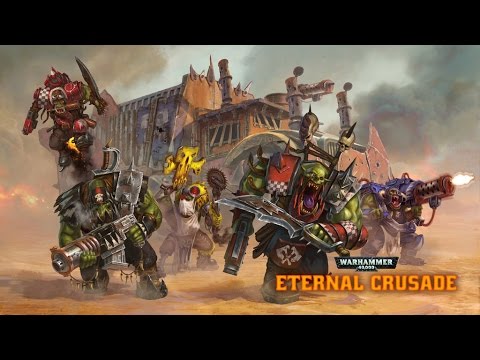 Gameplay footage from Knights of Mars
Warhammer: Eternal Crusade is a multiplayer third-person shooter that's set in the dystopian universe of Warhammer on the planet Arkhona in the 41st millennium. Eternal Crusade is currently free to play on the official website, meaning that you and your friends can jump into this space-adventure immediately. There are several races and factions that you can play, including Space Marines, Orcs, Chaos Space Marines, and Eldar. In true Warhammer fashion, the motivation and story for your race and faction varies wildly. The story for Warhammer is told across tabletop games, a massive book series, and playable online games. You can jump in wherever you'd like and check out more stories on the game's website.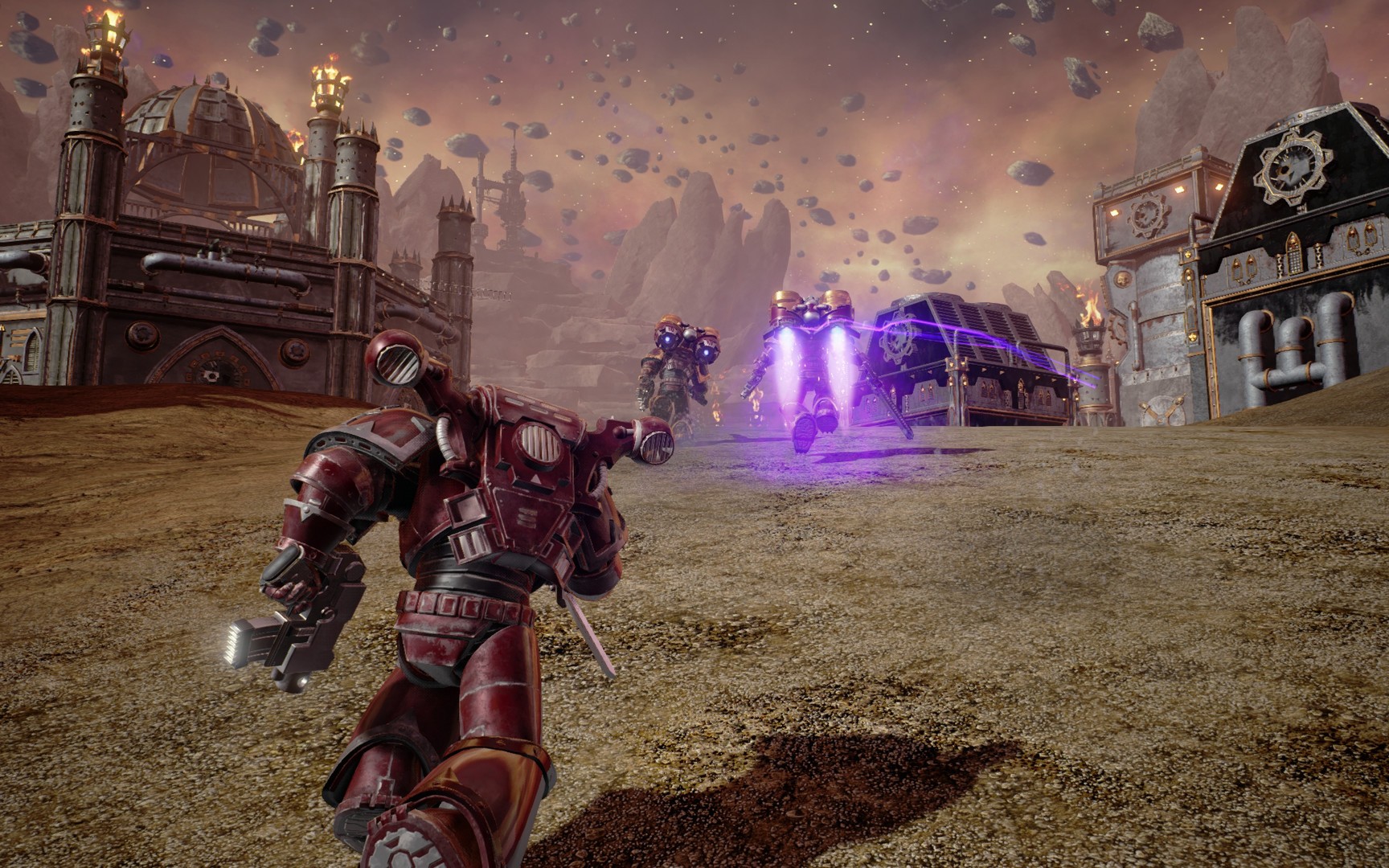 Choose your race and fight with a team.
Image Gallery